In the subjective world of whisky drinking, we'd never be so bold as to claim these ten tipples stand champion over the rest - it would be like picking your favourite child from a peaty brood, the majority of whom you've never met. We do have our own list of the best whiskey around but below is a little different.

What we've done is ask some experts who know a heck of a lot more about whisky than you or us to select their favourite drams, helping you to assemble your own collection. We stand by their choices - these are some of the best whiskies in the world, fit for any drinks shelf large enough to hold their delicious bottles. From Scotch to Japanese, single malt to blended, these are ten of the best and there's something in here for everyone.
Do let us know your own picks in the comments below.
---
Glenmorangie Signet
Chosen by: Ernest Reid, head bartender at London's Scottish restaurant group Boisdale
Notes: Chocolate, spices, fruity
"This is a uniquely made dram, using a method of severely toasting 20 percent of the barley. Big and bold with chocolate orange and Christmas cake flavours, its almost too smooth. Every whisky a little over £100 should have this quality."
---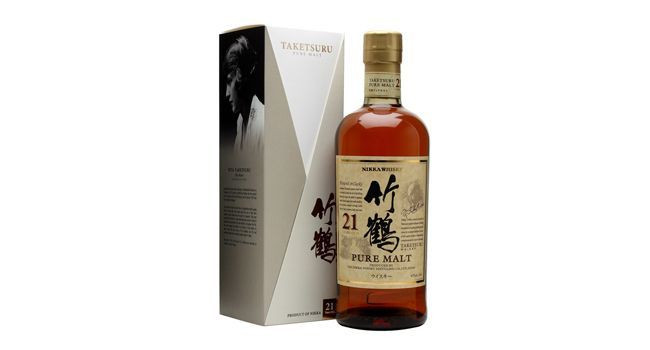 Nikka Taketsuru 21 Year Old
Chosen by: Alwynne Gwilt, founder and editor of misswhisky.com
Notes: Prunes, soy sauce
"Named after Masataka Taketsuru - the founder of the Japanese whisky industry - this is a gem, winning the title of World's Best Blended Malt multiple times. Refined, rich and with an unending finish, this is one to savour."
---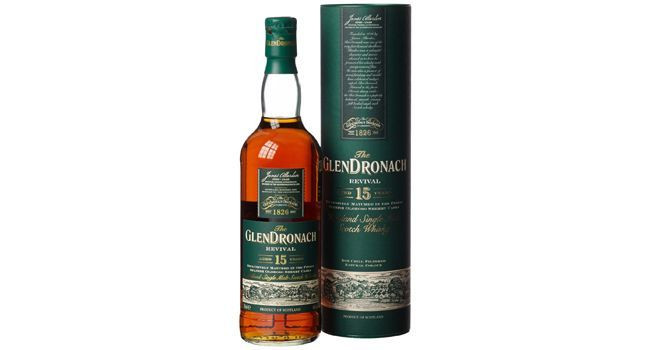 GlendDronach 15 Year Old Revival
Chosen by: Sukhinder Singh, founder of The Whisky Exchange
Notes: Coffee, burnt sugar, hints of sherry
"The Whisky Exchange's Whisky of the Year, GlenDronach was a hidden treasure until a few years ago, when it was purchased by its current owners. This is everything you could ask for from a sherry cask-matured whisky. Macallan watch out..."
---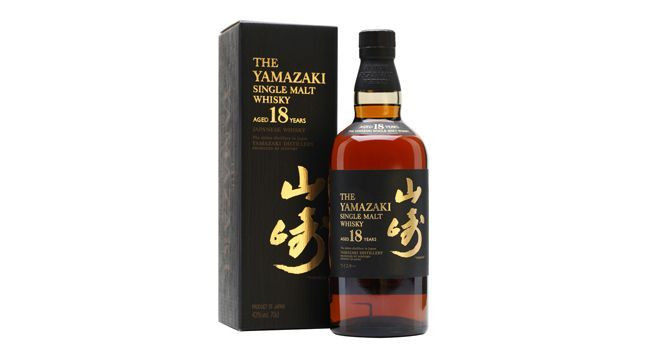 Suntory Yamazaki Aged 18 Years
Chosen by: Luca Missoglia, Bars Manager at Aqua restaurant group, London
Notes: Leather, oak, citrus
"This is an excellent Japanese whisky, one that I drink to celebrate a special occasion. I love the sweet Japanese oak and the spicy finish. It's perfect straight up, with no water or ice."
---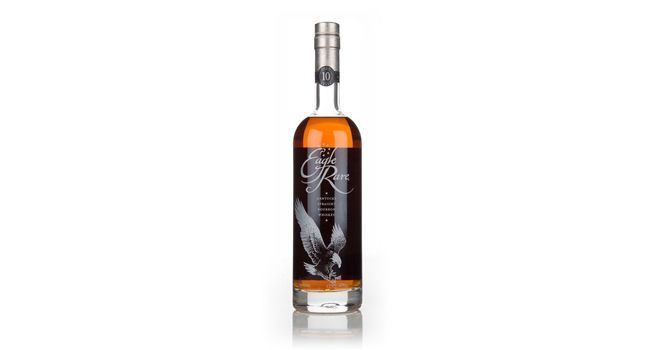 Eagle Rare 10 Year Old
Chosen by: Rollo Weeks, Night Manager of the Parlour at sketch
Notes: Vanilla, leather, smoke
Yes, it's a Bourbon. We had to let the Americans have a look in as well, right? "Leather and oak notes dominate this whiskey. Great over ice."
---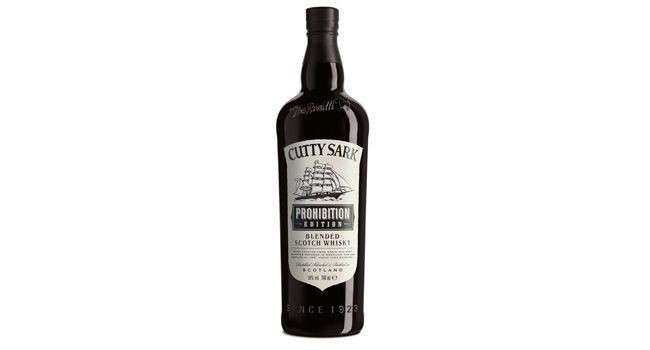 Cutty Sark 'Prohibition Edition' Blended Scotch Whisky
Chosen by: Joel Harrison & Neil Ridley, authors of Distilled
Notes: Light vanilla, toffee, dark chocolate
"This is Scotch whisky's best kept secret: only available online from the brand's website, it has been produced to create a wonderful Old Fashioned in the prohibition style, and is ludicrously good value for money. The fact that it is deliberately hidden away for sale means you'll have one over on your whisky loving friends when they try this and want to know where you go it from. Gorgeous bottle too."
---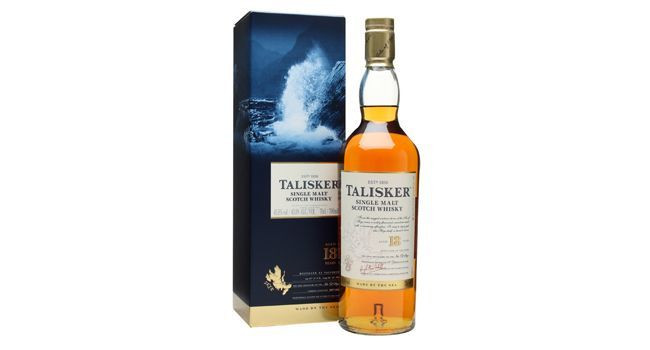 Talisker 18 Year Old
Chosen by: Sukhinder Singh
Notes: Peat, spices
"This became a huge success the day it was launched. Now on allocation, it is still one of the most reasonably priced whiskies on the market. A stunning balance of peat, spice and sweetness."
---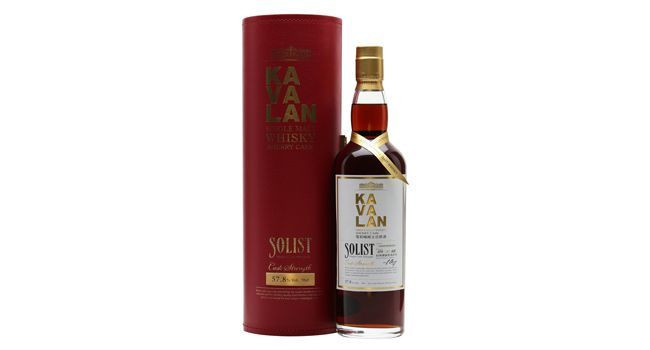 Kavalan Solist Sherry Cask Matured
Chosen by: Alwynne Gwilt
Notes: Fruits, dark chocolate, sherry
"A Taiwanese whisky? You betcha. Made at Kavalan - the world's most visited whisky distillery - this powerhouse sherry cask matured whisky is bold, bountiful and darn right delicious. Oh, and it's 57.8 percent, so take it slow."
---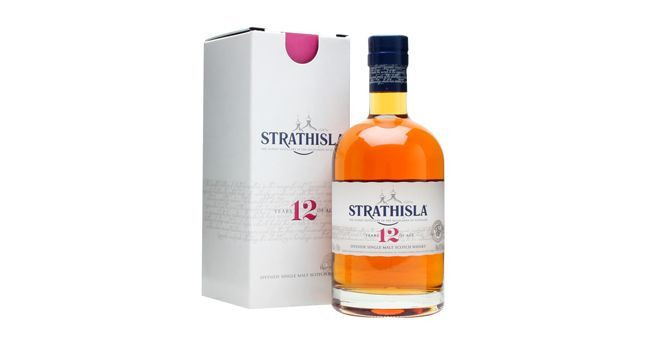 Strathisla 12-Year-Old
Chosen by: Ernest Reid
Notes: Thick, full, creamy
"One of the principle malts in the chivas regal blends Strathisla 12 is one of my favourite tipples. It's a very humble dram with subtle, fruity notes. It's a crime to sell it so cheap."
---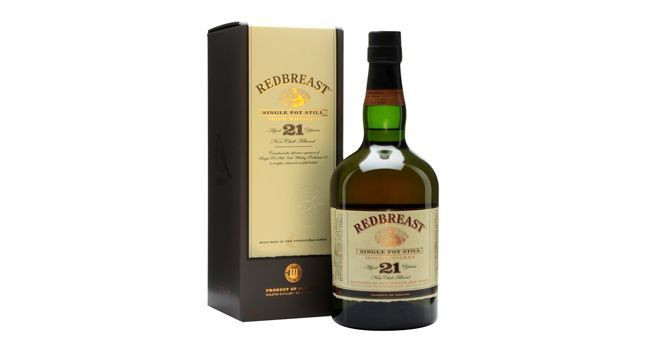 Redbreast 21 Year Old
Chosen by: Alwynne Gwilt
Notes: Honey, raisins, spices
"Made of malted and unmalted barley in a traditional Irish way, this single pot still whiskey bursts with tropical fruits and oily, nutty, spicy notes. Seductive, silky and far too drinkable."