Wires? They're so 2014. 
Amidst the self-driving cars and email-reading watches of this year's Consumer Electronics Show, headphone makers of the world were showing off some far more practical technology. 
Loosing their wired bonds, the headphones of 2015 are high-definition, touch-sensitive marvels. Mark our words, you'll be having to tell your kids that "headphone jack" wasn't the name of a promising urban artist from your youth. Wireless headphones have finally come of age. 
---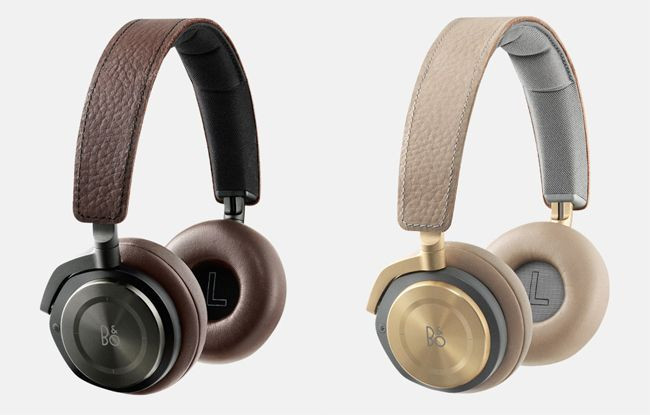 Bang & Olufsen BeoPlay H8
Key features: Active noise cancellation, gesture control, lambskin memory foam
Audio luxury. From the lambskin memory foam headband to the leather earpads, the new BeoPlay H8 headphones are awash with high quality materials - but they're not just a pretty package. Touch-sensitive, you control the playback and volume of your tracks by swiping on the right ear cup. Active noise cancellation also helps block unwanted distractions - just remember to turn it off when you're on your bike. 
---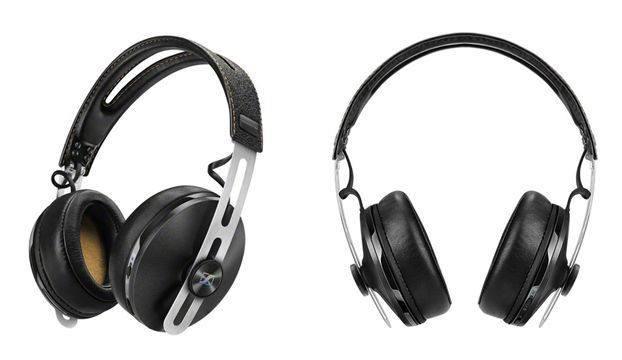 Sennheiser MOMENTUM wireless 
Key features: Active noise cancellation, microphone, near filed communication 
We were big fans of Sennheiser's MOMENTUM headphones, a rare example of audio tech that looks as good as it sounds. Among the new wave of Sennheiser 'phones are a new wireless model - adding Bluetooth connectivity and high-resolution noises to its attractive, folding curves. A new "NoiseGard" system blocks out ambient rackets, while a microphone has been shifted from the now-removed cable into the ear cup itself. Unlike its BeoPlay rival, Sennheiser has stuck to good old-fashioned buttons to control playback. You can try out both these and the BeoPlay H8's at the HeadRoom exhibition at London's Metropolis Studios on 30 - 31 January. 
---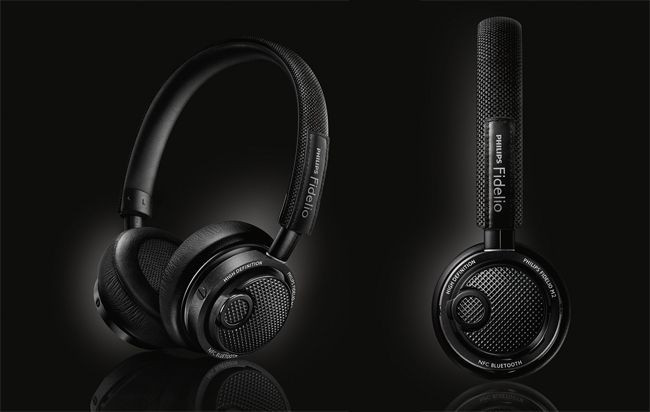 Philips Fidelio Wireless Bluetooth M2BTBK
Key features: Near field communication, microphone
Revealed at the tail of 2014, Philips has been improving its wireless range for some time now, with the M2BTBK (catchy) the pick of the bunch. Bluetooth connectivity is partnered with near field communication, allowing you to partner with your smartdevice with a satisfying, futuristic 'tap'. A dual built-in mic system does clever things to boost your voice and cut out background sounds. Smaller than both the BeoPlay and Sennheisers, these sit on your ear, moulding to your lobes with deluxe memory foam. 
---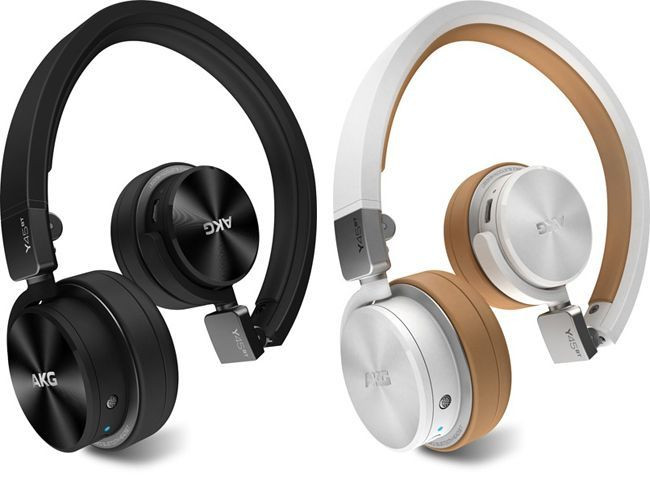 AKG Y45BT
Key features: Near field communication
Forget luxury leathers and battery-draining noise cancellation, AKG believes that portability should be at the heart of the wireless revolution. The miniaturised Y45BTs can fold into a neat, compact shape for stuffing in your bag - a design that saw them pick up a coveted Red Dot design award. Should the headphones' battery give out on during your commute, you can still plug them in with a reliable jack lead. 
---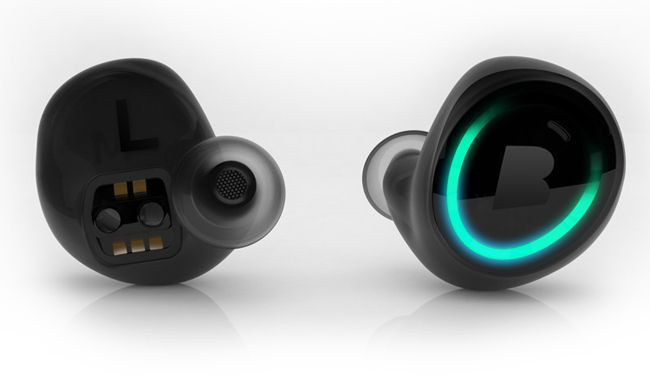 Dash
£249 (Arriving April 2015)
Key features: Fitness tracking, waterproof, 4GB internal storage, touch interface, ear bone microphone
Okay, so these are earphones rather than headphones, but stick with us. Crammed into these unassuming buds is 4GB of storage (the equivalent of 1,000 songs), Bluetooth connectivity, noise cancelling tech and an ear bone microphone. And that's only the tip of the Dash's brilliance; a wealth of sensors track your movements, heart rate, pace, cadence, body temperature and even oxygen saturation, giving you a full run down of your fitness performance and body vitals via a connected smartphone. These are the smartest things you're ever going to dip in ear wax.