We won't bother trying to tell you how great Serial was.
Everyone in the office probably told you about the horizon-shifting podcast when it aired back in October 2014. Even Keith from accounts, and he never likes anything.
If the title of this list has caught your attention, you're probably nibbling at your earphones in anticipation of the second series of Serial, set to arrive later this year.
Rather than have you hit replay on the original show for the umpteeth time, podcast hub Acast's director of content Adam Martin has assembled seven exceptional podcasts that'll itch your audio narrative scratch.
Plug in, hit play and find a new obsession.
---
More
---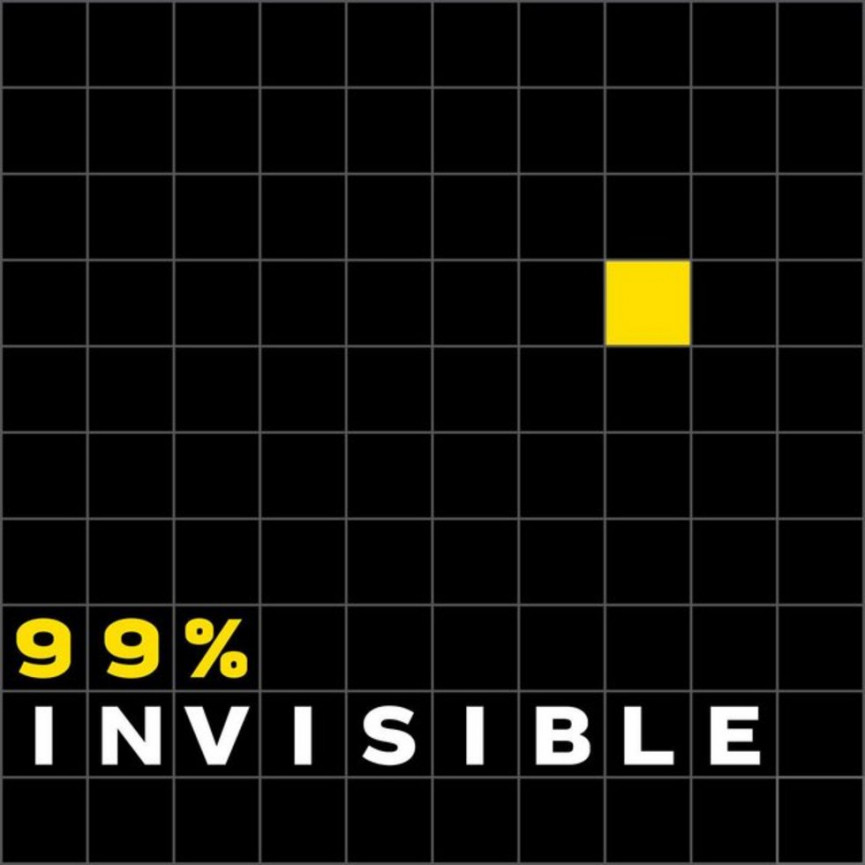 99% Invisibile
This fascinating design and architecture series is a show that explores the 99 percent of invisible activity that shapes our world, and explains how everything is connected.
Episodes such as 'A Sweet Surprise Awaits You' explain how 110 people in the same area of Tennessee came forward with second-place lottery tickets and 'Hard to love a Brute' discusses the architect who Ian Fleming named James Bond's flashiest arch-nemesis 'Goldfinger' after.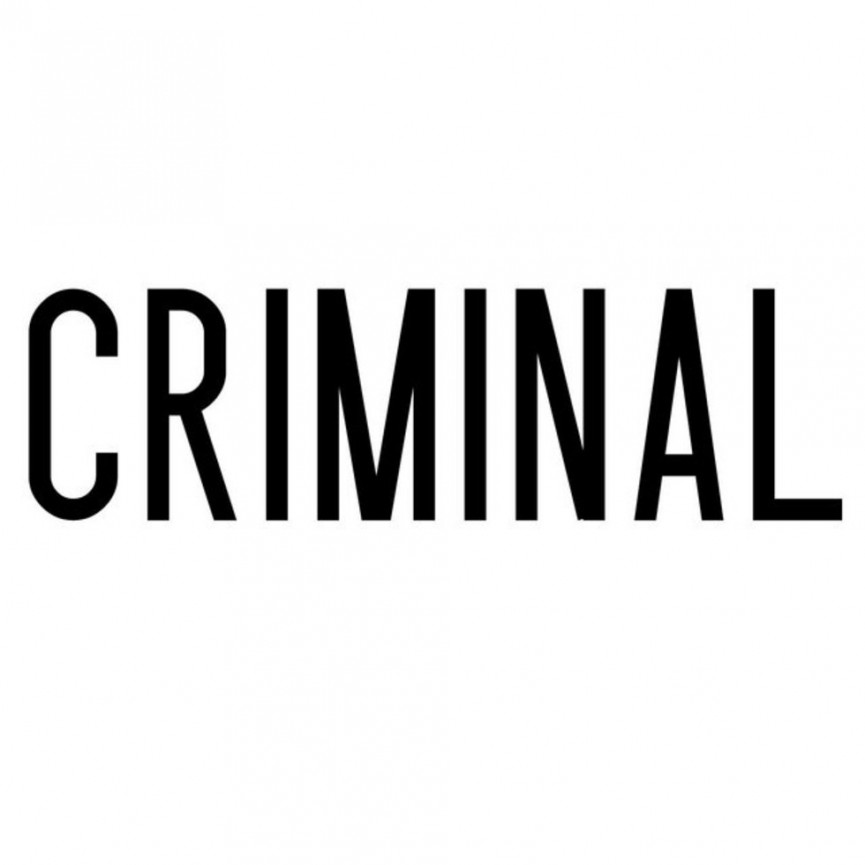 Criminal
Just like Serial, Criminal explores real life crime stories.
However, each episode features a new case that has a resolution. The episodes are shorter than Serial (at 15-20 mins) but are just as addictive and perfect for the morning commute.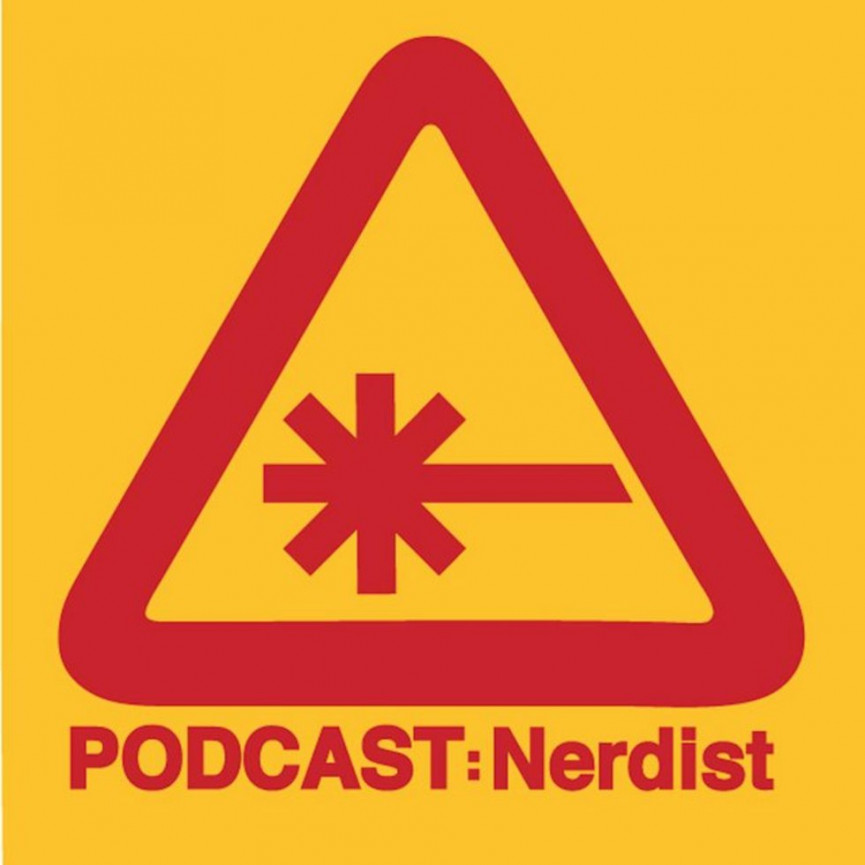 Nerdist
Hosted by Chris Hardwick and his two 'nerdy friends' Jonah Ray and Matt Mira, this is a weekly interview show about 'what it really means to be a nerd'.
Each episode features a famous entertainer or comedian, often recorded at that person's home. With guest such as Jack Black, Tom Hanks and Sir Ian McKellan, this podcast won't leave you disappointed.
The Bugle
This monthly satirical news podcast is hosted by the hilarious Andy Zaltzman and John Oliver. Leaving no 'political hot potato unbuttered' this series was established in 2007 and has gone from strength to strength.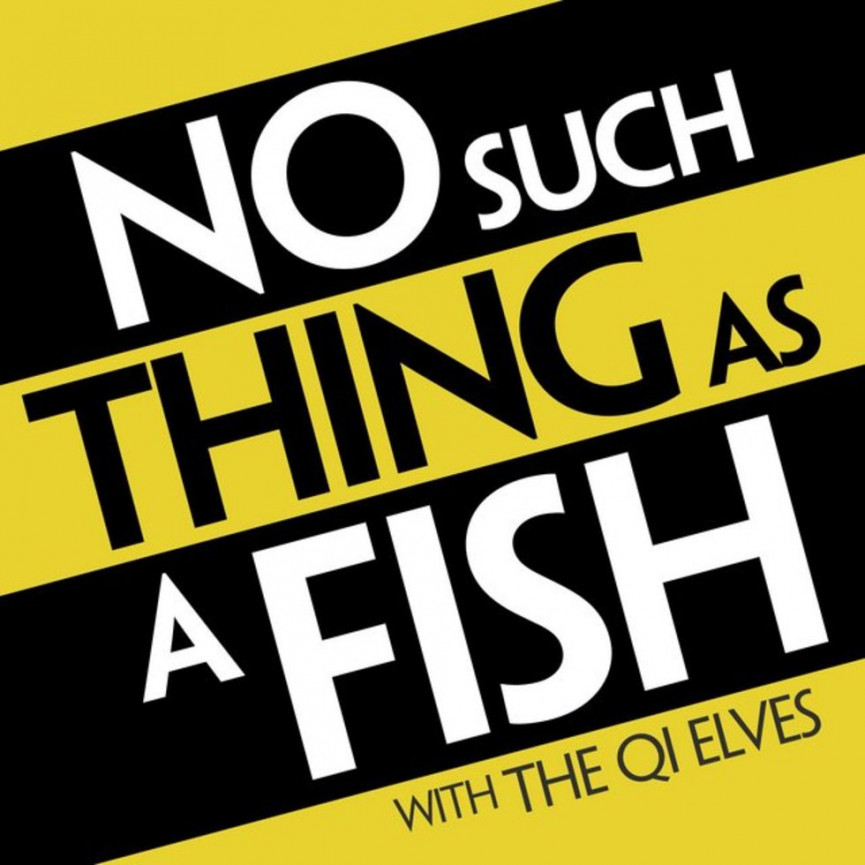 No Such Thing As Fish
Straight from the offices of QI, the writers of the show get together around a mic and discuss the best things they've learnt that week. With episodes such as 'No Such Thing as a Useless Condom' and 'No Such Thing as A Friendly Face Fondle', prepare to be enlightened!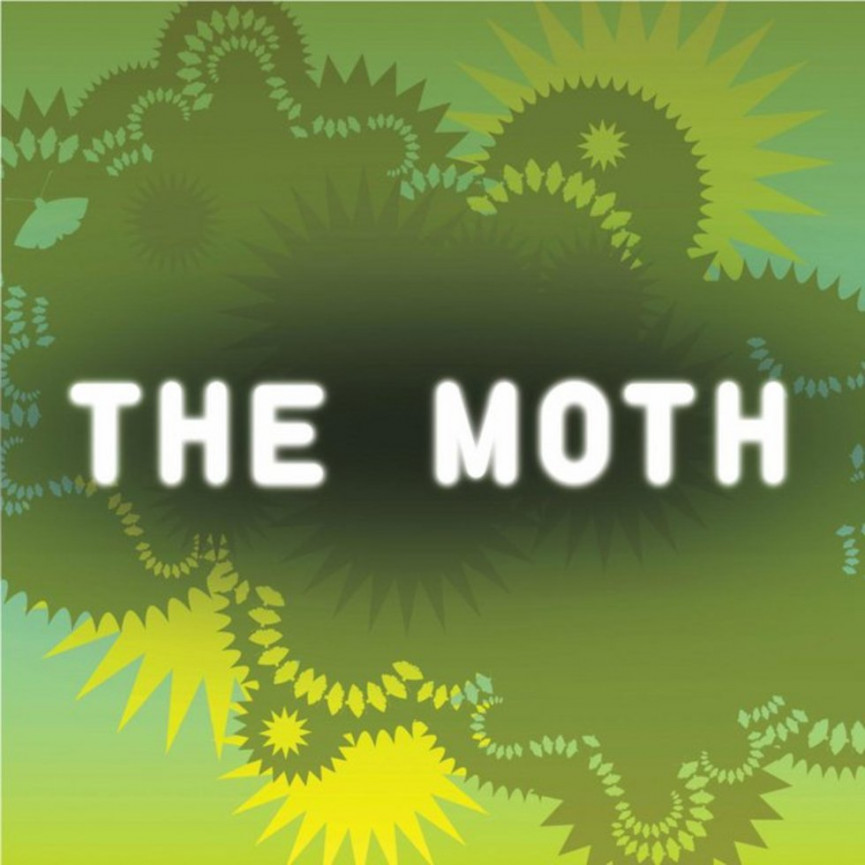 The Moth
Since its launch in 1997, The Moth has presented thousands of true stories, told live and without notes, to standing-room-only crowds worldwide.
Moth storytellers stand alone, under a spotlight, with only a microphone and a roomful of strangers. The storyteller and the audience embark on a high-wire act of shared experience which is both terrifying and exhilarating.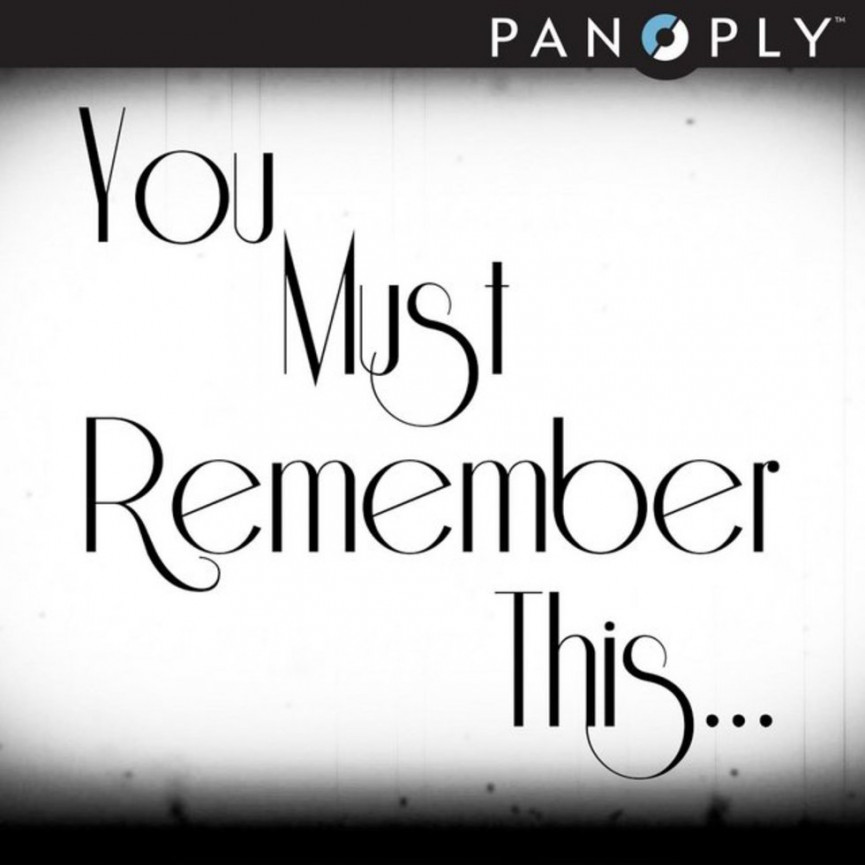 You Must Remember This...
This series, presented by Karina Longworth, is described as a 'heavily researched work of creative non-fiction'. Join her as she explores first century Hollywood's forgotten histories and delves into the archives of the golden era's famous stars.
With an undercurrent of crime and the tales of the familiar, not so familiar and the downright odd, the truth is described as 'murky at best.'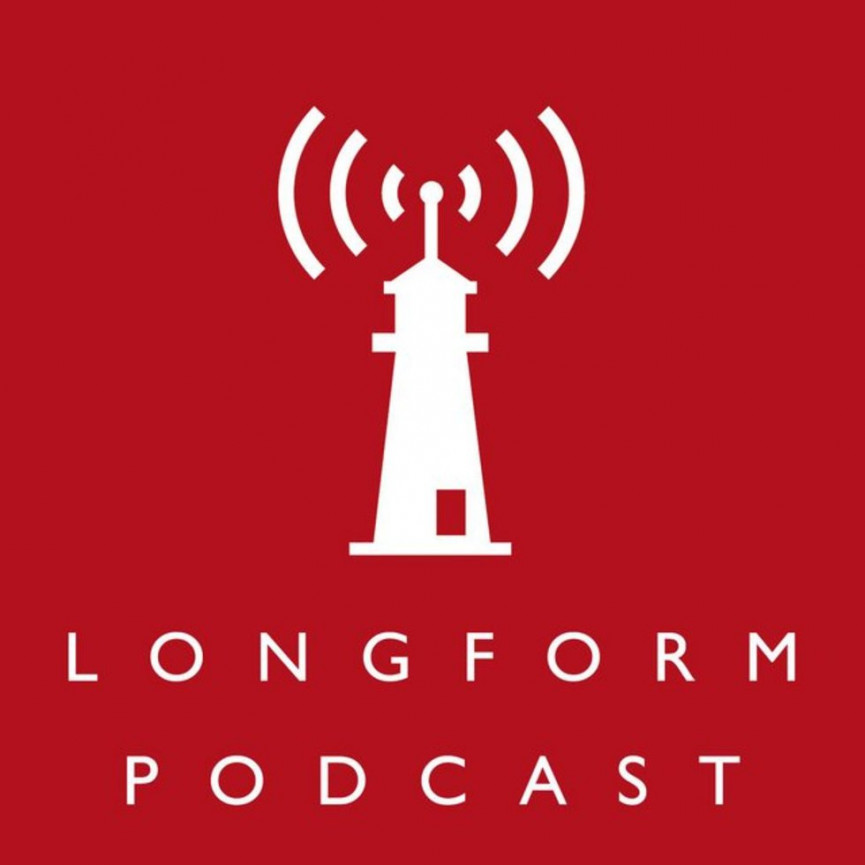 Longform
Longform is a fascinating series that talks to non-fiction writers to uncover how they started their careers, what makes a great story, and how they made sure their story was heard.
With each episode focusing on a particular writer, these podcasts discover how they get their headlines.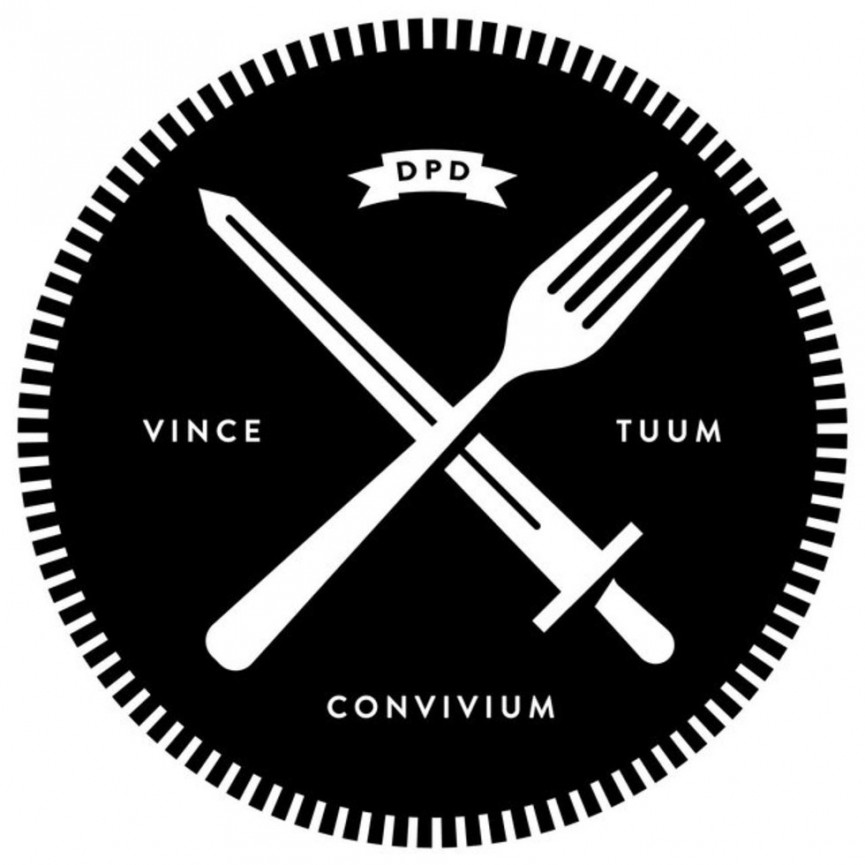 The Dinner Party Download
Teaching you everything from witty jokes, snippets of history and even new cocktail recipes to test your mixology skills, The Dinner Party Download is definitely worth a listen.
Described as 'an hour long celebration of culture, food and conversation', join guests such as Scarlett Johansson and Pharrell Williams for this entertaining and enlightening digital dinner party.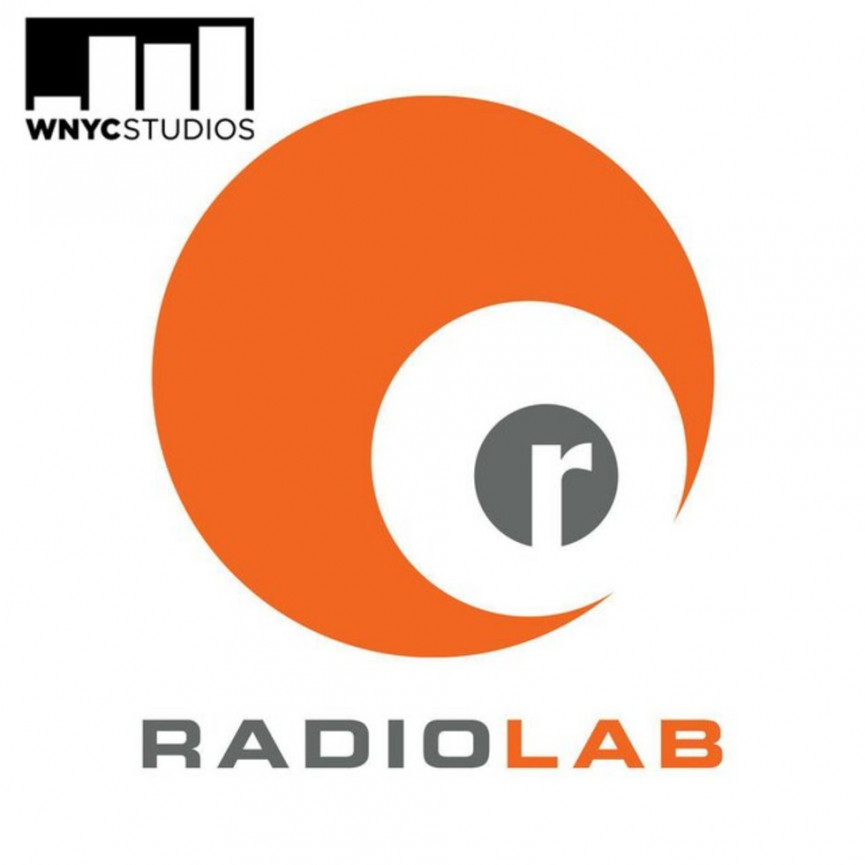 Radio Lab
With a focus on the relationship between sound and how it 'illuminates ideas' this thought provoking series approaches subjects of a scientific or philosophical nature, combining them with experimental sound to leave you awestruck.