Hundreds. Possibly thousands.
We tried counting all the Bluetooth speaker releases we've been peppered with in 2015, but our inbox ran out of room. 
But, in the interests of your ears, we persisted, testing out a range of noise makers to see which were up to the task.
Whether you're looking to annoy the masses on a bus or relive those festival memories, one of these speakers will fit your requirements.
Just try to keep it down after 11:00, yeah?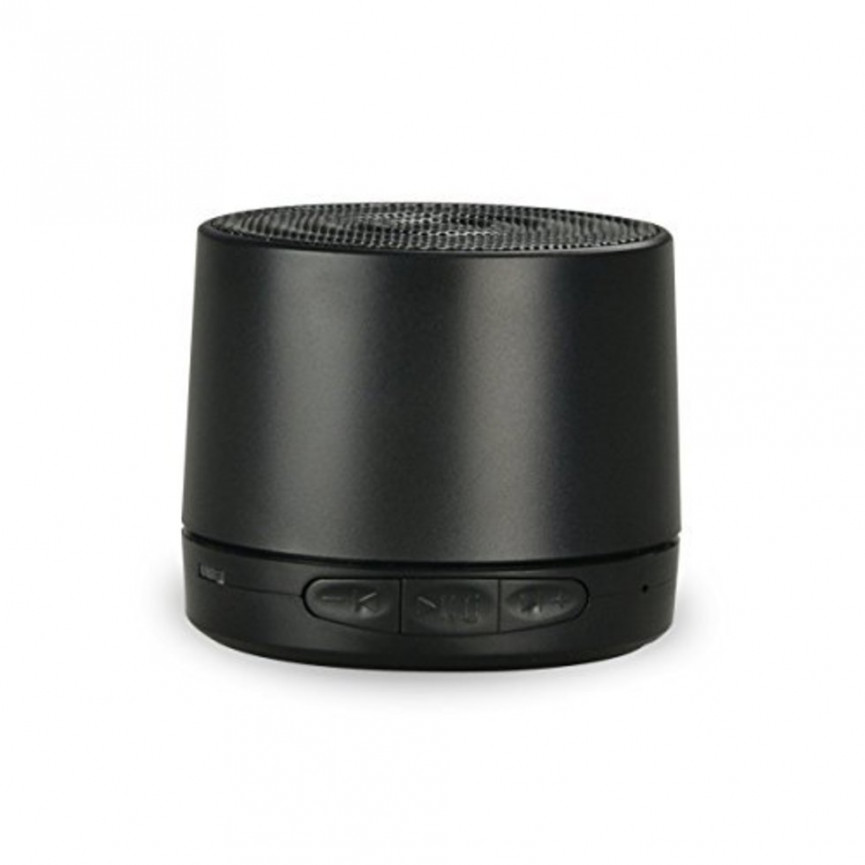 Mirtek
Great features for compact design and price
Solid steel build
Six-hour battery life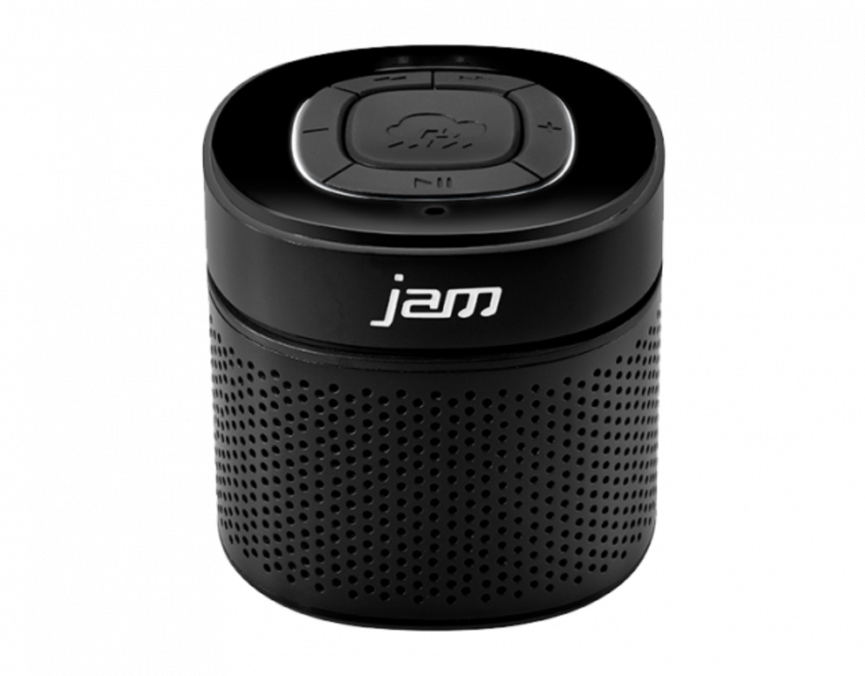 Jam Storm
Huge sound from tiny speaker (three inches tall, three inches wide)
12-hour battery life
Voice control functions

Sony SRS-X11
Tiny, compact design
12-hour battery life
Strong sound quality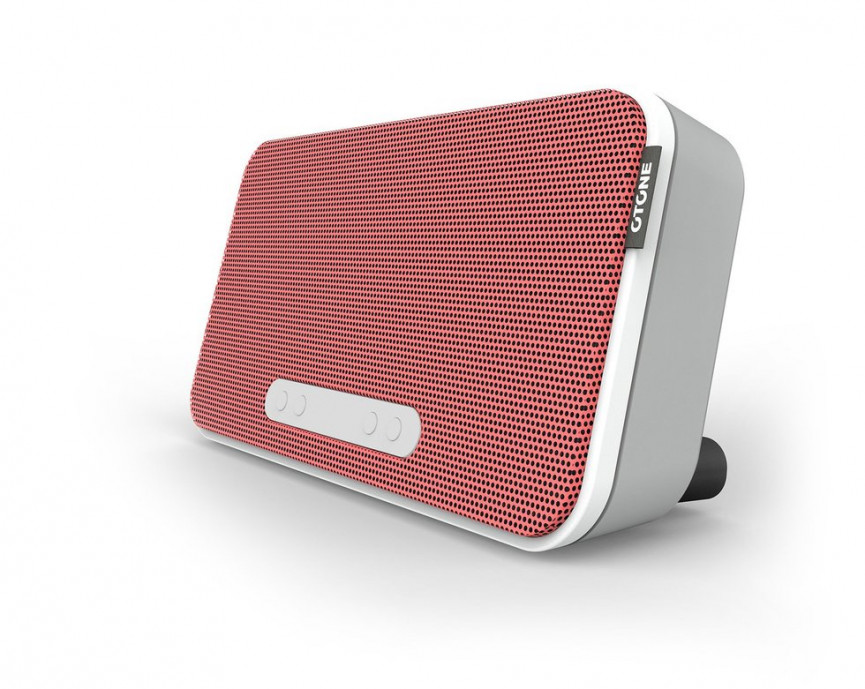 Otone BluWall+
Three-inch subwoofer for deeper bass
NFC and Bluetooth connectivity
Impressive sound quality for affordable price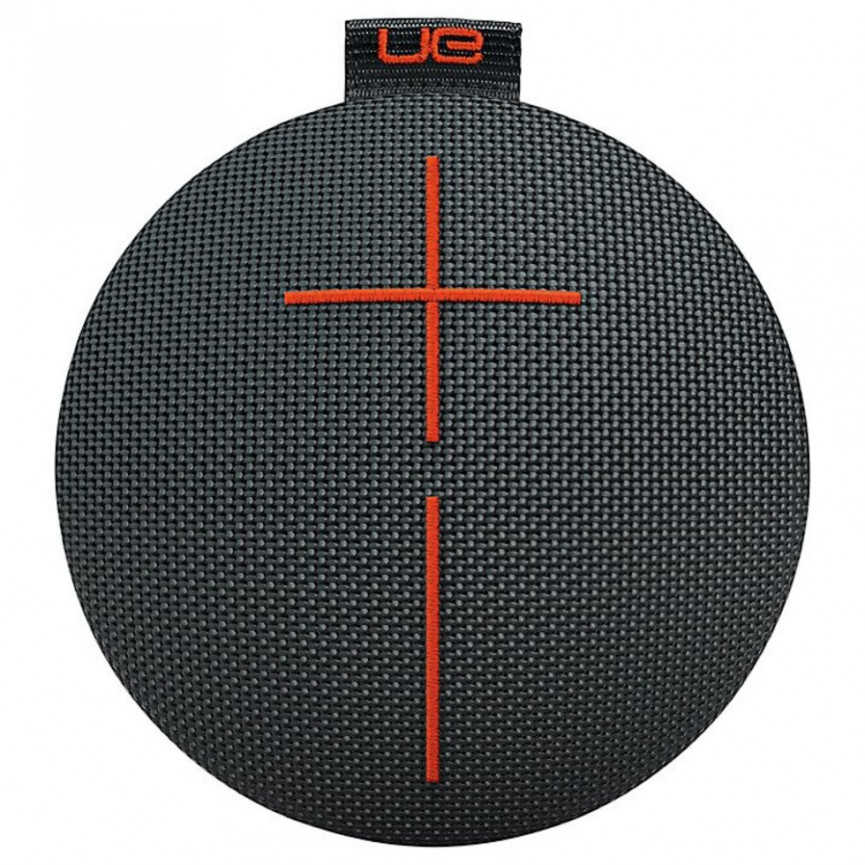 UE Roll
Slim, portable build
Waterproof design
9-hour battery life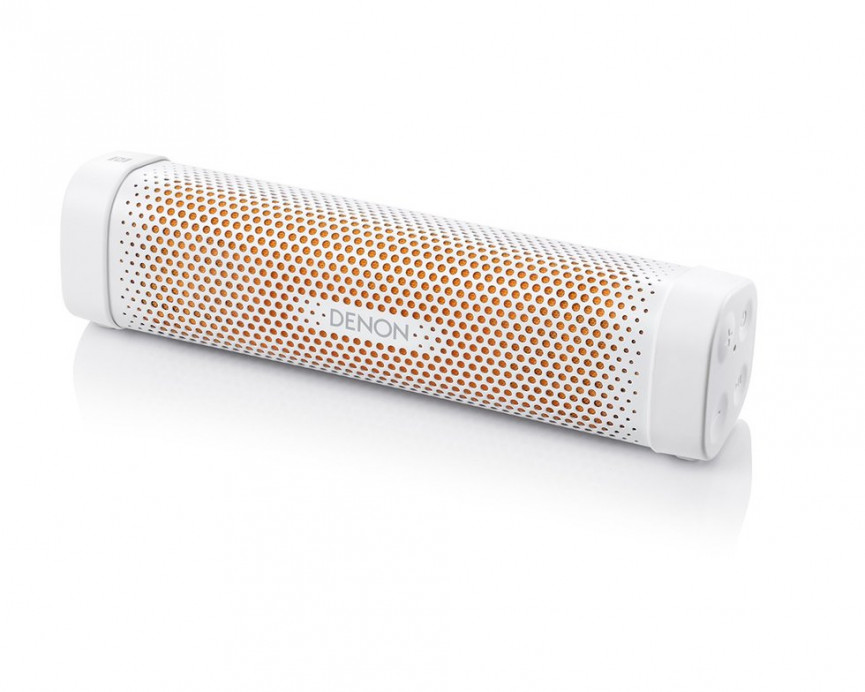 Denon Envaya Mini
Water resistant build (shower, yes, swimming, no)
Bluetooth and NFC connectivity
Brilliant for film and TV playback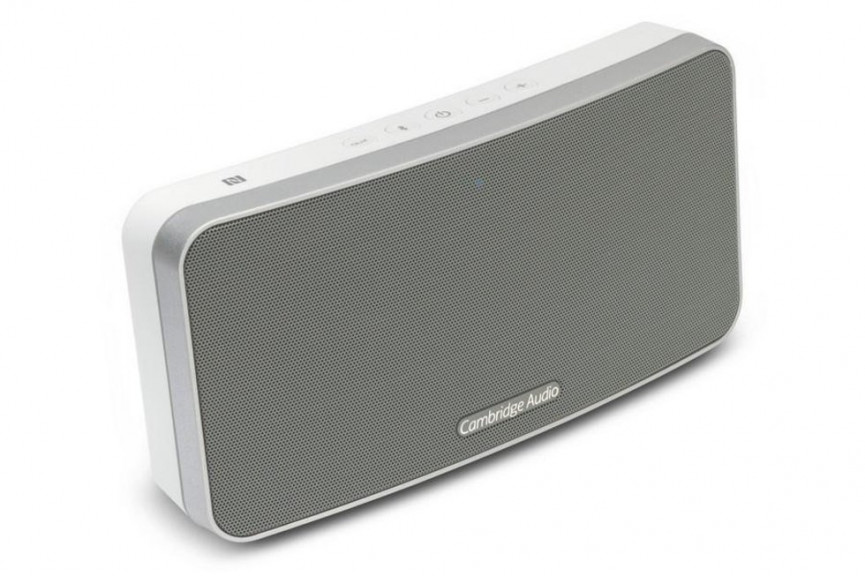 Cambridge Audio GO
18-hour battery life (and it can charge connected devices)
Fantastic sound quality
Bluetooth and NFC pairing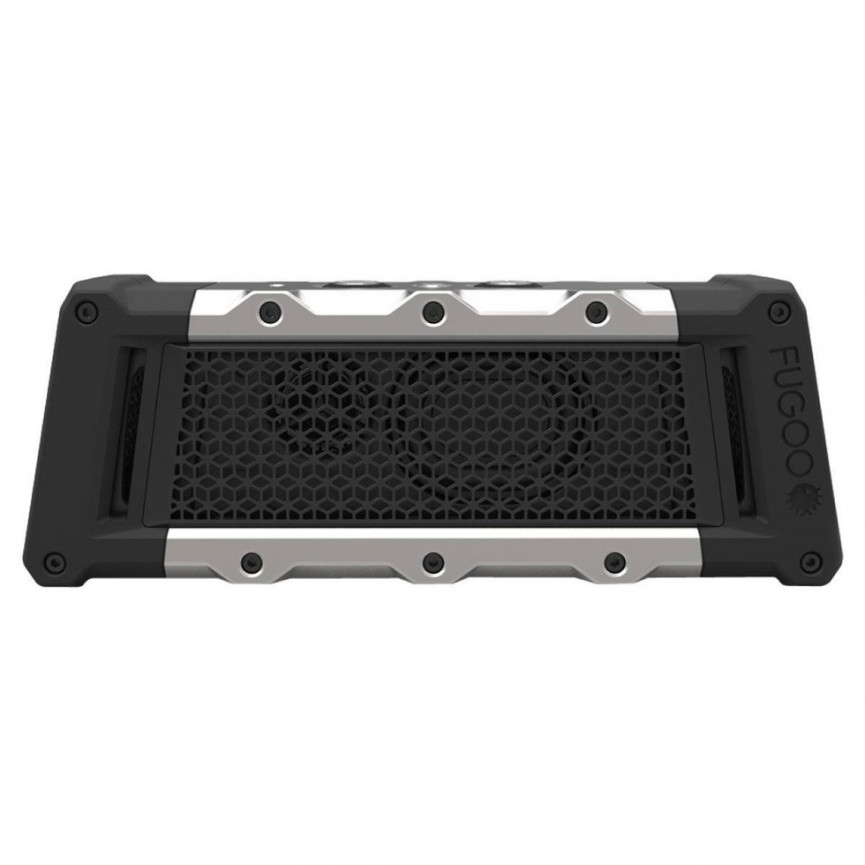 Fugoo Tough
Rugged, waterproof, shockproof design
40-hour battery life (at half volume)
Impressive sound coverage (it throws noise out in six directions)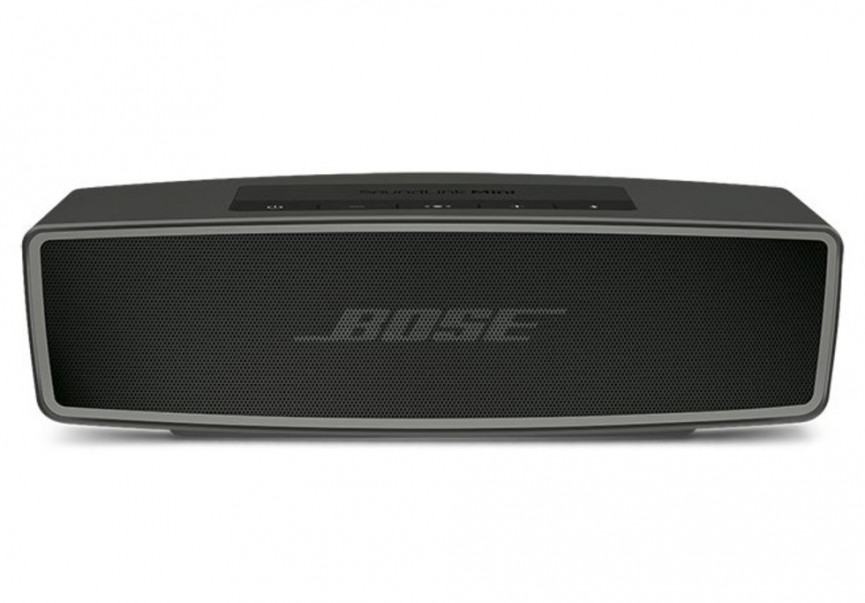 Bose Soundlink Mini 2
10-hour battery life
Voice-prompt controls
Neat charging dock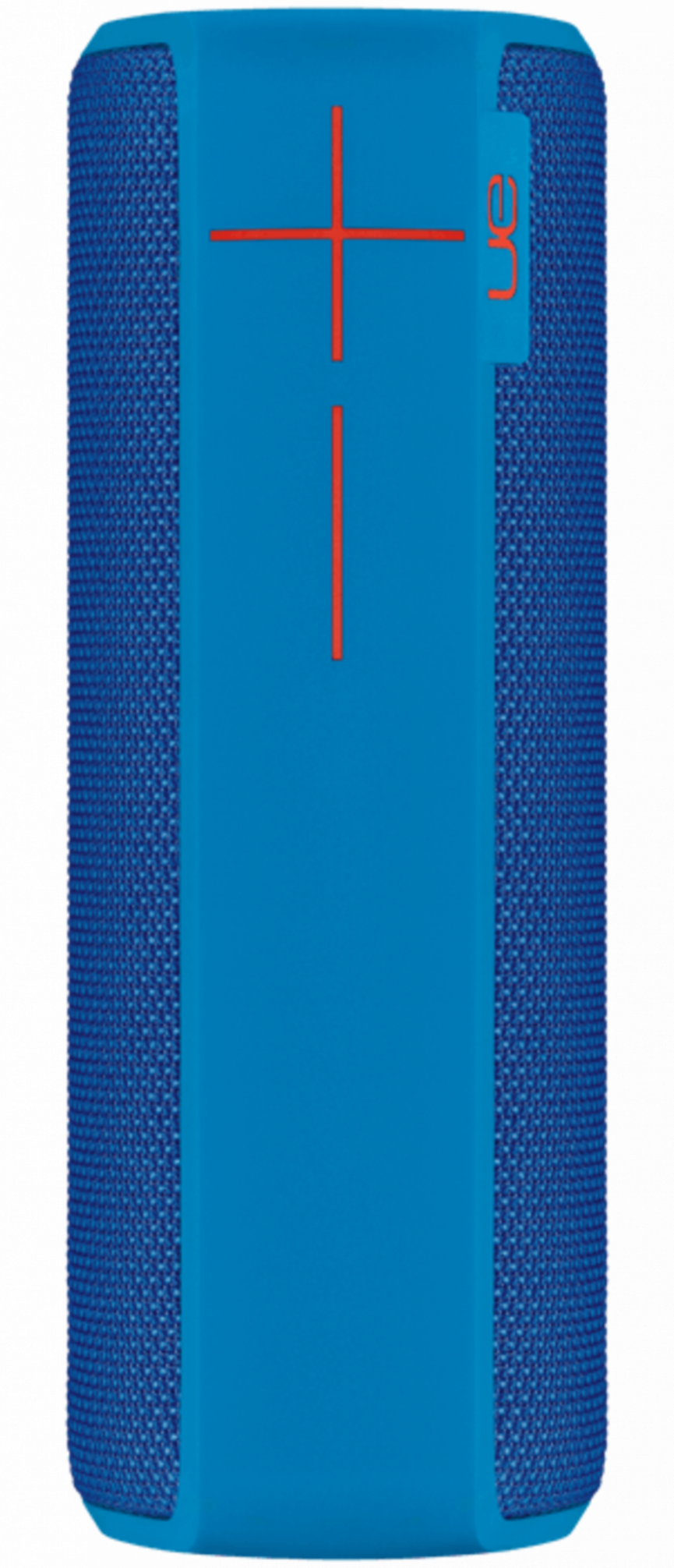 UE Boom 2
15-hour battery life
Waterproof, shockproof design
Neat tap-to-play function, so you don't have to be in control of the phone to move through a playlist

Sony SRS-X5
Generous bass for its size from dedicated subwoofer
NFC and Bluetooth connectivity 
Digital Sound Enhancement Engine improves compressed music tracks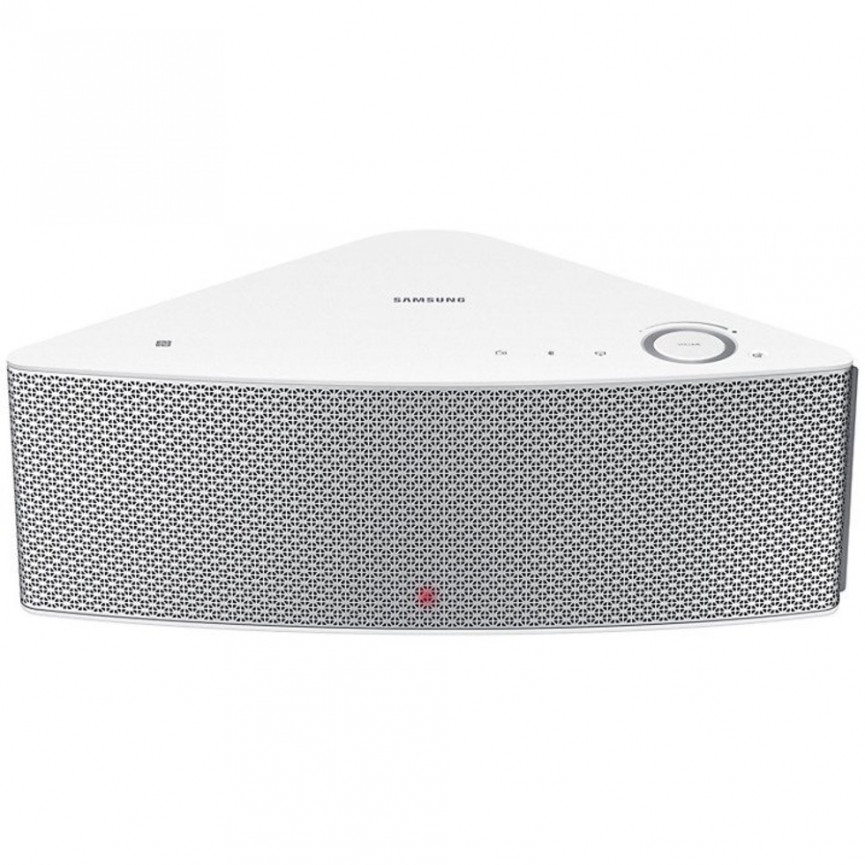 Samsung M5
Multiroom wireless audio functions 
Wi-Fi connectivity (as well as Bluetooth and NFC)
Internet Radio tuner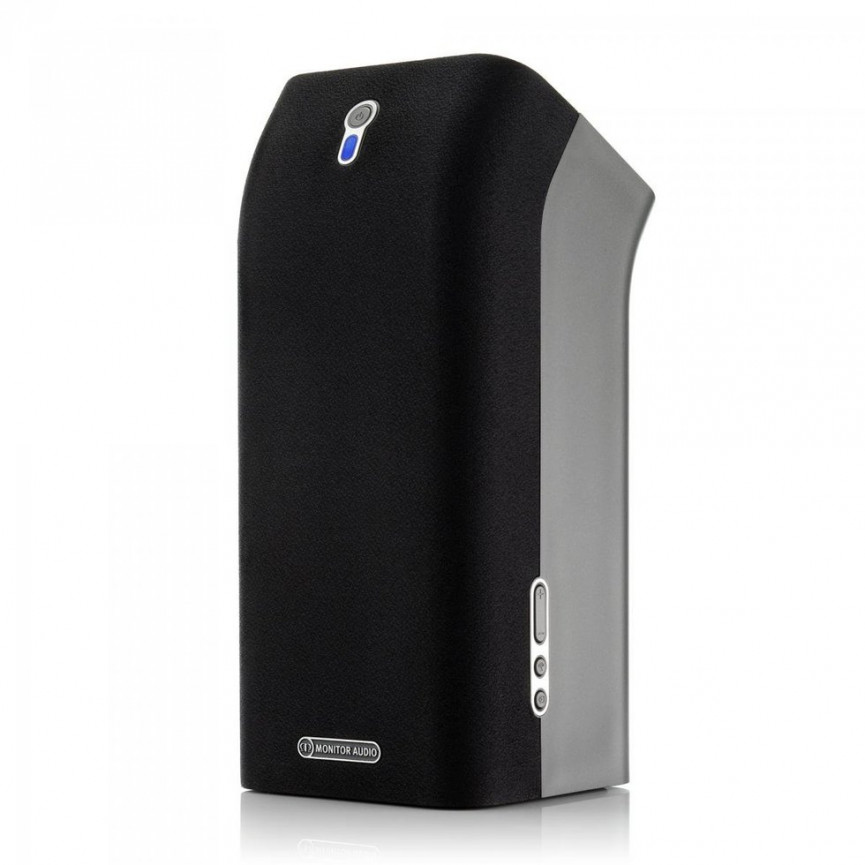 Monitor Audio S200
Wall-mountable design
Beautiful sound
Bluetooth 4.0 (better than your average Bluetooth)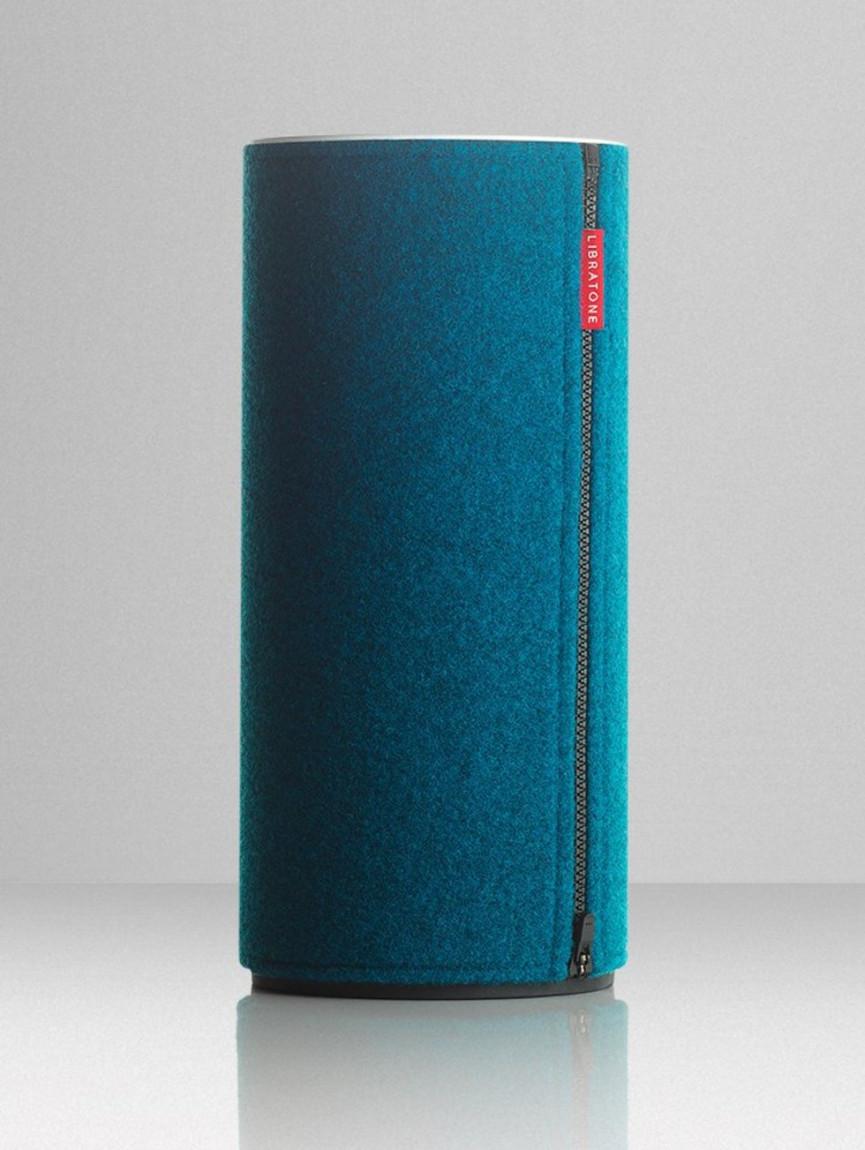 Libratone Zipp
Changeable woollen covers
360-degree sound output
Active bass driver (it goes thump in a good way)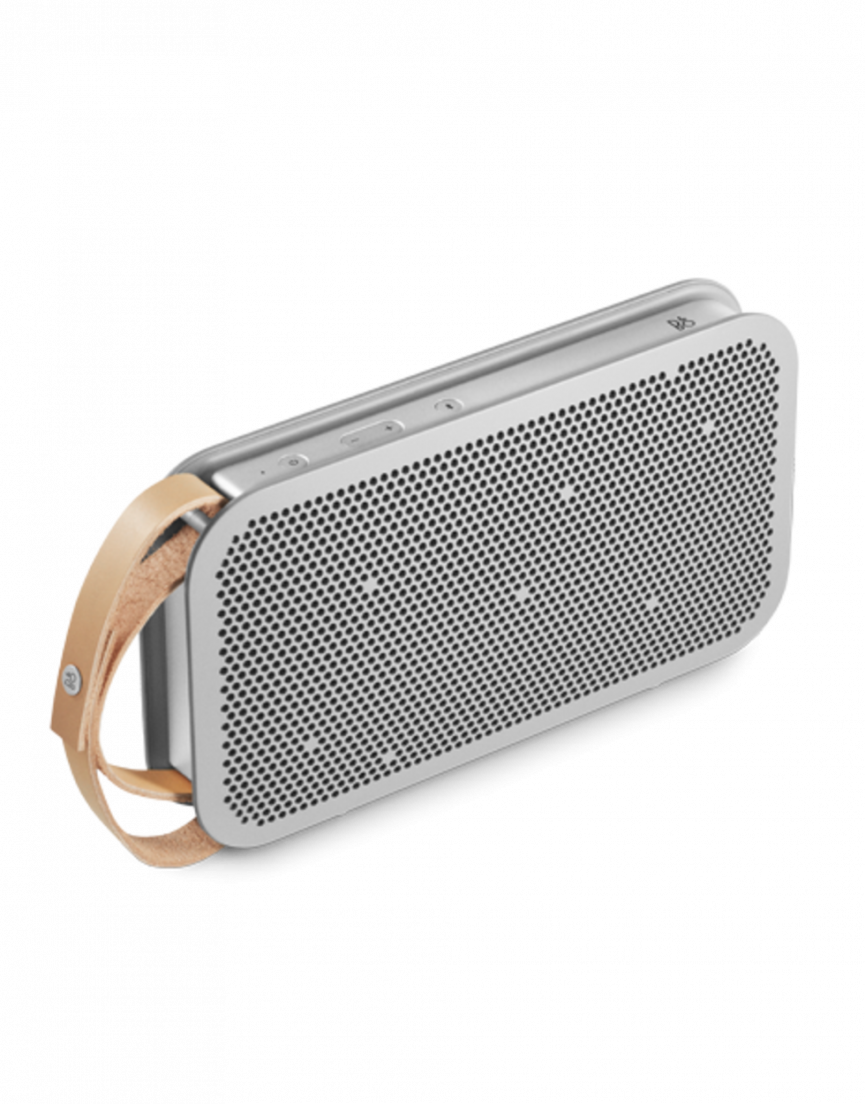 B&O Play A2
Gorgeous design (it's bloody lovely)
1.1kg
24-hour battery life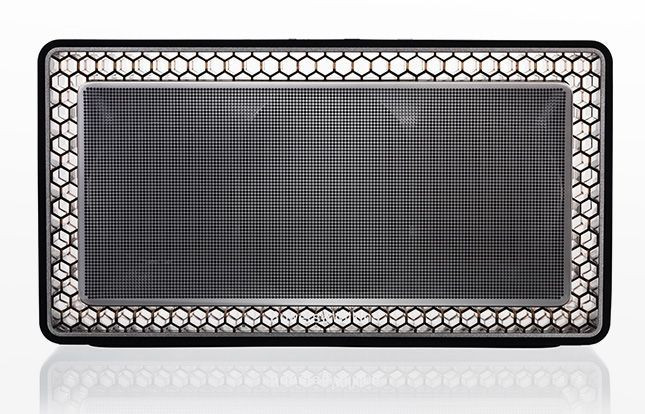 Bowers & Wilkins T7
Huge volume
Huge bass 
Clear, sharp sound quality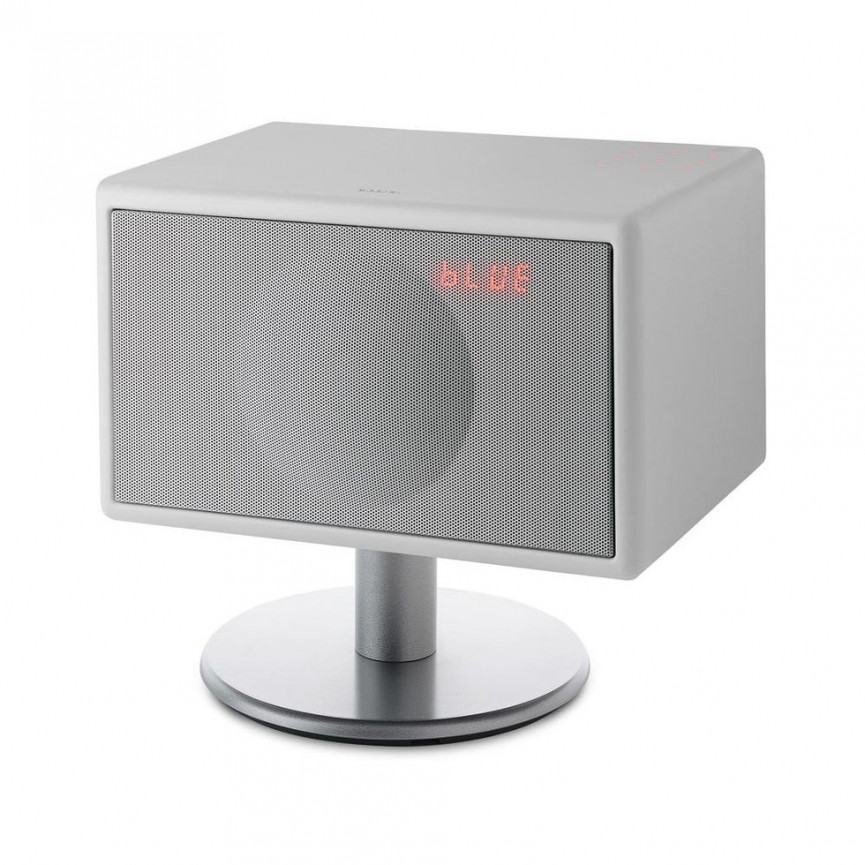 Geneva Model S Wireless DAB+
Impressive build quality (you get what you pay for)
Proper hi-fi sound
Neat LED display and DAB radio functions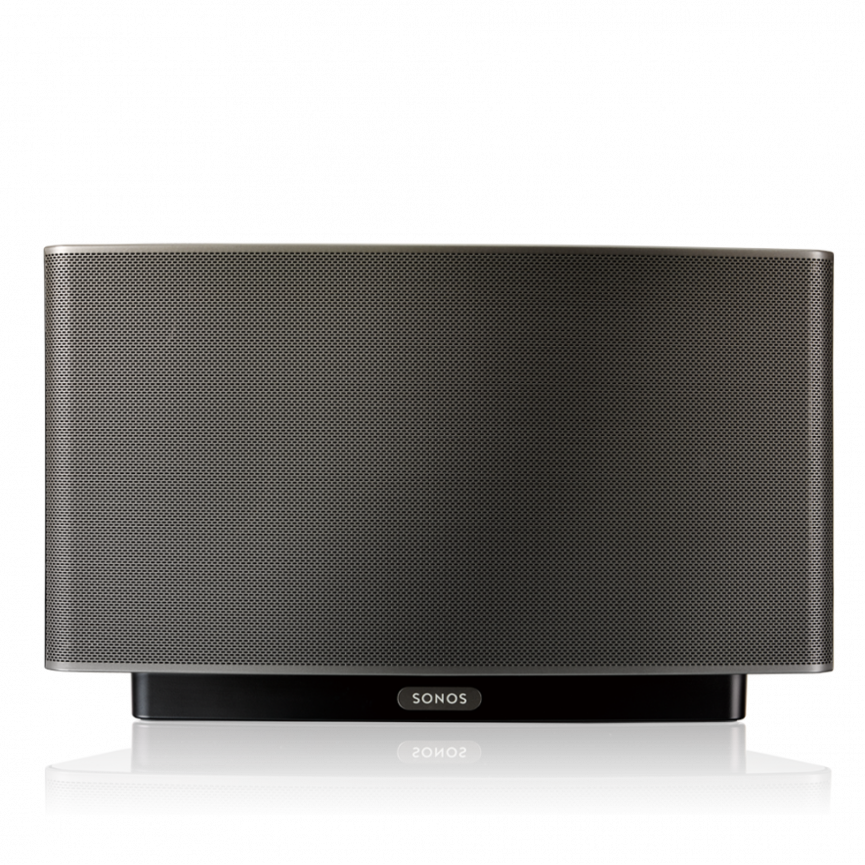 Sonos Play 5
Five amplifiers powering five speakers for ruddy brilliant sound
Internet Radio connectivity
Connect up to 16 computers at once, for computer-free playback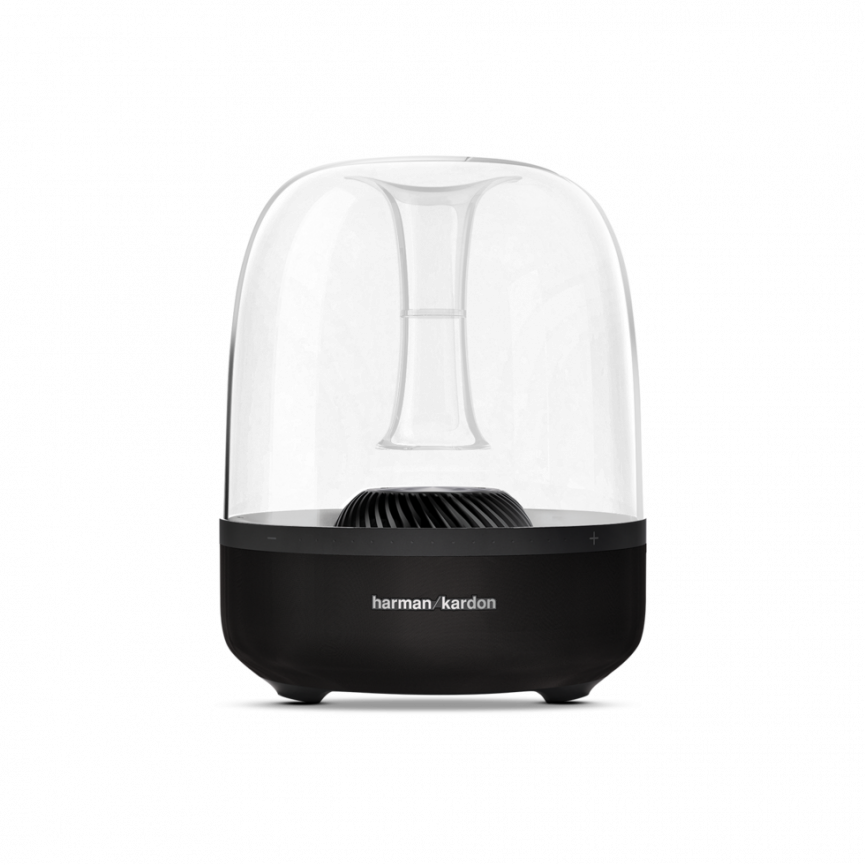 HK AURA BLACK
AirPlay, Bluetooth, DLNA connective (it'll talk to any device you own)
Companion app for playback and sound balancing
Amazing sound (but it isn't portable)