Scared? Who? What? Us? Never.
As much as we like to play it cool, we're just as susceptible to embarrassingly jumping out of our seats at someone standing behind a fridge or a cat leaping out from a wardrobe as the next guy. But what's even scarier than a 90 minute horror movie? How about one that goes on for 10 hours?
With the increase of horror-based TV shows in the last few years, we've gone through Netflix UK and found the eight scariest horror shows to keep you up at night.
You might like: The 25 scariest movies on Netflix right now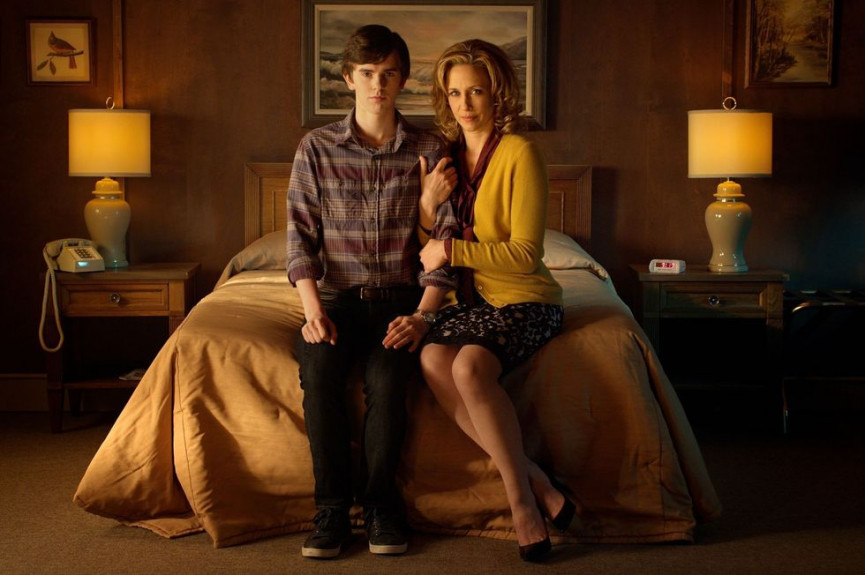 Bates Motel
Sure, we all sniffed at what appeared to be an entirely unnecessary TV prequel to Psycho, confusingly set in modern day with, ahem, Charlie, of Chocolate Factory fame, as infamous Mummy's Boy Norman Bates. But as Bates Motel prepares for its third season (coming next year), we can admit that we might have been a bit presumptuous with our initial judgment. Freddie Highmore actually makes a perfect younger Bates but it's Vera Farmiga, ever underused in films, who dominates with her surprisingly layered take on Norman's tyrannical mother. 
---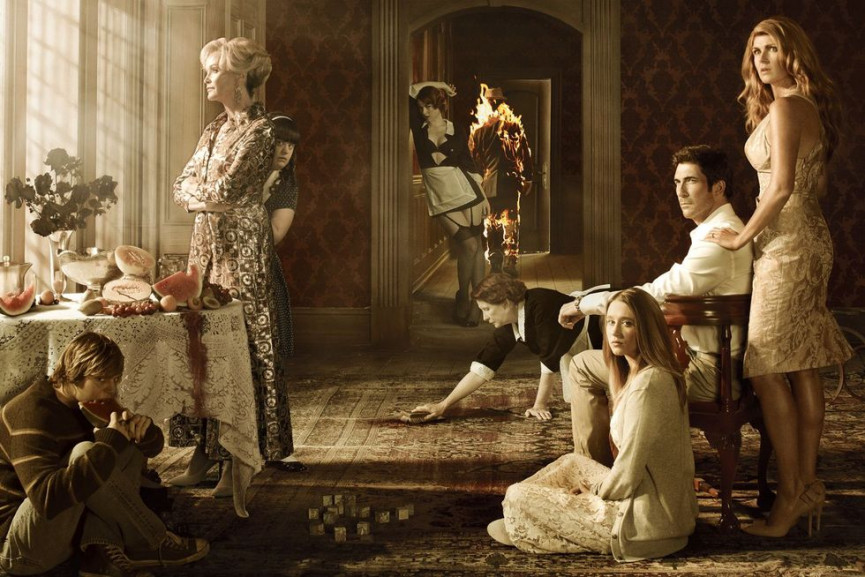 American Horror Story: Murder House
It seemed like such a simple concept at the time. After the success of other horror shows, like True Blood and The Walking Dead, Ryan Murphy, of Glee and Nip/Tuck fame, assembled a strong cast for what appeared to be a haunted house series. But merely defining it as such pays the show a massive disservice because throughout the 12 stuffed episodes, we experience much more than a few creaky floorboards. Outrageous yet consistently creepy, it set the tone that was then arguably bettered in later seasons.
---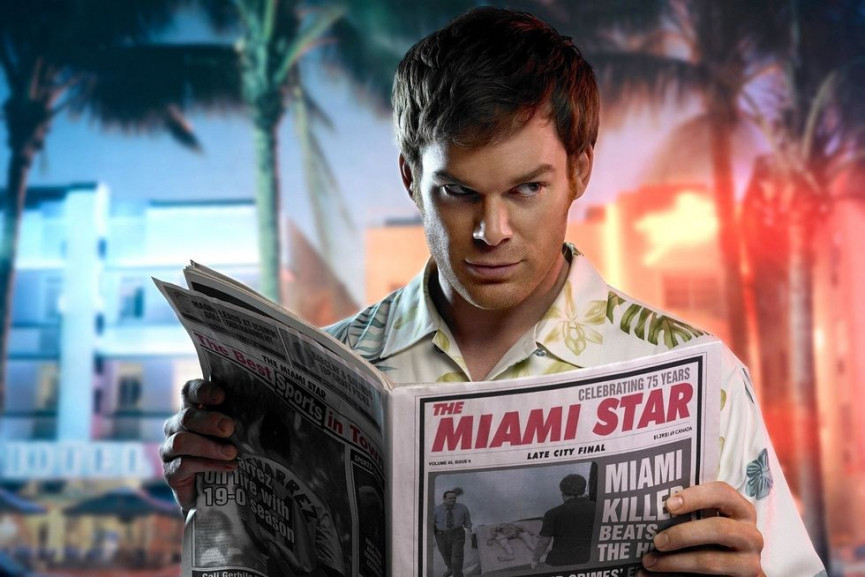 Dexter
With eight seasons of Dexter available to watch on Netflix, the unfamiliar should start tentatively watching with a health warning: if you like this show (which you really will) then your life is going to be dominated by Miami-based murders for the next few weeks. Michael C Hall, in an impressive departure from his turn as a nervy funeral director in Six Feet Under, plays the titular character, a man who appeases his addiction for killing by only murdering people who "deserve" to die. It's gruesome yet darkly funny and full of formidable villains.
---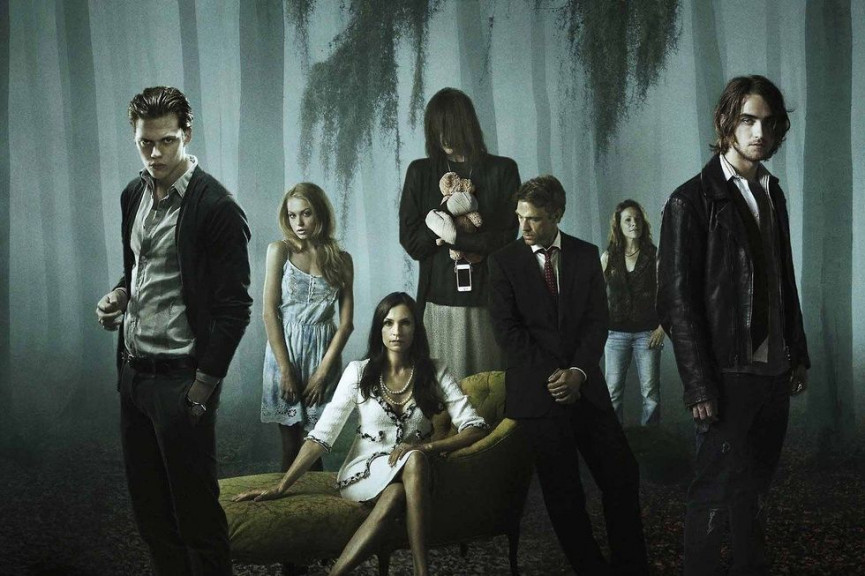 Hemlock Grove
While Netflix original shows like House of Cards and Orange Is The New Black might have garnered most of the attention, it's worth sparing a thought (and a fair few hours) for their horror-themed effort Hemlock Grove. Eli Roth's fun gothic series is full of knowingly outrageous moments and performances and gorehounds will have a wonderful time, especially during the bloodier second season. 
---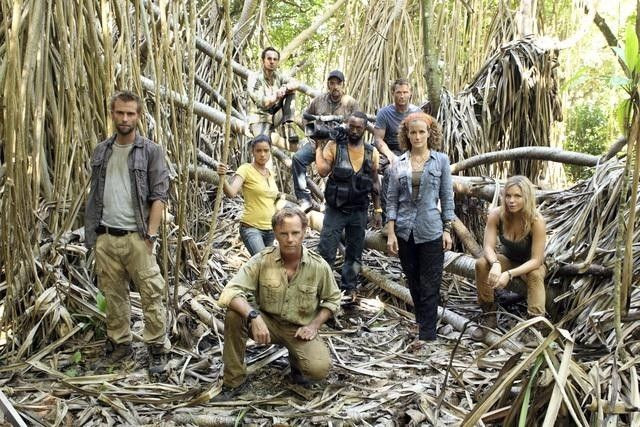 The River
After Paranormal Activity came out of nowhere to become a box office sensation and a sprawling franchise, everyone was eager to work with director Oren Peli, including ABC who picked up his show The River, a surprisingly effective found footage eight-parter set on, you guessed it, a river. A team are tasked with finding a missing explorer in the Amazon, a suitably creepy location, and, unsurprisingly, shit hits the fan. What's more surprising is how cleverly paced it all is, often choosing the chilling slow burn over in-your-face scares.
---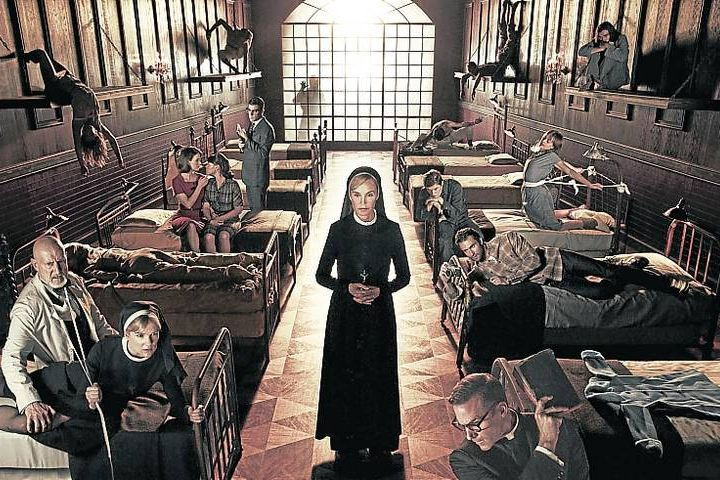 American Horror Story: Asylum
A second entry here for Ryan Murphy's deliriously over the top anthology show which changes location, story and characters every season and this time they threw everyone inside an asylum because, well, it's an asylum. Jessica Lange returned to anchor the show as a stern nun with secrets while new additions Joseph Fiennes, Chloe Sevigny and a memorably nasty James Cromwell helped to add some credence to the insanity. 
---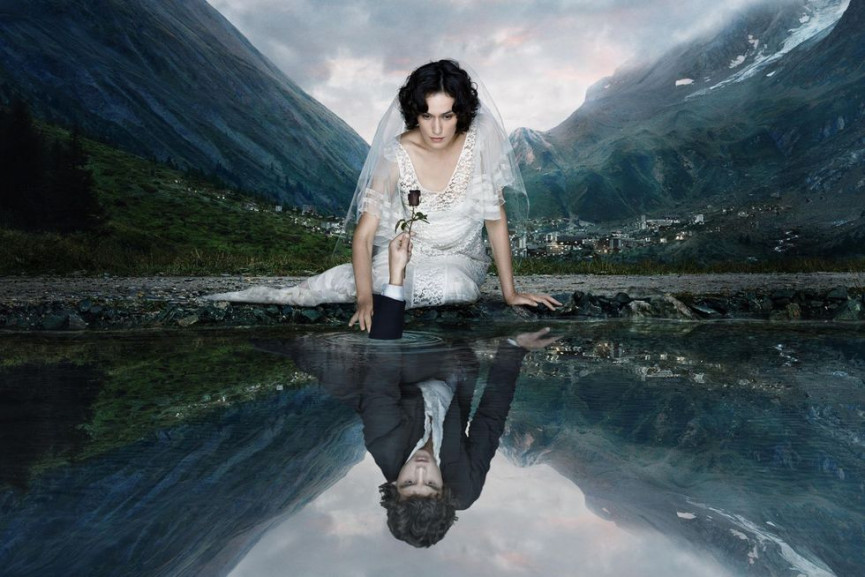 The Returned
The fascination with the dead coming back to life and the implications that then has on society is explored quite brilliantly in this quietly creepy French drama that goes down a different route than your standard zombie horror. The critically adored show is a masterclass in mood, quietly building from the moment that deceased inhabitants of a small town return. It's also incredibly scary in small doses without resorting to the mania usually associated with the subgenre. We impatiently wait for the next season.
---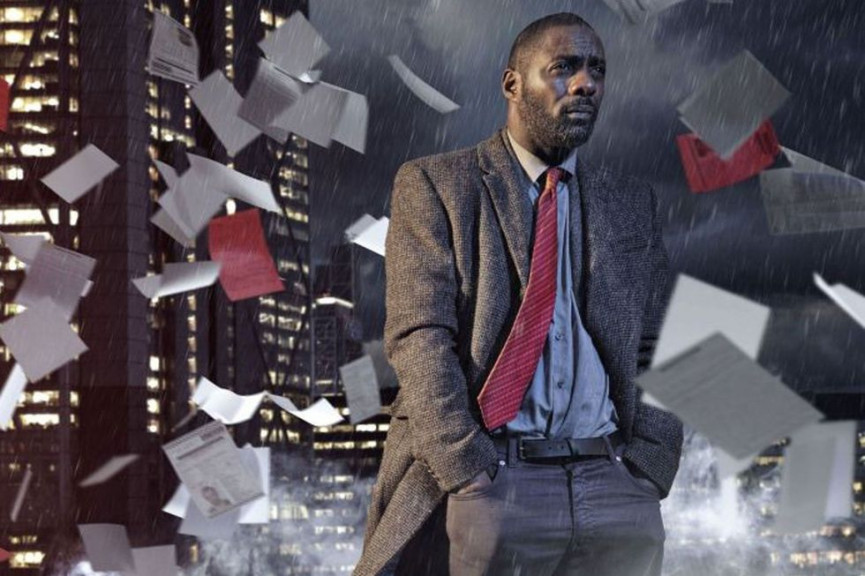 Luther
On paper, it appears as if Luther is just going to play out like another standard BBC crime procedural: a tortured detective on the trail of a variety of devious killers. But the show plays out as something far darker and morally ambiguous. Idris Elba is pitch perfect in the lead role and he's ably matched by Ruth Wilson, who plays his murderous confidante. As we progress all the way through to season three, we enter even darker and scarier territory. Rumours of a film excite us greatly.