ShortList is supported by you, our amazing readers. When you click through the links on our site and make a purchase we may earn a commission.
Learn more
The Thai cave rescue is being turned into a Netflix series
The Thai government has helped sell the rights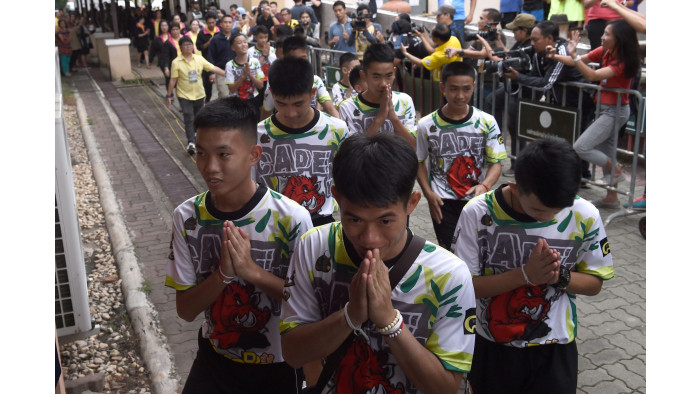 Back in 2018, divers and Thai authorities helped rescue a group of youngsters and their football coach after the group was trapped in a flooded cave.
The rescue took more than two weeks, and sparked a bizarre beef between Elon Musk and one of the divers who came to the boys' rescue – the legal ramifications of which continued to be felt long after the fact.
At the time, there were murmurs of a potential to turn the whole thing into a film or TV series, and now it looks as though that's almost certain to happen.
SK Global, the production company whose recent projects include Crazy Rich Asians and Brad's Status, have picked up the rights to develop a miniseries based on the events, the Thai Culture Ministry has confirmed.
Jon Chu, the director of the former, had earlier been mentioned as a potential director of a feature-length adaptation of the story, though there's no word yet on who will be involved in the miniseries.
And now, according to The Hollywood Reporter, the company has partnered with Netflix to put together an original scripted show.
The youngsters and their coach will each be reimbursed to the tune of about $100,000 (£76,000) after the Thai government set up an official entity tasked with managing the rights to the project – after all, these are all minors, who will likely still be under the age of 19 then the miniseries airs, so it feels like a sensible move to look after their interests.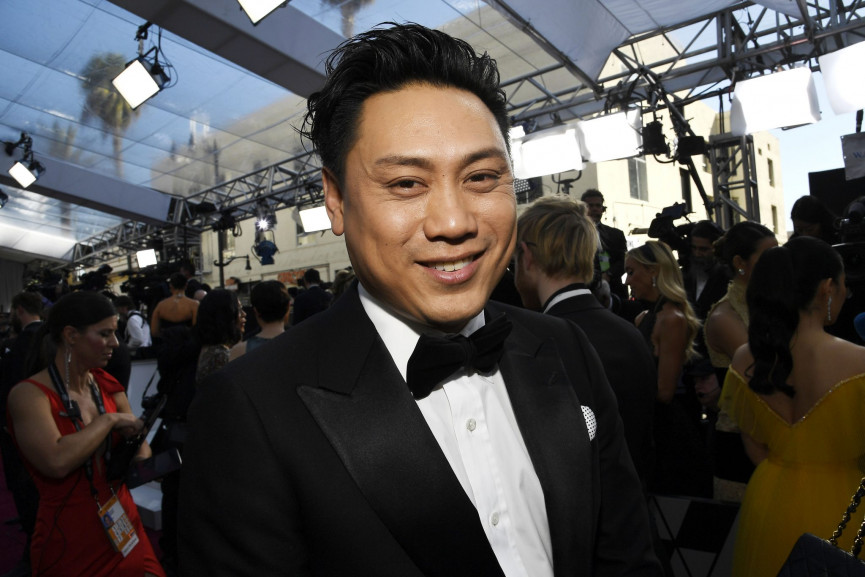 SK Global encompasses two major brands in the entertainment industry, Sidney Kimmel Entertainment and Ivanhoe Pictures, and the as yet untitled Thai rescue show is expected to come under the latter of the two banners.
Sidney Kimmel Entertainment is involved in the production of Going Places, the upcoming The Big Lebowski spinoff movie starring John Turturro as Jesus Quintana.
Ivanhoe Pictures, meanwhile, is the branch of the company behind Crazy Rich Asians and is also involved in Richie Mehta's upcoming India-set Netflix series Delhi Crime.
(Images: Getty)
Related Reviews and Shortlists