If it's true that celebrities are the superheroes of the modern age, will someone please design some cracking costumes for, oh, shall we say, David Beckham, Jamie Oliver, Cheryl Cole and Beyoncé among others?
What's that? Someone has. Bonkers. Evidently reading our minds, the TV channel Syfy has decided to celebrate the launch of its new superhero drama The Cape (airs tonight, 21 July, at 8pm) by commissioning ace London artist James Husbands to transform a selection of celebs into animated superheroes.
His chosen subjects have been, erm, drawn from a survey designed to find the best celebrity role models, but it's the images themselves that have tickled our comic book reading fancy.
Beyoncé looks suitably bootylicious in her purple and gold-encrusted get-up, and we're taken with Becks' laidback look – we assume his superpower is an ability to ensnare baddies with one kick of his trusty right foot? Jamie Oliver's carrot-fuelled costume is another winner, although we're not wholly sold on Andy Murray's tennis rackets, unless of course they double up as wings.
For more of Husbands' splendid renderings, including some great football illustrations, head here.
Images: James Husbands
Cheryl Cole
Beyoncé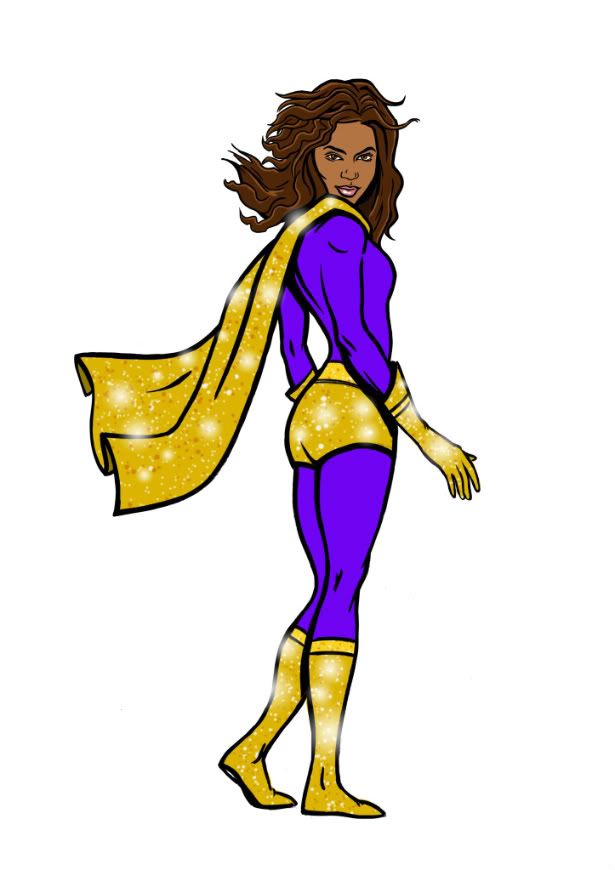 Andy Murray
David Beckham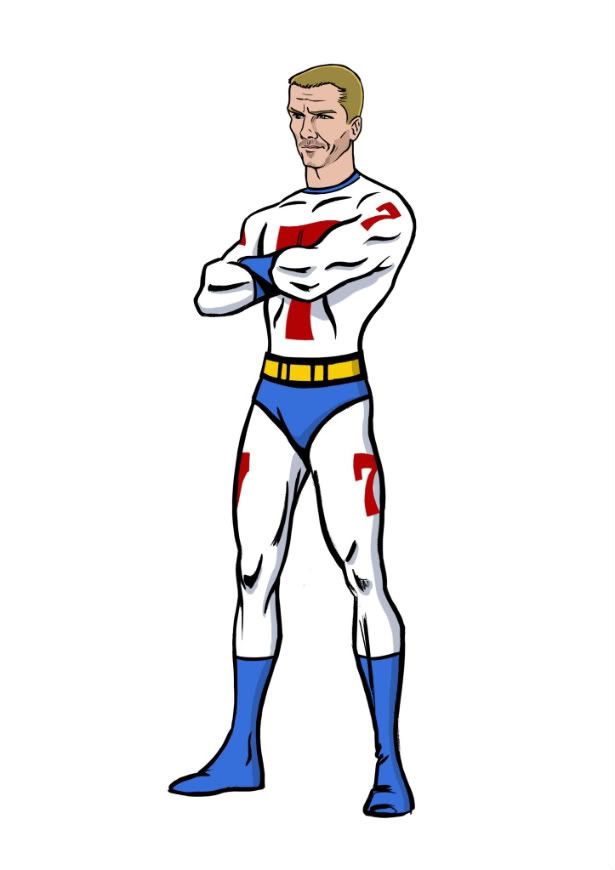 Jamie Oliver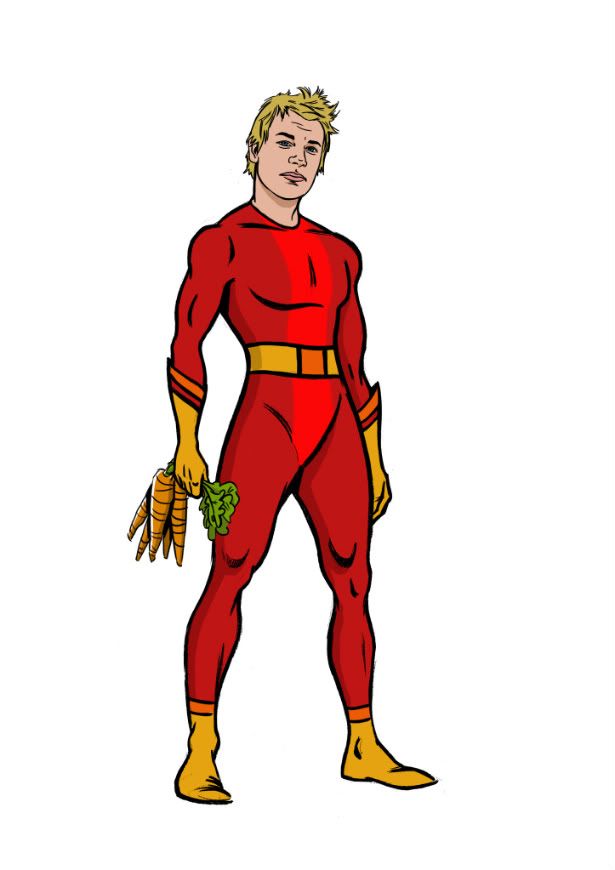 Daniel Radcliffe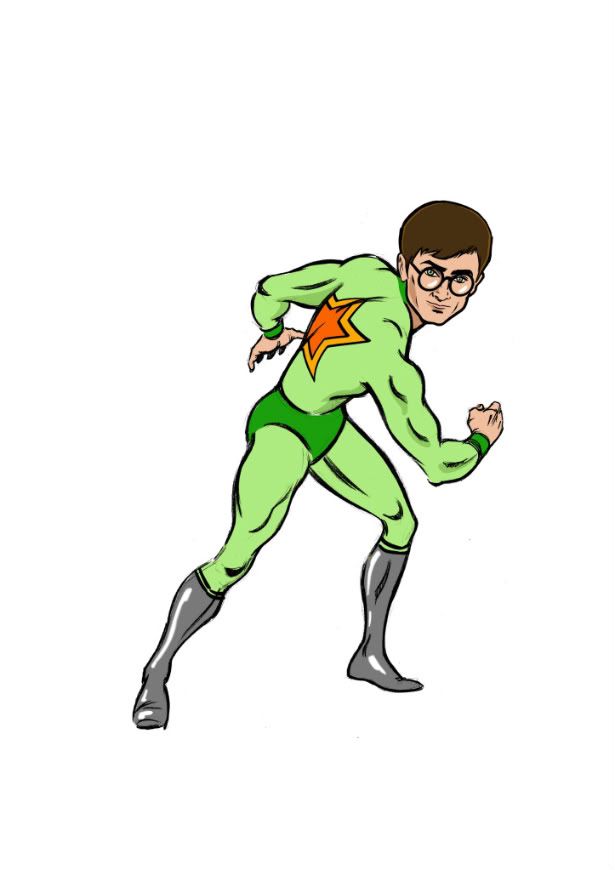 Gary Barlow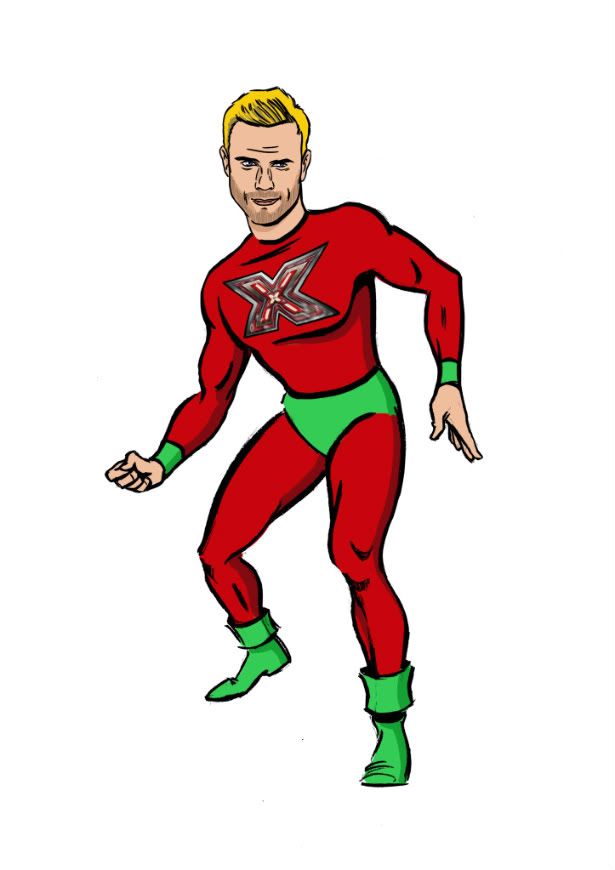 Peter Andre