ShortList is supported by you, our amazing readers. When you click through the links on our site and make a purchase we may earn a commission.
Learn more
It has somehow been a full 20 years since The Sopranos first aired. Yes, twenty.
That means the show is closer to Meadow Soprano's birth – or indeed that of Jamie-Lynn Sigler, who played the character – than it is to the present day.
And speaking of things from the past, we've known for some time now we'll be getting a prequel to one of the best ever programmes to air on the small screen. Now, however, we know a bit more about it too.
The prequel is a film, rather than another series – bad news for anyone who fancied a Better Call Saul-style long-running project – and it involves a couple of those who worked on the original.
It's called The Many Saints of Newark: The Sopranos - and creator David Chase will be co-writing with Lawrence Konner, while Alan Taylor has been confirmed as director.
Taylor directed nine episodes of the original show, including penultimate episode 'Blue Comet', while Konner wrote season three's 'Army of One' and 'Second Opinion'.
Now, Chase has revealed a great deal more about the film, which he says he was against for a long time and remains "very worried about", in an interview with Deadline.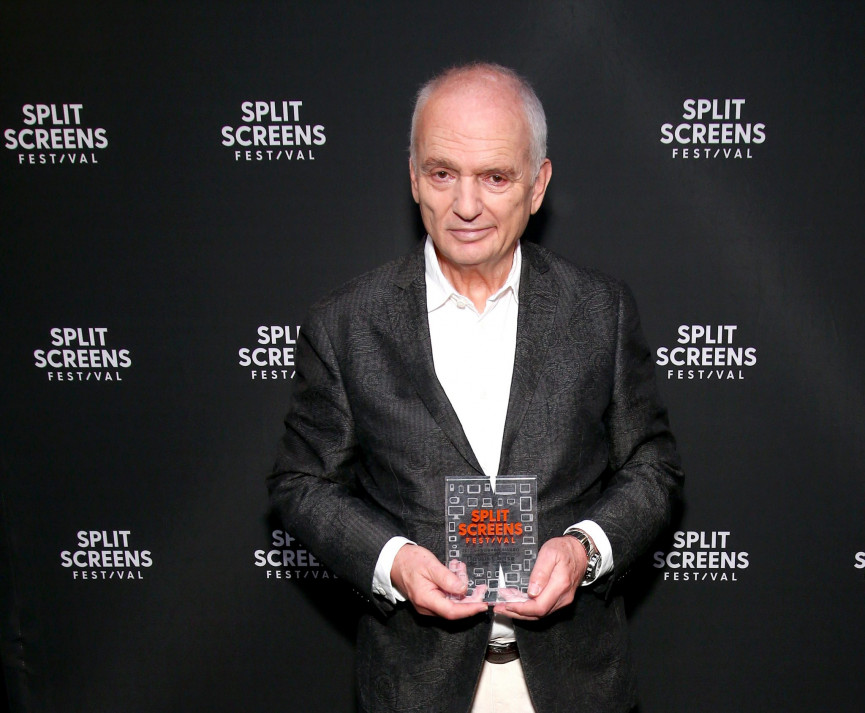 "The movie will deal with the tensions between the blacks and whites at the time," Chase told the publication.
"Tony Soprano will be part of this, but as a kid."
"It is going to depict when it was good. The mafia was very polished at that time, how they dressed and what they did.
"Those traditions were followed more loosely in the series. These weren't guys who wore tracksuits, back then."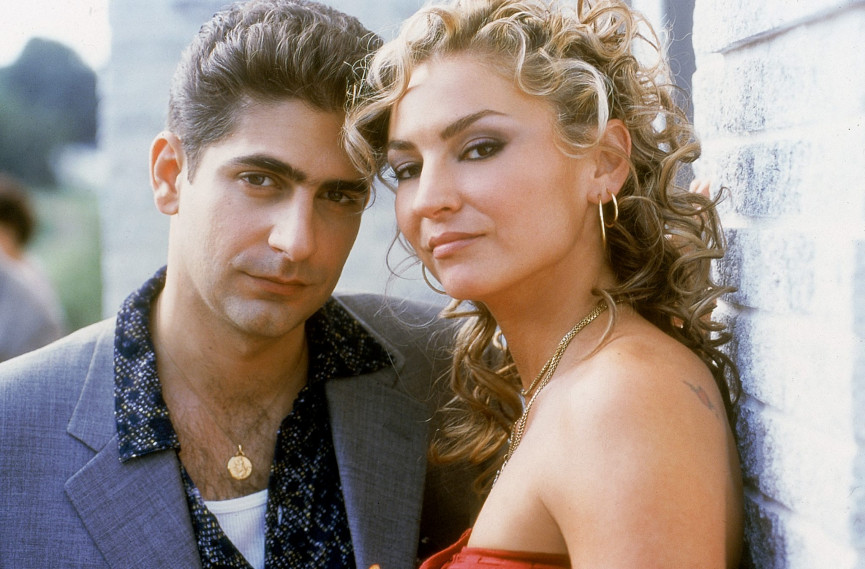 Rather than focusing on Tony, portrayed on the small screen by the late James Gandolfini, the stars of The Many Saints of Newark will be one generation older than those in The Sopranos.
Alessandro Nivola will play Dickie Moltisanti, father of Chris, while we wouldn't be surprised to see Johnny Soprano portrayed in the film as Chase and his colleagues give a glimpse into the past depicted until now in Tony's stories alone.
The Many Saints of Newark is espected to begin production this year, with a provisional release date yet to be announced.
(Images: Getty)
Related Reviews and Shortlists