ShortList is now ad free and supported by you, the users. When you buy through the links on our site we may earn a commission.
Learn more
This season's Premier League mascots ranked
The only ranking of Premier League mascots you will need this season. The only ranking of Premier League mascots you will need this season.
We know they're only there to keep the kids happy, but our voices must be heard...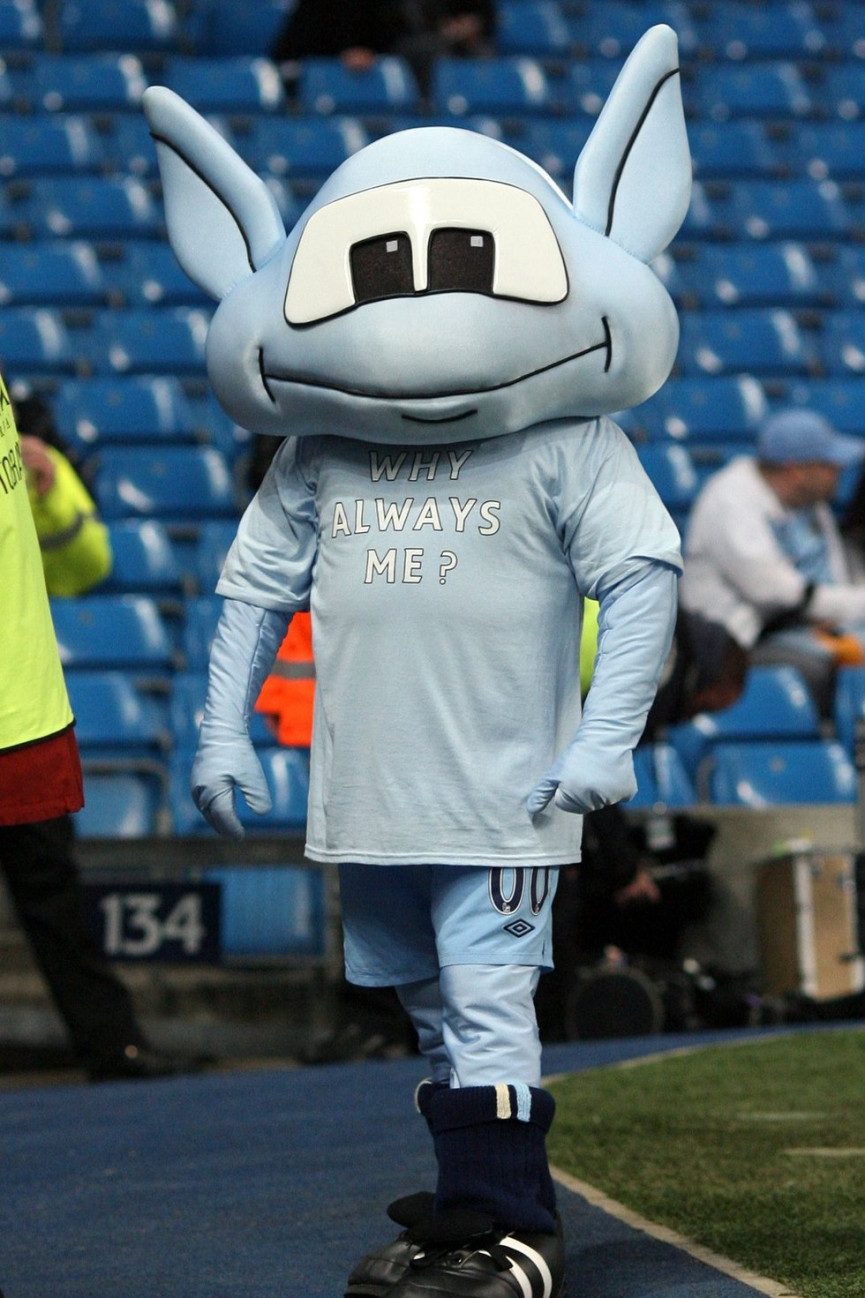 Moonchester, Man City
City's mascot is an 'alien' from 'the moon'. That's it. *Pretends to smoke a spliff.* Yeah. Nice one, dudes.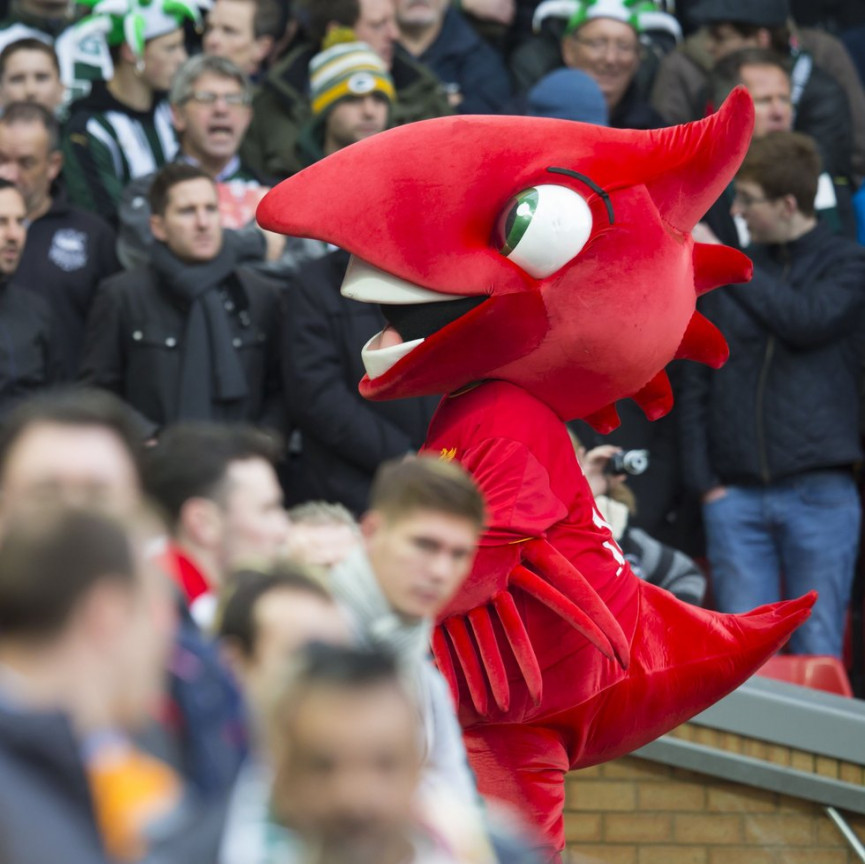 Mighty Red, Liverpool
Mighty Red is meant to be a liver bird, but instead looks like he's a talking Disney haemorrhoid.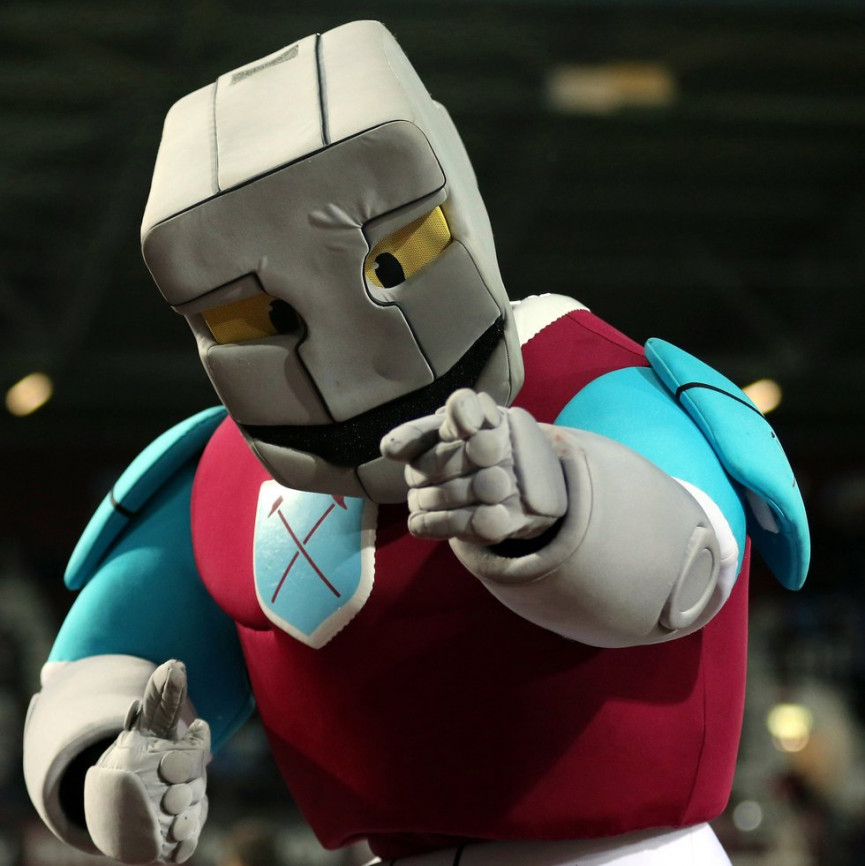 Hammerhead, West Ham
A 'roided-up half-castle/half-robot that dances like a b-boy and is beloved by
no one.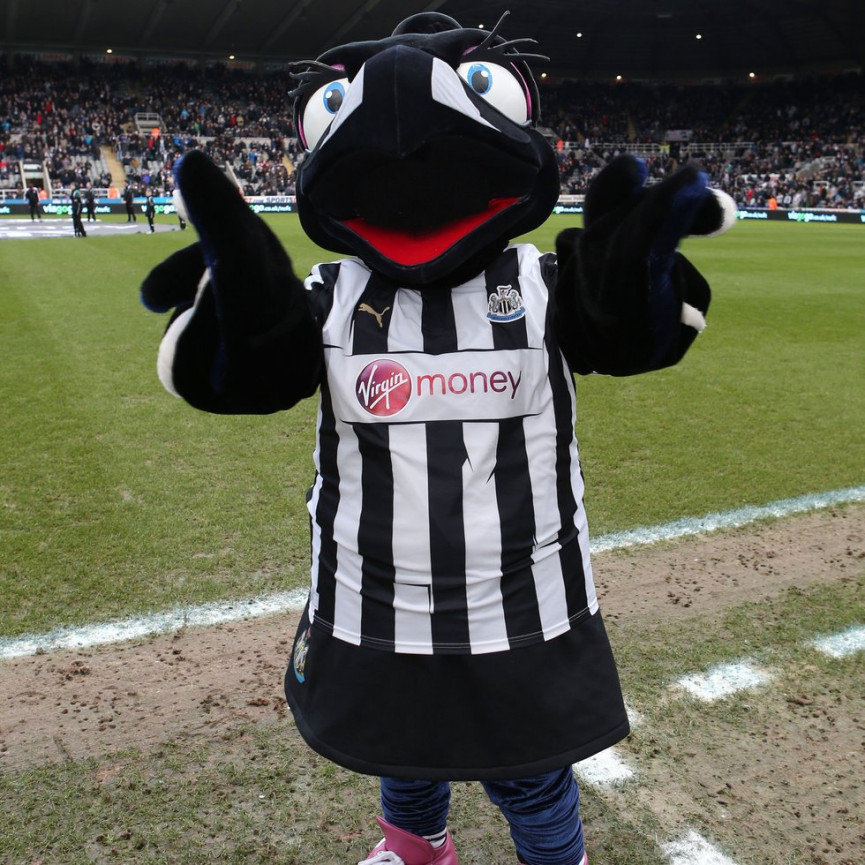 Monty the Magpie, Newcastle
I'm really glad to see Newcastle back in the big time but I'm also pretty sure that their mascot is wearing jeans.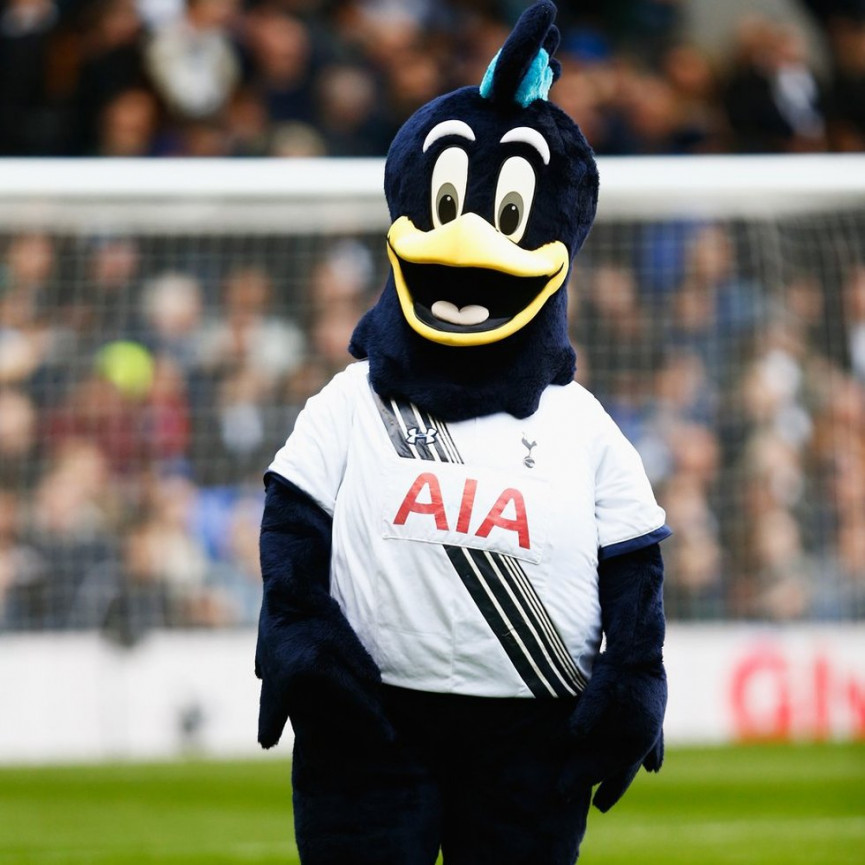 Chirpy Cockerel, Tottenham Hotspur
Real cockerels have dead marble eyes and a beak made to break flesh. Mascot-ise that, Levy.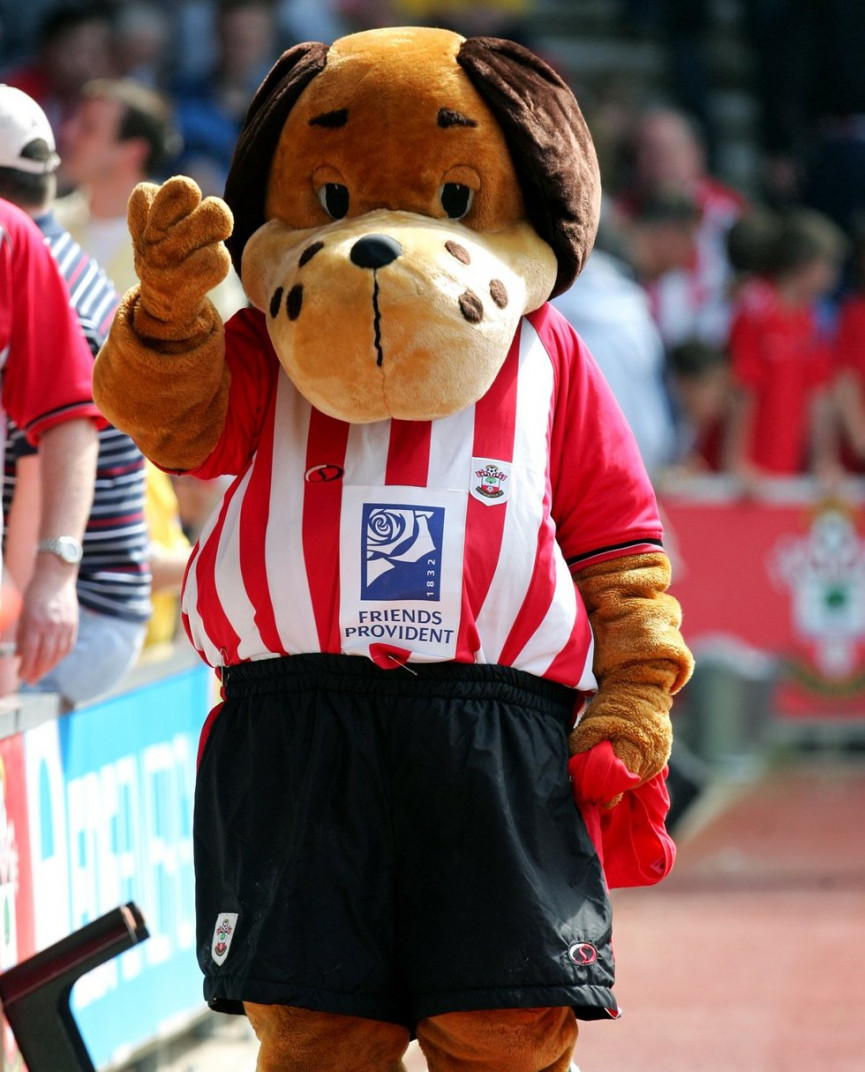 Sammy Saint, Southampton
He's a friendly dog with the name of a bare-knuckle boxer. He deserved better than this.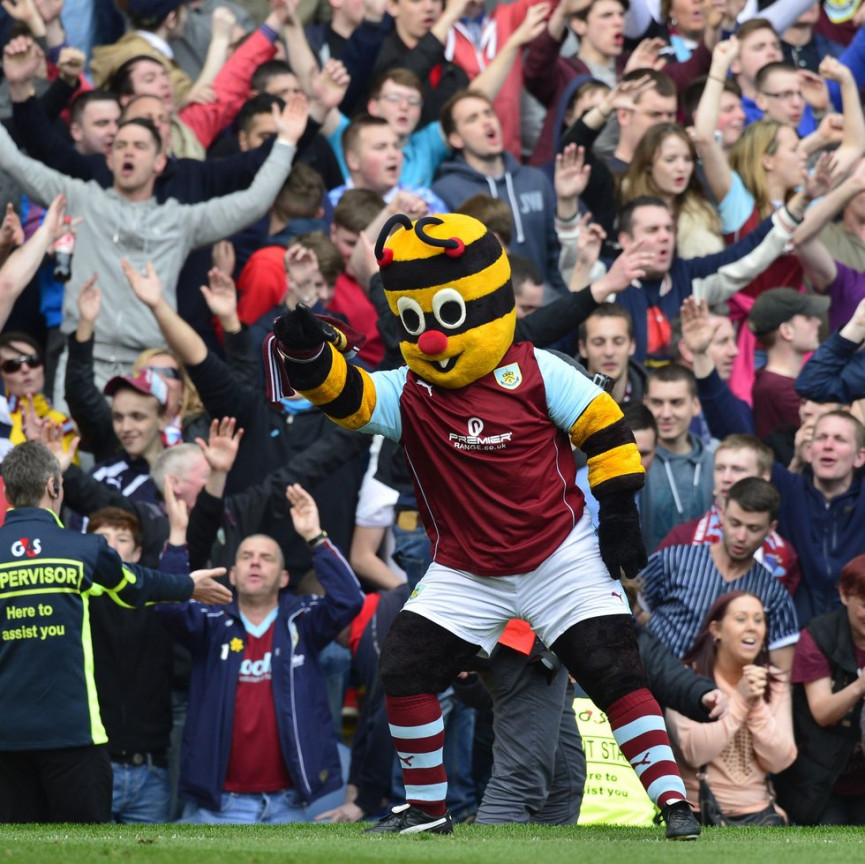 Bertie Bee, Burnley
There's something alluring about Bertie – perhaps his perennial smile or that time he tackled a streaker. It keeps him mid-table.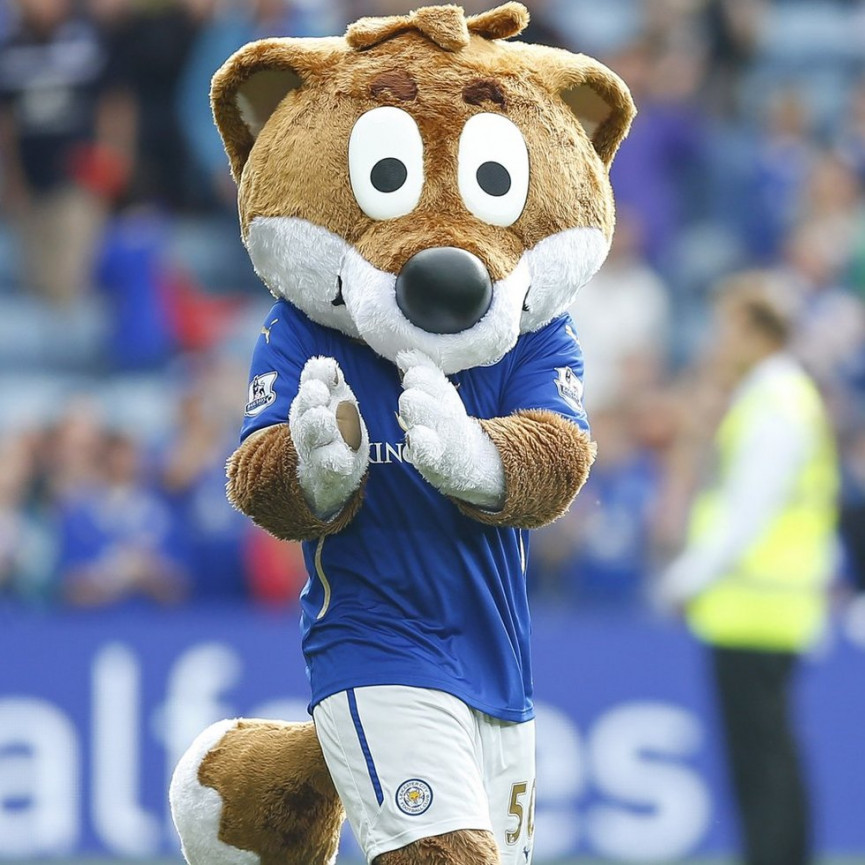 Filbert Fox, Leicester City
HAHAHA HE LOOKS LIKE CRASH BANDICOOT! HAHAHA YEERRRRRS!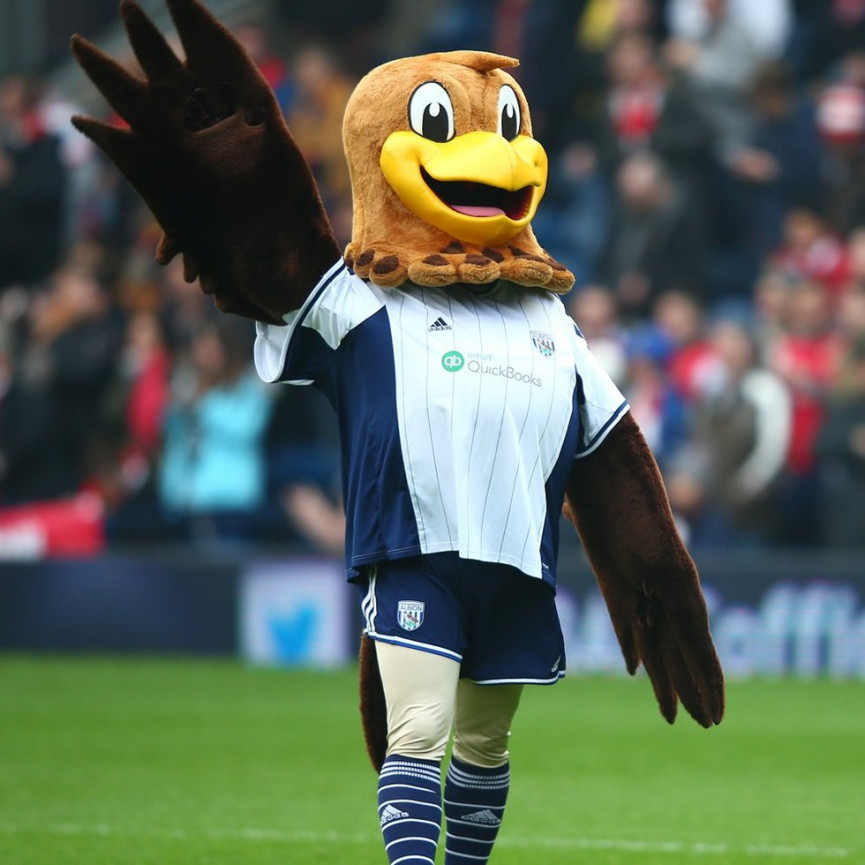 Baggie Bird, West Brom
A throstle with a murderer's grin. More interesting than the football team itself.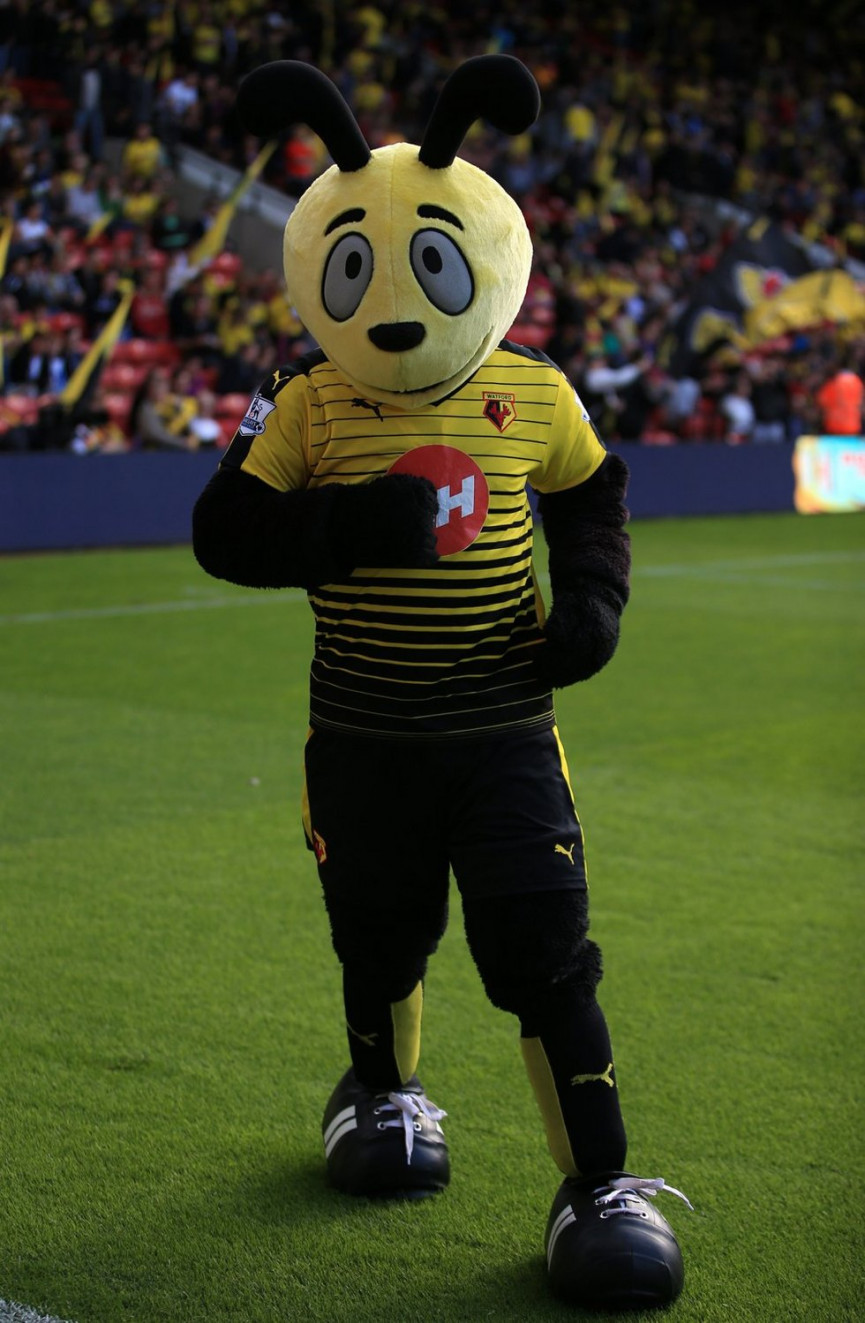 Harry The Hornet, Watford
Clearly nobody at the club has seen a hornet, but he earns points for last year's knee-slide with Ighalo.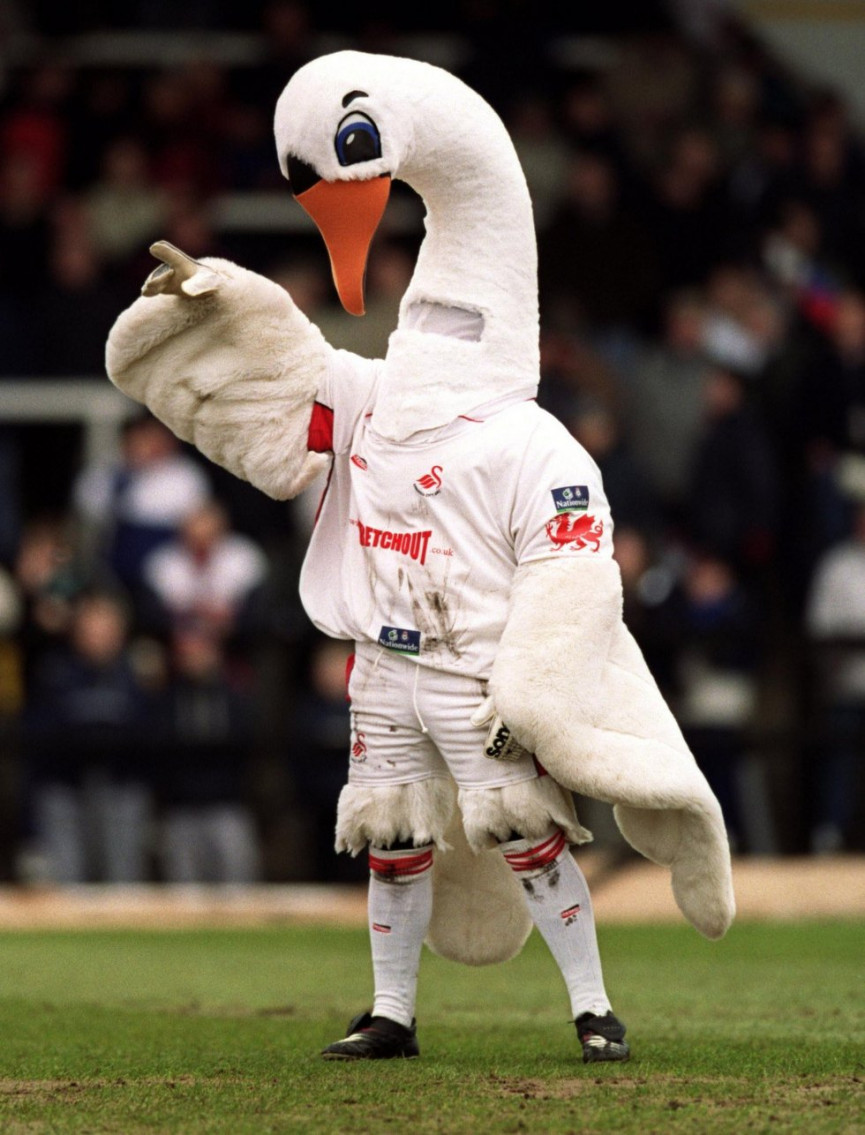 Cyril The Swan, Swansea
That swan is not well and we need to treat it with respect before it's rotting at the bottom of a boating lake.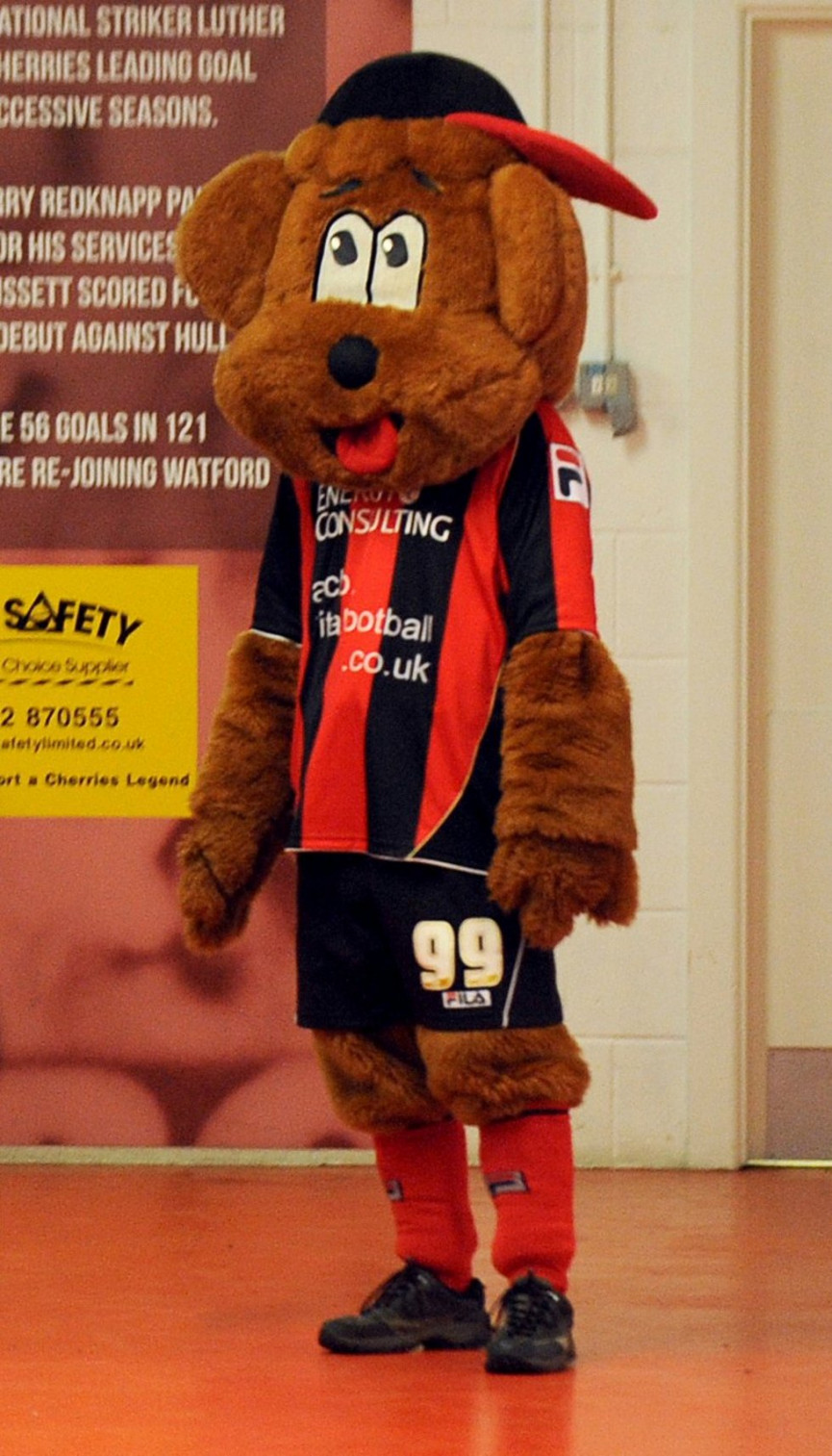 Cherry Bear, Bournemouth
A pleasant giant dog or a pastiche of an ex-prime minister's wife? You decide. (We decided: the first one.)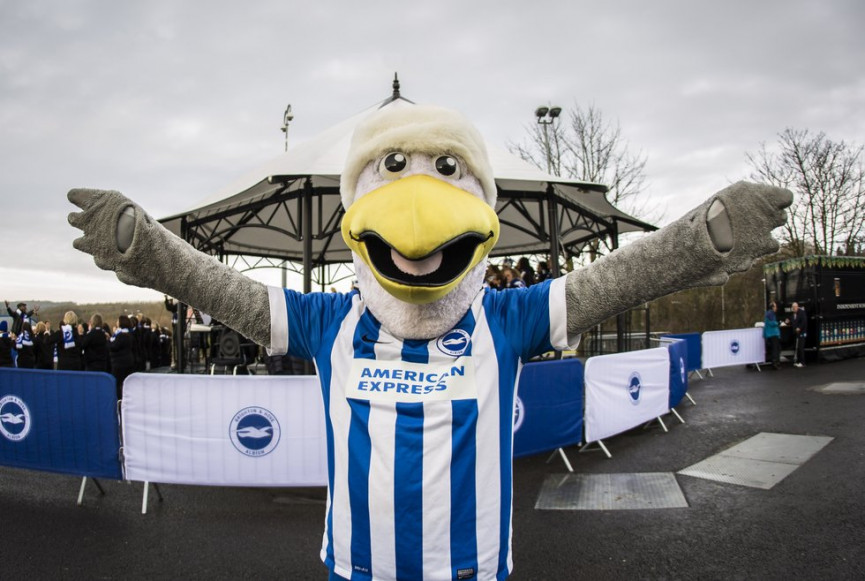 Gully, Brighton & Hove Albion
Gully looks exactly like a bloke you'd make mates with on a plane to Ibiza and then bump into again at a club at 7am. He keeps calling himself the King of Ibiza. I think he's bleeding.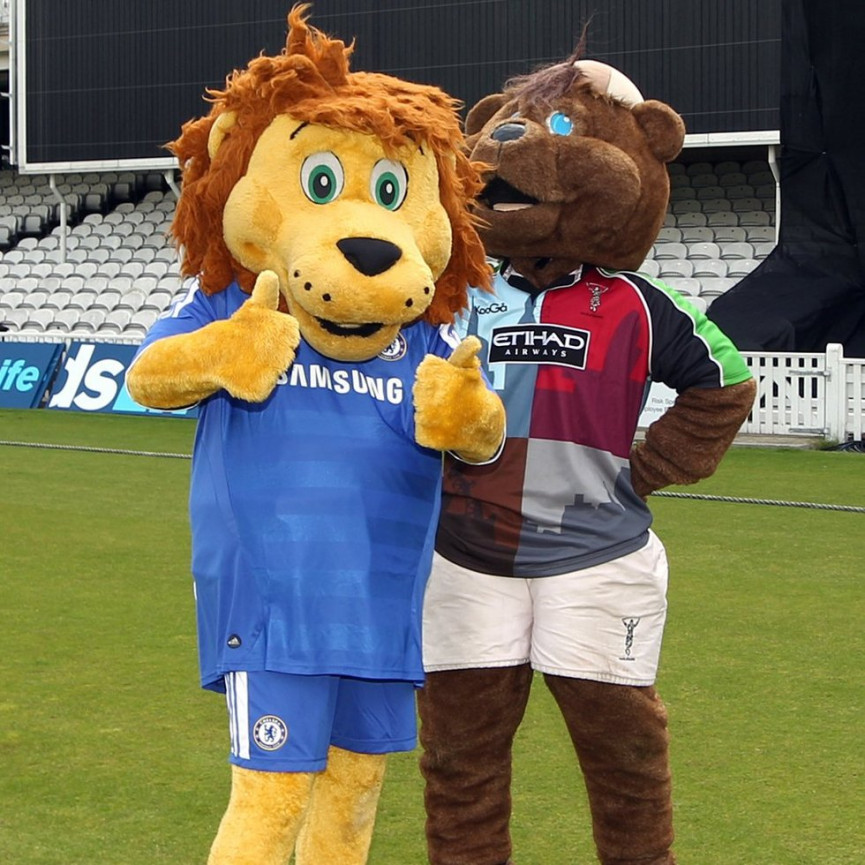 Stamford The Lion, Chelsea
Stamford actually looks vaguely lionesque, elevating him tenfold above his barely felid peers.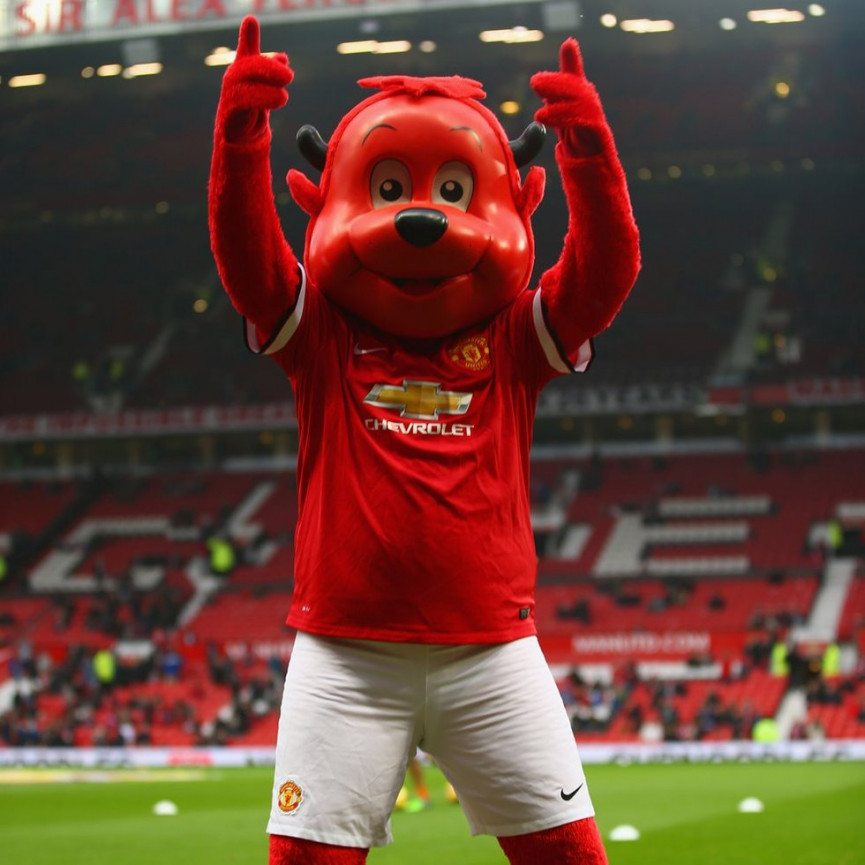 Fred The Red, Man United
First appearing in 1994, Fred looks like if Alejandro Jodorowsky cast Frank Sidebottom as Satan. Class.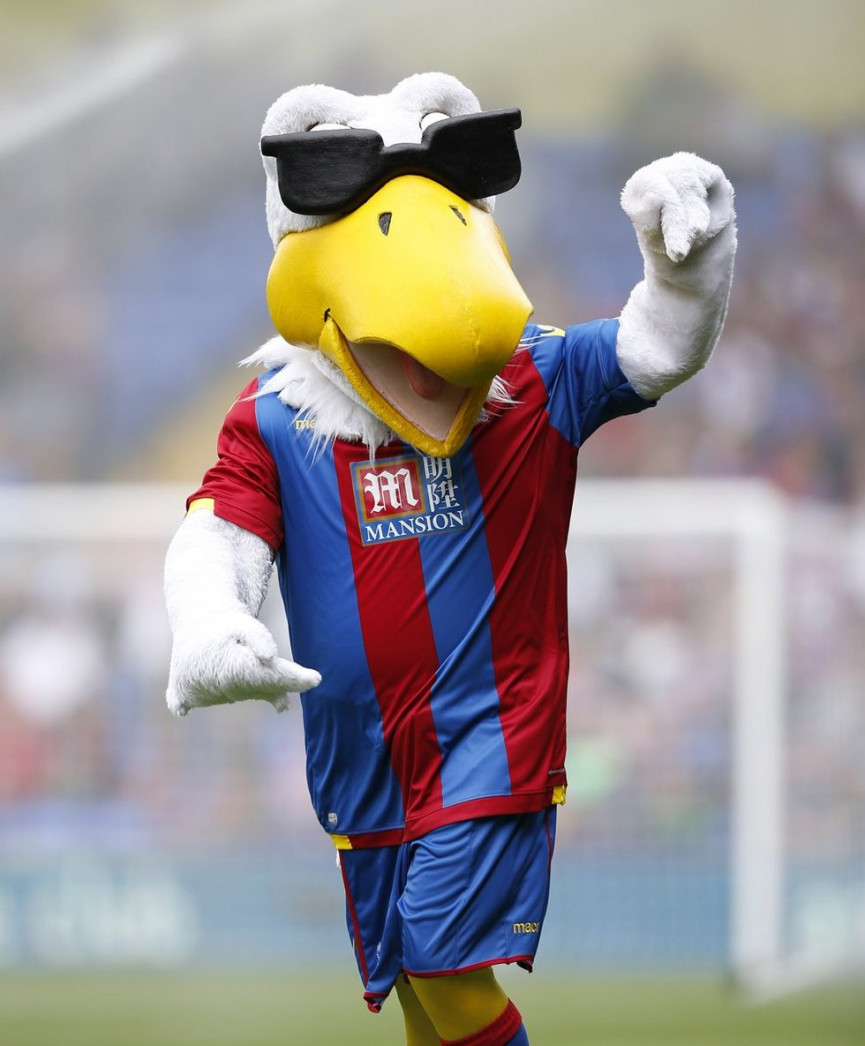 Pete The Eagle, Crystal Palace
You can tell Pete's cool because he's wearing Wayfarer sunglasses and most eagles don't wear glasses at all.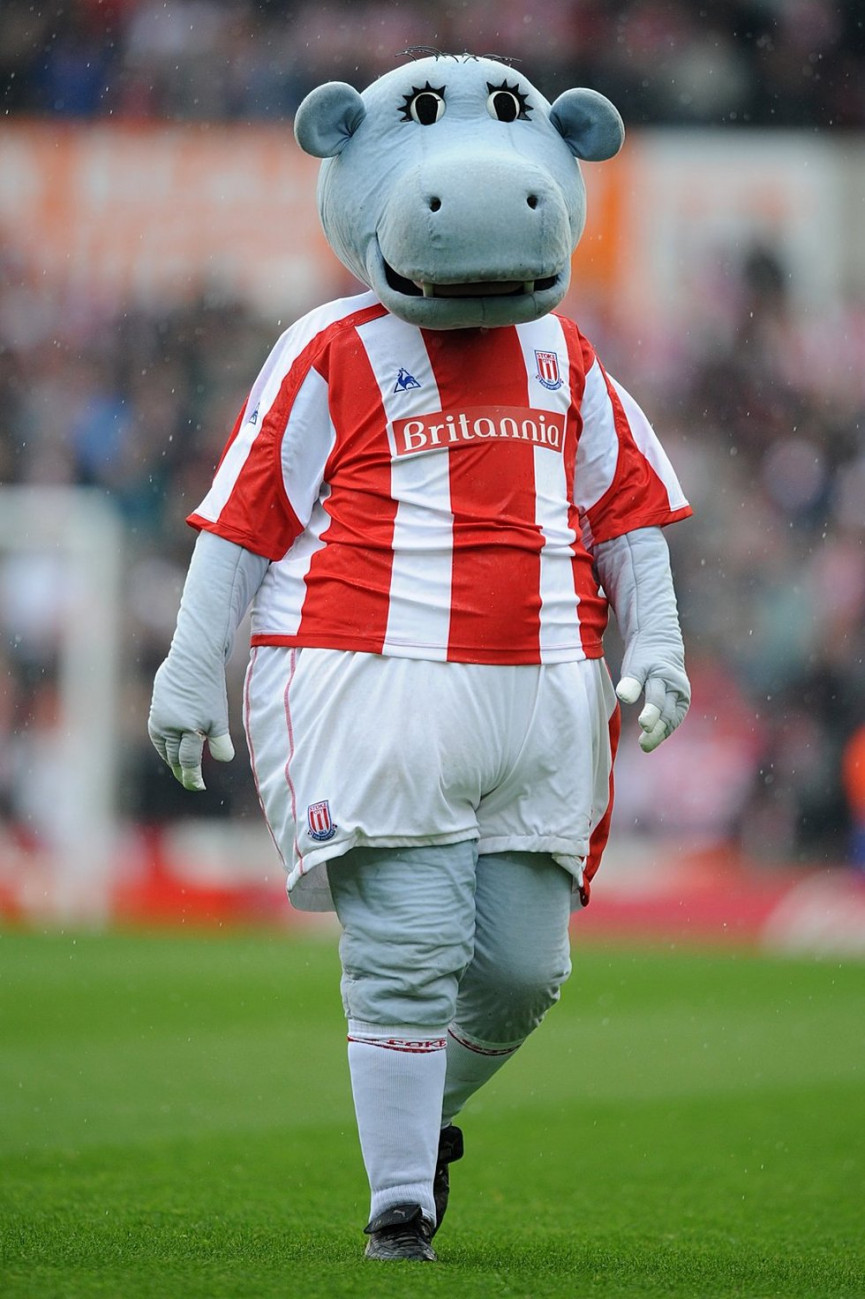 Pottermus, Stoke City
The sheer brass balls of this aching 'Potters' pun – and the hippo's ace duck-egg blue hue – deserve respect.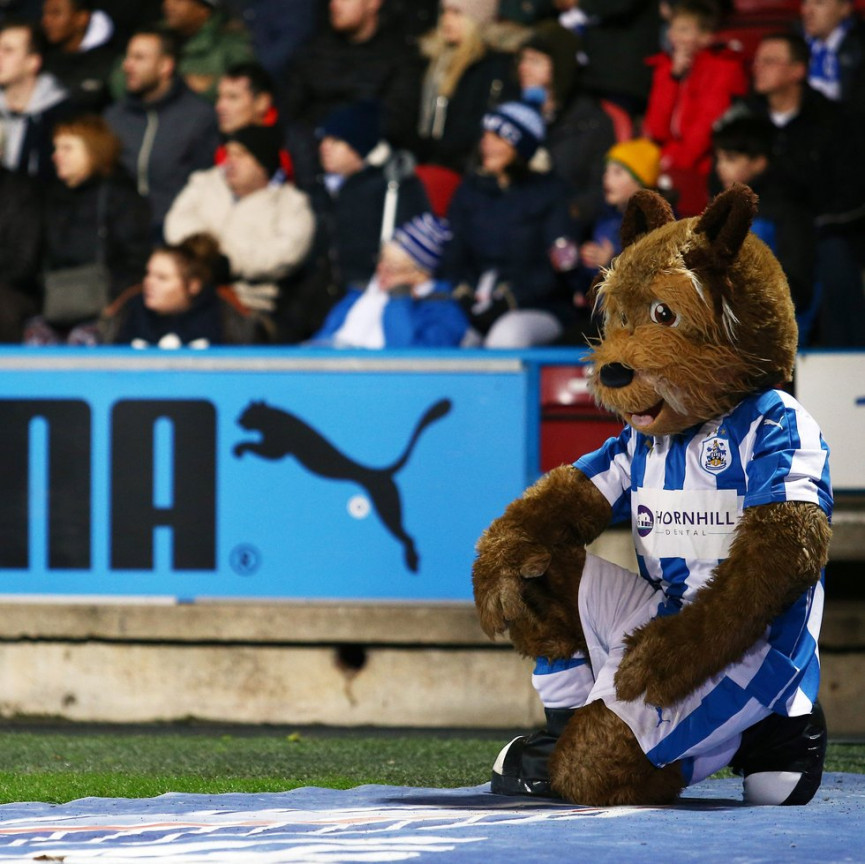 Terry the Terrier, Huddersfield Town
The Huddersfield team will probably spend most of the year getting their heads caved in on the pitch this season but their eerily-realistic, nightmarish, Teen Wolf dog-thing mascot will do them proud.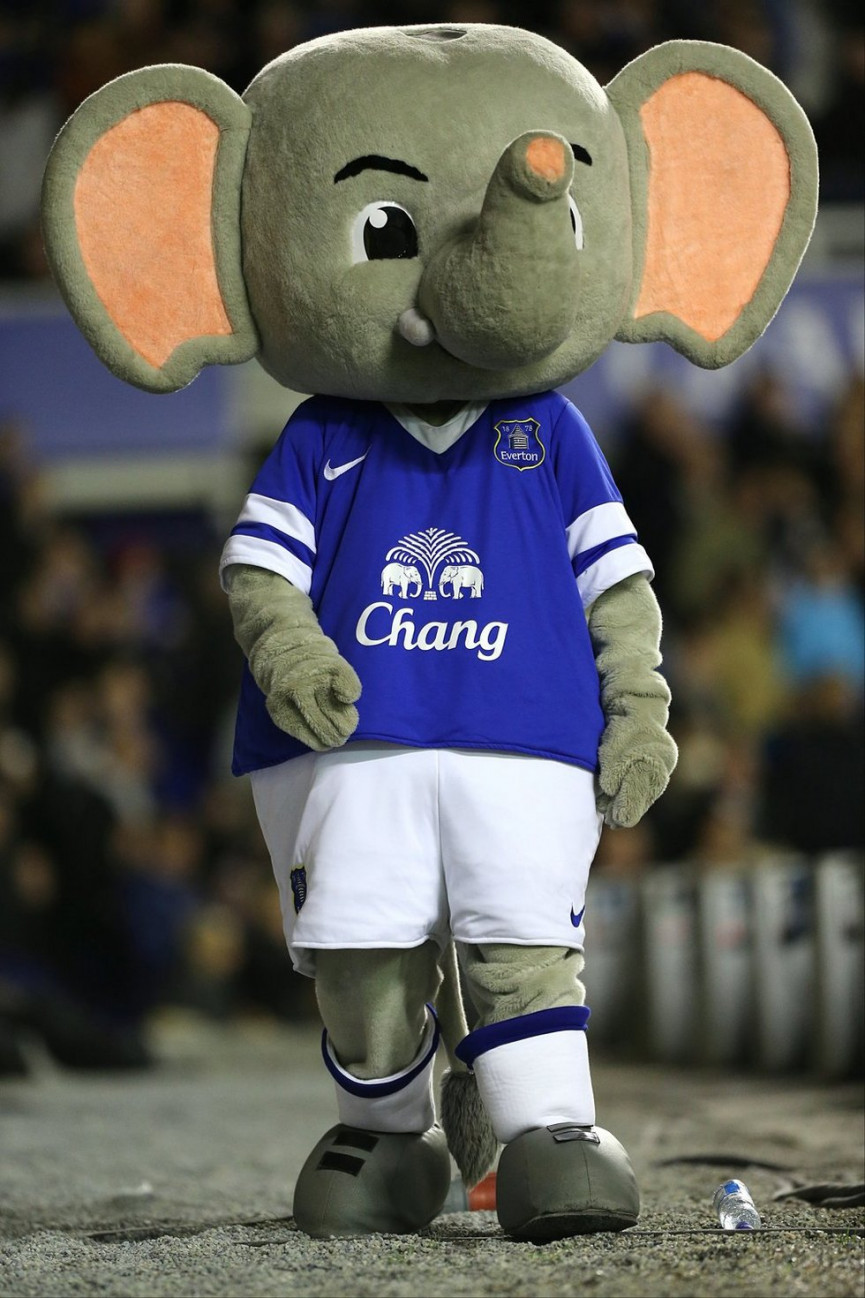 Changy The Elephant, Everton
Changy has the braying City-boy nickname and evil eyebrows to go far in this business.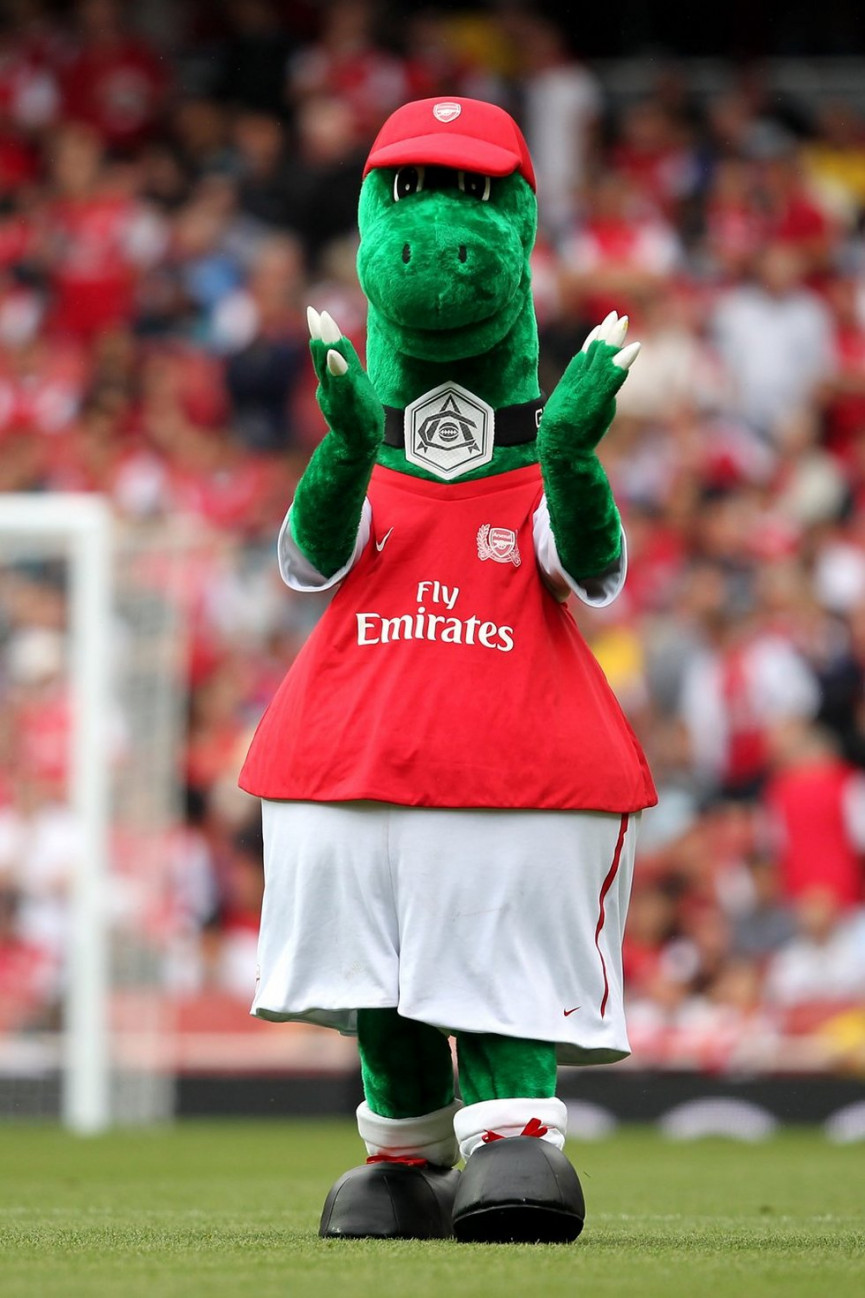 Gunnersaurus Rex, Arsenal
Who knew what the game really needed was a 7ft-tall dinosaur hugging Arsene before kick-off?
(Images: Rex, Getty, PA)

Related Reviews and Shortlists