ShortList is supported by you, our amazing readers. When you click through the links on our site and make a purchase we may earn a commission.
Learn more
Netflix's latest number one movie is a must-watch serial killer drama
Netflix has another global hit, thanks to this grim and scary movie.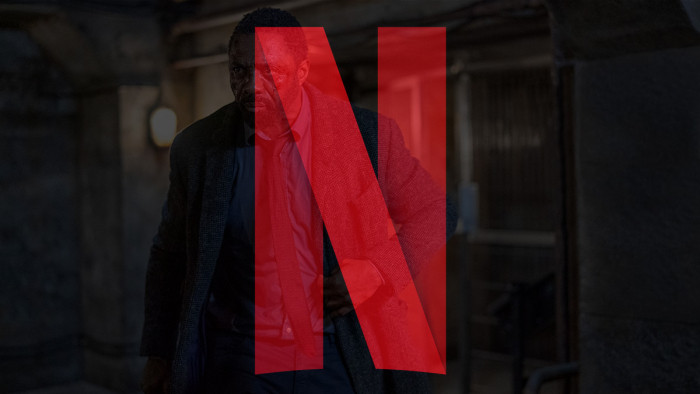 If there is one genre that Netflix knows will be a hit on its platform, it's crime drama. Many of its best TV shows are crime related, whether they are about fictitious foes or true-crime horrors.
Its latest movie is a psychological crime drama with a twist - and it is proving a huge global smash for Netflix. Luther: Fallen Sun is a movie spin-off of the incredibly successful BBC crime series which last aired in 2019.
Created by Neil Cross, Luther focuses on an East London detective who uses any means necessary - mainly violence - to catch criminals.
The show is pretty frightening in places, with Luther part of the Serious Crime Unit trying to catch psychopaths and serial killers. And the character is brought to life by Idris Elba who is fantastic as the no-nonsense detective.
If you have watched the series - which aired in the UK on the BBC, in the US on BBC America and ABC in Australia - then you will know that the show has a very definitive ending.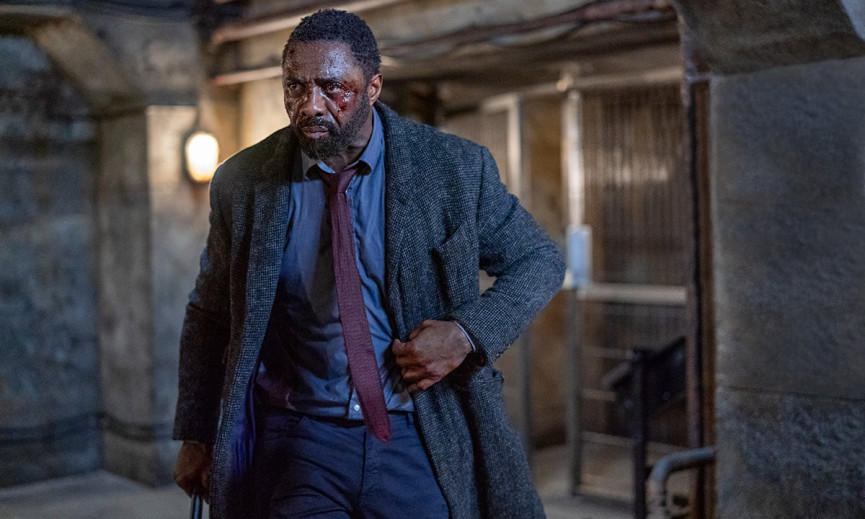 This has been retconned somewhat for the movie, which sees Luther try and track down a serial killer while being disgraced by the police force he used to work for.
Fans of the show will know just what to expect from the movie: it's dark, disturbing and downright scary in places.
Idris Elba is joined by Cynthia Erivo (The Outsider) and Andy Serkis (LOTR) for the movie, with Dermot Crowley returning as Luther's retired boss. Neil Cross, the creator of Luther, has also penned this big-screen adaptation.
The critical reception for Luther: Fallen Sun has not been as favorable as it was for the show. Rotten Tomatoes has the Luther series at a high of 88%, with the audience score matching this. For Fallen Sun this is lowered to 65% (critics) but the audience score is a still-high 85%.
It's the audience that matters, though, and Netflix's execs will be smiling this week as the reception for Luther: Fallen Sun has been huge.
Out of the 90 countries FlixPatrol measures for Netflix traffic, Luther: Fallen Sun is number one in 88 of those countries. That's right, there are just two - as of 14 March - that don't have Luther: Fallen Sun at the top of their charts.
Those countries are: South Korea (Men of Plastic is top here) and Japan (Top Gun: Maverick tops that chart in that country).
It's utterly impressive and should mean that we will see huge numbers in Netflix's official charts when they are next updated.
The top 10 for Netflix movies globally right now are as follows:
1. Luther: The Fallen Sun
2. Faraway
3. We Have a Ghost
4. Love at First Kiss
5. Bad Boys for Life
6. PAW Patrol: The Movie
7. The Constant Gardener
8. Tears of the Sun
9. F9
10. The Forever Purge
Main image credit: Netflix
Related Reviews and Shortlists