ShortList is supported by you, our amazing readers. When you click through the links on our site and make a purchase we may earn a commission.
Learn more
Netflix's Another Life looks like Alien and Arrival had a scary baby
In space, no one can hear you stream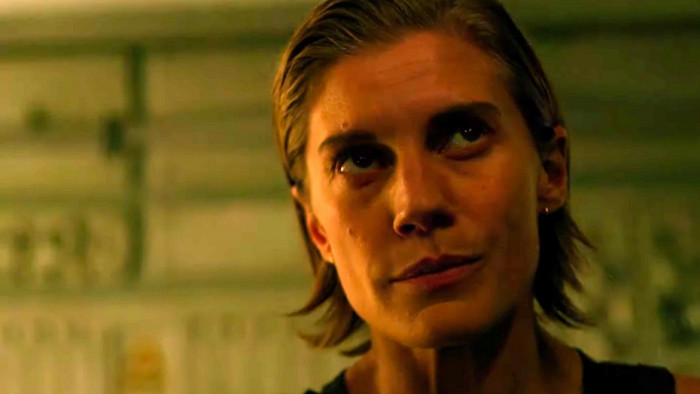 If you've lost faith in Hollywood's ability to make a good Alien film this century, then maybe you'll be more keen on what Netflix is offering?
The streaming giant has just dropped its latest trailer, and it looks like it owes a slight hat tip towards Alien. Even if we don't see what this particular space threat looks like, the whole vibe is very much like Alien and Arrival made a beautiful but terrifying baby together.
Putting aside that alarming mental image for a moment, here's the trailer.
The show stars Katee Sackhoff – Starbuck from Battlestar Galactica – as another memorably named astronaut: Commander Niko Breckinridge. Niko sets off into space after an alien artifact lands on Earth, and judging from the trailer, you wouldn't bet on everything going swimmingly afterwards with everyone living happily ever after.
"Another Life explores the miracle of life, how precious life is in a universe mostly empty of it, and the lengths we will go to protect the ones we love," the description below the trailer reads. Yeah, it really doesn't sound like whatever's out there is in the mood for peace and love.
Co-starring Selma Blair (Liz Sherman in
Hellboy)
and Tyler Hoechlin (
Teen Wolf, Supergirl)
, the series will arrive on Netflix on July 25. Will it be good enough to join our list of the
best Netflix TV shows
? We'll find out in just over two weeks...
Related Reviews and Shortlists