ShortList is supported by you, our amazing readers. When you click through the links on our site and make a purchase we may earn a commission.
Learn more
Netflix's latest serial killer true crime doc is a shocking must-watch
This one needs to be your next binge-watch.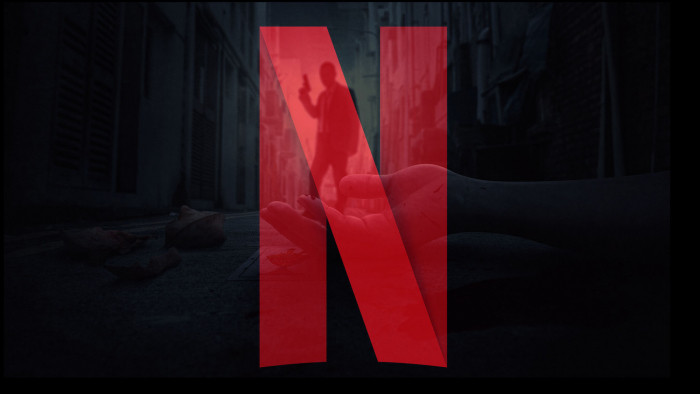 Netflix is no stranger to true-crime documentaries but there haven't been quite as many as it usually launches in recent months. The wait is over for a decent one, though, with the truly shocking The Playing Card Killer now streaming.
The Playing Card Killer wasn't a story we knew about before, and that's what makes it all the more frightening. It focuses on events that happened in Spain in 2003, where Spain's 'first serial killer' murdered a number of people, leaving a playing card at the crime scene as his grim call-sign.
While this Spanish documentary showcases the events surrounding the killings, it also shines a light on the media frenzy that ensued, as well as the problems that the police encountered while trying to solve the case.
While many true-crime documentaries are light on actual people who were a part of what was going on, The Playing Card Killer is packed with talking heads from all sides of the case, from family members to lawyers and journalists who were tasked with reporting on the case.
It's three parts in all, so The Playing Card Killers certainly doesn't outstay its welcome and culminates in a final episode that it a real eye opener.
Having only landed on Netflix 9 June, there are currently no Rotter Tomatoes reviews for the show but we have seen it and are putting this one down as a must watch - we can see it rising through the Netflix charts very soon.
Watch the trailer below to find out more about the show. And you can stream The Playing Card Killer now on Netflix.
Related Reviews and Shortlists