ShortList is supported by you, our amazing readers. When you click through the links on our site and make a purchase we may earn a commission.
Learn more
Move over The Killer! Netflix has a surprise new number one movie
Revenge thriller knocks Fincher off of the top spot...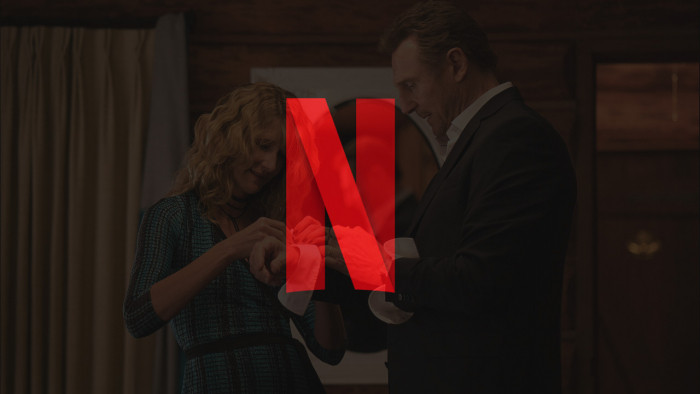 The Killer may well be one of David Fincher's most successful films to date, thanks to topping the Netflix charts globally, but there's a new number one right now that's a little-known thriller.
Cold Pursuit is a Liam Neeson revenge thriller from 2019 - Neeson's controversial remarks in the interviews he did for the movie overshadowed it at the time of release - and thanks to it being a 'new' release on Netflix and we reckon some quirks of the algorithm, it has headed straight to the Netflix number-one spot in the UK.
Those Fincher fans in the US and Canada can rest easy right now, as The Killer is still topping those charts. If you REALLY want to see what all the fuss is about, though, you can also go and watch Cold Pursuit on Roku right now.
As for the Netflix's The Killer, er, killer well Cold Pursuit's plot is as follows: "Nels Coxman's (Neeson) quiet life as a snowplow driver comes crashing down when his beloved son dies under mysterious circumstances. His search for the truth soon becomes a quest for revenge against a psychotic drug lord named Viking and his sleazy henchmen." Cold Pursuit currently has a 68% rating on Rotten Tomatoes, so it's certainly not a bad movie by any means.
"Cold Pursuit's streaks of brutal cold humor have more bite than your average dark-comedy," says Ready Steady Cut.
Cultured Vultures are a fan, noting: "Cold Pursuit is the best possible send-off for Liam Neeson as an action movie star. Its uniquely morbid sense of humor sets it apart from others, and its story of vigilante justice is extremely satisfying."
The Times reckons: "Yes, the revenge is still there, as is the violence...Yet there is also originality and moments of startling tenderness."
And, finally, Empire says: "A typically taciturn turn from Neeson is surrounded by a colourful cast, gallows humour and complete disrespect for cinematic stereotypes."
According to FlixPatrol, the UK Netflix top 10 currently looks like this:
1. Cold Pursuit
2. The Killer
3. Focus
4. Jack the Giant Slayer
5. The 355
6. The Grinch
7. How the Grinch Stole Christmas
8. It Snows in Benidorm
9. Men in Black: International
10. Locked In
While the global Netflix Top 10 looks like this:
1. The Killer
2. Matt Rife: Natural Selection
3. Locked In
4. Wingwomen
5. Monster Hunter
6. Playing with Fire
7. F9
8. Pain Hustlers
9. The Grinch
10. Jawan
Related Reviews and Shortlists