ShortList is supported by you, our amazing readers. When you click through the links on our site and make a purchase we may earn a commission.
Learn more
There is a new most retweeted tweet of all time and it's depressingly predictable
Carter the Nuggs guy has lost his record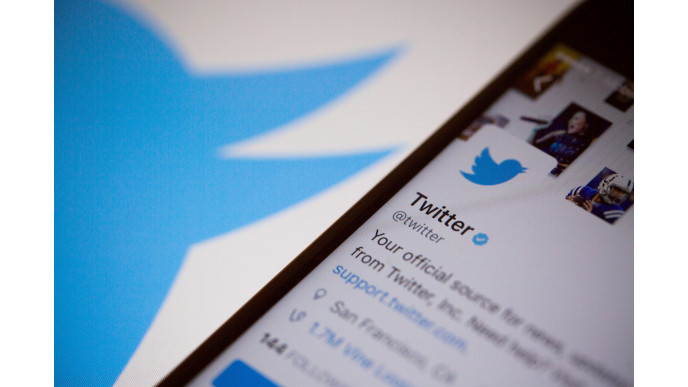 Carter Wilkinson's successful efforts to obtain a year's worth of free nuggets from Wendy's back in April 2017 was a noble attempt for one man to get hold of something clearly ludicrous, with no expectation of actually succeeding.
Thus, in an example of the all-too-rare things that are good about the internet, everyone on Twitter got behind him, helping him towards his ludicrous target of 18 million retweets which he did not reach but, with the publicity generated by his record-breaking 3.55m endorsements, he achieved his dream anyway.
Of course, because nothing is ever truly pure and good, he let us all down a year on from getting his freebies by only eating a paltry 400 nuggets from his unlimited supply - a truly derisory effort that he should be ashamed of.
But at least his record was a good thing: not the shameless celebrity self-promotion of the Ellen Oscars selfie, or Kim Kardashian trying to break the internet with her arse again or something. It was silly, it was for a good cause (indeed, as well as the nuggets, Wendy's also donated $100,000 in Carter's name to the Dave Thomas Foundation for Adoption which was nice) and it was the internet at its best.
But, sadly, because humans are basically greedy, a new tweet has come along and taken Carter's record.
It was posted on 5 January by Yusaku Maezawa, the founder of the Japanese online clothing retailer Zozotown, and it promises that he'll personally pay one million yen ($9,200) to 100 people who follow and retweet him before 7 January. It's currently on 3.8m retweets, which is a lot isn't it.
That's it. Nothing special. Nothing clever. Just a 'retweet and win some cash' tweet, like a crap Facebook 'like and share comp' that you have virtually no chance of winning.
I mean, of course, why wouldn't you enter it. Why wouldn't you try and win some free cash. Fair enough. But, as a species, we've lost something special by letting this basic tweet get the better of us. We're better than this guys, aren't we more 'silly nugget fun for one random guy' rather than 'win a skill-free competition to get yourself some cash'?
Hmmm, maybe we're not. Maybe Carter was a bright shining star in a universe of darkness.
Or perhaps the fact he only ate 400 nuggets in a year - and, if I won $9,200 I would spent it on more nuggets than that - means that we're better off looking after number one rather than entrusting it to a stranger.
If you're one of the lucky ones, Maezawa will DM you to let you know - he's also paid Elon Musk's SpaceX a lot of cash for a trip to the moon in the near future so make sure you get the cash before he heads off on that, just before he blows himself up en route.
(Image: Getty)
Related Reviews and Shortlists