ShortList is now ad free and supported by you, the users. When you buy through the links on our site we may earn a commission.
Learn more
5 gizmos that instantly up your kitchen game
Incredibly simple tech to ensure you unleash your full potential With the world of technology taking over everything that we do, it was never going to be long until gadgets and gizmos made it around every room in your household.
The kitchen, however - the place where most of us would believe the weirdest tech would lie - is actually less complicated than you thought! Read on for some gamechanging gastronomic gadgets…
1. Expand your horizons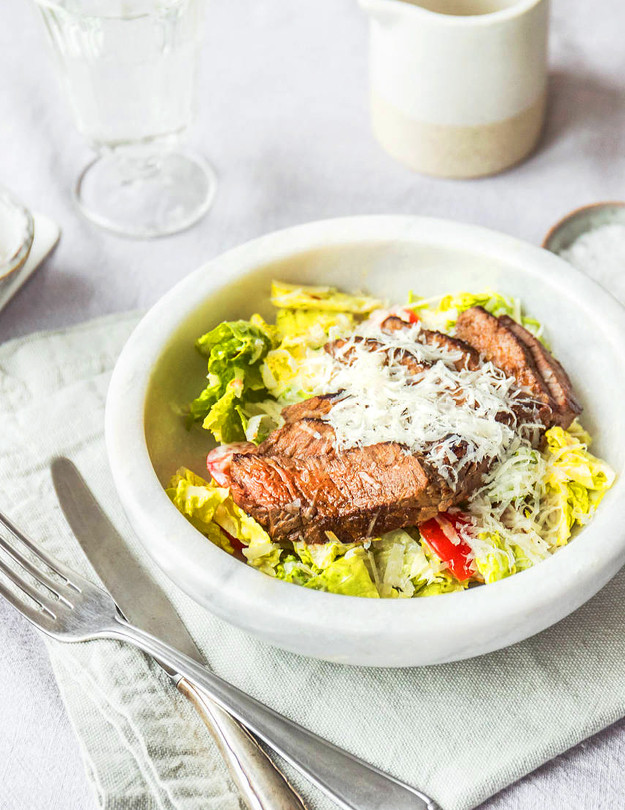 Kitchen Stories, iOS/Android, Free
Most people who are "good at cooking" have in fact only mastered a handful of meals. There are monks who have dedicated their entire lives with less commitment than you've shown to that prawn linguine. You need ideas, and the best place to find them is the Kitchen Stories app. Rather than offering an exhaustive database of every meal ever, the selection is curated, seasonal and user-reviewed. Recipes also come with great visual guides, demonstrating exactly how to achieve those meals you'd always written off as "too fiddly".
2. Get your bake on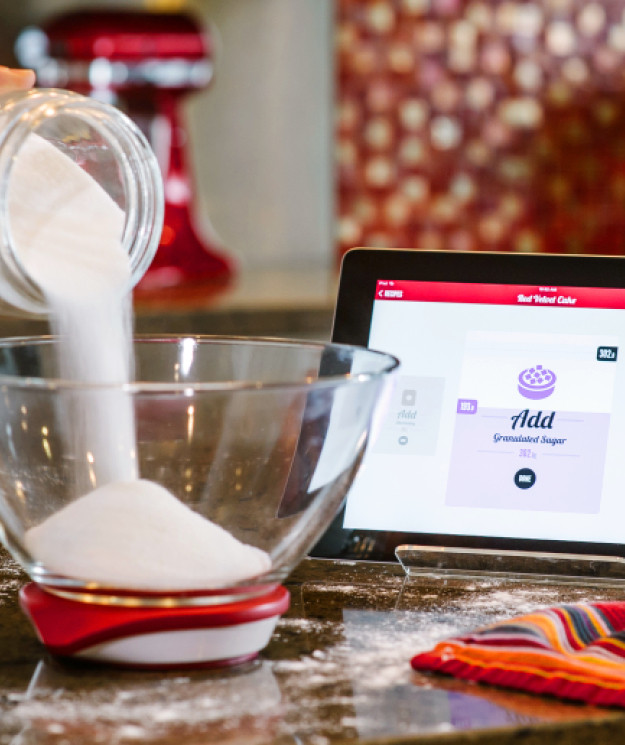 Drop Scale, £59.99
The chasm between cooking and baking is vast. It's football and rugby, driving and cycling, archery and darts: command of one does not guarantee the other. While the Drop Scale has a lot more to offer than baking assistance, it will prove particularly useful to anyone who has yet to master the starch arts. The scales connect with your phone or tablet via an app (iOS/Android) which walks you through every step – bringing your Paul Hollywood cosplay to life in a clear and easy-to-follow fashion. Can't stop you from confusing the salt and sugar pots though, sorry.
3. Do something saucy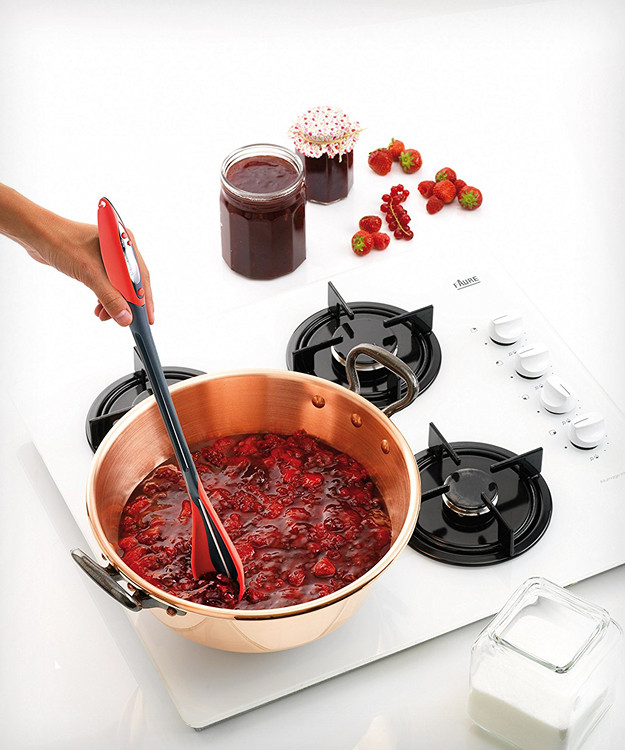 ThermoSpoon, £31.99
Sauces are difficult – hence buying them in jars – which is a shame, because when done right they can turn a good meal into a great one. The challenge almost always comes down to getting the temperature right and avoiding the mess made when an emulsion splits or a gravy burns. Which is where this nifty spoon comes in. The ThermoSpoon gives you a temperature reading as you go, and you can also use it as a probe for meats or pastries. Homepride man: you have been put on blast. Hand your bowler hat in at the door.
4. Nail weeknights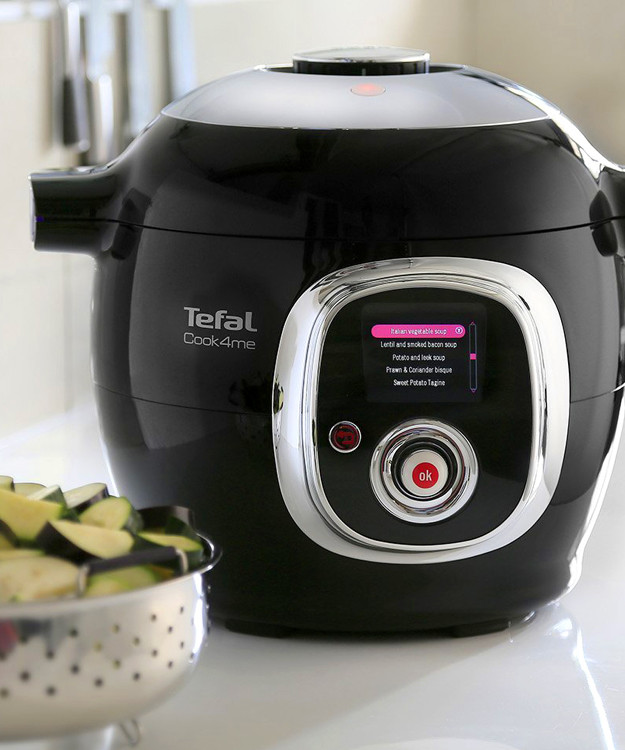 Tefal Cook4Me, £228.99
After a long day at work, sometimes all you've got the energy for is the gentle purr of the microwave as it nukes another frozen macaroni and you line up an episode of Masterchef Australia. There's another way! The Cook4Me is a smart pressure cooker that tells you which fresh ingredients to bung in and then turns them into delicious meal, sort of like a non-stick wizard's cauldron. When it says it can "whip up a chicken tikka in three minutes" it might sound like you showing off as you stumble in from the pub… but it actually can!
5. Finish up in style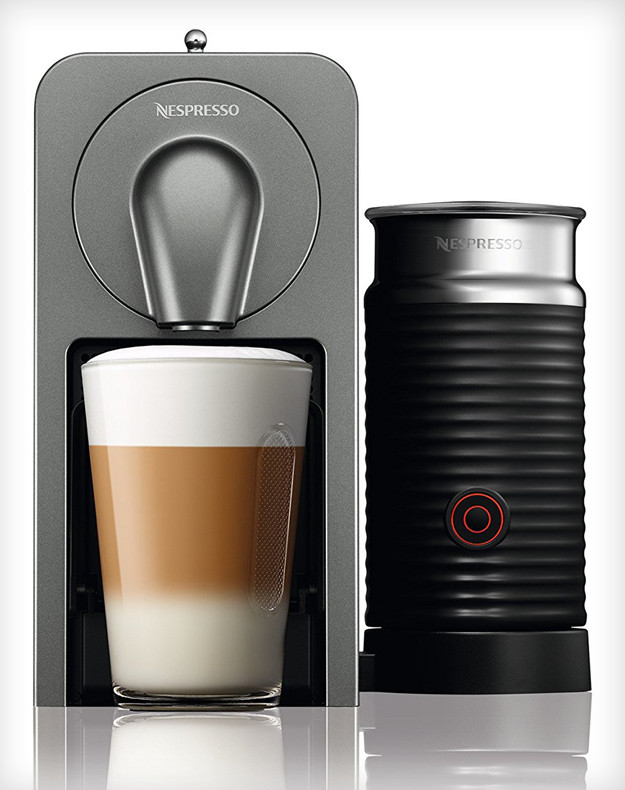 Nespresso Prodigio, £119.98
The end-of-the-night coffee always sounds lovely until you have to drag yourself into the kitchen – your flanks heaving with gratin and tiramisu, your mind cloudy with Malbec – to start fiddling around with filters, plungers and bags of beans. Nespresso's latest innovation connects to your phone, meaning you can set the machine brewing your espresso without lifting a finger (okay technically you have to lift "a finger" but that's surely better than all five). Yes, it's probably the height of laziness, but if you're going to have a coffee machine you may as well choose one that knows you're coming.
---
(Main image: Getty)
Related Reviews and Shortlists