ShortList is supported by you, our amazing readers. When you click through the links on our site and make a purchase we may earn a commission.
Learn more
Jason Reitman has good news for 'Ghostbusters' fans worried about the new film
This will please a lot of people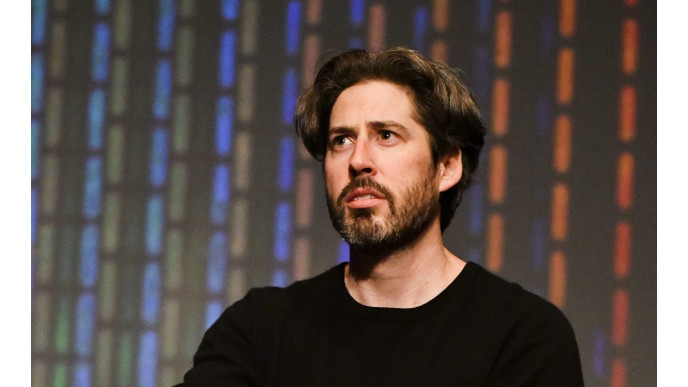 Whatever you thought about Paul Feig's female-led Ghostbusters reboot, it's not controversial to acknowledge there were a few fans of the franchise who refused to get on board with it from day one.
However, there's already reason to believe the next film in the franchise will be different, not least because director Jason Reitman is the son of the man who took charge of the 1984 original.
Some folks are delighted by the news, especially those among us who loved Reitman Jr's earlier films Thank You for Smoking and Juno, but he's suggested the Ghostbusters purists have plenty to be excited about too.
"We are in every way trying to go back to original technique and hand the movie back to the fans," Reitman told Bill Burr's Monday Morning Podcast, as per The Hollywood Reporter.
"I'm not making the Juno of Ghostbusters movies," he said, in what feels like a blow to fans of, well, Juno itself.
"My obituary will say: Jason Reitman, son of Ivan Reitman [the] director of Ghostbusters, also directed Juno."
The segment begins one hour and nine minutes into the clip below…
Reitman points out that Juno was made for $7m and grossed $200m, and we imagine he wouldn't mind repeating the latter figure for his upcoming film.
However, while Feig's film carried its own hype separate from the film it was rebooting, Reitman describes his project as "a love letter to Ghostbusters".
"I consider myself the first Ghostbusters fan… and I want to make a movie for my fellow Ghostbusters fans," he said.
Jason Reitman's as-yet-untitled movie has been given a provisional 2020 release date, with Gil Kenan (Poltergeist) on board as a co-writer.
(Images: Getty)
Related Reviews and Shortlists