Anyone who loves the perfect marriage of meatballs and retail parks has a wonderful relationship with IKEA.
Where else in the UK can you get a day's exercise through lifting flat-pack furniture before kicking back with a meal of seafood, meat or a different type of seafood, all while wearing a cap based on the store's trademark bags.
But until now there has been something missing. Sure, it's got everything a human would need, but what about animals?
Are your pets supposed to just sit and wait in IKEA's dog parking bays while you stock up on lamps and corner-tables, with nothing for them at the end?
It doesn't seem fair, which is why our Nordic friends are finally doing something to redress the balance.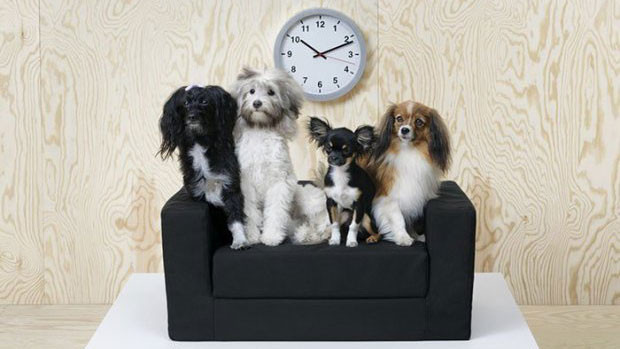 That's right, IKEA have rolled out a range of furniture just for animals, because cats and dogs deserve comfy beds too.
What? You expected them to just sleep on a mat on the floor like some kind of student? Not a chance.
The range on offer includes this all-purpose 'pet bed'…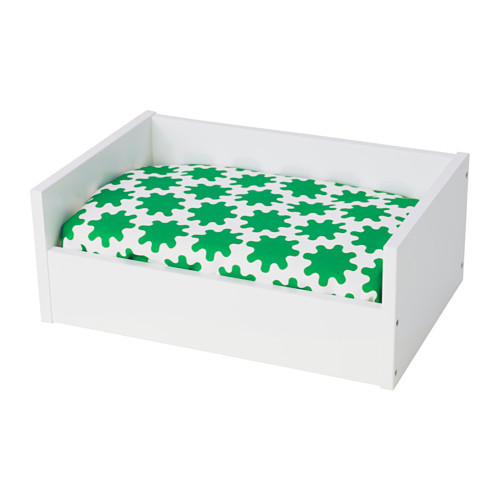 This travel bag…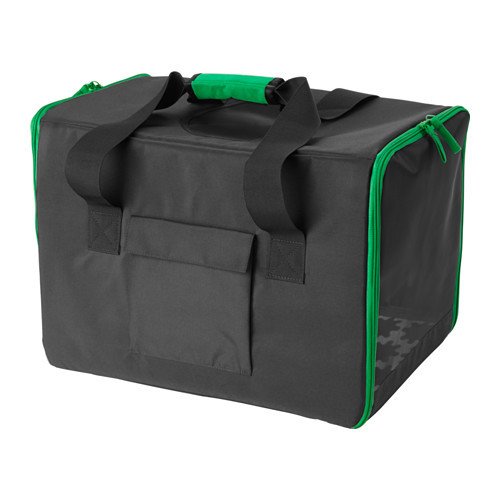 And a cat house, complete with its own pad. A pad within a pad, if you will.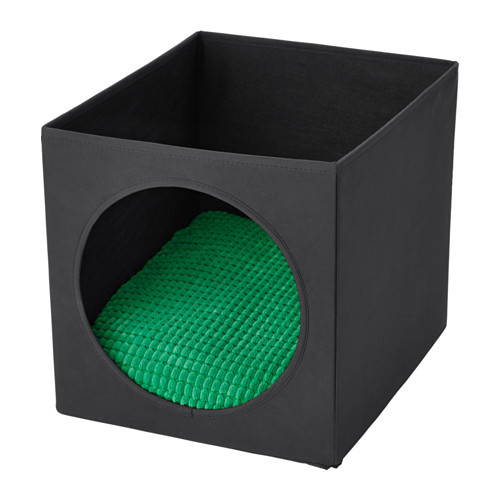 Here's a selection of the best of the rest they have on offer, featuring a bunch of very cute cats and dogs: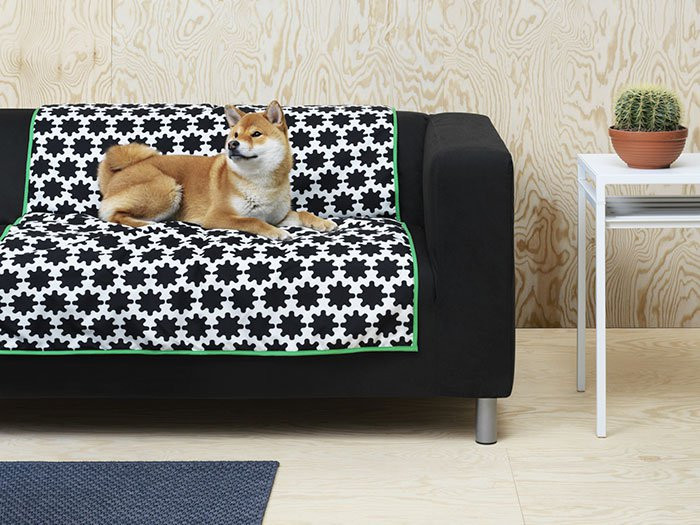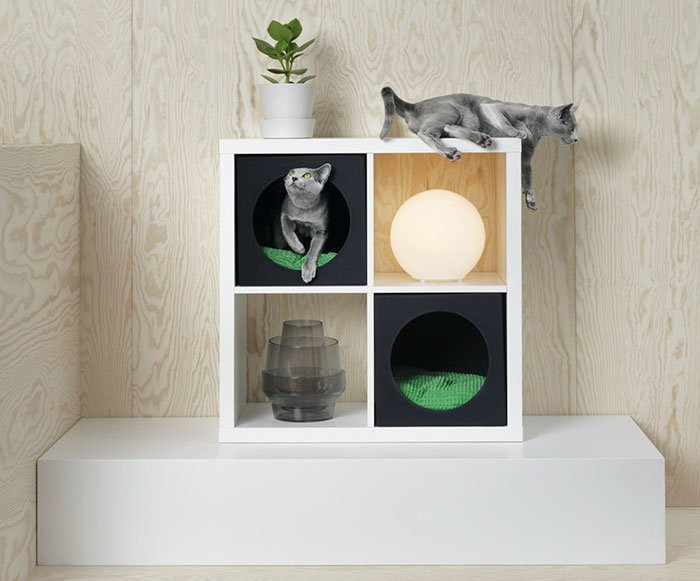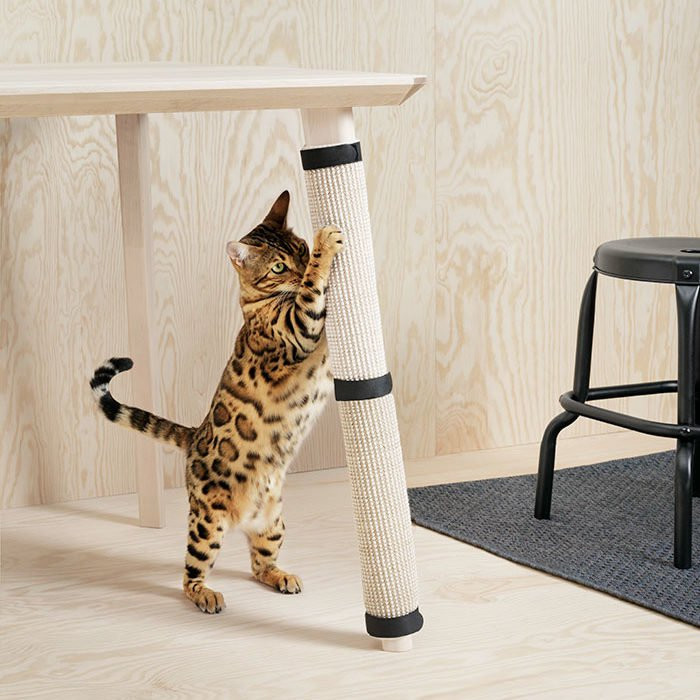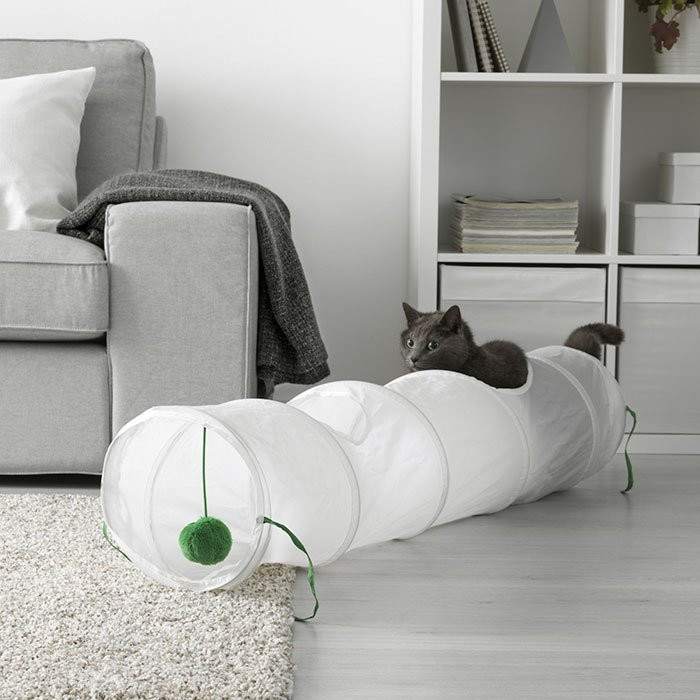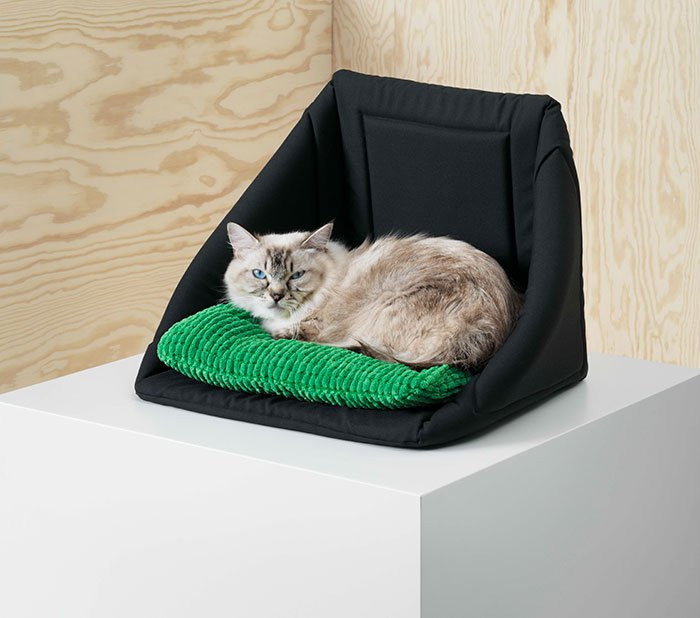 IKEA's new pet range also includes collars, food bowls and other essentials, but there's one small problem for the moment.
Unfortunately, it won't be rolled out in the UK until next year, so anyone wanting to pick up a Christmas present for their best friend (it's their dog, their dog is their best friend. Cats are more like acquaintances) will have to get a mate in the US, Canada, Japan or France to pick it up for you.
Prices range from under $1 for toys like flying discs (they're frisbees, lads, just call them frisbees) to just shy of $55 (£41) for a cat house on legs.
We're anticipating all of this arriving in the UK in the spring, if you can wait that long.
(Images: IKEA)