There comes a time in every man's life when he must reverse his aversion to drinking spirits straight. For Olly Richards, that time is now
By the time he hits his 30th birthday, any man should know how to appreciate a spirit in its naked form, not just as something to be mixed with juices, something fizzy, or with a wedge of fruit stuck in it. Not that cocktails don't still have their place (if Don Draper could drink old fashioneds, so can we), but because drinking straight spirits is a useful weapon in our armoury when we're aiming for an extra level of sophistication. We spent an afternoon with some of London's best bartenders, who held our hands as we entered the world of drinking spirits straight up. No cocktail umbrellas required.
---
Related: The World's 10 Best Gins
Related: The World's 10 Best Vodkas
Related: The World's 10 Best Tequilas
Related: The World's 10 Best Whiskies
---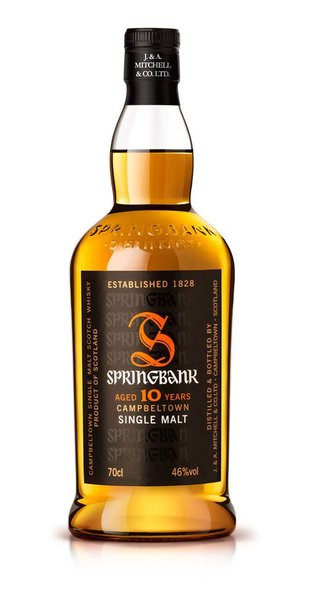 Whisky
Lee Tomlinson, Milroy's Of Soho
Where to start:  A Glenlivet 12 is a classic. It's very fruity and easy-going, so good for people who think whisky can be overpowering.
Glass:  Not the Mad Men-esque heavy tumbler, surprisingly. Use a 'Glencairn' – a tulip-shaped glass, because the shape focuses the smells.
Over ice?  Ice will be refreshing, but if you cool it the flavours start to depreciate. A little water will open up the flavours.
Next level:  Try a Springbank 10, which is a little sharper. It's 46%, so a bit stronger.
Pro tip:  If you're after that peaty flavour, look for – as a broad rule – a whisky from Islay.
Olly's verdict:  Having always thought I didn't like whisky, I now learn I just don't like the peaty ones. A Glenlivet is a surprisingly easy drink.
---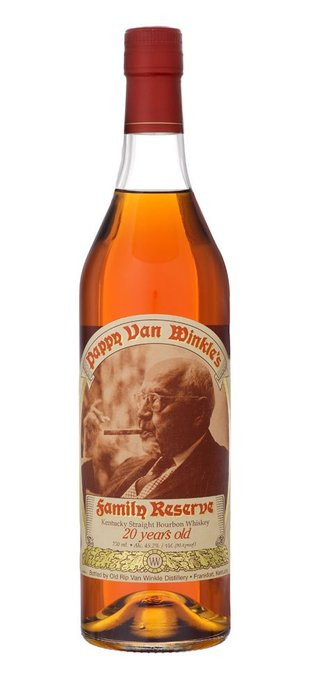 Bourbon
Lee Tomlinson, Milroy's Of Soho
Where to start:  Bourbons tend to be a bit sweeter than Scotch, which is in part because of the grain that's going into it, and the oak used in the barrels. You get a lot of those sugary, vanilla flavours coming out – maybe toffee and coconut. Try an Evan Williams, which is premium-ish.
Glass:  Stick with all the same rules as for whisky, but do so with an American accent.
Over ice?  No, you won't be able to taste the full flavours.
Next level:  Pappy Van Winkle is probably the most in-demand bourbon in the world – try its Old Rip, if you can find it.
Pro tip:  Store it upright. At 40% alcohol it will start to rot the cork fairly quickly on its side.
Olly's verdict:  I'll happily drink an old fashioned, but for some reason I found neat bourbon unpleasantly sweet.
---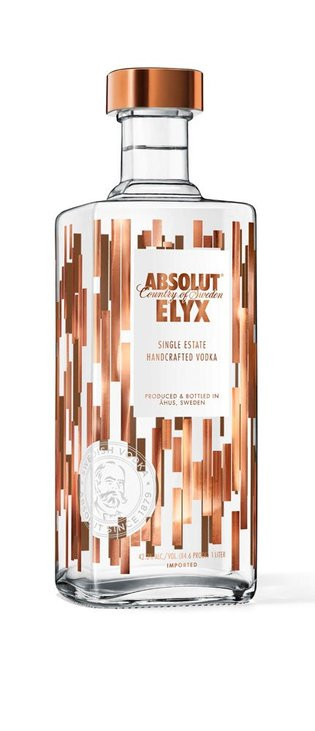 Vodka
Alex Kratena, Artesian
Where to start:  Vodkas are all different and have different characters. The raw material used will determine this to a huge extent. Wheat vodkas tend to be smooth with anise and hints of pepper; potato vodkas are more buttery; rye vodkas deliver nutty, spice and sweet notes; grape vodkas are much more citrusy.
Over ice?  Serve it chilled or with one big cube of ice.
Glass:  Try it in a chilled shot glass.
Next level:  Over time, try to enjoy vodka at room temperature. A chaser helps, too, such as a small shot of champagne.
Pro tip:  Don't buy supermarket brands. If you're spending less than £40, go for Vestal; more than £40, and I recommend Absolut Elyx.
Olly's verdict: No, thank you. I find this way too harsh to drink on its own. Unadulterated vodka tastes like a dare rather a pleasure.
---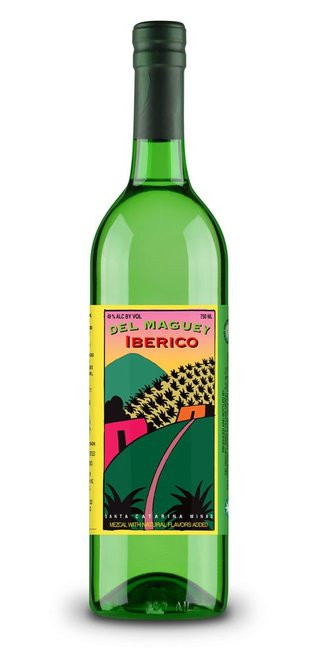 Tequila
Bea Bradsell, El Camion
Where to start:  There are three classifications of tequila. If you like gin or vodka, try a blanco, which is unaged. If you like whisky, maybe a reposado, which is aged for up to a year. Añejo is aged from a year to three, so it's more intense. If you pick a highland tequila they'll be more floral; lowland ones will be more vegetal.
Glass:  A small globe-shaped glass.
Over ice?  Nothing, except maybe some lime.
Next level:  Try mezcal. Tequila can only be made from blue agave, but mezcal can be made from any variety, so you get a lot of flavour variation. You could try a Del Maguey Iberico, which is made with ham hanging in the still.
Pro tip:  Only drink tequila made with 100 per cent agave. That's the easiest way to find a good quality tequila.
Olly's verdict:  I don't think I'll ever warm to tequila, which I'll always think of as the drink that ended many student nights, but I can at least now see it's a drink with subtler flavours if you sip rather than slam.
---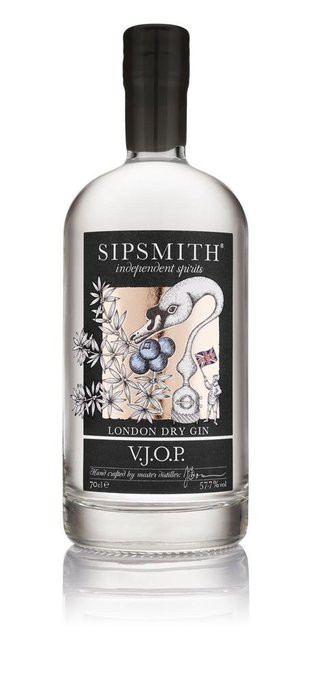 Gin
Arnaud Chevalier, The Worship Street Whistling Shop
Where to start:  A dry gin is probably going to be a bit too sharp for a beginner, so start with something smooth and floral, like a Hendrick's or Elephant Gin.
Over ice?  A neat gin is basically a martini, so stir with ice and then pour off.
Glass:  A martini goes in a martini glass, of course.
Next level:  Go for a Sipsmith VJOP, which has a much stronger juniper flavour and a higher strength – it's a massive 57.7%, so go easy, champ.
Pro tip:  There are more gins being made using low-pressure distillation, which distils at a lower temperature so you can use flavours that wouldn't survive the traditional process. We make cream gin at the Whistling Shop, which uses cream for a softer taste.
Olly's verdict:  It was interesting to try different varieties without a mixer, but I don't think it's better on its own than it is with tonic.
---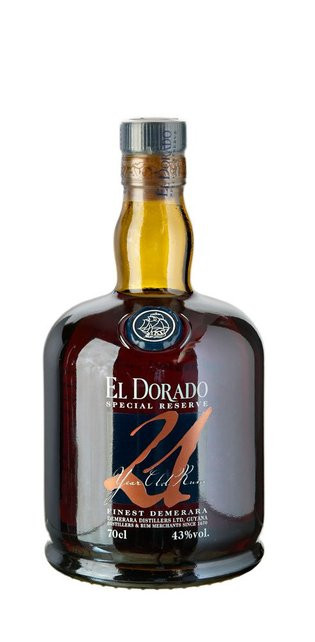 Rum
Alex Kratena, Artesian
Where to start:  Things like Angostura 1919, Zacapa or Santa Teresa are easy-going, spiced, well-balanced, lighter styles.
Over ice?  If you like it on the rocks make sure it's good quality ice. Most bars will serve it on an ice ball or chunk of crystal clear ice.
Glass:  If tasting, use a tasting glass, otherwise use a tumbler.
Next level:  Work up to big pot-still rums, agricoles and vintages. If you're spending a bit, I would go for El Dorado 21.
Pro tip:  Light rums tend to be drier, with grassy notes and vanilla. Darker rums have spice, fruit, cacao and woody notes.
Olly's verdict:  I find rum pretty easy to drink neat anyway. Give me the bottle and some ice and I'm happy.