When it was announced that Chris Hemsworth would be wielding the mighty Mjölnir as Marvel's Thor, one fan boy question rose above all others. How strong is his beard game?
Strong. Very strong.
Indeed the silver screen has long been home to some of the finest chin mats in human history, and here we celebrate just that.
Prepare to develop some serious follicle envy.
(Images: Rex Features, All Star)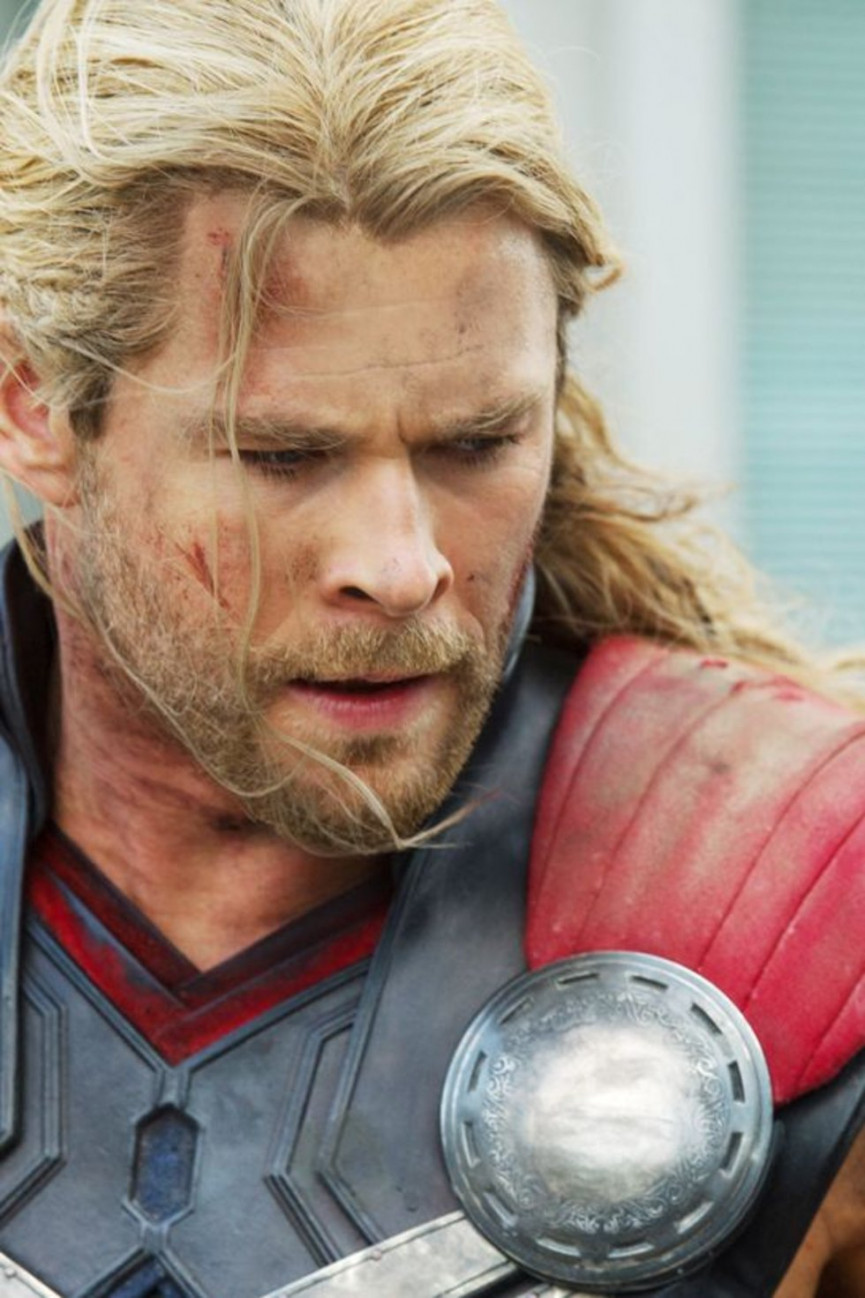 Thor
Chris Hemsworth, Thor (2011)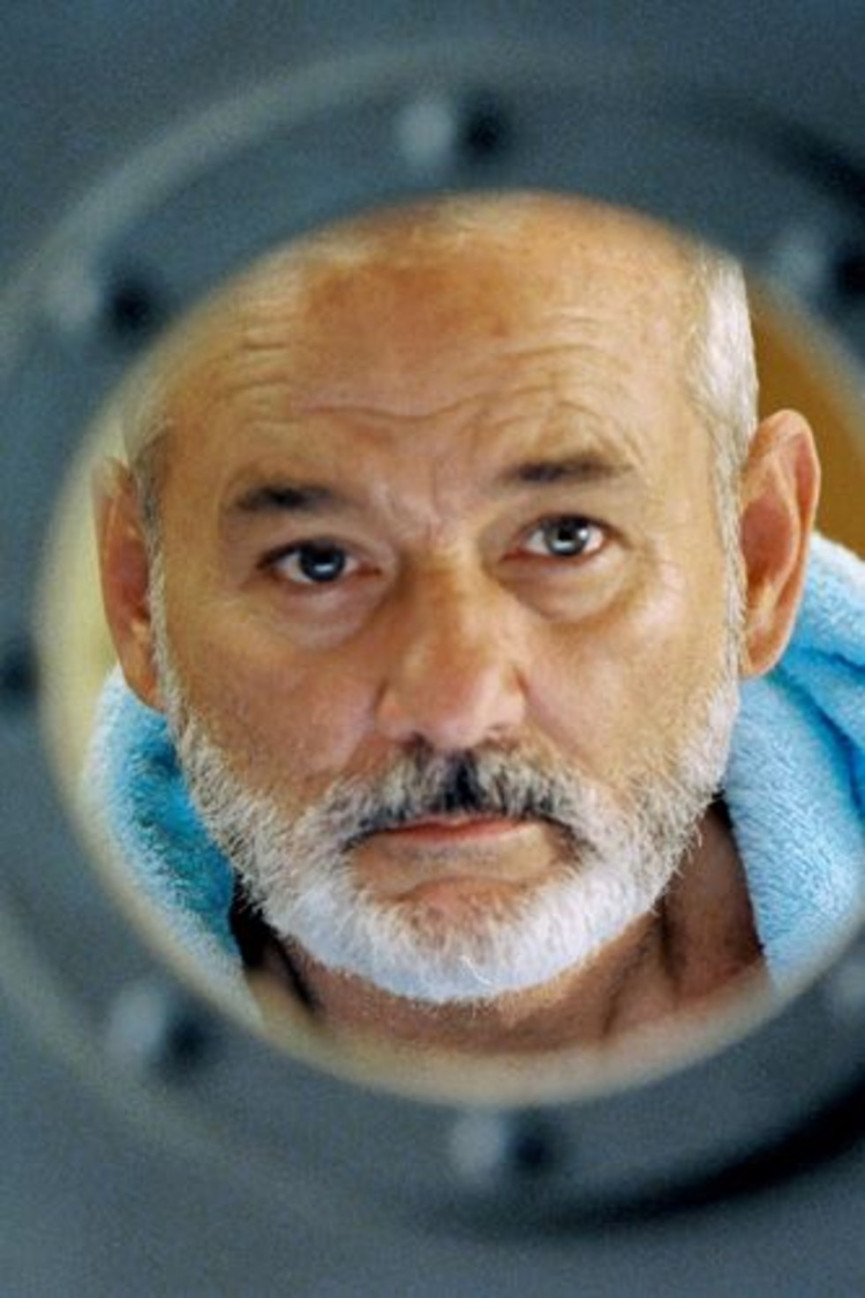 Steve Zissou
Bill Murray, The Life Aquatic with Steve Zissou (2004)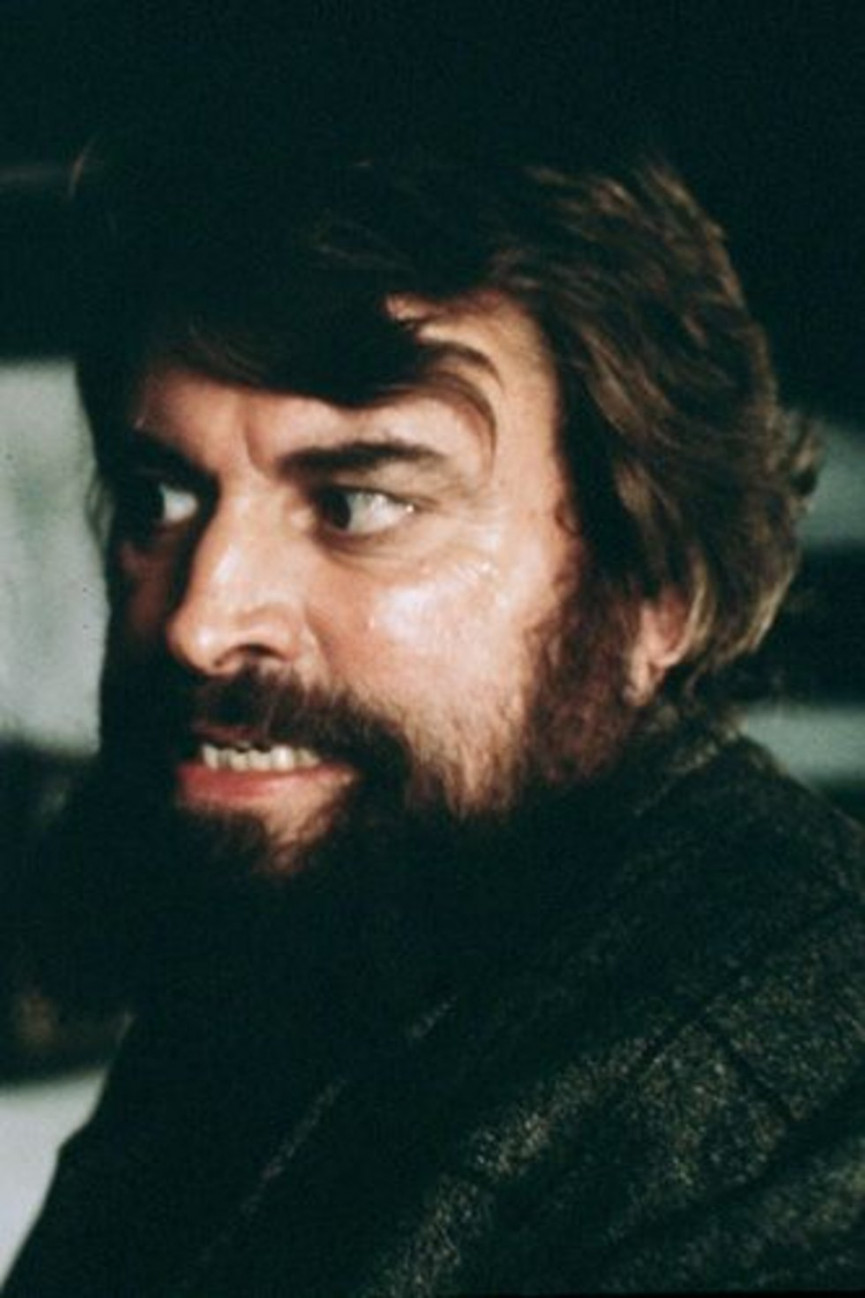 Geoffrey Lyons
Brian Blessed, The Hound of the Baskervilles (1983)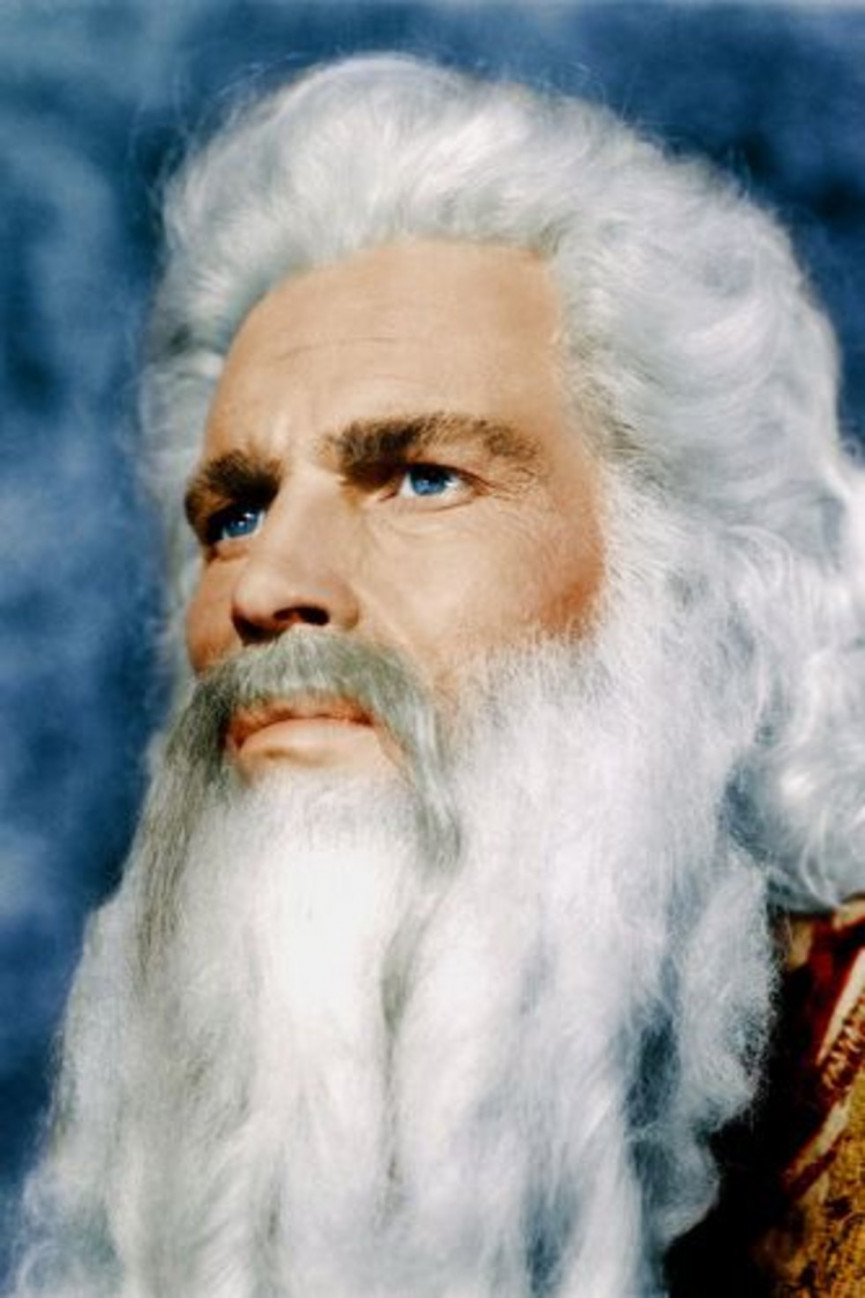 Moses/God
Charlton Heston, The Ten Commandments (1956)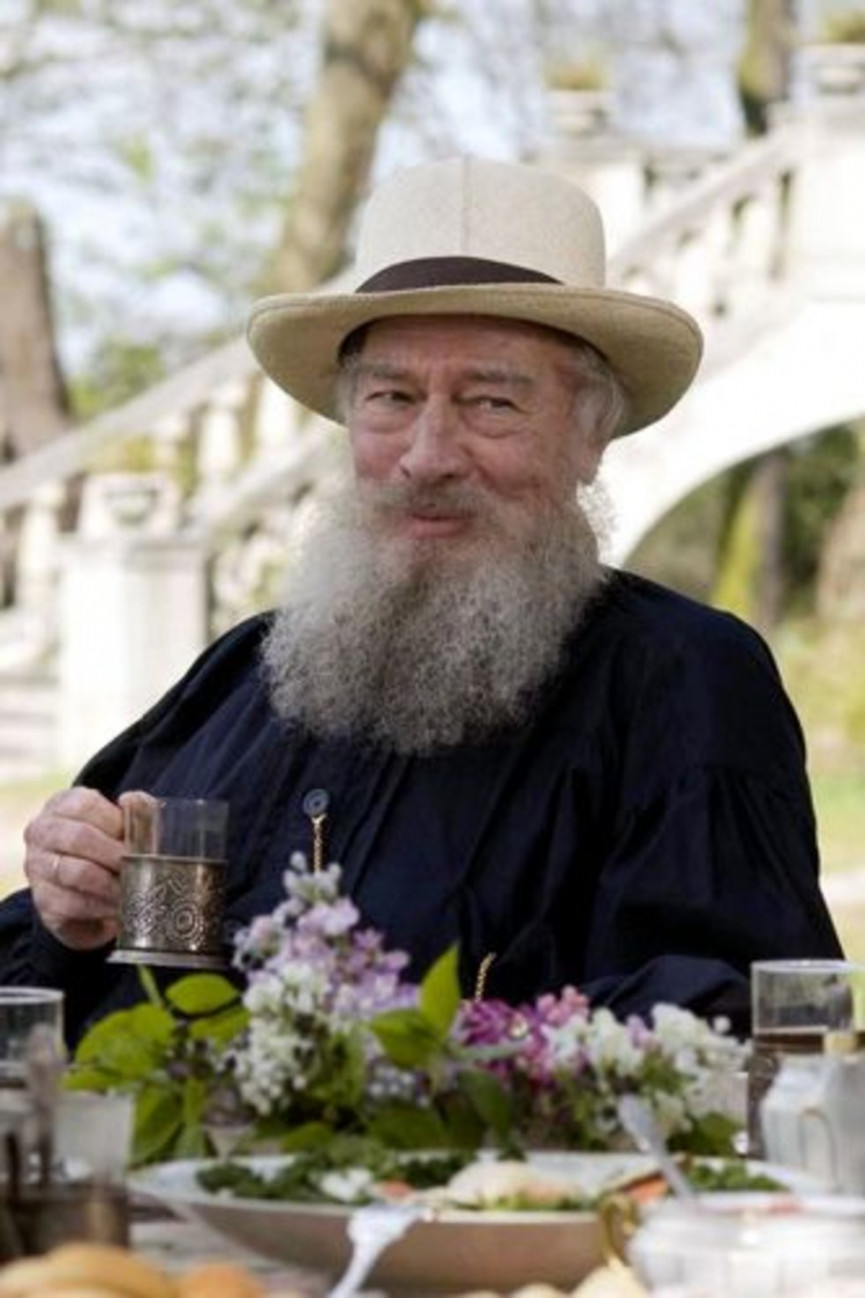 Tolstoy
Christopher Plummer, The Last Station (2009)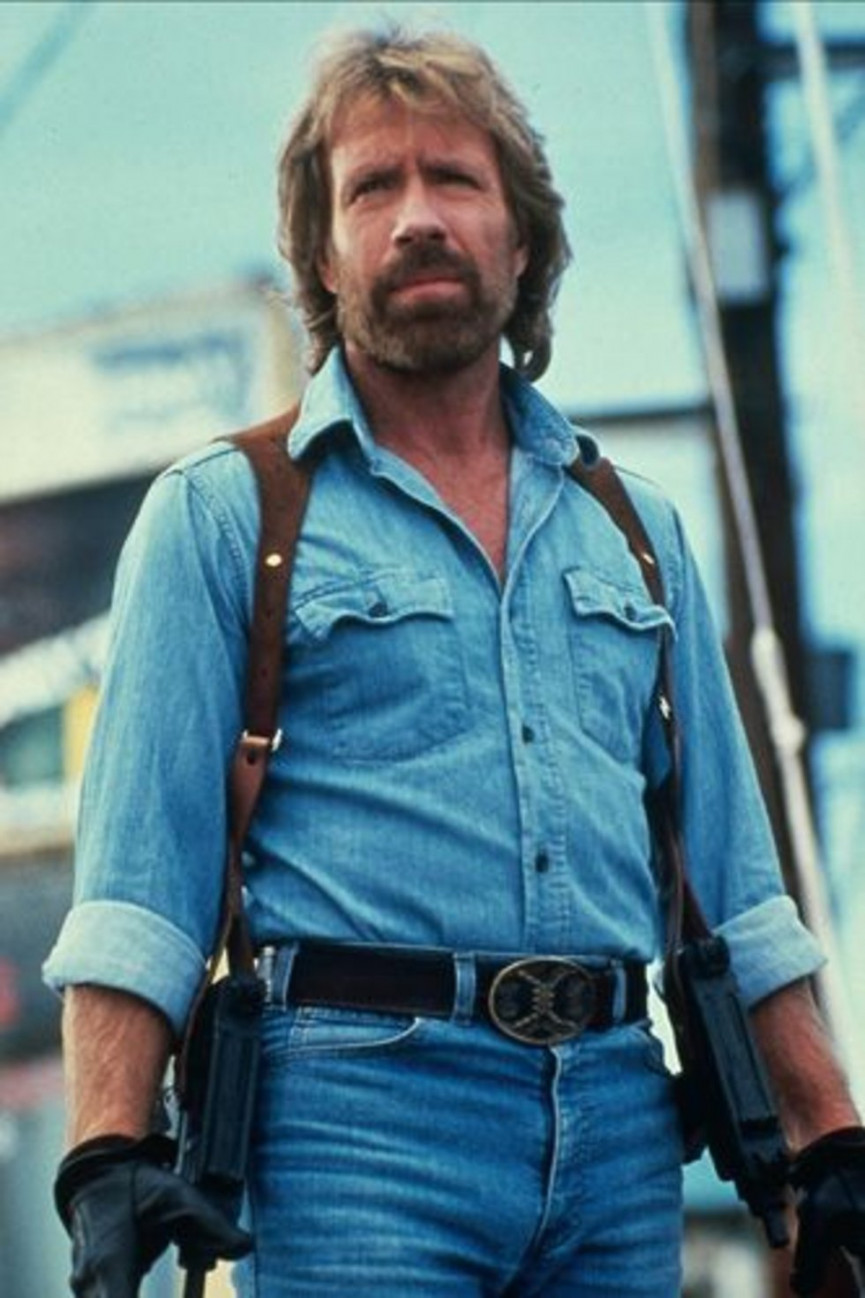 Matt Hunter
Chuck Norris, Invasion U.S.A. (1985)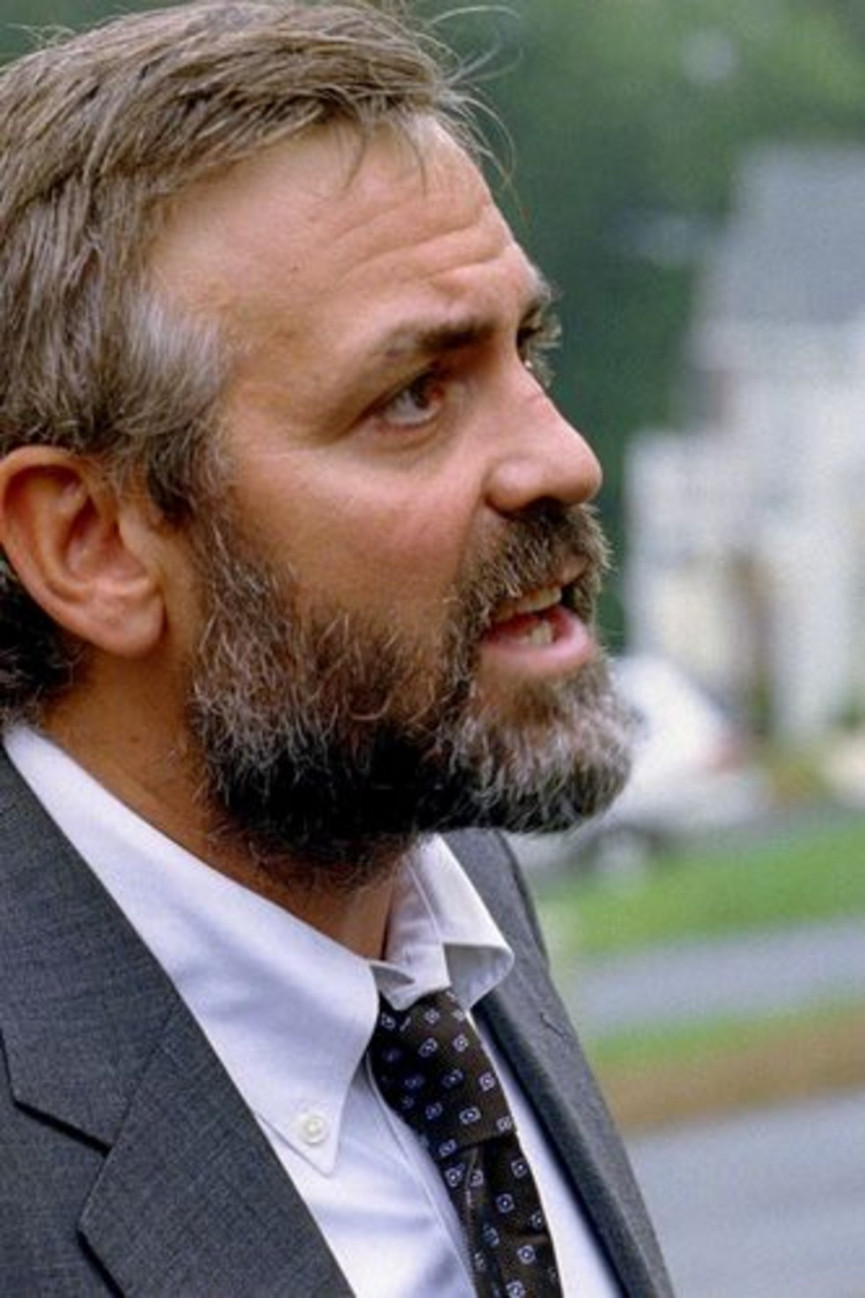 Bob Barnes
George Clooney, Syriana (2005)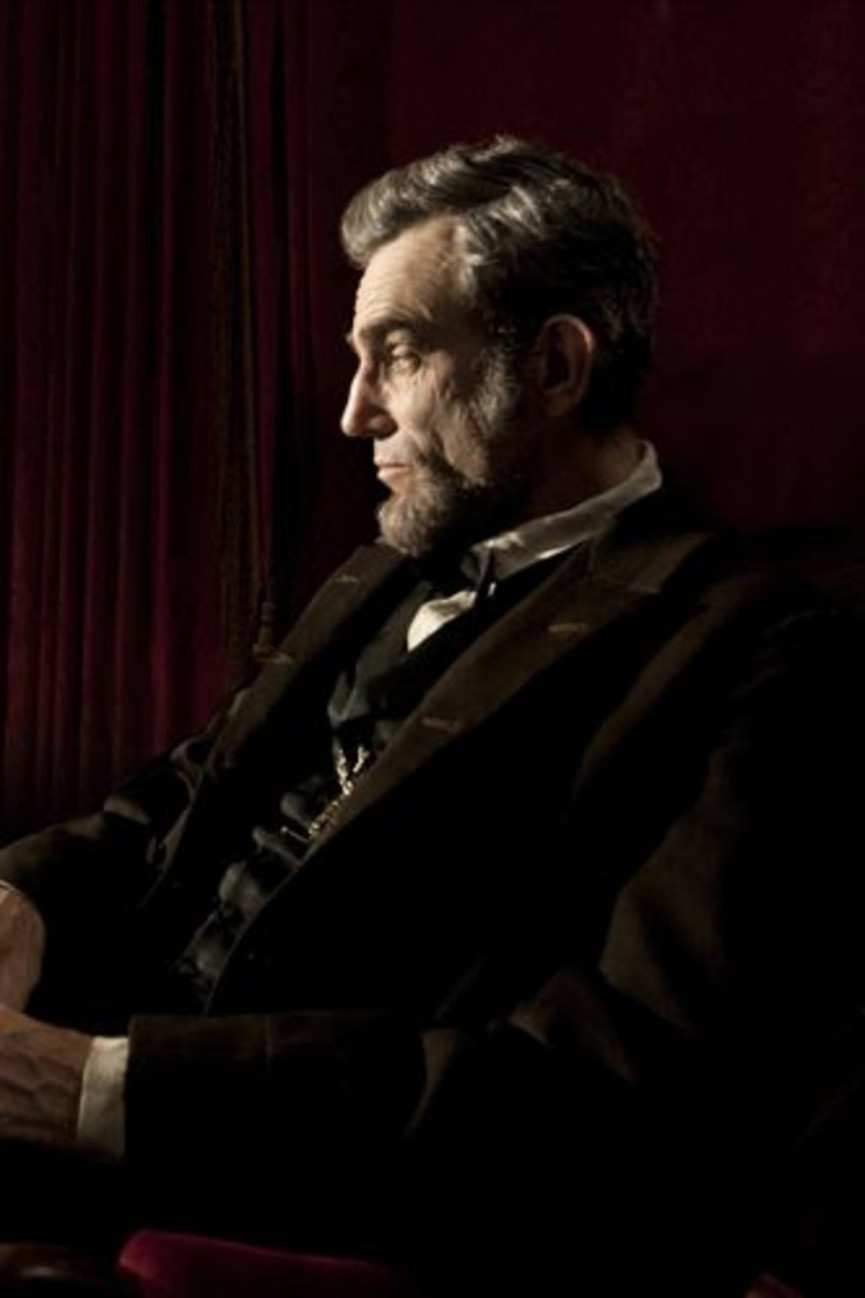 Abraham Lincoln
Daniel Day Lewis, Lincoln (2012)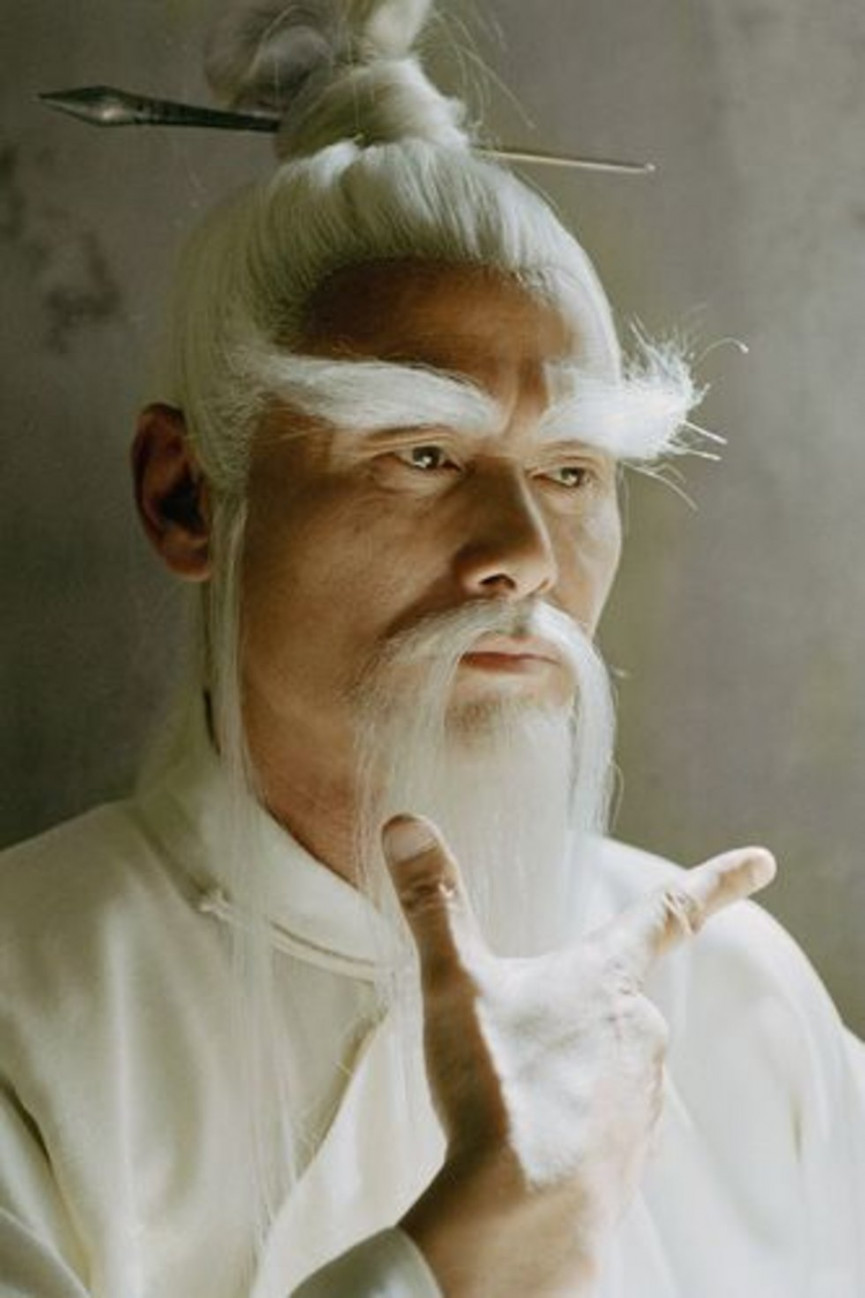 Pai Mei
Gordon Liu, Kill Bill: Vol. 2 (2004)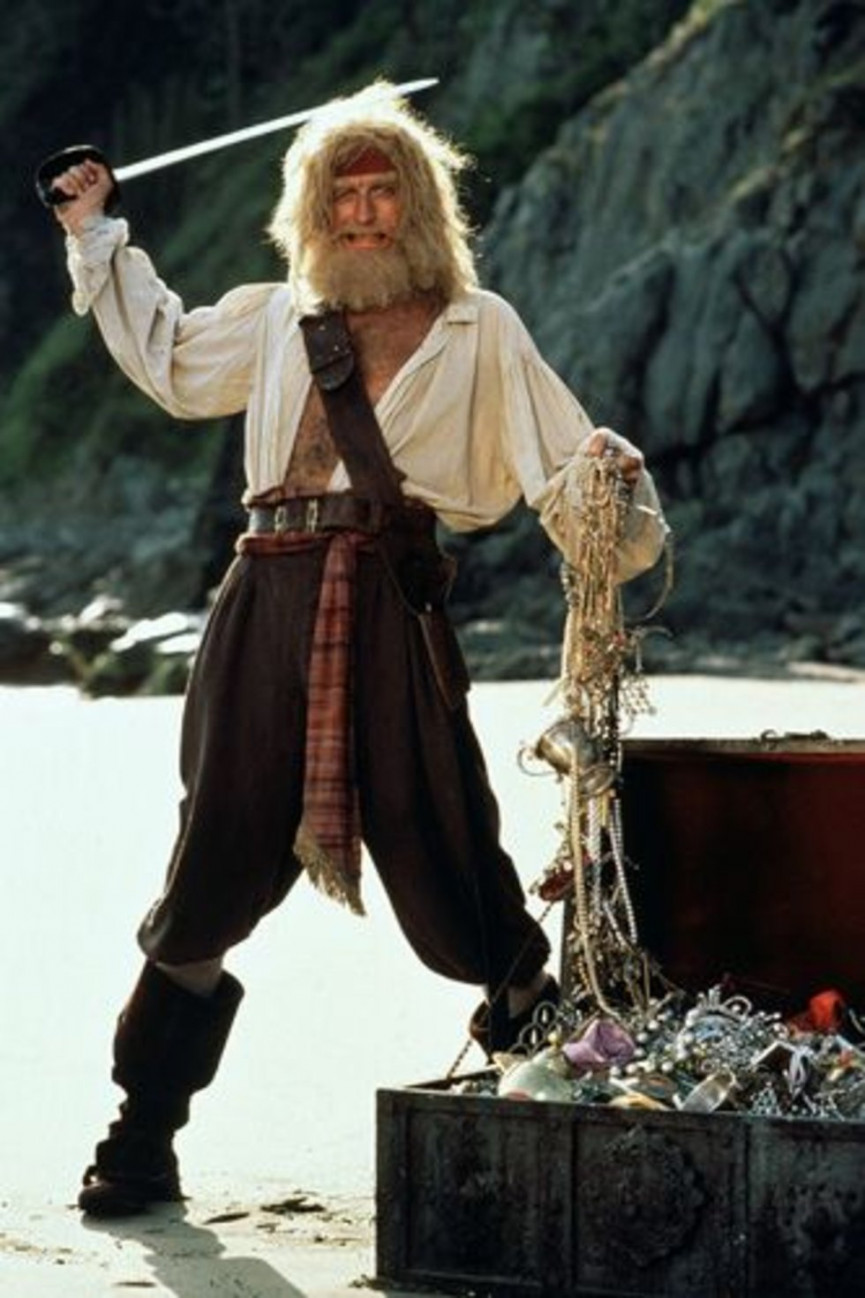 Captain Yellowbeard
Graham Chapman, Yellowbeard (1983)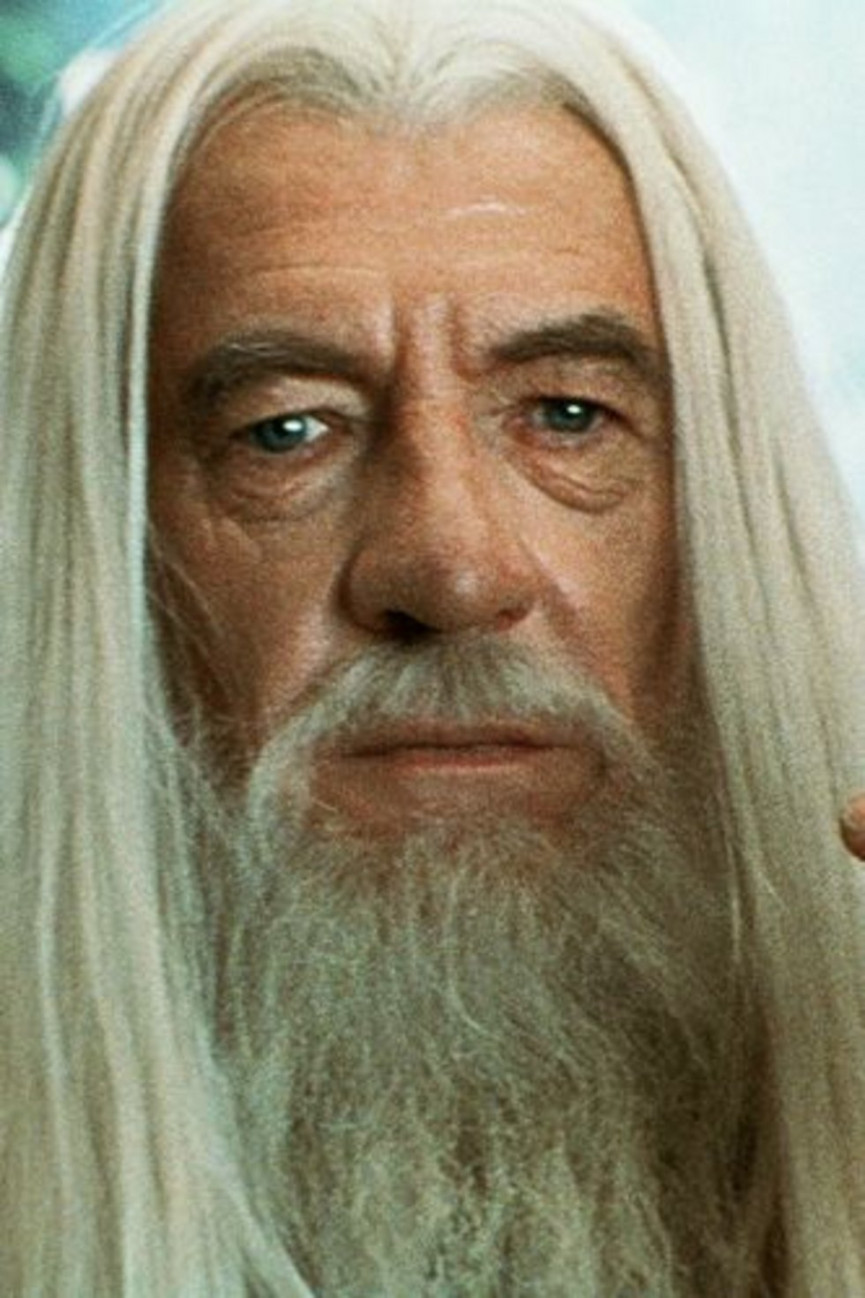 Gandalf
Sir Ian McKellen, Lord of the Rings trilogy (2001-2003)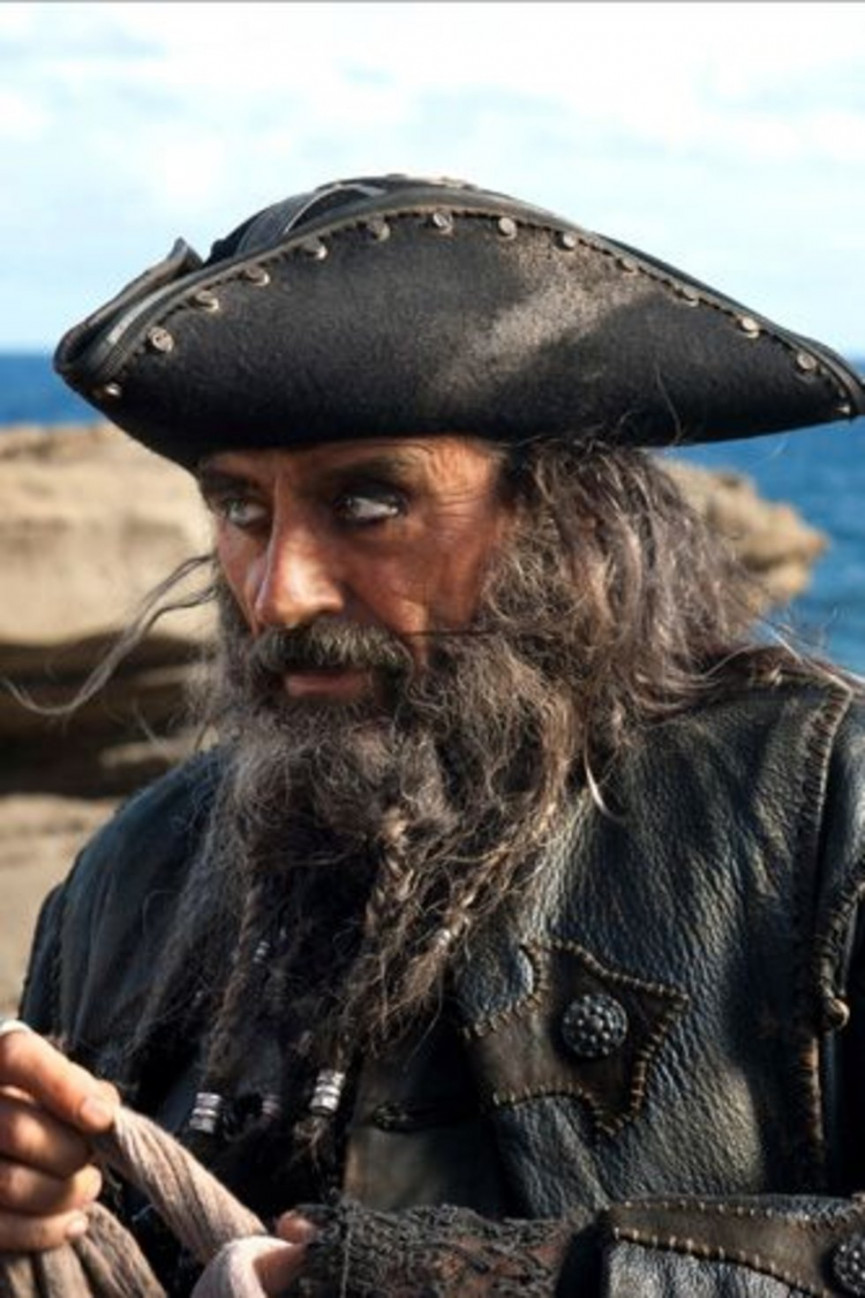 Blackbeard
Ian McShane, Pirates of the Caribbean: On Stranger Tides (2011)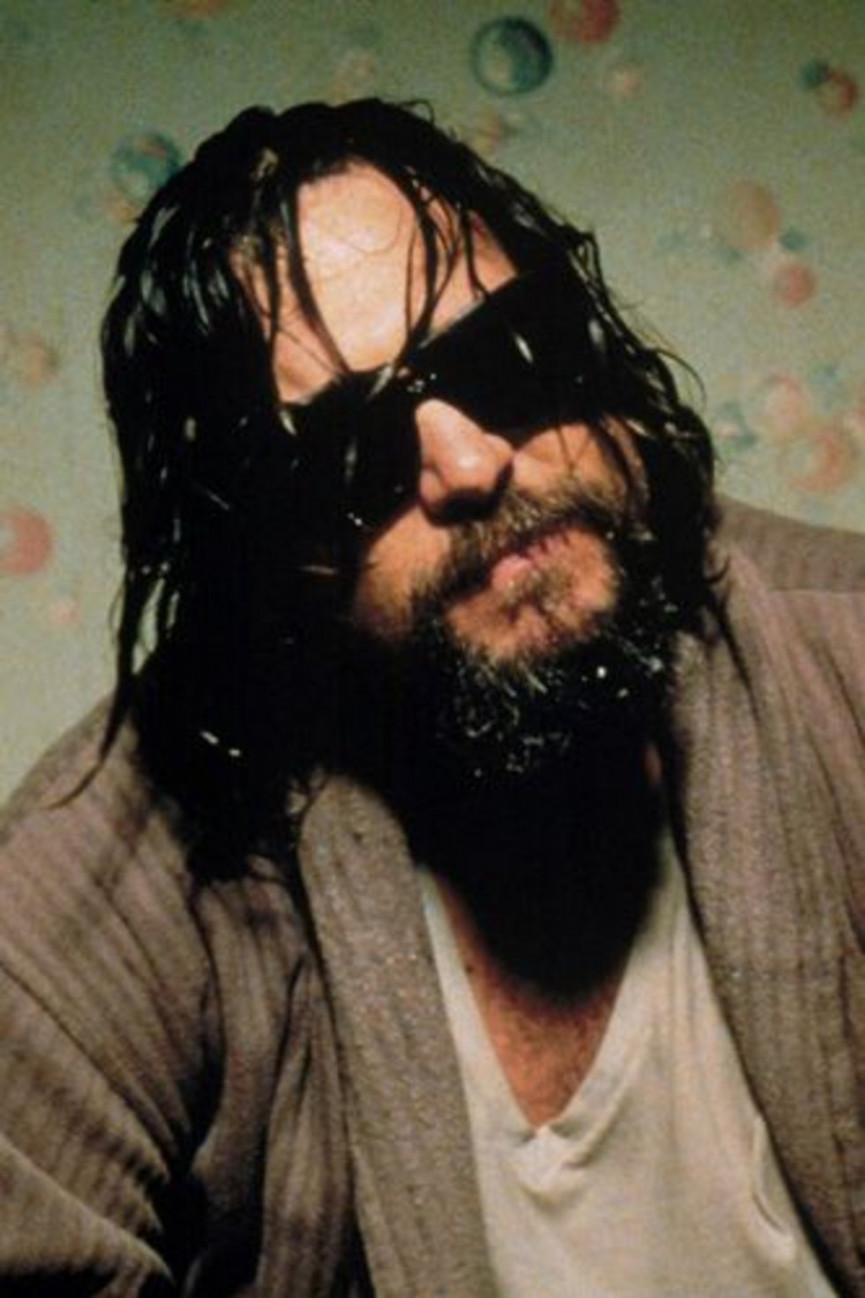 Jeffrey 'El Duderino' Lebowski
Jeff Bridges, The Big Lebowski (1998)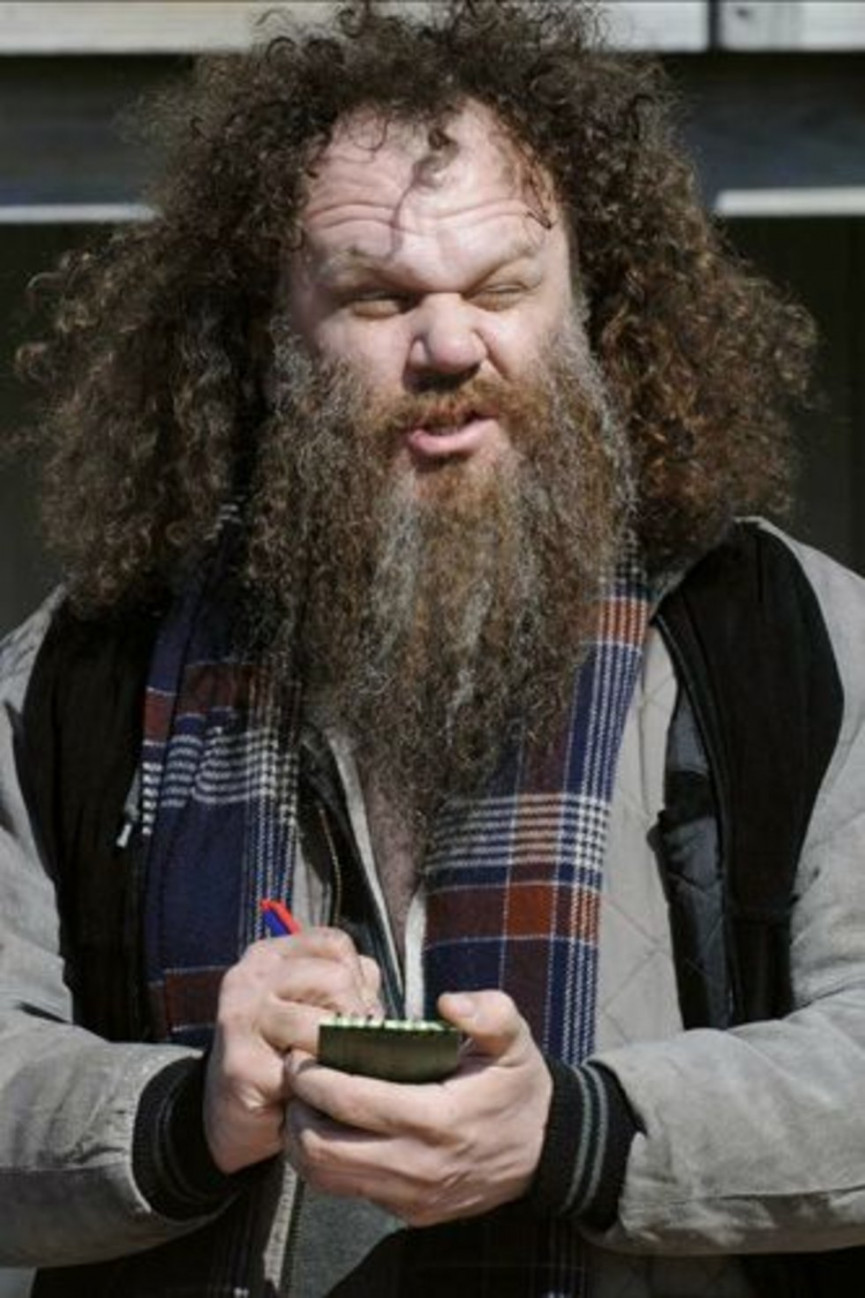 Gershon Gruen
John C. Reilly, The Extra Man (2010)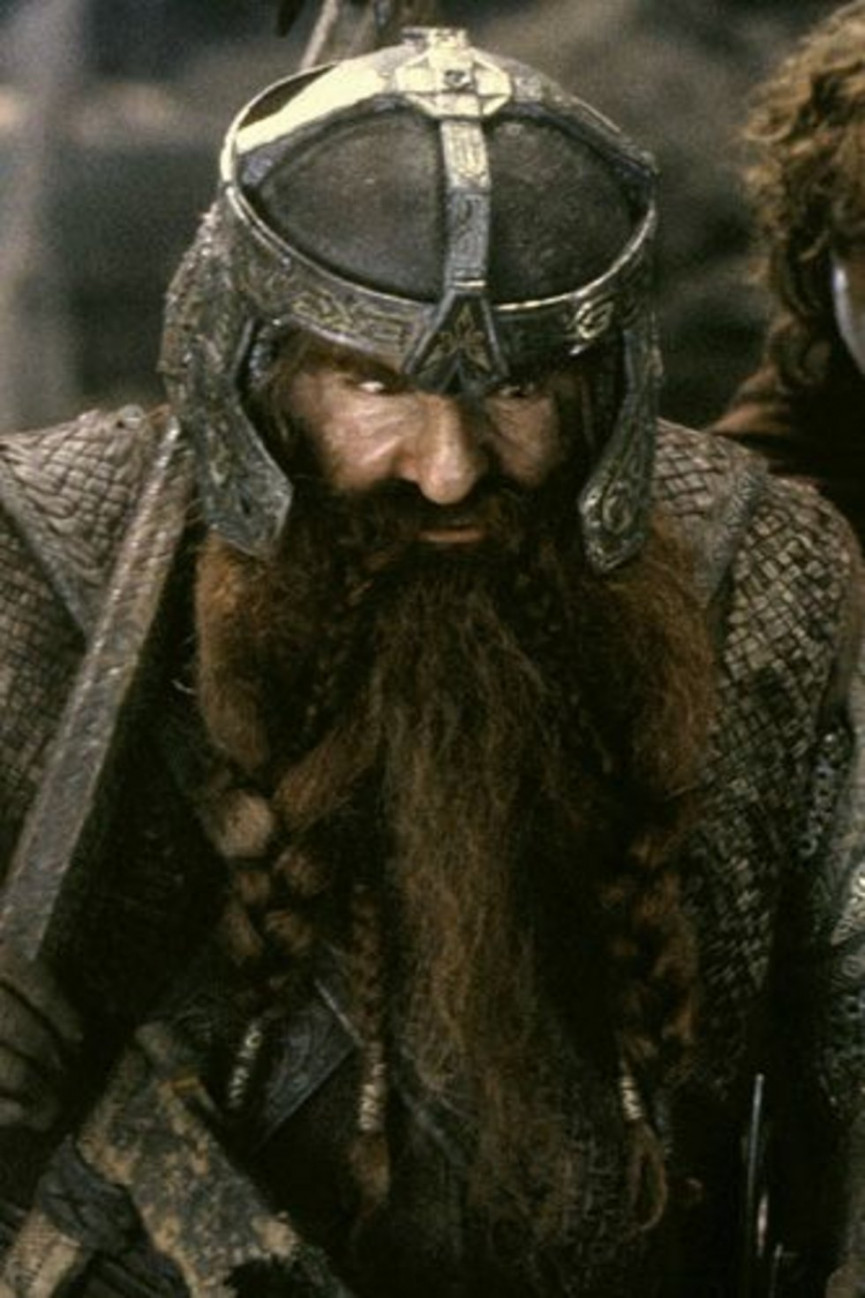 Gimli
John Rhys-Davies, Lord of the Rings trilogy (2001-2003)
Charlie Wax
John Travolta, From Paris With Love (2010)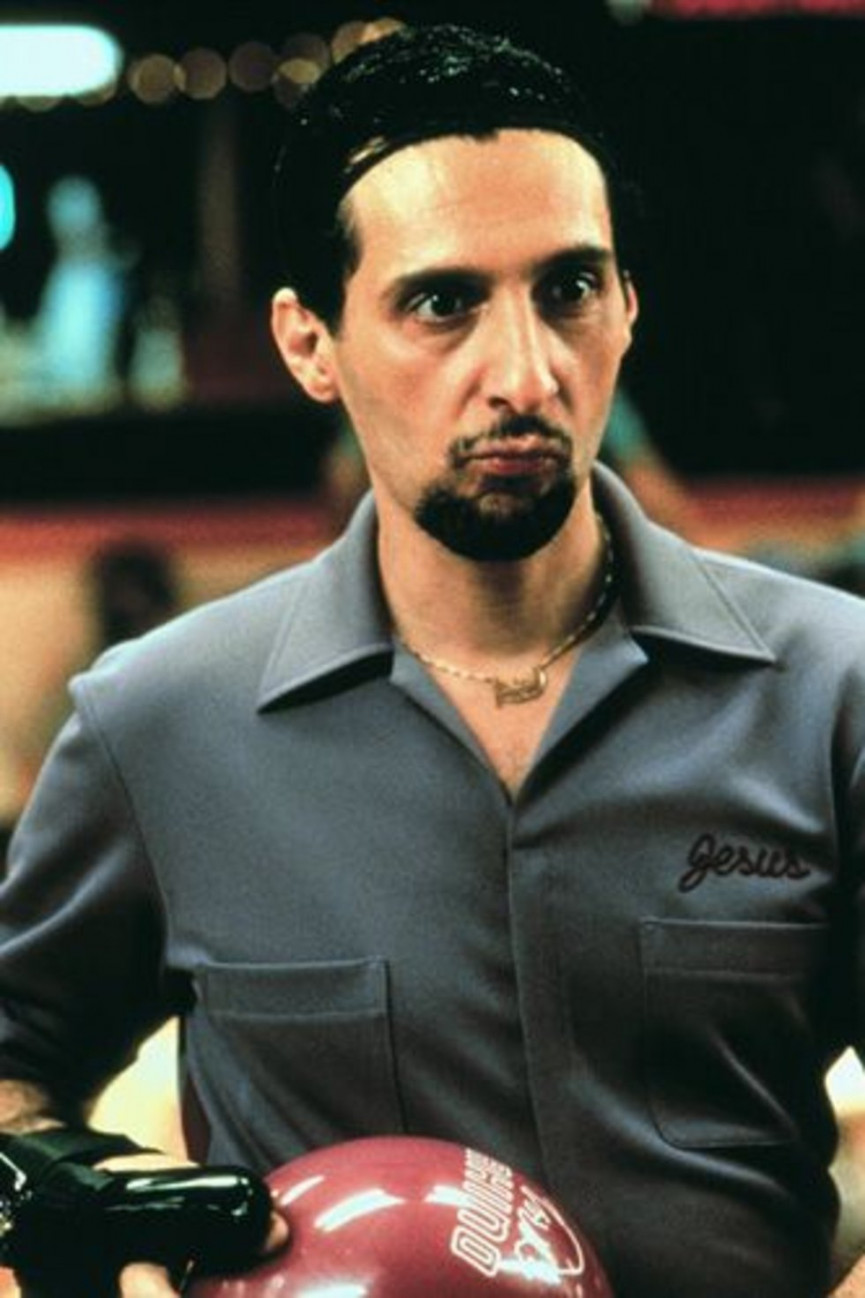 Jesus
Johbn Turturro, The Big Lebowski (1998)
Jack Sparrow
Johnny Depp, Pirates of the Caribbean (2003-2011)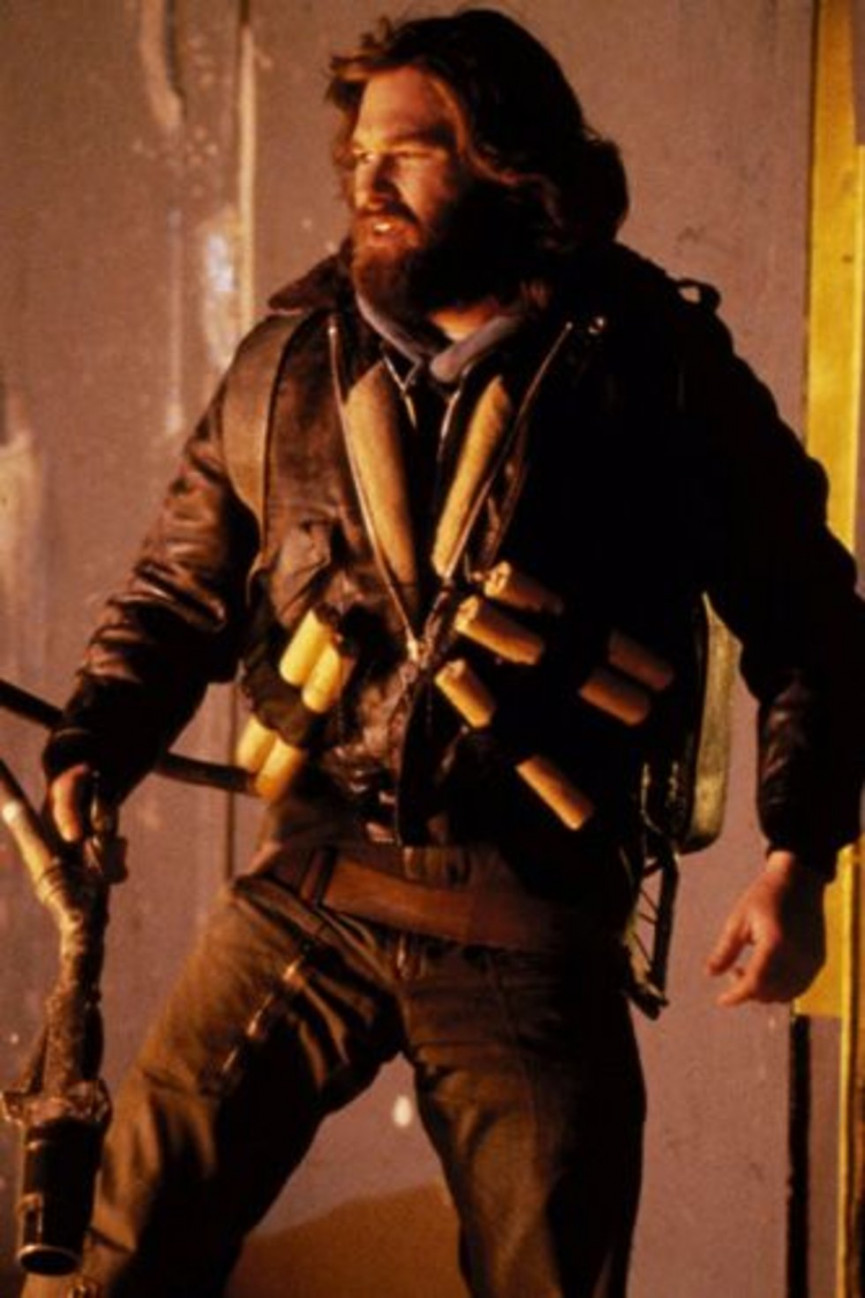 RJ MacReady
Kurt Russell, The Thing (1982)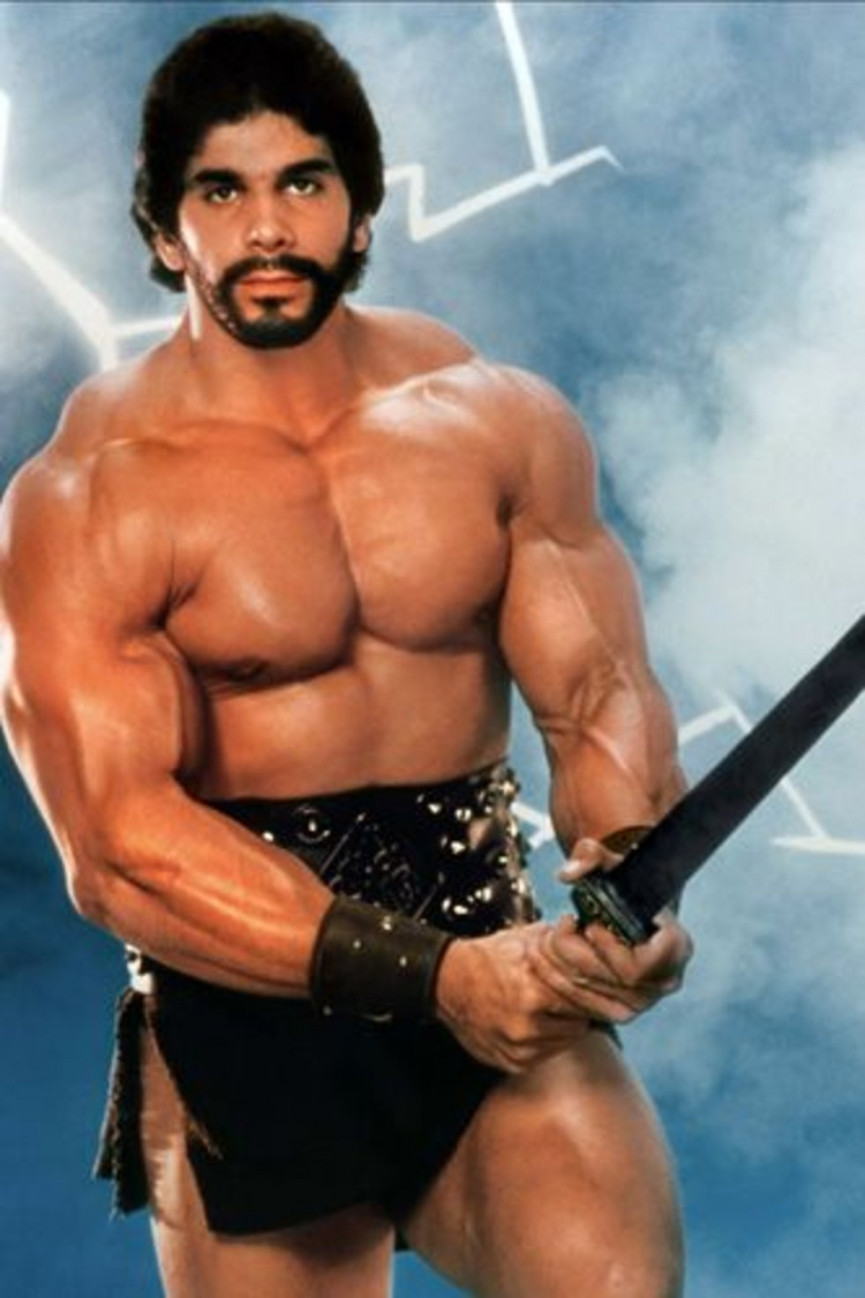 Hercules
Lou Ferrigno, Hercules (1983)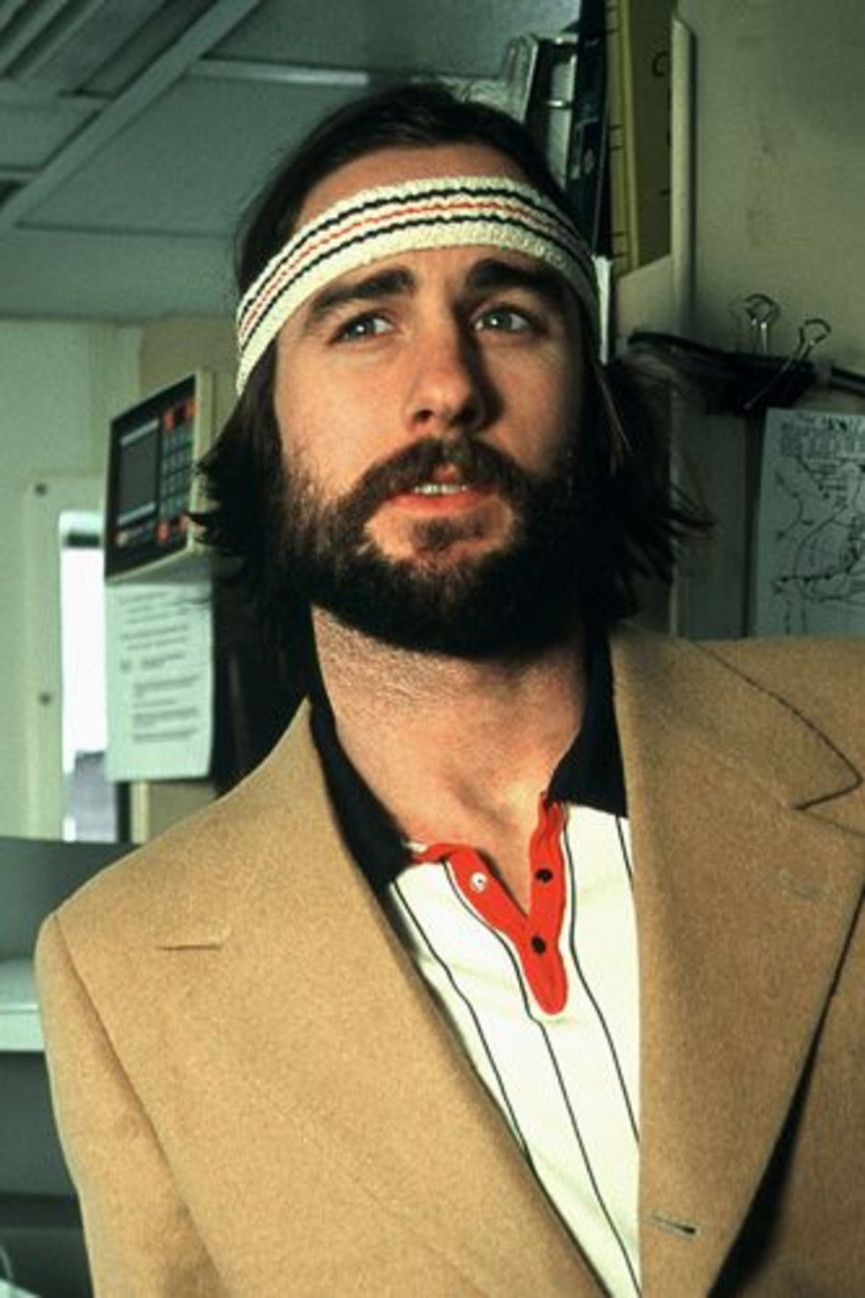 Richie Tenenbaum
Luke Wilson, The Royal Tenenbaums (2001)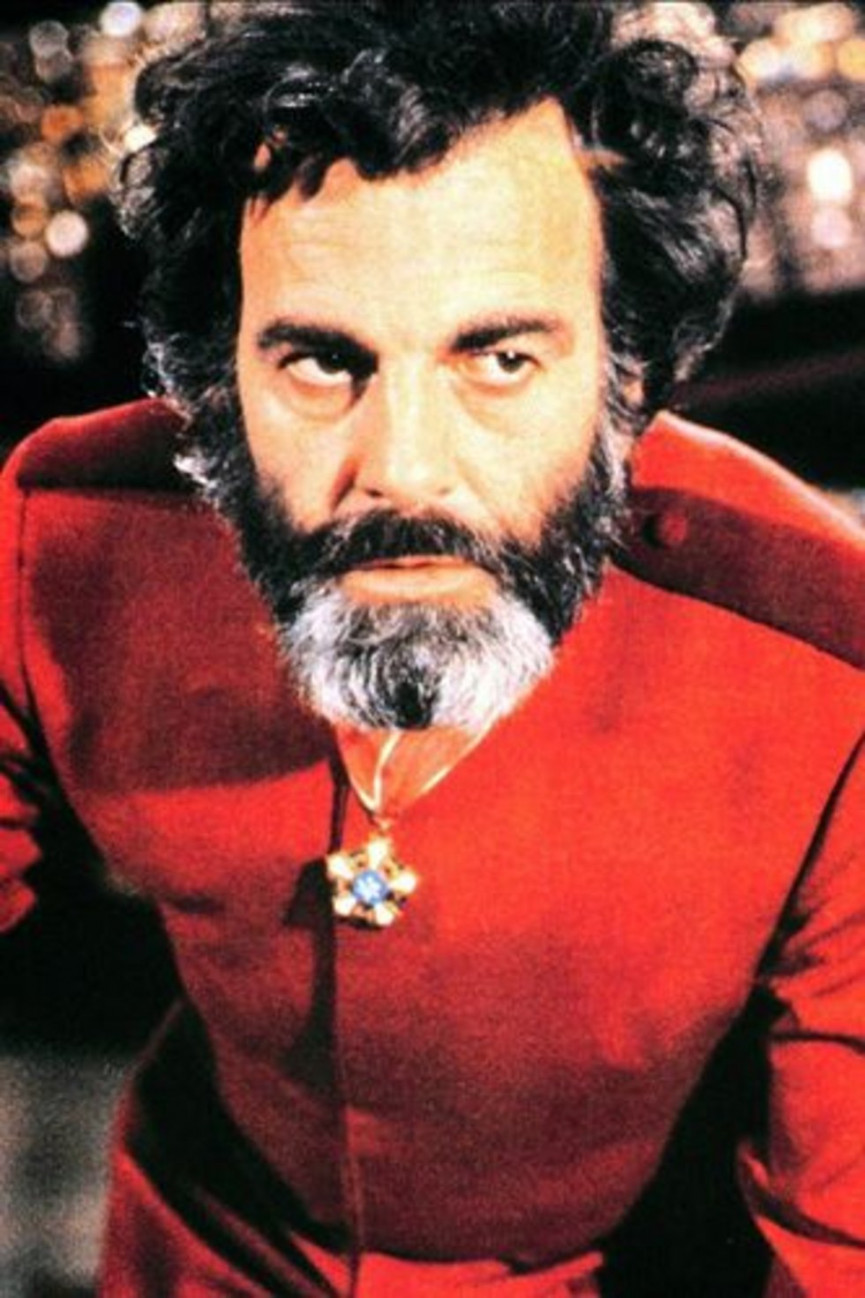 Dr. Hans Reinhardt
Maximilian Schell, The Black Hole (1979)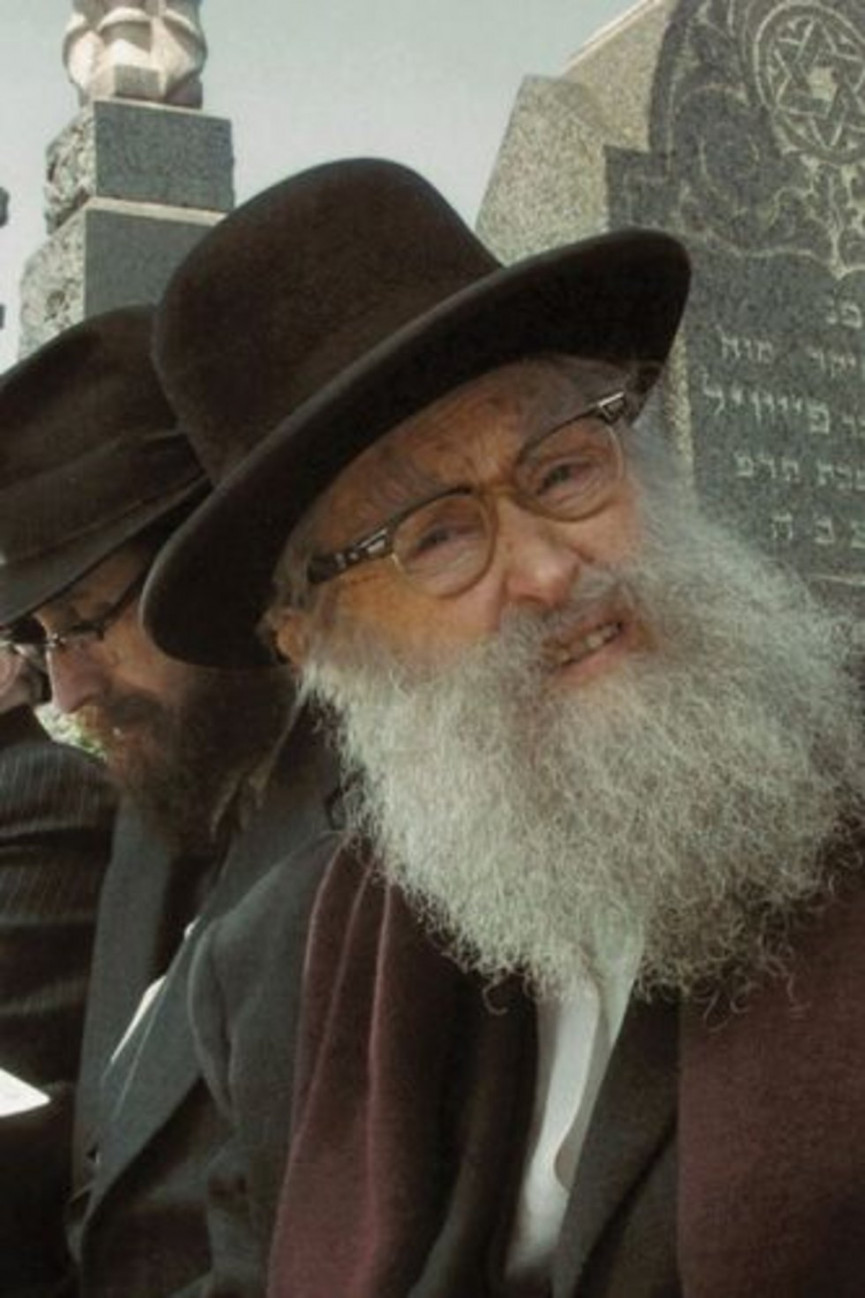 Ethel Rosenberg
Meryl Streep, Angels in America (2003)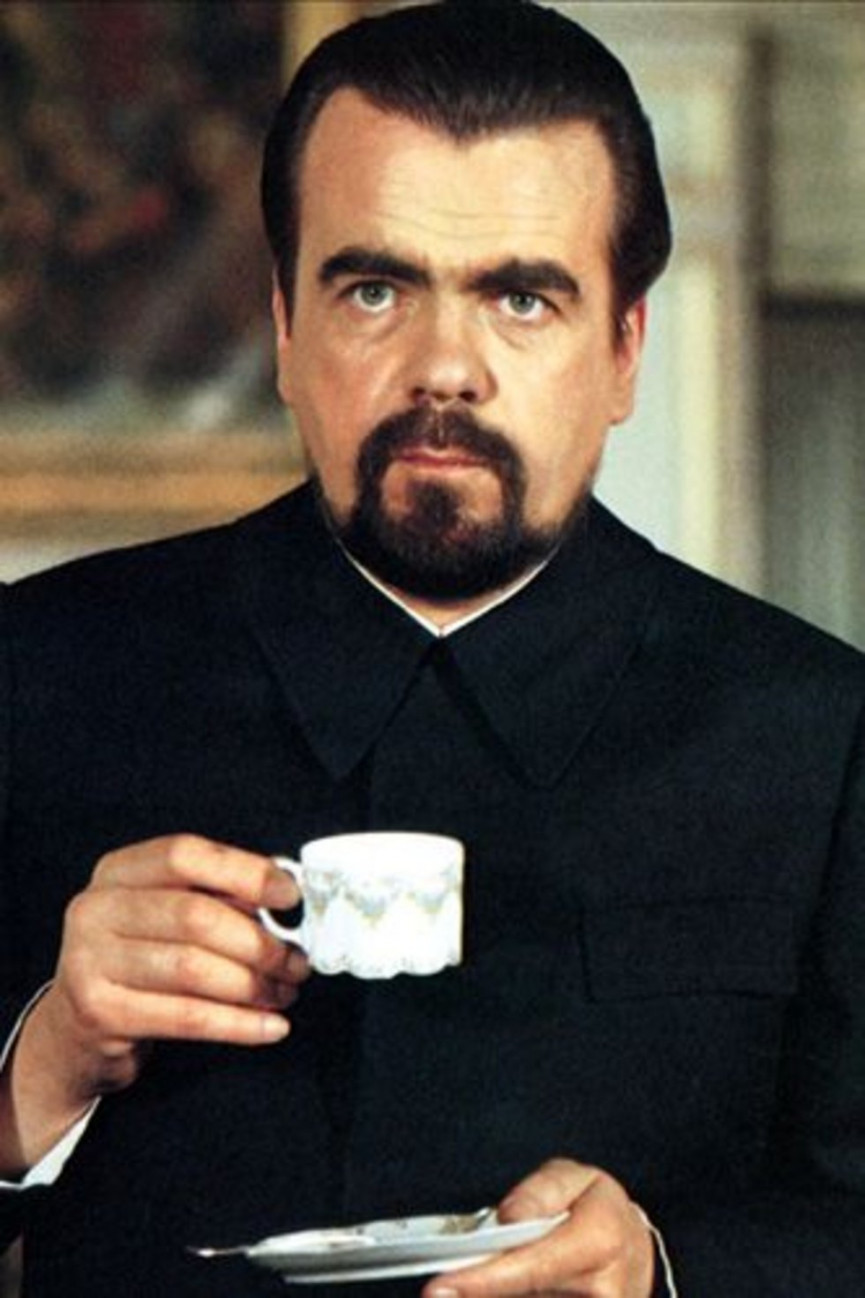 Hugo Drax
Michael Lonsdale, Moonraker (1979)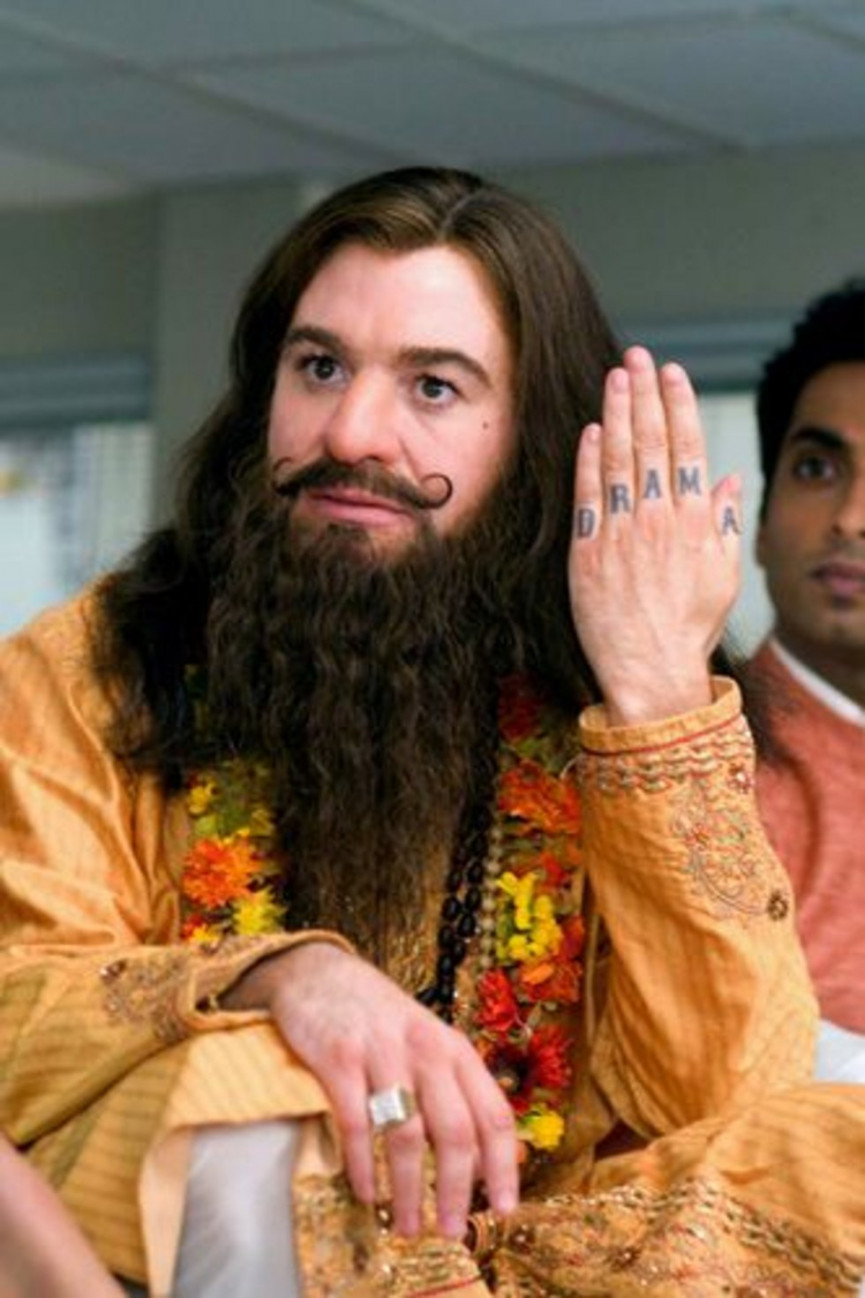 Guru Pitka
Mike Myers, The Love Guru (2008)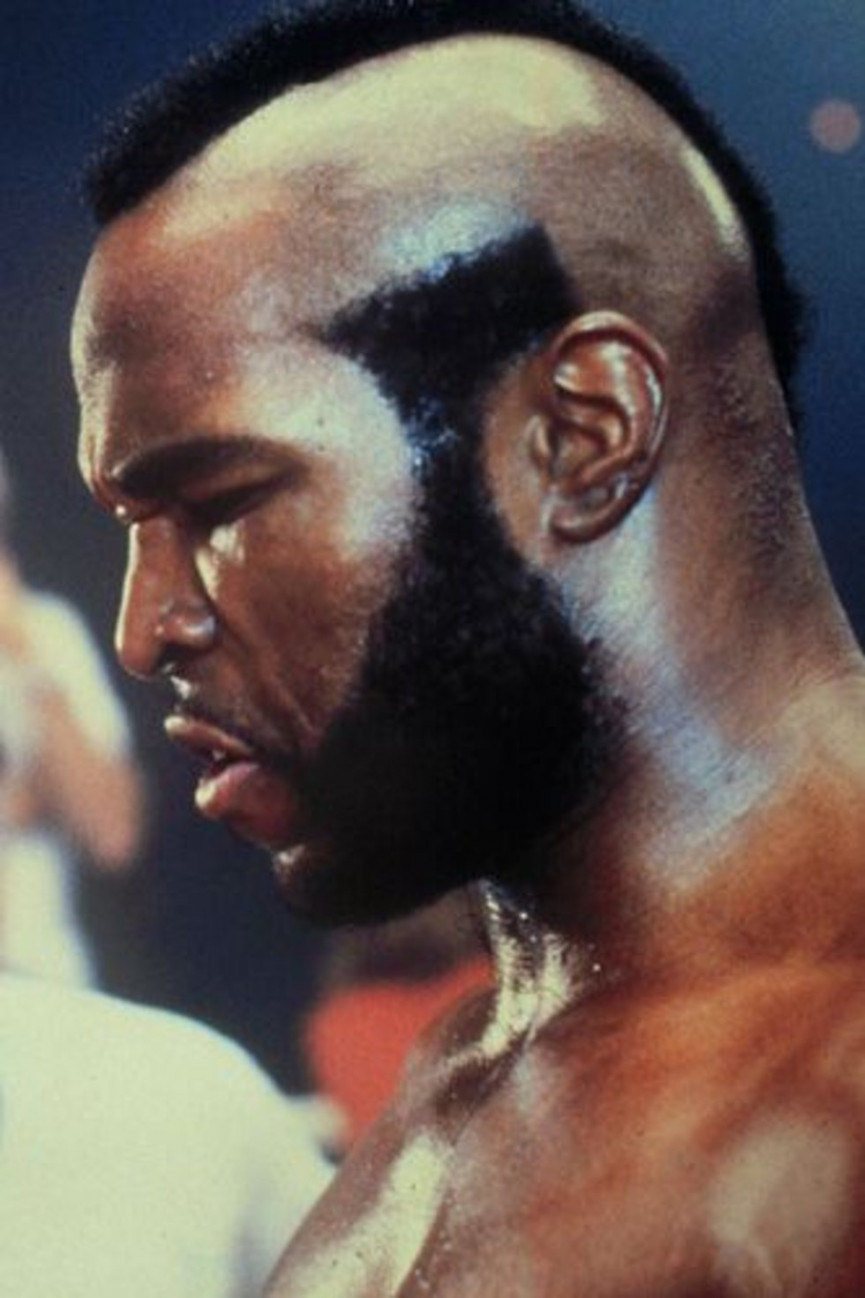 Clubber Lang
Mr. T, Rocky III (1982)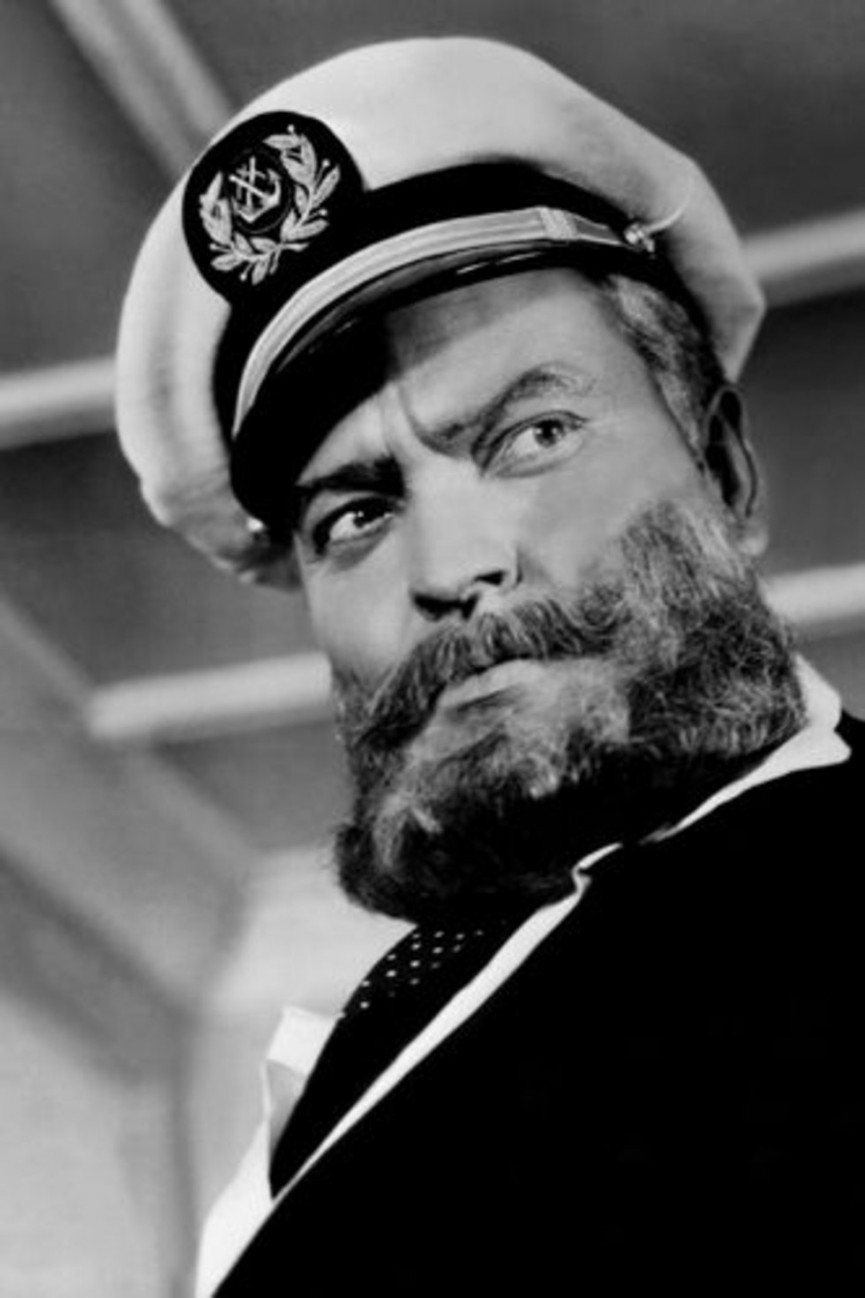 Gregory Arkadin
Orson Welles, Confidential Report (1955)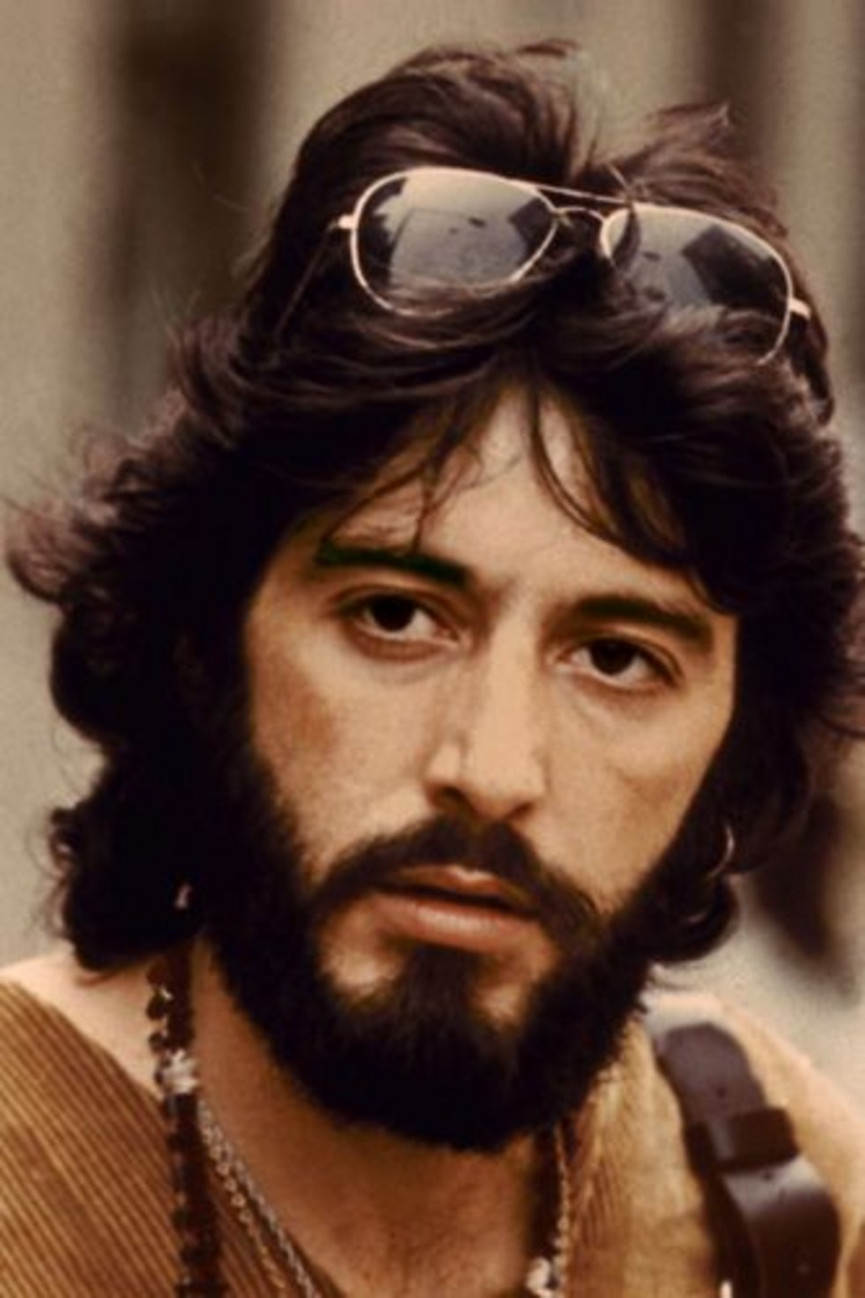 Serpico
Al Pacino, Serpico (1973)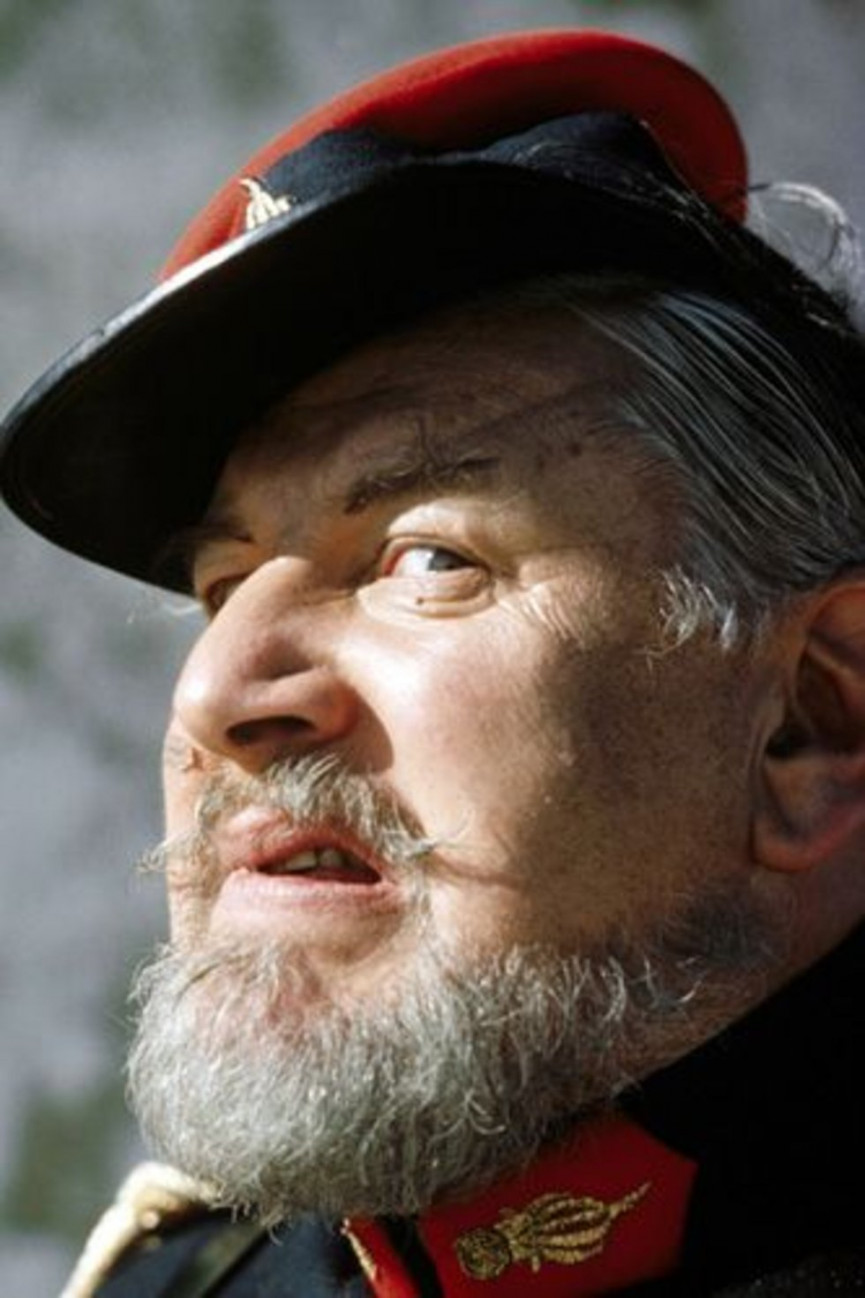 Markov
Peter Ustinov, The Last Remake of Beau Geste (1977)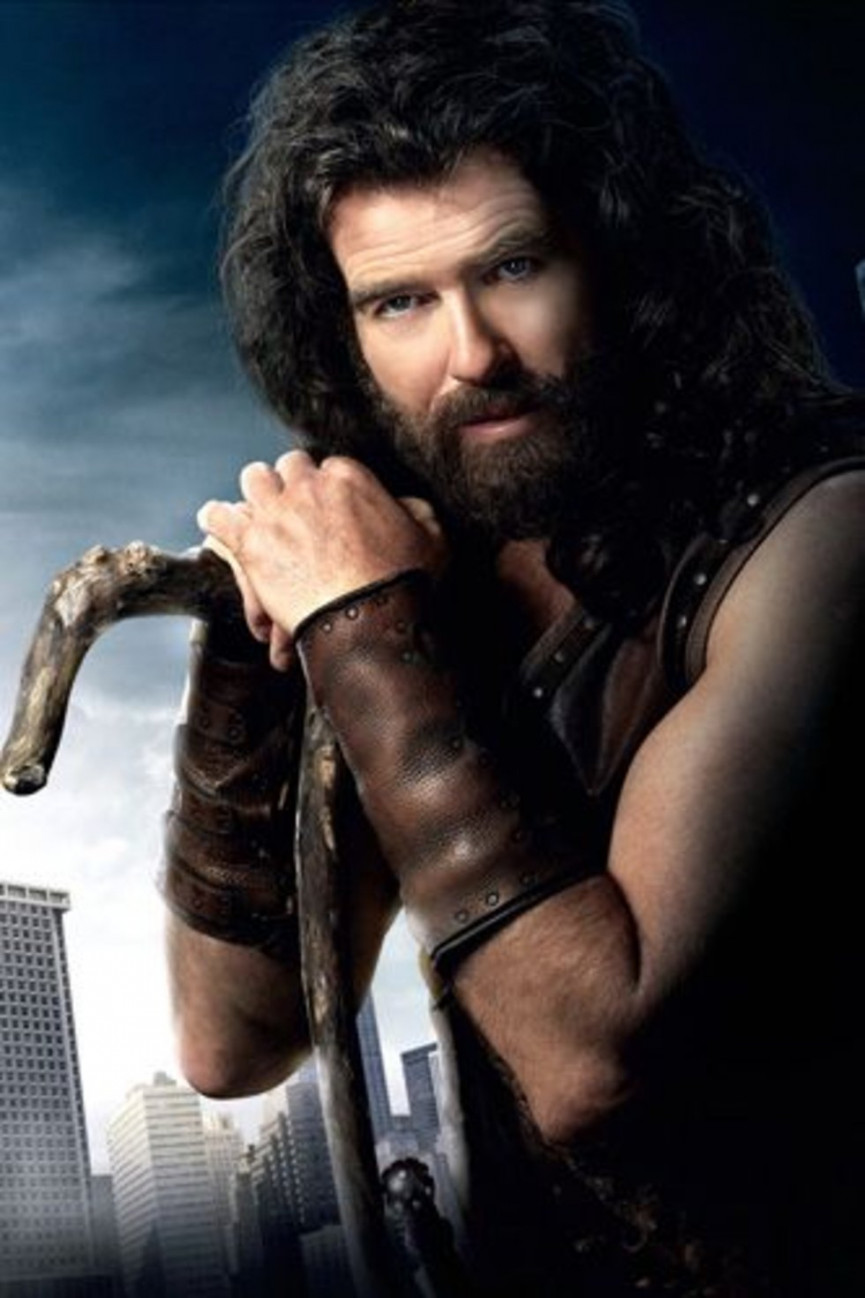 Chiron
Pierce Brosnan, Percy Jackson & The Lightening Thief (2010)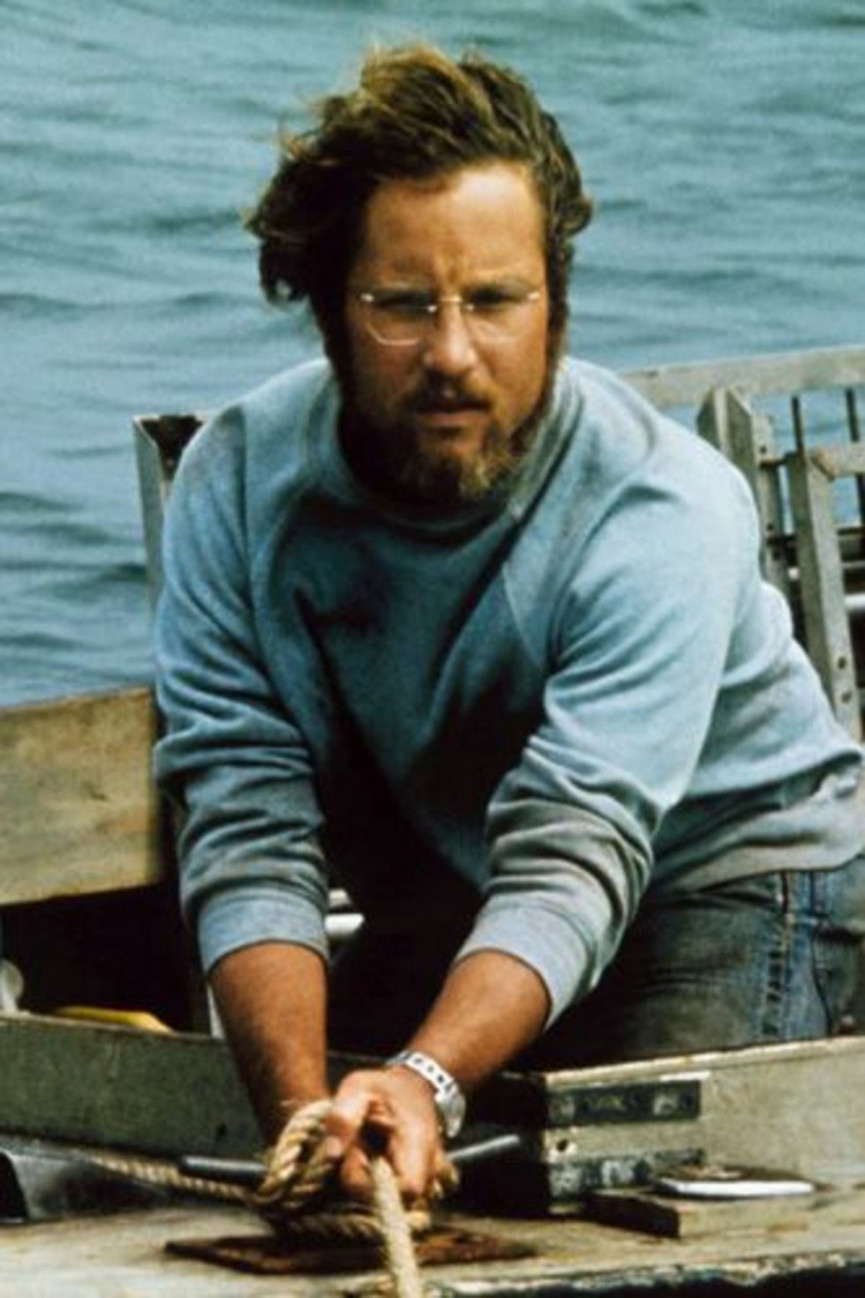 Matt Hooper
Richard Dreyfus, Jaws (1975)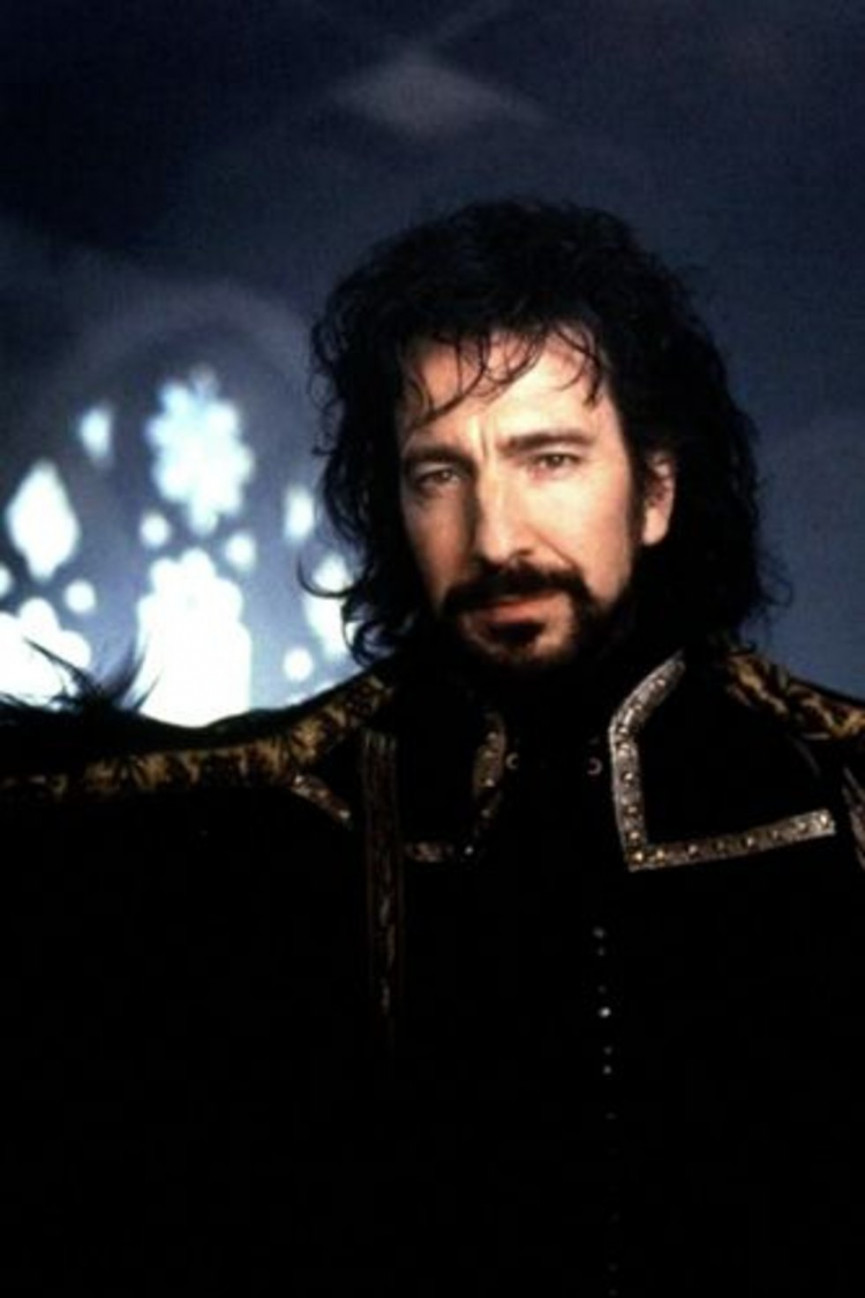 Sheriff George of Nottingham
Alan Rickman, Robin Hood: Prince of Thieves (1991)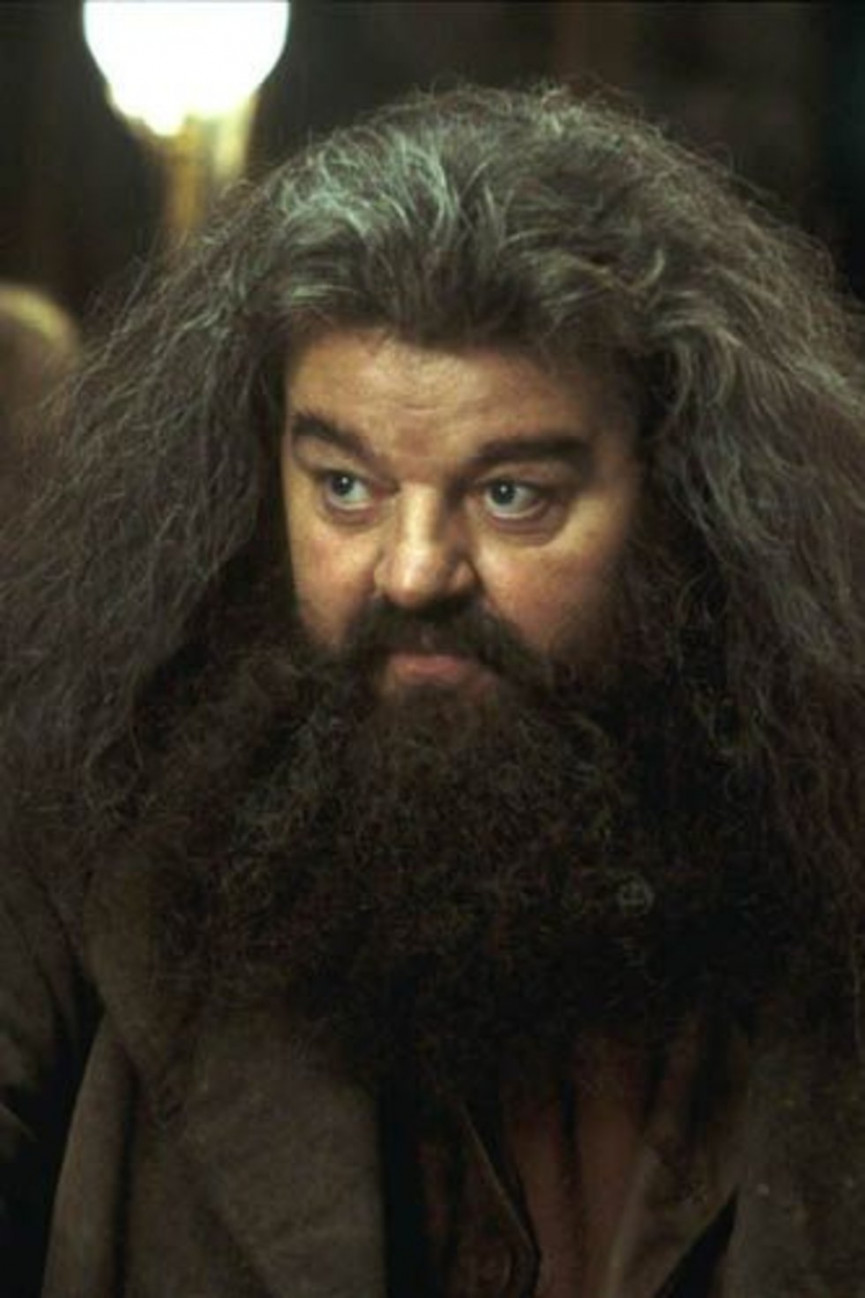 Rubeus Hagrid
Robbie Coltrane, The Harry Potter series (2001-2011)
Felix Bush
Robert Duvall, Get Low (2009)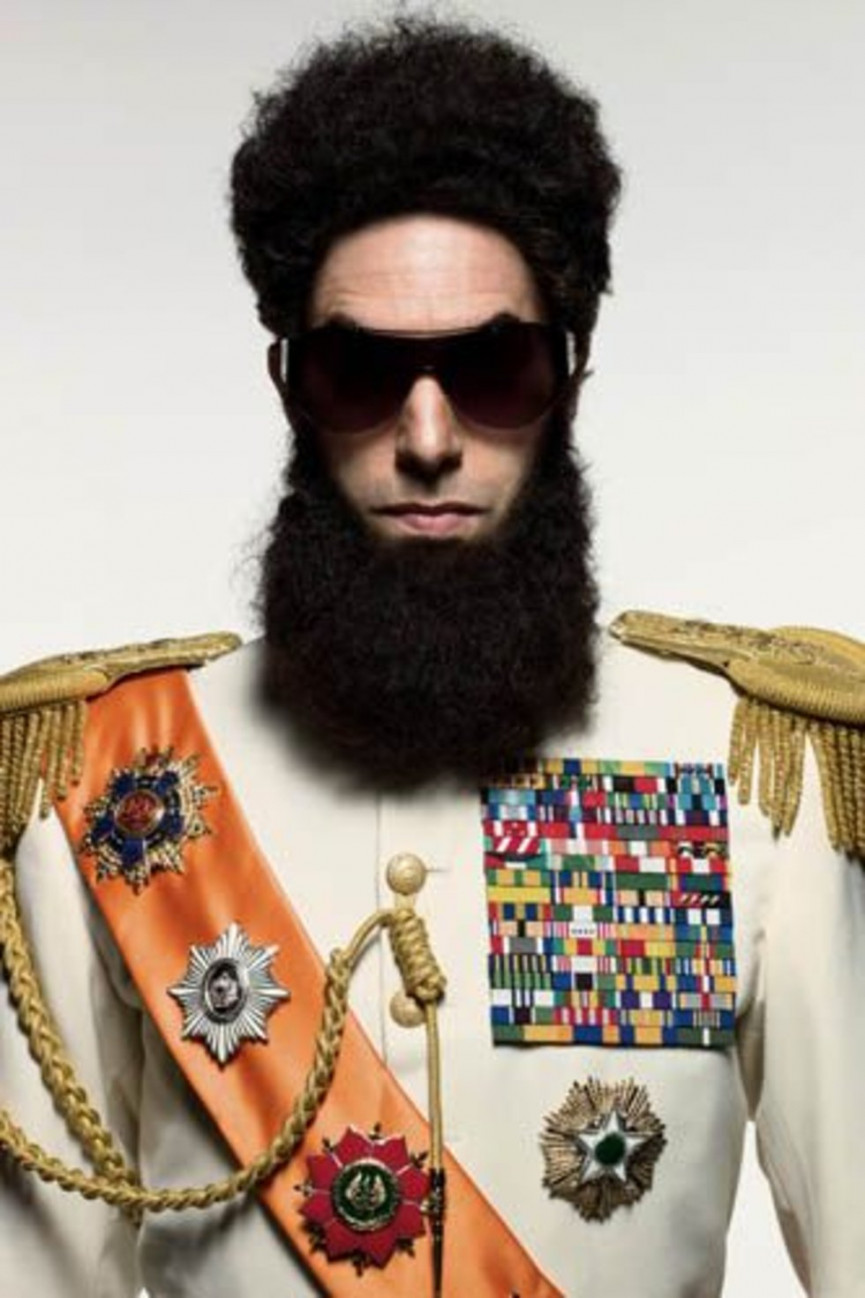 The Dictator
Sacha Baron Cohen, The Dictator (2012)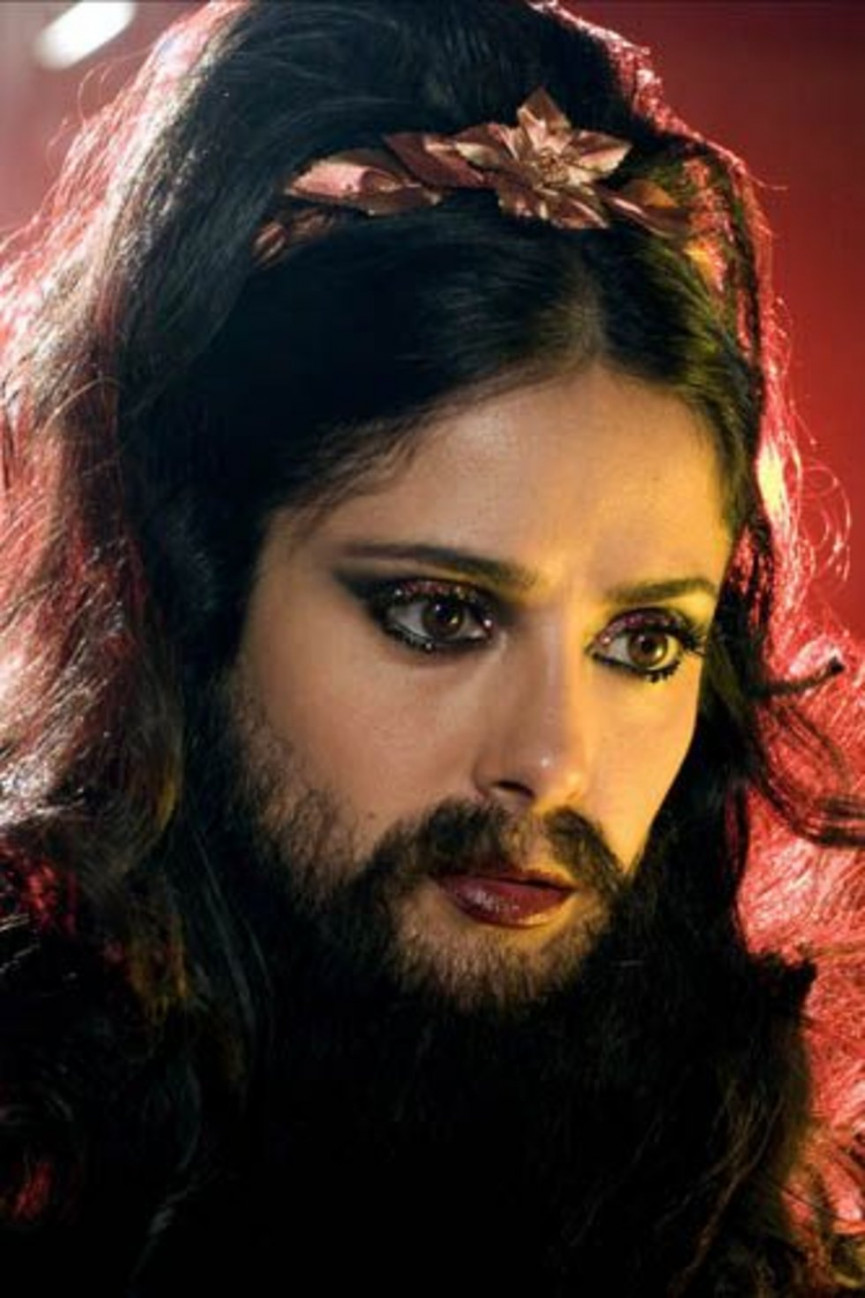 Madame Truska
Salma Hayek, Cirque Du Freak: The Vampire's Assistant (2009)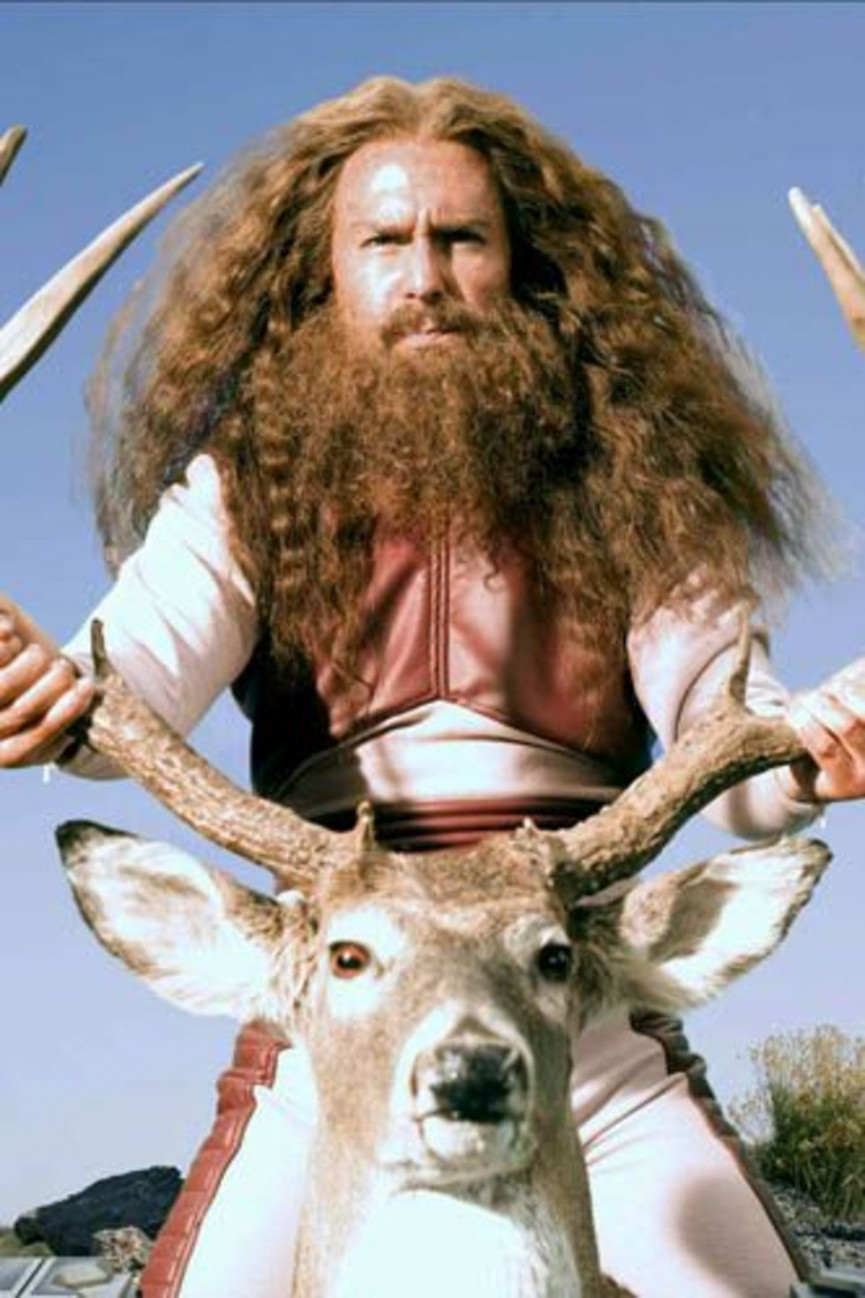 Bronco
Sam Rockwell, Gentlemen Broncos (2009)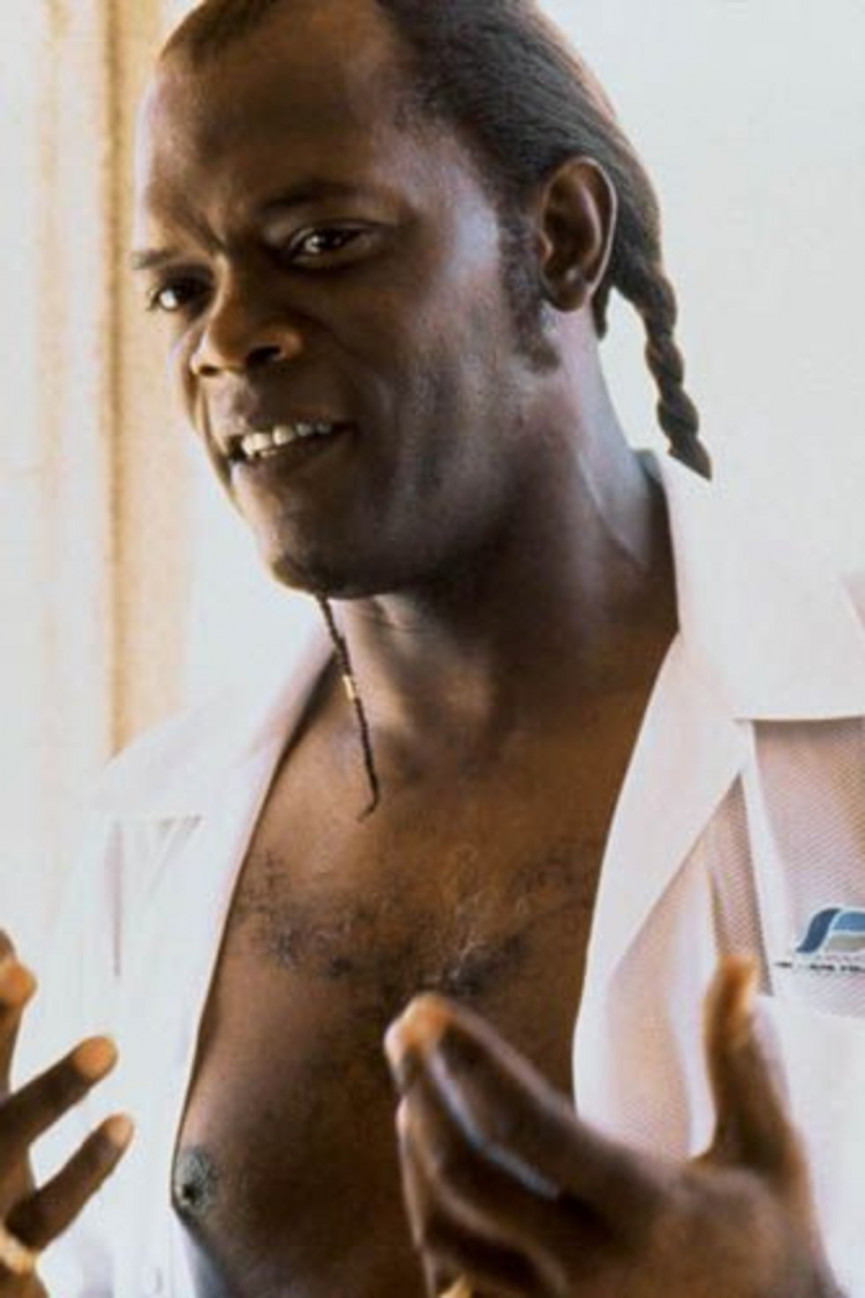 Ordell Robbie
Samuel L. Jackson, Jackie Brown (1997)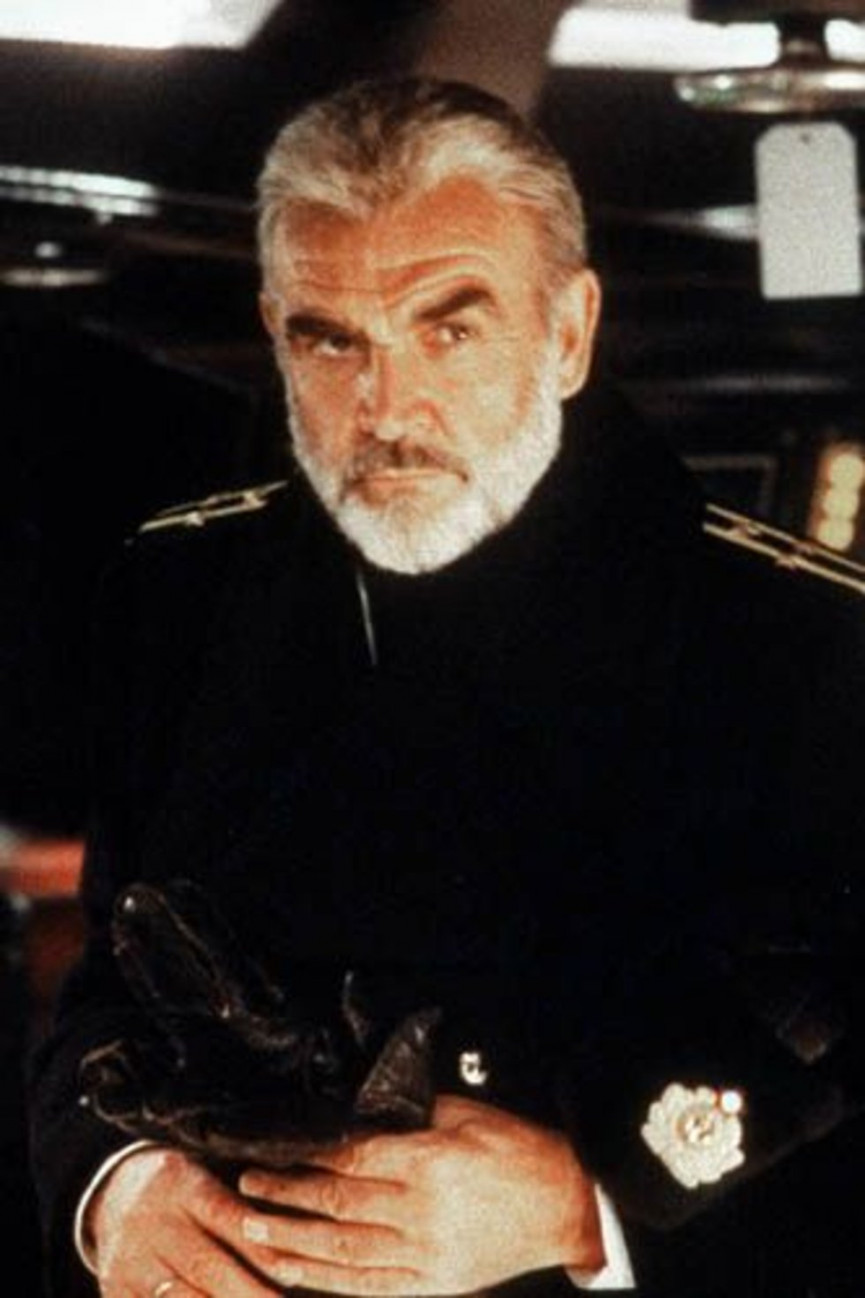 Marko Ramius
Sean Connery, The Hunt For Red October (1990)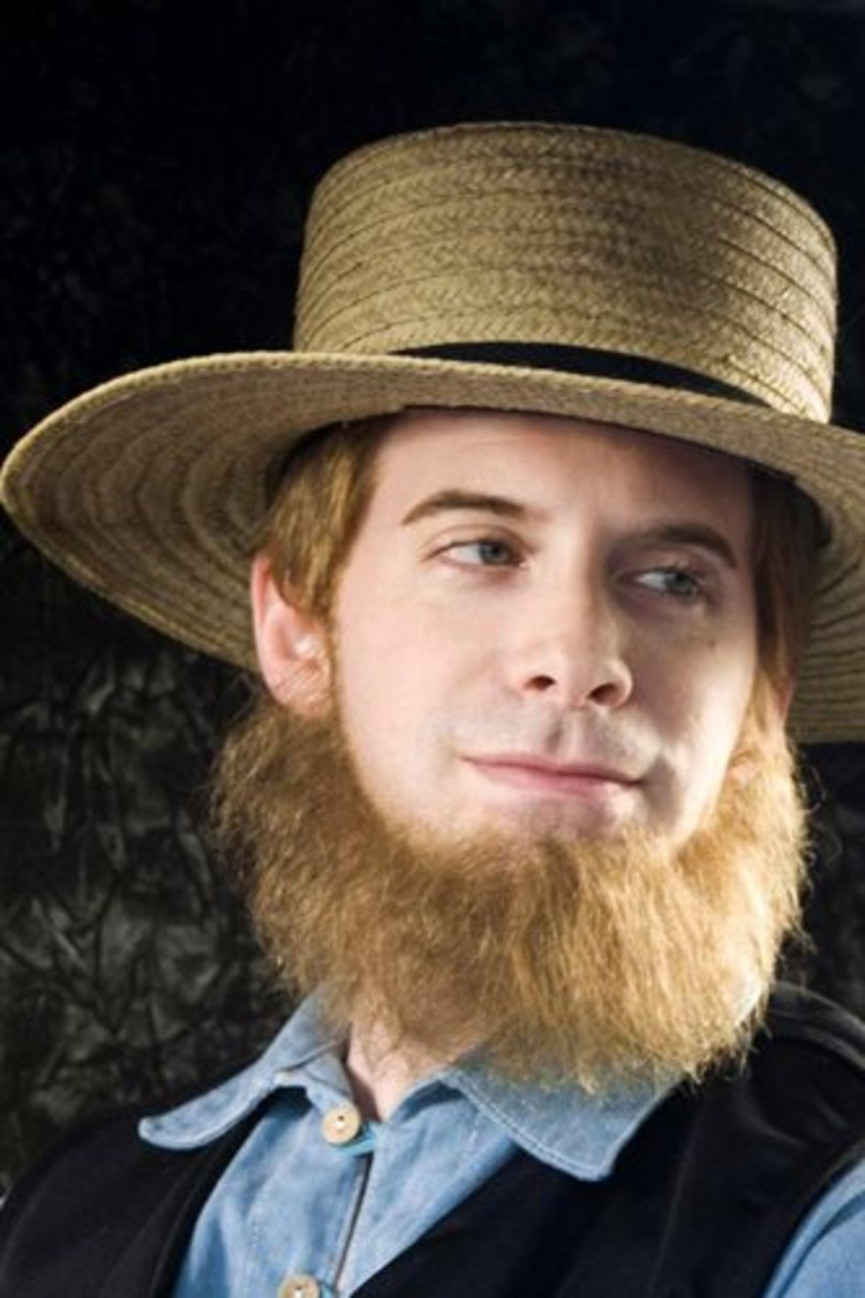 Ezekiel
Seth Green, Sex Drive (2008)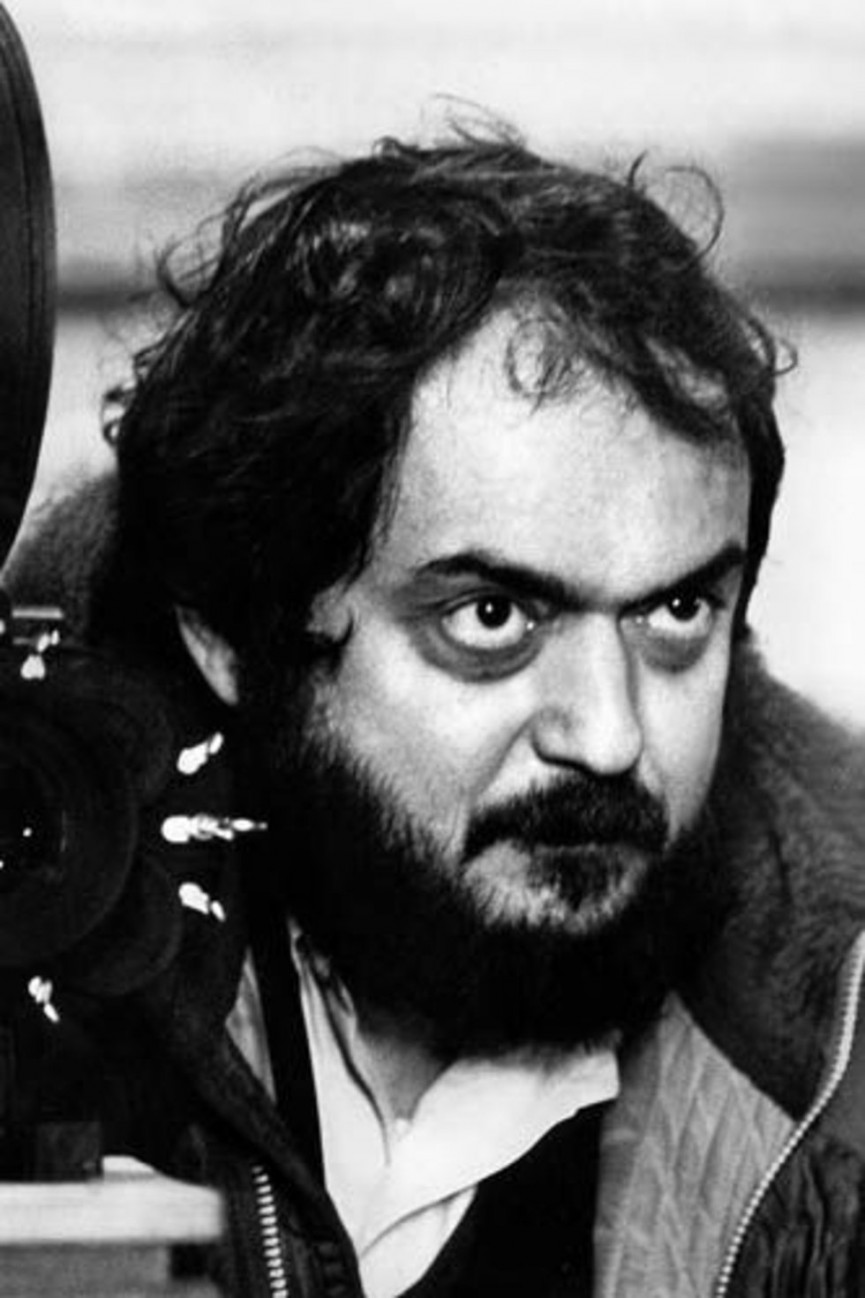 Stanley Kubrick
Stanley Kubrick, A Clockwork Orange (1971)
Deke DaSilva
Sylvester Stallone, Nighthawks (1981)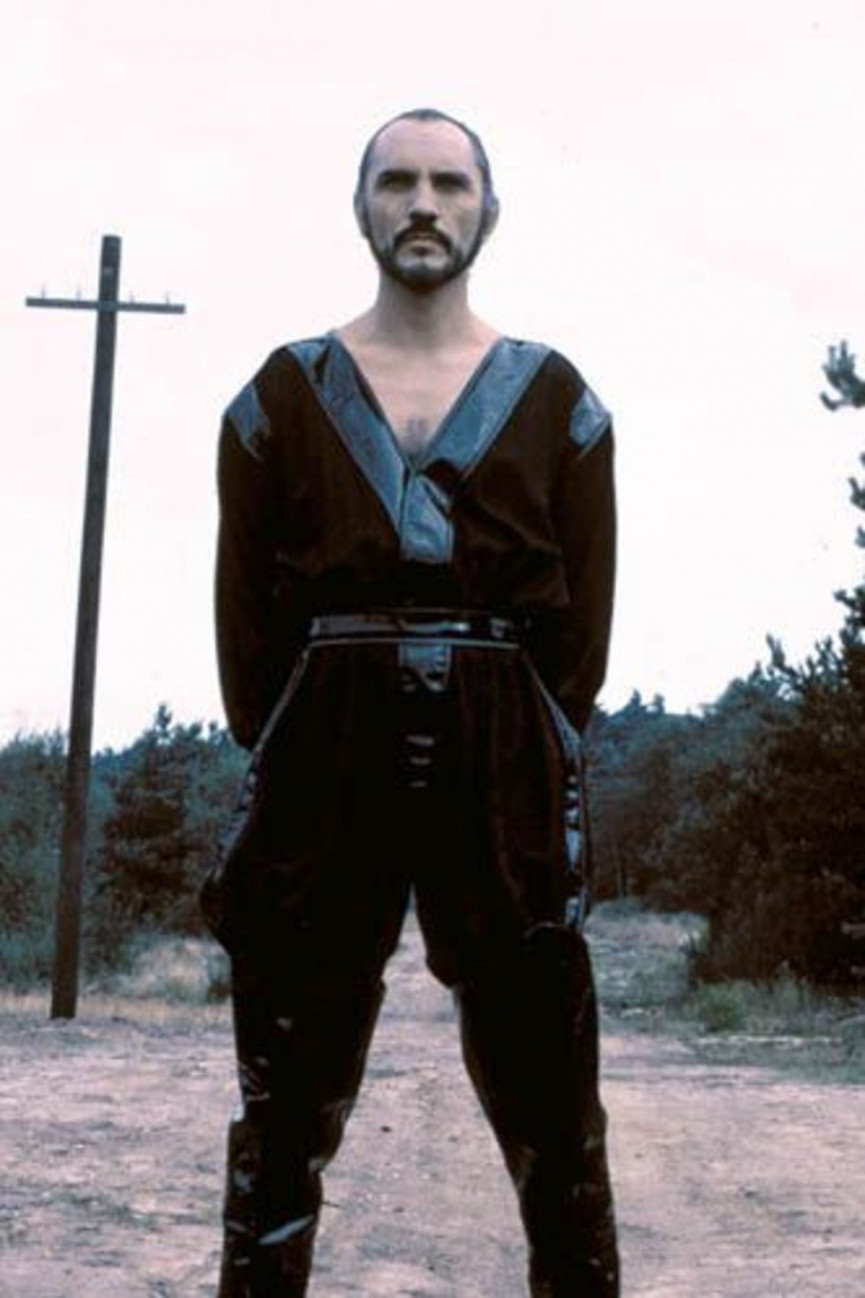 General Zod
Terence Stamp, Superman II (1980)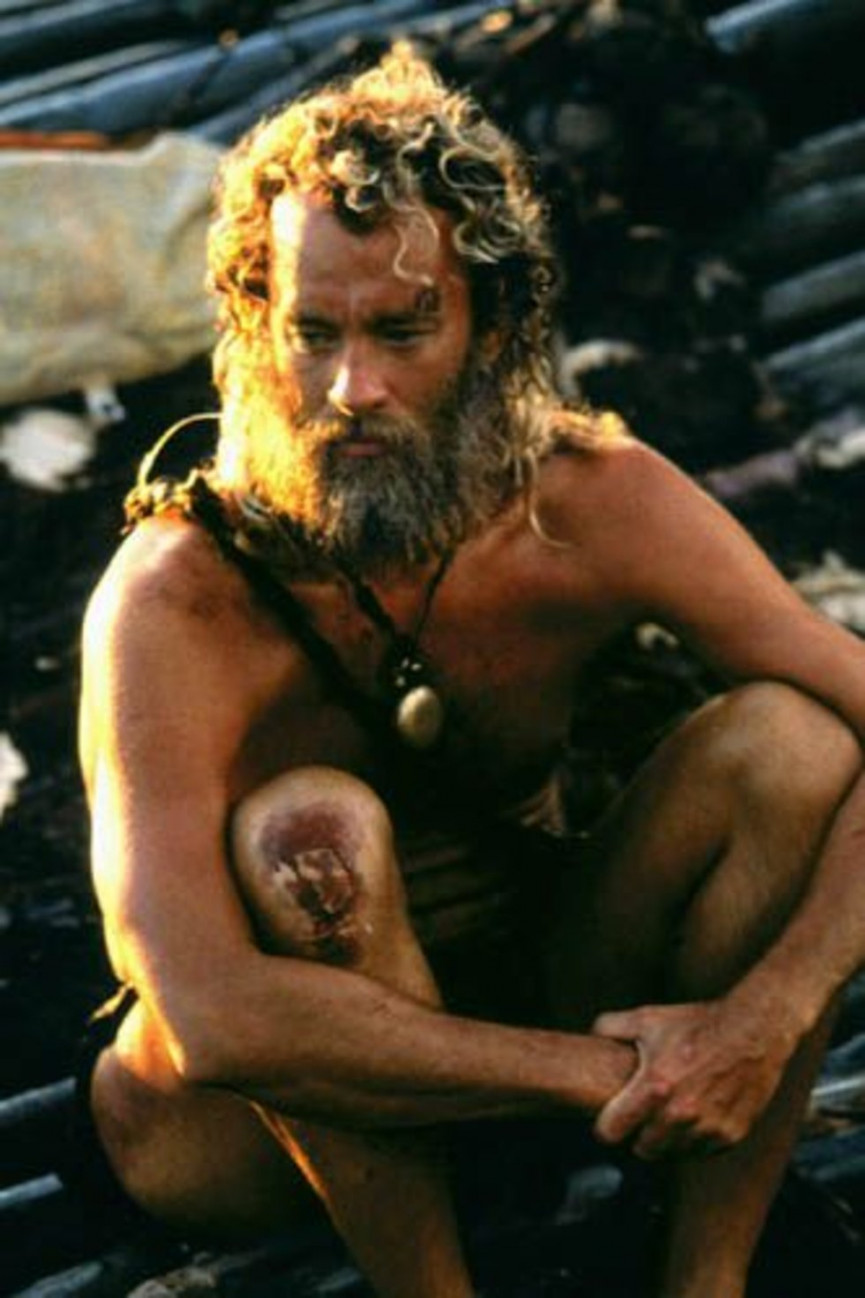 Chuck Noland
Tom Hanks, Cast Away (2000)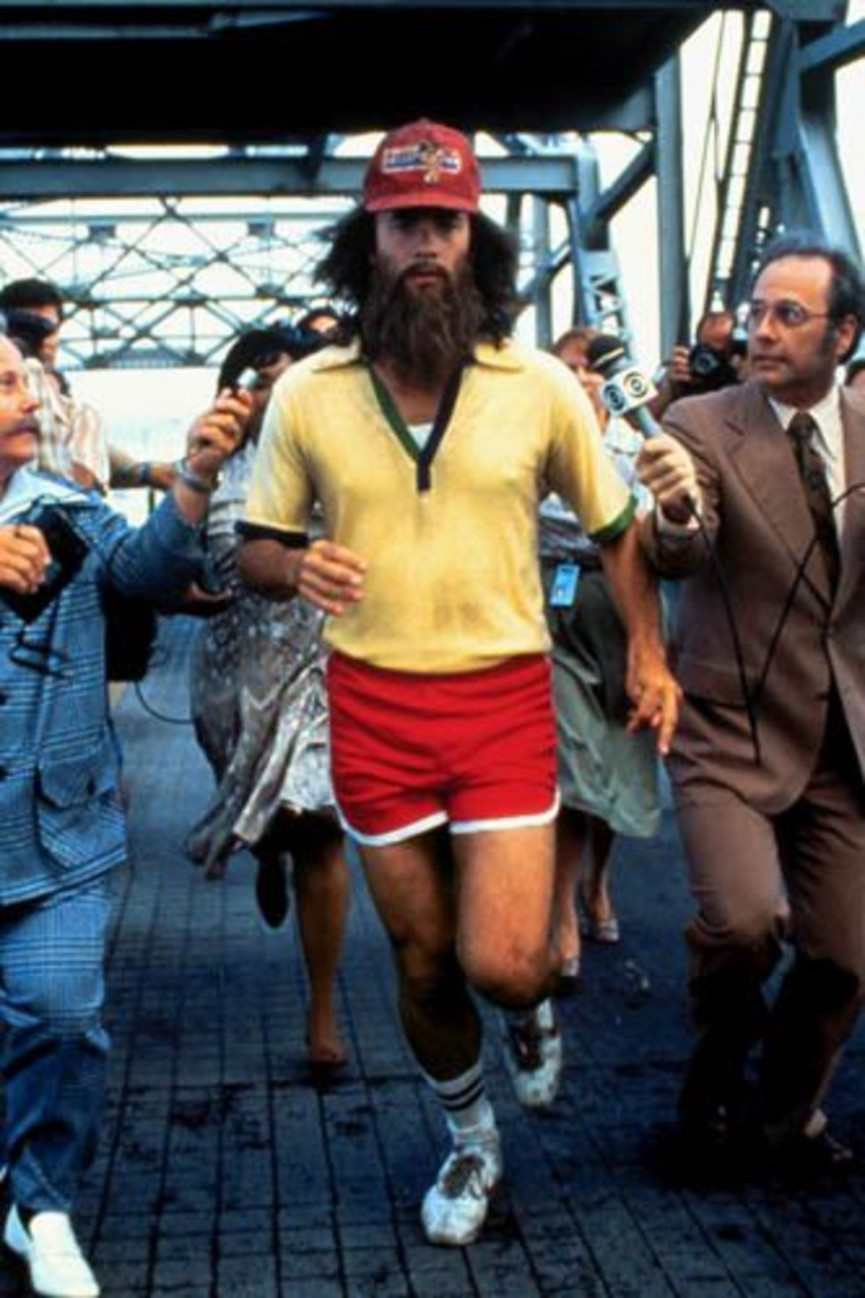 Forrest Gump
Tom Hanks, Forrest Gump (1994)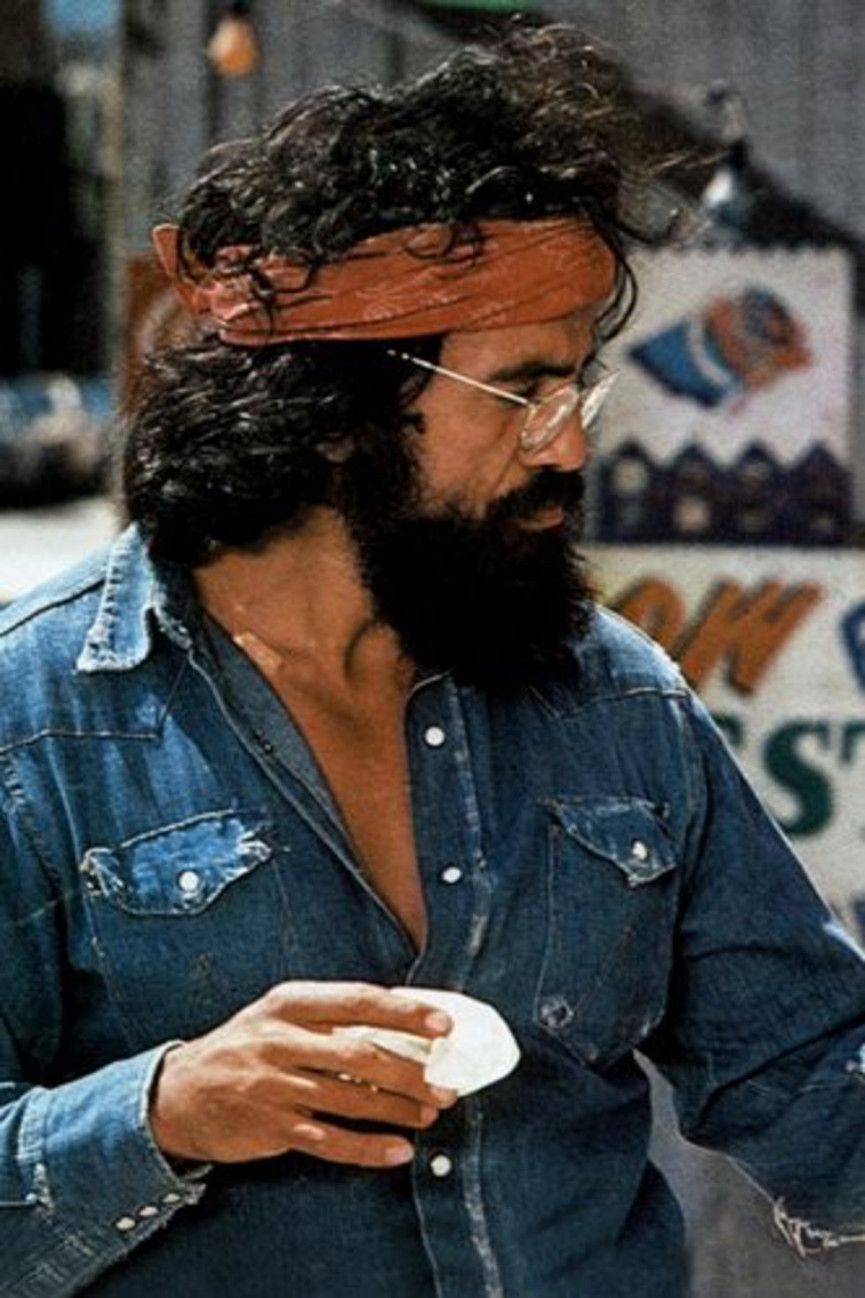 Anthony 'Man' Stoner
Tommy Chong, Up In Smoke (1978)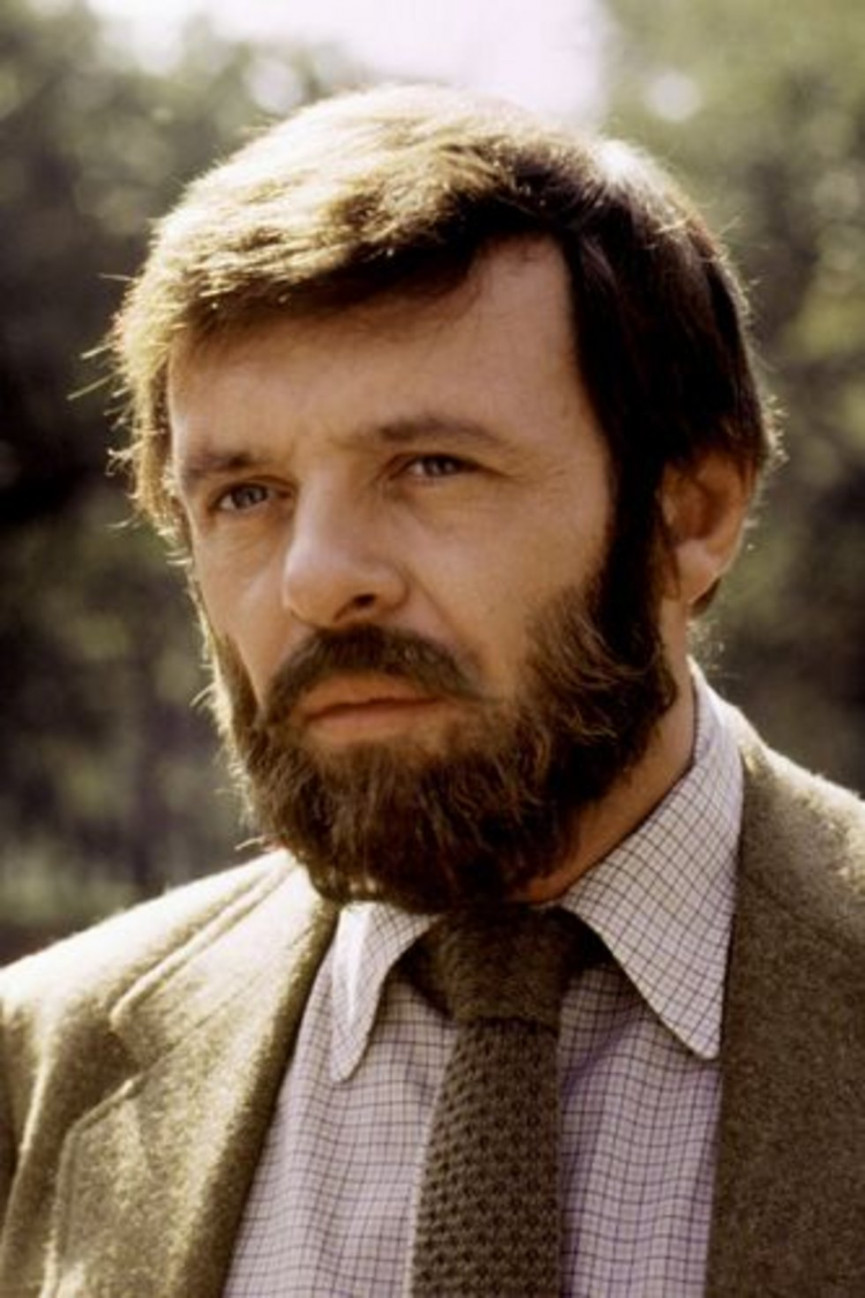 Elliot Hoover
Anthony Hopkins, Audrey Rose (1977)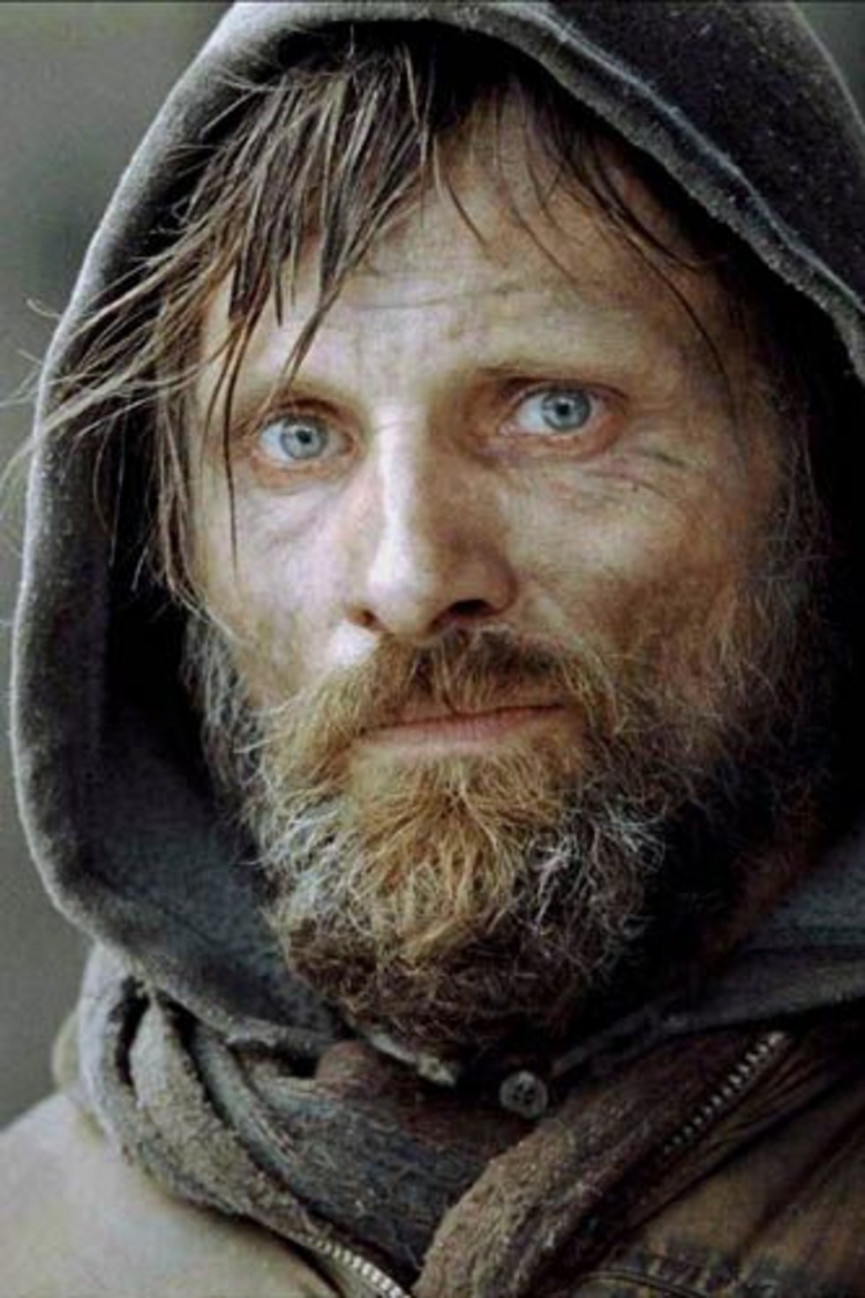 The Man
Viggo Mortensen, The Road (2009)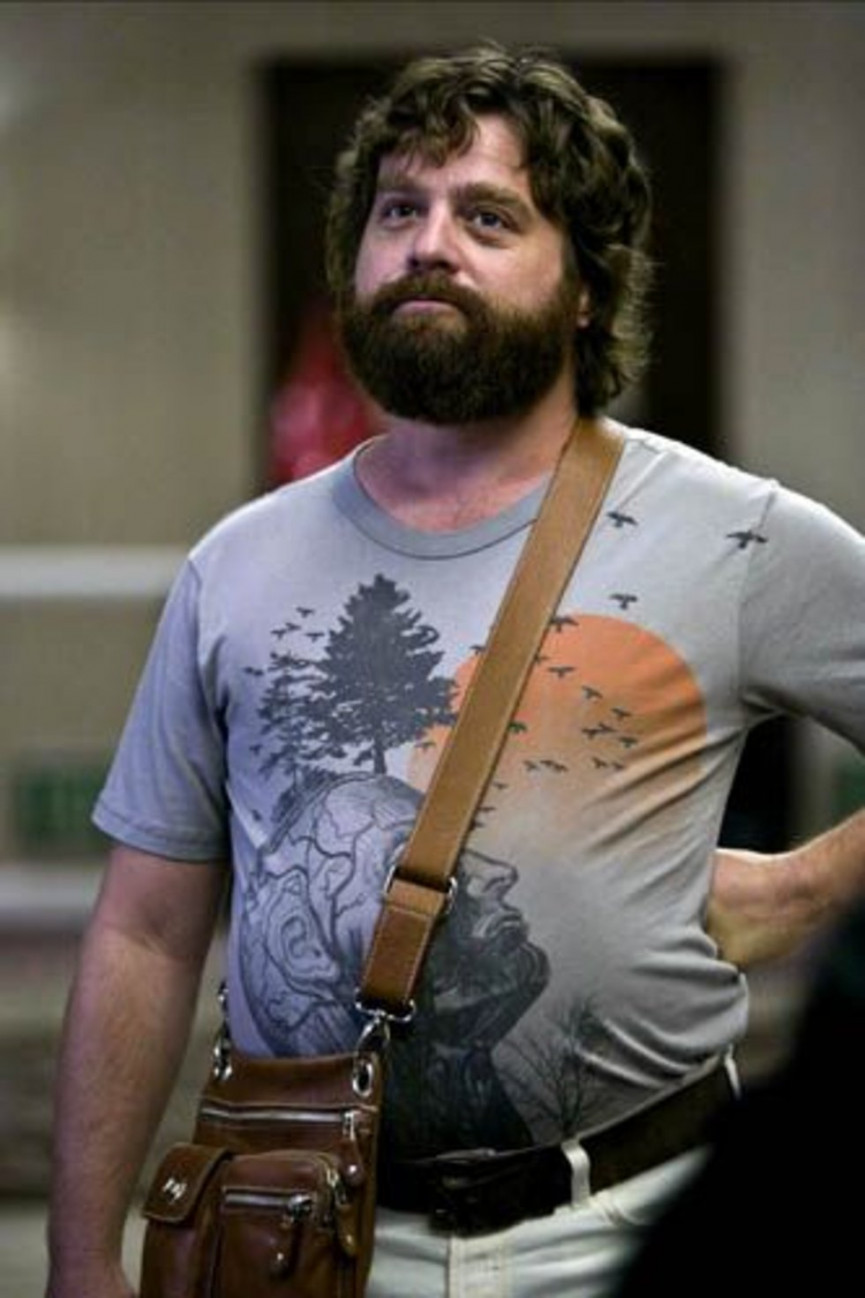 Alan
Zach Galifianikis, The Hangover (2009)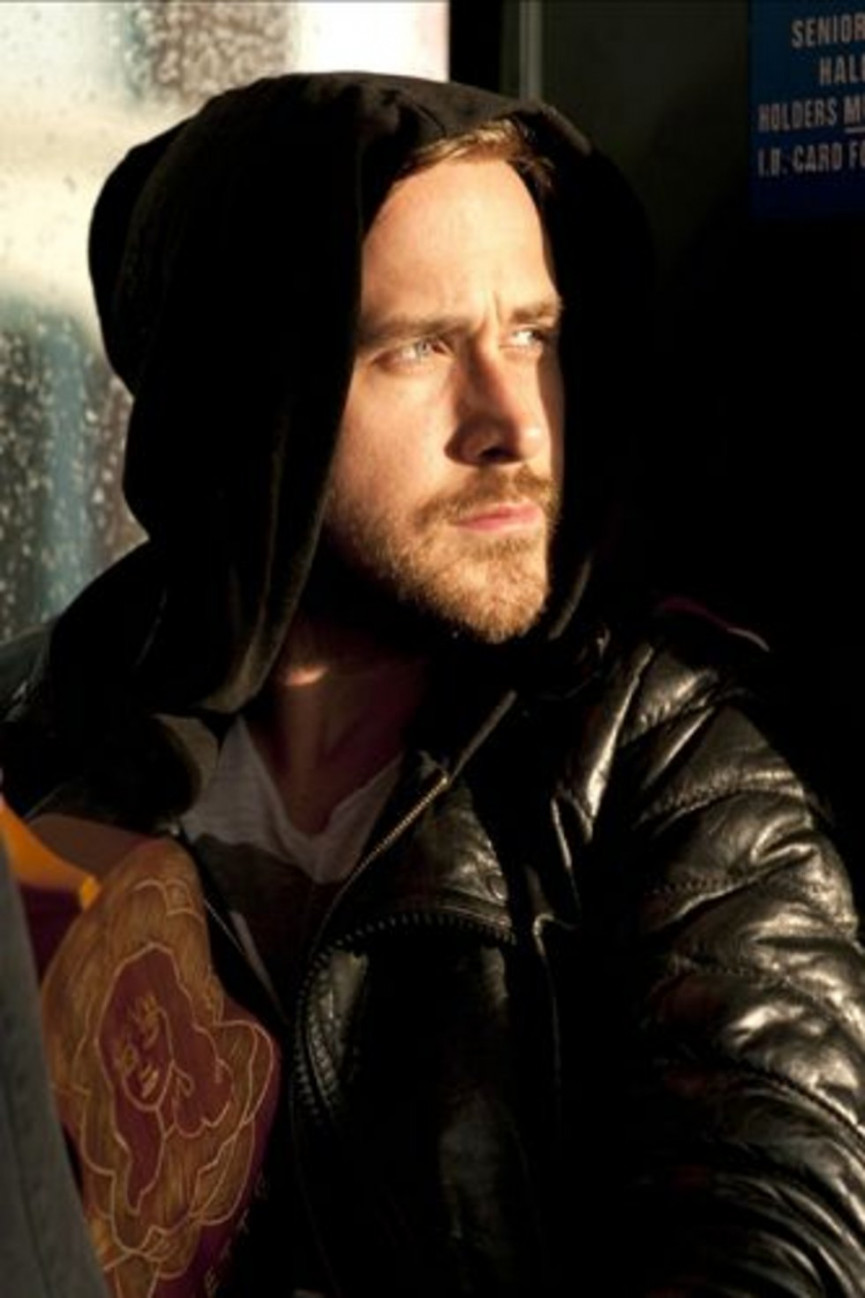 Blue Valentine
Ryan Gosling, Blue Valentine (2010)