If you're lucky enough to be able to grow a beard, using the best beard oil should be an essential part of your care routine.
Like the hair on top of your head, beards - and the skin underneath - need the right oils to stay lush and healthy. While your body produces some, most beard owners benefit from a dedicated oil.
Not only will it help straighten and soften your beard, it moisturises to stop itching and dandruff from your chin, aka 'beardruff'. It can even help if you have patchy growth.
Beard oils come in various different varieties by combining different oils such as jojoba, argan and eucalyptus. Some are scent free if that bothers you or your skin.
Remember it's not just the most expensive ones that are necessarily the best. The most important thing is that the product works for your hair and skin.
Have we missed out the beard oil you swear by? Let us know in the suggestion box below.
God forbid you would ever want to shave your beard off, but this is the best beard trimmer guide just in case you want to style it better.
Best beard oil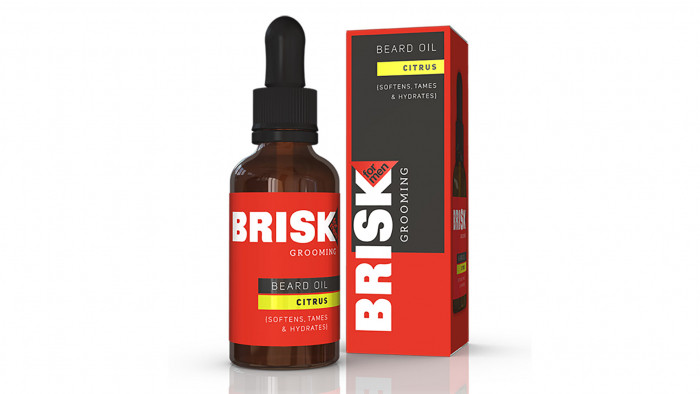 Brisk is another affordable option. We like the lemon and grapefruit scent of this citrus edition, but you can also get cedarwood.
We preferred the old branding with the tweed jacket-laden bear, but the oil inside remains the same. It combines Vitamin E with Almond, Avocado, Argan and Jojoba oils. It leaves a bit of a shine but it's fast-absorbing.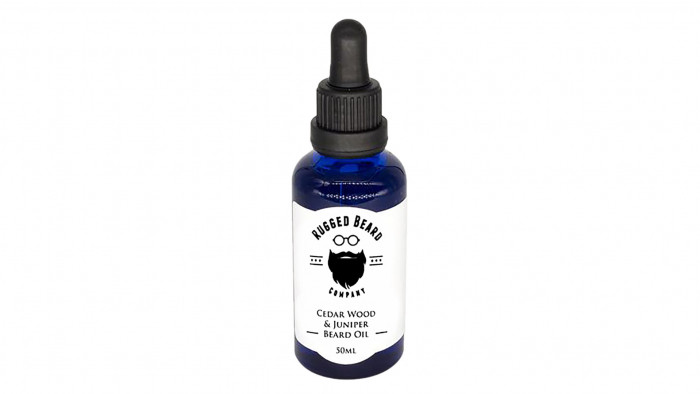 Compared to others, Rugged Beard uses a fairly simple blend of oils, which could be good if you react badly to some ingredients. There's Jojoba, Almond, Argan, Vitamin E, Tea Tree and essential oils.
Rugged has a range of interesting scents available including Black Pepper and Grapefruit, Rosemary and Bourbon, Lemon and Tea Tree, and Ylang Ylang and Sandalwood.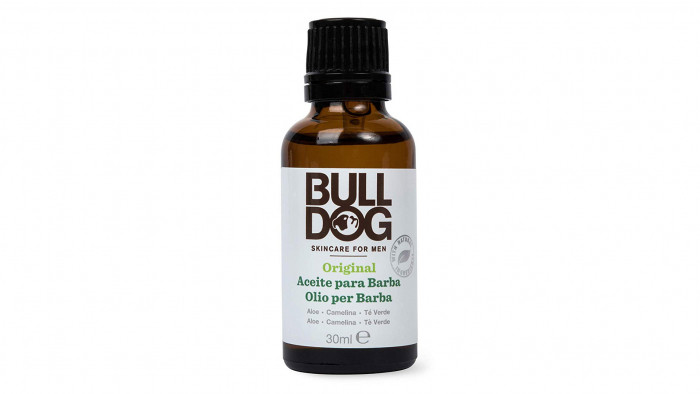 Not to be confused with the London dry gin, Bulldog is one of the most affordable beard oils you'll find. It's a good place to start if you don't want to splash out on the first time.
For this reason, the main ingredient is cheaper Sunflower oil, but there are also additions including Jojoba, Almond and Coconut. There's also Aloe Vera which helps soothe sore skin.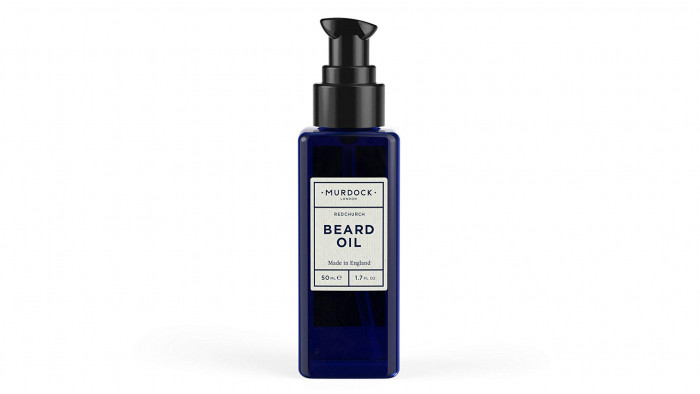 If you find traditional pipet bottles annoying, this pump action alternative from Murdock is a real boon.
It uses a lot of different ingredients including Apricot, Jojoba and Olive oils, all of which are natural. No nasty synthetics here. The scent is a bit more subtle than some but still nice with hints of orange and cinnamon.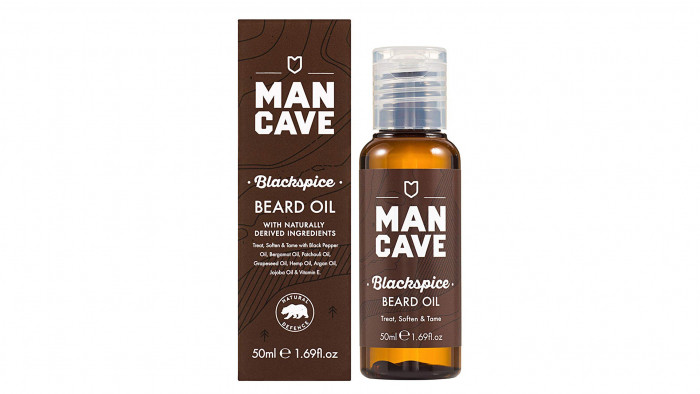 Man Cave makes excellent yet affordable products tailored for, well, men. This beard oil is no exception. It's one of the best value options at just £8 for 50ml.
This uses a blend of different oils including Argan, Bergamot and Black Pepper. Other additions include Vitamin E and Jojoba for protection. It just comes in Blackspice for scent and is available in a set with beard wash and beard control.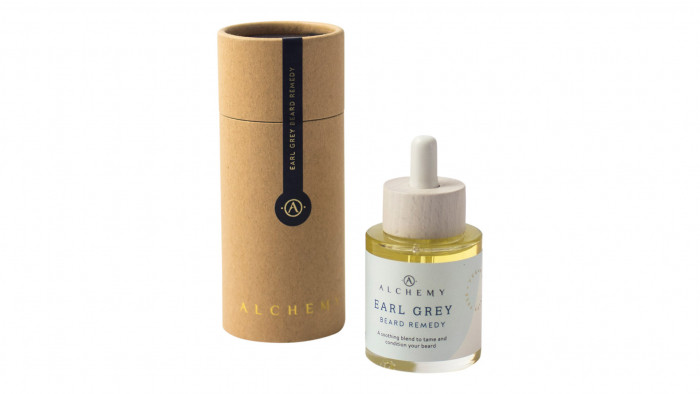 For a luxury option, look to Alchemy Oils and its small range of remedy products. The packaging is top class, let alone the smell of this oil which is also available in Peppermint if that's more your cup of tea.
This, of course, features Bergamot oil, which is a natural serum, antidepressant and has antiseptic qualities. Coconut, Argan, Avocado and Rosehip oils are also present here.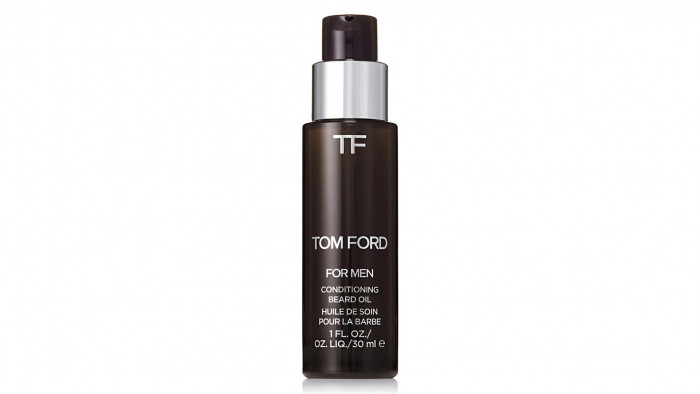 If you use Tom Ford eau de parfum then you can get this conditioning beard oil to match the scent. We love Tobacco Vanille but you can also get Oud Wood and Neroli Portofino, which has bergamot and citrus notes.
The fragrance is largely what you pay for but there are also premium oils in the blend including Grape, Almond and Jojoba, so your beard will look and smell great.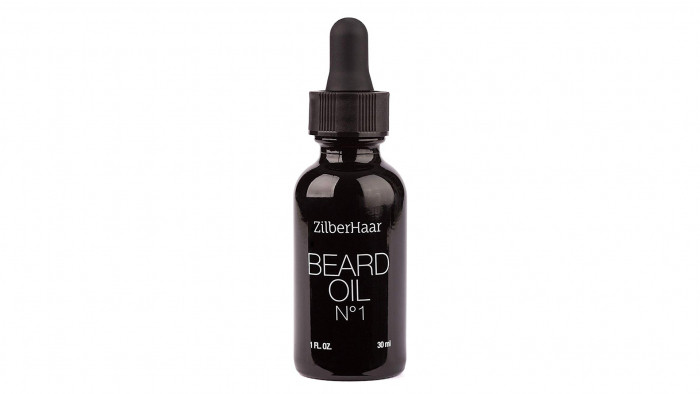 Unscented beard oil might be a great choice for some beard owners and ZilberHaar provides a carrier oil that's made from high-quality ingredients - namely Argan and Jojoba. This also comes with a free beard comb.
Essential oils can be expensive so this keeps the cost down. It's a great choice if essential oils result in skin irritation or you would like to add your own to create a unique scent.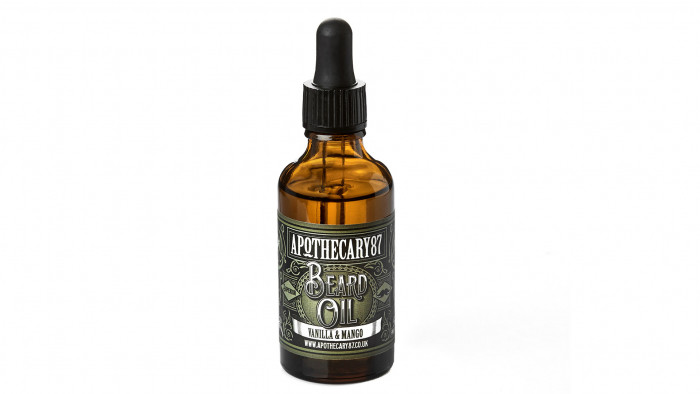 Just like female products, male grooming scents can be a bit gender stereotypical but not everyone wants to smell of oak, leather or other 'manly' things.
If that rings true then check out this beard oil with a strong vanilla and mango scent, which almost smells like sorbet. It features Grape, Cedarwood and Jojoba oils and comes in a travel-friendly 10ml bottle.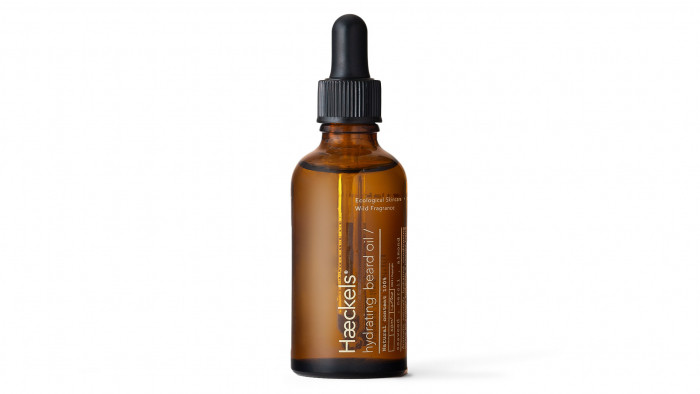 Designed for dry and coarse hair, Haeckles will tame even the wildest of beards. It also has an unusual ingredient in the form of Fucus Vesiculosis, a seaweed extract that is particularly good for the skin.
It also has a great blend of oils including Jojoba, Argan, Almond and Vitamin E. With essential oils such as Clove and Cardamom, this oil has a strong scent that is quite Christmassy.