ShortList is supported by you, our amazing readers. When you click through the links on our site and make a purchase we may earn a commission.
Learn more
Hodor speaks (mainly about his club night but also about 'Game Of Thrones' season eight)!
DJ Kristian Nairn opens up about 'Rave Of Thrones' and whether Hodor will return as a Wight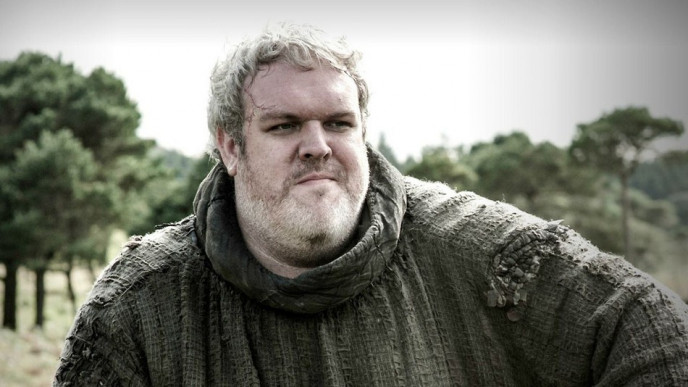 Few actors have made as much of an impression with one word than Kristian Nairn, the Northern Irish actor and DJ who played Hodor on Game Of Thrones. Groot gets a lot of mileage out of "I am Groot", but that's three, and the Team America version of Matt Damon does well with "Matt Daaaamon", but that's still two. Hodor managed a whole emotional spectrum with just his name, a feat which, combined with the most heartbreaking death ever, made him one of the most memorable supporting characters on a show with a cast of thousands.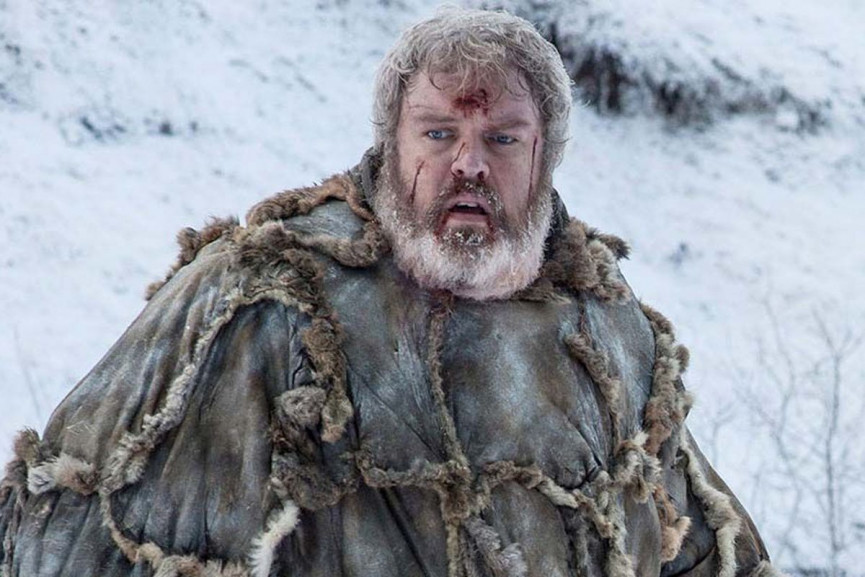 As Nairn is London-bound, bringing his club night Rave Of Thrones to Electric Brixton on April 26th (tickets here), a Westeros-themed house night complete with lookalikes, pyrotechnics and swordplay, we dropped him a line to find out what the deal was, and find out what he knew about season eight.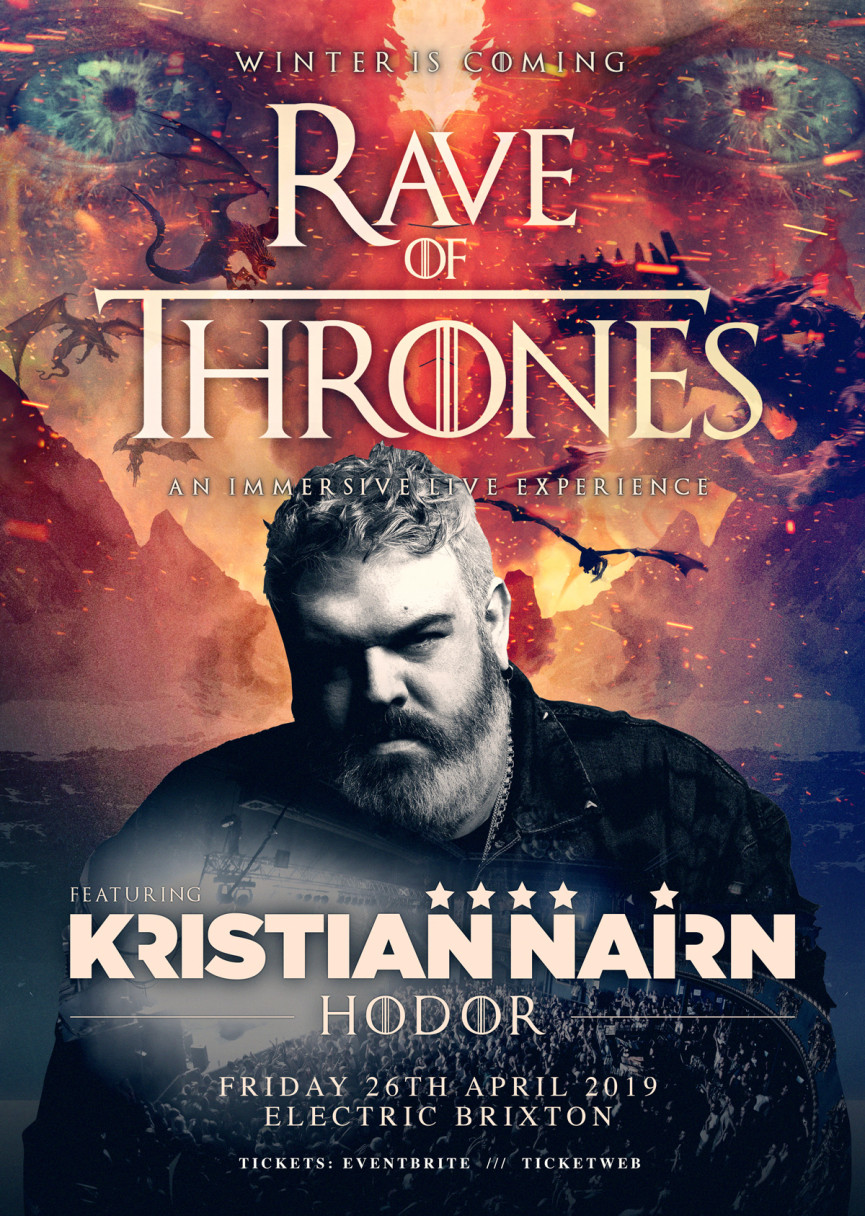 Hi Kristian! So, are you an actor who DJs or a DJ who acts?
I'm just who I am. Nothing more and nothing less. I'm lucky to have the opportunities I do, and the abilities I have, and I'm always ready to use them wherever possible. I don't know where my path is going to lead me, but I fully embrace that, and I always have.
You have mentioned the possibility of Hodor coming back as a wight in season eight: is that happening or have you been having a big ol' laugh with everyone?
Everyone has their own ideas about what is going happen at the end of the show – that's part of the fun. Some people are convinced they will see Hodor again, some not. I'm always careful not to interfere with people's own theories. Why take that the joy away from them? So, I've said it before, and I'll say it again… we will see! Not long now.
Do you see a happy ending coming for anyone on the show?
Going on what we have seen in the past in the show, I wouldn't hold out for a warm, fuzzy ending. But I genuinely don't know – I'll be watching as anxiously as anyone else!
A lot of people seem to be rewatching the show before it comes back. Is there anything they might have missed the first time that they should look out for?
I'm always keen for people to pay attention to the little scenes. The people who write the show are immensely talented, and with all the huge scenes these days, some of the beautiful little moments, and some incredible acting and writing, can get overlooked. I think some of the smaller, conversational scenes are really the most memorable bits of the show.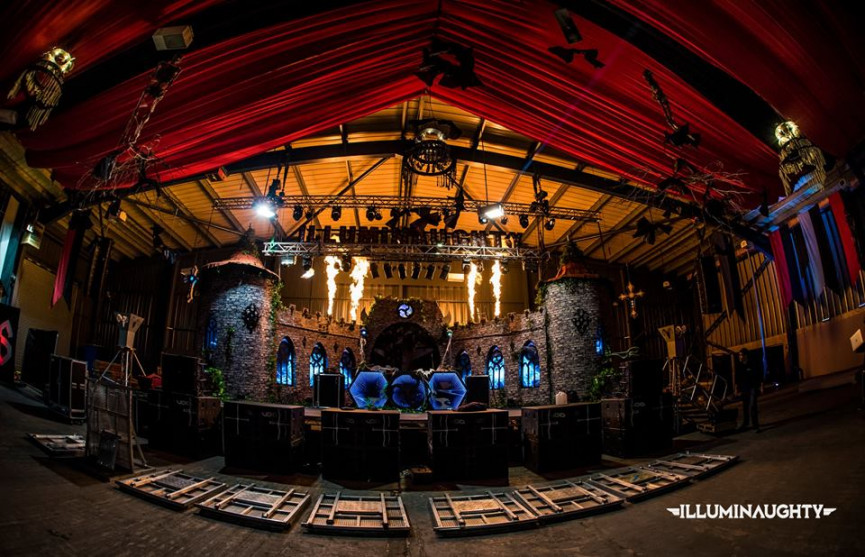 How good a night is Rave of Thrones going to be?
When I started to do these nights, I never could have dreamt how fun it has been, and where it would take me in the world. I love to see the mixture of people who love the show and people who know my work as a DJ combine and party together. I often get told by the 'non-clubber' part of the crowd that they had their eyes (or ears) opened to how fun a house music night could be. That's very rewarding for me.
How can people best prepare for it to have a hella rad night?
I would say, just be open-minded, and prepare to let your hair down. Some people like to come dressed up, which always adds an interesting element to the view from the DJ box. I always have a lot of respect for anyone who goes to a nightclub in full Stark faux-furs! It's a great place to meet both like-minded Game Of Thrones fans and people who are there for the music.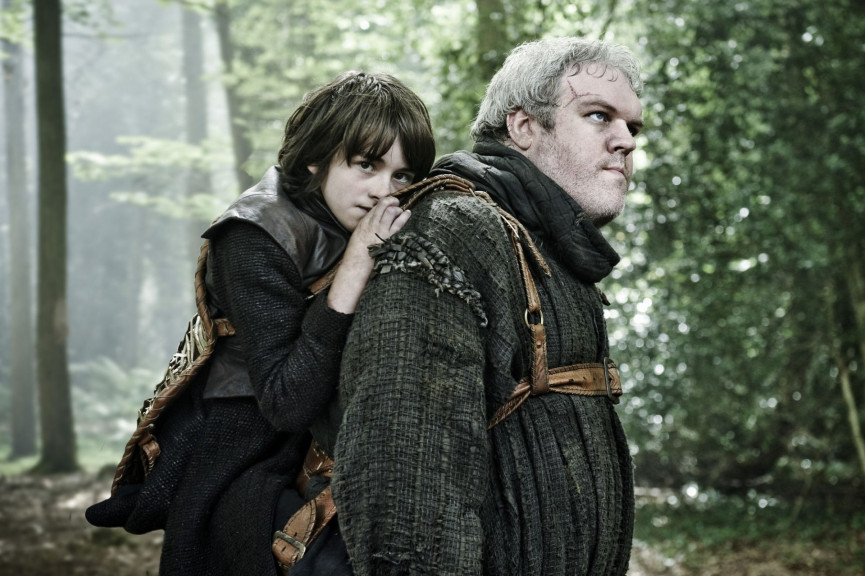 Thanks Hodor!
Rave Of Thrones is at Electric Brixton on April 26th. Tickets are available here.
(Pics: Helen Sloan/HBO, Rave of Thrones)
Related Reviews and Shortlists