STOP: Don't grow a beard before you've studied this list.
American comedian Josh Androsky and illustrator Allison Gore have teamed up to rank your facial hair. Either your current crop, or follicles you might be considering sprouting in the near future.
The pair's Top 10 Facial Hair Options list combs through the various moustache, goatee and beard options available to the discerning face-fuzz cultivator.
Interestingly, the Charlie Chaplin/Adolf Hitler option is one of many "difficult" styles that are ranked at #6 in the list, and is therefore better than the Soul Patch, Chinstrap and No-'Stache Goatee.
Actually, perhaps that's fair?
Take a look at the below and see what you think. View the full Top 10, with Androsky's commentary, here.
[Via: DesignTAXI]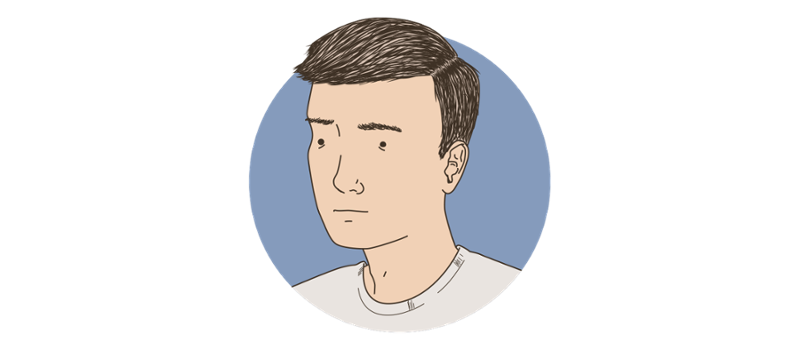 CLEAN SHAVEN (a.k.a. Babyface, a.k.a. My Job as a Waiter at the Cheesecake Factory Won't Allow Me to Be a Real Man)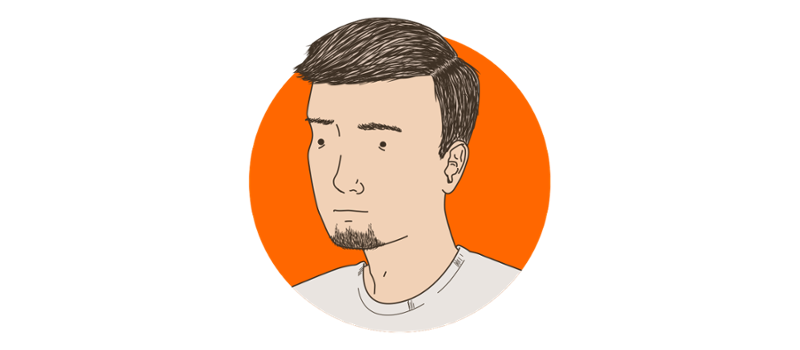 The No-'Stache Goatee (a.k.a. the Buffalo Wild Wings, a.k.a. Midwest Baseball Jamboree)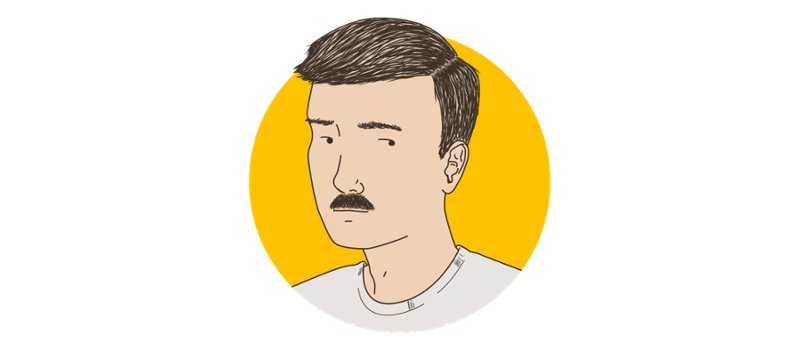 The Moustache (a.k.a. the Nose Coze, a.k.a. the Lip Quilt)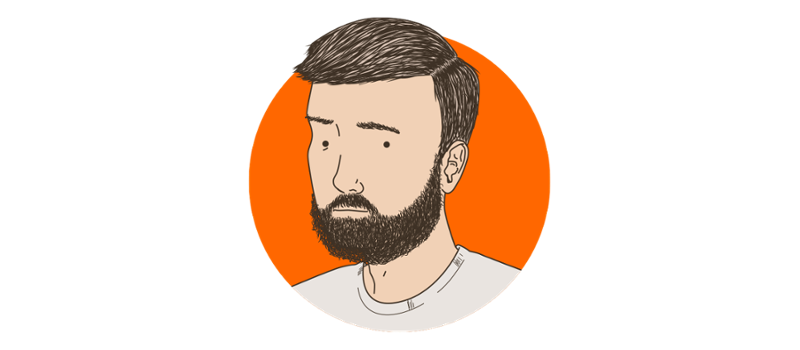 THE FULL-GROWN-ASS MAN BEARD (a.k.a. Perfection)
Read the full list over at The Bold Italic.