ShortList is supported by you, our amazing readers. When you click through the links on our site and make a purchase we may earn a commission.
Learn more
Gamescom 2019: all the best game trailers in one place
Tasty teasers for all the best upcoming games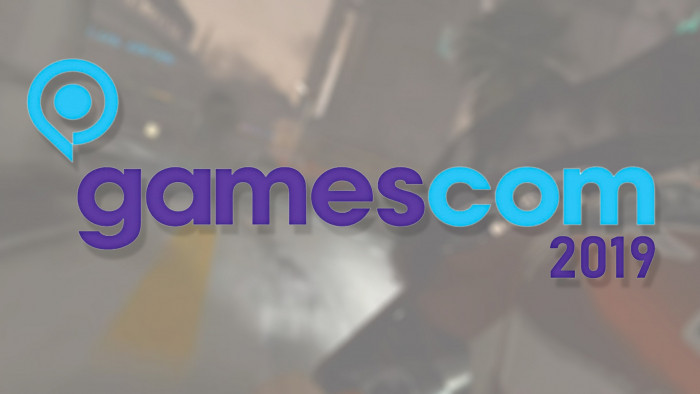 Gamescom is in full swing, and we've been inundated with trailers. The annual gaming trade fair, which takes place in Cologne, is always full of updates, trailers and other shiny new products – and this year is no different.
First up is the long-awaited trailer for Death Stranding, which looks exactly as weird as expected – there's a real baby, some ghost babies, and Norman Reedus having a pee. One to look out for, for sure.
Death Stranding is directed by "auteur" Hideo Kojima, best known for directing Metal Gear Solid games.

Don't forget to rock the baby! @HIDEO_KOJIMA_EN just debuted a 6 minute gameplay clip from Death Stranding on #OpeningNightLive! pic.twitter.com/ef3XlumwJ4
— The Game Awards (@thegameawards) August 19, 2019
Then there's the trailer Destiny 2: Shadowkeep, which tells you that you "haven't seen darkness. Not yet" – so expect something gritty as all hell.

While we're talking dark, Blair Witch will come to Windows 10 and XBox...
...and Cyberpunk 2077 got a spin too. We've heard plenty about this futuristic RPG already, and this new clip mash-up focuses on its upcoming Google Stadia release.
If you're looking for something slightly less bloody, there's NBA 2K20...
Life is Strange 2's fourth episode was also given a teaser trailer.
And the delightful Ori and the Blind Forest is now coming to Switch. Check it out in action.
Perhaps most excitingly, we also got a glimpse at the new Witcher 3 trailer, for the Nintendo Swtich port.
If you want to read more about The Witcher 3 for Switch, and what the critics think of it, we've got everything you need here.
You have to do something whilst you wait for all of these to come out – so why not play through some of the best Xbox One games ever?
Related Reviews and Shortlists