Would you be comfortable sitting on your own face? Us neither.
Pillowmob allow you to upload a photo, choose a colour for the reverse side and watch the post for your £20 ($30) face pillow to arrive.
The Seattle-based firm suggest it is a great idea for keeping your family close to you, or waking up next to your partner even when they are away. Not creepy at all.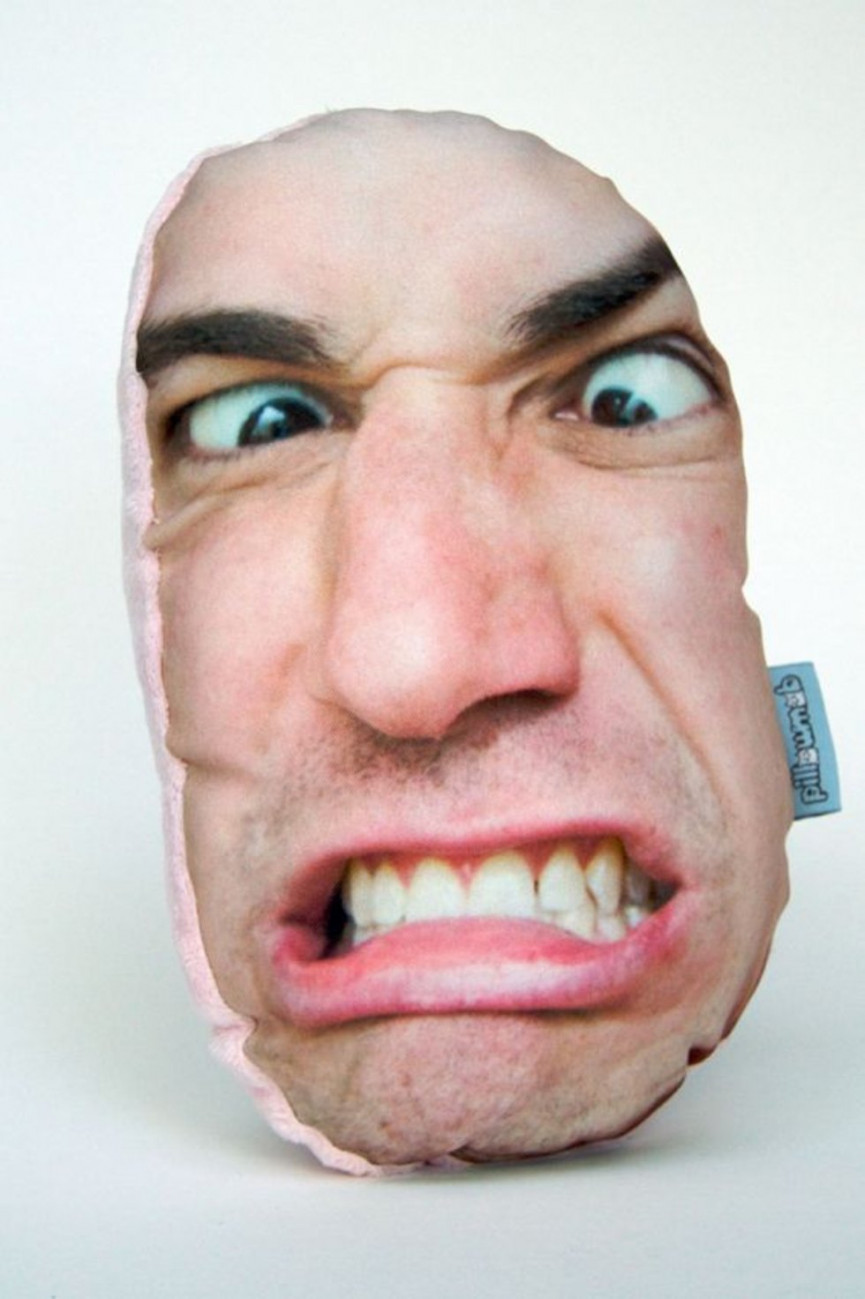 Face pillows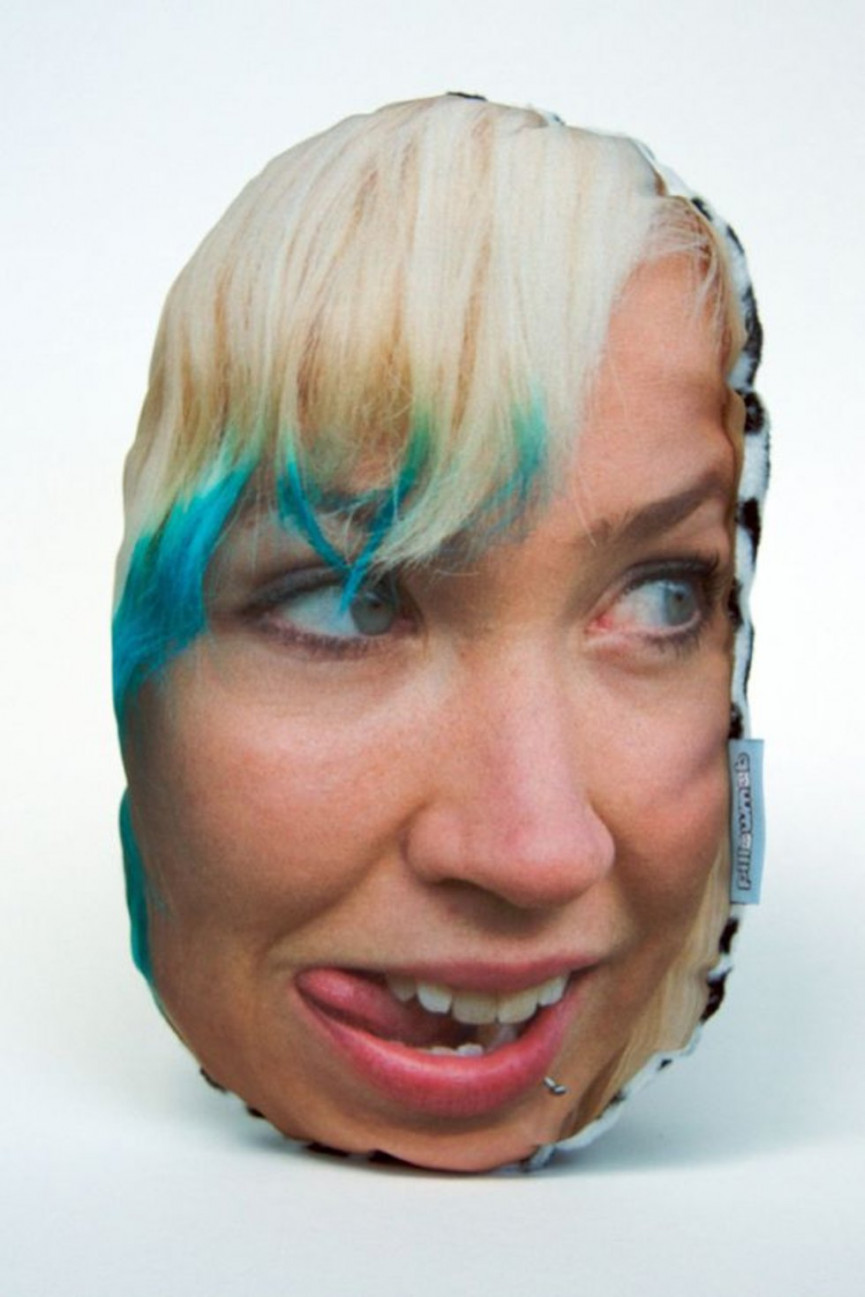 Face pillows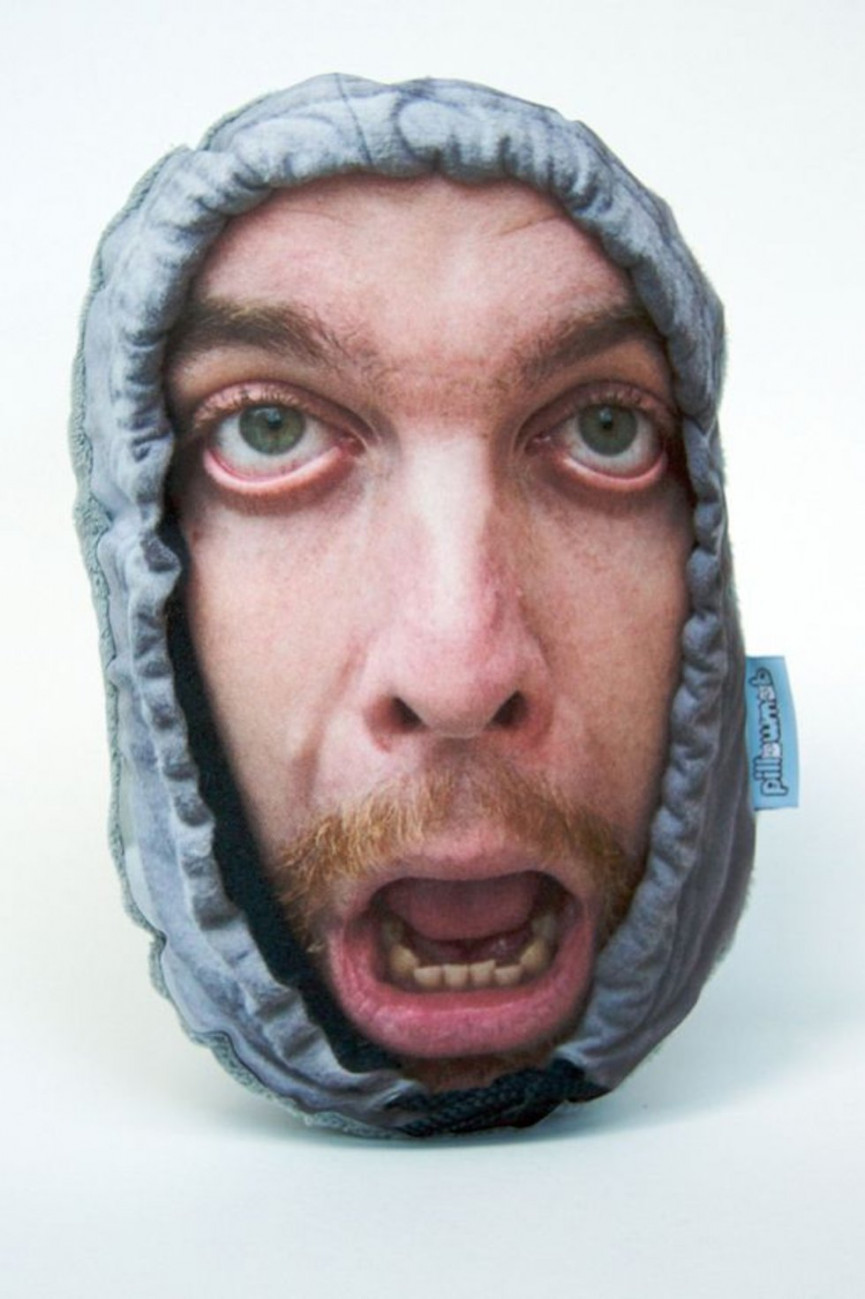 Face pillows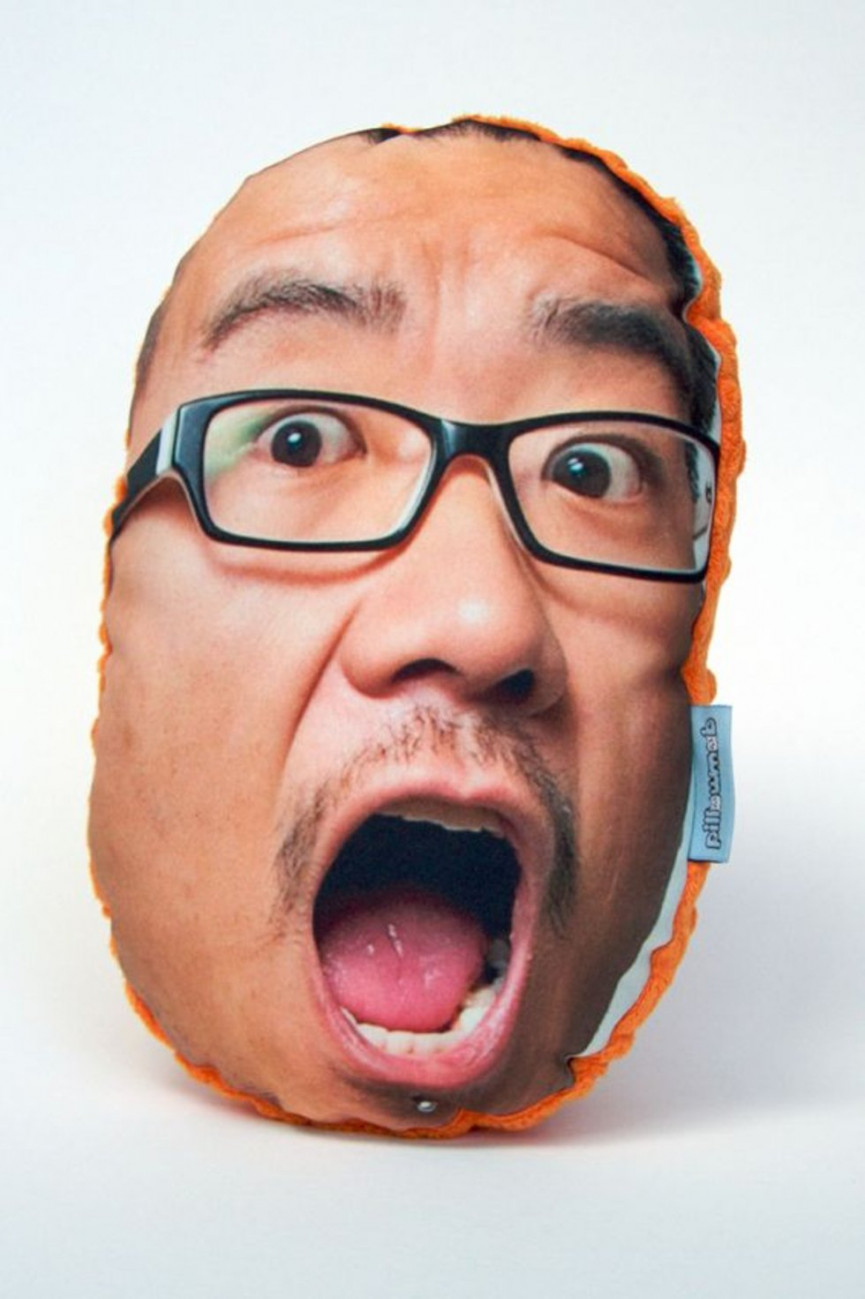 Face pillows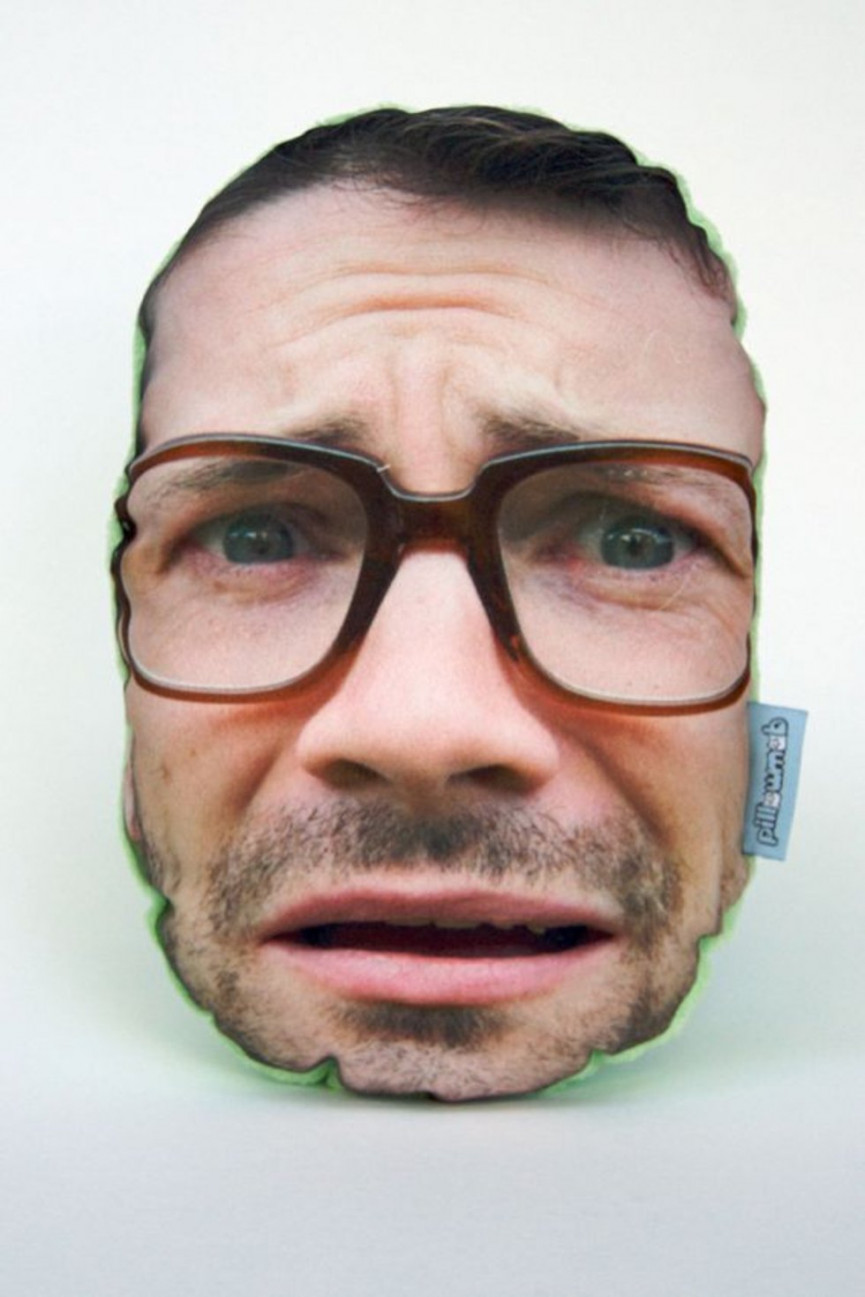 Face pillows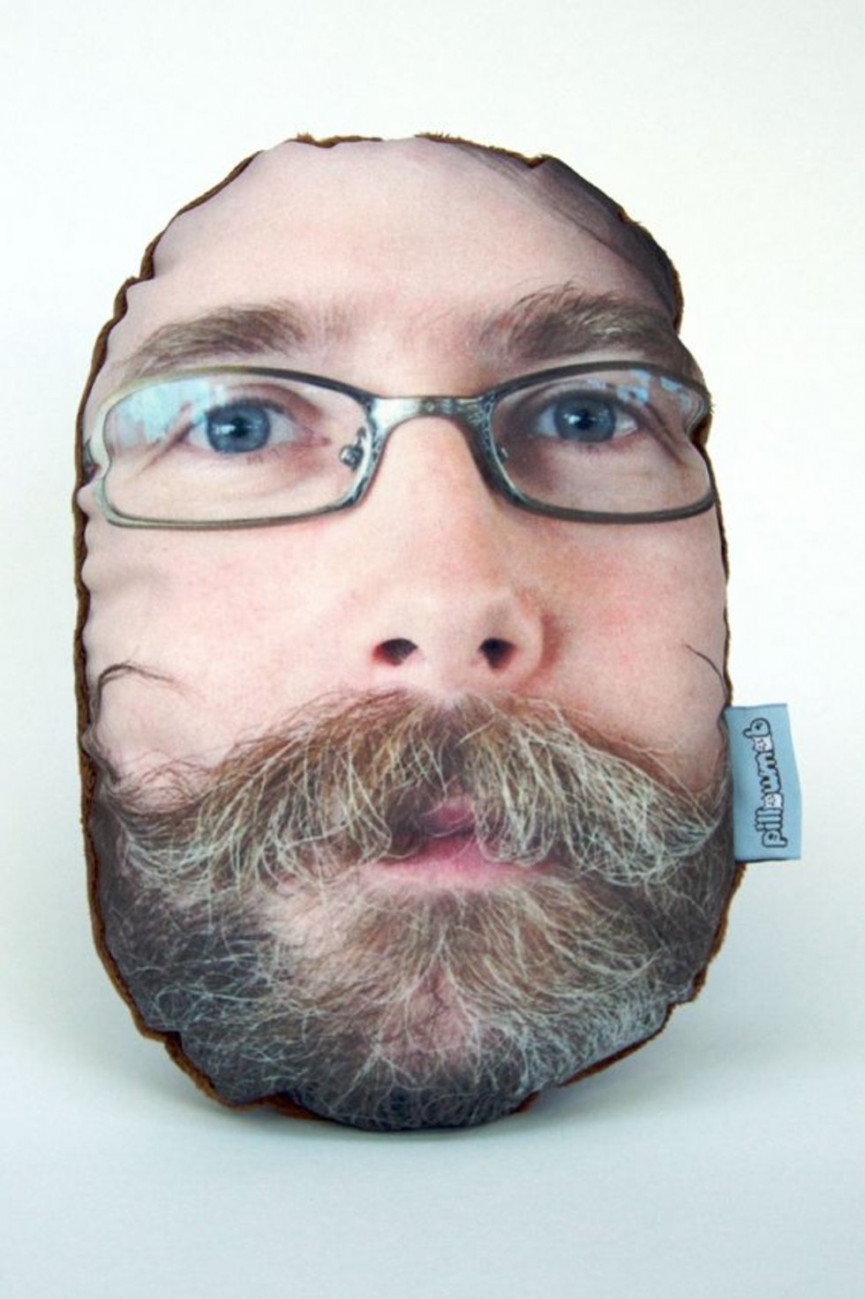 Face pillows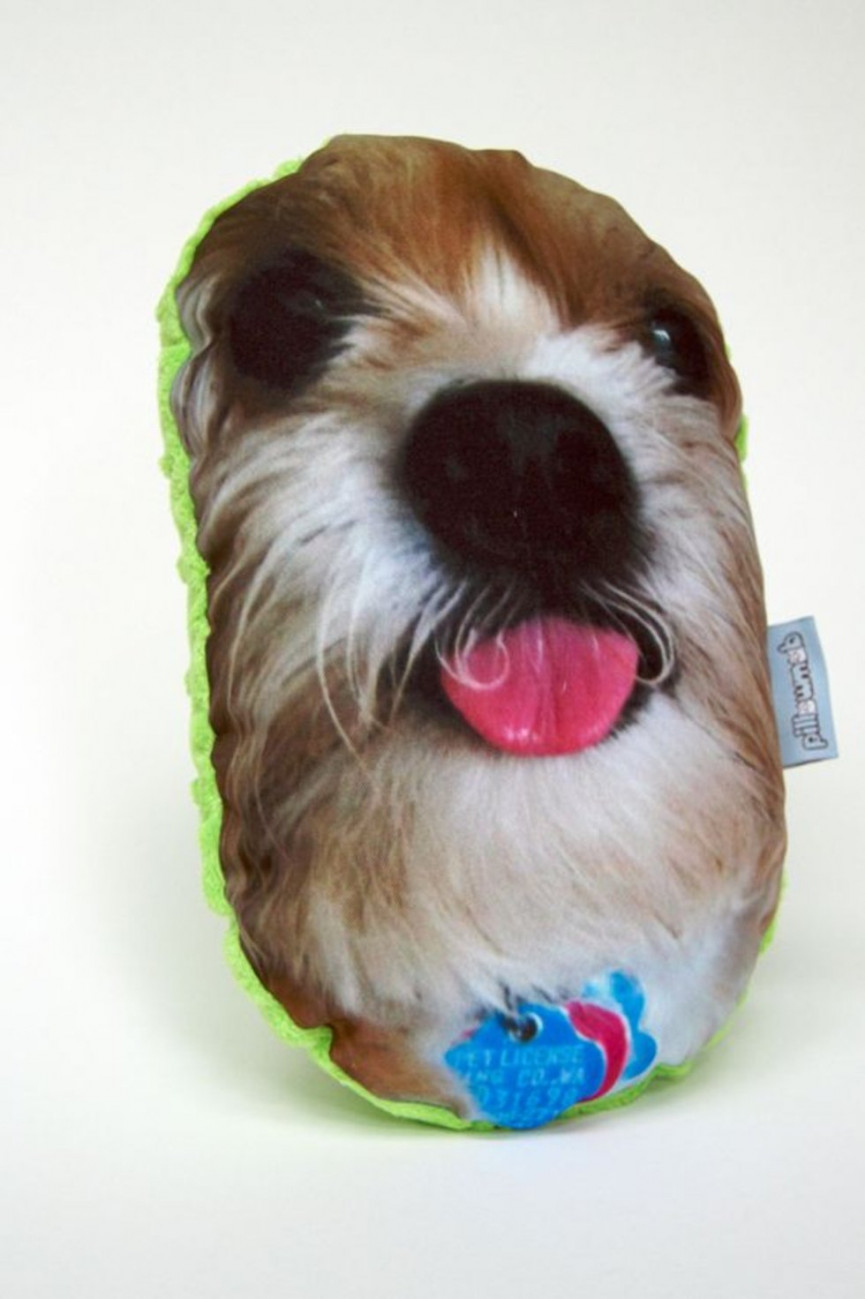 Face pillows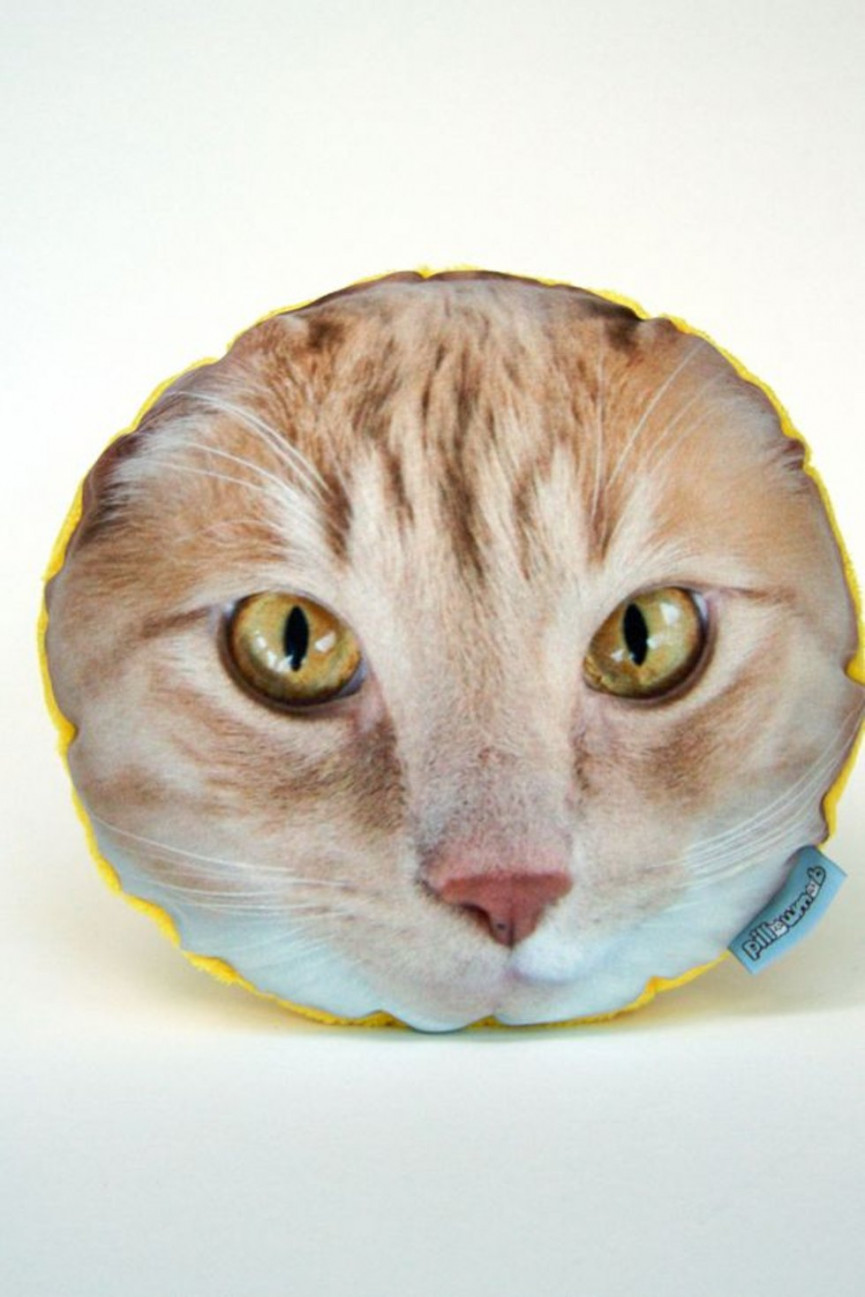 Face pillows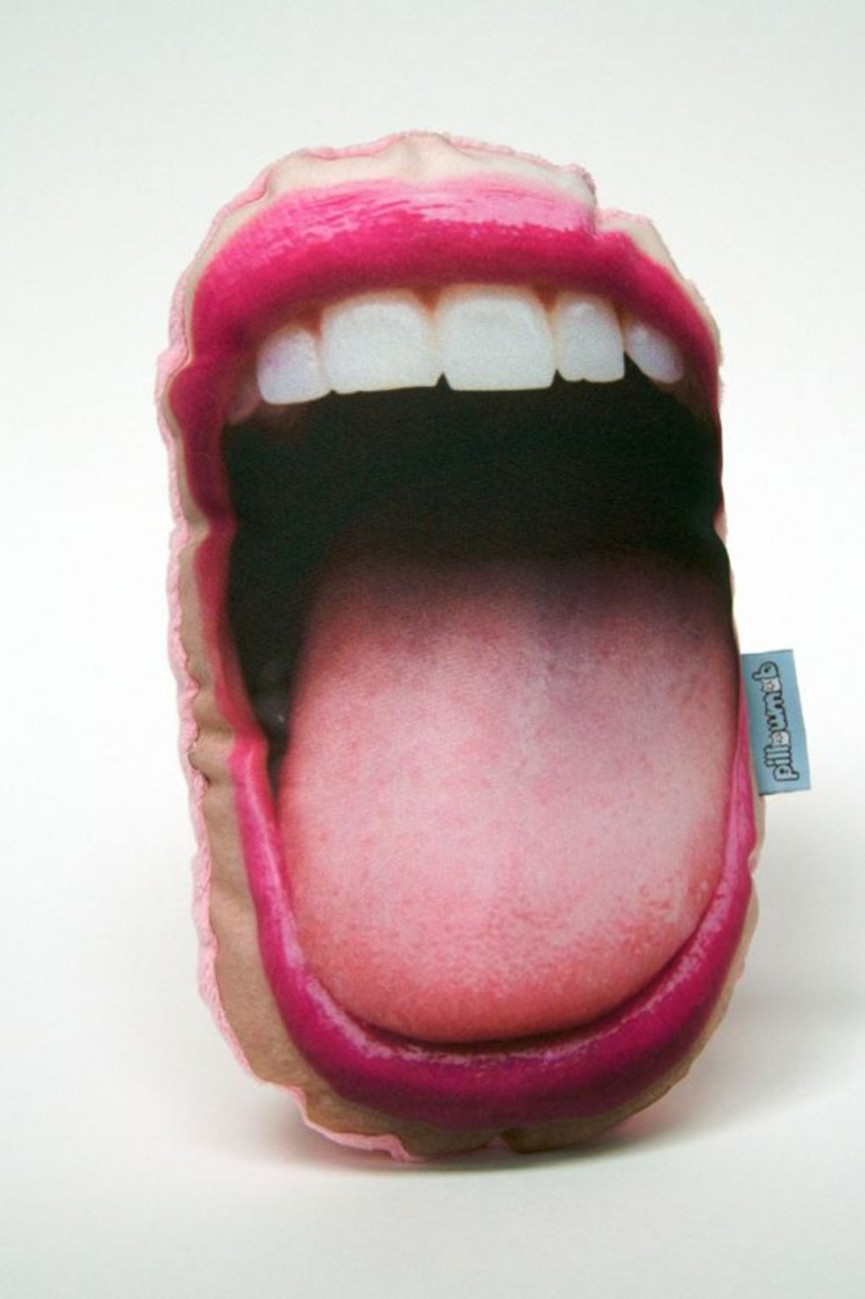 Face pillows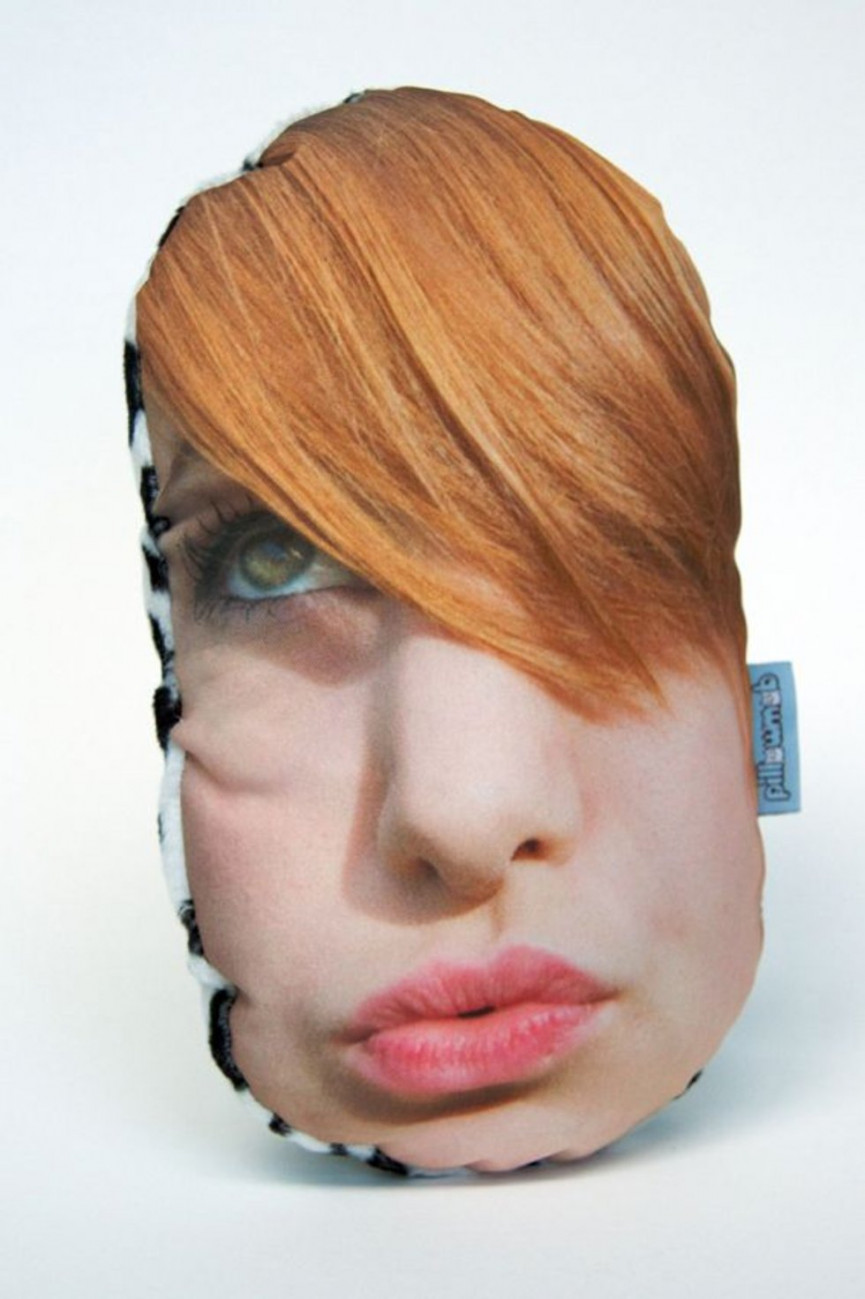 Face pillows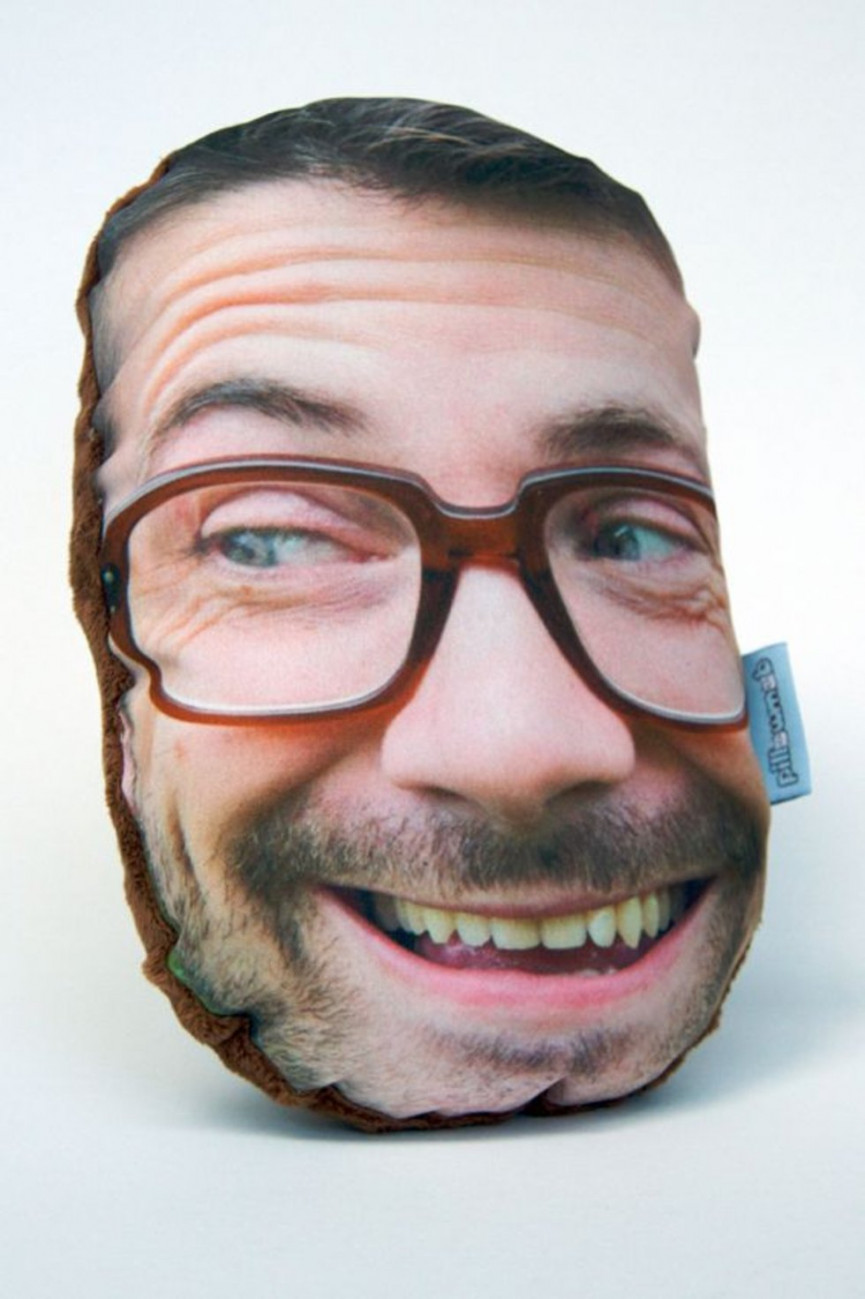 Face pillows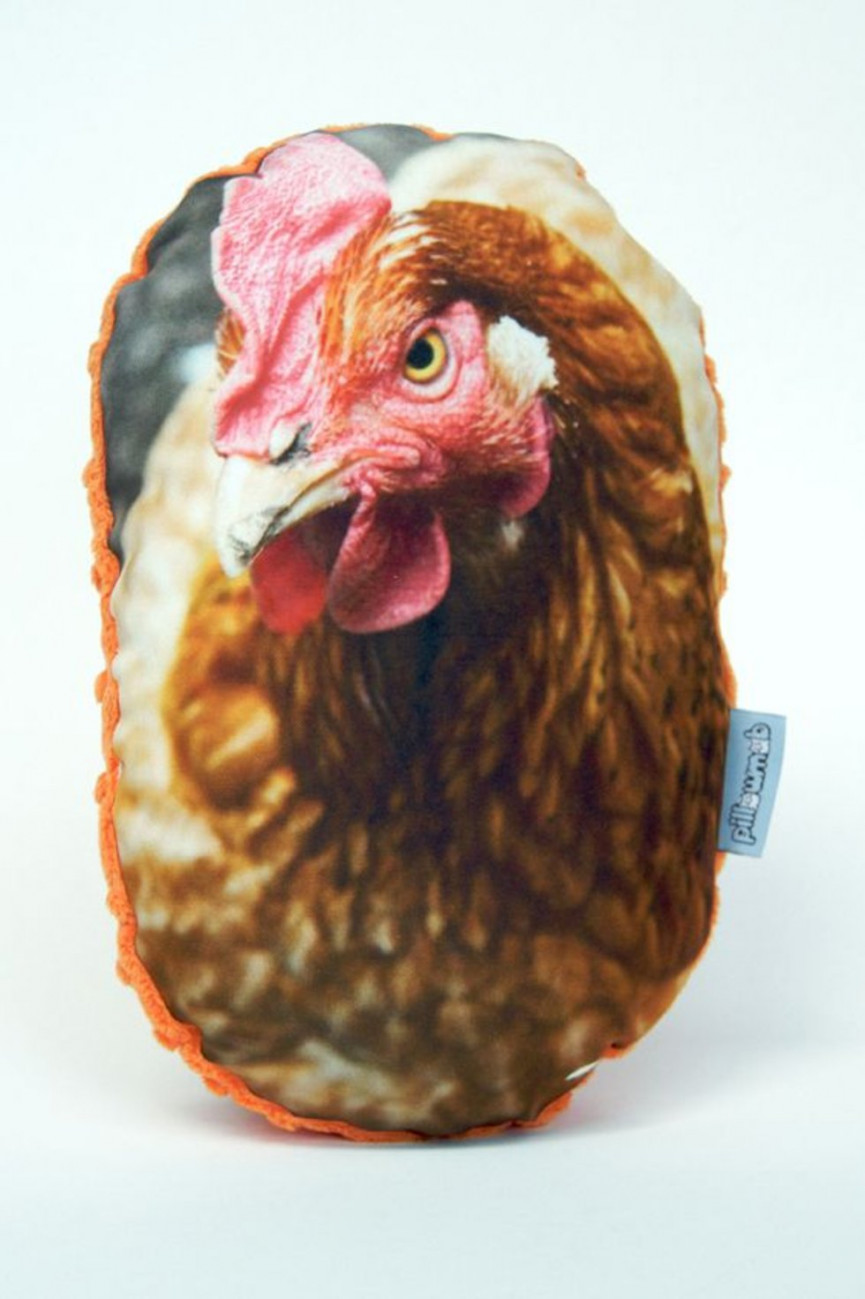 Face pillows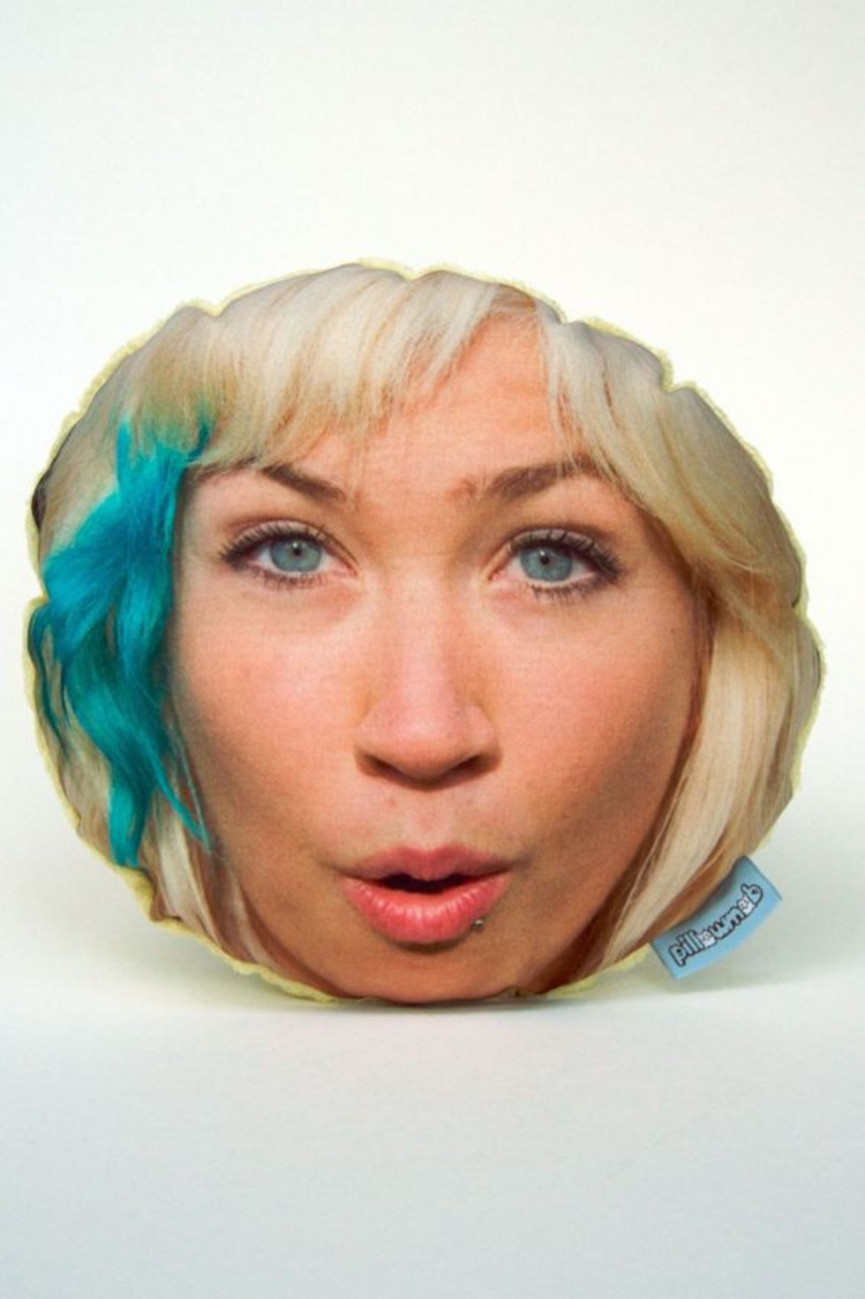 Face pillows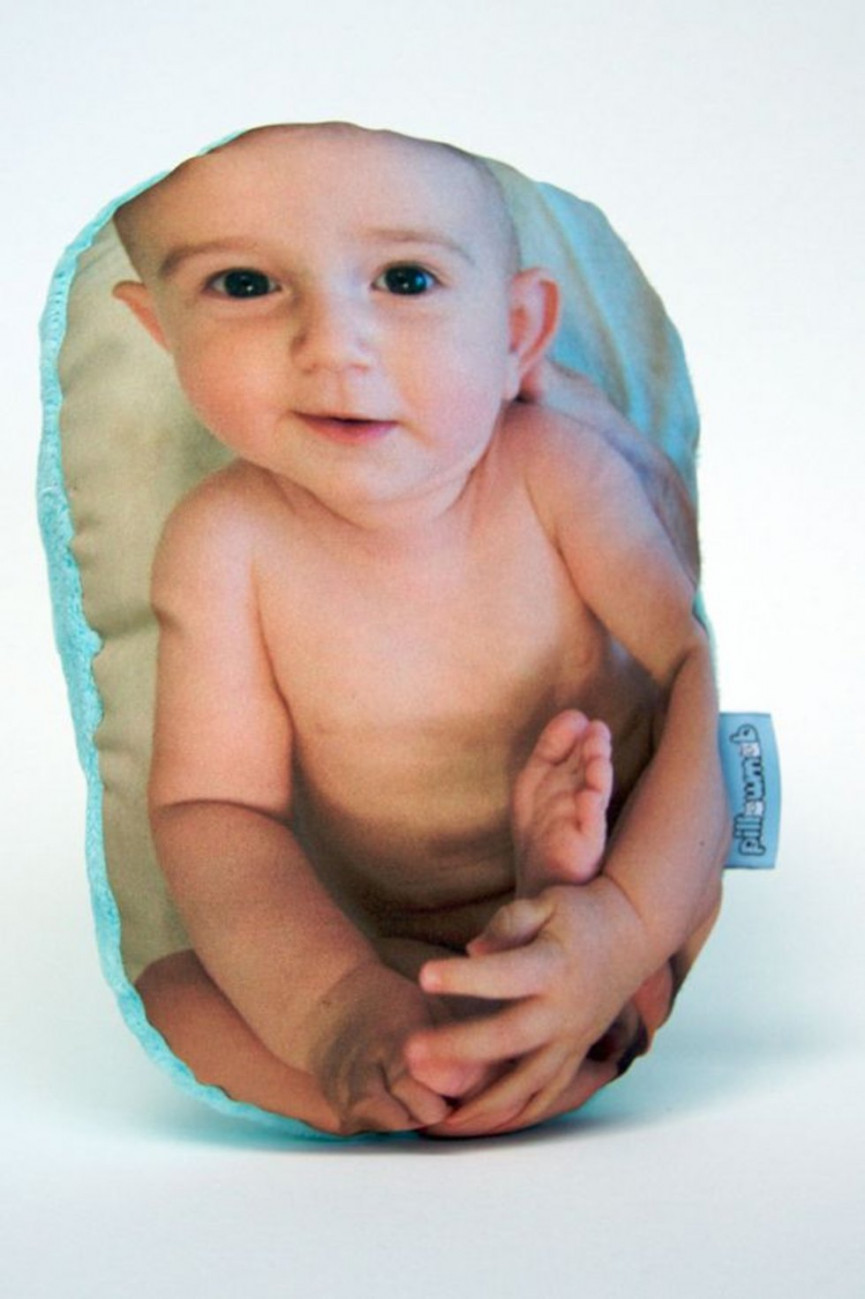 Face pillows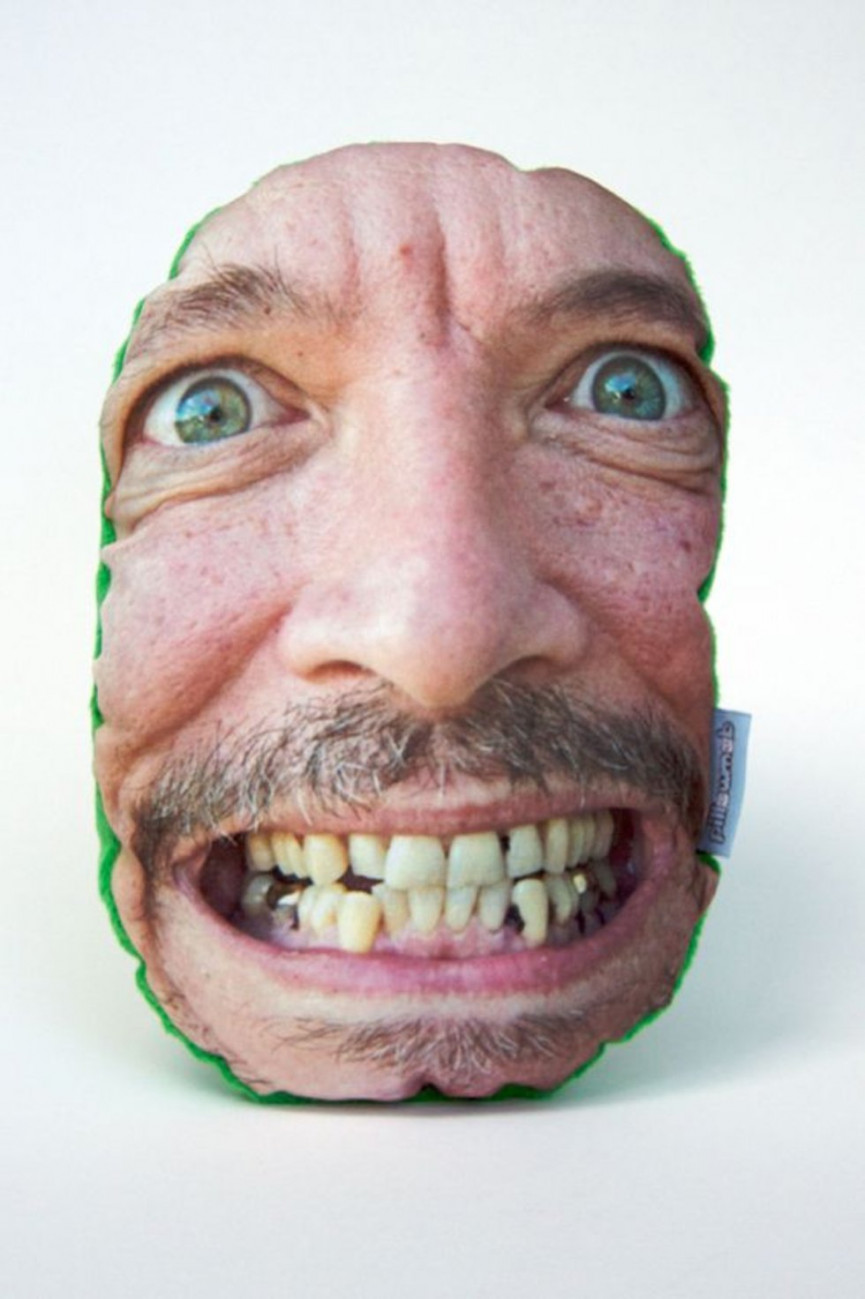 Face pillows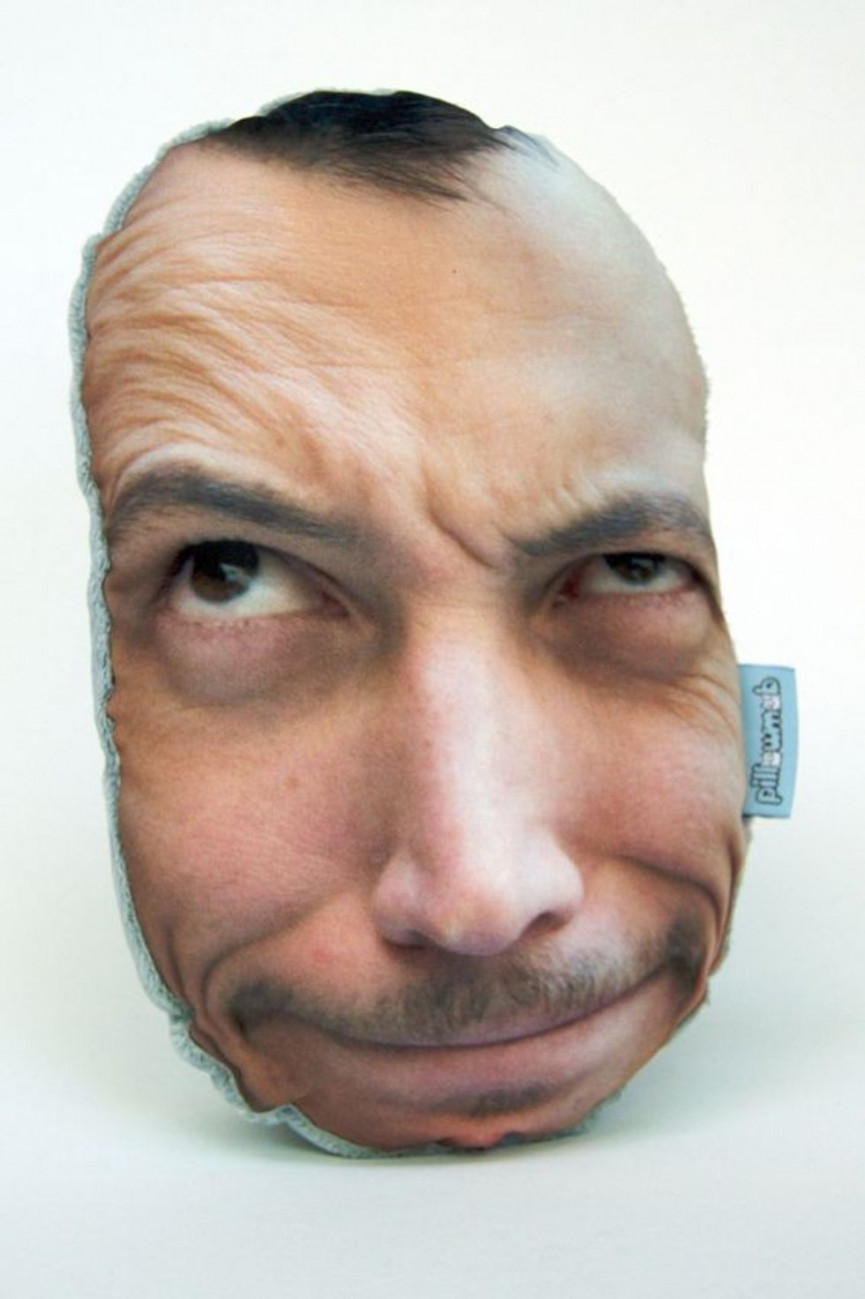 Face pillows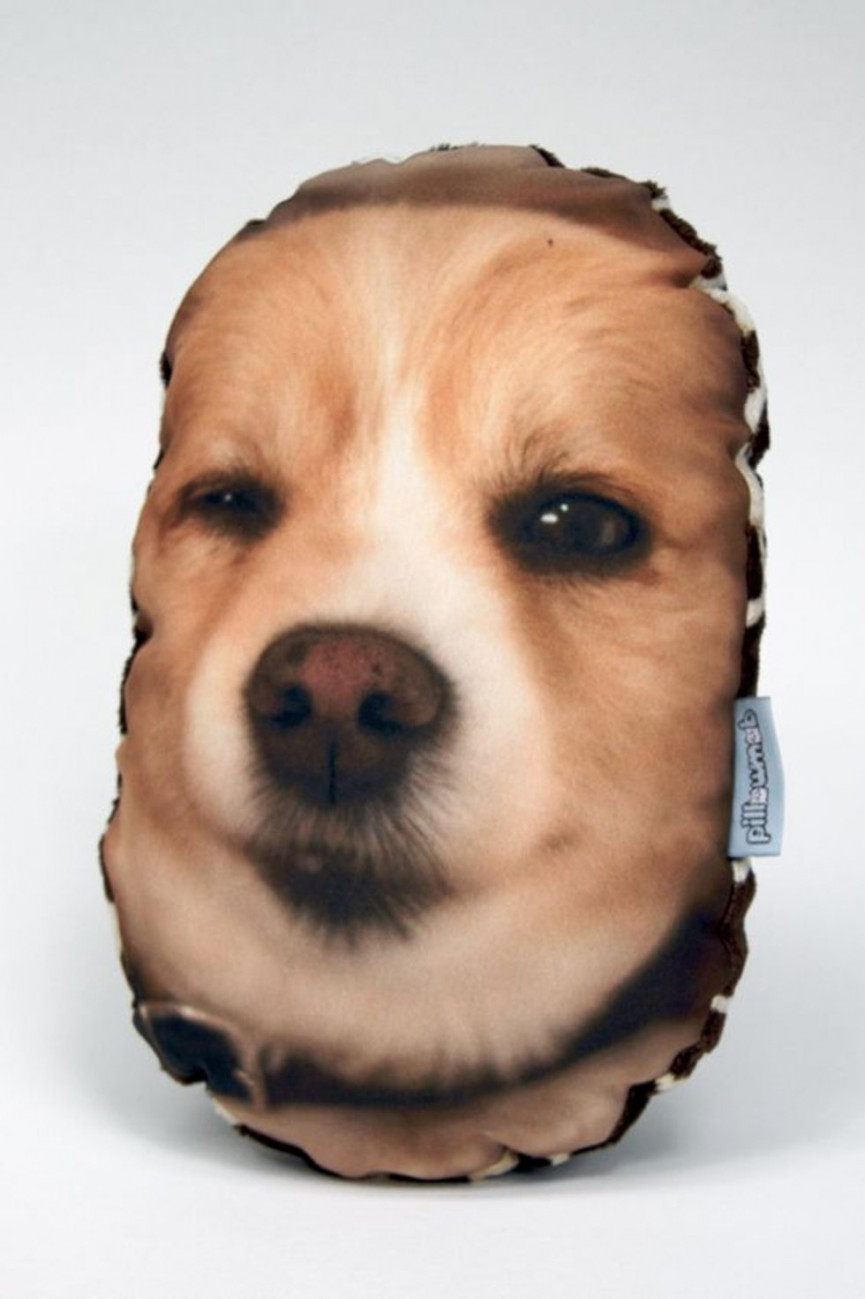 Face pillows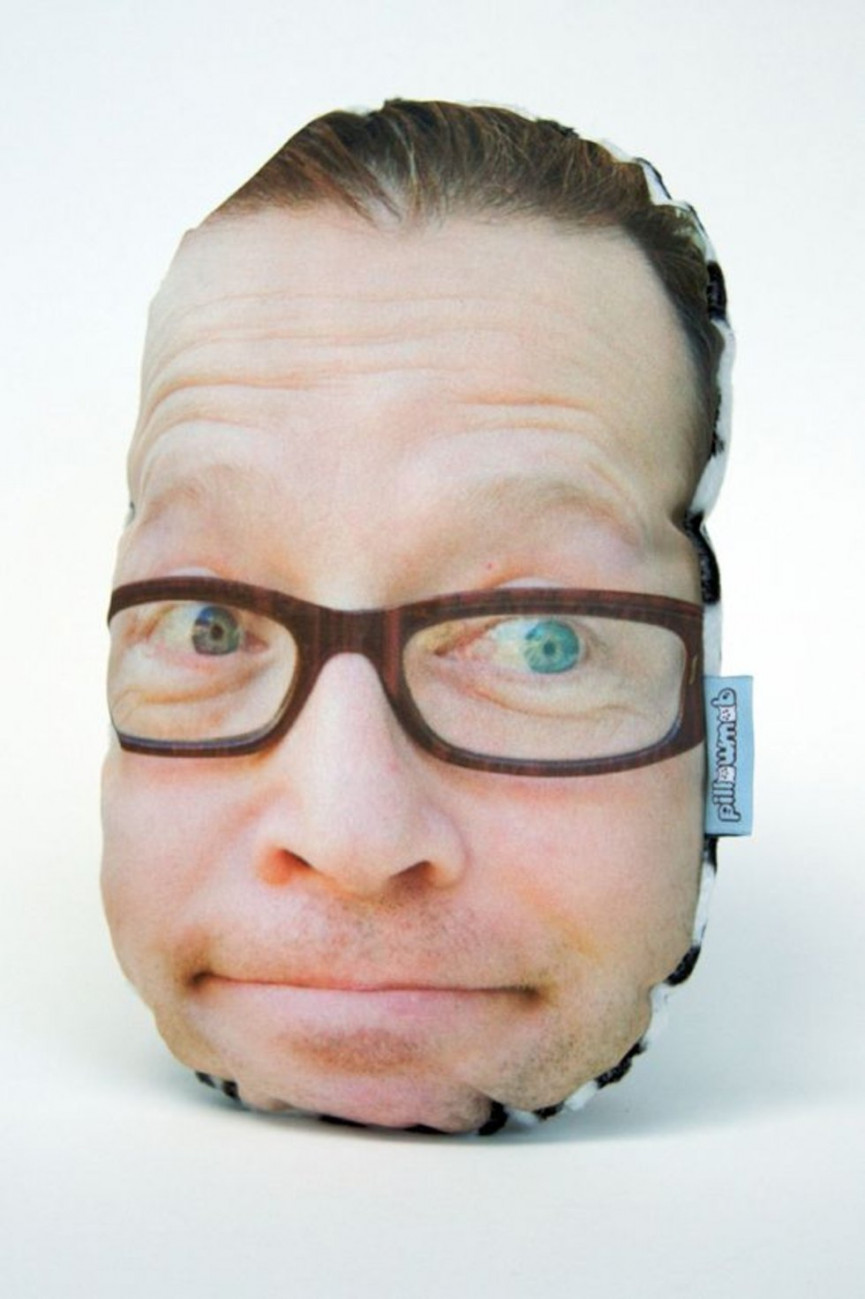 Face pillows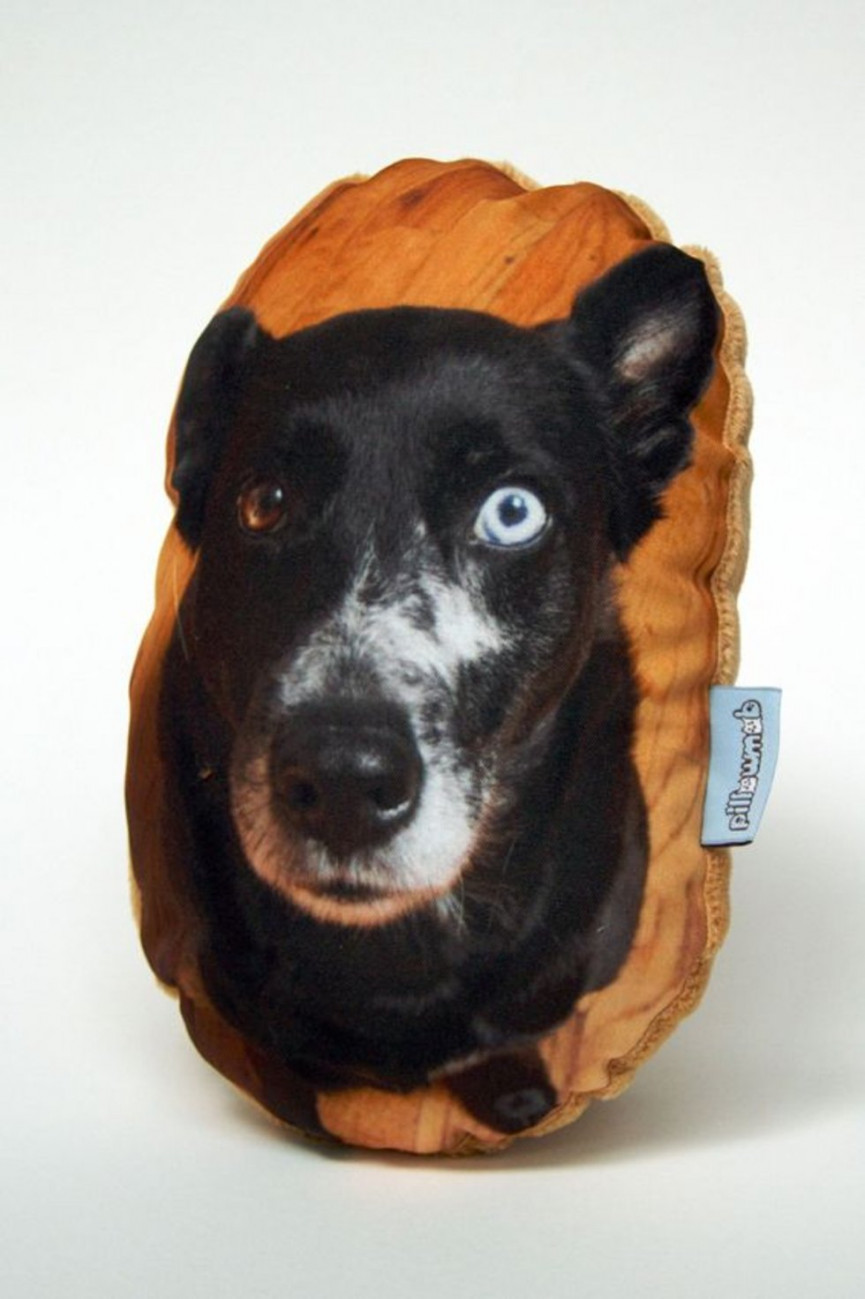 Face pillows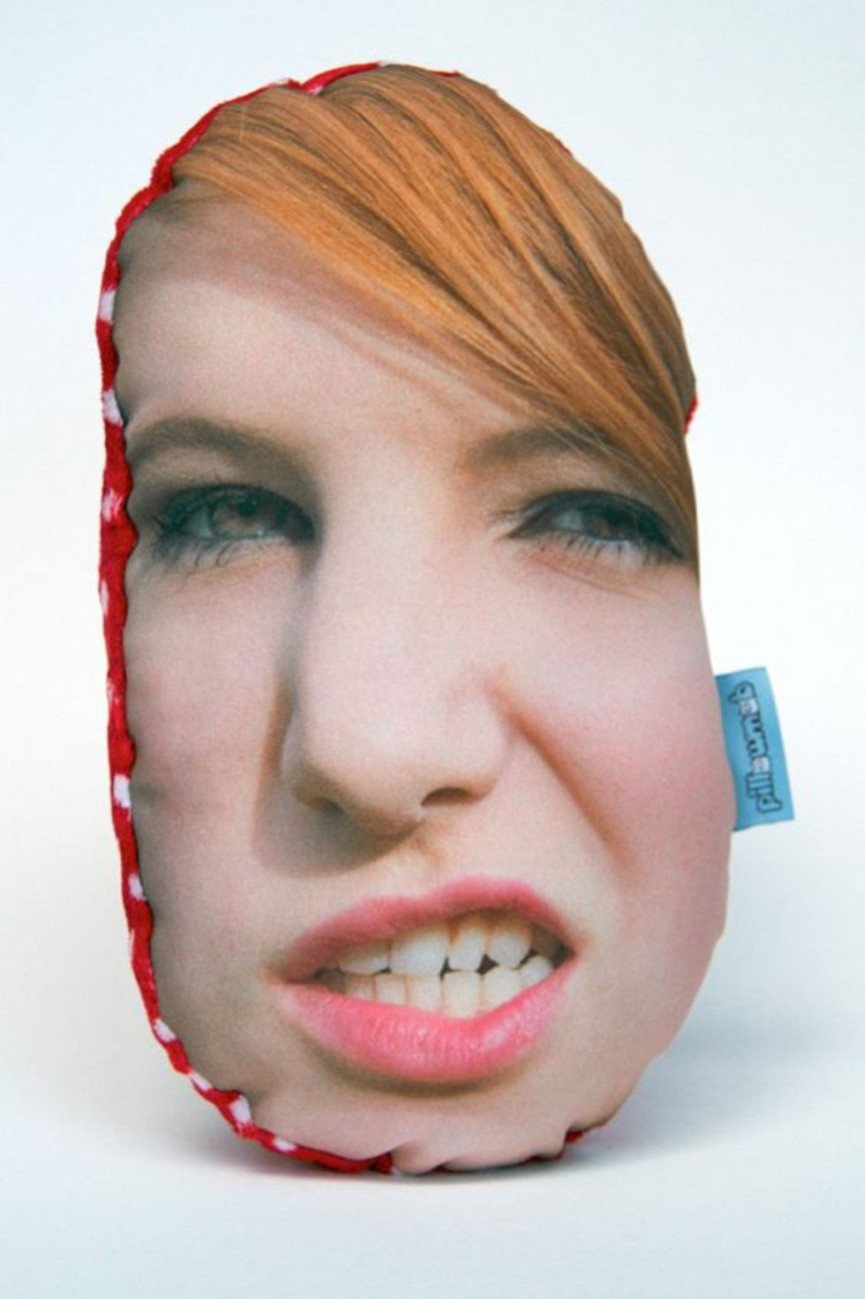 Face pillows