You've almost certainly come across sleep masks before, probably in the form of a flimsy bit of cloth you're given when you get on a long haul flight that does a not-particularly-good job of protecting your eyes from the light.

If you've ever worked shifts or had to sleep through the day for another reason – a particularly heavy night, for example – they may have also come in handy.
But beyond the cheap versions you've picked up on planes or in hotels, there's a world of high-quality sleep masks out there to help you get a better night's sleep (or day, if you've got an upside down schedule). Here's our pick of the best.
The best sleep masks for a great night's sleep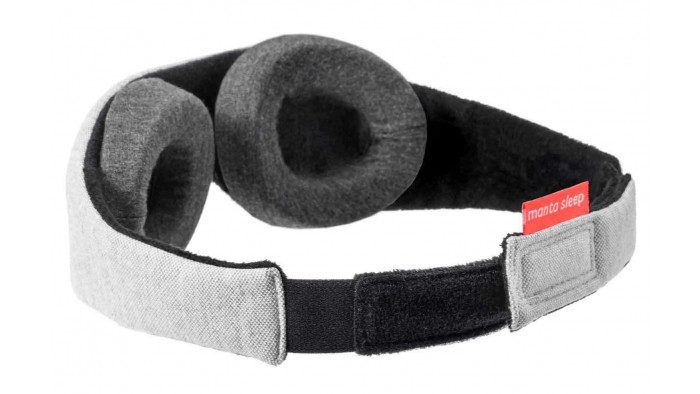 They make look more like a pair of headphones than they do an eye mask, but this Manta sleep mask cannot be beaten for comfort.
With 100% blackout, you'll get a super comfortable experience as you sleep. It may look a bit intimidating, but the design of the mask means there's no pressure on your eyelids. And it's machine washable.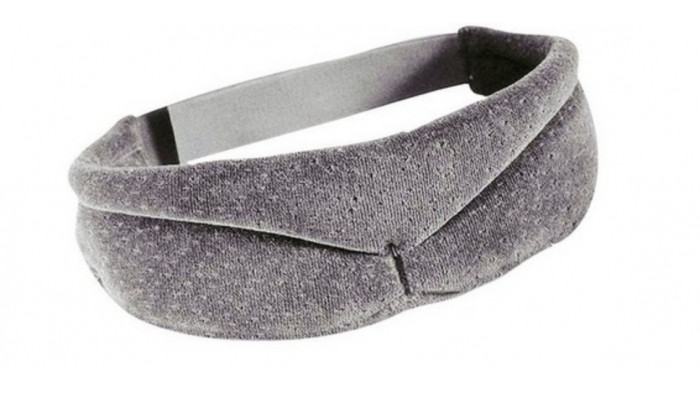 Tempur obviously sell pillows, mattresses and other bed-related accessories – so they know what they're doing when it comes to giving you a good night's sleep.
The company promises you two things: "total darkness and a comfortable fit". The padded edges of the mask mould to your face, and it's adjustable so you can make yourself perfectly cosy.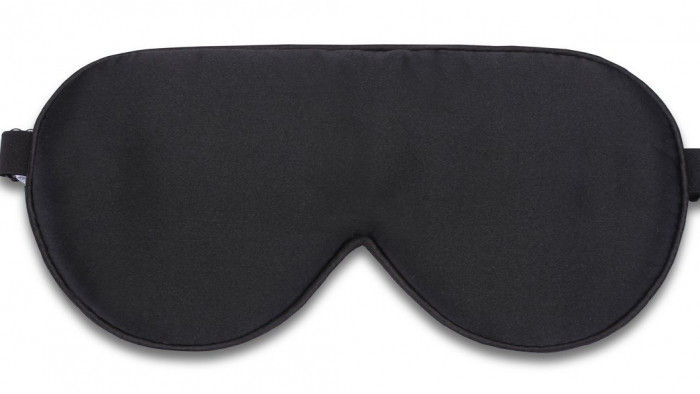 Alaska Bear have a huge range of masks available – but this silk mask is the best if you're looking for ultimate comfort.
Designed for insomnia and dry-eye sufferers, the fabric of the mask is natural and breathable so you'll be protected from dry air. Providing a total blackout experience, there's no velcro involved here – so, unlike with some other masks, you won't wake up with your hair in a mess. Another low price mask, this is probably the best you'll get on a budget. Using mulberry silk, the delicate skin around your eyes will be protected and won't be subject to any irritation.
It's also designed to keep you cool in the summer and warm in the winter, so no temperature problems to stop you getting to sleep.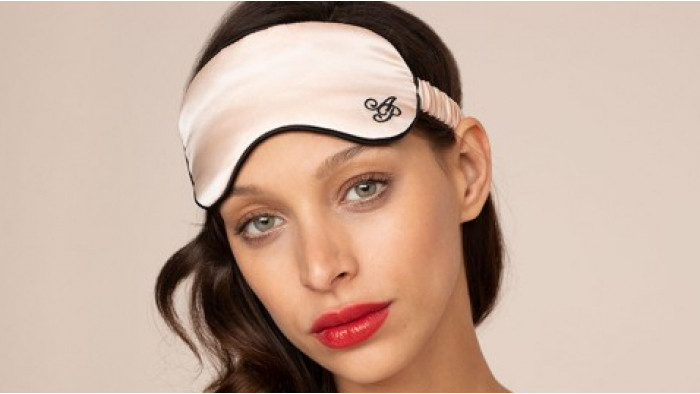 Agent Provocateur are renowned for their luxurious, glamorous take on lingerie and sleepwear, and this mask is no different.
Made of silk in the company's signature pink, there are some beautiful little accents to make it gorgeous to look at and to wear. And you can even buy a matching loungewear set if you really want to glam up your bedtime routine.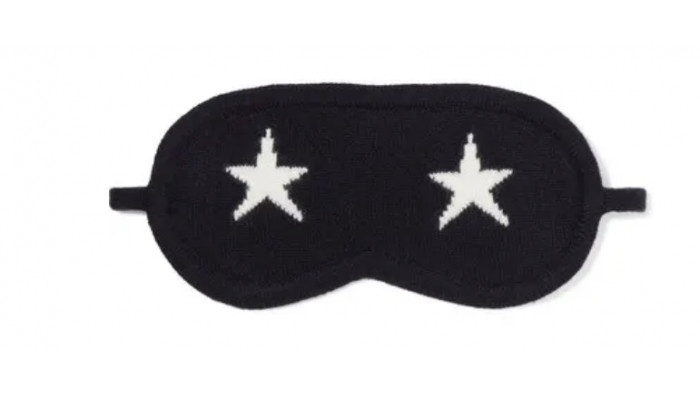 One for the fashionistas out there, this sleep mask looks as good as it feels. Made from real cashmere, this is probably one to be careful with – you do really need to take care of cashmere properly so it maintains its quality. Probably one for stylish travel rather than an everyday wear.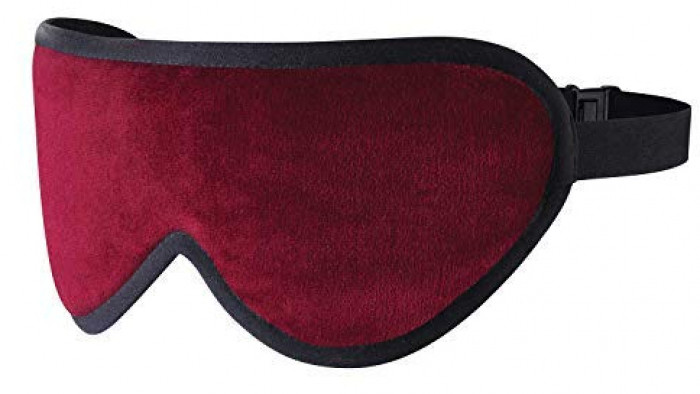 If you're looking for a sleep mask because of insomnia, this might be for you. Made of silk, the mask is infused with lavender to help you get to sleep.
This may also be helpful if you suffer from anxiety, headaches or migraines – lavender has also been known to help these afflictions too, so it could be a good way to calm down and stay cool even if you don't need a nap.