ShortList is supported by you, our amazing readers. When you click through the links on our site and make a purchase we may earn a commission.
Learn more
Everything you need to know about styling this big US trend
Style influencer tips on how to nail the baseball jersey look Whether or not you know your Cubs from your Cardinals or your Mets from your Mariners, the preppy-chic jerseys of Major League Baseball are very much having a moment.
So how should you be styling the season's most-hyped athleisure trend?
Well, there's a bit more to it than just chucking on a Yankees top and heading to the beer garden.
To get some expert insight, we spoke to some of the most style-savvy men on Instagram to find out how to make this most all-American of looks work for you. Here's what they had to say.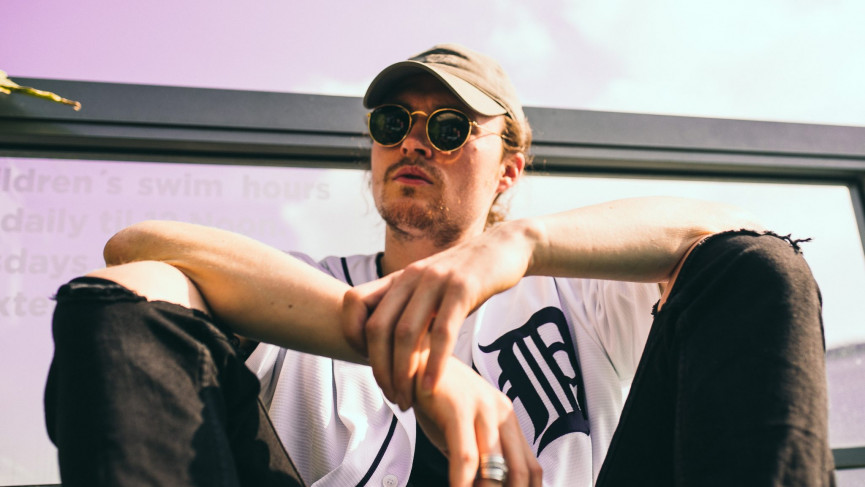 "I prefer to wear baseball jerseys in combination with a pair of ripped jeans, either in black or a washed-out blue denim. If you don't want to go with jeans, jogging pants also work, particularly when you wear them with a fresh pair of sneakers.
I'd also recommend adding sunglasses and a beanie or cap for added streetwear style. If the weather's chilly, adding a hoodie under the jersey looks super stylish too.
That's the great thing about baseball jerseys – they're really versatile, and there are many ways to achieve a unique, fashionable look."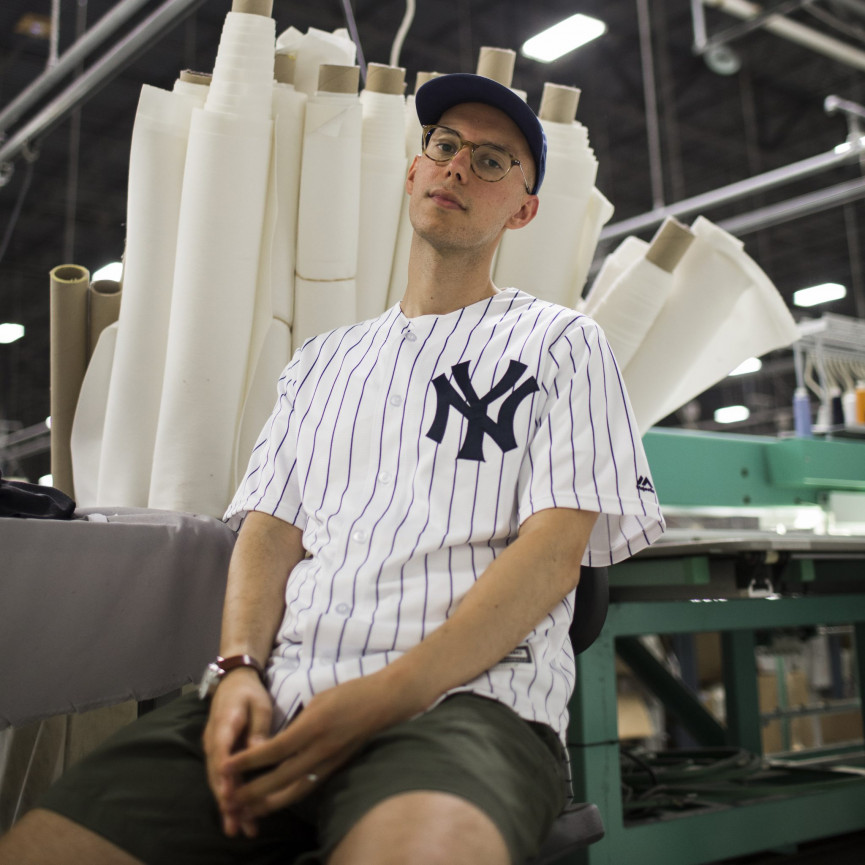 "If you keep the rest of your look basic, then the jersey will do all the work. Some of the brighter ones can come across a little OTT sometimes, but they can easily be embraced with compliment colours and tones.
You can make life easy for yourself by picking a versatile jersey, like the iconic New York Yankees home shirt. Stripped back, this jersey can easily be recognised even if you removed all the branding - now that's a good sign of timeless design.
I'd wear this shirt with a plain white tee, khaki tailored shorts, white sneakers and a baby blue baseball cap." "The good thing about the baseball jersey is that you can make it work in a whole bunch of different styles. Most of the time I would rock a hoodie under it for some nice layering. Another good option is to pop the buttons and wear a tee underneath. Something nice and simple design-wise should work.
Baseball jerseys always looks sick with some cotton shorts, but light-wash jeans should also work in colder weather.
Finally you want to make sure your kicks match the colourway of the jersey. That brings the whole look together."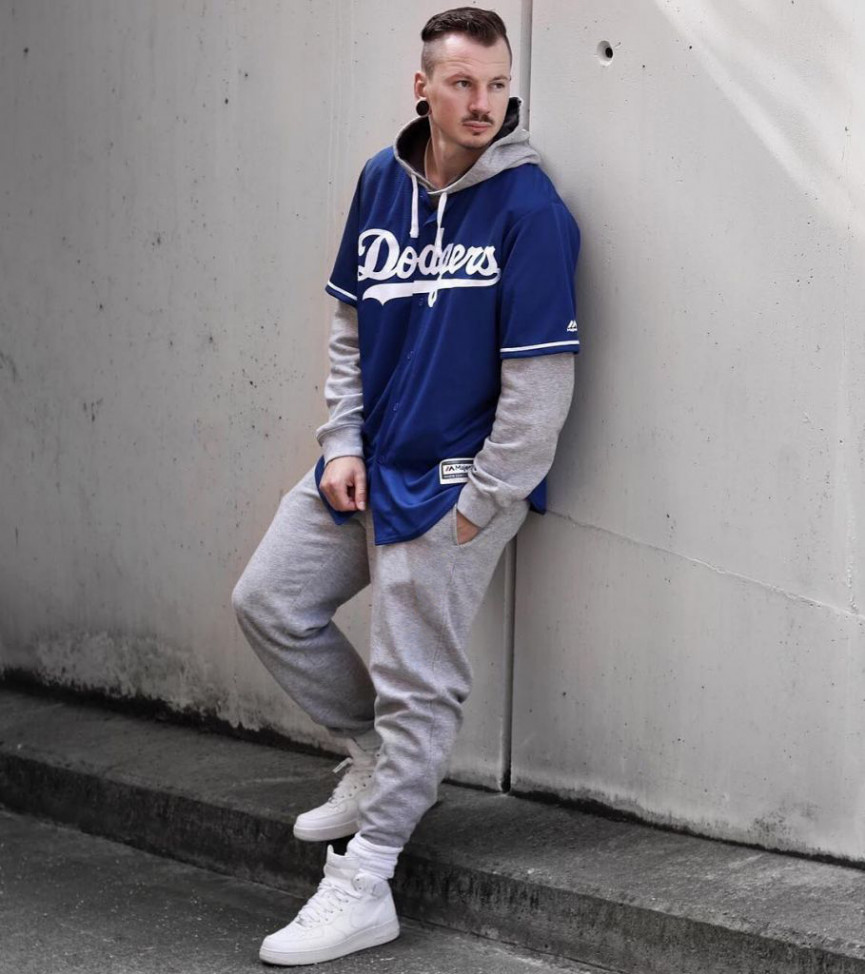 "Lean into the whole athleisure vibe by pairing your jersey with hoodie and sweatpants. I prefer to keep the jersey buttoned-up when it features a team-name - the Dodgers shirt works much better buttoned than open.
If you want to go full athleisure, finish the look by tucking your sweat pants into your socks – I've gone with white socks and white sneakers to match up with the colourway of the font on the jersey. In my opinion the whole outfit works well together - nice and comfy with a stylish, sporty aesthetic."
---
Shop the full range of MLB jerseys here.
---
There is heritage and style in every Cool Base Jersey.
Watch fashion blogger Matthew Spade visit the Majestic Athletic factory in Easton, PA. There he discovered the roots, people, design and history that make Majestic Athletic jerseys so unique:
Get your piece of baseball heritage and style at MLB Shop Europe.

Related Reviews and Shortlists