ShortList is supported by you, our amazing readers. When you click through the links on our site and make a purchase we may earn a commission.
Learn more
Here's all the excellent stuff that's coming to an end in 2019
What will we do after Game Of Thrones, Avengers: Endgame and Toy Story 4?
It's going to be a pretty weird year. Even if you ignore all the political, financial and environmental disasters that we as a species seem to have our doomed hearts set on, and just draw the curtains and watch fun telly, or sit in the cinema cheerfully gorging on popcorn, it's going to be an odd one. A lot of long-running series and beloved franchises are reaching endpoints, meaning it's going to be a year of a lot of farewells.
Game Of Thrones ends in June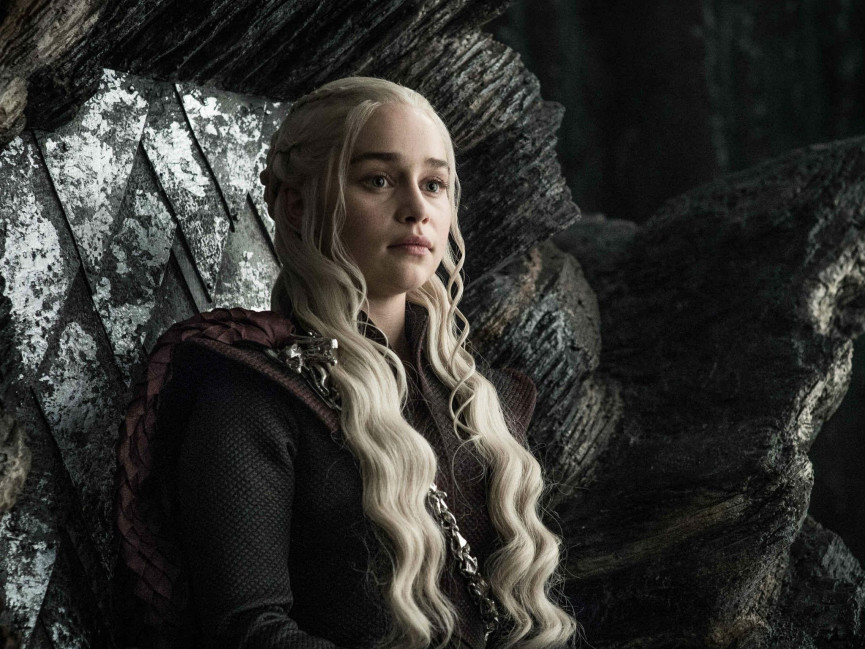 The biggest show in the world has just eight episodes left, eight presumably blood-soaked, action-packed, loose-end-tying-up episodes of jaw-dropping spectacle, holy-shit twists and heartbreaking deaths. There's no way of it ending happily for everyone, and it wouldn't be out of character for the show (and George R.R. Martin, creator of the original book series) if it didn't end happily for anyone, and everyone who didn't end up killing one another ended up vanquished by the White Walkers.
Will Cleganebowl happen? How will the Beautiful Incest Auntie/Nephew react to the realisation that they're related? Is there going to be a horrific montage at the beginning where thirty secondary characters die within a few minutes to allow time to tie up all the other loose ends? And, most importantly, will Brienne of Tarth and Tormund Giantsbane end up falling in love and having giant babies? We'll find out this year.
HBO have simply said that it's coming in April, so unless they pull something really unusual schedulewise (fortnightly episodes or something wacky like that), by June it's donezo. There's the thousands-of-years-ago prequel series to look forward to, of course, but it's not like Sean Bean's going to pop up for a cameo or anything.
Christmas sees the end of the Skywalker saga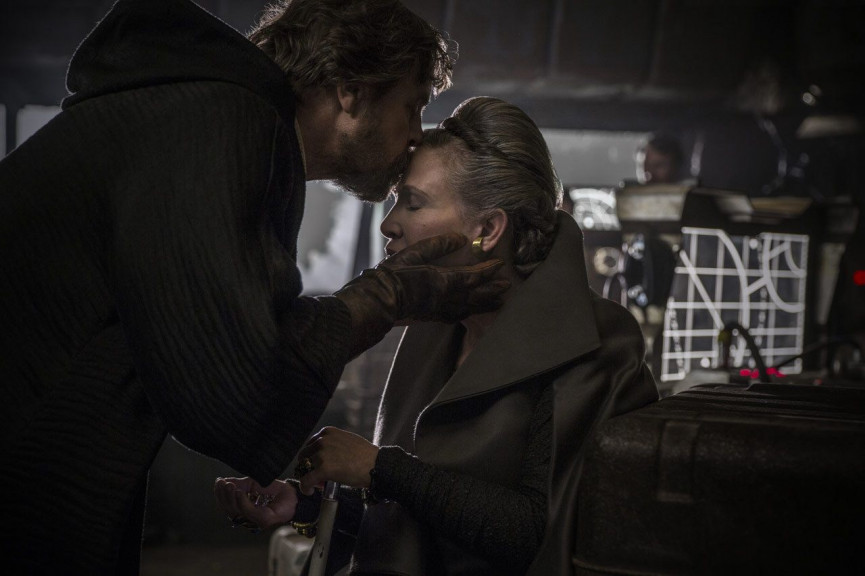 When Star Wars Episode IX comes out in December, it will bring to an end a story 40 years in the telling. The (SPOILER FOR THE LAST FILM) death of Luke in The Last Jedi and the real-life death of Carrie Fisher mean the Skywalker saga has to come to an end. Kylo Ren is the only one with Skywalker blood still knocking about, and his story will almost certainly conclude in the new film. That doesn't necessarily mean he'll snuff it, but it seems like that particular lineage will stop being such a focal point of the Star Wars films. There'll be loads more of those made - they'll keep making them until they don't make any money, Disney have been quite clear on this - but it's the end of this particular chapter at least. 
Avengers: Endgame will finish a lot of stories off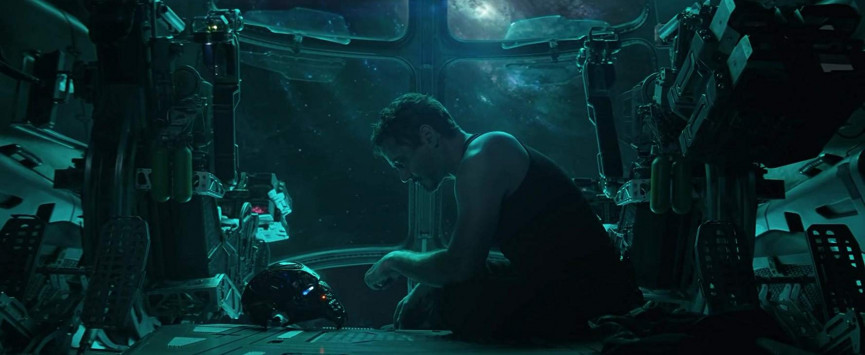 The clue's in the name: it's the end. Even though inevitably a bunch of the characters killed in Infinity War seem set to return, the odds are pretty high they won't all stay alive to the end credits. The film marks the end of Phase Three of the Marvel Cinematic Universe, and while there are a few characters you can be fairly certain will make it (it seems unlikely Captain Marvel would debut in her solo film in March then kick the bucket in Endgame in April, and Spider-Man: Far From Home is out in July), there are a lot of question marks. Expiring contracts, enormous paycheques and sheer fatigue are all potential contributors to the decision of who lives and dies, as well as good old-fashioned storytelling. Chris Evans has made it sound a lot like it'll be his final appearance as Steve Rogers, and Robert Downey Jr. might well be finished too. Whatever happens, expect a few tears by the time Avengers: Endgame is over when it comes out in April.
It's unlikely there'll be any more X-Men films after Dark Phoenix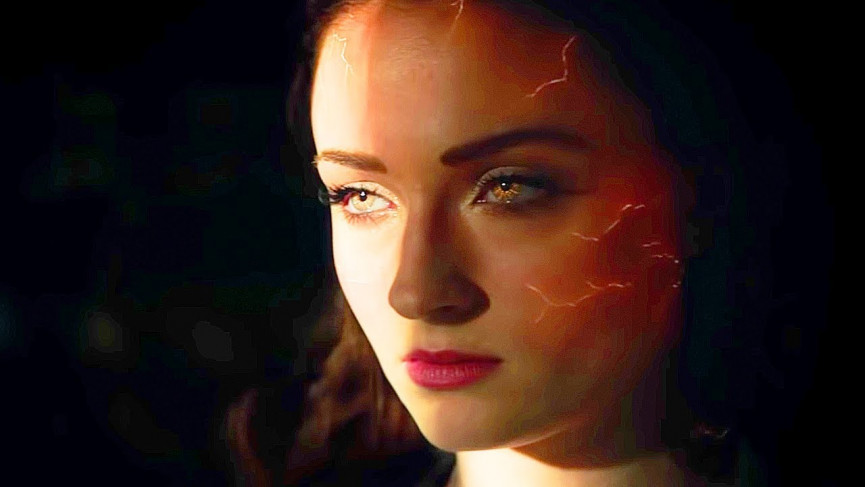 The whole Marvel/Fox/Sony situation has always been complicated (there are characters which appear in both the MCU and X-Men films, played by different actors and portrayed with different abilities), but now that Disney and Fox are merged, it all theoretically becomes a bit more simple. After Dark Phoenix, which isn't even using the X-Men name in its promotional materials, and the long-gestating New Mutants, it would be quite strange for more X-adventures to come out as part of that film franchise, rather than the characters being brought into the future of the Marvel Cinematic Universe. Who knows, maybe Avengers: Endgame will feature a sideburned stranger with adamantium claws…
Toy Story 4 is almost certainly the end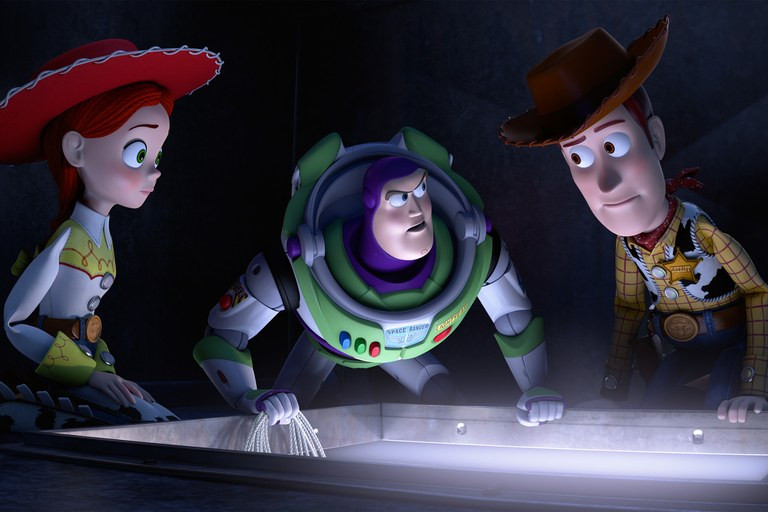 If you didn't cry at Toy Story 3, then for the love of all that is holy, you're missing an important part of yourself. Revisiting that world, and making that perfect ending no longer an ending, can't have been a decision anyone took lightly, so it seems extremely unlikely that there will be a part 5. Buzz, Woody, Slinky Dog, we hardly knew ye.
The third John Wick film is likely to be the last John Wick film Coming right after a mention of Toy Story 4 this sounds a bit silly, but very few film series have four installments. Trilogies are where it's at, and as a veteran of the Matrix trilogy, one of the most iconic three-parters in cinema history, Keanu Reeves capping Wick at three makes sense. Plus that would free him up to make the long-awaited Bill & Ted 3. A trilogy of trilogies. Good stuff, Keanu.
But at least there'll also be no more Big Bang Theory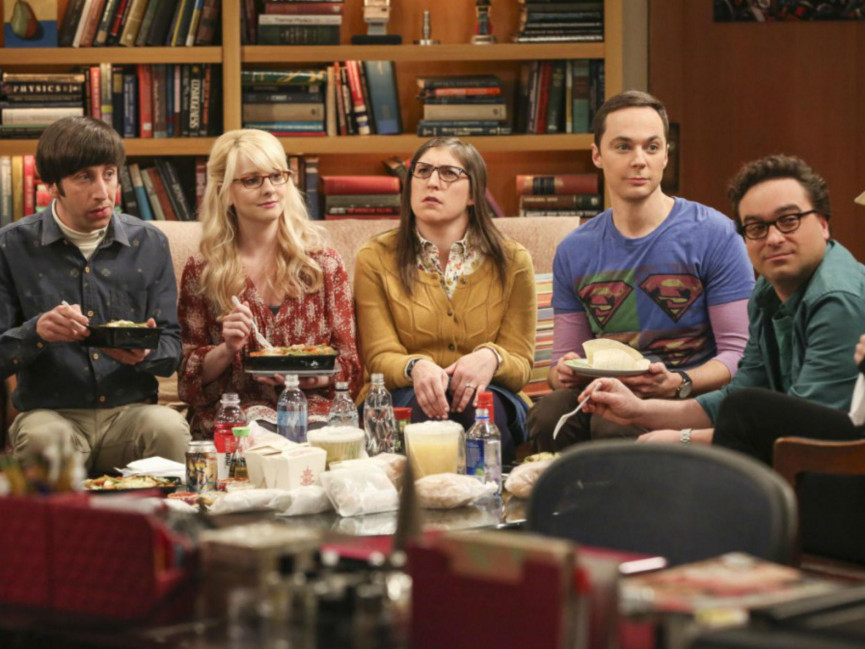 After twelve seasons, the phenomenally successful, occasionally breathtakingly lazy sitcom is coming to an end. There will be 279 episodes by the time the curtain falls, 279 half-hours of goddamn nonsense, 279 episodes where saying things quickly counts as a joke and serious mental and psychological conditions are played for laughs. It will not be mourned.
Related Reviews and Shortlists