ShortList is supported by you, our amazing readers. When you click through the links on our site and make a purchase we may earn a commission.
Learn more
'Captain Marvel' is going to be the first victim in Disney's new war with Netflix
Disney is flexing its muscles - but at what cost?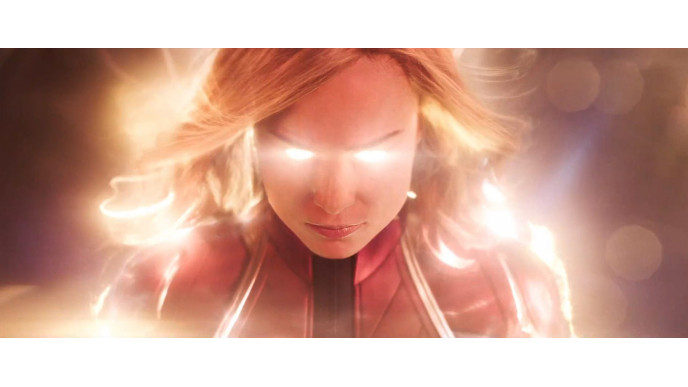 As Disney gears up to launch its own streaming service, we're already beginning to get some clues as to how the online video landscape will shape up over the next few years.
Disney's acquisition of Fox was always going to shake things up, but that was no reason to ignore the content it already owned: we've already seen announcements, for example, that a number of Marvel original series on Netflix have either already been cancelled or will end after their next season.
The bigger questions, though, surrounded forthcoming Marvel projects on the big screen. And now, it seems, we have an answer.
Films from the Marvel Cinematic Universe have regularly found their way to Netflix over the last few years. At the time of writing we've got our pick from Avengers: Age of Ultron, Doctor Strange and all three Iron Man movies, to name but five.
However, as Deadline reports, Captain Marvel is poised to be the first victim/beneficiary of the Disney-Netflix beef, depending on your viewpoint, with Walt Disney Company CEO Bob Iger confirming that the film's eventual streaming release would be on Disney+.
Captain Marvel, starring Brie Larson in the title role, is due out in cinemas on 8 March, though it is unclear at present whether it will be one of the first streaming titles included when Disney+ launches in September or whether it will arrive on the service later.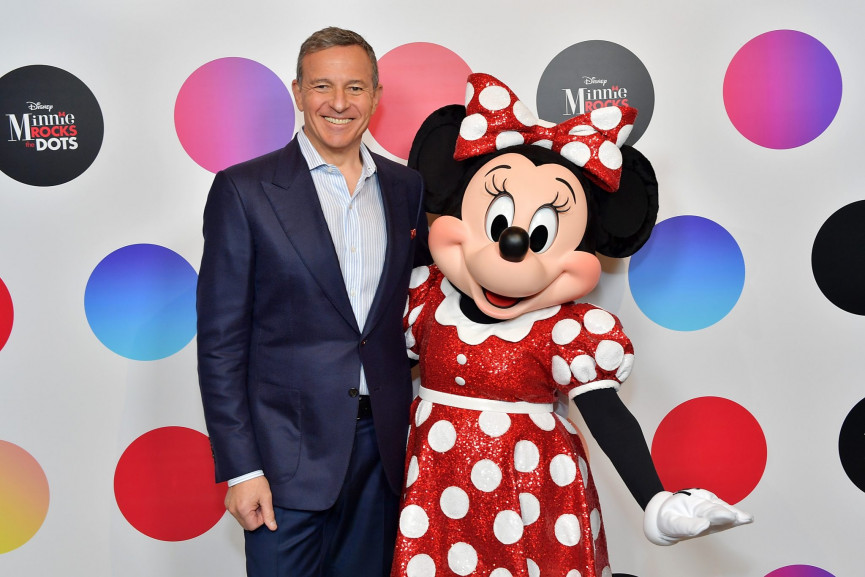 If Disney plans to exclusively release all content on Disney+ from Captain Marvel onwards, that would mean Avengers: Endgame – due in cinemas in April – would also follow in not heading to Netflix.
The move, however, is expected to cost Disney a huge sum of money - CFO Christine McCarthy estimated that the loss of earnings from refraining to license Captain Marvel and other releases in 2019 would cut operating income by around $150 million.
"What we're basically trying to do here is invest in our future," explained CEO Bob Iger. 
The moves are "all designed so that long-term this business will become an important part of Disney's bottom line. 
"It's almost the equivalent of deploying capital to build out our theme parks. This is a bet on the future of this business."
Other MCU projects in development include Spider-Man: Far From Home and an as-yet-untitled TV series in which Tom Hiddleston will reprise his role of Loki. The latter has already been confirmed as a Disney+ project.
Other new Disney films coming to the new streaming service include Toy Story 4 and The Lion King, while a number of older movies are also expected to be among the initial offering.
(Images: Marvel/Getty)
Related Reviews and Shortlists