You could say capitalism is a greedy, soulless beast that has turned everyone into mindless zombies. But what other form of social structure would you suggest? Communism ain't going to give you a widescreen telly with 75% off, that's what Corbyn doesn't tell you.
Give into your savage shopping urges for Black Friday 2016 (which is Friday 25 November, but sales have already started because we're impatient AF) and make sure you trample over people in the right stores with these insane style deals. Or you could just shop online like a safe, normal human being – but is Christmas shopping even complete without tears and spilled blood?
Selfridges – 20% Off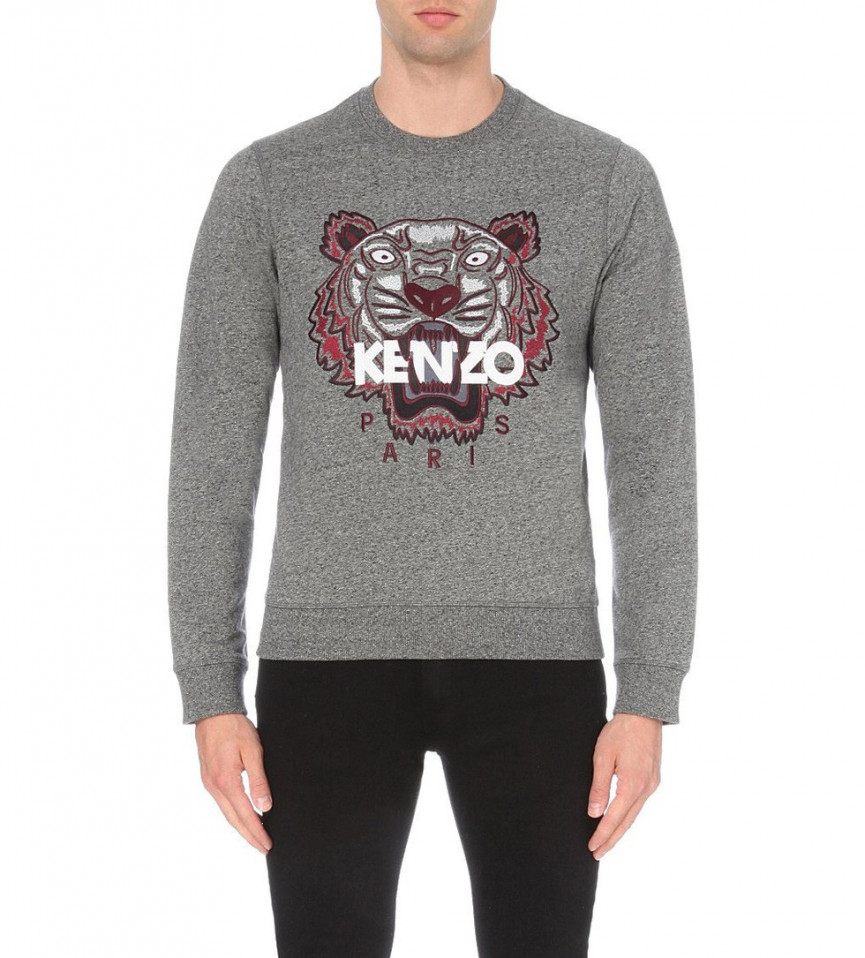 Didn't manage to bag yourself a piece of the Kenzo X H&M collab? Don't stoop to buying a designer piece of eBay like a chump, save 20% off a proper official Kenzo jumper at Selfridges instead.
Was £185, now £14 using code SELFCCE at checkout or in-store
---
ASOS – 20% Off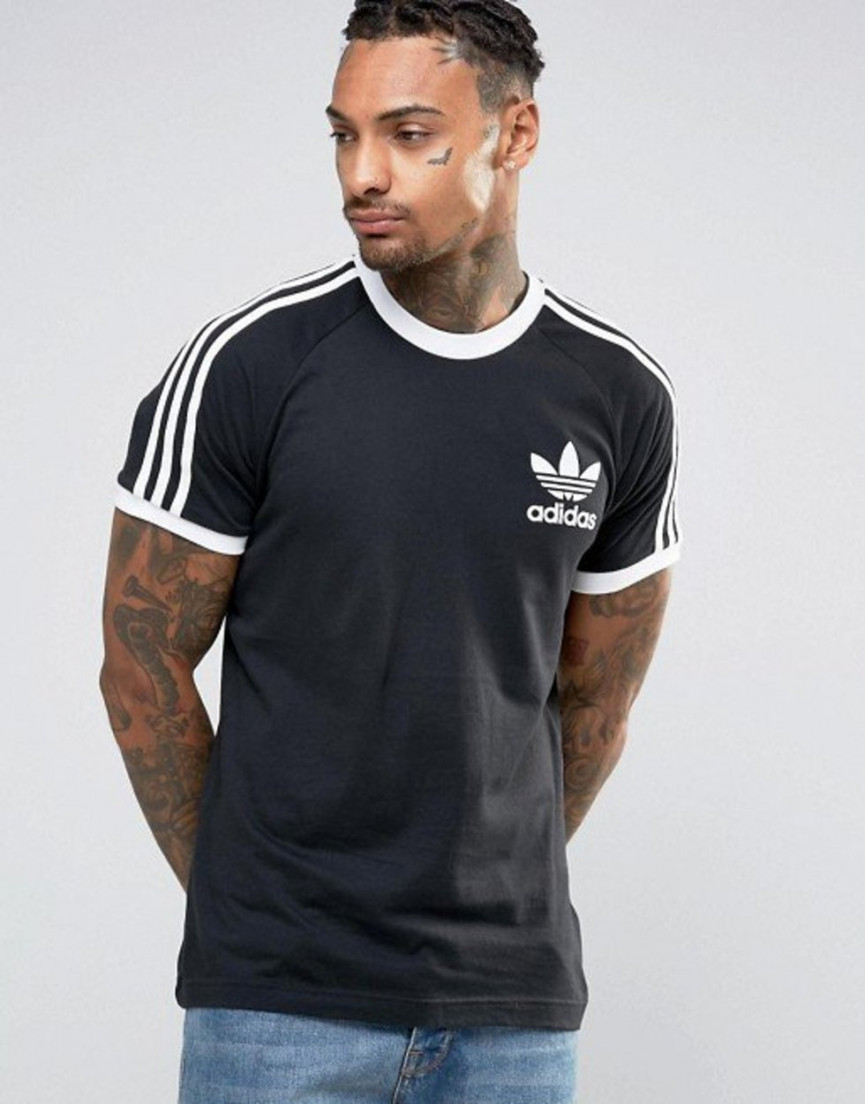 ASOS is like an unexplored jungle: lose yourself in the thousands of products they have and you could find yourself starving to death, never heard from again with your credit card maxed out. Get in and out safely this Black Friday and treat yourself to an absolute retro gem from adidas.
Was £23, now £18.40 using code GOGOGO at checkout
---
Office – 20% Off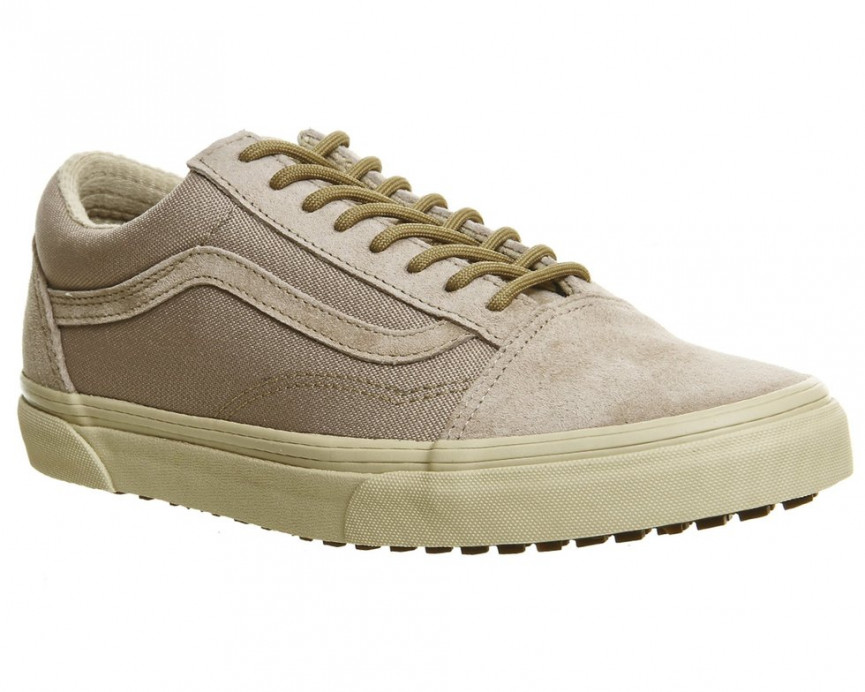 Yeezy may have completely lost it, but at least he left us with a new found love for everything beige and khaki. Cop yourself a pair of nude suede Old Skool Vans and #PrayForKanye.
Was £69.99, now £56.01 using code WONDER at checkout
---
Whistles – 25% Off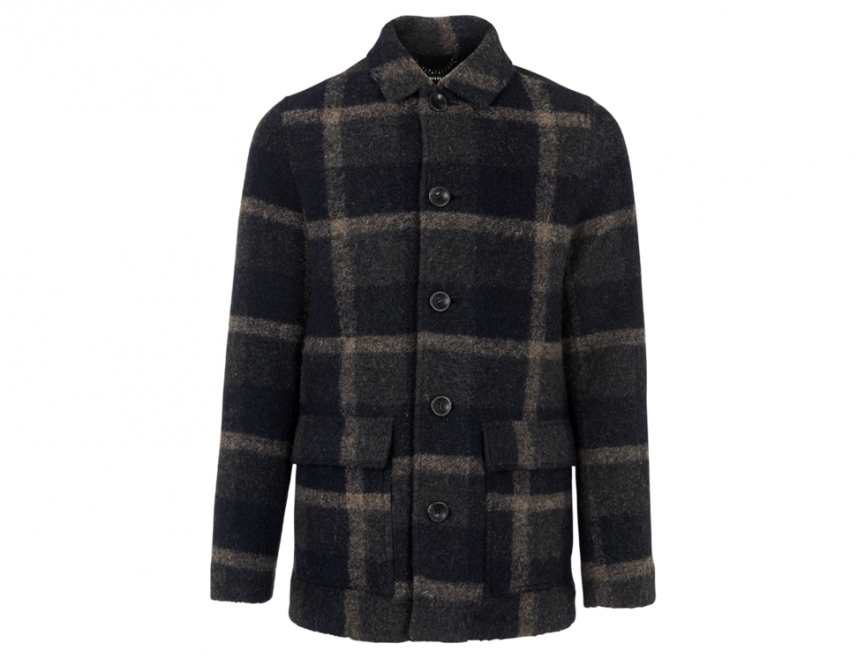 Workwear you would never dream of actually wearing to work, because your co-workers don't deserve to bask in the glow of this sublime 100% wool utility jacket.
---
Topman – Up To 50% Off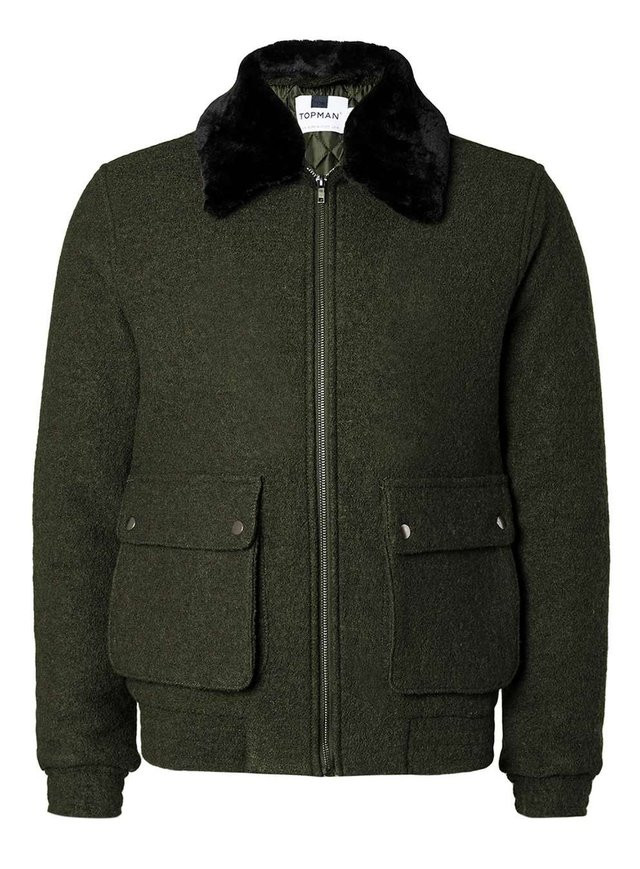 You felt the weather outside? Shit, that's cold mate. Don't be ill for Christmas dinner, what would your grandma say? Should've wrapped up, now you can't taste your turkey. Tut tut, should've wore a pilot jacket with a fur lined collar.
---
Urban Outfitters – 40% Off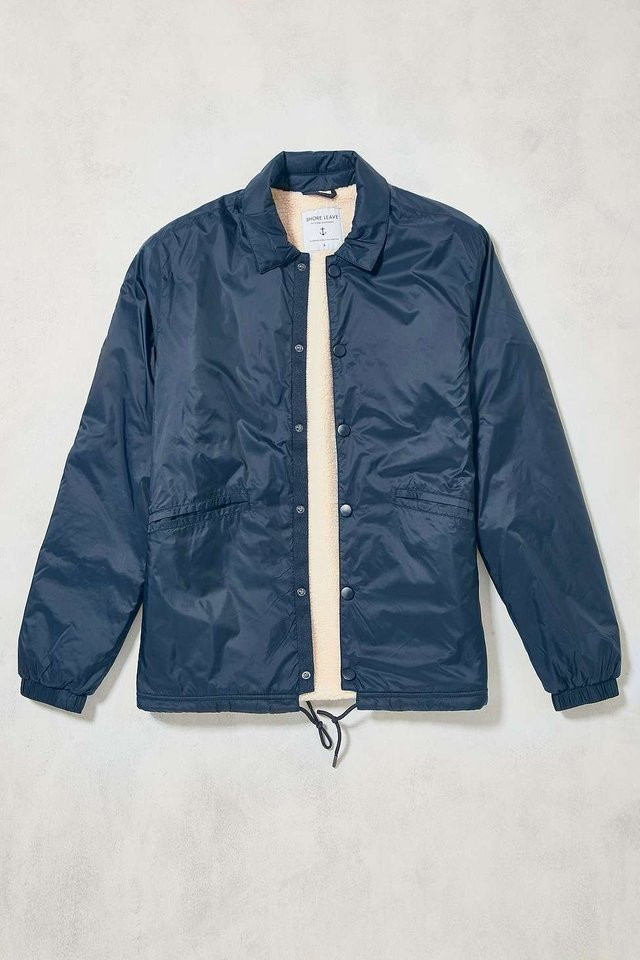 A shearling lined jacket is like being constantly hugged by a teddy bear in a non-creepy, non-sexual way, and with it being a sports inspired coach shape in a dark navy makes it bang on trend. Win win.
Ws £69, now £41.40 using code BF40 at checkout
---
Larsson & Jennings – 20% Off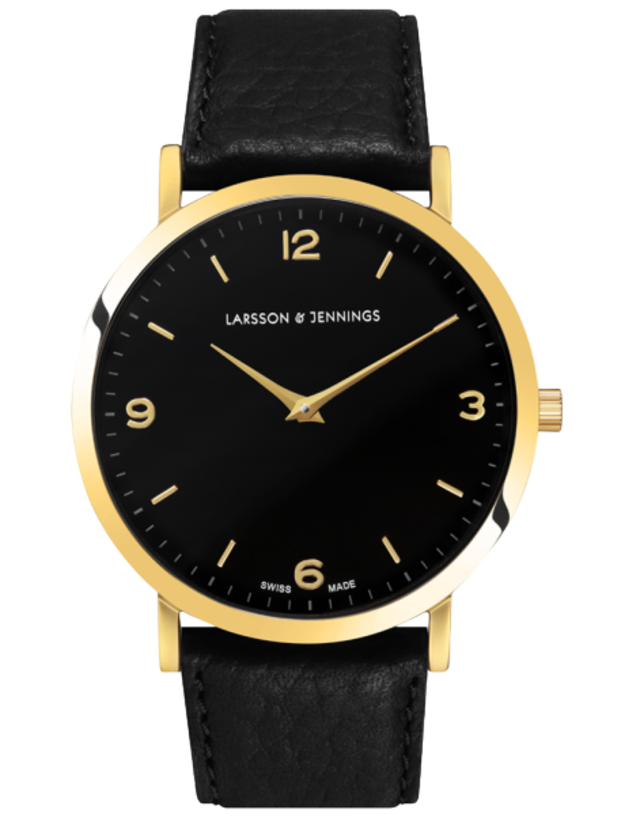 If you're always checking your phone for the time then getting lost in pages and pages of dog memes on Instagram like a millenial zombie, it might be time to invest in your very own luxury timepiece.
Was £215, now £182.75 using code LJ15 from 25-26 November
---
House Of Fraser – Up To 50% Off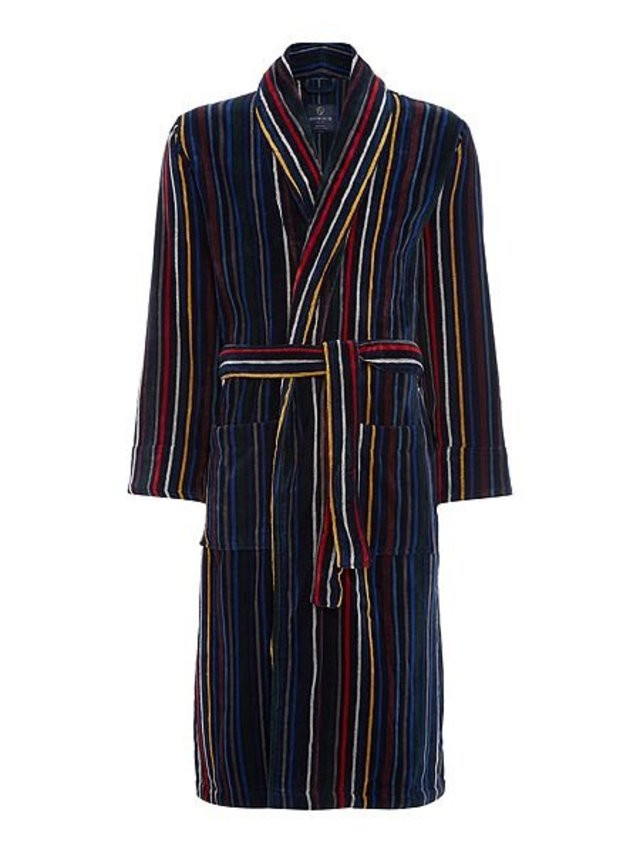 People are sick of seeing your junk as you strut through the kitchen in the morning for a bowl of cereal. Cover your modesty in gentlemanly sophistication with this statement striped dressing and stop scaring your housemates.
---
All Saints – 30% Off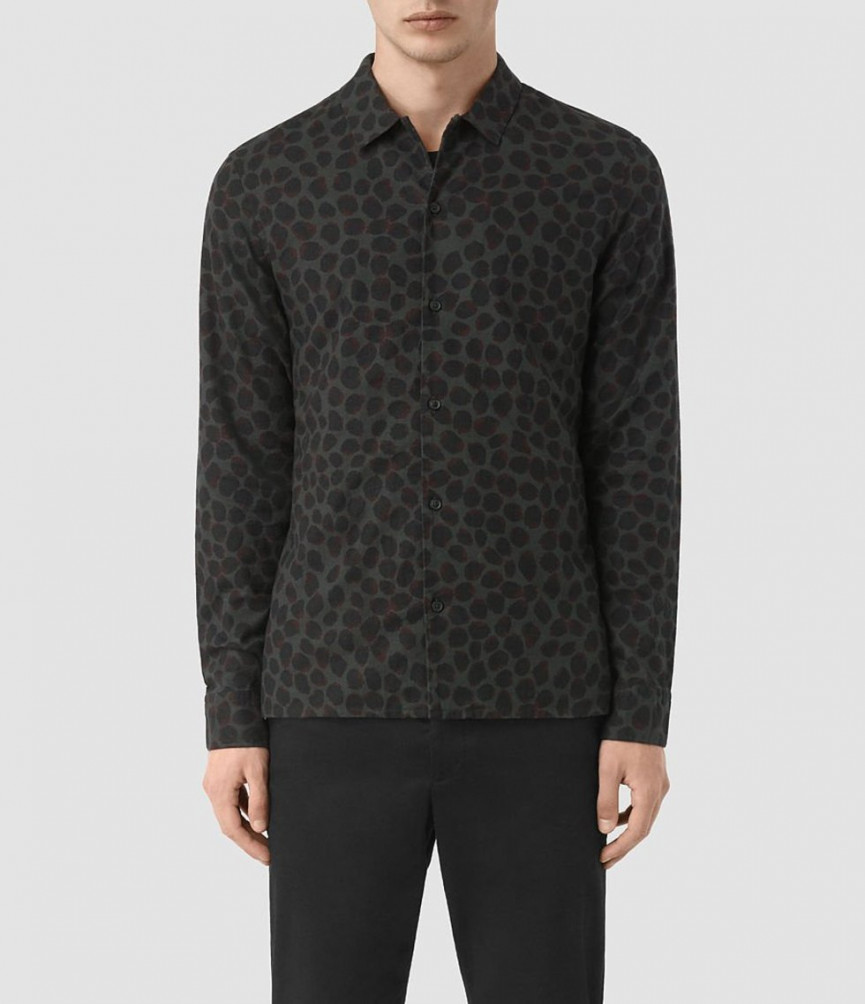 Animal prints are in. Has that something to do with Planet Earth II? Not sure, but who doesn't want to be a rock solid, crocodile eating jaguar. Unleash your inner Rod Stewart with this minimal black take on the brash design.
Was £90, now £63 using code CYBER at checkout
---
Sunglasses Shop – Over 50% Off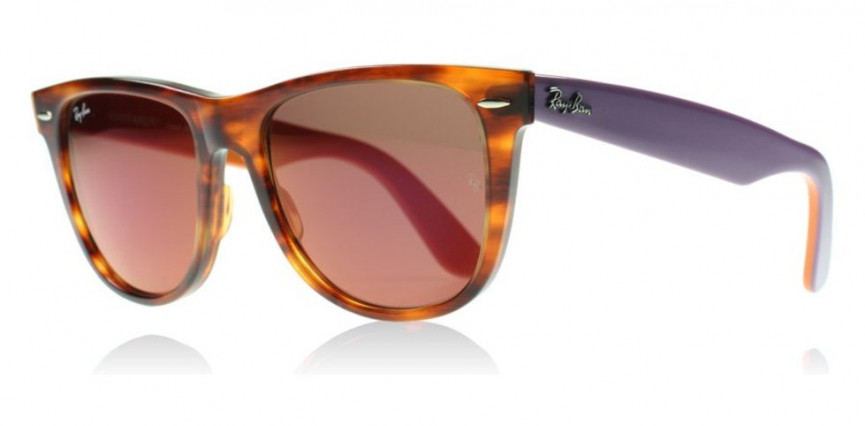 Shit me! £48 for a pair of Ray-Ban sunglasses. You might want to grab a pair of these ASAP, otherwise you'll just have to continue to stare at them like a peasant in the airport duty free when you're next on holiday.
---
New Look – 50% Off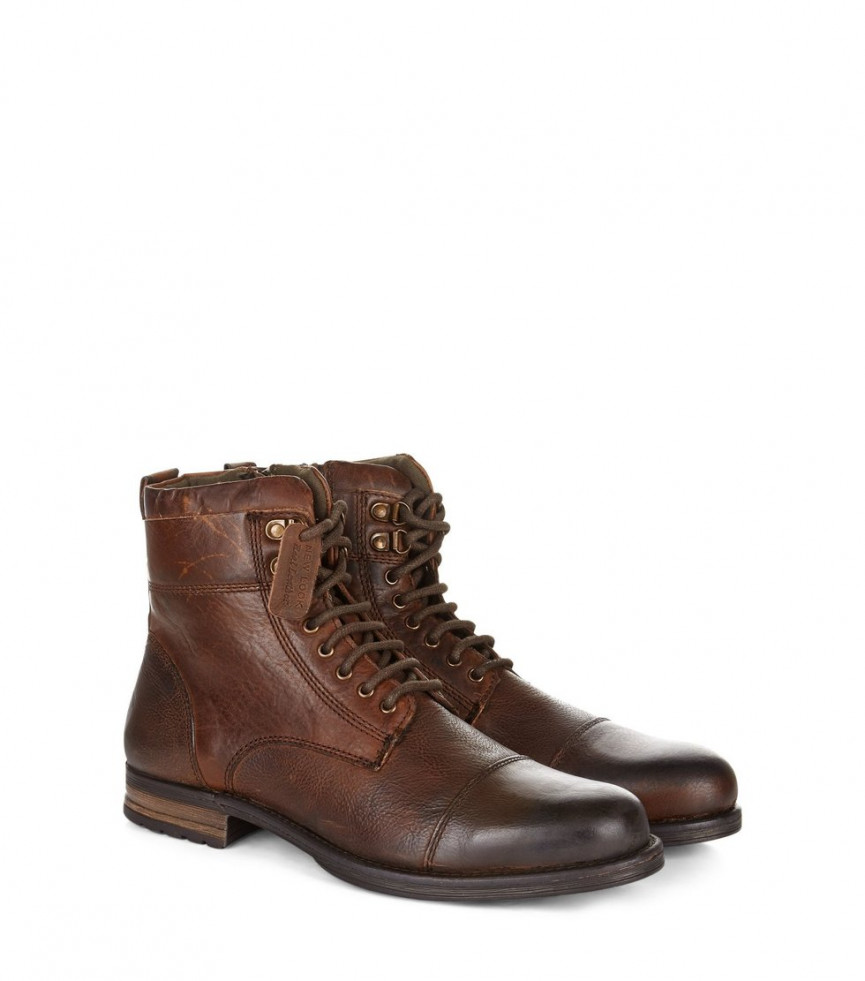 Nothing worse than stepping in a puddle and having dirty rainwater seep into your trainers and socks, giving you that awful squelchy feeling for the rest of the day. These sturdy boots are practically a big middle finger up to winter and will keep your toes from pruning over. So splash away fellas. Splash away.
---
Levi's – 30% Off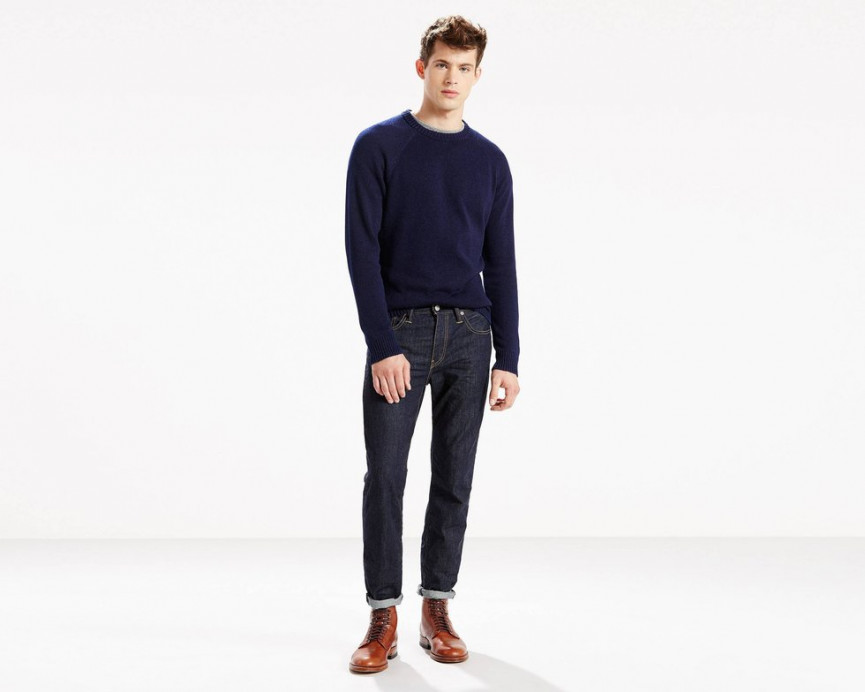 Everyone should have at least one pair of Levi's in their life, not just those cheap elasticated skinny jeans that tear at the crotch when you're running for the bus. These bad boys will see you through thick and thin.
Was £85, now £59.50
---
Oliver Sweeney – 20% Off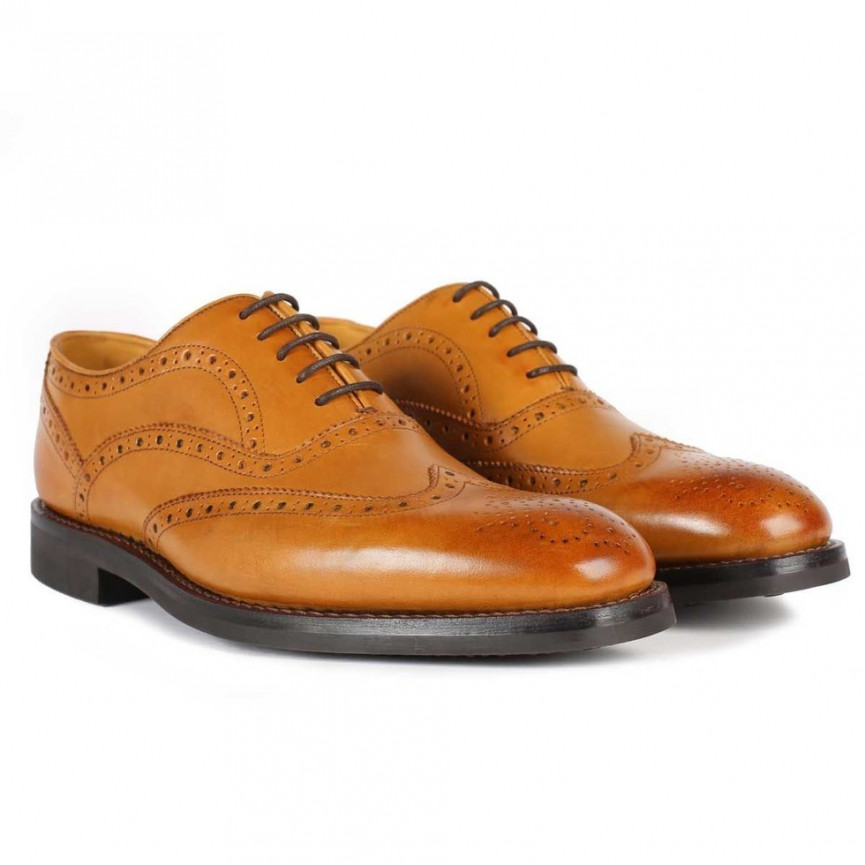 Yes, we get it, you want to wear trainers every day of your life, but you're going to look like a right knob rocking up to interviews, weddings and funerals in Stan Smiths. Up your smart footwear game with a pair of timeless Oxford shoes from Oliver Sweeney to see you through life's biggest occasions.
Was £199, now £159
---
Oki-Ni – 30% Off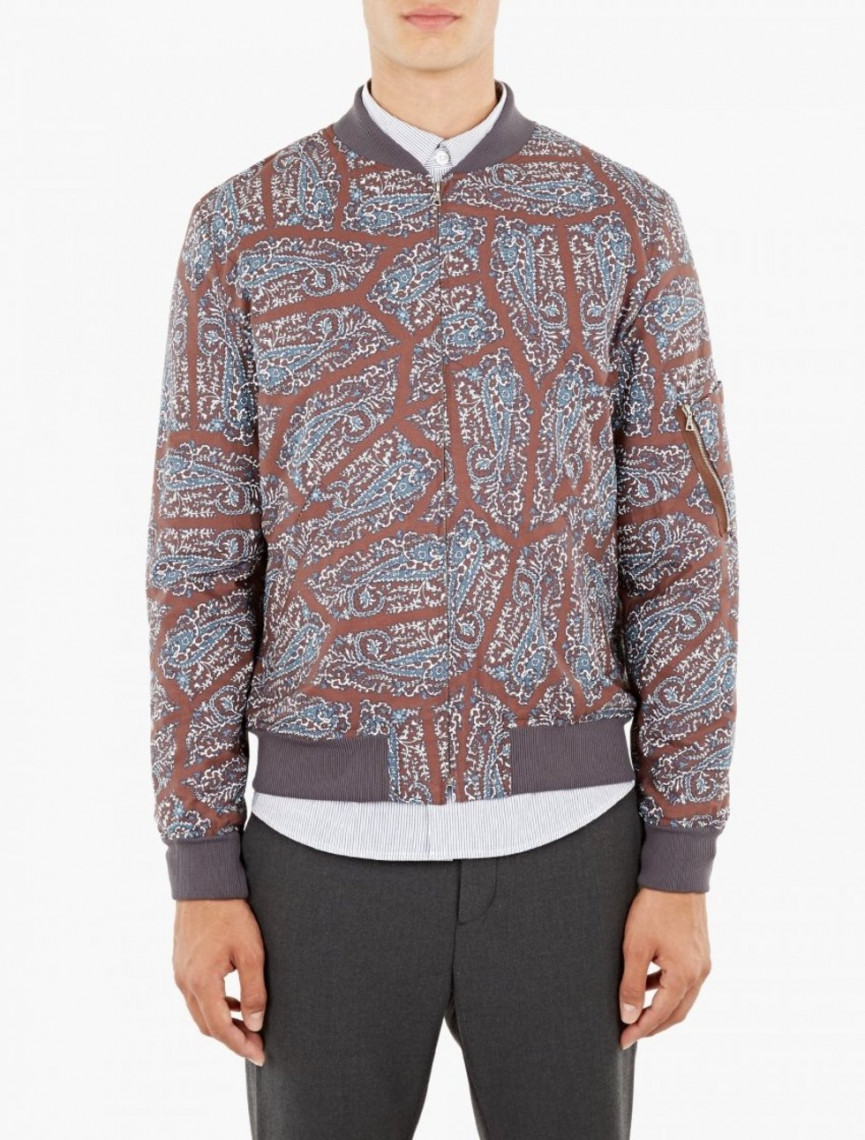 30% off huge brands like A.P.C, Y-3 and Our Legacy. This is like the Super Moon, it only comes once in a while, so don't miss it, because you'll see someone in the street wearing this and you'll get so angry you'll be able to taste blood in your mouth. Yeah, it's that good.
---
Honourable Mention – Patagonia giving 100% of its profits away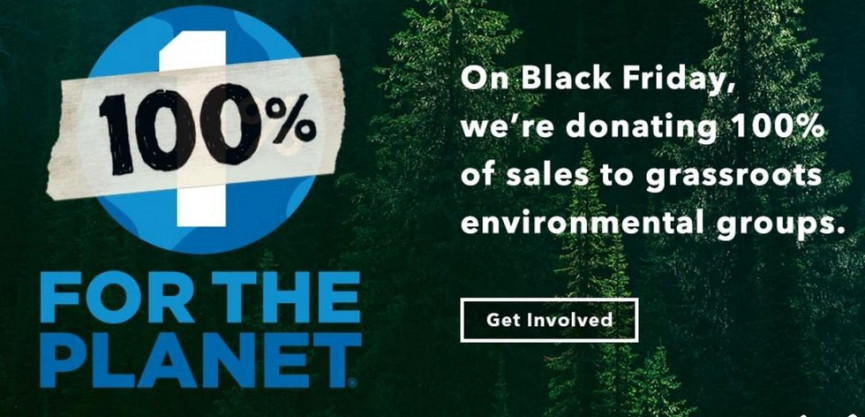 Awwwww, isn't that nice? A retailer with a soul. Who would've thought a brand, on the biggest shopping day of the year, would give all their profits away to environmental groups.
That's not the only thing the active wear brand are up to either, as they've also set up a pop-up shop in East London's Village Underground to celebrate and sell repaired and customised previously used products, as their ethos is that Patagonia pieces are built to last, sometimes longer than a person has use for it.