ShortList is now ad free and supported by you, the users. When you buy through the links on our site we may earn a commission.
Learn more
Best summer drinks: ultimate spring and summer beverages
When the heat is on, these are the best thirst quenchers.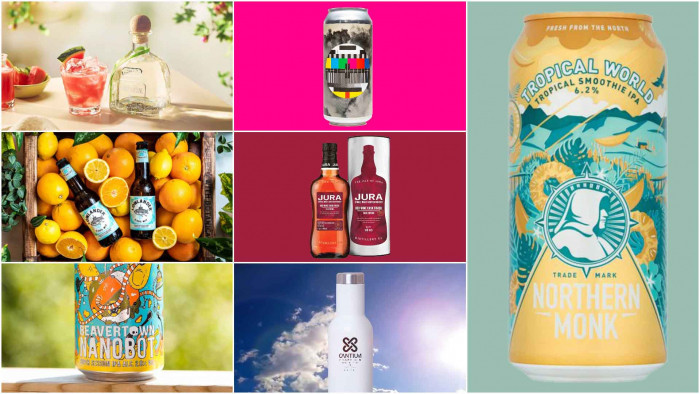 While we may well be facing a summer that is far different than any of us have had before, if you are lucky enough to get outside and feel the sun on your face, it's inevitable that you will be looking for the best summer drink to toast the UV rays.
Here we've come up with a list of 15 drinks that have gotten us excited when the sun's come out.
This best summer drinks list is a real mixture of alcohol and non-alcohol; beer, cocktails and everything in between.
There is just something about having a cool drink in the sun, so if you do manage to get some social-distanced rays, make sure you are packing one of the beverages below.
Best summer drinks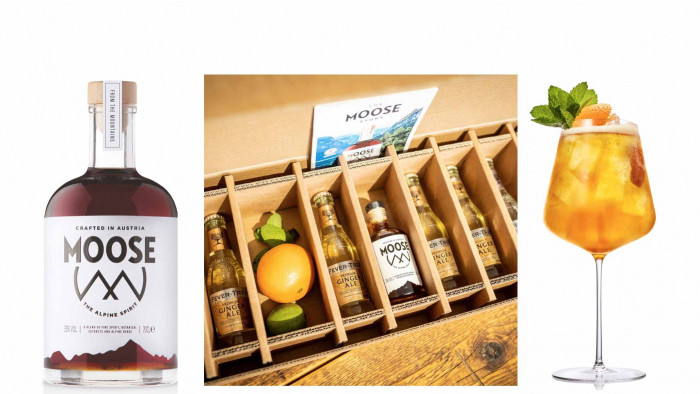 A drink that was made in Austria, spitting distance from the Alps, doesn't scream summer at first glance but mix this drink up with ginger beer and you have a cracking long summer beverage. Moose is made from a number of botanicals and herbs (including pine, matcha, chilli, mint) and is naturally sweetened with Canadian maple.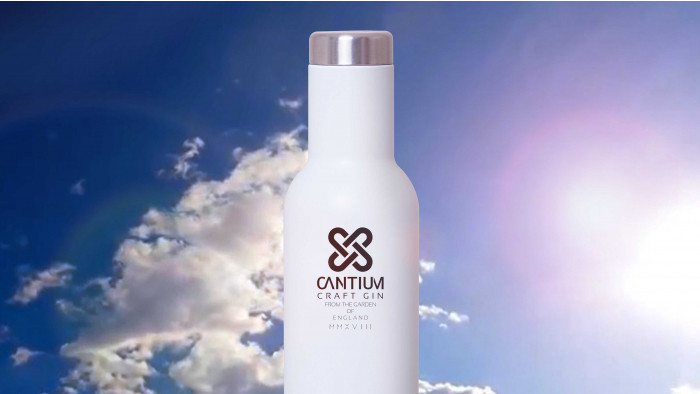 This Kent-based gin has a lot going for it. Flavour wise, it's been created with 13 botanicals, including locally sourced Kentish lavender, apples, blackberries, hops, cobnuts and chestnuts. The ABV is on the high side at 42%, but the taste is lovely and smooth. While on the pricey side (this is a craft gin), the bottle it is sold in is reusable so once you are done you can full it up with an ice-cold drink for those warm sunny days.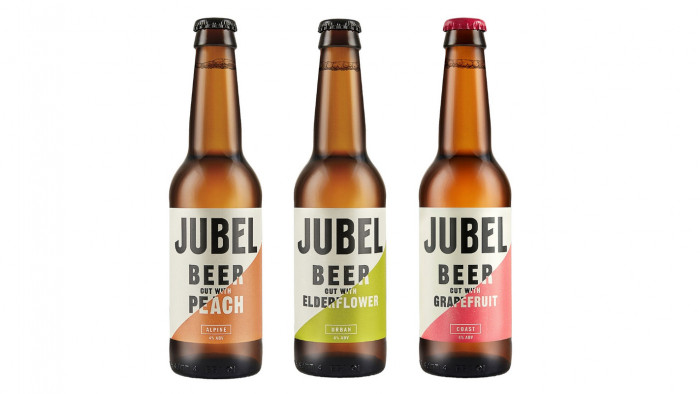 Jubel beer proves just how far fruit-infused beer has come in the last few years. These beers are some of the best fruit-flavoured craft ales we have had - this is because there is a distinct lack of tartness to them, the fruit flavours are subtle but coat the mouth well. Peach was our favourite when we taste tested but you can also get elderflower and grapefruit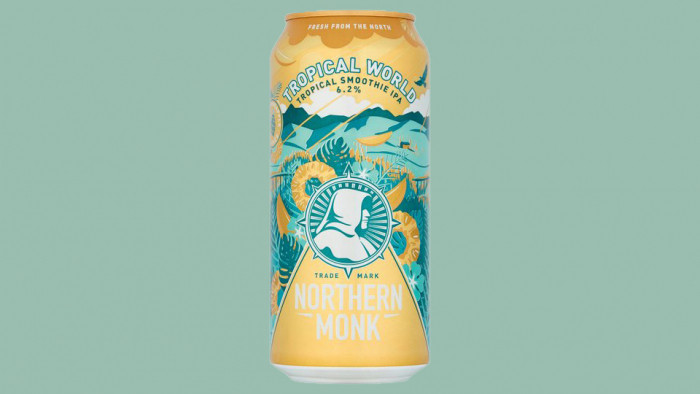 Now available from Tesco, this is a great summer brew. Northern Monk Tropical World Tropical Smoothie IPA is exactly as advertised - a creamy IPA that isn't too rich and has some mango and pineapple notes. It's cloudy, too, as it is unfiltered. The Hotel Starlino Range of cocktails from Starlino are perfect summer drinks. We are big fans of their negroni which is made with Starlino Rosso, their version of Red Vermouth. It's only 17% ABV, too, so perfect for those looking for a cocktail that's on the slightly lower side of the alcohol spectrum.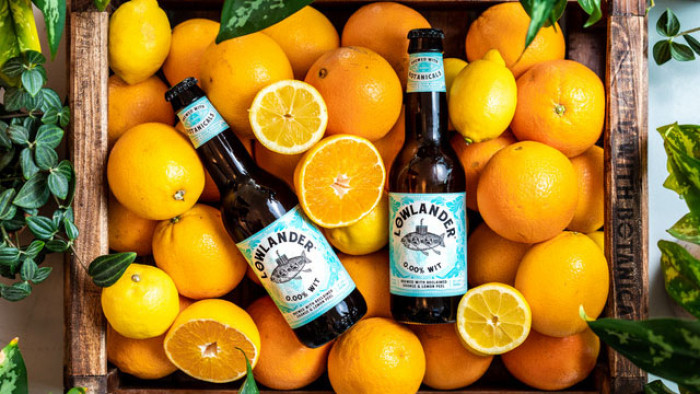 We really like how Lowlander is making its beer from reclaimed fruit. The Netherlands-based brewery uses reclaimed citrus peel that is gets from bars and restaurants who use the fruit to squeeze fresh orange and lemon juice. This means that the Lowlander 0.00% Wit (White) Beer has a really nice fruity, citrus flavour that's perfect for the sun and want leave you delicate in the morning.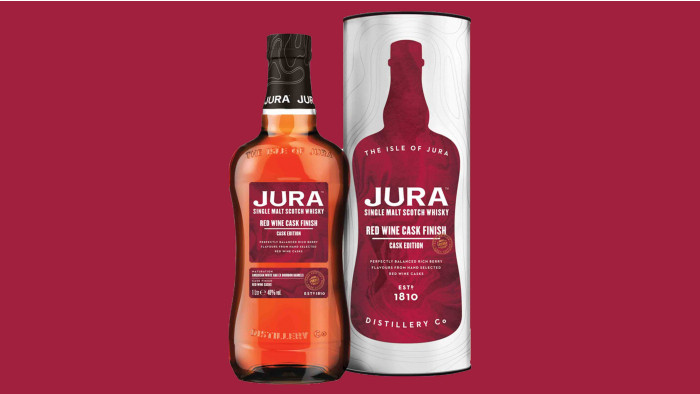 Whisky isn't usually associated as a summer drink but Jura's Red Wine Cask edition comes packing strawberry and raspberry flavours, with a hint of creamy vanilla that can't hep us think of Wimbledon. This is a Cask Edition and is a fairly new thing for Jura, so we're not sure how long this edition will be out - we hope it lasts the summer, though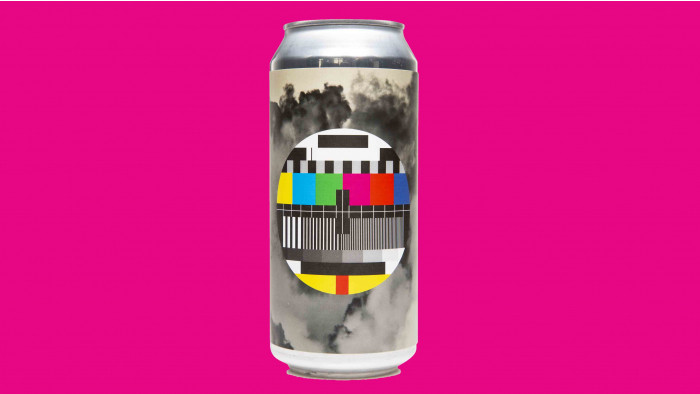 8

. Gose To Hollywood

£3.50
To Øl Gose To Hollywood is a fantastic, summer brew. Packed with oranges and citrus, it is light on the palate and a real thirst quencher. The best thing about it is that it's even easier to get hold of it now - thanks to Marks and Spencer's now stocking it in-store. The brewers of this were taught by Mikkeller and it shows. If you are after a summer-soaked margarita then we can't recommend this Patron duo enough. The tequila blended with Patron's orange liquor makes for a potent combination. Just add a bit of lime juice and syrup to take the sharpness out and you are away and probably thinking of Cancun.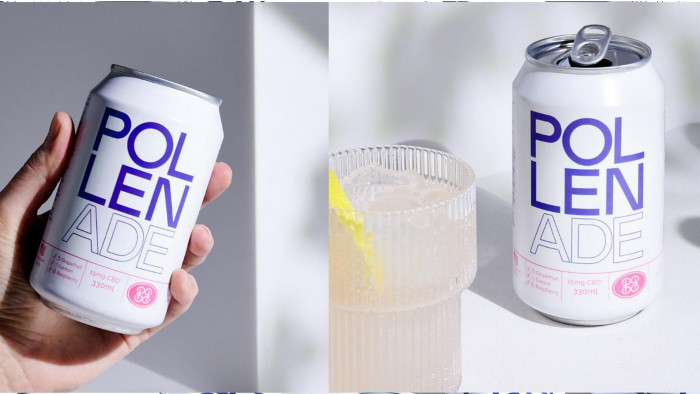 Pollen is a CBD-infused drink that doesn't have the aftertaste of CBD. There's grapefruit, lemon and raspberry flavours in the drink (which is a summer mix, if we ever saw one) and the drink is only 50 calories, suitable for vegans and low in sugar.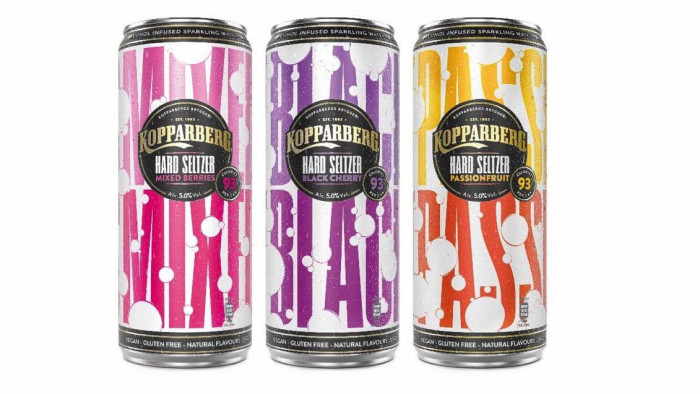 11

. Kopparberg Hard Seltzer
A hard seltzer is a bit of a hard sell for some. The benefits of what is essentially alcoholic water is that it's a low-calorie drink. But it means that taste can be somewhat lacking. Kopperberg has what it thinks is the solution - a hard seltzer drink that's packed with Mixed Berries, Black Cherry and Passionfruit flavours. ABV is 5% and each can is a mere 93 calories. This one is set for launch at the end of May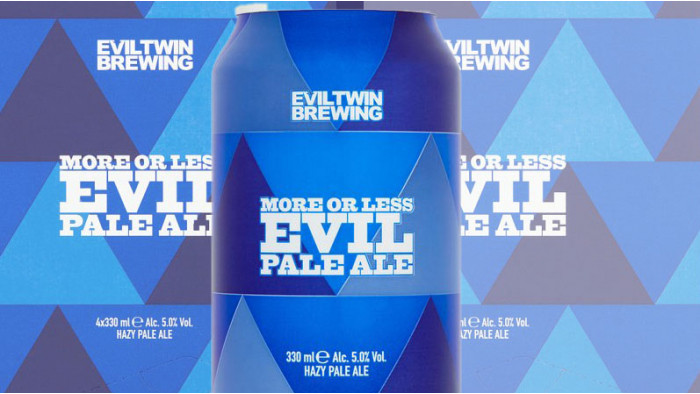 It's fantastic the craft beers you can get in the supermarket now. This offering form Evil Twin is a brilliant hazy ale that has a nice, big tropical and citrus tasting notes. There's mango in there, too, which helps take away any sharpness. At 5% it's got some grunt, too.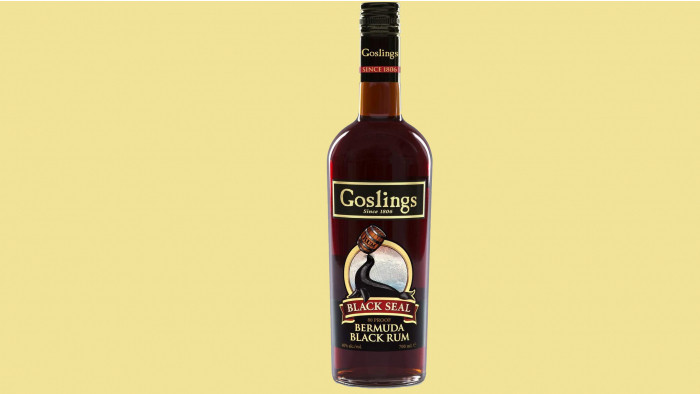 If you are going to have a Dark'n'Stormy then there really is one rum brand to go for and that is Gosling's. The great thing about this rum is that it might be dark but there's a real butterscotch smoothness to it. Cut this with ginger beer and what you have a well-balanced cocktail - not too hot, not too mellow and perfect for a long summer evening.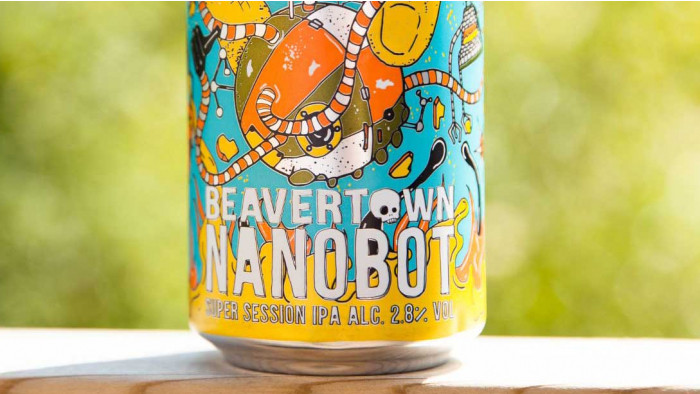 It may only by 2.8% but Beavertown's Nanobot is a super-session ale that's bursting with flavour. It's an IPA that's been packed with oats to give it more of that mouthful feeling. The result is a lower calorie beer that doesn't lack the taste of a full-blown IPA.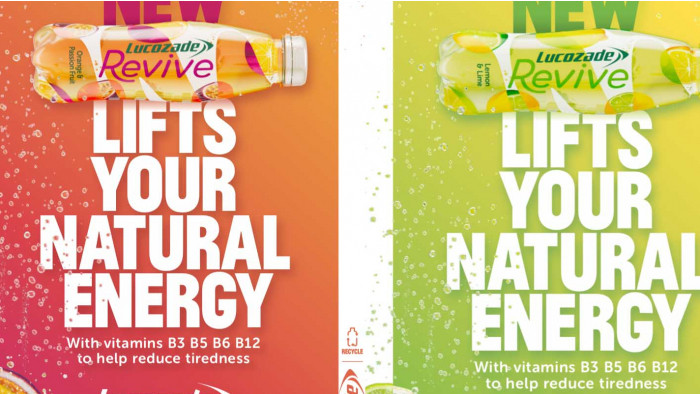 If you are looking for a bit of an energy boost while the sun is shining, then the Lucozade Revive range is a decent pick me up. It's not packed with caffeine like other energy drinks but a range of b vitamins - and it's sweetened with stevia and sugar.
Latest
Food And Drink
15 best alcohol-free beers: great ales
Food And Drink
The 20 best gins: from Hendricks to Monkey 47
Food And Drink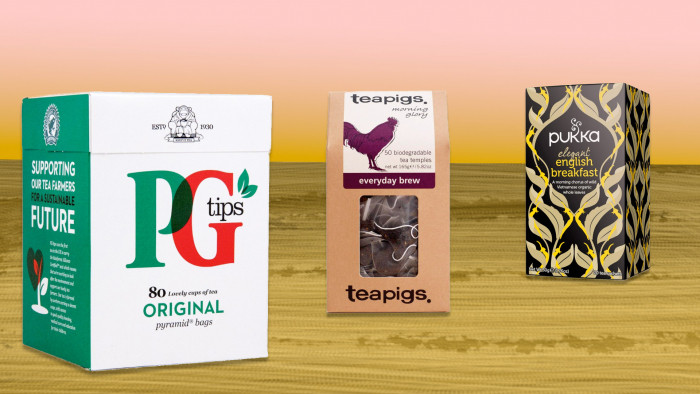 The best tea bags revealed: 11 brilliant brews
Related Reviews and Shortlists