ShortList is supported by you, our amazing readers. When you click through the links on our site and make a purchase we may earn a commission.
Learn more
I won't say it, because anyone that says "It's b*ginning to l**k a lot l*ke Chr*stm*s" is an insufferable oaf of the highest order, but that doesn't escape the fact that unfortunately, it will be that day soon. As such, you need to do one of two things:
1) Think about maybe buying someone some nice clothes as a present?
2) Buy yourself some nice clothes as a present
Here are this week's recommendations: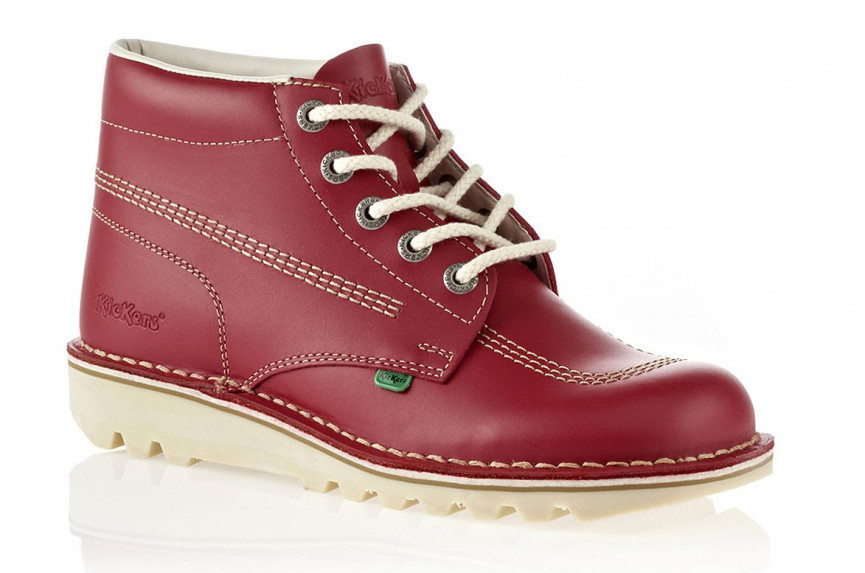 These have been around for absolute donkey's yonks, but their enduring style has never faltered. Sure, you may have had a pair of Kickers when you were at school (if you were one of the cool kids, like me, obviously), but that doesn't mean you can't have a pair as an adult - and red ones to boot (pun intended, fight me, etc). If you're a bit scared of the bright rouge, then you can grab a dark blue pair as well, but just make sure you grab at least one of them. Because: LOOK HOW BEAUTIFUL THEY ARE.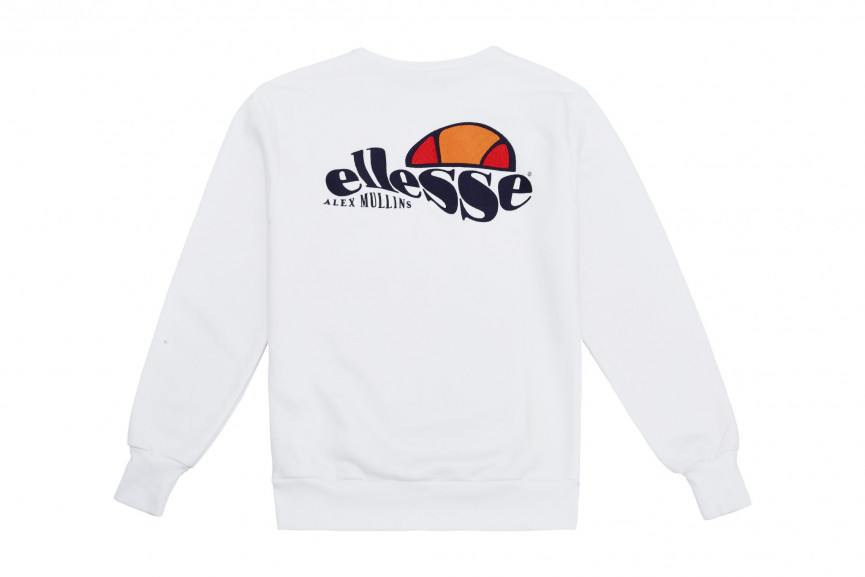 What Alex Mullins has done is get involved with Ellesse and then turn everything upside down and put everything back to front because he does what he wants, OK? And when he does what he wants - wonderful pieces of design-led fashion result, like the eye-melting sweat above. That's the back, btw. The back label is ON THE FRONT. Lovely stuff.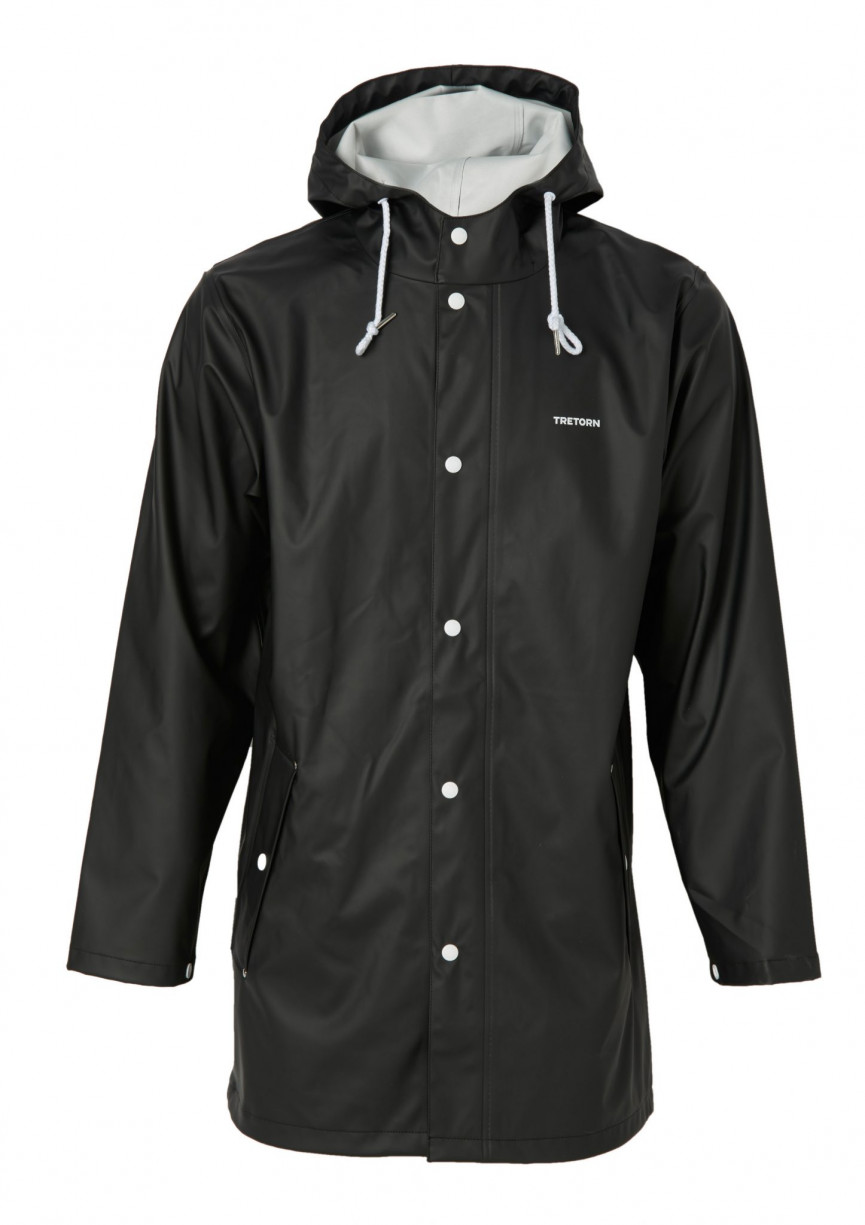 It rains, now, don't know if you'd noticed. Don't know if you've noticed the top of your head getting wet. Wasn't particularly sure if you were aware of your damp shoulders. Unsure of whether you had twigged that your hair wax has dribbled down into your eyes and is now stinging, stinging so much that you've just walked straight into a lamp post, pottering around like a newborn goat.
What you should have done was buy a sexy raincoat like this one from noted rain-haters Tretorn, because then everything would have been OK - there would have been no goat-accident. Stupid kid!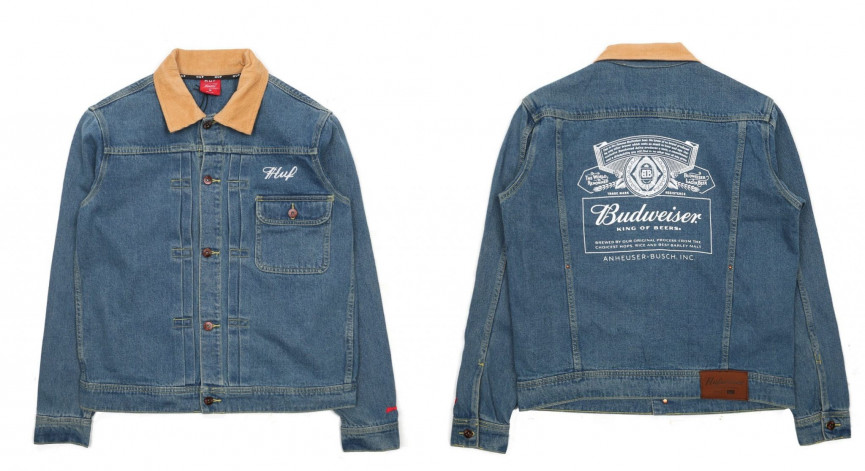 It's a long and boring story, but the single most refreshing beer I ever had was a Budweiser, and as such I have an incredible affinity towards the brand. So yes, I would absolutely wear this amazing HUF denim jacket with the logo across the back. I absolutely would. In fact, I would wear any of the items from the entire collaboration - it's all great. Much like that beer was so many years ago. As soon as I'd finished it I actually screamed.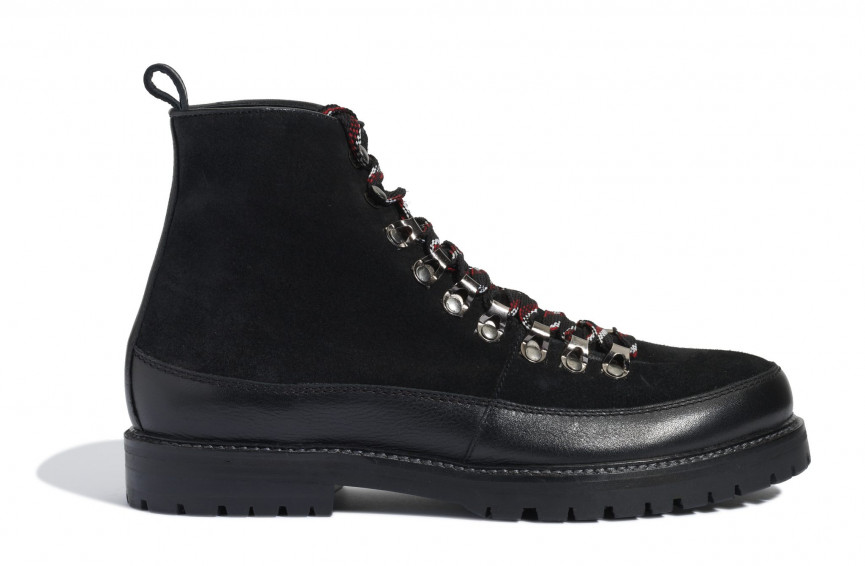 You need a pair of boots for winter, OK? You absolutely must buy a pair, because it's tough out there, buddy, and you can't be skipping about in a pair of plimsolls with an ice age on the way. As such, I suggest you buy a pair of black boots, because they go with everything - makes things much easier.
However, it is very easy to get the world's most boring pair of boots if you do indeed go for that colour (which you should). So, to avoid that pitfall, simply get the hot-darn sensual ones above, from Reserved, and you will have not the world's most boring, but the world's most BEST ONES INNIT.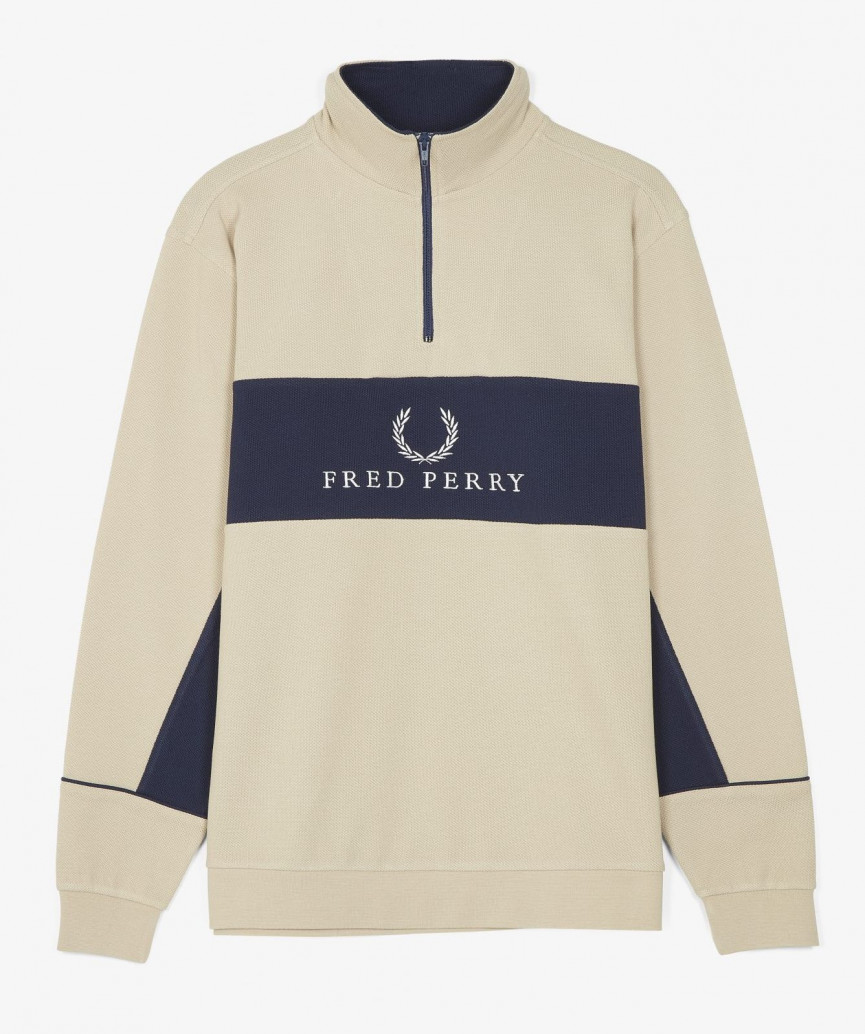 Very nice, very warm, very you-should-spend-your-money-on-this. Three things I look for when deciding what to wear. Will I feel nice in it? Yes. Will it keep me warm? Yes. Will I be able to spend the magical money that I don't actually have on it and edge closer to debt? YES I ABSOLUTELY WILL DON'T TEST ME.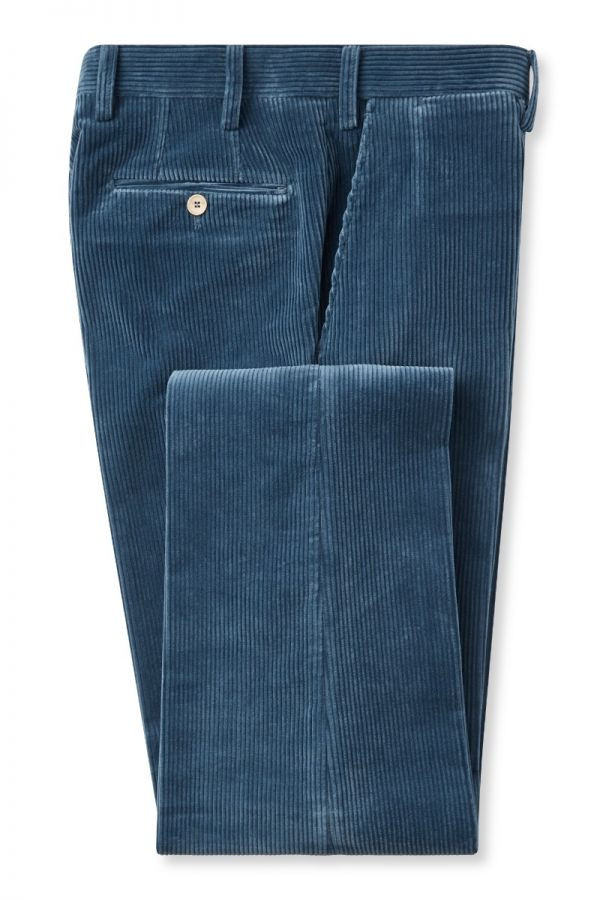 As we are currently in the tight grip of a nuclear winter that will potentially never end, the best type of trouser you can wear is of the corduroy variety. And hey, these wondrous fellows are right at the top end of the scale. Look at them, up there, all sad and flat, no legs in them, longing for the tickle of a shin-hair. So why not make their Christmas and slide your pins right into their holes. Slide right in there, go on, you naughty old bugger!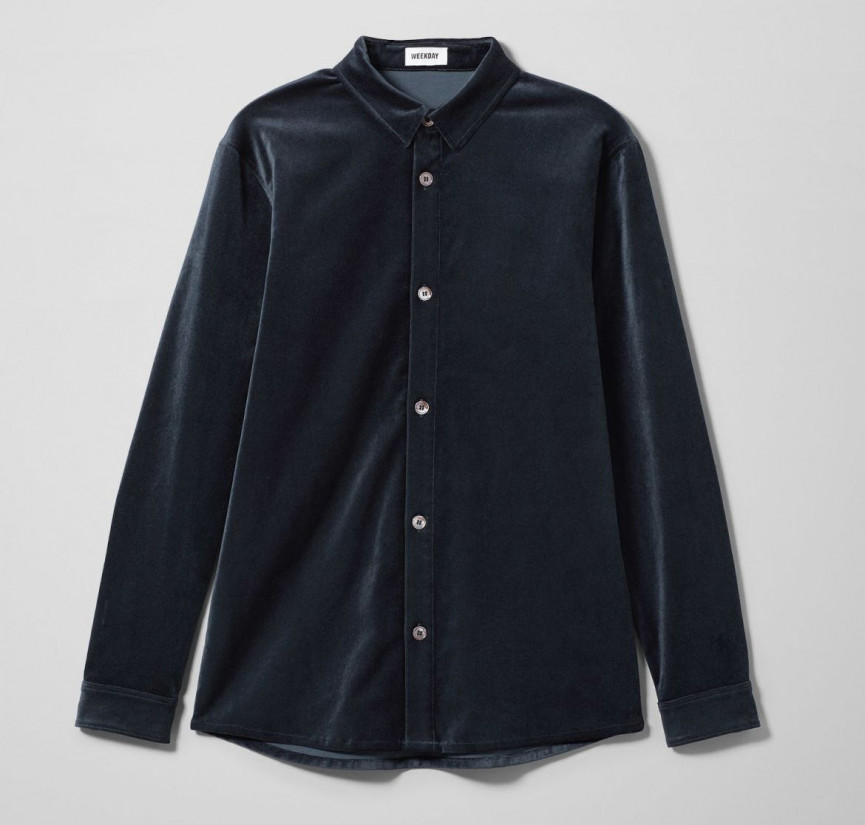 Lets cut to the chase here: yes, I am telling you to buy a velvet shirt.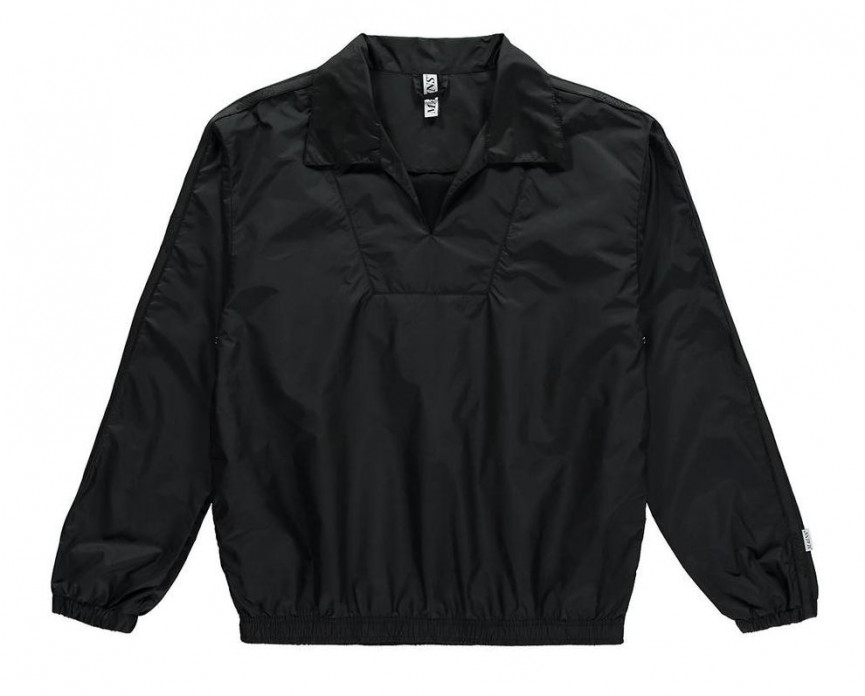 Not much to say about this other than it is very nice. Comes with matching bottoms, too, if you like. Keep it simple, keep it casual - a good way to live your life. Unless of course you're getting married or something - probably don't wear this to your wedding, for example.
Need another convincer? For a brief period of time a man called David Berglas was the sexiest and most mysterious man on British television. Imagine what Derren Brown is now and then make it a thousand times more seductive - that's David Berglas. Anyhow, Ol'Berglas absolutely loved this look, see below and be like Berglas.
Anyway, that's your lot - tune in next week for Ten Tracksuits To Not I Repeat Not Wear To Your Own Wedding.
Related Reviews and Shortlists