ShortList is supported by you, our amazing readers. When you click through the links on our site and make a purchase we may earn a commission.
Learn more
While the overlords want us all to eat out to help out, many of us will be far more comfortable cooking in our homes at the moment. ShortList is here to make sure you can still make the most of eating in with the best kitchen gadgets.
If Jamie Oliver's mantra to 'keep cooking and carry on' with whatever you find in the cupboard fails to inspire you, then perhaps one of these clever kitchen gadgets just might. We've compiled a round up of the best kitchen gadgets to hone in your cooking and baking skills this week and reinvent dinnertime.
That's because learning to cook is one of the most satisfying things do for yourself. There are thousands of new techniques, ingredients and recipes to try – so whether you're a master chef or a humble beginner used to making oven pizzas than haute cuisine, there's always something to learn.
And there are plenty of kitchen gadgets and gizmos to help you out, too. From the knife sharpeners that make slicing and dicing a doddle to an avocado pitter that makes brunch problem-free, we've rounded up the most useful kitchen tools and gadgets.
The list also includes the sous-vide slow cooker that will make even the most basic cuts of meat taste fancy, and a wine preservation system to keep that last bottle of Rioja fresher for longer.
We've also included the versatile Sage smoking gun that's great for use on cocktails and cheese nibbles and best enjoyed over a Zoom quiz with friends.
And if our 15 best kitchen gadgets aren't enough for you, then below the list you will find the best products we've tested for the kitchen in our many in-depth tests.
---
Best kitchen gadgets: what you should be buying
We've spent a lot of time with cool kitchen gadgets and have put them through hours and hours of testing. If you are looking for a gadget in particular then you may want to check out the below products...
Our current top choice of Ice cream maker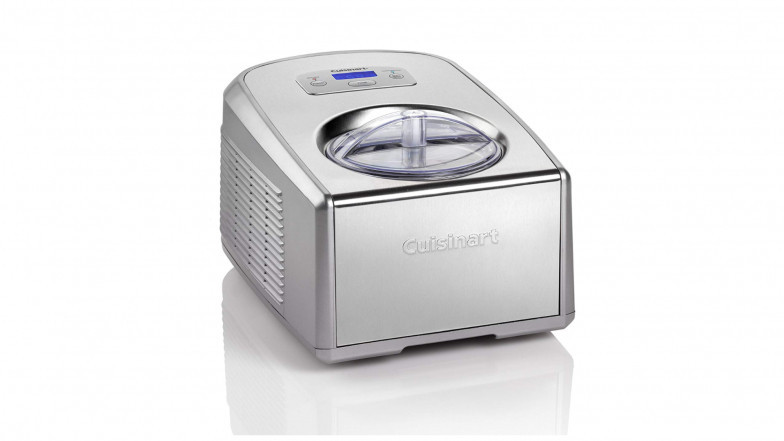 We have spent a long time looking at the best ice cream makers and our current favourite is the Cuisinart Ice Cream and Gelato Maker. This is a great ice cream maker as you can make batch after batch and not have to worry about freezing bowls or prep that comes with other ice cream makers. the Cuisinart Ice Cream and Gelato Maker makes 1.5L of ice cream, but you can also create gelato, frozen yoghurt or sorbet with it as well, and it only takes around 40 minutes. It is one of the pricier ice cream makers on the market, at £222 but it's fun to use and much-needed on a hot, sunny day.
Our current top choice of breadmaker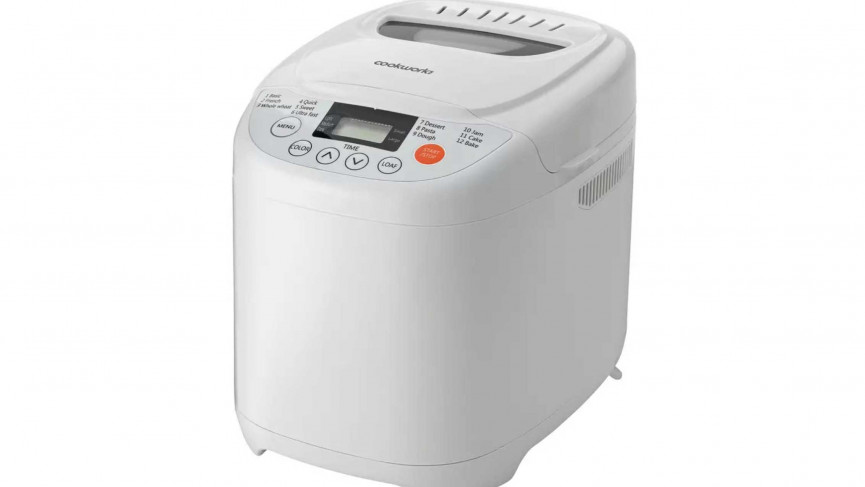 Our expert spent 40 hours of testing the laster breadmakers for our best breadmaker guide. Head there if you want the in-depth reviews. Our choice, though, for the best value breadmaker is the Cookworks's Breadmaker. Out of the 14 products we tested, this one stood out because it is cheap for what it does. It isn't perfect but for around £40 you won't find a better breadmaker at this price.
Our current top choice of food processor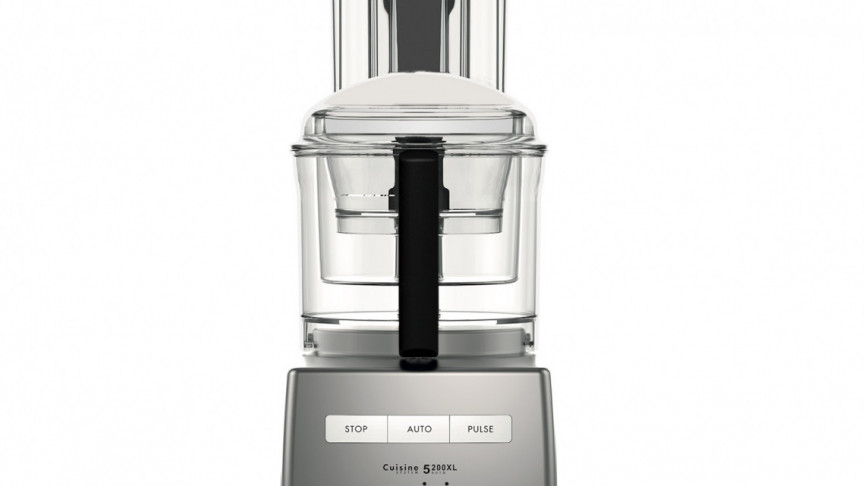 We had a lot of fun testing the best food processors. In the end, our expert looked at a total of 50 different products and put in 50 plus hours of testing. The best overall food processor ended up being the Magimix 18591 5200XL. Now, this is one of the more expensive on the market (around £300) but it offers three different sized bowls and a number of different blades. You get a box full of attachments to help you with all your food processing needs and it just works like a charm.
Our current top choice of slow cooker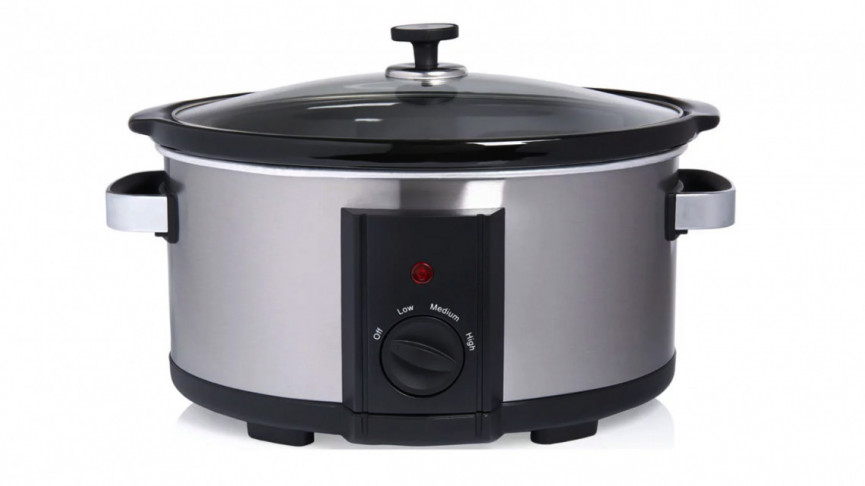 After considering over 50 products, with more than 65 hours' testing, our expert found that the best slow cooker you can buy is one that costs just £15 from Wilkos. It shows that you don't have to spend much for a decent kitchen gadget. The 3.5L Slow Cooker from Wilko is simple but that's what you want from a slow cooker. It offers three temperature settings – low, high and "Keep Warm" – and you get a ceramic pot, glass lid with heat proof knob, large handles and a rice paddle with it.
Our current top choice of juicer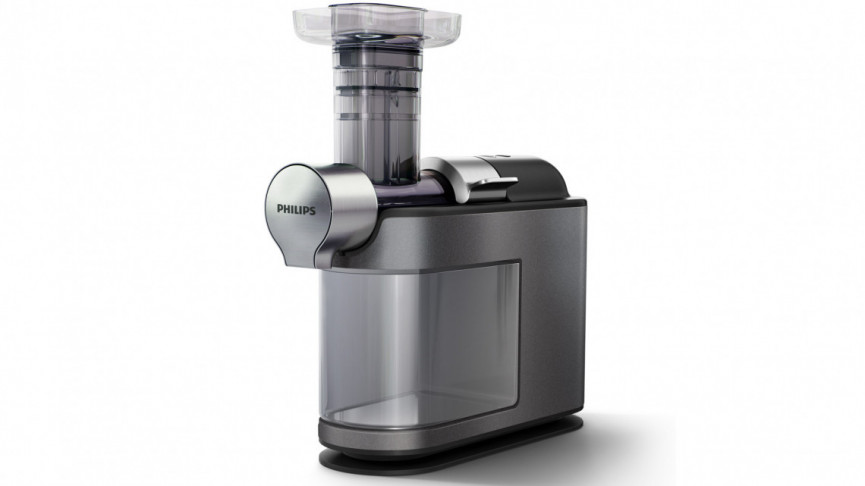 With many of us trying to lead healthier lives, a juicer is essential. We found out that there are some big differences between the juicers available to buy. In our in-depth best juicer test we tried out 18 products, went through pretty much a whole orange tree and spent more than 25 hours juicing. It was the Philips HR1947/31 that came out on top. The juicer isn't cheap - at around £300 - but it is petit so will set well on any kitchen worktop, underneath a wall cabinet, and comes with a juice jug and extra filter - both of which can be stored inside the waste pulp bin when you're done juicing what you are juicing.
Our current top choice of blender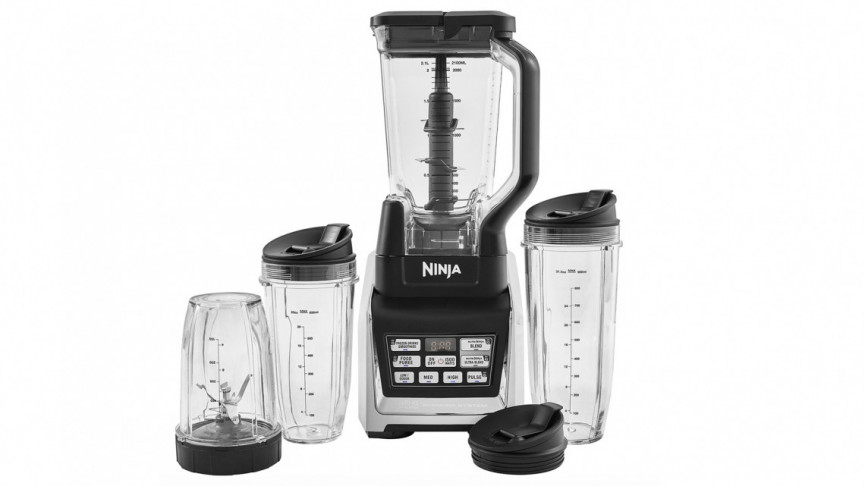 There's quite a bit of difference between a blender, juicer and food processor as we found out in our best blender guide. After considering more than 30 blenders and putting in some 15 hours of testing, we concluded that the Ninja Blender Duo with AutoIQ blender was the best for our blending needs. At around £150, the blender beat all others in every category, offering a number of different blending patterns thanks to its AutoIQ technology.
Our current top choice of kitchen knives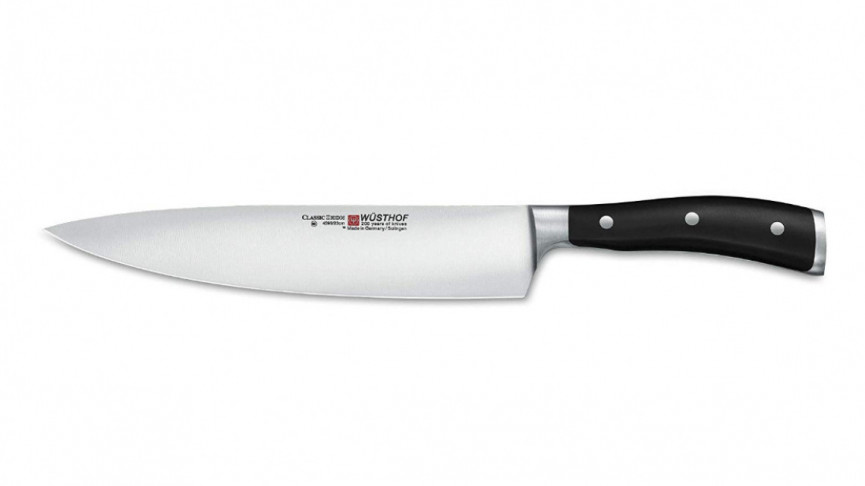 The Wüsthof Classic Cook's Knife is currently top of our best kitchen knives list. We are big fans of its high carbon surgical steel blade which makes it super sharp. The handle is triple riveted and perfectly weighed so chopping is a breeze - and you get all of this for around the £100 mark. This really is a premium-quality, great kitchen knife.

Our current top choice of spiralizer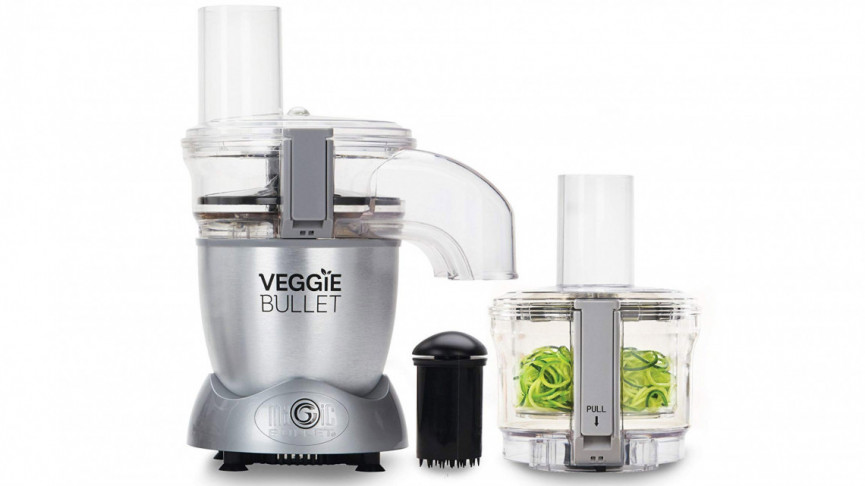 A spiralizer is the kitchen gadget that you don't think you need but as we found out when compiling our best spiralizer list - once you have one, you will not want to go back to just peeling your veg in the conventional way. Our current top spiralizer is the Nutribullet Veggie Bullet - at £120 it is one of the more expensive but takes all the hard work out of prepping your veg. It is great for those who need to do a lot of prep as well, thanks to its shredder and slicer attachments.
Related Reviews and Shortlists