You were right to be worried for a moment there. You were totally right to, for a fleeting second, actually believe that the much-hyped 'craft beer revolution' – the most exciting thing to happen to British boozing since forever - was maybe, just maybe, running out of steam. To believe, for a tiny split second, your hideously smug bud who hasn't queued at a bar in the last 12 months without loudly blurting about how "all the good ones are owned by The Man now, so, y'know, craft beer is dead and buried, one Foster's Top please barkeep".
Slap that guy across the back of the head. He is very, very wrong.
Allow us to present the proof.
With the help of the crème-de-la-crème of UK brewski expertise (we're talking award-winning authors, founders of killer bottle shops, dead popular podcasters and big-shot bloggers), we've compiled a definitive list of the craft beer breweries that are set for really, truly, epically exciting things in 2018. From fledgling booze crews that are about to take flight for the very first time, to established powerhouses undergoing huge rebrands, these are the names from riiight around the country that prove the craft beer revolution is still in fighting form…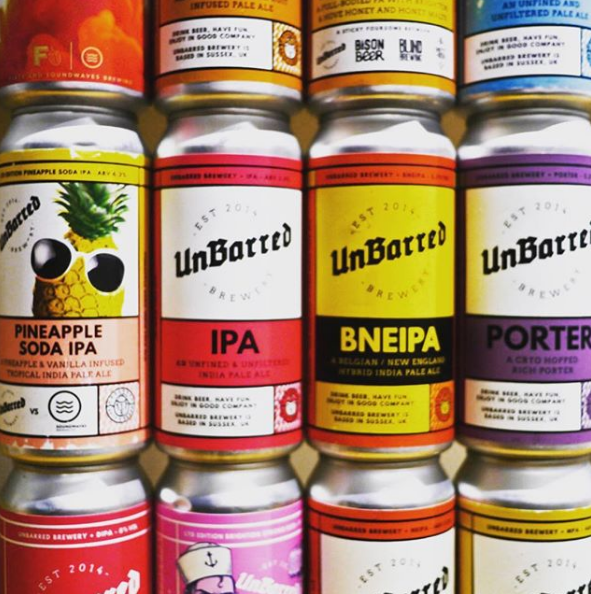 "These guys really started to get noticed in the second half of 2017 – huge creativity and fun, clean, cool branding excited a lot of beer fans. And not only is their brewing improving at a phenomenal speed - it started off very good, I should add - but rumour has it they're about to start importing some super awesome brewing kit from the USA, the likes of which haven't been see on these shores before…" – Alex Fitzpatrick, co-owner of Ghost Whale bottle shop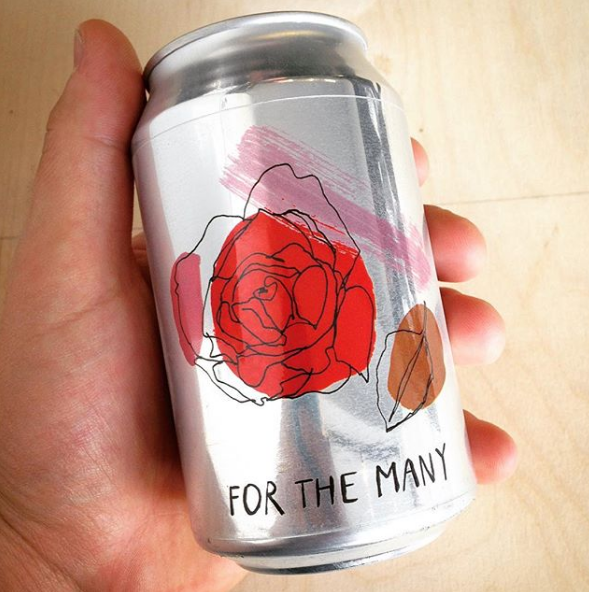 "Ben and Steve - formally of Brew by Numbers - set up Affinity in two shipping containers in Tottenham last year, and the quality of their output immediately made us take notice. A move to Bermondsey ensued, as did a spanking new taproom, which will host Cask Beer 2018 in April. Expect to find one-off beers from 30+ of the UK's top craft brewers, many of whom do not normally work with cask, when it comes around." – Tom McKim, founder of Clapton Craft bottle shop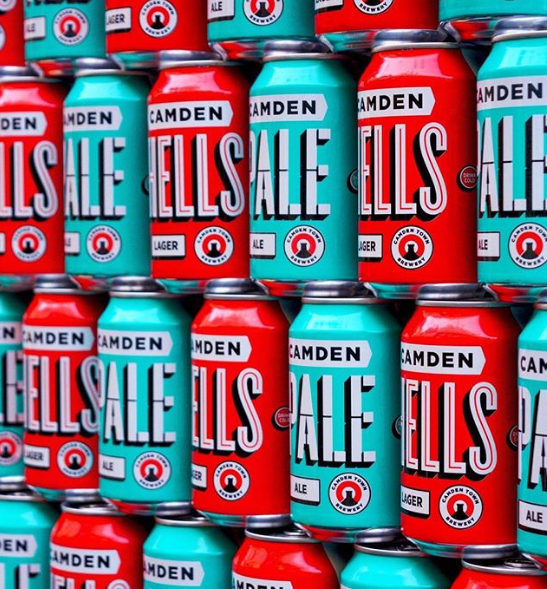 "They've gone from a few railway arches in north London into a hugely impressive new site in slightly-further-north north London. Core beers like Hells Lager are tasting better than ever, and their big new brewhouse is allowing them to make more small-batch specials. The first is literally a Spezial beer – a stronger Export-style version of Hells." – Mark Dredge, award-winning author of multiple beer books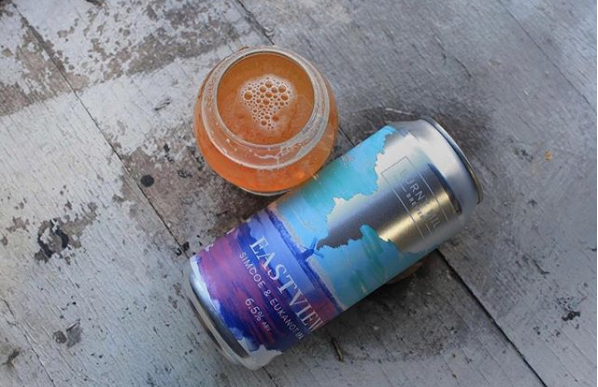 "Based on a Suffolk farm, these guys exploded onto the scene midway through 2017. Out of the gates they've been brewing incredibly accomplished hoppy, hazy IPAs and pales, imperial stouts and sours, plus hands-down the best gluten-free beer we've ever tried, all packaged up in stylishly designed cans. Absolutely cannot wait for more of their beer in 2018!" – James Hickson, founder of We Brought Beer bottle shop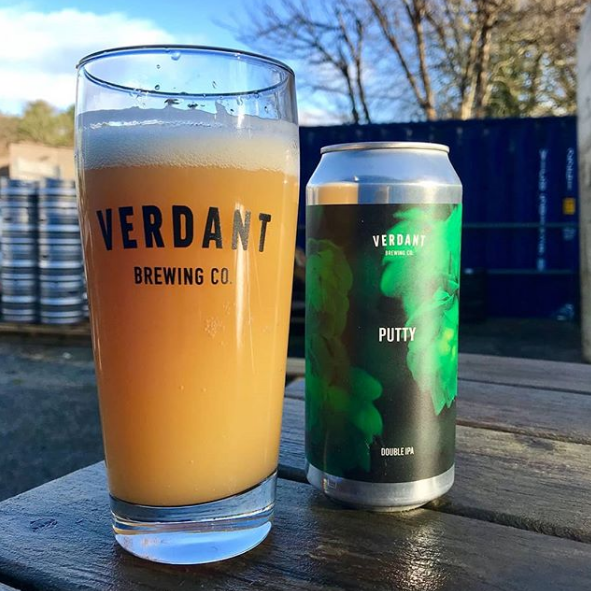 "These Cornish brewmasters now produce some of the UK's, if not the world's, best hoppy pales and IPAs. This year they're ramping up the collaborations, releasing no less than seven new beers in the coming months, with an awesome line-up of brewers from Barcelona to Brooklyn. Despite being called Verdant, they're clearly not letting the grass grow under their feet, and whatever comes next, we know it'll be huge." - Wes Anson, founder of Kill The Cat bottle shop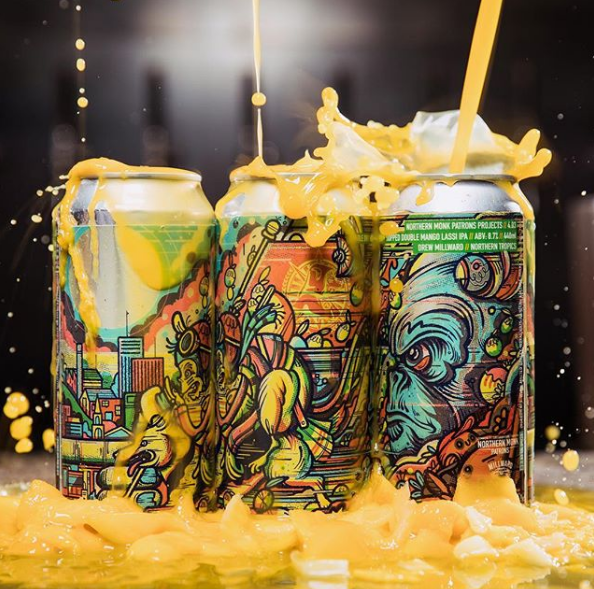 "Since 2013 this Leeds brewery has gone from strength to strength, recently opening a larger brewhouse and adding to their brew team big names like Colin Stronge from Buxton Brewery. Expect continued innovation, and to see their core beers in Morrison's and Marks & Spencer too. Not to mention they'll be hosting Hop City, one of the must-attend beer festivals of the year, in March." - Martin Oates and Steve Bentall, presenters of the Hopinions beer podcast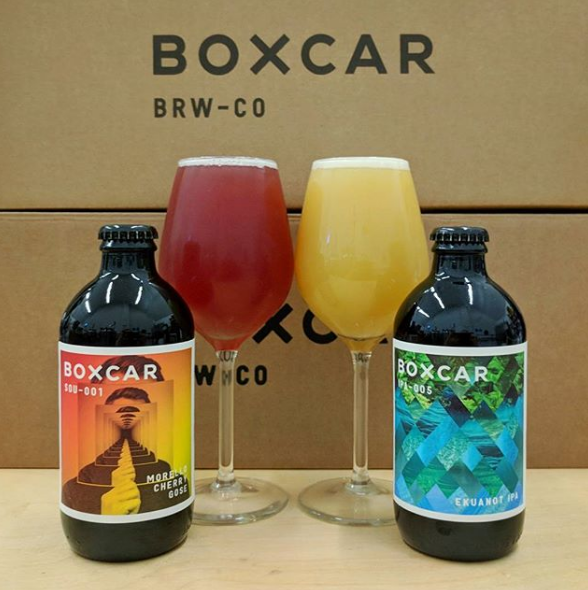 "This one was a no-brainer for me. Sam at Boxcar is in the fortunate situation of making things in such small quantity that if it isn't perfect, he can pour it away and try again. This comes through in every beer you taste of his and is why everyone is clambering to get hold of his stuff at any opportunity they get." – Justin Hutton, director of The Beer Collective craft beer suppliers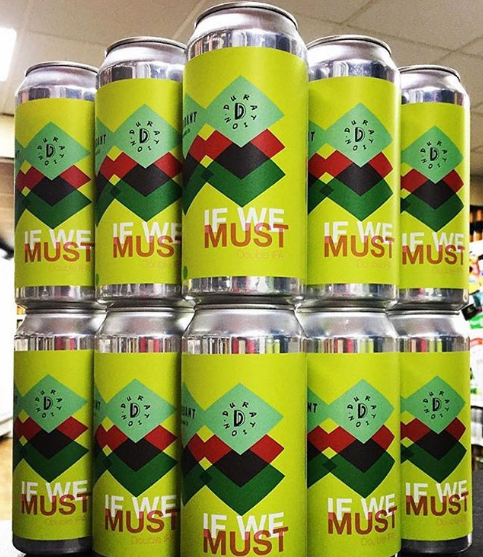 "Launching later this year, Duration is about to become an exciting addition to the UK brewing scene. Founded by Miranda Hudson and Derek Bates, the state-of-the-art brewery will focus on wild fermentation – beers made with wild yeasts rather than cultivated ones. With the opening imminent, Bates has been touring the country, collaborating with the likes of Wild Beer Co., Burning Sky, and Cloudwater on the first of Duration's releases." - Simon James, co-founder of craft beer magazine Hop & Barley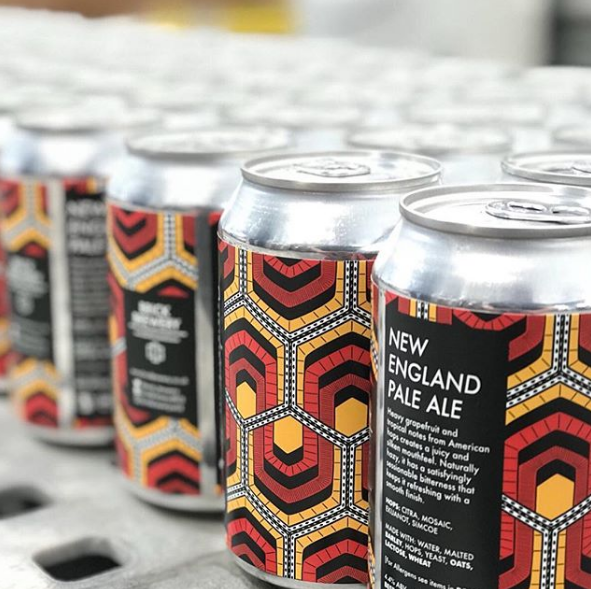 "We've loved watching our Peckham neighbours Brick grow and prosper over the past four years. Their celebrated taproom at Peckham Rye Station will continue, but the majority of brewing is now taking place at their big, shiny new brewery in Deptford under the direction of a new head brewer, Pete. With a spate of excellent recent releases under their belt, we reckon 2018 is going to be a massive one for them." – Jen Ferguson, co-founder of Hop, Burns & Black bottle shop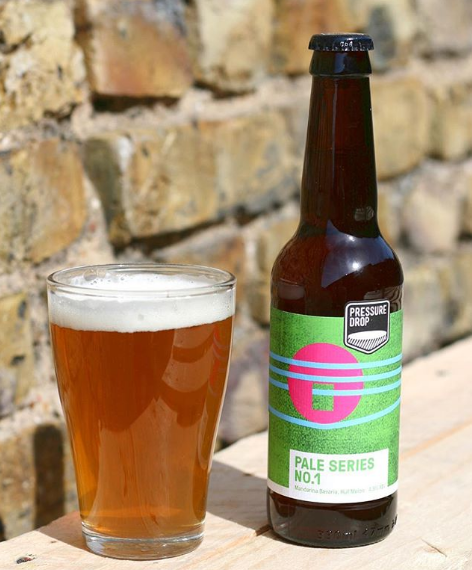 "These guys are one of our all-time favourites, so we were dead happy when they recently relocated from Hackney to Tottenham and quadrupled their capacity. The new site now features state-of-the-art kit, an analysis lab and cold storage room, so expect even better and fresher core range beers like their Pale Fire and Bosko, and ramped-up seasonal brews like Nanban Kanpai." – Tom McKim, founder of Clapton Craft bottle shop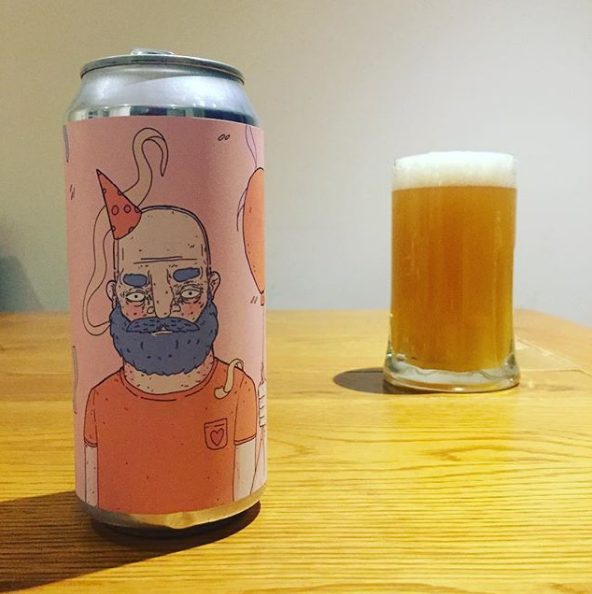 "A brewery that feels like it's on the brink of something really awesome. Not only have their new 440ml cans proven delicious and stunning, but they are in the process of building a brewpub - something I think the UK craft beer scene lacks. It'll be fascinating to see where they end up in 2018." – Alex Fitzpatrick, co-owner of Ghost Whale bottle shop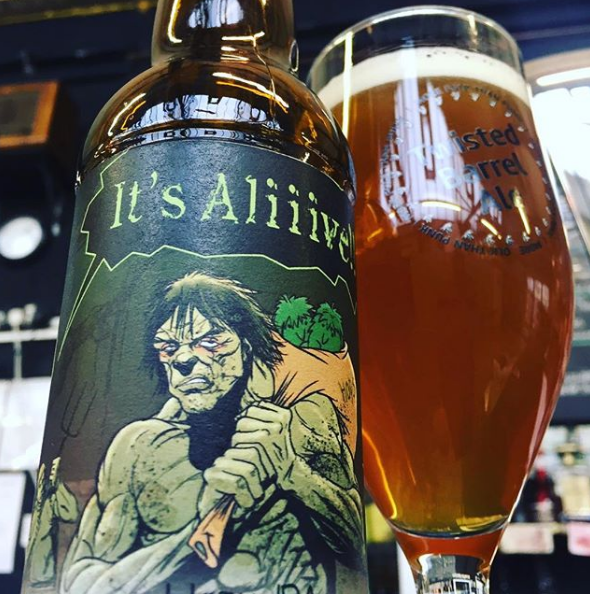 "Even though they established themselves in 2014, this lot approach everything they do with the vigour of a new brewery. This small operation, based on the outskirts of the town, have recently moved to a bigger site, allowing for more beer and more packaging options, and has helped cement them as one of the names at the forefront of the Midlands revolution that's coming in 2018." - Martin Oates and Steve Bentall, presenters of the Hopinions beer podcast

"Track quickly gained a reputation for technically sound and easy-drinking beers throughout north-west England, but this year will see it conquer the rest of the country. After closing out 2017 with several high-profile collaborations with Northern Monk and Wylam, the beginning of the year has already seen the arrival of a series of delicious hazy IPAs overflowing with bold tropical flavours." – Brody Rossiter, beer expert at HonestBrew online beer shop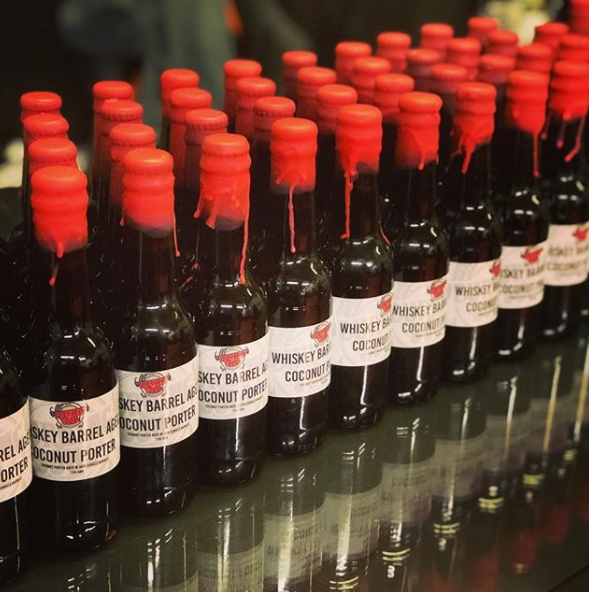 "Burning Soul were named the best new brewery in the West Midlands on RateBeer in 2017. The brewery is the ultimate hangout too, with sofas, a football table, pool and plenty of good beer on tap. This year will be filled with plenty more fun and even an expansion, too." – Tim Jones, founder of beer culture site BeerYeti.com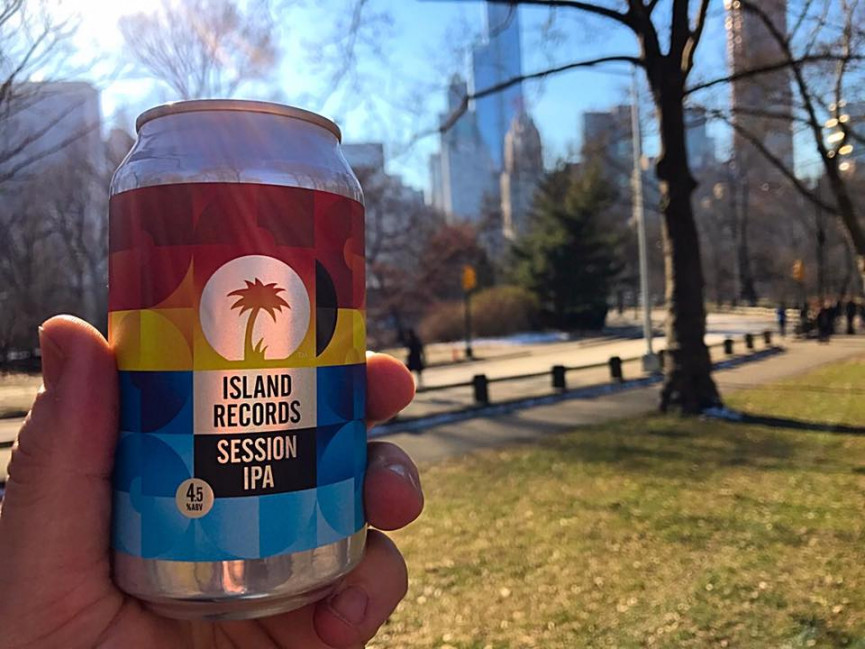 "Although they've been around for a number of years, this year is going to see their rebirth. They are building a new brewery and tap room in King's Cross, they have hired a new head brewer Christoffer Tuominen (previously of Beavertown and Camden), and they are undergoing a total rebrand too. I predict that with a new approach, a new brewer and new kit, the beers coming out of there in 2018 will blow people away." – Justin Hutton, director of The Beer Collective craft beer suppliers