Bored of your bland instant cup o'Joe? Tired of picking undissolved granules from your teeth post-swig? Sick of forking out six quid every morning on something artisanal and so-strong-it's-migraine-inducing? 
Then step right up, friend, because from this moment onwards your morning nectar will be a thing of pride. 
Best espresso coffee machine: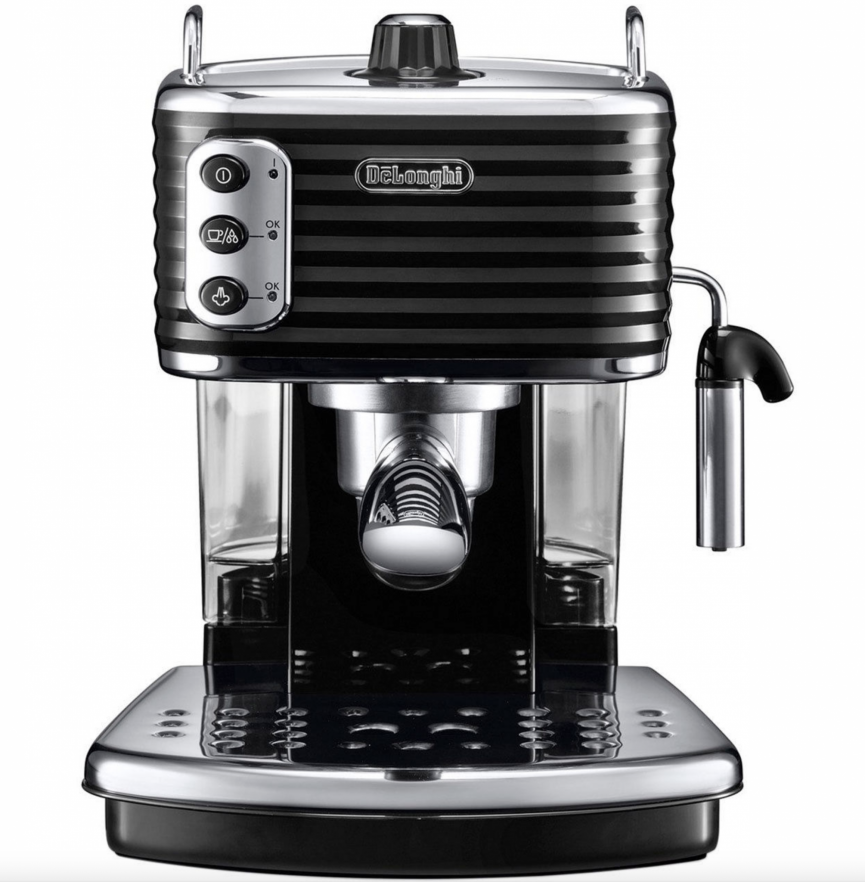 De'Longhi's traditional pump espresso machine is called the Scultura – Italian for sculpture. And once you're done admiring its Fifties retro styling atop your kitchen surface, this little conversation piece will trickle out some of the best home-brewed doses of morning rocket fuel this side of Naples. 
Grind coffee or pop a pod, fire up, then glug down your taste-bud-tingling, belly-warming hug in a mug. There's a milk-frother included too, meaning you can rip up Italian tradition and offend the connoisseurs by downing a freshly whipped afternoon cappuccino, with your very own heart-shaped choccy on top. Stencils sold separately. £139.99; currys.co.uk
Best grinder: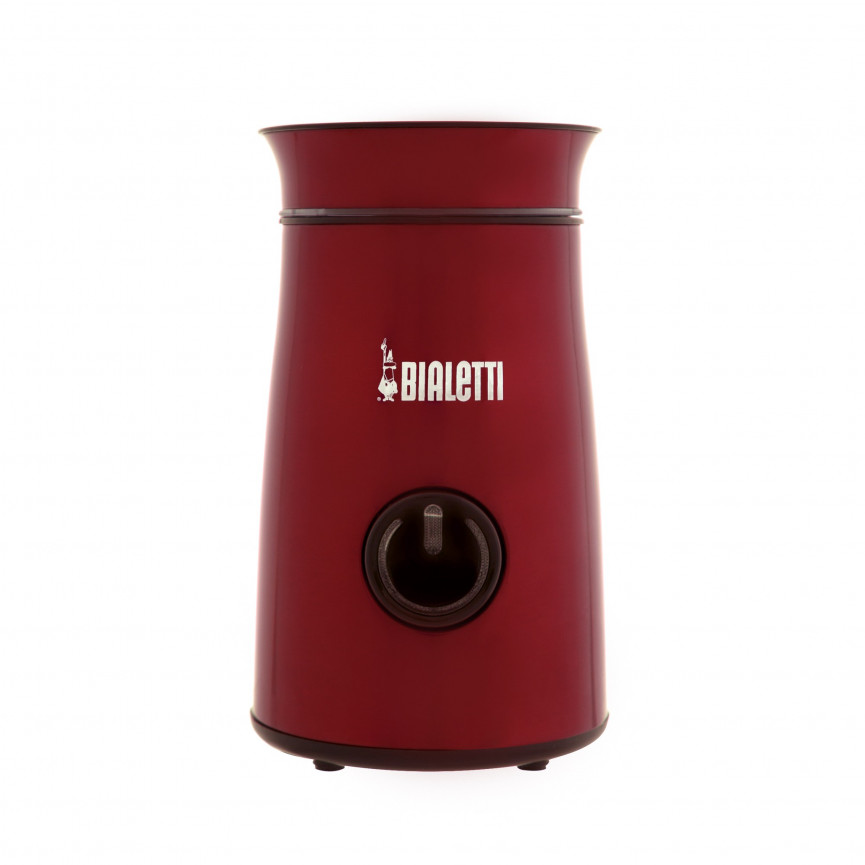 Even the coffee non-believers know that the best cup comes from beans that are freshly ground. So shove a bag-load into the Bialetti Emotion and get grinding for a richer, better java. £63; coolshop.co.uk
Best coffee scales: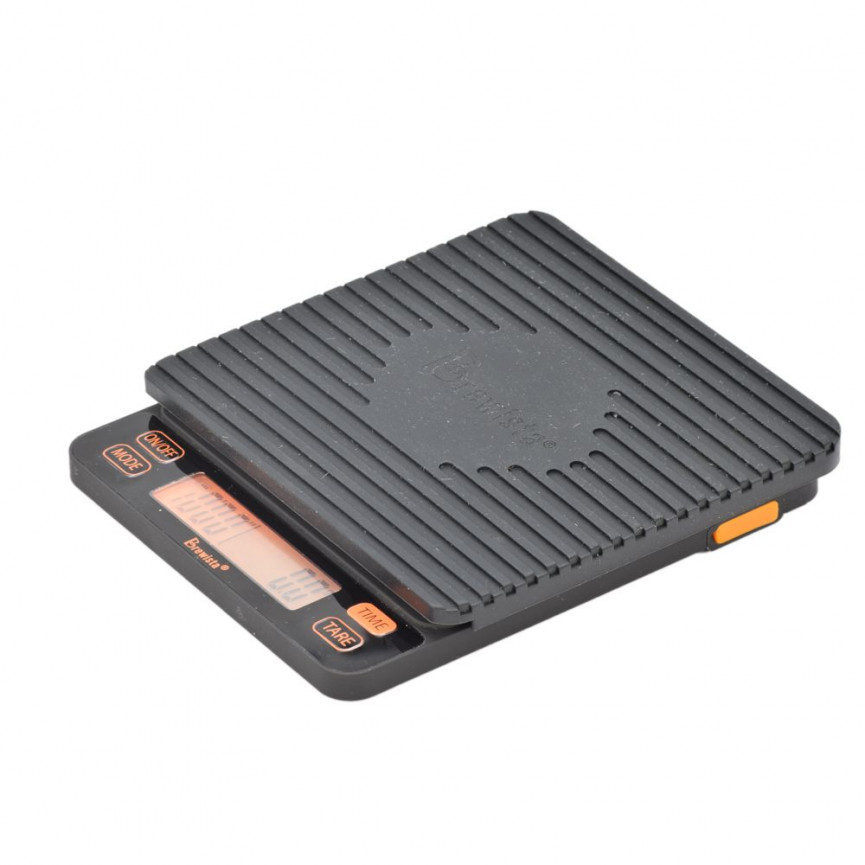 In your student days it was sachet instants. In your twenties, espresso pods. And now you've graduated Barista Big School: your own bean-counting Brewista Smart Scale V2. £79.90; Amazon
Best coffee press: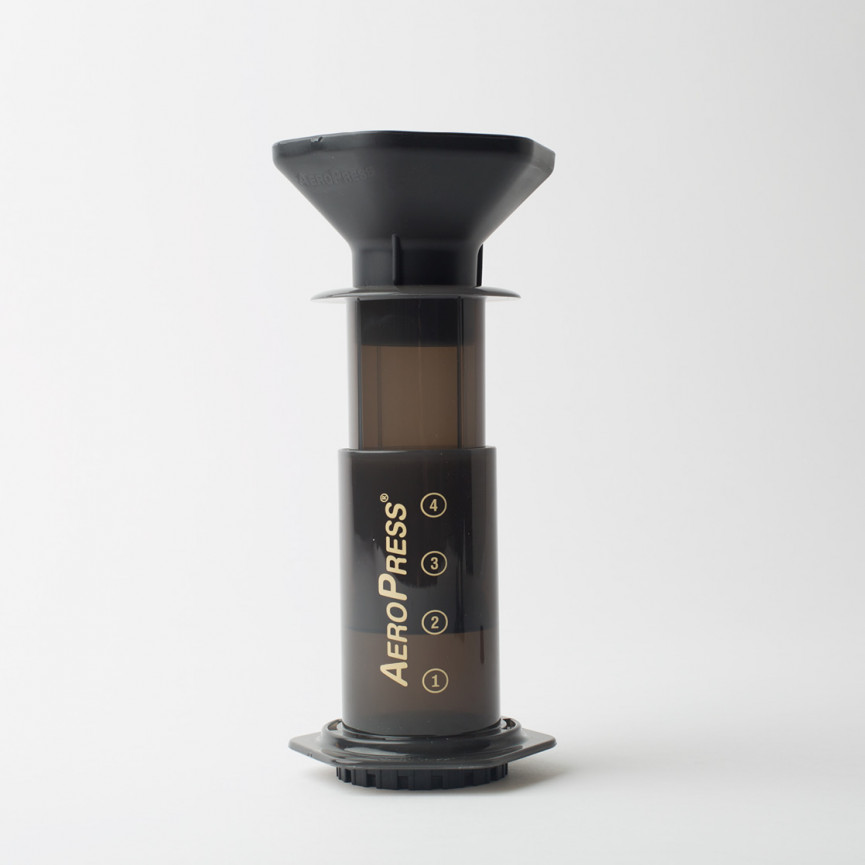 There are so many ways of making a cup of joe from the AeroPress, there's an official world championship – held this month in Sydney. Really. Pour your own super-smooth brew, then look it up. £24.50; Amazon

Best for tea: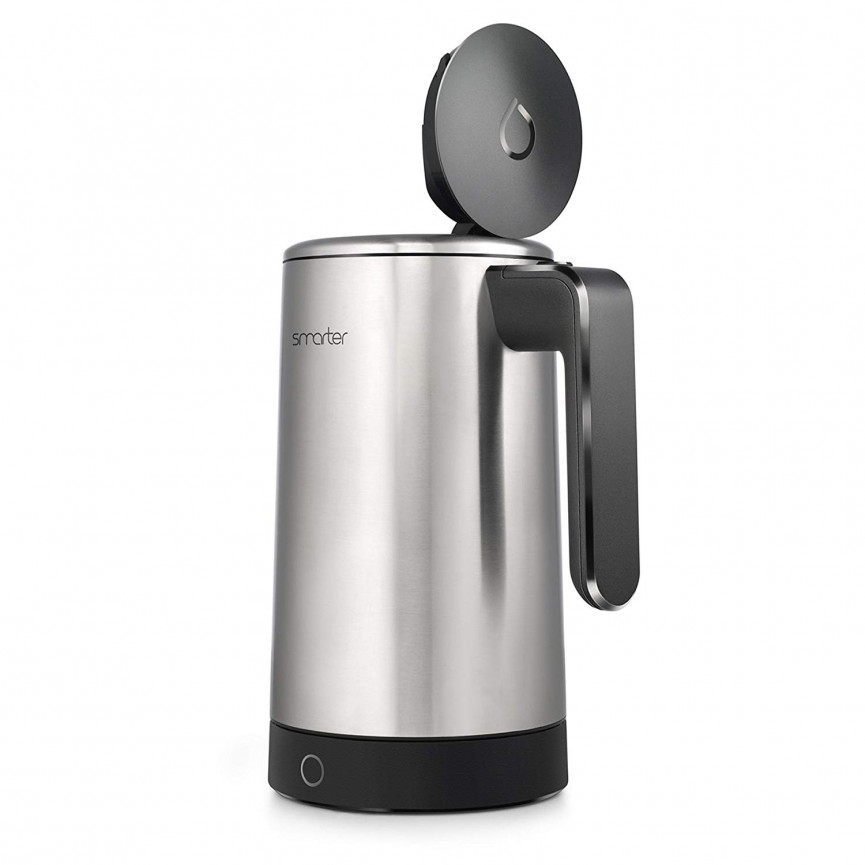 You open your eyes: darkness envelops you, a shiver runs down your spine. Yep, your 6am alarm has just gone off. Ease yourself into the day by sticking the iKettle on, via your phone, from your bed. £99.99; firebox.com

Best apps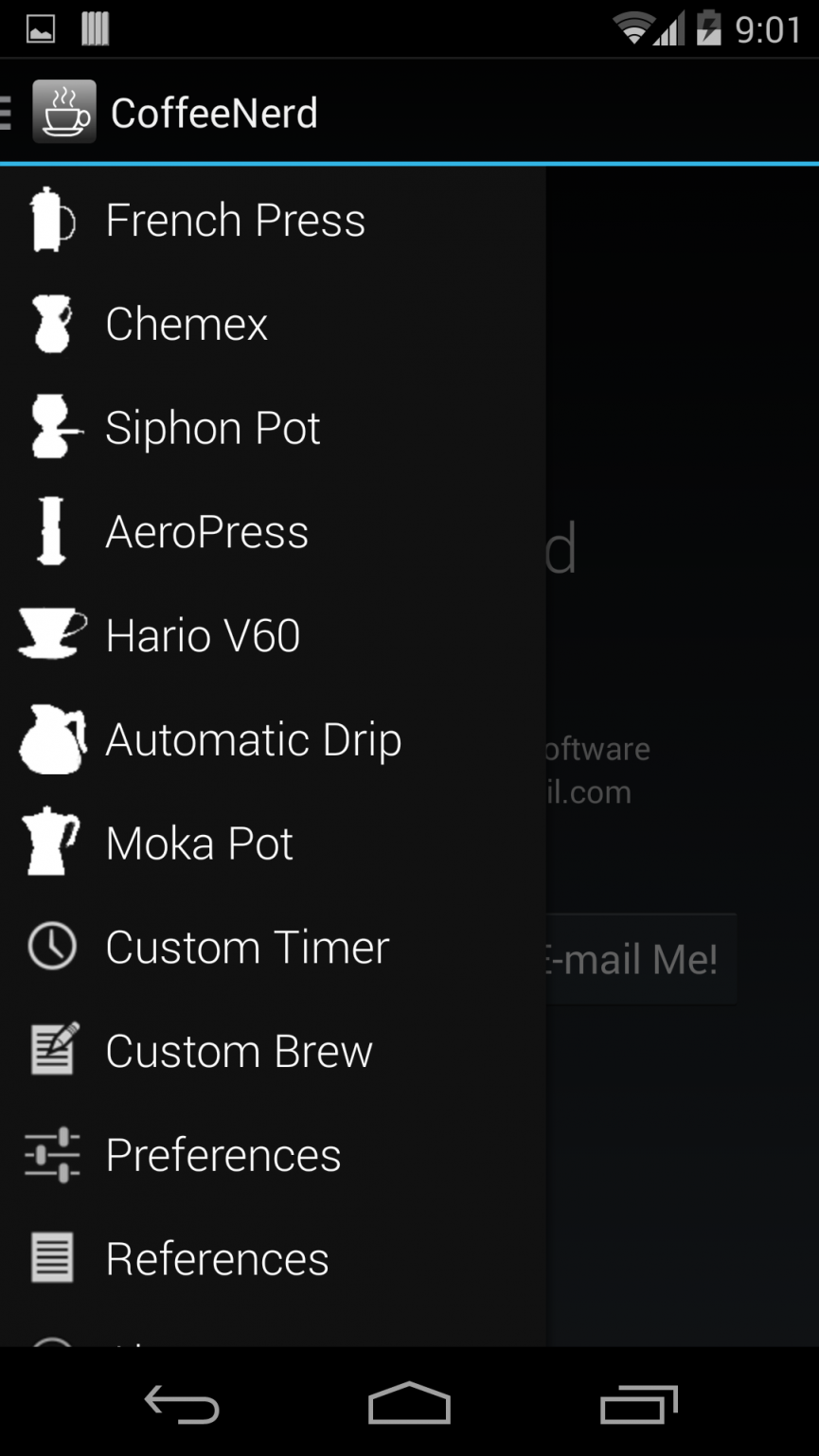 It's a confusing caffeinated world out there. Making sense of it all is this comprehensive guide, turning you from an americano amateur to a moka master. Free; play.google.com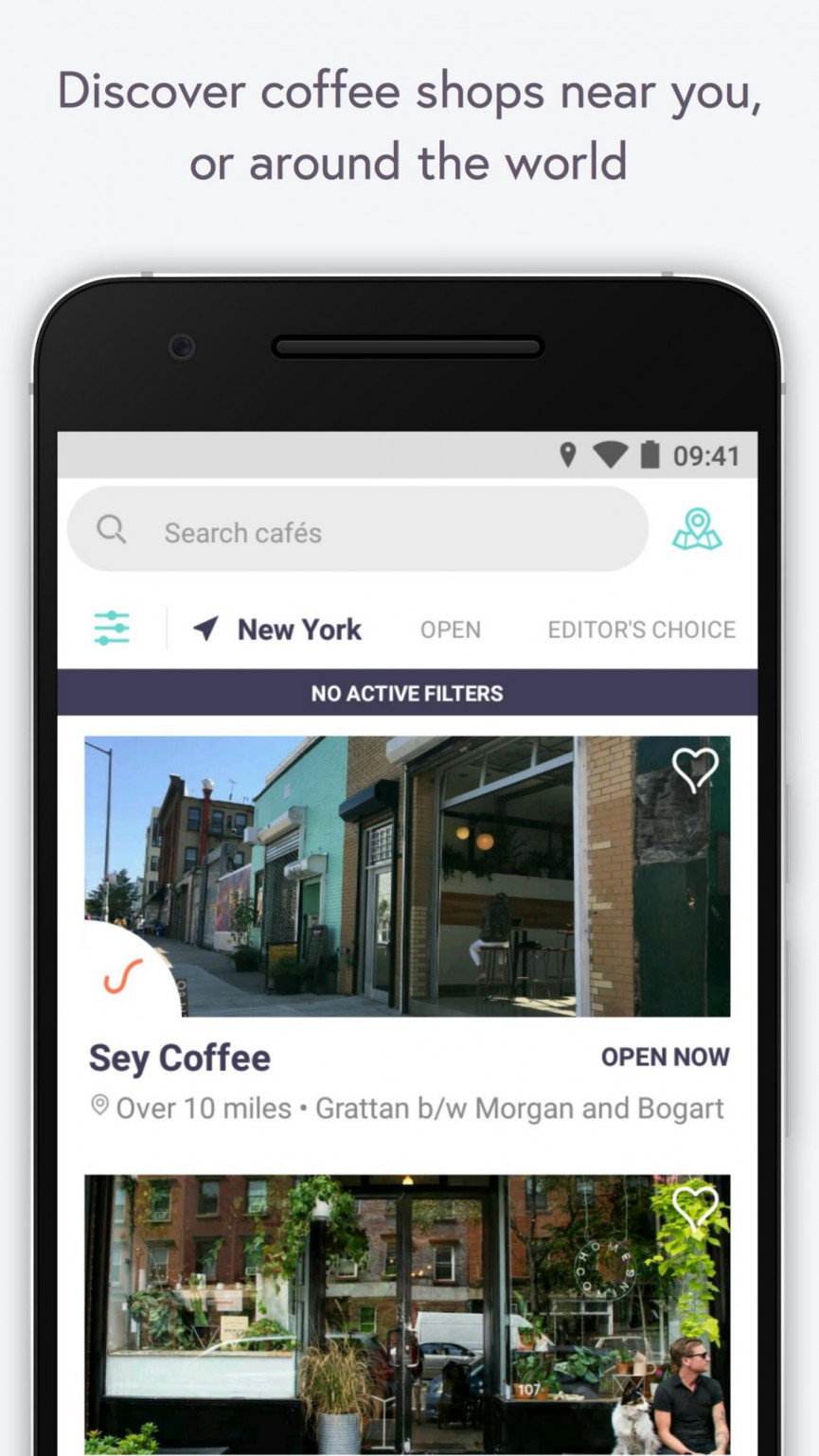 After a spiced, dairy-free cup of java? From a dog- friendly cafe? Consult this coffee shop finder, scouring the best indie places for your ideal shot. Free; bestcoffee.guide