ShortList is now ad free and supported by you, the users. When you buy through the links on our site we may earn a commission.
Learn more
The best Amazon Prime Day deals are here and there are thousands of bargains to be had. In this guide we have all the deals you need to know about Amazon Prime Day - so bookmark this page as we will be updating it constantly with new deals as and when they come in.
UPDATED: Had enough of fluffy tech gadgets? How about a Karcher K4 pressure washer, for a pro-grade clean of your car or patio? There are also some fantastic new TV deals from TCL and Sony for you to take a look at, and some more great drinks deal - 60% off a Soda Stream and 40% off of Grey Goose vodka.
That's the problem with Amazon Prime Day: there's so many things discounted that you need a guide to cut through the noise and deliver the discounts on the things you'll actually want to buy. Shortlist is that guide.
We have trawled through Amazon so you don't have to, sniffing out deals like a pig snuffling for truffles. The deals are focused on the categories that you really care about: tech, food and drink, entertainment, fitness and home stuff.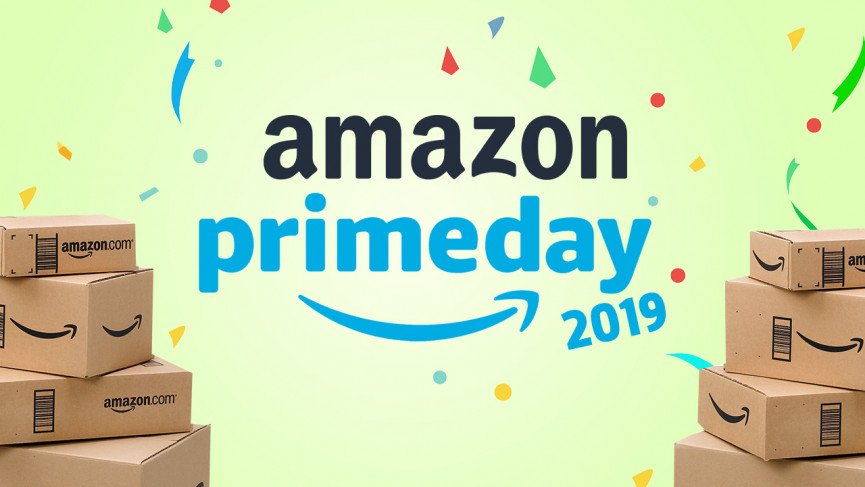 The best Amazon device deals
Amazon has brought massive discounts to its Echo, Kindle and Fire tablet range - here's our choice...
The best TV deals
There's some fantastic TVs discounted here - whether you are up for a bargain big screen or something smaller...
The best headphone deals
There are some fantastic cut-price headphones here - from noise cancelling to in-ear buds...
The best phone deals
Everything from the latest iPhone, Galaxy and OnePlus have been discounted by Amazon...
Save £120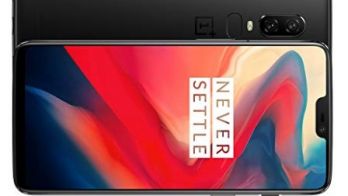 OnePlus 6
£399
OnePlus makes some of the classiest phones around. The OnePlus 6 still offers top-end performance, and now you can get the phone at a mid-range price. Don't miss out.
View at Amazon
Save £40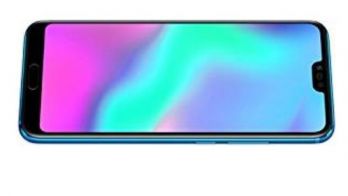 Honor 10
£209
Honor makes some of the best-value phones you can buy. You get a dynamic-looking display, dual rear cameras and powerful CPU. And you save £40 on Amazon Prime Day.
View at Amazon
The best camera deals
Whether you are after a DSLR, a compact or something in between - these are the best camera deals...
33% off!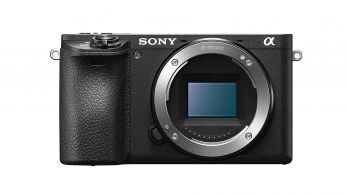 Sony Alpha A6500
£1215
This is one of the best cameras of its type out right now. The Sony Alpha 6500 has everything - superb image quality, handling and a 24.2MP sensor. It's a brilliant DRLR rival that's much smaller in the hand.
View now at Amazon
24% off!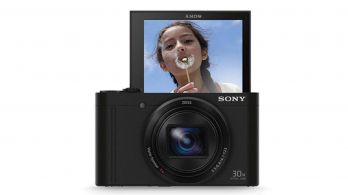 Sony DSC-WX500
£175
There's £54 off this superb travel compact camera. It's got a superb specs list, including a 30x zoom and 18.2MP sensor.
View now at Amazon
22% off!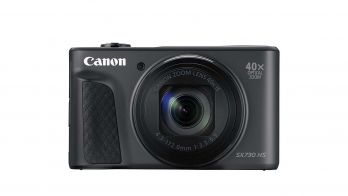 Canon PowerShot SX730 HS
£224
It may not have the best specs in the world but this superzoom compact is one for those looking for a great travel camera. At £64 off, this one is definitely worth consideration.
View now at Amazon
21% off!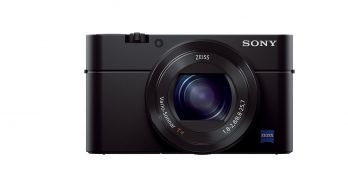 Sony RX100 III
£458
A cool £100 has been taken off the price of the RX100 - a camera that boats a 20.1MP sensor and myriad pro features. This is one of the most-packed compacts out there.
View now at Amazon
20% off! Canon PowerShot G7 X Mark II
£399
£100 off the RRP of the G7 X makes this superb camera even more affordable. It has 3-inch screen, 20.2MP sensor and a large feature set. This is a great price for this compact.
View now at Amazon
The best smart home deals

Make your home smarter with our choice of smart lights and bulbs for the home...
SAVE 30%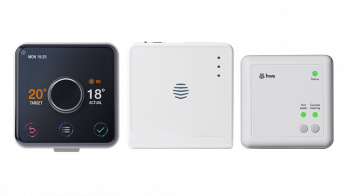 Hive Active Heating and Hot Water Thermostat (without Installation)
£95.99
Save £40 on Hive Active heating, currently at number three in our Best Thermostats 2019 Shortlist. This version comes without installation, but it still a good discount.
View at Amazon
Save £140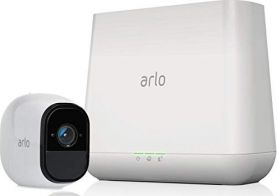 Arlo Pro - Wireless Home Security Camera System
£149.99
Get 44% off Arlo Pro's Home Security Camera System with night vision and HD Video. Wireless and weather-proof, this pack comes with one camera and seven day rolling cloud storage included.
View at Amazon
The best laptop deals

It's all about Chromebooks this year, as well as a great Microsoft Office deal...
Save 25%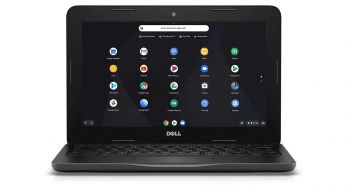 Dell Chromebook 11 3000
£149.99
There's £50 off this Chromebook which comes with a 11.6 Inch HD LED-Backlit screen, 4GB RAM, 16 GB eMMC memory and Chrome OS. This is great for those who don't fancy a big-screen laptop.
View now at Amazon
34% off!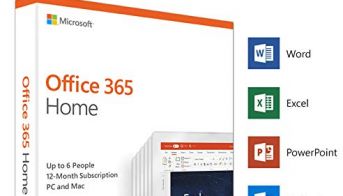 Microsoft Office 365 Home
£47.99
There's a decent £25 off the cost of Microsoft 365. For this you get Microsoft Office 365 Home for up to 6 users. The subscription lasts 1 year and is for PC or Mac.
View now at Amazon
The best wearable deals

Everything from Fitbit to Garmin has been discounted by Amazon - there's some fantastic wearable deals this year...
22% off!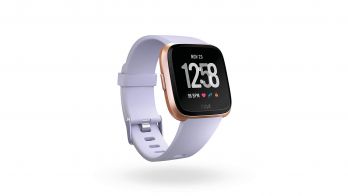 Fitbit Versa
£179
The original and best Versa - this is a health and fitness smartwatch with heart rate monitoring, music and swim tracking. It's also got £40 off right now.
View at Amazon now
46% off!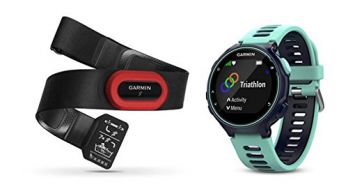 Garmin Forerunner 735XT
£273
There's a whopping £160 off of the Garmin Forerunner 735XT, a smartwatch that offers the best tracking for triathletes and those who are just looking to get fit. This is because it has bike, running and swim tracking built in.
View now at Amazon
25% off!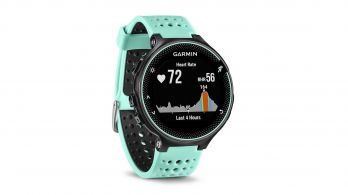 Garmin Forerunner 235 GPS Running Watch
£129.99
This one is for the runner in your life. With over £40 off you get a watch that may be a little old but it still has some of the best tracking capabilities around.
View now at Amazon
The best speaker deals

Audio goodness await, thanks to these brilliant speaker deals - we've chosen everything from Bluetooth to Soundbars...
50% off!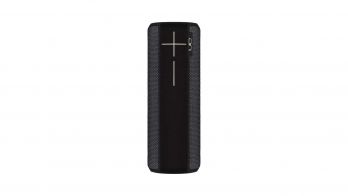 Ultimate Ears BOOM 2 Lite
£59
There's currently £60 off of the BOOM 2 - a speaker that is Bluetooth, offers 360 Immersive Surround Sound and Deep Bass, is Waterproof, has a 30m range and 15-Hour playtime. Nice.
View now at Amazon
17% off!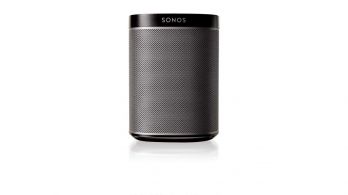 SONOS PLAY:1
£124
The Sonos Play:1 is one of the best speakers on the market. Not only does it have Aexa (and now Google Assist), it is the gateway to the brilliant Sonos eco-system. There's currently £25 off at the moment.
View now at Amazon
The best gin deals
Gin! The ultimate gin deals are below - some of our favourite brands have been given a big cut price discount...
33% off!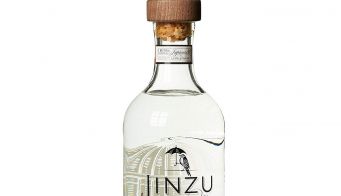 Jinzu Gin, 70 cl
£21.60
Jinzu is gin with a difference. It's British gin with a Japanese twist - there's delicate flavours of cherry blossom and yuzu citrus fruit and all of this is rounded off with a touch of saki. It's a great conversation starter.
View now at Amazon
32% off!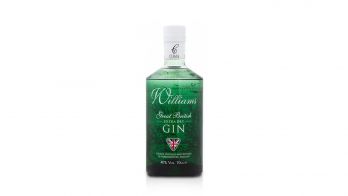 Chase GB Gin, 70 cl
£19.99
This Chase GB Gin was £29.45 and is now £19.99. It's made by a company that only started distilling around 10 years ago - but youth is on their side here, as the taste is great. And now so is the price.
View at Amazon now
28% off!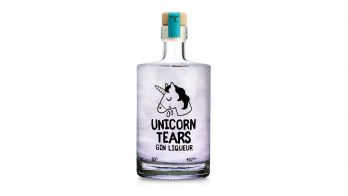 Firebox Unicorn Tears Gin
£24.49
Well, this is something a little bit different. It's gin that's been flavoured so it has the sweetness of a liqueur. This is a gin that would be a great gift, or something you occasionally take out of the cupboard.
View now at Amazon
31% off!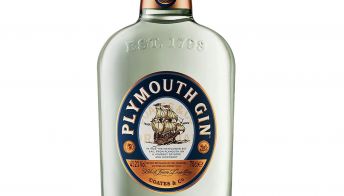 Plymouth Original Dry Gin
£18.50
Since 1793, Plymouth Gin has been distilled using the same blend of seven exotic botanicals, Dartmoor water and pure grain alcohol. Tasty.
View now at Amazon
31% off!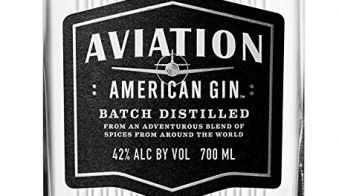 Aviation American Gin
£23.99
Okay, this is a little different. Aviation gin comes from the US and is packed with earthy flavours and even lavander.
View now at Amazon
Other fantastic gift ideas

Amazon Prime Day: Q&A
What actually is Amazon Prime Day?
It's that time of the year when Amazon Prime members get a treasure trove of discounts, thanks to their membership.

Is Amazon Prime Day actually just a day?
Don't be silly - it's 48 hours long, with many a deal to be had.

When is Amazon Prime Day?
As we suspected, it's 15 July. Amazon Prime Day will last for 48 hours, ending a minute before midnight on the 16 of July.
Do I have to be an Amazon Prime member?
Yep, to get Amazon Prime Member deals you do need a membership. There is the 30-days' free sign-up, though, which is always a good option if you are unsure whether to sign up forever.
Related Reviews and Shortlists