Amazon Prime Day 2019 is just around the corner and what that means is potential bargains galore. The problem is: there's so many things discounted that you need a guide to cut through the noise and deliver the discounts on the things you'll actually want to buy.
UPDATED:Amazon Prime Day has been officially revealed at 15 July and will last a full 48 hours. The Amazon Prime landing page has a number of items to look out for on the day - what it is calling Prime Day Launches. On the day and the weeks leading up to the discount bonanza, we'll be keeping this page updated with the biggest deals - so bookmark now.
Shortlist is that guide. We will be trawling through Amazon so you don't have to, sniffing out deals like a pig snuffling for truffles. The deals will be focused on the categories that you really care about: tech, food and drink, entertainment, fitness and home stuff.
But, first, a little bit of housekeeping: this is what you need to know about Amazon Prime Day.
What actually is Amazon Prime Day?
It's that time of the year when Amazon Prime members get a treasure trove of discounts, thanks to their membership.
Is Amazon Prime Day actually just a day?
Don't be silly - it's 48 hours long, with many a deal to be had.

When is Amazon Prime Day?
As we suspected, it's 15 July. Amazon Prime Day will last for 48 hours, ending a minute before midnight on the 16 of July.
Do I have to be an Amazon Prime member?
Yep, to get Amazon Prime Member deals you do need a membership. There is the 30-days' free sign-up, though, which is always a good option if you are unsure whether to sign up forever.
Amazon Prime Day deals: what you can get right now
It's not Prime Day, we know. But that canny lot at Amazon always through a discount in here and there - here's some you can get right now.

Get 36% off at Amazon now
Great GoPro Hero7 Black deal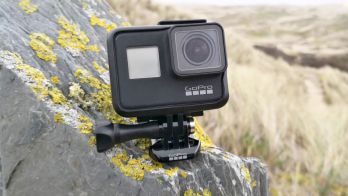 GoPro Hero7 Black
£318.99
Get more than 15% off the best action camera on the market. The GoPro Hero7 is rugged, waterproof, shoots in 4K and now a bit of a bargain.
Buy on Amazon now
Sony Bravia 4K TV deal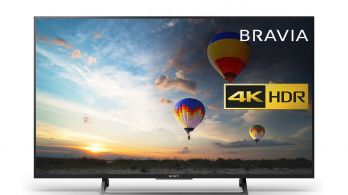 Sony Bravia KD43XE8004
£459
The Sony Bravia KD43XE8004 currently has £340 off - the best deal we have seen for this television. It's 4K with Google Assistant built-in. Size wise, it's 43 inches so just on the cusp of the size we'd recommend for 4K.
Buy on Amazon now
Pre Amazon Prime Day deals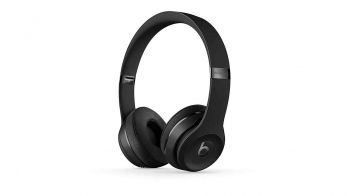 Beats Solo3 Wireless On-Ear Headphones
£199
The Beats Solo3 Wireless On-Ear Headphones currently have a big discount on Amazon. They are £199, saving £50. We don't think the discount will be bigger on Amazon Prime Day 2019
View at Amazon now
Pre Amazon Prime Day deals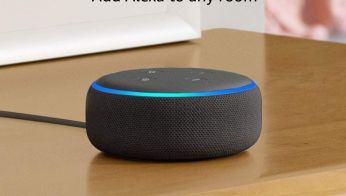 Amazon Echo Dot (3rd Gen)
£34.99
The Amazon Echo Dot is the best gateway to Alexa and there's currently £15 off the price. This is a decent deal.
View now at Amazon
Amazon Prime Day deals: what to expect
This is where it gets interesting. We don't have a crystal ball, but what we do have is the best Amazon Prime Day deals that happened last year. It's likely that you will see similar products discounted come July - here's our pick of the 15 best.
Already have an account? Then head to our best Amazon Prime Series list to see what great shows are available through your subscription.