ShortList is supported by you, our amazing readers. When you click through the links on our site and make a purchase we may earn a commission.
Learn more
While having your initials stitched into your personal belongings was once reserved for your school PE kit, these days it's all the rage.
And with J. Crew laying on their very own monogramming event on 20 November in the run-up to Christmas, our creative juices are flowing.
Without further ado, here are seven things you probably didn't know you could get monogrammed…
1. Your sweatpants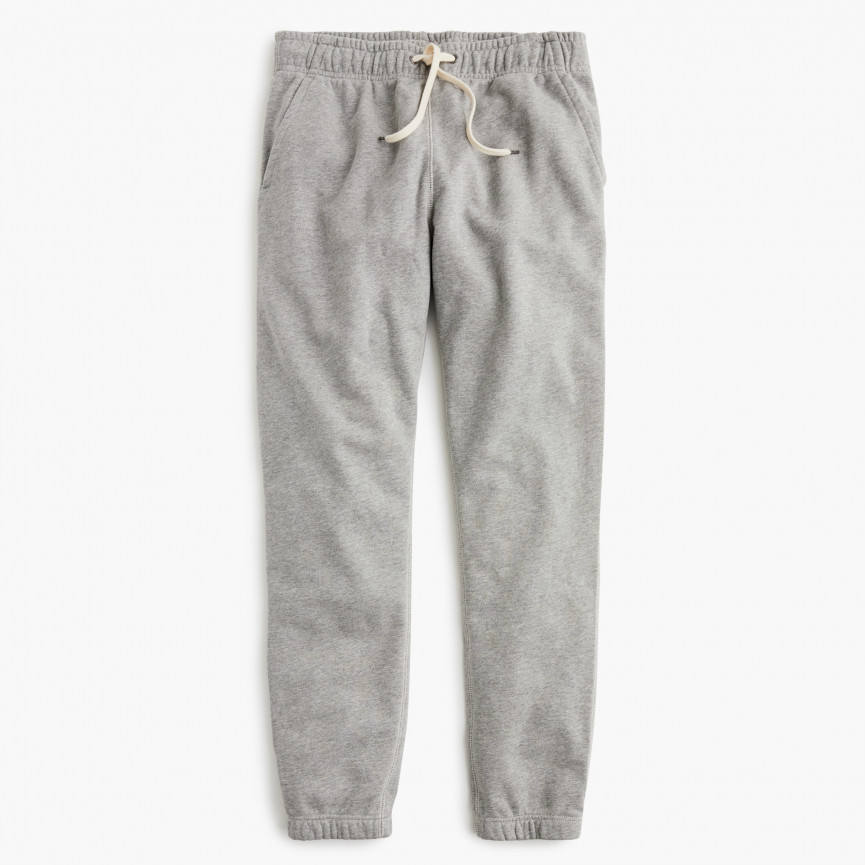 No longer is kicking back in a pair of sweatpants a thing of shame.
To the contrary, it's now what all the most stylish men wear y'know?
You can get this pair from J. Crew personalised if you head to their Regent Street store from 5pm - 8pm on 20 November or their Sloane Square and Redchurch Street store from 4pm to 7pm and get 20% off your purchase as well as some free monogramming action.
BUY NOW: Sweatpants, J. Crew, £79.50
2. Your coffee cup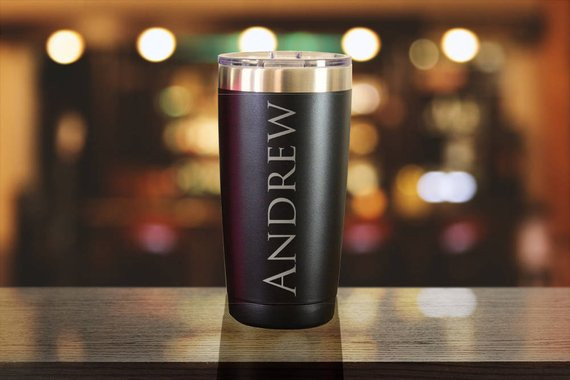 You know by now that every time you drink from a non-reusable coffee cup you sprout horns, kill a whale and make David Attenborough cry.
Make your daily caffeine hit ethical while stroking your ego with this monogrammed cup like Andrew here.
BUY NOW: Coffee cup, Personalization USA, £14.98
3. Your hat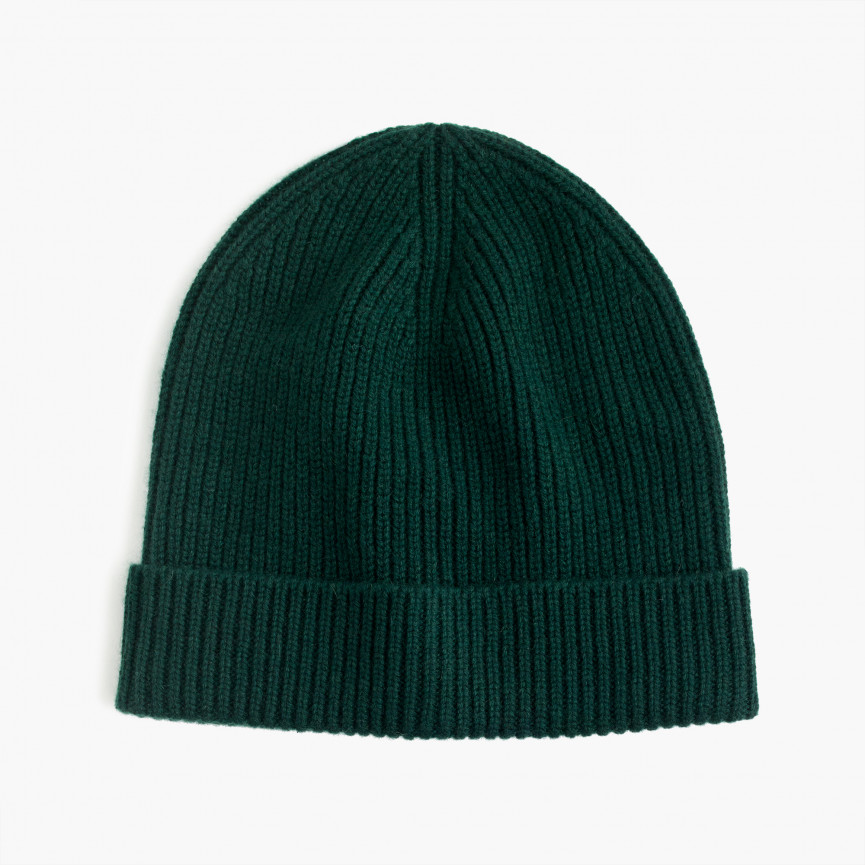 Hair doing something weird? Hat. Feeling the cold? Hat. Outfit need something? Hat.
It's the most trusted accessory and now you can go one further and get it initialled.
BUY NOW: Cashmere hat, J. Crew, £79.50
4. Your toothbrush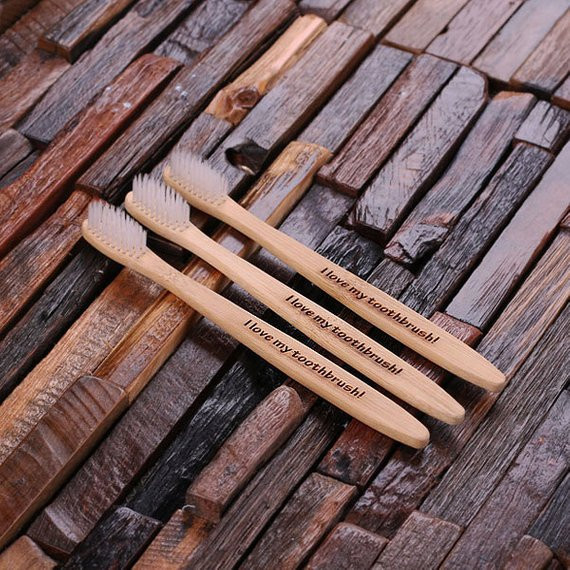 What's more personal to you than something you use twice a day every day for your whole life?
Show your toothbrush you're committed and get it monogrammed.
BUY NOW: Engraved toothbrush, Teals Prairie, £17.09

5. Your tie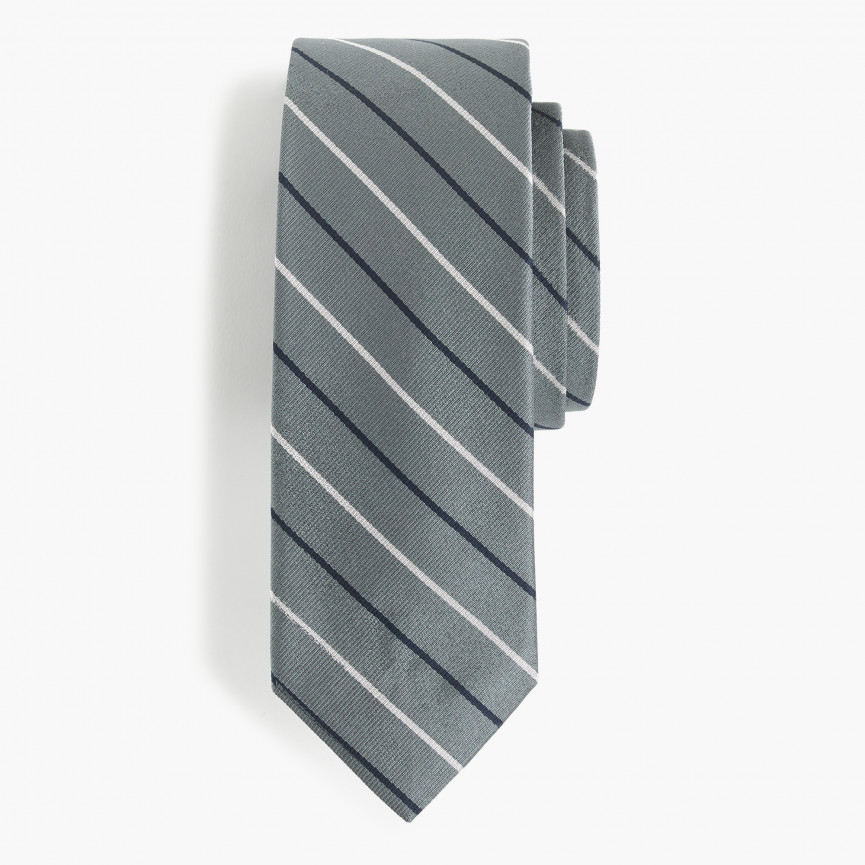 Ties might make you think of mass conformity and unexciting formal events, but it needn't be that way.
Stick it to the man and get yours monogrammed to show what a wild card you are.
BUY NOW: Silk tie, J. Crew, £62.50
6. Your breakfast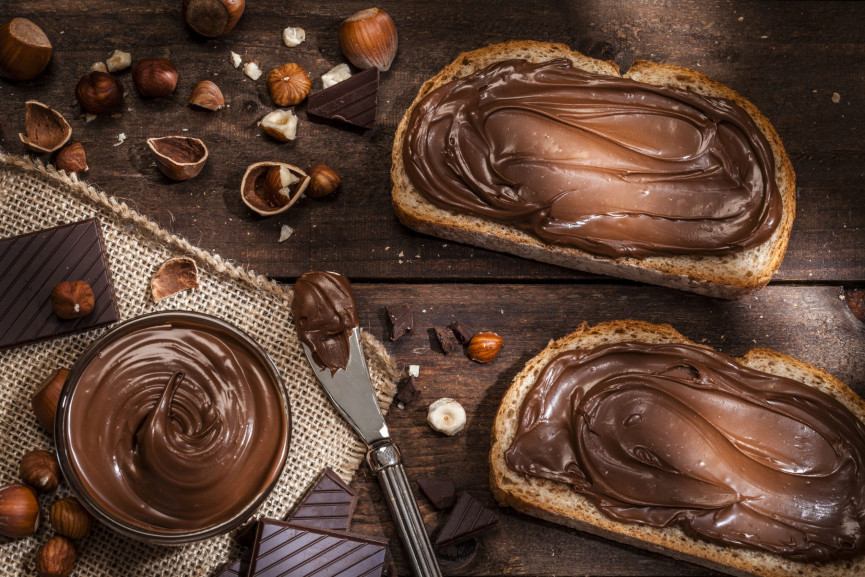 If like the rest of the human race you're fatigued by avocado on toast clogging up your Instagram feed, you can up your game with your own monogrammed jar of spread.
Come Christmas time, some department stores offer the chance to get your initials on your own jar of Nutella and Marmite. Game changer.
7. Your sleeve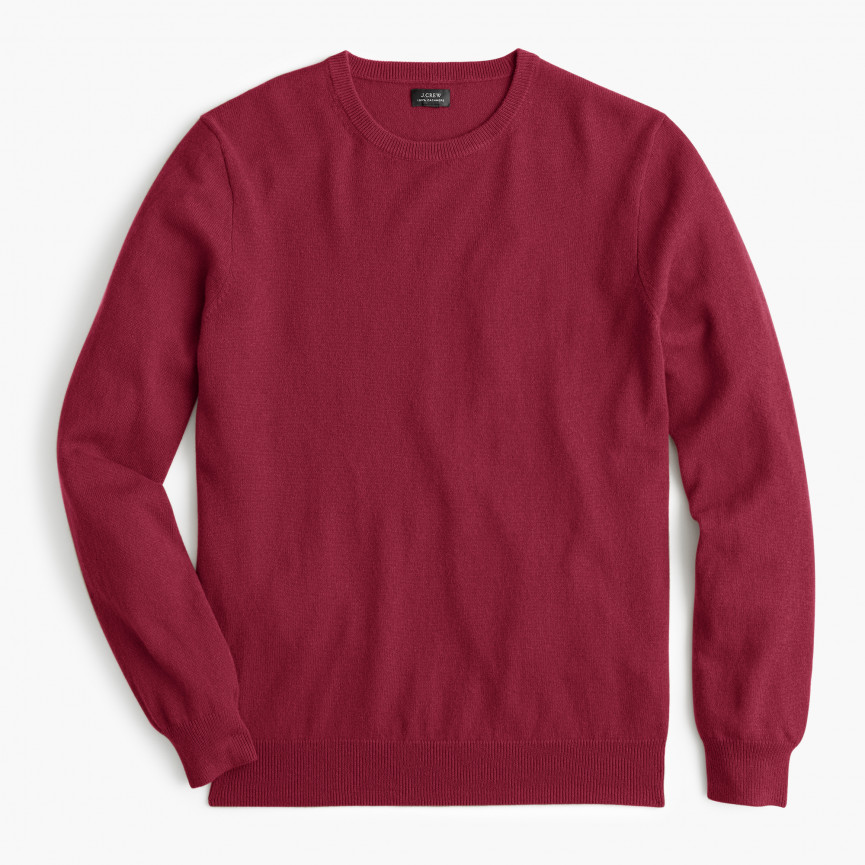 Why wear your heart on your sleeve when you can wear your name?
If you're in a generous mood you could even mix up the monogramming and bank this one as an early Christmas present.
BUY NOW: Cashmere sweater, J. Crew, £98
---
For the perfect monogrammed present for your friends, head to J. Crew's store on Regent Street, Sloane Square or Redchurch Street on 20 November.

Related Reviews and Shortlists