The Rugby World Cup kicks off today, with England playing host to the very best bruisers on the face of the planet.
It's a perfect excuse to buy that 80-in plasma HD curved TV you've been lusting over all year, to invite your mates over for a weekend of crisp eating, terrible singing, and to drink your weight in icy cold golden suds, too.
This year, what with shockwaves of the craft beer explosion being felt in even the most far flung corners of the globe, it's no better time to sample the wares of microbreweries from those very nations.
So here's the ultimate RWC drinking list, matching each team with their best homegrown craft microbooze. Crack one open, sit back, and let the bone crunching commence…
Words by Chris Sayer, follow his booze guzzling on Twitter: @ChrisSayer00

Argentina: Antares IPA
It's always fun watching Argentina play – they can do damage, but not enough to really do anything. Sorta like a baby wasp, or a hand whisk. What'll do you even more damage is sitting in Antares Bar in Buenos Aires' Palermo district, where you'll never want to leave the cracking microbrewery's large shiny vats of fresh craft beer, like this one.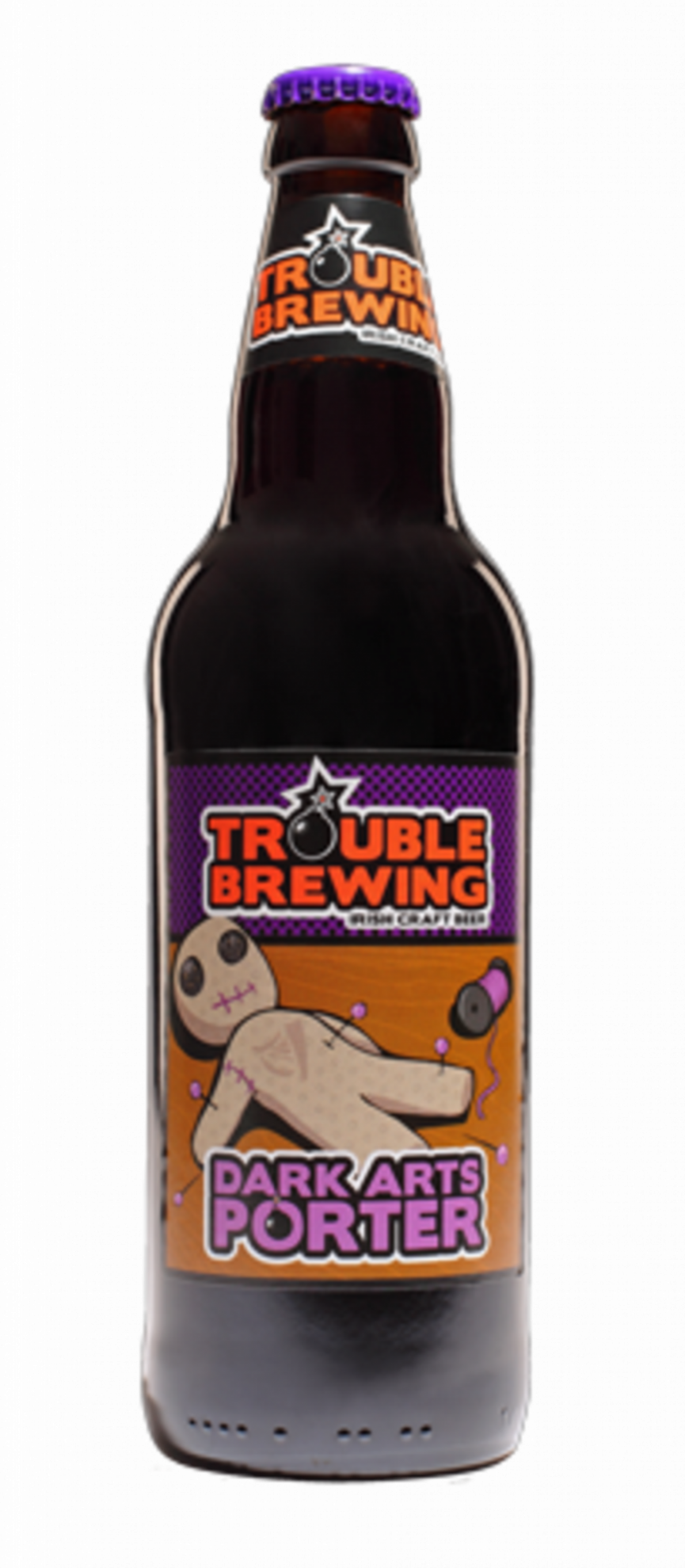 Ireland: Trouble Brewing Dark Arts Porter
It's Ireland's first RWC without their talismanic, heroic former captain Brian O'Driscoll, meaning they'll have a huge highest-scoring-centre-of-all-time-sized hole right in the middle of their squad. What the fans back on the Emerald Isle definitely will have plenty of is their famous black stuff, Guinness. Feel free to stick with Dublin's finest, but we'll be drinking this stonkingly tasty porter from County Kildare's Trouble Brewing Co.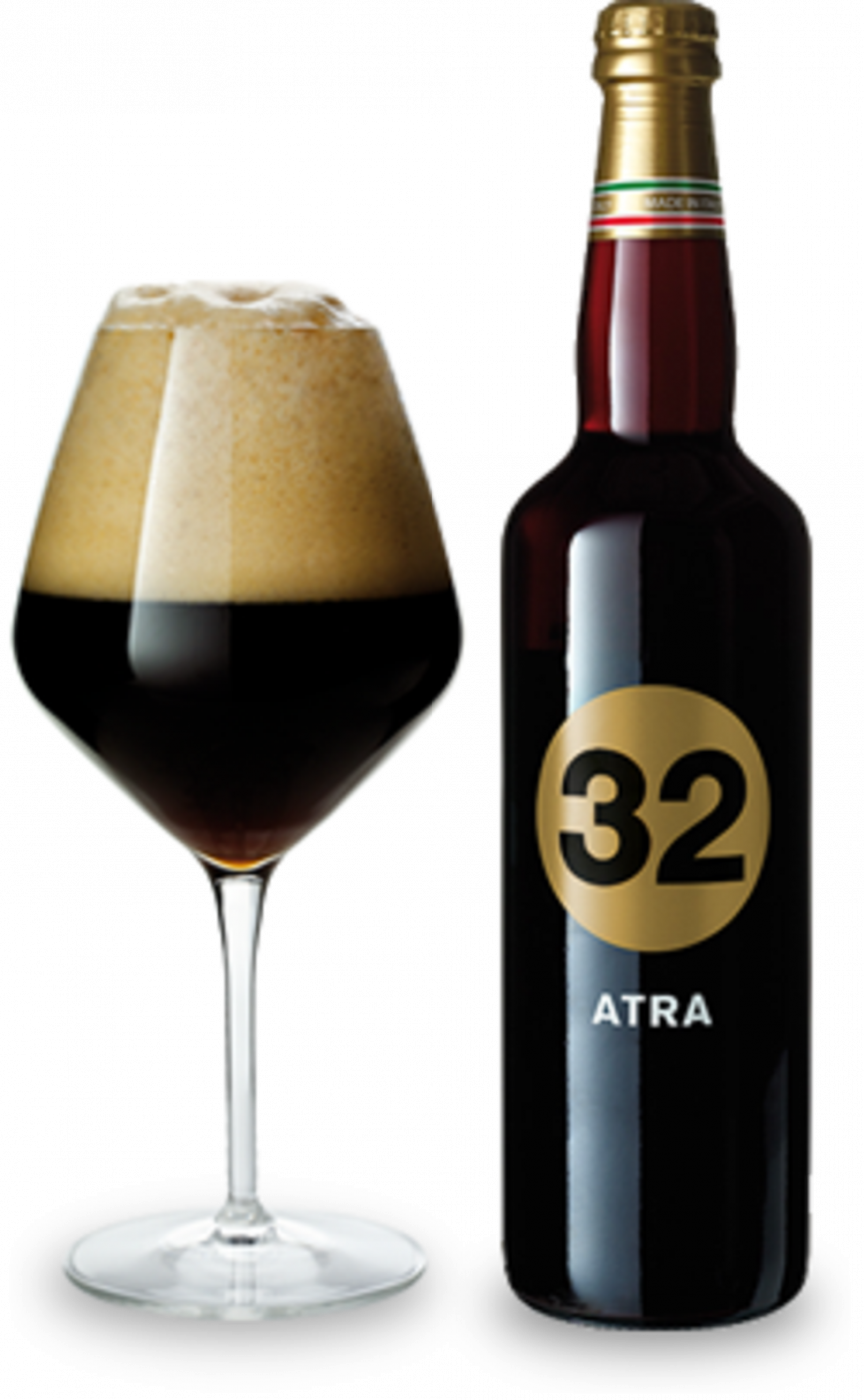 Italy: 32 Via Dei Birrai
It's impossible to watch The Azzurri and not have your eyes glued to their 6ft5 man-mountain Sergio Parisse as he positively decimates his opposition from his spot at Number 8. If you were to neck a bottle of this Italian craft brown ale every time he knocked a poor opponent back on his arse, you'd be heading home in an ambulance of your own.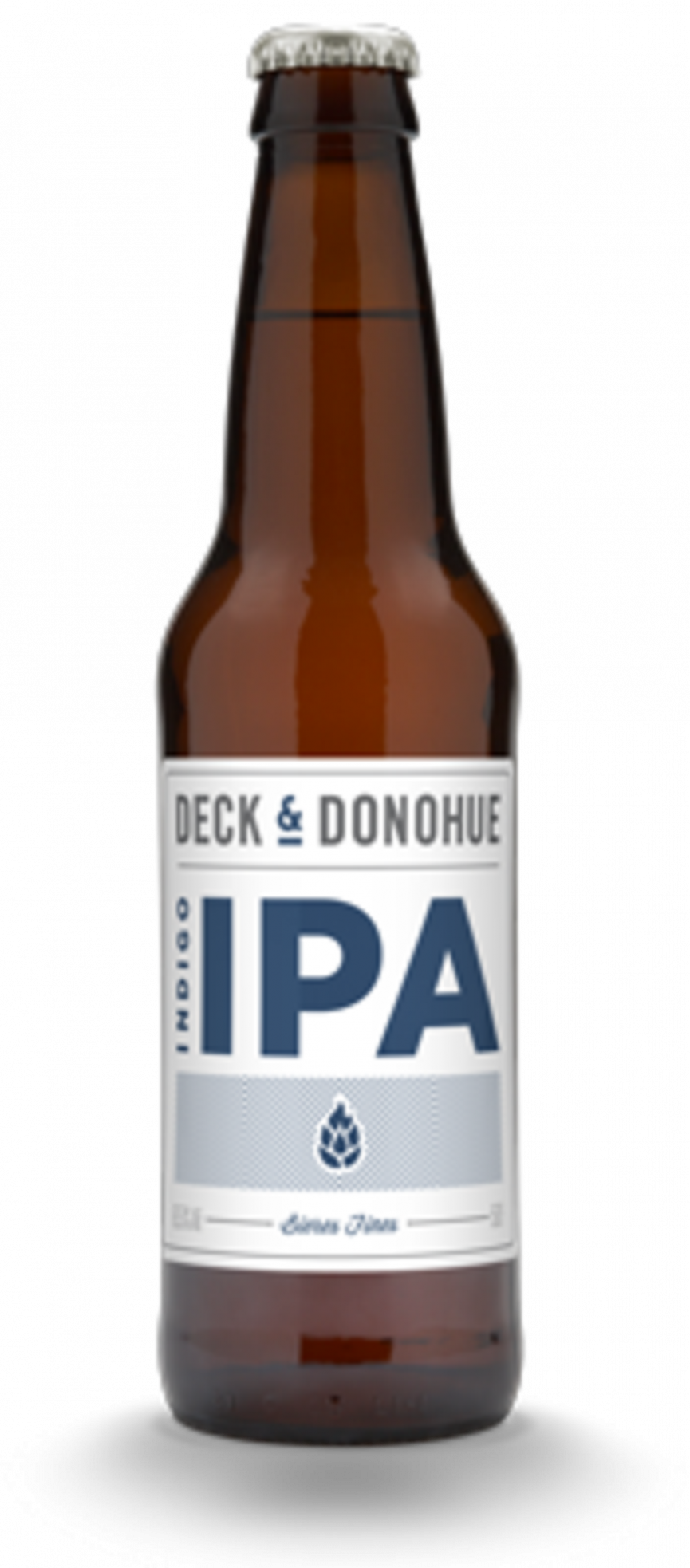 France: Deck and Donohue Indigo IPA
Bridesmaids France can boast that no team has reached the RWC final more times than they have, and yet they've never returned home as world champions. But we'd be more than happy to bury the Anglo-French rivalry hatchet and cheer on Les Bleus if there's a bucket of these majorly hopped East Parisian craft beers on ice nearby.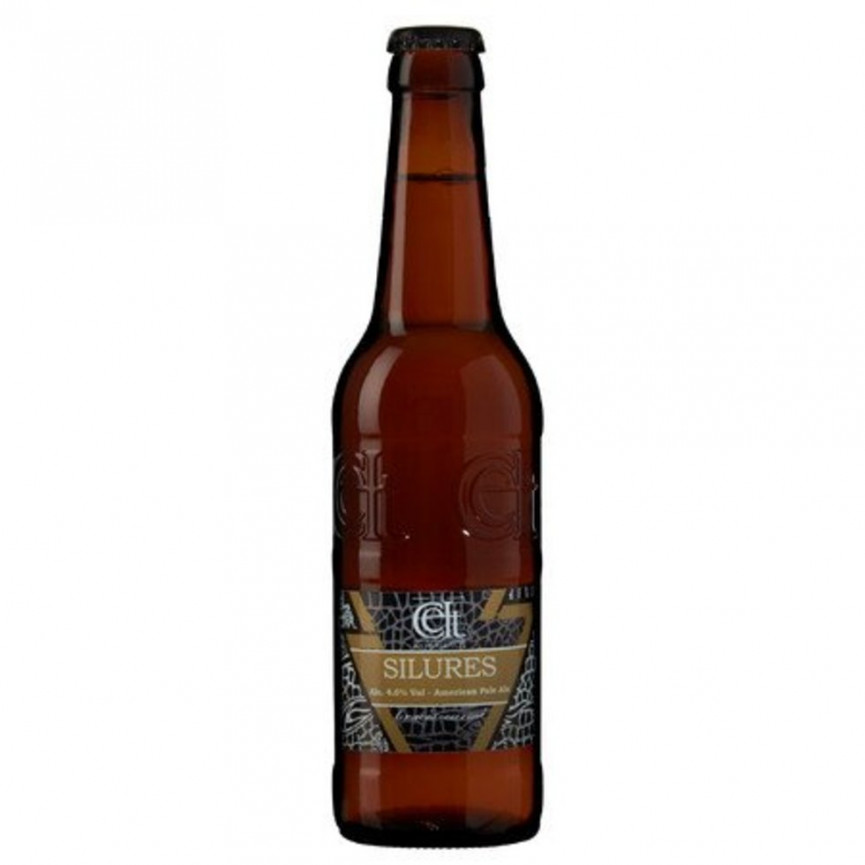 Wales: The Celt Experience Silures
This brute takes its moniker from a terrifyingly strong Welsh tribe who took the fight to the Romans on British soil. Two millennia later, and the recent warm-up match between the two at the Millennium stadium was just as bloody and bone crushing, with two of Wales' finest, Leigh Halfpenny and Rhys Webb leaving the pitch on stretchers and out of the squad for the comp altogether. Ouch.

Japan: Kiuchi Brewery Hitachino Nest
A weird little bevvie, this world-renowned, award-winning white beer is brewed using traditional sake brewing methods. Japan, on the other hand, are the only rugby team in the history of the World Cup to have conceded more than 1,000 points in the tournament. Beer? Good. Rugby? Not so much.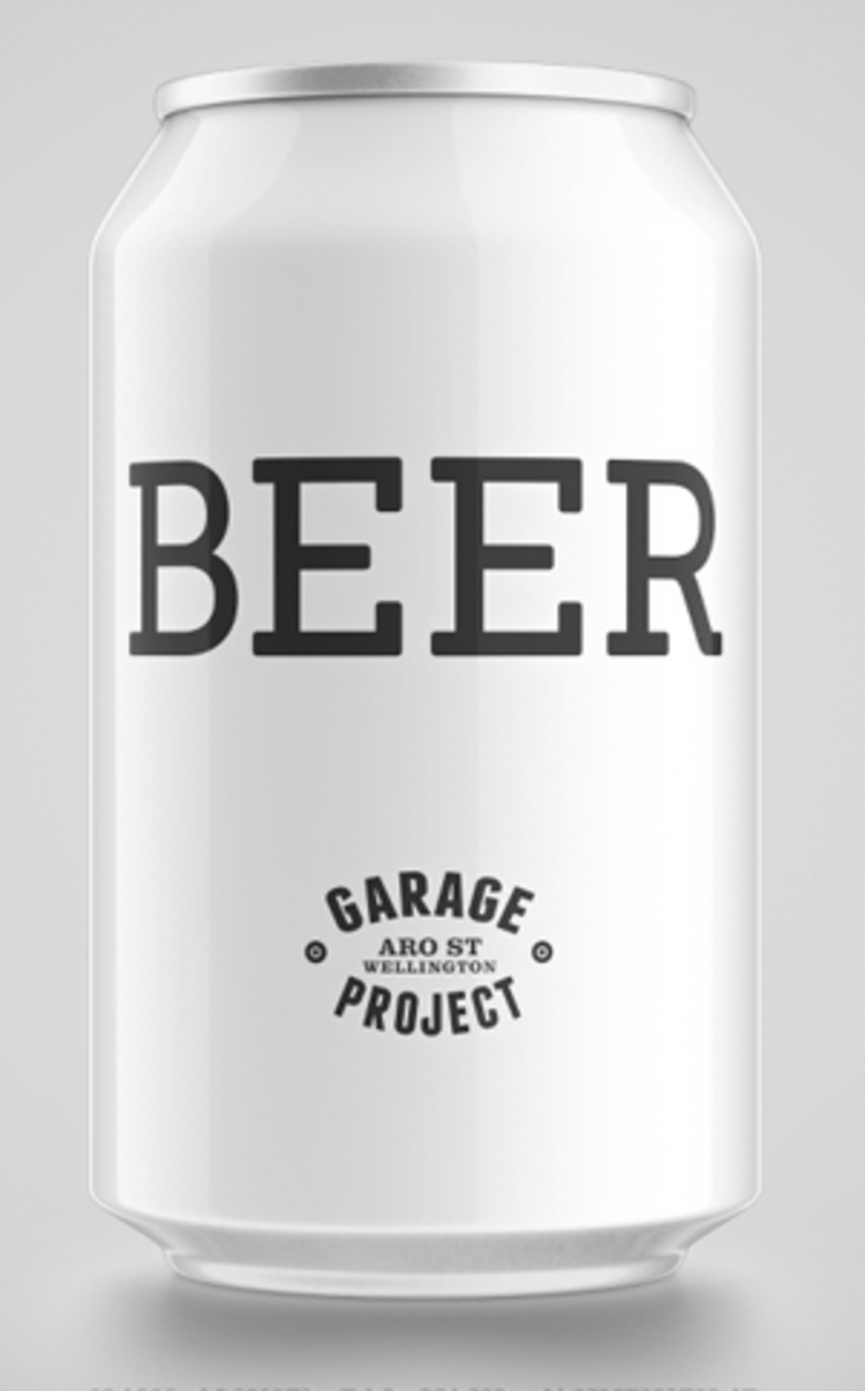 New Zealand: Garage Project Beer
No messin', straight to the point, and with one objective in mind: to do its job, and do it better than anyone else. Who knew the top-ranked faves of the tournie and the coolest can we've seen ever would have so much in common? You'd have to nail a good 25 of these little rippers to even begin to consider New Zealand not going the distance this year and defending their RWC title.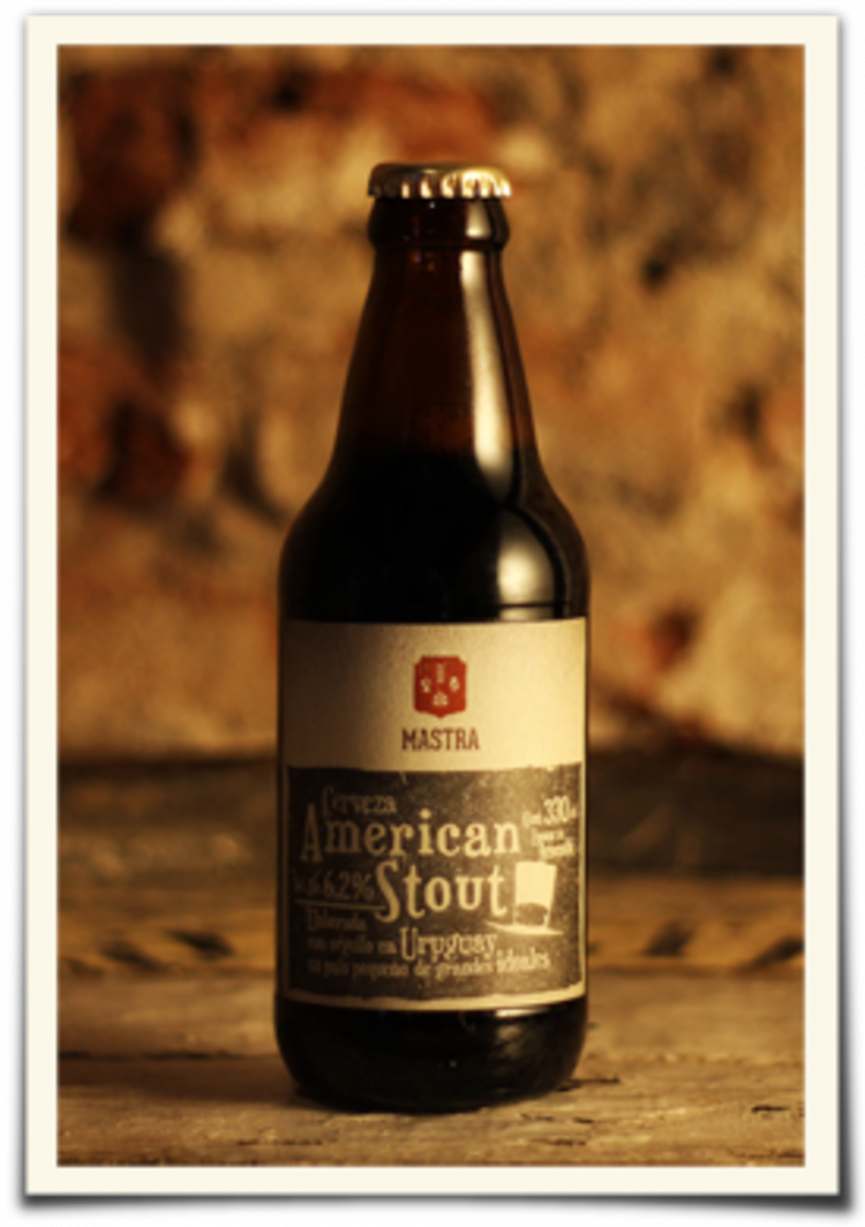 Uruguay: Mastra American Stout
There's more chance of one of Jonah Lomu Morris dancing than Uruguay winning this thing. They've only got four full time pros in their squad, the poor buggers. So if you seem any of them in the pub after a pretty certain thumping, make them feel at home with this primo hometown beverage.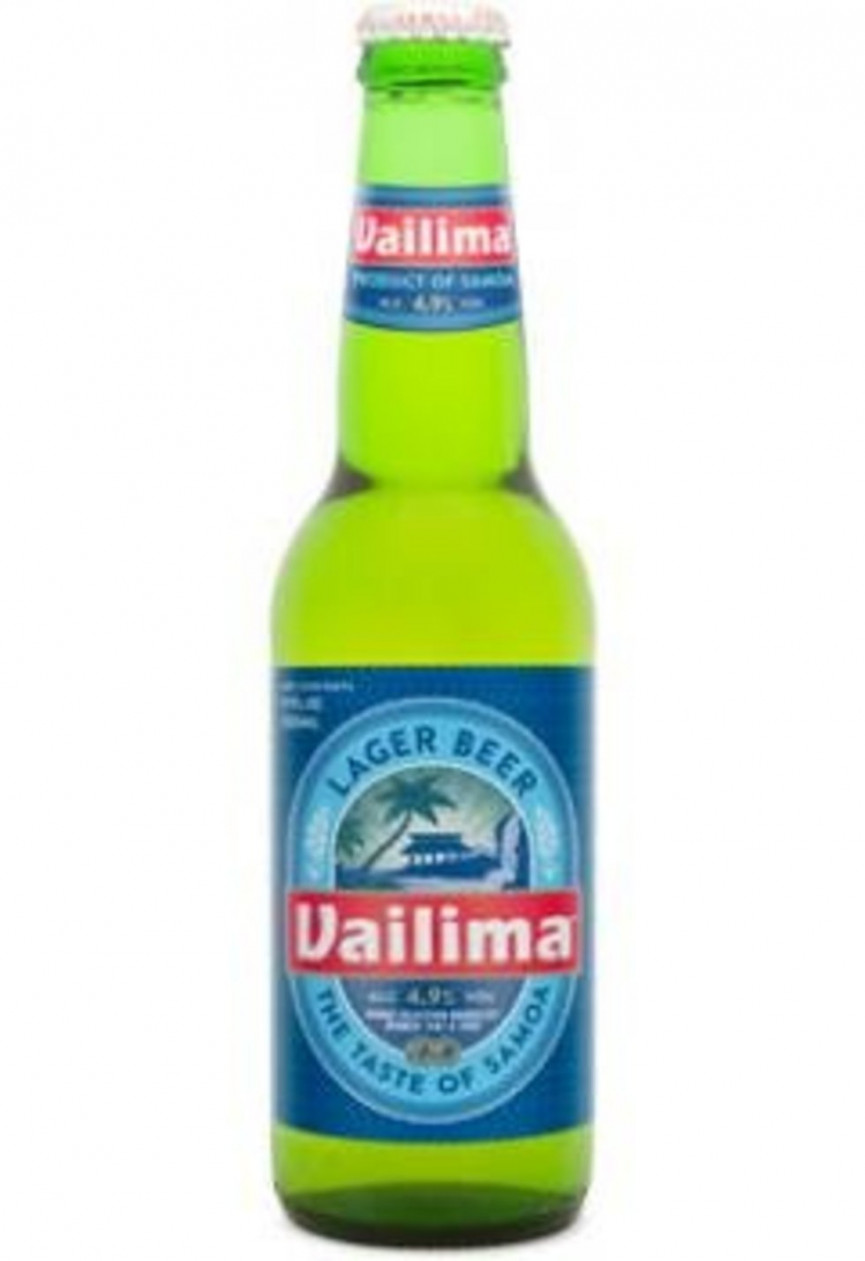 Samoa: Samoa Breweries Vailima Lager
Back in 2013, this mighty Samoan lager from one of the world's tiniest breweries won a bronze at the Aussie International Beer Awards. Their often disorganised rugby team shouldn't be underestimated, either. They have a genuine chance of making it out of the pool stages this year.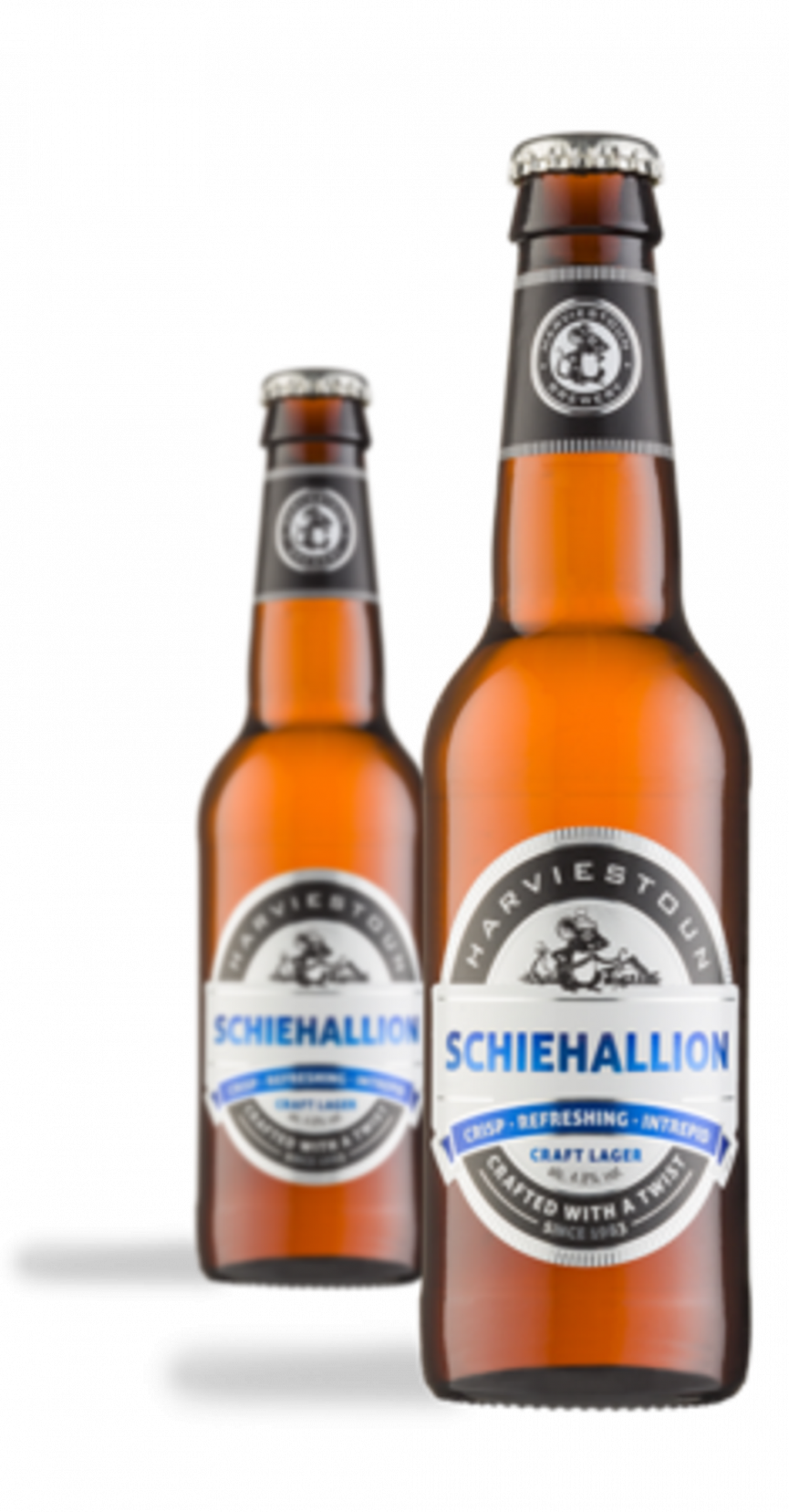 Scotland: Harviestoun Schiehallion
Get a load of these champion lagers on ice and make sure you're near your telly screen on 23 Sept, because the Scot's game against Japan is certain to be the match that decides who graduates out of Pool B alongside South Africa. 

Fiji: Island Brewing Co. Vonu Pure Lager
If you're heading to Fiji, you're faced with three options: a pint of Fiji bitter, a pint of Fiji gold, or a pint of Vonu Pure lager. The former two are made by a big scary international booze conglomerate, leaving the crisp, refreshing and family-made Vonu as your go-to beer while lazy-arsing on the island's white sands.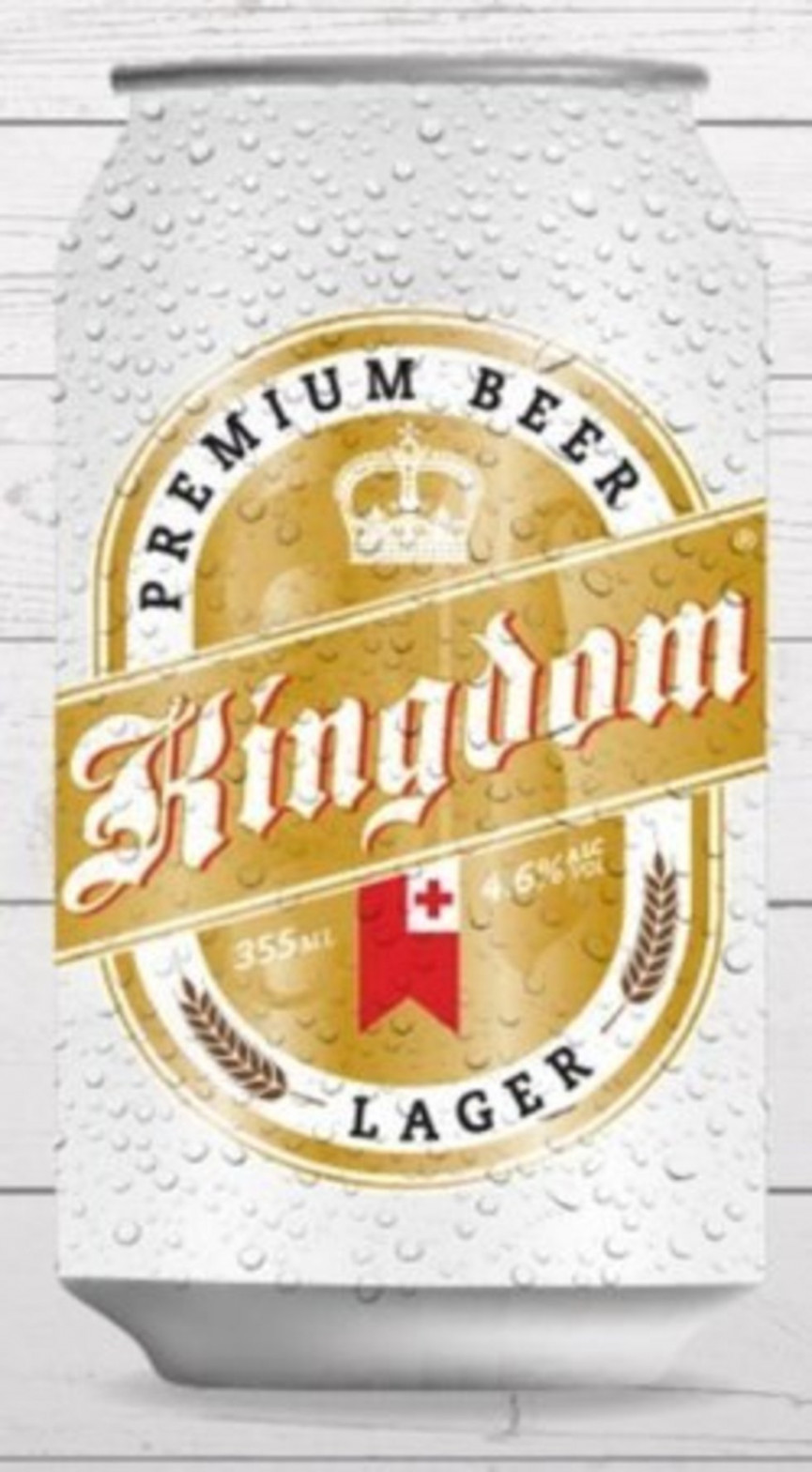 Tonga: Kingdom Lager
Fun fact, fact fans. When Captain Cook first discovered Tonga, he dubbed the Polynesian kingdom 'The Friendly Islands'. Now, their favourite local beer may have a chipper vibe to it, but their skull-crushing rugby team sure as heck don't. They're big hitters, and one of only two teams to have earned three red cards in RWC history. 

Romania: Ground Zero Imperial Fuck
"The only people for us are the mad ones who are mad to live, mad to talk, mad to be saved" is the motto you're greeted with on Ground Zero's website. Add "mad to think they can win the Rugby World Cup with odds of 5,000-1" and this Bucarest brewery and the Romanian rugby team will get along juuust fine.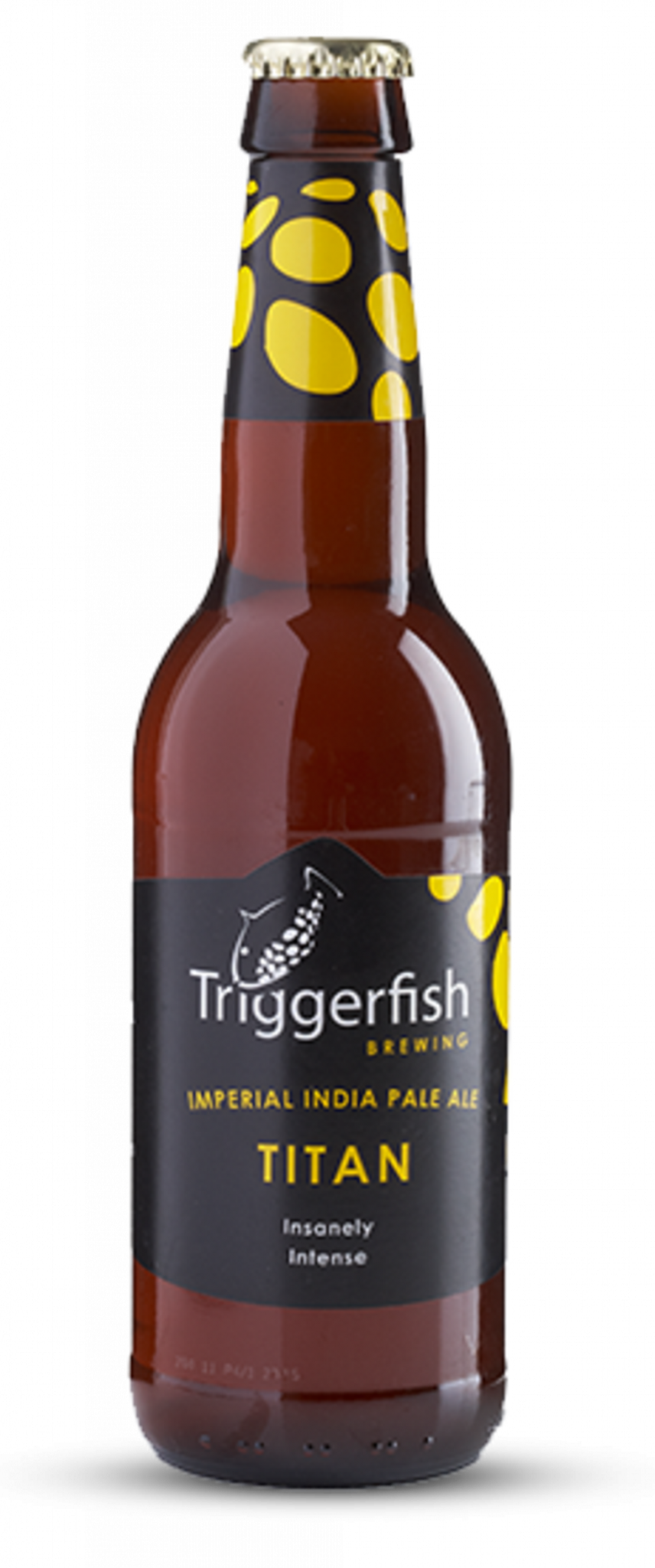 South Africa: Triggerfish Titan
Ranked third in the Rugby World Rankings, The 'Boks will surely pound their way through the group stages against Japan, Samoa, Scotland and USA. Even more so with 23-year-old, 6ft 8 monster Eben Etzebeth in the scrum. The guy benches a cool 27st for heaven's sake. This 8 per cent bottle of pure South African power is adequate booze to sup as he steamrollers his way over the opposition.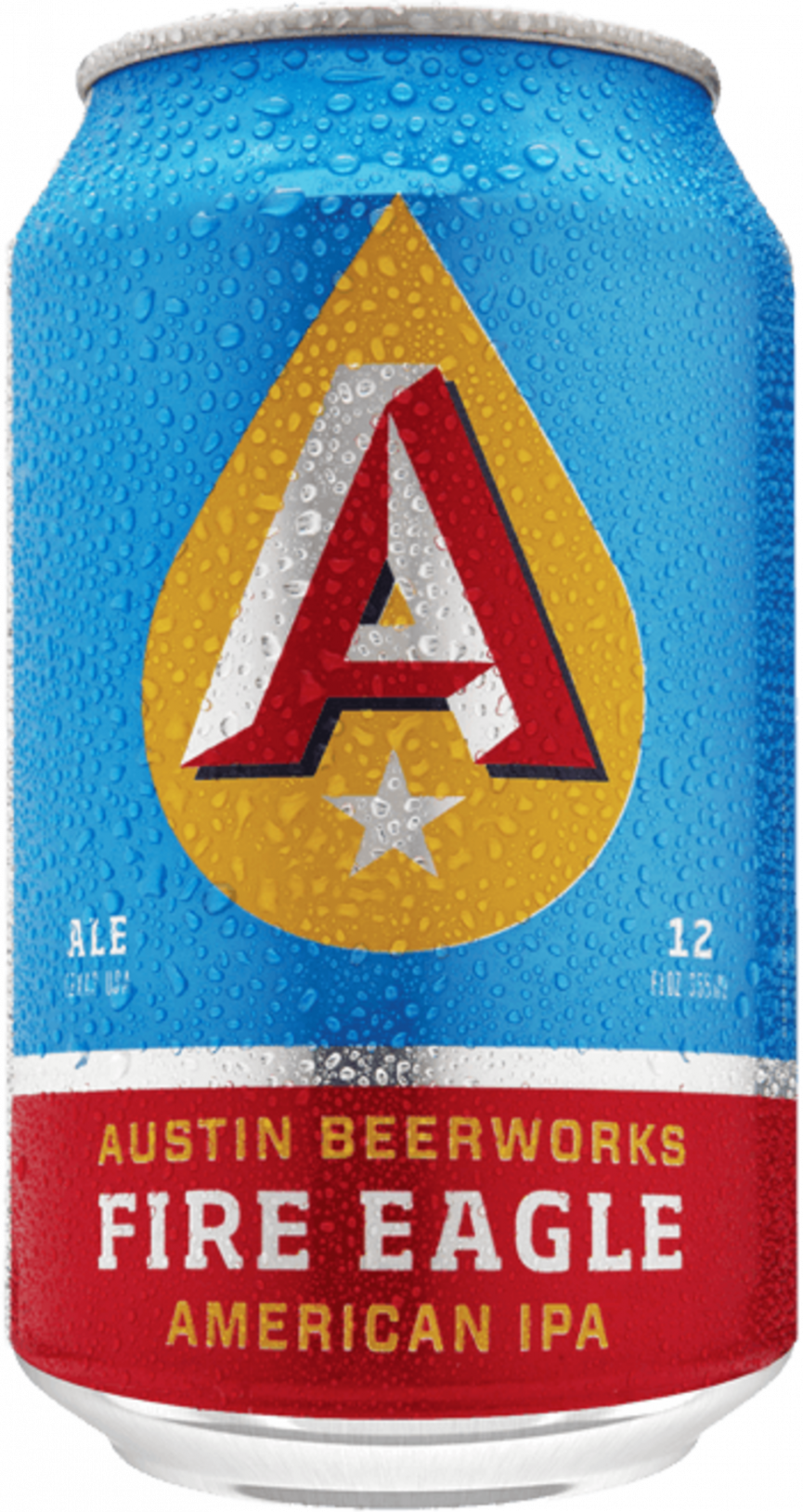 USA: Austin Beerworks Fire Eagle IPA
This lot won't last long in the tournament, with odds of 1,000-1 that they'll come out on top. But while they're still around, you could do worse than filling your fridge with a bunch of these ever-so-pretty cans from Austin Beerworks. It promises to 'grab you by the face and fly you through the hop rainbow'. 

Namibia: Windhoek Lager
Yeah yeah, so it's not strictly a craft beer, but Namibia Brewery say their only goal is to 'brew the finest quality 100% pure beer in the world'. Ambitious, right? Almost as ambitious as their national rugby team, who are the lowest ranked team in the comp. 

Australia: Mountain Goat IPA
At a muscular 6.2%, this IPA brewed Down Under is a little bruiser. The Mountain Goat name is one of the most respected indie breweries in Australia, having churned out the good stuff for almost two decades, with the two original founders remaining at the helm throughout.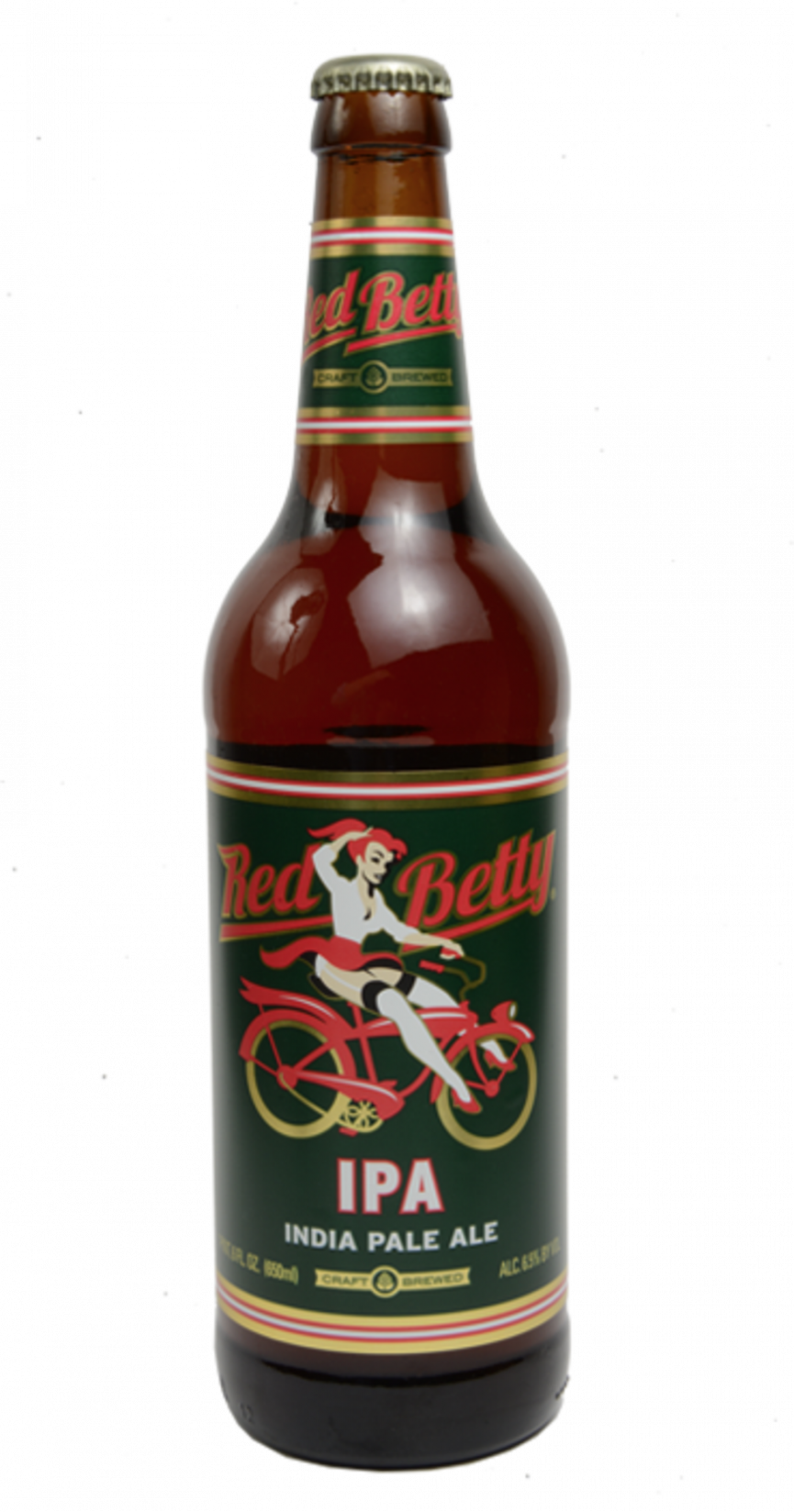 Canada: Central City Red Betty IPA
With odds of 2,500-1, it's not going to be pretty for the Canadian fans. If they want eye candy, they're better off averting their eyes to this bottle label and it's bloomin' lovely-looking lady atop a bicycle instead, all the way from the city of Surrey in British Columbia.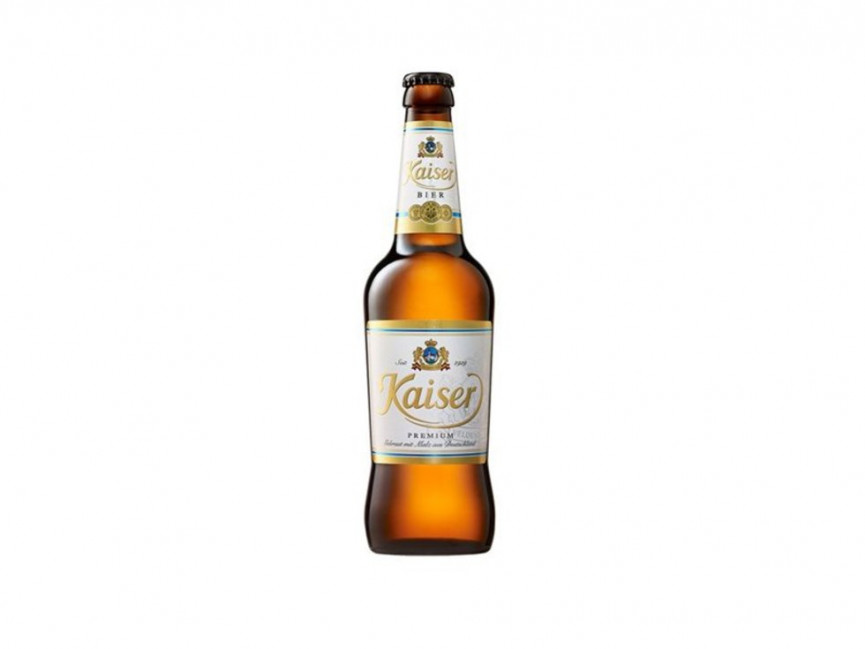 Georgia: Natakhtari Kaiser
Alright, Georgia aren't exactly powerhouses on the pitch (they've only ever won two World Cup games, against frail Romania and Namibia), but we all love to root for an underdog, don't we? Unfortunately, Georgian booze ain't that great either, and this beer has about as much chance of winning a medal as the first fifteen do.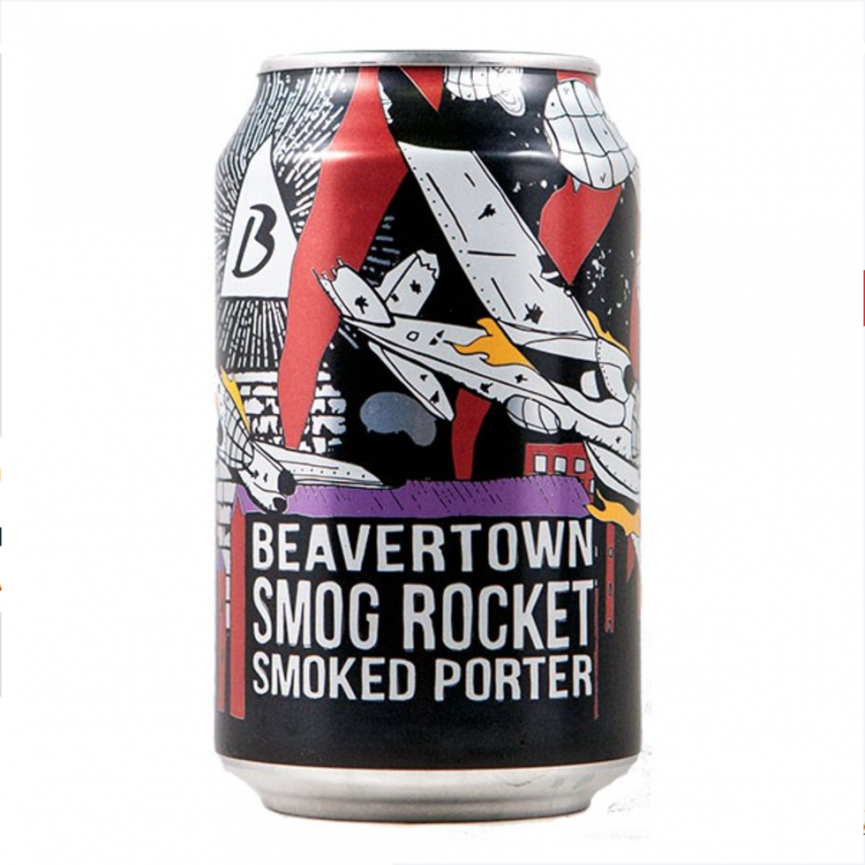 England: Beavertown Smog Rocket
Asking us for the one great English brew to drink while watching England fight through the RWC group of death (they've got Australia and Wales to contend with) is like asking us which eyeball we'd most like to poke with stinging nettles: tricky and upsetting. Just in case it all goes wrong for the boys in white, this is the beer we want close by. It wraps around your gut like a warm embrace from a loved one.