ShortList is supported by you, our amazing readers. When you click through the links on our site and make a purchase we may earn a commission.
Learn more
The best Netflix boxsets to binge watch
Just one more episode? TV show classics from the king of binge.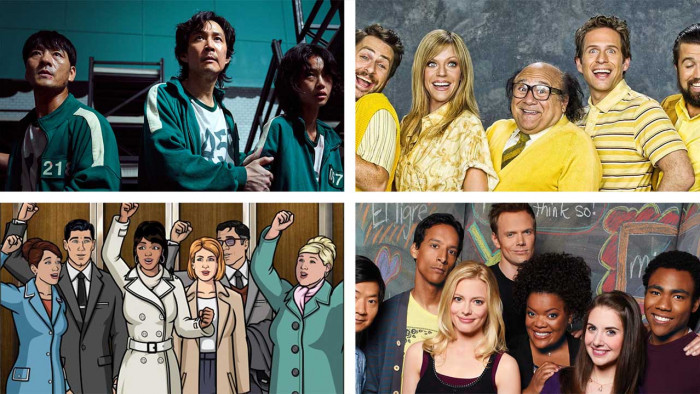 The pop culture concept of binge TV coincided with the arrival of the Netflix streaming revolution. Suddenly, complete series were available to consume in large gulps rather than the traditional weekly nibbles.
So when we ask what the best binge watch boxsets on Netflix are, you might conclude it's simply another way of asking 'what are the best shows on Netflix?'
You'd be right to a certain extent. If a show is very good and available to consume in large quantities straight out of the gate, of course they can be classed as 'bingeable'.
But we're going to home in on what it means to be truly binge-watchable here. In these days of streaming saturation, with high quality entertainment bursting out of every screen, what is it that makes you want to click that 'Play next episode' button?
Increasingly in these busy times, and with so much demand for our attention, brevity is a key consideration. Whether that means shorter or simply fewer episodes, nothing encourages you to watch on like a visible finishing line.
Another key driver for many a top binge watch Netflix show is a strong, dominant overarching plot and/or consistently compelling cliffhangers. If every episode feeds into the next, of course you're going to want to keep watching.
Here, then, are 20 top examples of binge watch Netflix shows. Be sure to vote for your favourites below.
Best binge watch boxsets on Netflix
Related Reviews and Shortlists