ShortList is supported by you, our amazing readers. When you click through the links on our site and make a purchase we may earn a commission.
Learn more
Cinema provided some blessed relief in 2022, as this best movies of the year list proves. The big screen allowed us to switch off from what away from what was a year of considerable political and financial turbulence.
Not only did the simple act of sitting in a movie theatre regain its sense of novelty after a prolonged COVID lockdown, but the streaming services also seemed to up the quantity and quality of their long-form output for those inclined to stay at home.
Thankfully, blockbuster franchises old and new stepped up to the plate to deliver those popcorn moments, while a steady stream of high quality smaller scale movies lent a certain independent spirit to the year.
To celebrate 2022's contribution to film, ShortList has selected 15 of the very best. Don't forget to vote for your favourite.
The best movies of 2022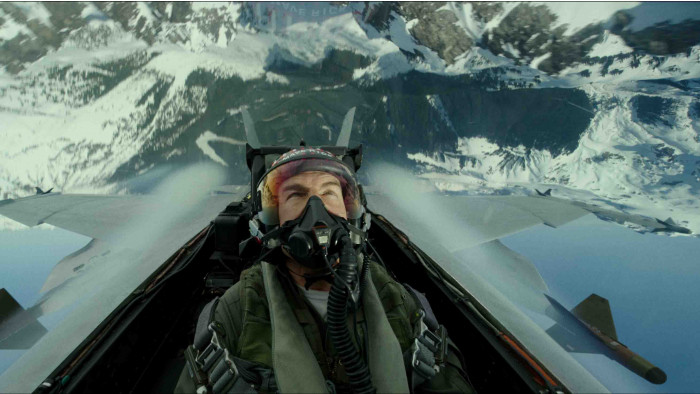 It really shouldn't have worked. As much as everyone loves 1986 Tom Cruise vehicle Top Gun, the film's gung-ho posturing and lashings of cheese are very much of its time. For this sequel to capture the spirit of the original whilst simultaneously adding a slick modern edge, together with some genuinely breathtaking aerial set-pieces, is an astounding achievement.
Image Credit: Paramount Pictures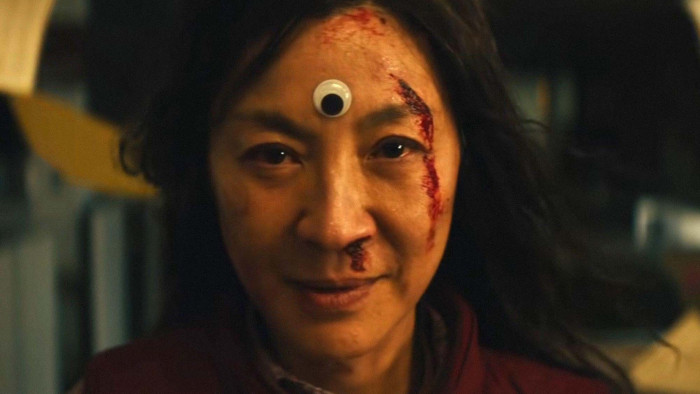 2

. Everything Everywhere All at Once
The undoubted breakout hit of early 2022 was this madcap action caper, which stars Michelle Yeoh as a bored Chinese American laundromat owner who gains access to the multiverse. Able to load up the skills of countless alternative versions of herself, our hero finds herself kung fu-kicking her way through one of the funniest and most original adventures of the year.
Image Credit: A24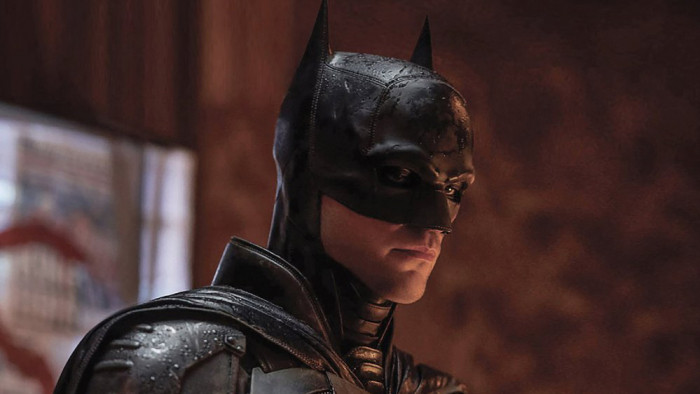 Matt Reeves's noirish take on Batman sees Robert Pattinson donning the famous cowl. This is a younger, greener Dark Knight than we're used to seeing in the movies, and one who is as likely to lean on their deductive skills as their fists. It's far closer in tone and theme to grimy '90s thriller Seven than any contemporary superhero film, which proves oddly refreshing.
Image Credit: Warner Bros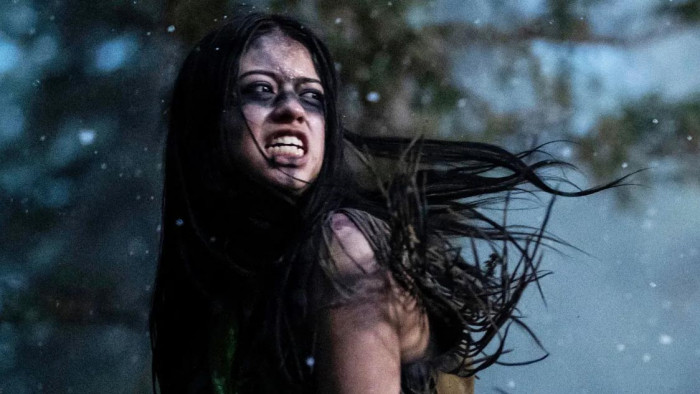 Prey is the first genuinely good entry to the Predator series since the 1987 original. There's no Arnie to flex his way through this one, but new lead Amber Midthunder is arguably an even more compelling lead. She plays an aspiring Comanche hunter in 18th century America, who finds that she and her tribe are being stalked across the Great Plains.
Image Credit: Hulu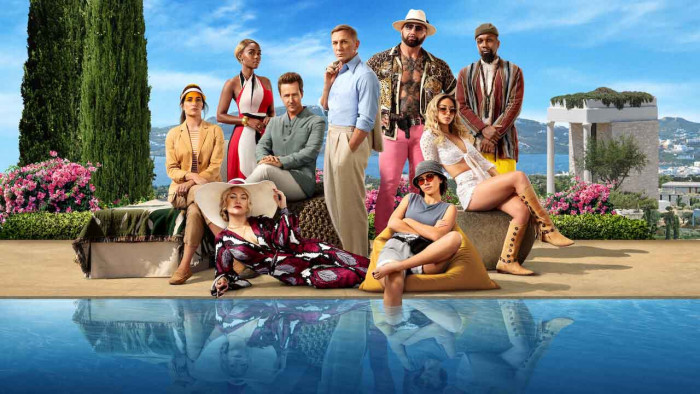 Rian Johnson's riotous follow-up to Knives Out is another brilliant whodunnit, starring Daniel Craig as the preposterously accented Benoit Blanc. This time the world's greatest detective (take that, Batman) tackles a suitably twisty-turny mystery set on a billionaire tech bro's private island retreat. Witty, pacy, and achingly meta, Glass Onion is an absolute hoot.
Image Credit: Netflix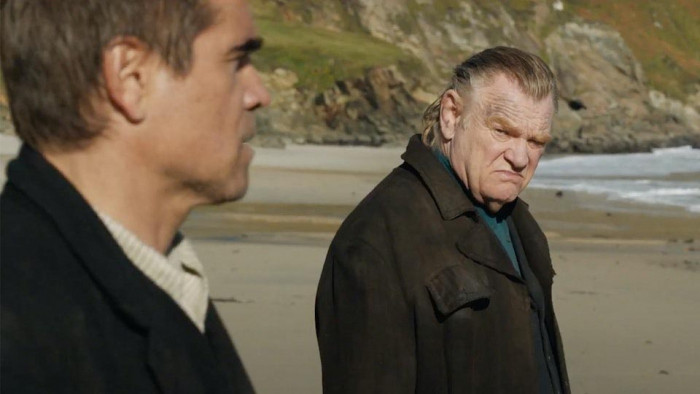 6

. The Banshees of Inisherin
Fans of In Bruges were thrilled to see Colin Farrell and Brendan Gleeson reuniting with writer/director Martin McDonagh for The Banshees of Inisherin. It's a very different film, all about frustrated lives on a remote Irish island, but it's no less unflinching or savage. Stunning scenery and sterling support performances from Kerry Condon and Barry Keoghan complete the package.
Image Credit: Fox Searchlight Handing Baz Luhrmann the keys to this Elvis Presley biopic was either going to prove to be inspired or a very bad idea indeed. As it turns out, it's very much the former, with Luhrmann's flair for theatricality and his evident love of the subject matter combining to produce a thrilling account of The King's life. Guaranteed to leave you all shook up.
Image Credit: Warner Bros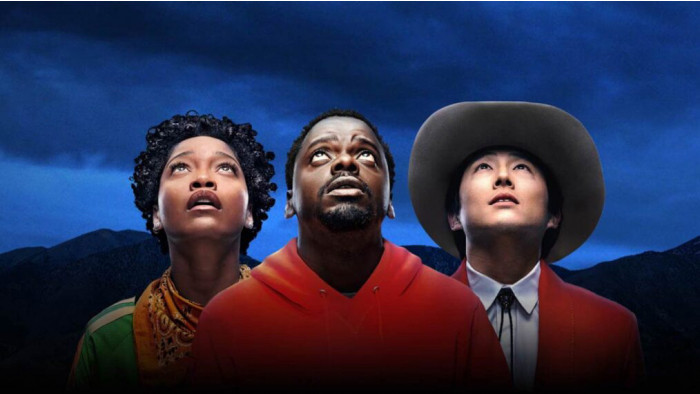 Get Out and Us auteur Jordan Peele returned in 2022 with another twisted slice of supernatural oddness. This time around it's the sci-fi genre that's being morphed into new shapes, with a creepy tale that might just make you pause before stepping out into the daylight. Nope is a real slow burner, but it brilliantly builds a sense of growing unease over its 130 minutes.
Image Credit: Paramount Pictures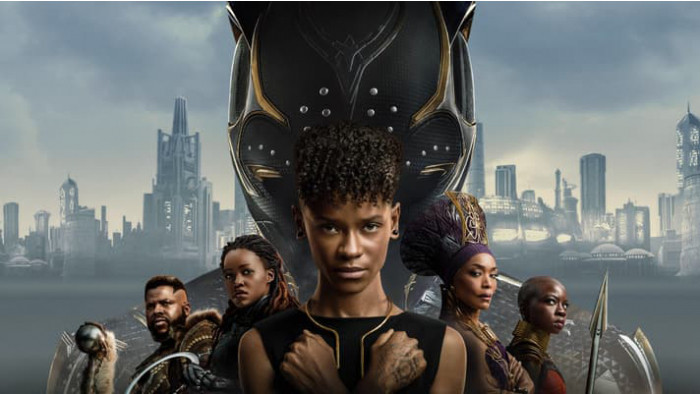 9

. Black Panther: Wakanda Forever
At once a moving tribute to late franchise star Chadwick Boseman and a fully fledged Marvel tentpole release, Black Panther: Wakanda Forever manages to pull off its high-wire balancing act with considerable aplomb. Ryan Coogler's epic sequel also represents a much needed return to form for the Marvel Cinematic Universe following successive duds from the Thor and Dr. Strange stables.
Image Credit: Marvel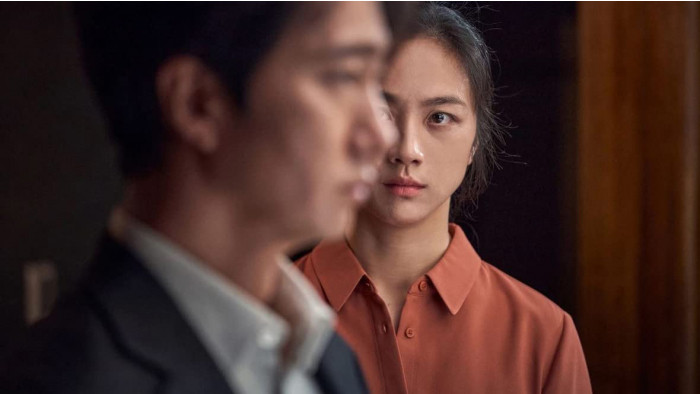 Superstar South Korean director Park Chan-wook, of Old Boy and The Handmaiden fame, crafts another classily off-kilter crime thriller with Decision to Leave. Detective Hae-Jun and the recently widowed Seo-rae embark upon an illicit affair, but questions soon start to arise over the nature of Seo-rae's husband's passing.
Image Credit: CJ Entertainment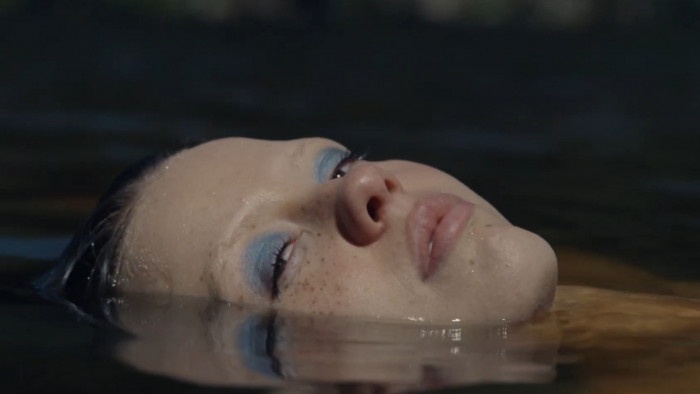 X serves as a faithful tribute to the schlocky slasher B-movies of the 1970s, but there's a suitably post-modern layer of commentary underpinning it all. The film follows a group of aspiring pornographers seeking to shoot an X-rated movie on the sly in a rented farmhouse. Suffice to say, there's more to their elderly landlords than meets the eye. You'd better believe there'll be blood.
Image Credit: A24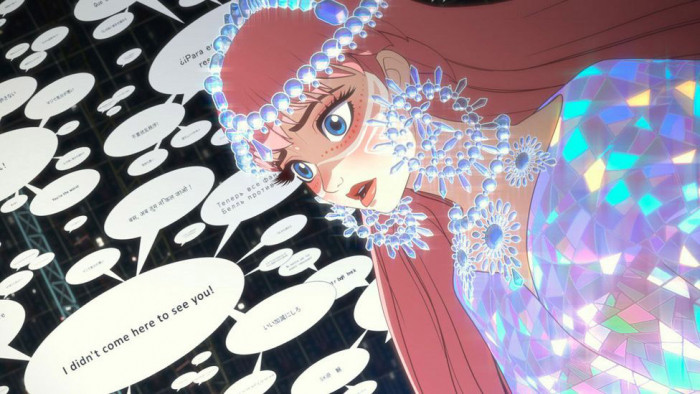 Belle is the latest animated extravaganza from Mamoru Hosoda, who previously produced The Girl Who Leapt Through Time and Summer Wars. It's inspired by the classic story of Beauty and the Beast, but applies the kind of modern twist you might expect from a Hosoda joint. Stunningly animated and beautifully told, it's another masterpiece from the current king of anime.
Image Credit: Toho Co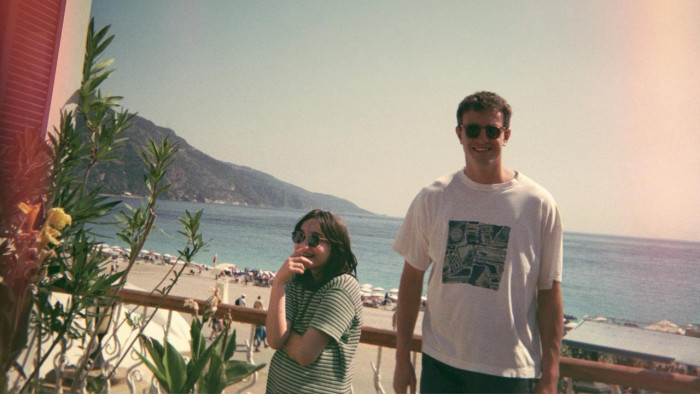 Breakout star Paul Mescal, Frankie Corio, and Celia Rowlson-Hall star in this stunning film about a daughter thinking back to a holiday with her father on a Turkish resort in the '90s. Director Charlotte Wells is widely tipped to be one to watch, and on the strength of this debut effort it's not hard to see why.
Image Credit: BBC Studios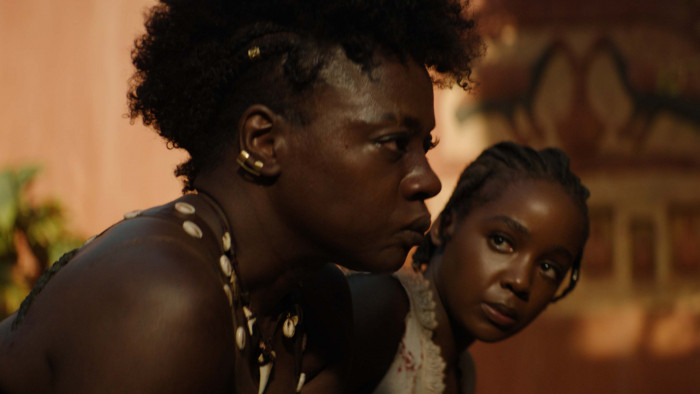 A true historical epic of the kind we type we don't tend to see too often these days, The Woman King is popcorn entertainment of the highest calibre. Viola Davis leads the cast – and often the charge – as the fearsome leader of an all-female warrior army in the 19th century African kingdom of Dahomey.
Image Credit: Sony Pictures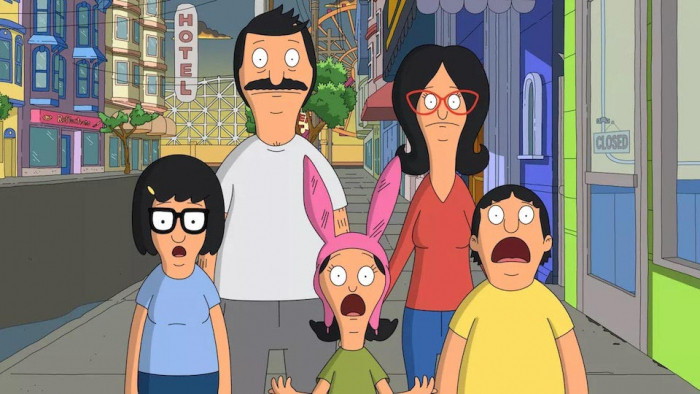 15

. The Bob's Burger Movie
Undoubtedly the feel-good animated movie of the year, The Bob's Burger Movie is made all the more remarkable because it requires no previous knowledge of the series to enjoy. The plot sees the Belcher family battling to avoid foreclosure on their burger store, but what really matters is the sheer hit rate of its hilarious one-liners and toe-tapping musical numbers.
Image Credit: FX / Disney Plus
Related Reviews and Shortlists