ShortList is supported by you, our amazing readers. When you click through the links on our site and make a purchase we may earn a commission.
Learn more
There are many ways a movie can be cool. It could be because of the cinematography, the actors, the script, the direction, the costumes.
Sometimes, it's an iconic scene that will capture the cool, a defining moment that burns through the celluloid branding our brains.

The following list are 10 movies that are the epitome of cool - chosen for myriad reasons, they have what it takes to be among the world's coolest movies…

The coolest movies of all time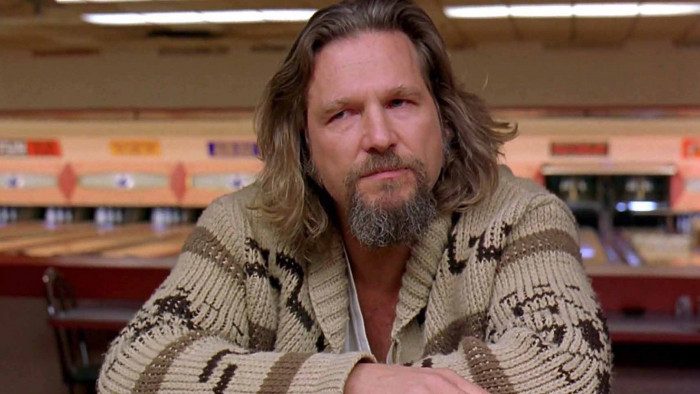 Jeff Lebowski was not hip; his demeanour suggested an overgrown slacker; he was unemployed with seemingly little or no prospects. However, he was The Dude, and for this he was cool. In a career littered with cult classics (Raising Arizona, Barton Fink, Miller's Crossing, Fargo…), The Big Lebowski is the Coen Brothers' masterpiece. Since its 1998 debut the film has taken on a life of its own (how many films have a religion in its honour?) and it continues to speak to our confusing times. A case of enduring cool.
Image credit: Working Title Films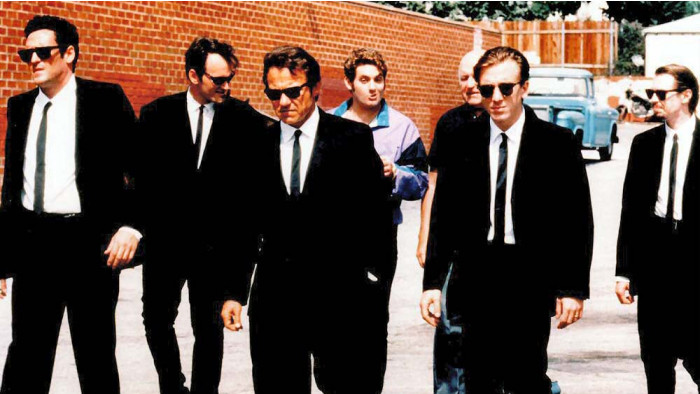 Unless you were there, it's difficult to envisage just how uncool suits were in the early 90s. Firstly acid house had heralded a freer, more relaxed mode of dress among the youth of the late 80s, and then the aforementioned grunge kids came along and were just content to raid the local thrift stores for sartorial (in)elegance. Quentin Tarantino's Reservoir Dogs gave suits a much needed shot in the arm. Combining a magpie's eye for pop culture with snappy dialogue and a suite of fully formed characters, Reservoir Dogs set a new benchmark for alternative cinema.
Image credit: Miramax Films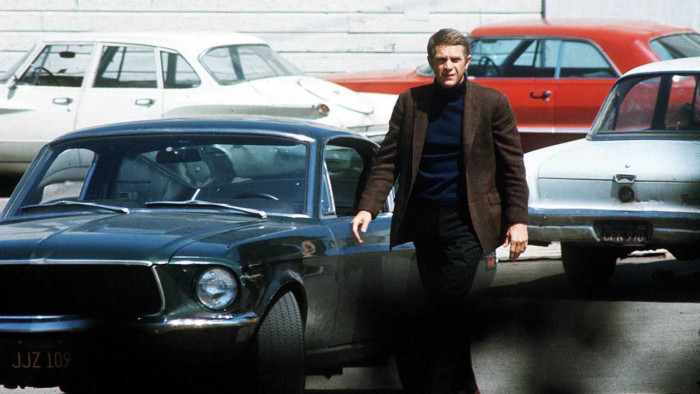 There might be many pretenders to the throne but there is only one King of Cool, and that, of course, is Steve McQueen. With his stylish, clean cut Ivy League-cum-mod apparel, McQueen reached a devilish crescendo in Bullitt. Yes, the iconic opening titles and that car chase help, but Bullitt has endured because of one reason, and that reason is Steve McQueen.
Image credit: Warner Bros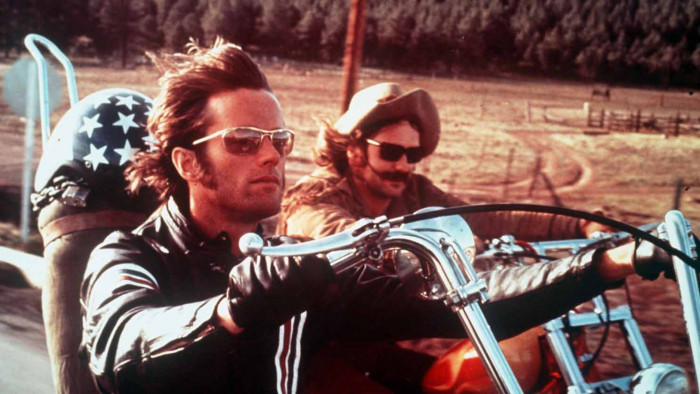 If Bullitt managed to meld conventionality – Steve McQueen's character was a cop, albeit a maverick – with cool, Easy Rider made no apologies in embracing the late 60s counterculture. A psychedelic road movie starring Dennis Hopper, Peter Fonda and Jack Nicholson, its notion of attaining freedom and dropping out of society spoke to a generation.
Image credit: Columbia Pictures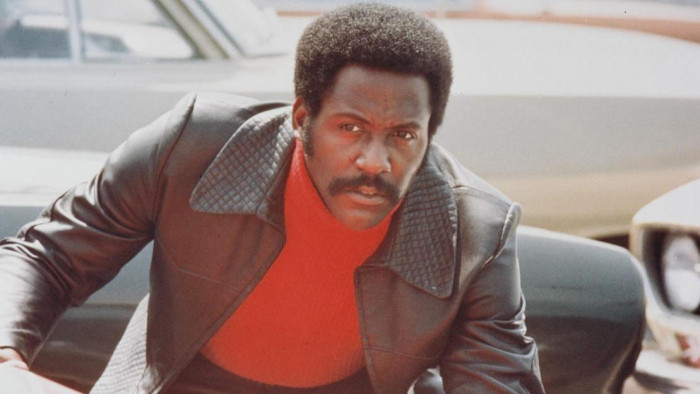 If one were to assemble a list of ingredients for a cool film it might read something like Shaft. Gangsters? Check. Copious use of leather? Oh yes. A stunning soundtrack? Step forward Mr Isaac Hayes. Popularisation of a new genre? Indeed, take a bow Blaxploitation films.
Image credit: MGM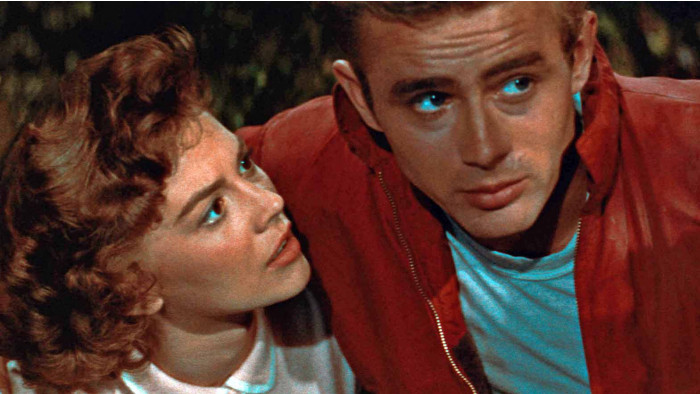 If The Wild One opened the door to a brave new world, Rebel Without A Cause stylishly sauntered in through that door and nothing would be the same again. James Dean's iconic performance as the titular troubled teen Jim Stark sent shockwaves through Hollywood. The realism spoke to teenagers around the world, as men and women alike flocked to witness this authentic portrayal of malcontented youth. Dean's death a month before the film's release meant that the film was crystallised in the canon of cool for eternity.
Image credit: Warner Bros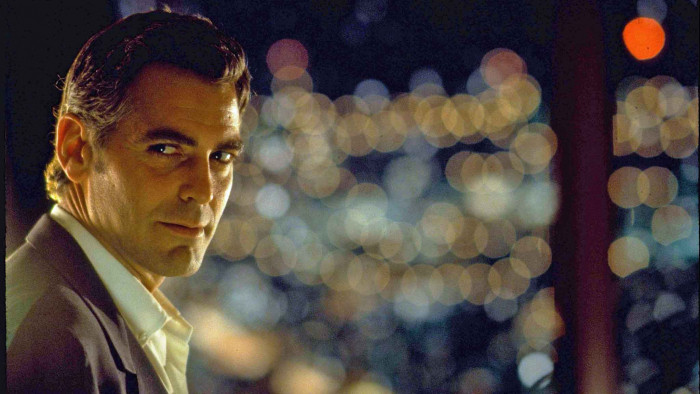 Much like Trainspotting, Out Of Sight had fortunate beginnings. In this case an Elmore Leonard novel. However, without the presence of one George Clooney, Out Of Sight could have been merely good. Imbued with an unquenchable thirst for life and adventure, and possessed of a cocksure attitude, Clooney's Jack Foley is one of the coolest characters on celluloid. His hotel bar confrontation with Jennifer Lopez is worthy of cool status alone.
Image credit: Universal Pictures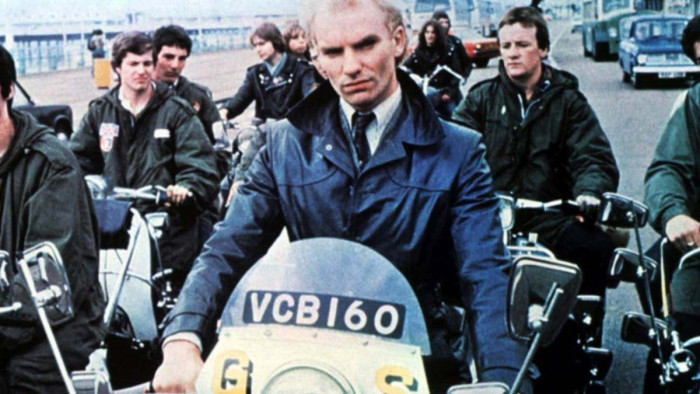 The law of cool subsection 3.14 states that mods are cool. The music, the fashion and the attitude still speaks to those wanting to locate the essence of hipsterdom almost 50 years on. Although made a decade and a half after the mods' initial heyday, Quadrophenia – loosely based on The Who's rock opera of the same name – remains a reference point for those wanting to mix style and subversion.
Image credit: Brent Walker Film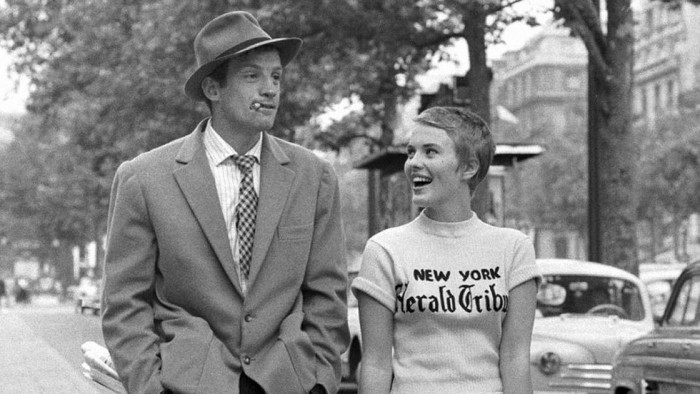 Call it continental chic, but come the dawn of the 60s all the hipsters were looking towards France for cool inspiration. The French New Wave, best exemplified by Jean-Luc Godard's Breathless (A Bout De Souffle), captured the times perfectly. Here, Jean-Paul Belmondo – all beat generation cool and proto-mod style – etched himself into pop culture folklore thanks to his devil-may-care attitude and his natty dress sense.
Image credit: Les Films Impéria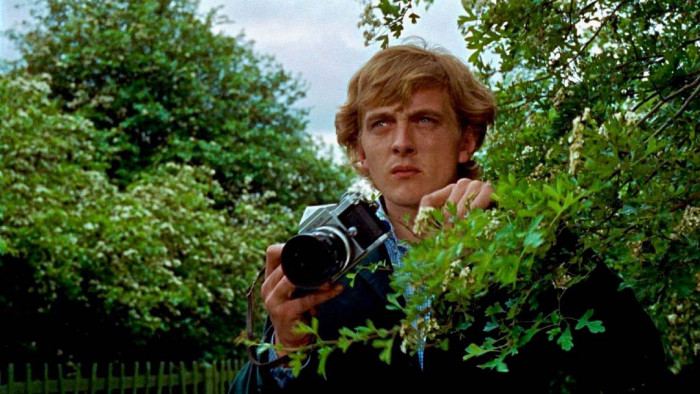 Everyone knows London was swinging in the 60s, and Blow-Up helped give the capital an extra couple of spins on the wheel of cool. A dark, often confusing tale of hip photographer Thomas (based on David Bailey), the abstract nature of Michelangelo Antonioni's first English language film is offset by the unparalleled brilliance of David Hemmings as Thomas. His floppy fringe and post-mod wardrobe (have white jeans ever looked so alluring?) defined an age. Top soundtrack from Herbie Hancock too.
Related Reviews and Shortlists