ShortList is supported by you, our amazing readers. When you click through the links on our site and make a purchase we may earn a commission.
Learn more
Oscars 2023: Who should win best actor?
The Oscars are coming: this is who is in the running, all you have to do is vote...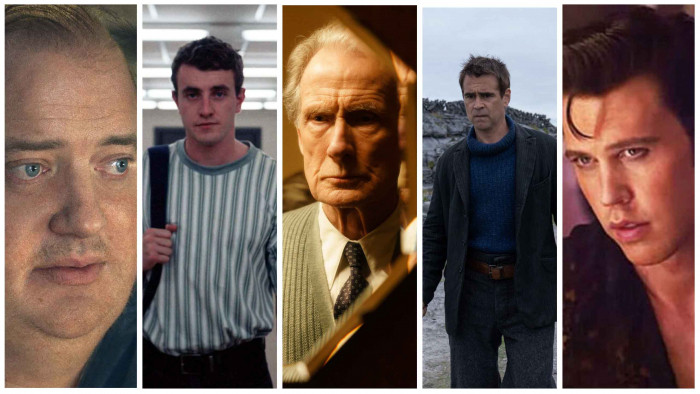 The 95th Academy Awards, aka the Oscars, takes place on March 13, 2023. After last year's 'slap-happy' show, hopes are high that this year we can all concentrate on the movies, and all of the beautiful people that star in them.
That might well be wishful thinking, with the old #OscarsSoWhite hashtag already rearing its head once again due to a lack of diversity in the Best Actress selection.
While the Best Actor list is similarly pale, there is at least a diverse selection of ages on display. This year's roster of nominees features a couple of up and coming heart-throbs, a couple of seasoned middle-aged stars, and one industry old timer enjoying a rare moment in the critical spotlight.
Here, then, is the full nomination list for the best actor award at the 2023 Oscars. All you have to do it vote for who you think should with the hallowed statue...
Oscars 2023: who should win best actor?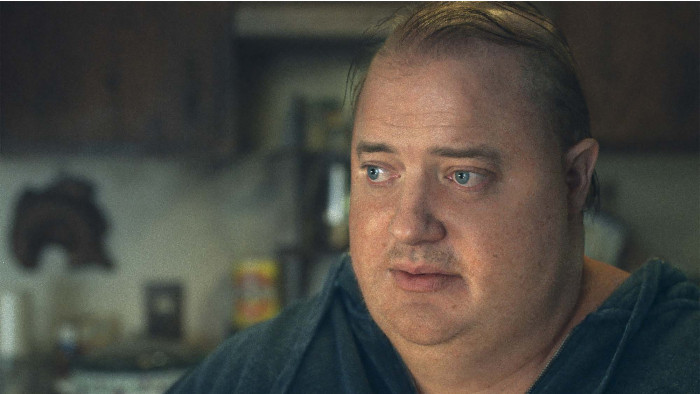 1

. Brendan Fraser (The Whale)
Brendan Fraser's reemergence into the Hollywood spotlight with The Whale is the unlikely comeback story of the year.
The man who played a series of lunk-headed heroes in the '90s and '00s is once again the toast of the talk show circuit thanks to Darren Aronofsky's film.
Not that The Whale itself bears any resemblance to the kind of blockbusting romps that Fraser used to star in. Rather, it's a queasy psychological drama all about a chronically obese man attempting to repair his relationship with his daughter.
Fraser plays the lead role in a remarkably transformative fat suit, applying his magnetic former-leading-man qualities to a character who may prove superficially unattractive to audiences.
Image Credit: A24 2

. Colin Farrell (The Banshees of Inisherin)
The Irish actor has won an astonishing 50% of the awards he has been nominated for (thanks, Wikipedia for that tidbit.
This is 46-year-old's first ever Oscar nomination, however, so he'll hoping that his enviable hit rate continues when it really matters.
He's been given a powerful vehicle to do so in the shape of The Banshees of Inisherin, which sees the actor reuniting with writer-director Martin McDonagh and co-star Brendan Gleeson, the three of whom helped make In Bruges such a cult hit back in 2008.
The Banshees of Inisherin is a powerful tragicomic tale of festering resentment and frustrated ambition, all set on a spectacularly scenic Irish island during the civil war. Farrell plays the role of simple, wounded Pádraic Súilleabháin with considerable pathos.
Image Credit: Searchlight Pictures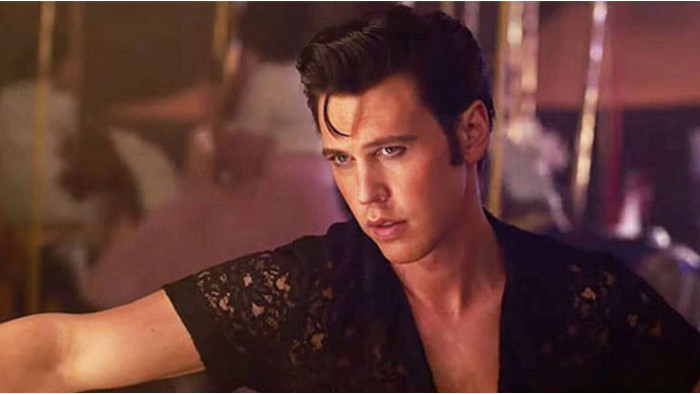 Austin Butler has attracted almost universal acclaim for his performance as the king of rock and roll in Baz Luhrmann's biopic, including from the singer's late daughter, Priscilla Presley.
Butler provides a remarkably kinetic and charismatic run through of Elvis's greatest hits, covering his breakout success before rushing at breakneck speed through to his interminable Vegas residency.
As if Luhrmann's usual directorial pyrotechnics weren't enough of a potential distraction, Butler had to act opposite Tom Hanks in full hamming-it-up mode. Playing as the singer's svengali-like manager Colonel Tom Parker, Hanks dons heavy prosthetics and an even heavier cod-Dutch accent.
For Butler to have emerged from such a rich stew of ingredients as the stand-out element is deeply impressive.
Image Credit: Warner Bros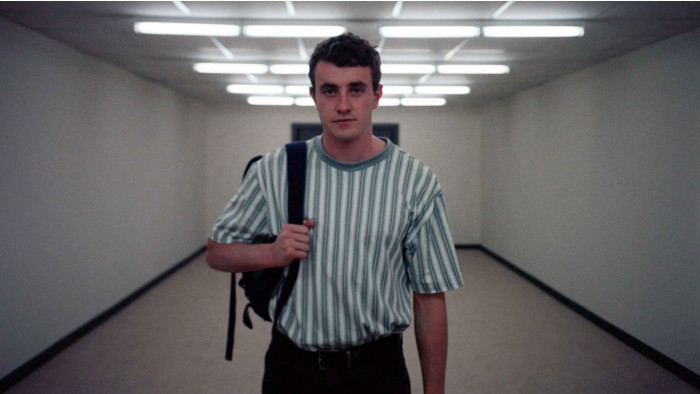 4

. Paul Mescal (Aftersun)
It's a strong year for the Irish, with Maynooth-born Paul Mescal joining Colin Farrell on the best actor Oscar nomination list.
Mescal has had quite the start to his acting career. He attracted widespread acclaim for his performance in the 2020 mini-series Normal People before making his film debut in The Lost Daughter, which gained three nominations at last year's Oscars.
Now it's Aftersun's turn to be the breakout indie darling, with Mescal taking centre stage. The film tells a quietly affecting tale of a young and fragile father taking his 11-year-old daughter on an all-inclusive beach holiday in the '90s.
Mescal brilliantly dots subtle clues as to his psychological wellbeing throughout his performance, which are then picked up on years later by his adult daughter as she watches back the grainy video recordings of the trip.

Image Credit: Mubi / A24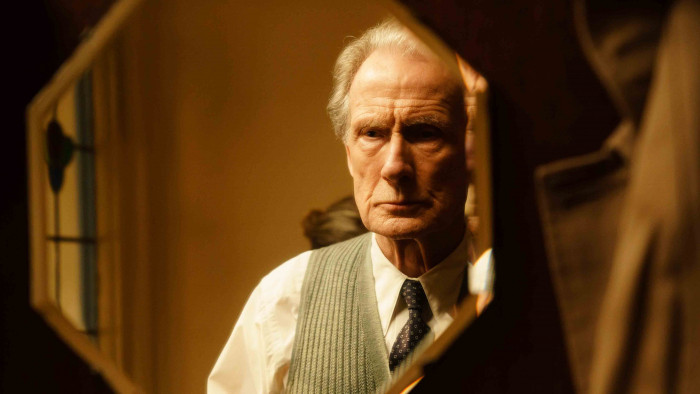 It scarcely seems believable that an actor as seasoned and well-loved as Bill Nighy has never been in the running for an Academy Award. Perhaps it's a reflection of the perceived frothiness of many of his roles, or maybe he's simply too quintessentially British.
No matter. In Living, the 73-year-old Brit has finally been given some serious Oscar meat to chew on.
This stately British drama is an adaptation of Akira Kurosawa's 1952 film Ikiru, with a screenplay by author Kazuo Ishiguro. That's some pedigree right there.
Nighy plays a civil servant who's given a terminal diagnosis at the outset of the film, which proves to be an impetus for this buttoned up office drone to belatedly start living. It's a role that's far more understated than the actor's usual flamboyant fare, but he plays the part to perfection.
Image Credit: Lionsgate UK
Related Reviews and Shortlists