ShortList is supported by you, our amazing readers. When you click through the links on our site and make a purchase we may earn a commission.
Learn more
New Doctor Who: who should be the next Doctor Who?
Jodie Whittaker is hanging up her sonic screwdriver - who should have it next?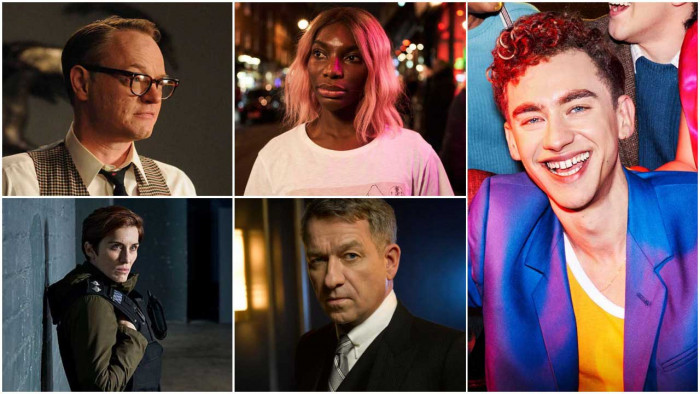 Jodie Whittaker has announced that she is leaving Doctor Who in 2022, after some three years playing the Doctor. Her stint is a memorable one. As the first female doctor, she has proven that Doctor Who can go anywhere when it comes to who is set to replace her.
During her time, we've had some stunning episodes - the one starring Rosa Parks is quite rightly in our best Doctor Who episodes guide - and she has brought a new dimension to a character that was first on TV in 1963.
UPDATE: Okay, here's an interesting rumour. It is thought that someone who isn't currently on our 'who should be the next Doctor Who?' list is tipped to be the new Doctor Who. Their name... David Tennant. Take this one with a pinch of the ol' salt but it has been suggested that a BBC source has revealed that Tennant will be back in some capacity for the 60th anniversary of the show, which just happens to be the first episode of Russel T Davies' new tenure as Doctor Who showrunner.
Her replacement will be an interesting one. The BBC has trodden new path with Whittaker and who it chooses next will show what kind of Doctor Who series they want going forward. The new Doctor will also be joined by a new showrunner as Chris Chibnall is also leaving the show. It's been revealed that the 'new' showrunner is Doctor Who stalwart Russell T Davies.
Which brings us to our selection of New Who. These are 16 actors who would actually (time) travel to Cardiff and become the Doctor. What we're trying to say is: you won't find the likes of George Clooney on this list - as much as we would like to see him wield a sonic screwdriver.
As always, vote up and down the actors and actresses you like. And let us know who you think should be on the list!
Who should be the next Doctor Who?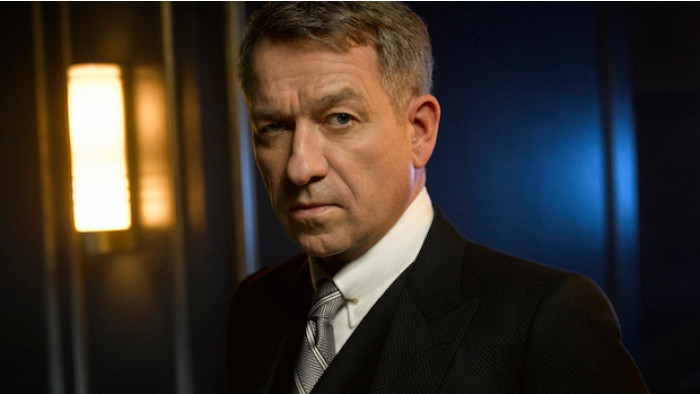 Stick a curly wig on him and see him fly! The son of Jon Pertwee, Sean Pertwee is a cracking actor, always bringing his Cockney best to the roles he's in. Playing Alfred in Gotham proves he does 'wise sage that can throw a punch' perfectly. And the casting would be a lovely nod to the history of Doctor Who.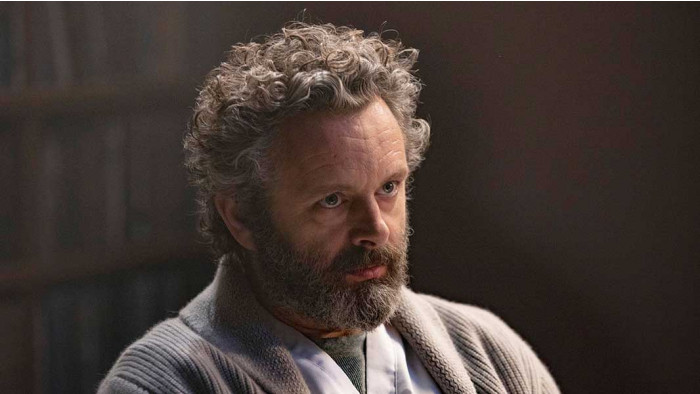 There's no doubt about it, Sheen would make a great Doctor. He's a terrific actor, with just the right hint of otherness about him. And while he may be a Hollywood star - most recently playing a serial killer dad in American police-procedural with a twist, Prodigal Son - he certainly has no qualms about taking on UK based roles. Plus, he lives near Port Talbot. He's practically up the road! But would he be comfortable stepping into the Tardis after his mate David Tennant's superb run as the tenth Doctor?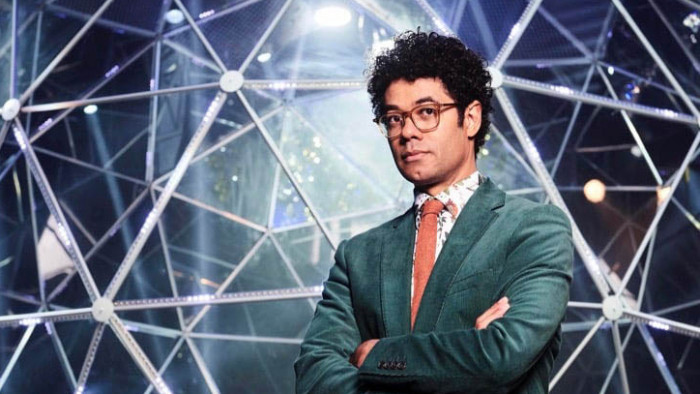 We'll, he pretty much looks, dresses and acts like Doctor Who so we think he would be brilliant as the titular time traveler. He's had to put up with some nasties in his lifetime too, given he's the brother-in-law of Laurence Fox.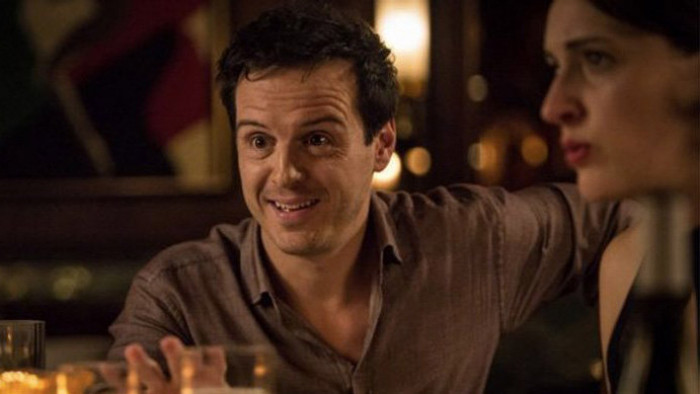 In possession of a sort of manic energy that makes his performances a must see - whether he's playing Moriarty in BBC's Sherlock, or a sexy priest in Fleabag - Scott is a BAFTA winner who's always a pleasure to watch on screen. The Doctor should have a hint of danger about him - both Eccleston and Tennant could bring on the scary when called for – and Scott's Moriarty has already shown he can play crazy with aplomb.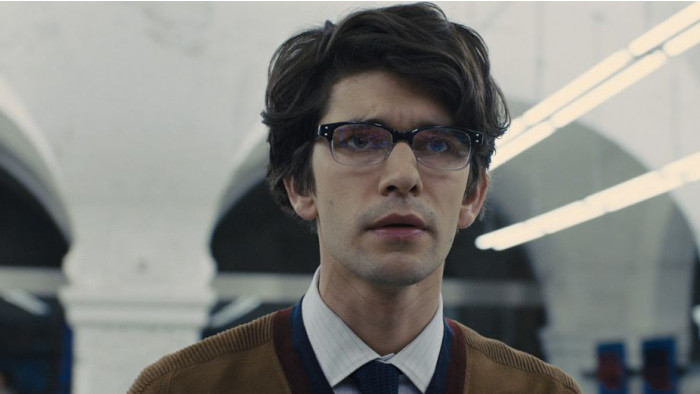 The voice of Paddington he may be but his otherworldly, out of time look is perfect for The Doctor. While his received pronunciation is a far cry from the current Doctor's northern twang, we can certainly see him in the role.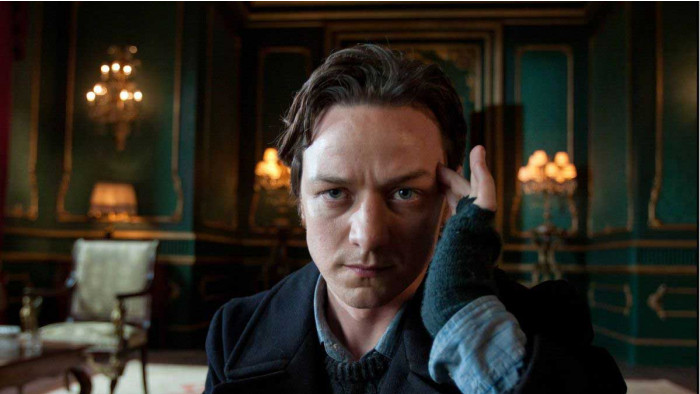 McAvoy is a great actor, and while he's still knocking it out of the park in Hollywood - either as Professor X, Kevin Wendell Crumb in Shyamalan's Split or Bill Denborough in It Chapter Two - he clearly likes to mix it up. He recently starred as Lord Asriel in the BBC's adaptation of His Dark Materials, and is adapting occasional Who scribe, Neil Gaiman's, The Sandman for Audible. The connections are all there and perhaps, if the filming schedule will allow for the occasional trip to tinsel-town, it could happen.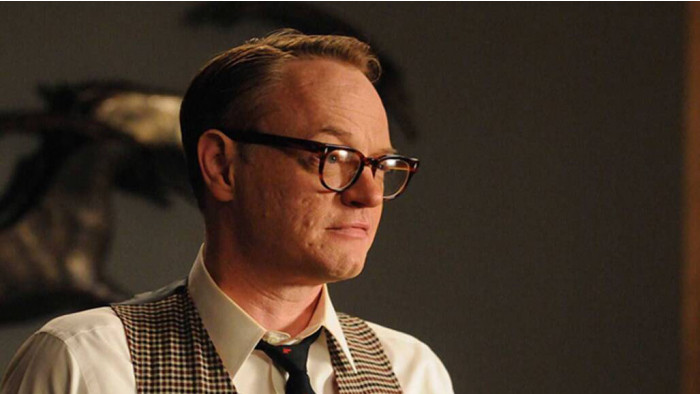 Oh, Jared Harris would be wonderful as a grizzled Doctor, bringing the sort of Shakespearean gravitas the likes of Tom Baker and even John Hurt brought to the role. It was something of a backward step giving the role to a middle aged white man so this one seems doubtful but we would love to see it.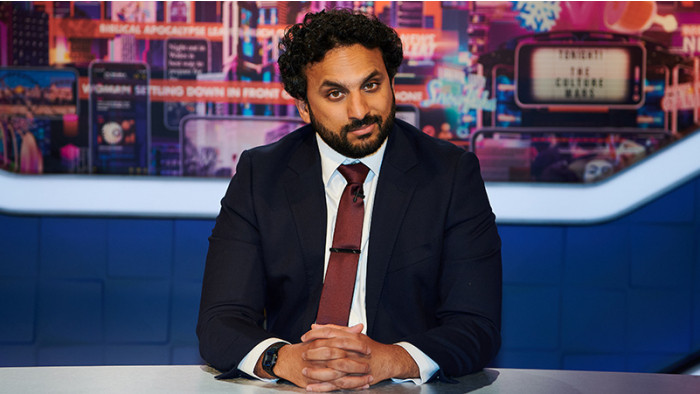 Nish Kumar is one of the best comedians in the UK right now, who quite happily annoys the Brexit brigade with his cutting satire. He's announced he is leaving Late Night Mash and that we will "find him in a phone booth somewhere". We are taking this as him getting the Doctor Who job! Well, maybe not but it got us thinking that he would be a great, funny Doctor Who and we would love to see it happen.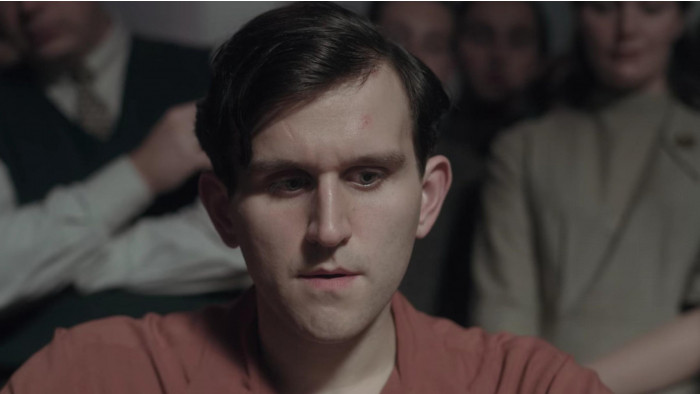 Okay, we've thrown this one in because he is the grandson of Patrick Troughton, which (like Sean Pertwee) would be a lovely nod to the Doctor's past. But he's a decent actor, too, with The Queen's Gambit proving that he's more than a Harry Potter bit player.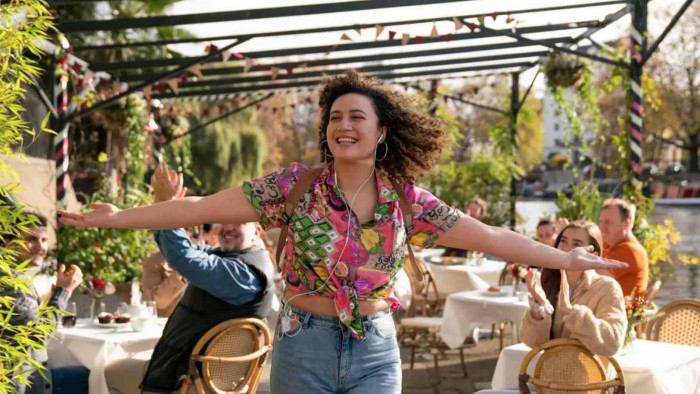 New Zealand born comedian Matafeo is a panel show regular and always brings the laughs, but she's also a fantastic actor. Watch her in the brilliant sitcom, Starstruck, and you'll get what we mean. She oozes the kind of scatter-brained charm and wit that would make her a perfect casting choice for the Doctor.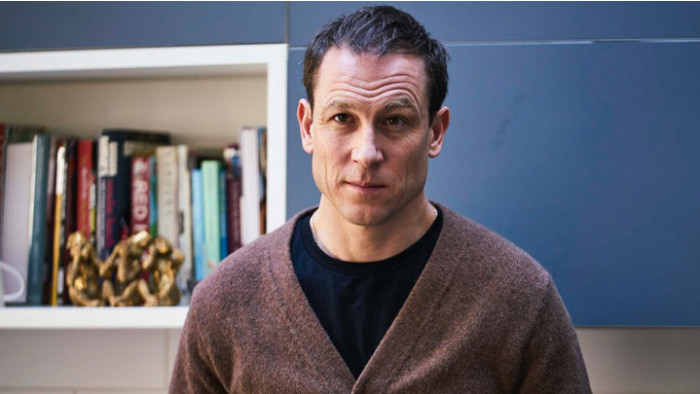 Another RADA actor who would suit the role of Doctor Who nicely. He's definitely on the serious side of the 'who should be Who' argument, but watching him in This Way Up proves he is great at comedy and he's at home with epic TV, having previously been in Game of Thrones.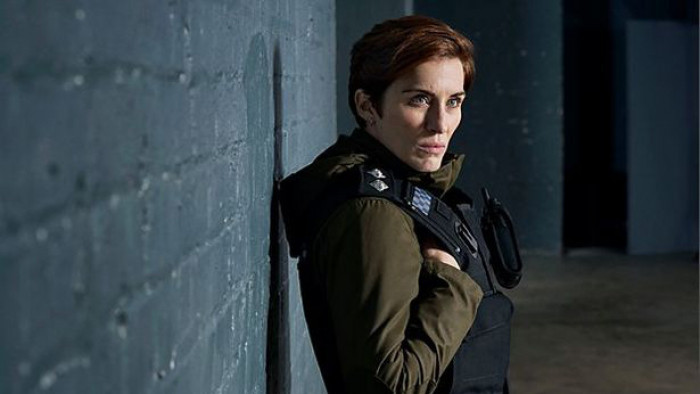 The This is England TV series showed us all what McClure is capable of as a performer, and Line of Duty has elevated her to what may be National Treasure status. But Jed Mercurio's cop drama appears to be finished, perhaps for good. Bomb disposal chiller Trigger Point (also by Mercurio) will arrive next year, but after that? We think McClure has the talent and the following to inject new life into the Tardis.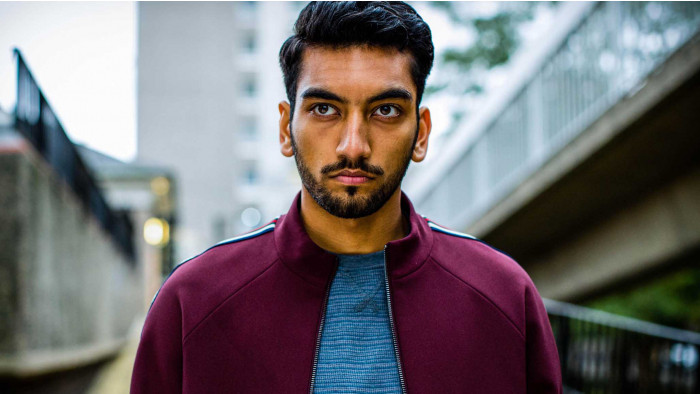 One of the newer contenders to play the Doctor, Nabhaan Rizwan was superb in Informer and 1917 and recent movie Mogul Mowgli. Hell, we'd love it if the Doctor manifested into brothers, with Rizwan's comedian brother Mawaan coming along for the ride, too. As long as he can sing his Mango song.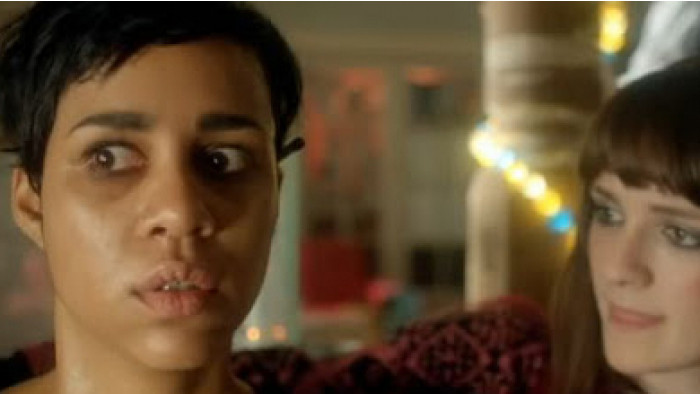 While she will always be Vod to us, Zawe Ashton has had a stellar career so far, having popped up in the likes of Handmaid's Tale and Wanderlust. She's already starred in Doctor Who as Journey Blue but she would be great as the Doctor. A villain role in the upcoming The Marvels movie does mean she is going to be a little busy over the next few years though.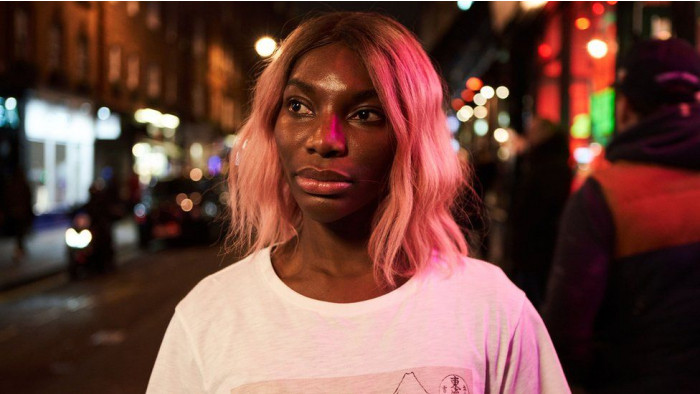 I May Destroy You has catapulted Michaela Coel to superstardom but we would love to see her as the Doctor. She can flip between drama and comedy in an instant and could help out in the writer's room, too, and is no stranger to sci-fi having starred in TV series, The Aliens.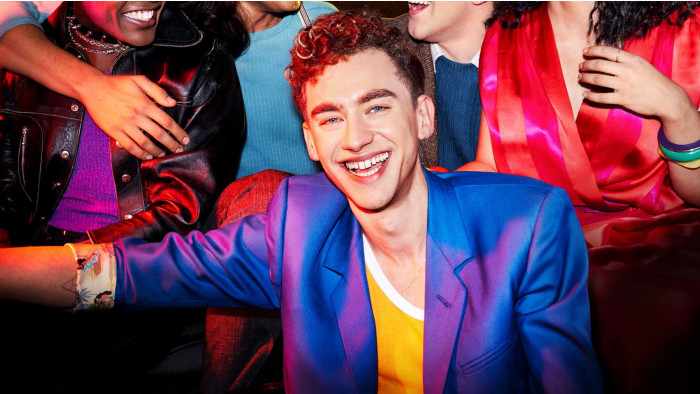 A Sun exclusive rightly or wrongly tipped Olly Alexander to play the new Doctor. The singer-actor denied this, but having worked with Who supremo Russel T Davies on It's A Sin and proving he's a wonderful actor in the process does still mean he's in contention.
Additional reporting: Paul Cunliffe.
Related Reviews and Shortlists