ShortList is supported by you, our amazing readers. When you click through the links on our site and make a purchase we may earn a commission.
Learn more
Have you ever been recommended a TV show, only for a friend to warn you, "It doesn't really get good until Season 2"?
It doesn't always have to be this way.
Sure, some of the best episodes of all time are finales, showing a great understanding of characters you've learned to love or hate over many years and tying up all loose ends perfectly.

However, these shows needed to have some charm to make it anywhere near a long-awaited finale in the first place, and that's where pilots come into the picture.

We might be playing a little fast-and-loose with the definition of 'pilot', but part of that comes down to the changing face of television with certain shows released all-at-once on streaming services in a way which is unrecognisable to network TV of the past.

To qualify, an episode must be the first of a series to air as part of that series: that means one-off pilots, often with different casts and frequently unaired until a later date, are being left off. So that means 'Season 1, Episode 1' rather than 'Season 1, Episode 0'.

What's left is a blend of great shows which were great throughout, and those which started fantastically but couldn't keep it going.

The best TV pilots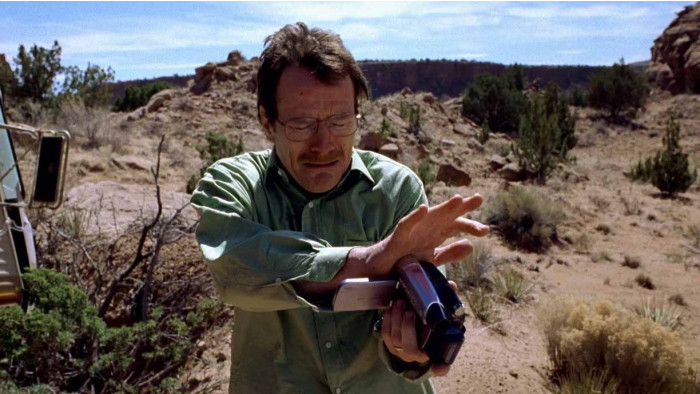 1

. Breaking Bad - 'Pilot'
What The Critics Said: "The series has a slight vein of black humor, but it is very, very dark: Thelma & Louise as seen by Dostoyevsky." – Alessandra Stanley, The New York Times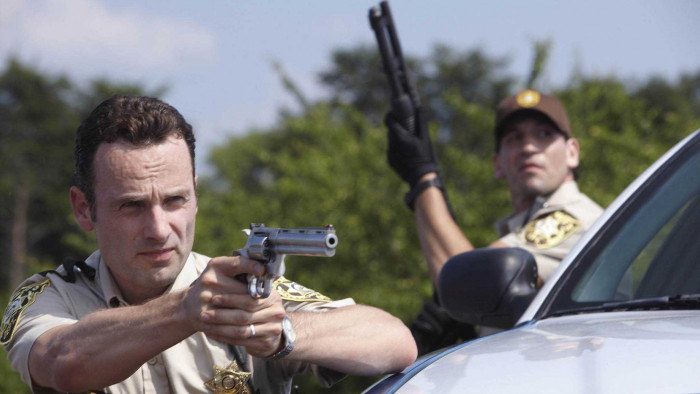 2

. The Walking Dead - 'Days Gone Bye'
What The Critics Said: "If you're a fan of The Walking Dead in graphic novel form, the series will be incredible, because it brings to life every image from the comic books. If you're a zombie fan who doesn't know the world of Robert Kirkman's The Walking Dead, you'll find a familiar world with new characters that you'll instantly be drawn to." – Ron Hogan, Den of Geek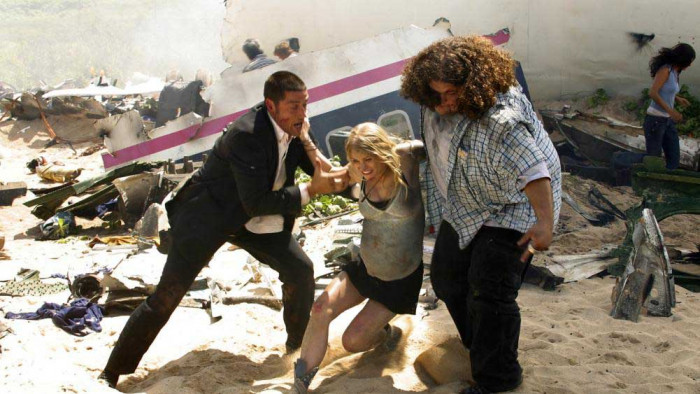 3

. Lost - 'Pilot: Part I'
"Lost delivers on every promise it makes to its audience and is simply the best new show on any of the networks this season." – KJB, IGN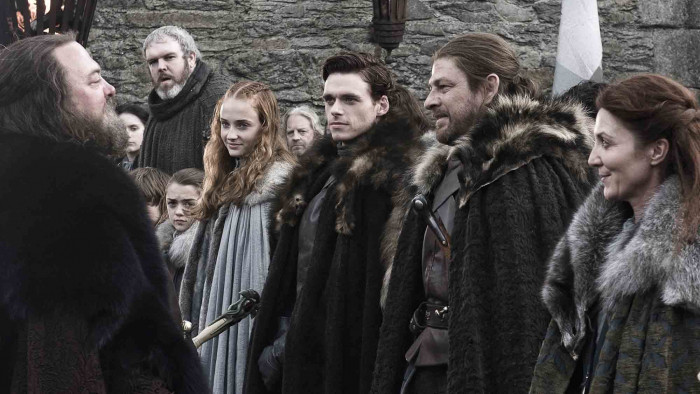 4

. Game Of Thrones - 'Winter is Coming'
What The Critics Said: "Fans of the books can't complain. This was an absolutely faithful adaptation. Menacing, brutal and complex, a solid start." – Sarah Hughes, the Guardian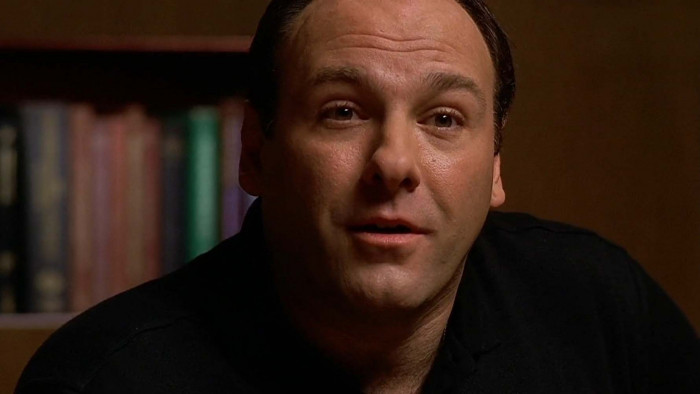 5

. The Sopranos - 'Pilot'
What The Critics Said: "The Sopranos' challenge is to convince its audience that, when the truck hijackings are over and the kneecaps are bandaged, this is just another family with the same kinds of problems to which we can all relate. Without that element of self-recognition, The Sopranos would be little more than The Godfather meets DiResta. Executive producer-creator-writer-director David Chase rises to the challenge though, with incredibly absorbing scripts and the help of a remarkable cast." – Barry Garron, The Hollywood Reporter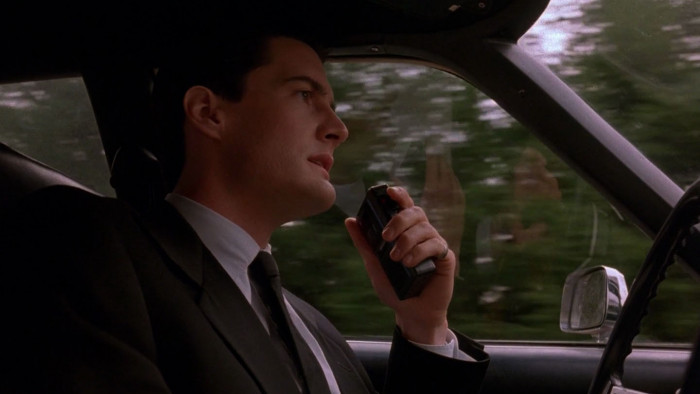 What The Critics Said: "It's television at its best — climax, building, and climaxing again, ever drawing the viewer into its intrigue." – Richard Hack, The Hollywood Reporter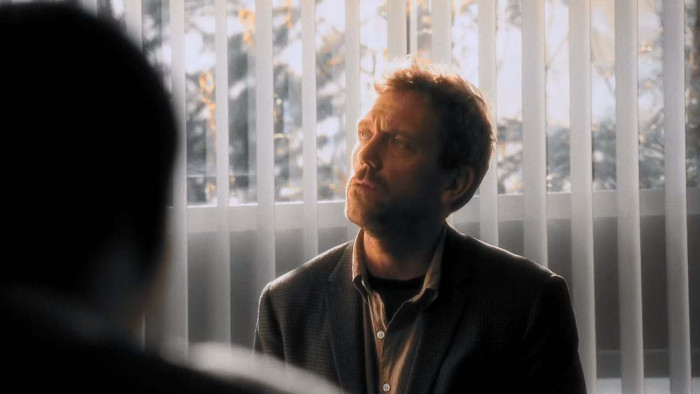 What The Critics Said: "Calling House a miracle would be going too far, but it has some miraculous qualities, one of them being the subtlest and most artful kind of sentimentality imaginable." – Tom Shales, The Washington Post 8

. Mad Men - 'Smoke Gets In Your Eyes'
"In the first episode of his remarkable series, [showrunner Matthew] Weiner turns on the gas, lights a match and places his characters on top of a long, slow flame." - Slant Magazine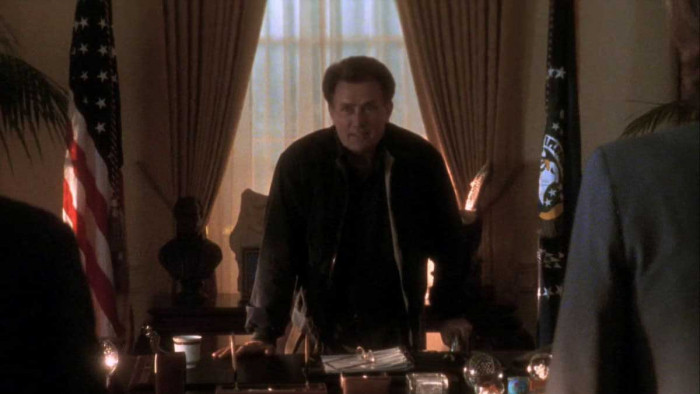 9

. The West Wing - 'Pilot'
What The Critics Said: "[The] West Wing is an original from the outset, blending artful dialogue and sharp performances with Schlamme's sure directorial hand to construct an hour of sublime soapiness." – Ray Richmond, Variety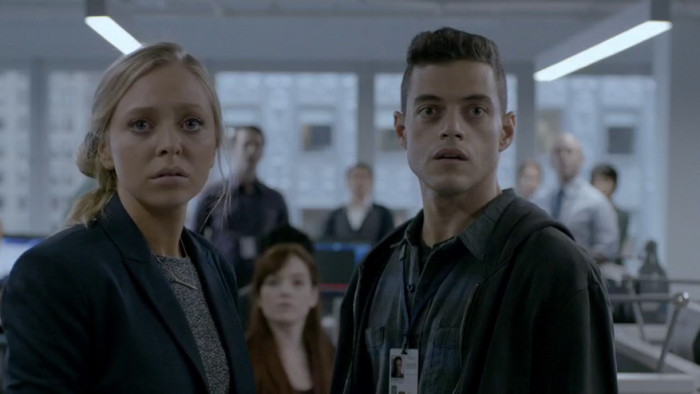 10

. Mr Robot - 'eps1.0_hellofriend.mov'
"By grounding the action entirely within the psyche of a bug-eyed, Robin Hood-esque hacker named Elliot Alderson. [creator Sam] Esmail successfully constructs a compelling thriller that examines modern-day urban alienation via the socio-political zeitgeist, with an engaging visual aesthetic to boot." – Vikram Murthi, Vulture
Related Reviews and Shortlists