ShortList is supported by you, our amazing readers. When you click through the links on our site and make a purchase we may earn a commission.
Learn more
The best TV shows of 2021
Don't miss the best TV shows of 2021: here's what you need to catch up on.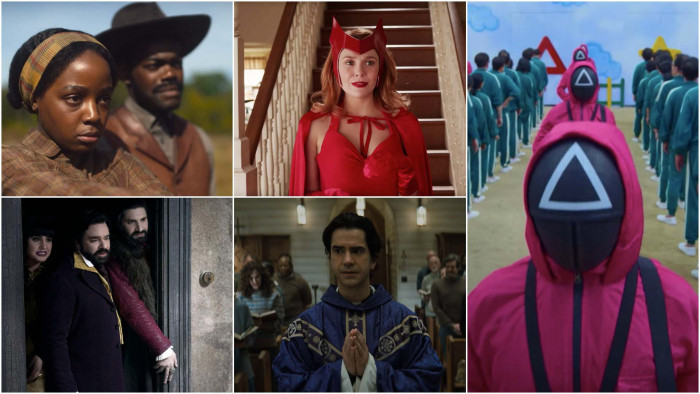 Why would you ever leave the house when you can stay in and binge the best TV shows of 2021? As you'll see from our list, these TV shows are quite special.
2021 was an amazing year for quality telly. No matter what has been going on - and still on-going - in the world, that box in the corner of the room has been the ultimate comfort blanket, once again allowing us to glimpse into a world that isn't ours.
Whether it's watching a deadly game show, Billionaires warring or witnessing The Beatles create in real-time some of the greatest songs ever made, TV in 2021 has been glorious.
As for those that just missed the top 10, we have to apologise. Sorry Stath Lets Flats, Sex Education, Loki, Maid, Ted Lasso, Time, Reservation Dogs, Curb Your Enthusiasm, Cobra Kai… blimey there was A LOT of good TV this year but here's our pick of 10 of the best…
Best TV shows of 2021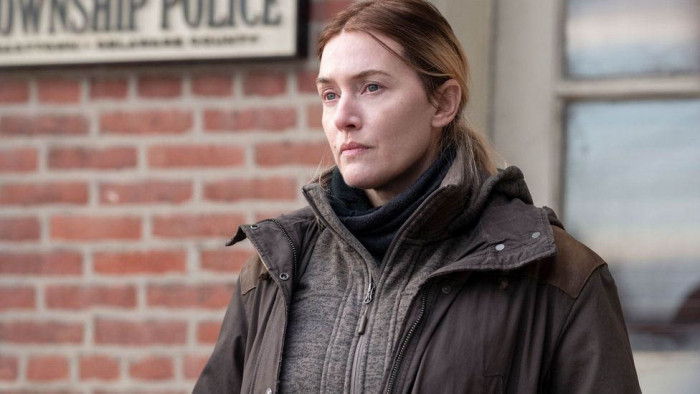 HBO released some stunning dramas in 2021 (see also The White Lotus) but Mare Of Easttown was our favourite. Kate Winslet as Detective Mare Sheehan is sensational, creating a cop character that's up there with Fargo's Marge Gunderson in honesty and believability. Winslet plays a small-town cop on the hunt for a murderer - the only problem is, she knows all the suspects and her personal life is falling apart. This one will keep you guessing right until the end.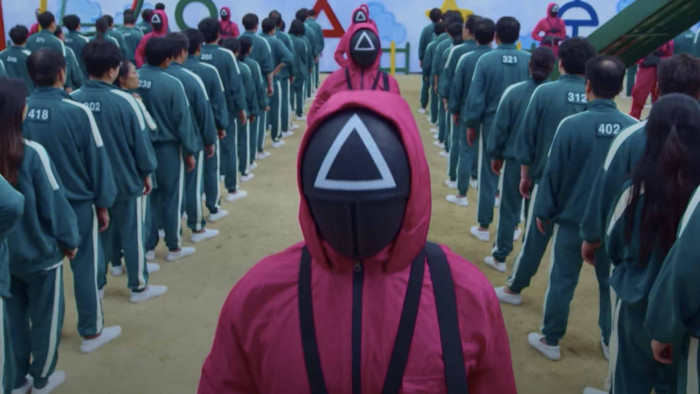 We're still not quite sure how a brutal dystopian thriller from South Korea managed to burrow itself into the mainstream the way it did but we're glad that Squid Game captured the hearts of so many - as well as creating a boatload of memes - as it is bloody brilliant. From the myriad murderous games to that last episode twist, it's exactly the sort of TV Netflix should be making.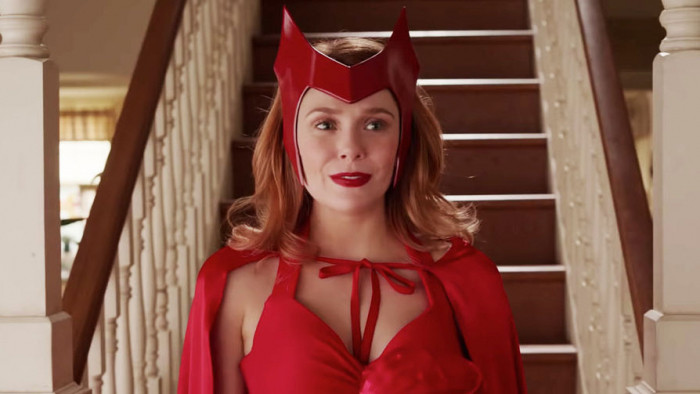 There have been four Marvel TV shows this year, which is slight overkill - especially considering the one that started it all was easily the best. WandaVision was a superb shift away from the Marvel movies, using the trope of classic sitcoms to tell the tragic tale of Wanda Miximoff's relationship with Vision. Both Elizabeth Olsen and Paul Bettany are a joy as the doomed lovers but it was Kathryn Hahn as Agatha who stole the show… and subsequently was given her own show that may debut in 2022.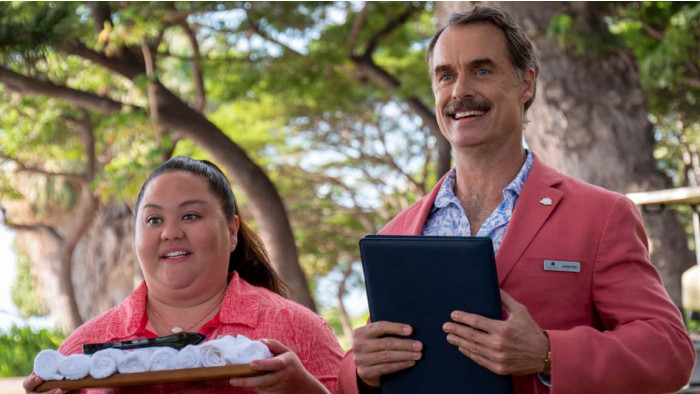 Like Succession, The White Lotus shines a light on the horrible callousness of the rich and it's wonderful stuff. The White Lotus is the name of an uber-posh holiday resort, run by the amazing Armond (Murray Bartlett). The show follows a number of families who visit the resort - a gaggle of newlyweds, newly widowed and the nearly divorced - and, well, it all goes completely downhill from there. This is a scathing comedy by Mike White (he of School of Rock fame) and one that you will be wincing at throughout. Lovely stuff.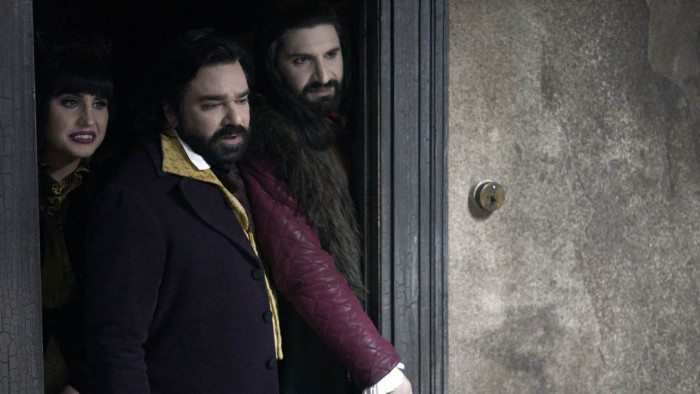 Surpassing the movie in every way, What We Do In The Shadows is fast becoming our favourite show, with the cast - lead by Brits Kayvan Novak, Matt Berry and Natasia Demetriou - achingly hilarious as vampires living their lives in Staten Island. The third season shifts gears and sees the blood-thirst band move up the ranks in the vampire world. While there will be a wait for a fourth season, fans of Matt Berry will be happy to read that he will be back in early 2022 with Toast of Tinseltown, hopefully with Clem Fandango in tow. At times Season 3 of Succession felt like it was meandering (beautifully so) but the last episode - no spoilers - was a knife-in-the-back masterpiece, managing to set up a fourth and possible final season in the most delicious way. Succession is that rare thing: a show that makes you love, and even root for, the most loathsome, hateful characters and we can't get enough.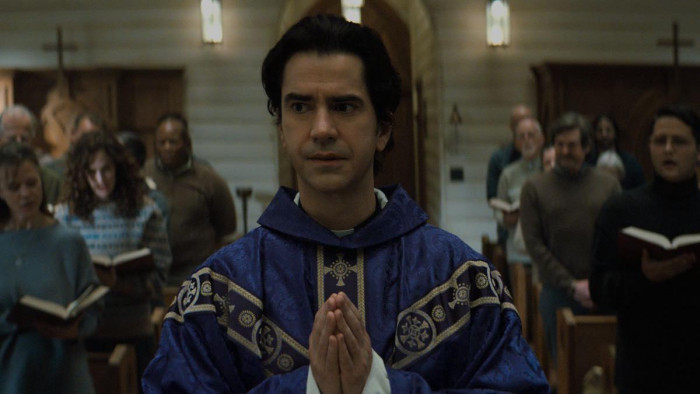 The best director in horror right now is Mike Flanagan. While he is best known for his adaptations (Stephen King on the big screen, Henry James and Shirley Jackson on the small screen) Midnight Mass was a story written by him and it's a chilling look at what happens when a small town is overcome by evil. At just seven episodes long, the show doesn't out stay its welcome and comes with some rather shocking, supernatural reveals.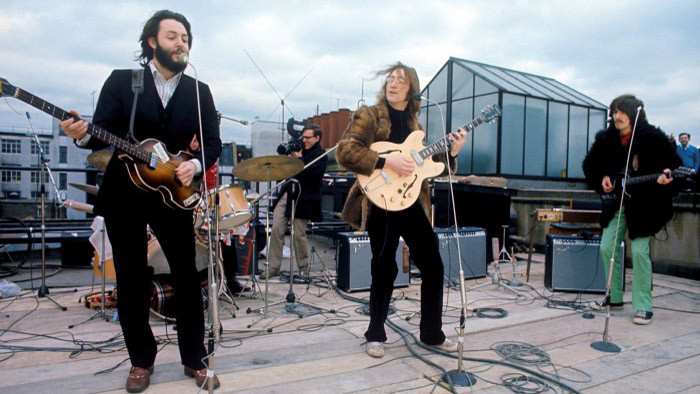 Peter Jackson decided to take the 'long and winding road' approach to his Beatles doc Get Back, which charts the historic final recording sessions of the band. It's 468 minutes (some six hours) of utter joy, where the beauty isn't in the final songs but watching how those songs were created - from scraps of ideas to undisputable hits. It's an intimate portrayal of The Beatles, the restored footage bringing them to life like never before, and will not only change your opinion of the band's break up but will make you appreciate their music even more.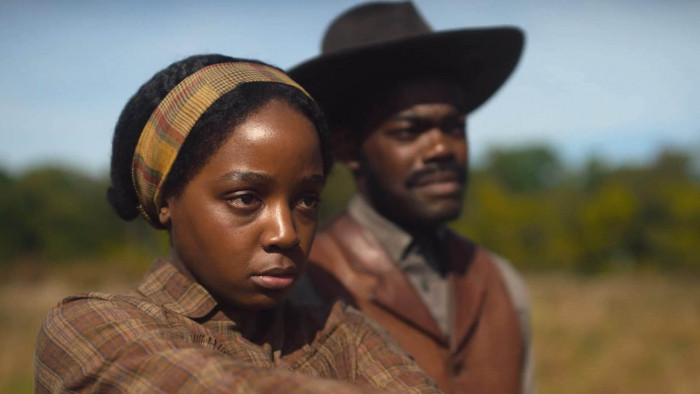 Barry Jenkins is one of the most important filmmakers working today and has had a stunning run of hits over the last few years, including Moonlight and If Beale Street Could Talk. The Underground Railroad is must-watch TV that will have you in tears throughout. Adapted from Colson Whitehead's novel, it tracks Cora (Thuso Mbedu) who has escaped from a plantation and helped to achieve possible freedom by 'The Underground Railroad' - in the show it's (thanks to magic realism) an actual railroad, but in real life it was a network of people who helped the enslaved escape into free states. This one is a brutal but essential watch. A story about the importance of friendship and family as much as it is about the AIDS epidemic in the UK in the Eighties, It's a Sin is stunning television. Olly Alexander is a revelation as Ritchie Tozer, one of five friends whose lives significantly change over a decade. Riffing off of his own experiences during the 80s, creator Russell T Davies' drama gave Channel 4 one of its biggest-ever hits and all of us a show to cherish forever.
Related Reviews and Shortlists