Why would you ever leave the house when you can stay in and binge these instant classic shows?
2019 has been an amazing year for quality telly. Each month has turned out more must-watch series than the last – and with it all available on demand, now's the perfect time to catch up with any you may have missed.
February had us pining for Fleabag, while April saw the airing of the monumental eighth and final season of Game Of Thrones. And June has seen us return to the villa for another conversation-defining series of grafting and cracking on in Love Island. And we're not done yet.
We'll update this article with more hits as the year rolls out. Make sure to submit your favourites in the suggestion box at the bottom.
From the harrowing drama of Chernobyl, to the equally harrowing drama of Love Island, these are the best TV shows of 2019 so far. Upvote your favourite.

Best TV Shows of 2019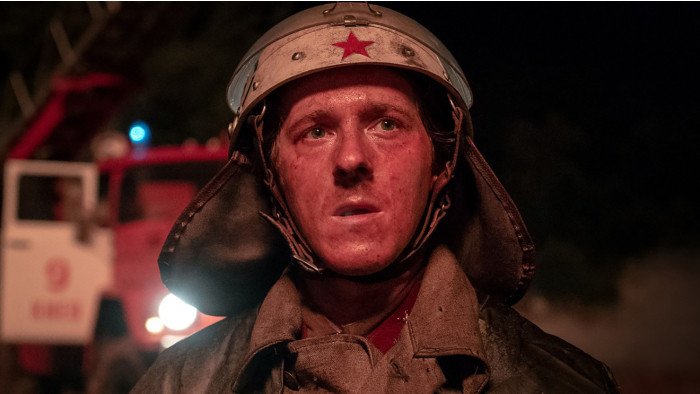 2019 gave us a new officially-highest-rated TV show of all time, according to IMDb. Chernobyl, the first co-production between Sky and HBO, dramatises the awful true story of the aftermath, reaction and cover up of the worst nuclear disaster in history.
Tense, gripping and horrifying, the show has been praised for its realism too. In fact, scenes were actually filmed in an abandoned power plant in Lithuania with the same reactor as the one that exploded at Chernobyl.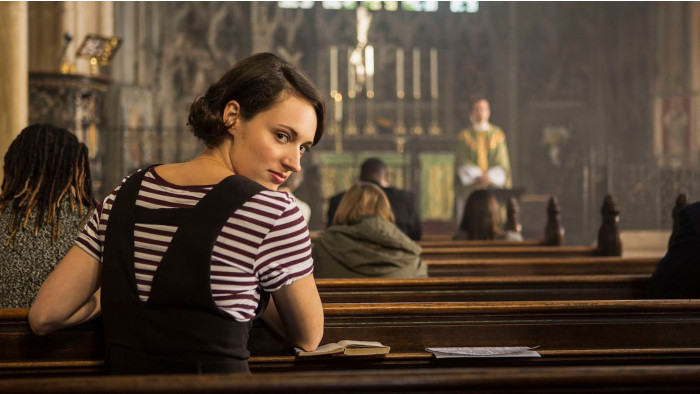 Not only did Fleabag Season 2 have the nation fawning over Andrew Scott's Hot Priest™, it sparked a country-wide increase in sales of the pre-mixed Gin & Tonic cans the character swigs in the show, with Marks and Spencer reporting a 24% increase in sales after the drink was featured in the second episode of the season.
Wondering about the title? Writer and star Phoebe Waller-Bridge has revealed that while though the show isn't autobiographical, the name comes from her family nickname: 'Fleabag'.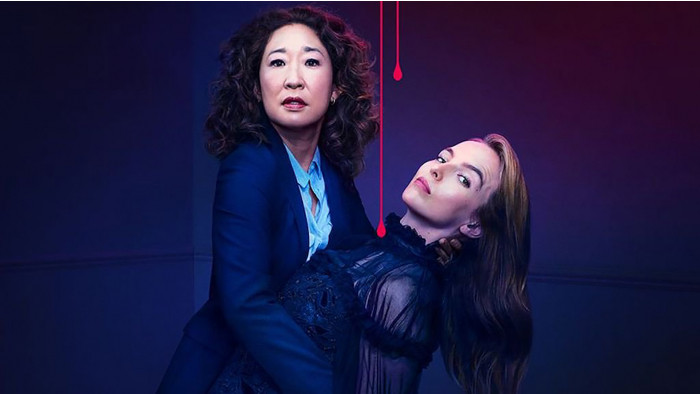 Acclaimed spy thriller Killing Eve returned for its second season this year, following a multi-BAFTA-winning first. In a cat-and-mouse game across the globe, Jodie Comer and Sandra Oh star as a psychopathic assassin and the MI5 agent on her case, who are both equally hunting, and obsessed with, each other.
Comer's assassin, Villanelle, is rumoured to be named from a combination of "Villain" and the French word "Elle" for 'she' – meaning She-Villain.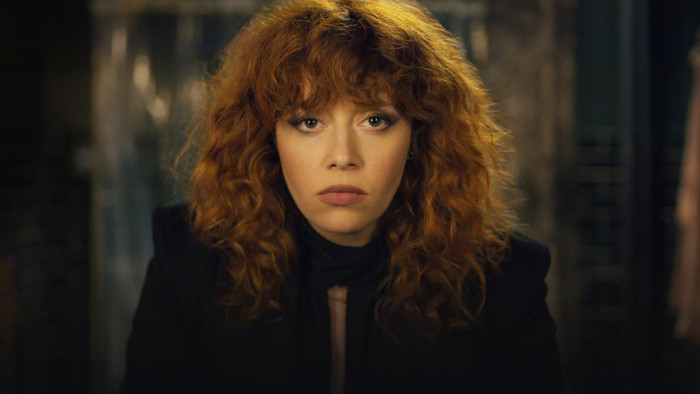 Natasha Lyonne stars in this Netflix dark comedy about a woman caught in a time loop, constantly dying and re-living the same night in New York City. The show is as endlessly rewatchable as the night she's reliving.
You'll be adding the song that plays every time Lyonne's Nadia 'resets', "Gotta Get Up" by American singer Harry Nilsson, to your playlists immediately. But others considered by the producers included "Not Tonight" by Lil' Kim, and "No Fun" by The Stooges.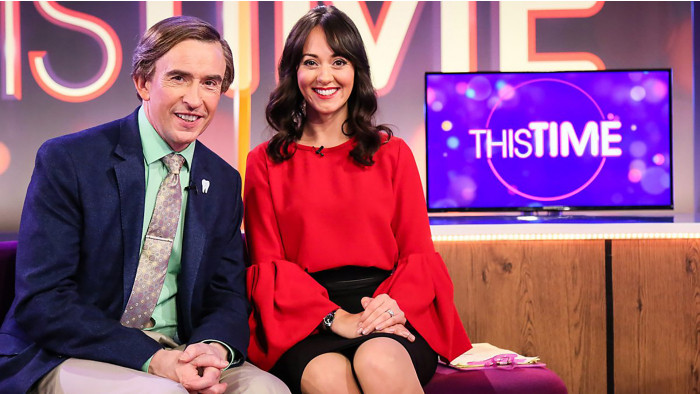 Few things have been as hotly anticipated as Alan Partridge's return to the Beeb, not least by Alan himself. The character's hosting gig on This Time was a triumph. Or an absolute disaster, depending on how you look at it.
The teatime chat show delivered pure comedy gold with its spoof of the likes of The One Show and Good Morning Britain. But one person wasn't a fan: Piers Morgan took offence, declaring, "Coogan has disappeared up his derrière." Job done, then?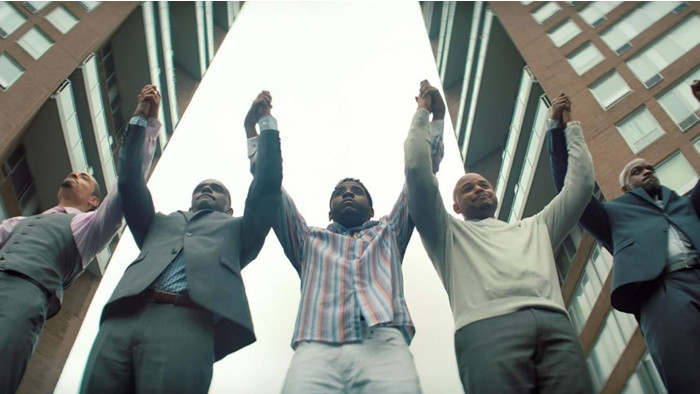 In 1989, a jogger was assaulted and raped in Central Park. The case gripped New York, and five young black and Hispanic men, all aged between 14 and 16, were found guilty of the crime – even though they never committed it.
This emotional dramatisation of the events aired on Netflix to critical acclaim. The story is increasingly significant today. At the time, Donald Trump actively camaigned to bring back the death penalty to 'punish' the wrongly accused Central Park Five.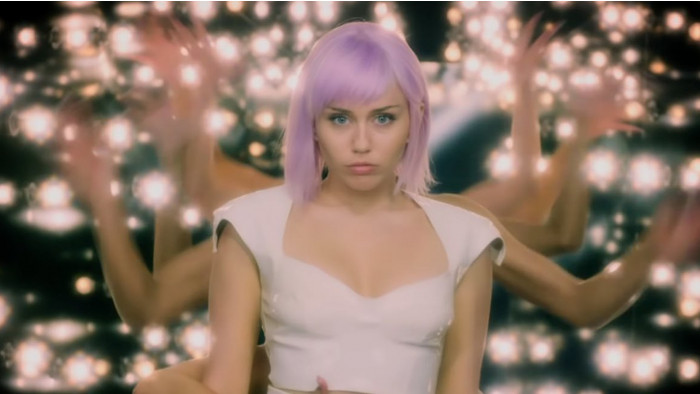 As addictive as the screens its cautionary tales warn us of, the anthology series Blac Mirror returned this year for its fifth season: a mini series featuring A-list stars including Miley Cyrus, Anthony Mackie and Andrew Scott.
Miley Cyrus stars as popstar Ashley O in her feature-length episode, "Rachel, Jack And Ashley, Too". She even performed the song her character during her 2019 Glastonbury set, complete with her character's lilac Black Mirror wig.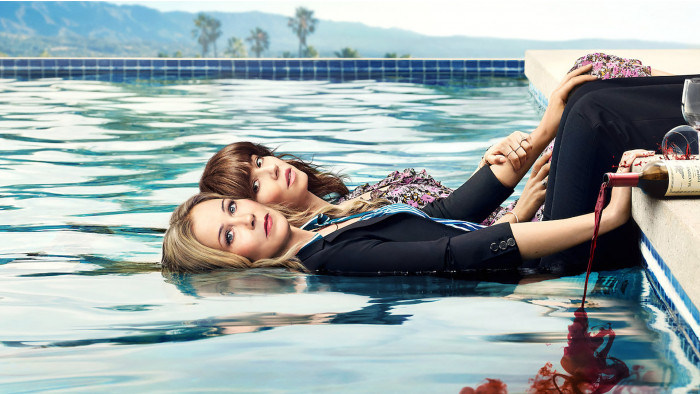 This super-bingeable Netflix mystery drama has seen more twists than a pretzel factory and two protagonists even saltier, too. Christina Applegate and Linda Cardellini star as two women who meet at a bereavement counselling group, but all is not what it seems.
As fun as the thriller is to watch, though, Applegate has said the show took its toll her, and that she actually went to therapy after filming it, drawing on past personal loss to film it.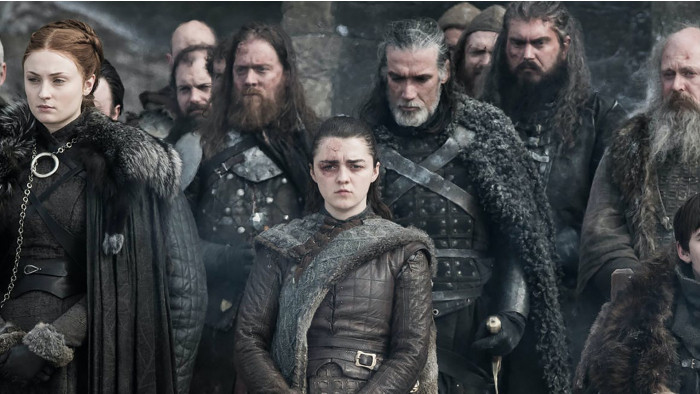 Game of Thrones was originally publicised with the premise of 'The Sopranos in Middle Earth'. Since then, babies all over the world have been named after characters, the fictional language Dothraki has become a language course and TV as we know it has been changed forever.
This year's final season closed the chapter on the most influential series in pop culture history in cinematic style. Every episode is feature-length and full of revelations, long-awaited character reunions, heart-pounding action, and a heavy dose of death. No show has ever felt as monumental as this.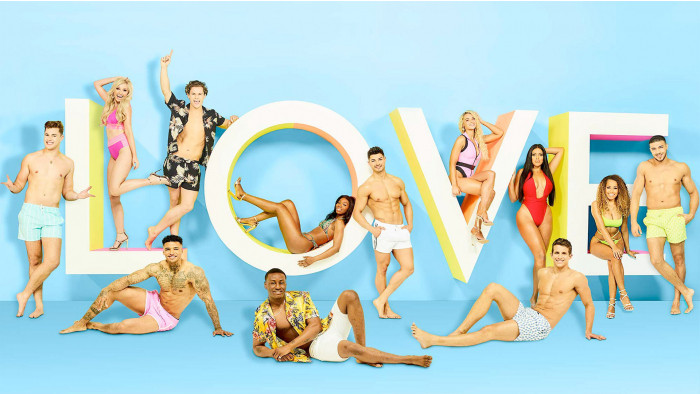 Personalised water bottles at the ready: not since Brexit has something caused as much of a divide in our great nation as the Tommy – Molly Mae – Maura love triangle, or been as equally dreaded and anticipated as the return of Casa Amor.
Featuring a line-up of Speedo-clad scientists, surfers and sandwich-sellers, the Love Island cast have proved our ultimate not-so-guilty pleasure of 2019. Airing an hour a night for (at least) eight weeks, it's a commitment longer than most of the couples will inevitably stay together, but we can't get enough.