ShortList is supported by you, our amazing readers. When you click through the links on our site and make a purchase we may earn a commission.
Learn more
Best Tom Cruise movies: 20 Cruise classics revealed
The ultimate A-lister and his 40 years of box office dominance.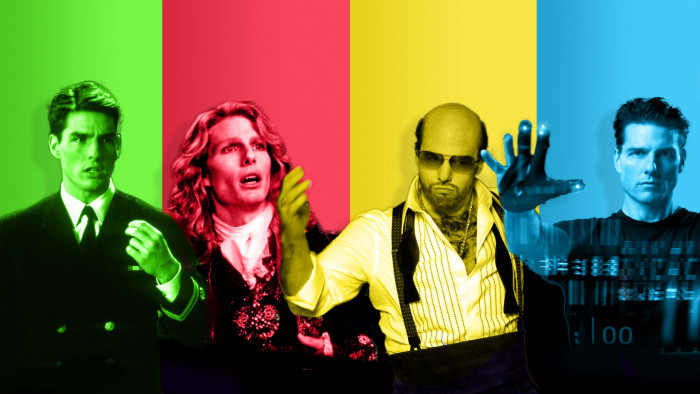 Tom Cruise has to sit near the top of any list of modern movie icons. Arguably the biggest box office star of the blockbuster era, at this best Tom Cruise movies list proves, Thomas Cruise Mapother IV is now in his fifth decade lighting up the big screen with his shiny hair, toothy grin and wondrous dimples.
Literally bringing a larger than life presence to every role, the diminutive star has provided some of the most memorable performances in screen history. Whether it's the hotshot fighter pilot 'Maverick' in Top Gun, the reformed sports agent in Jerry Maguire, the fearless agent Ethan Hunt in Mission: Impossible, or the callous contract killer in Collateral, his roles have become more interesting and diverse down the years.
Cruise does tend to polarise opinion, though. He doesn't have the love of the public like Tom Hanks, nor the Oscar collection and method acting chops of a Daniel Day Lewis. Neither does he possess that eternal cool factor of a Harrison Ford, However, in our opinion, he's a massively underrated actor and his record remains up there with the best of 'em.
Narrowing down his best films was tricky (and we kind of cheat when it comes to M:I!) but these are the best Tom Cruise movies of all time. Vote away…
As NOW is the top place to find Cruise movies to stream, check out the other best NOW movies.
UPDATED: Tom Cruise is back with Mission: Impossible - Dead Reckoning Part One and the movie is another super instalment of the spy franchise. This one has been a long time coming, due to Covid-related delays but it's out now and well worth checking out on the biggest screen possible.
Best Tom Cruise movies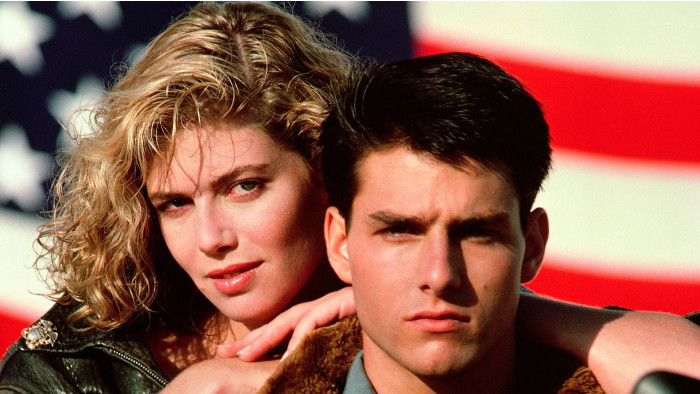 In this unashamedly macho/homoerotic 80s classic (that volleyball scene will take your breath away), Cruise plays Maverick, an elite navy fighter pilot battling other super jocks to be top of his class. Top Gun was not a critical hit when it was made, but it flew at the box office and for good reason: it's a fantastic, very 80s action flick.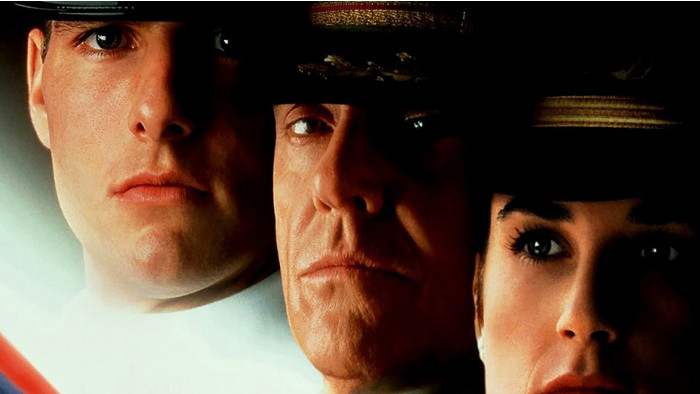 Lieutenant Daniel Kaffee wants the truth, but, purportedly, he can't handle the truth. In this courtroom drama he plays a military lawyer, defending two marines accused of murdering a fellow solider. Suspicion points at commanding officer (Jack Nicholson). As the immense tagline teases: "One man will stop at nothing to keep his honor, and one will stop at nothing to find the truth."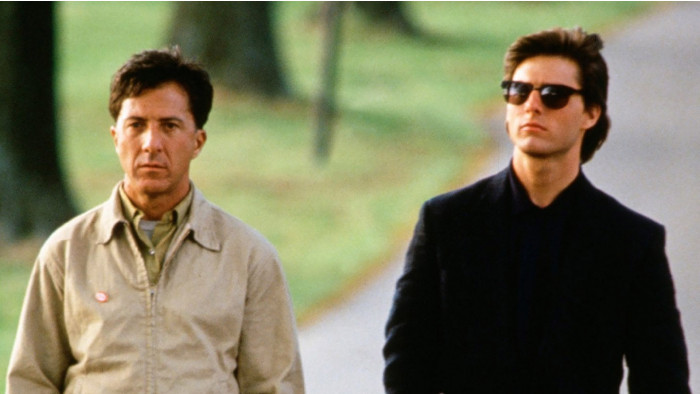 Charlie Babbitt's transformation from self-serving swindler to loving long-lost-brother is what we like to call a character arc. Dustin Hoffman's Oscar-winning portrayal of autism may have shone light on the condition but also perpetrated a number of unhealthy stereotypes. He stole Tom Cruise's statue. This is the movie hill we're willing to die on.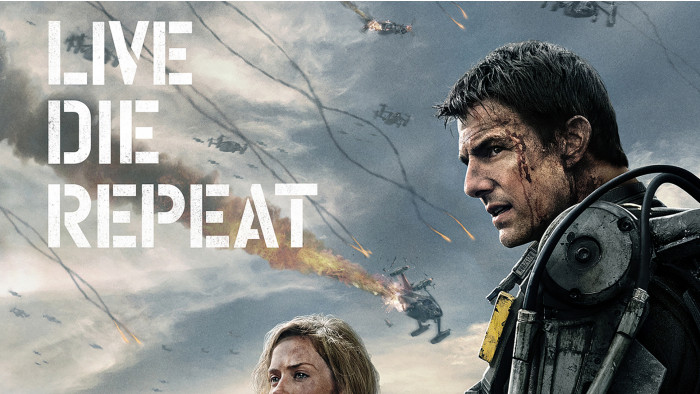 Groundhog Day, only with aliens taking over the earth? What's not to love? With humanity on the brink, Cruise plays Major William Cage, a combat-shy officer who, stuck in a time loop, dies brutally (and often hilariously) every single day. Ably assisted by the badass Rita Vrataski (Emily Blunt), he slowly and painfully learns how he can overcome the enemy.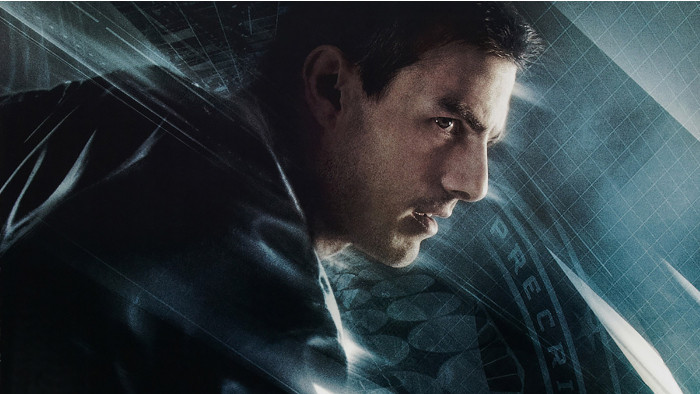 From the magnificent mind of Blade Runner author Philip K. Dick, Minority Report remains one of the 21st century's standout sci-fi thrillers. Under Steven Spielberg's direction, Cruise's John Anderton is an officer in a "pre-crime" police unit able to predict future murders and apprehend would-be killers. When the soothsaying 'Precogs' pin a future murder on him, Anderton faces a race against time to prove his pre-innocence.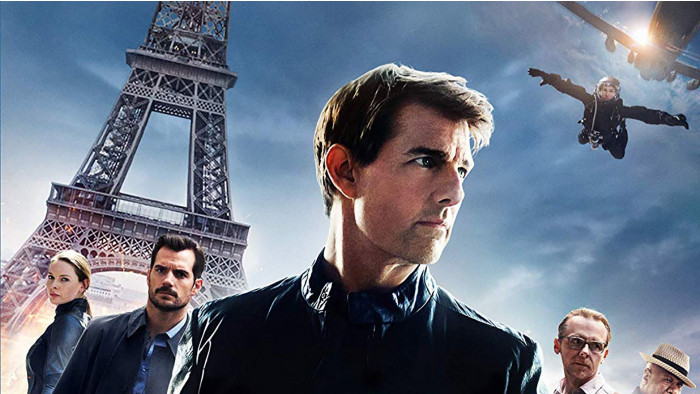 Cruise's unending star power has turned this 1960s TV spin-off into a franchise juggernaut that looks set to continue into the actor's 60s. Given he still performs most of the death-defying stunts, often with very real consequences, the MI films deserve a place among his best. The most recent installment, Dead Reckoning is another surefore hit, so don't expect this series to go away any time soon. That Limp Bizkit version of the theme for MI:2 still rules. Don't @ us, bro.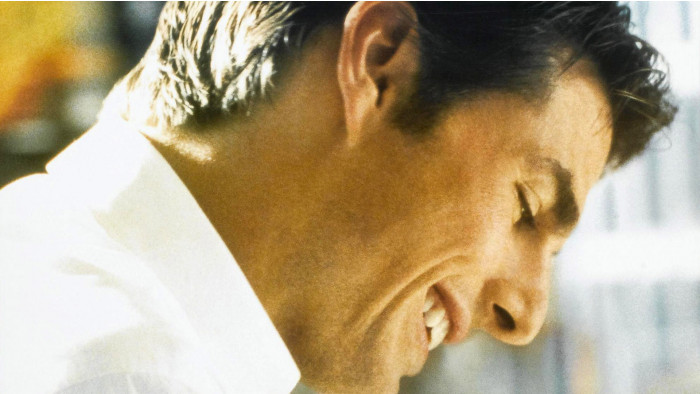 If there's a better sports-film-meets-rom-com, we're yet to see it. Cruise, in the title role, plays the only sports agent in history with a conscience. It costs him his high-flying agency job, his girl and all of his clients… except for one – a paycheck player who wants to be shown the money. A proper tearjerker, it had us at "hello."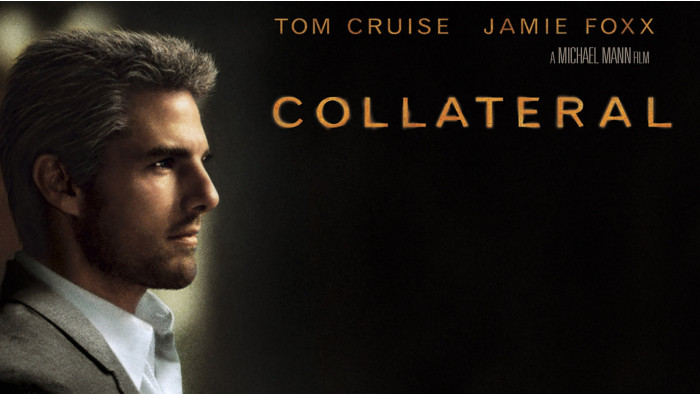 Another performance that completely reset our expectations for a Tom Cruise role. He plays Vincent, a cold contract killer, who has ensnared an unwilling accomplice in Max (Jamie Foxx). A tense and clever thriller, as you'd expect under Michael Mann's direction, but what truly shines through is the intense character work you see from Cruise and Jamie Foxx. How could we not include this film, given it contains one of the most iconic, most spoofed scenes in movie history? The world's introduction to Cruise sees him play a Chicago teenager looking for a rapid way to earn some cash after taking his dad's Porsche out for an ill-fated spin.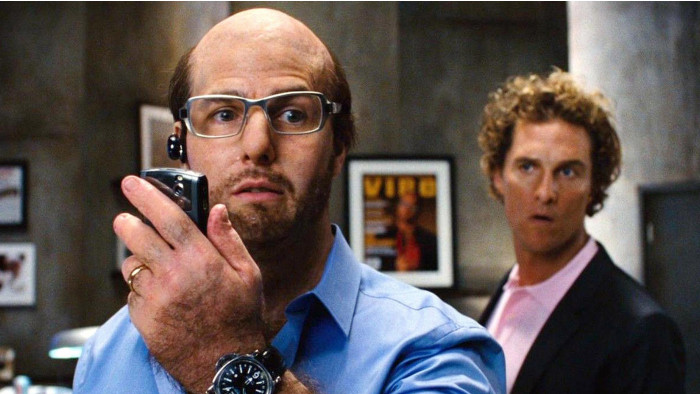 Amid all the Scientology stuff, Cruise's management probably decided it was time to soften those edges a little bit. Enter merciless Hollywood mogul Les Grossman in Tropic Thunder. It's a mere cameo, but undoubtedly Cruise's funniest (at least intentionally funny) performance to date.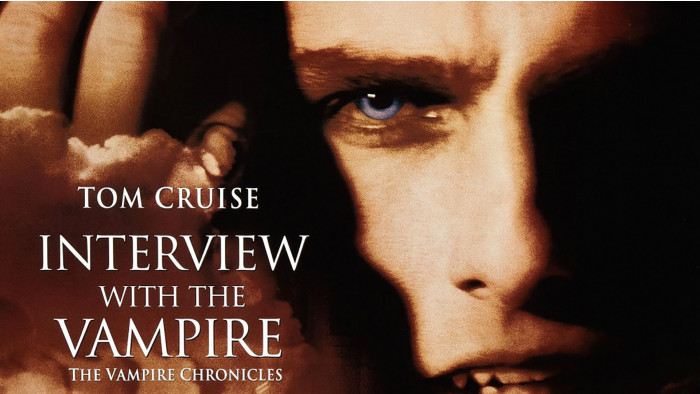 The adaptation of Anne Rice's beloved novel pairs Cruise with Brad Pitt for the first and only time (I mean, who can afford both?). Despite misgivings about his initial casting, his frilly and flamboyant take on the vampire Lestat de Lioncourt remains an absolute joy. A true 90s camp classic.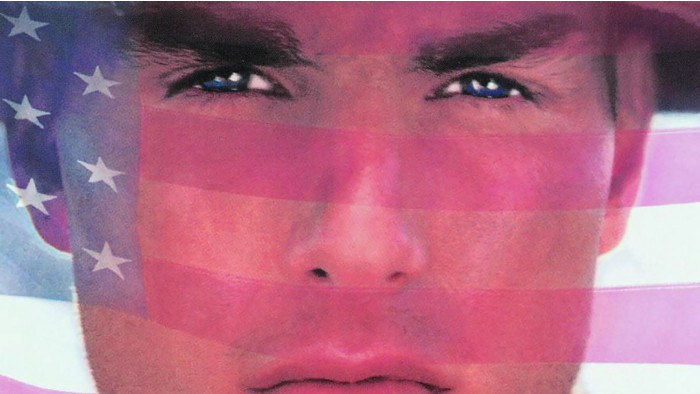 If Tom missing out on an Oscar for Rain Man was a travesty, his snub for BOT4J bordered on criminal. Legendary US critic Roger Ebert wrote: "Nothing Cruise has done will prepare you for what he does in Born on the Fourth of July….…his performance is so good that the movie lives through it. Oliver Stone is able to make his statement with Cruise's face and voice and doesn't need to put everything into the dialogue." If it hadn't been for that pesky Oscar-hog Daniel Day Lewis…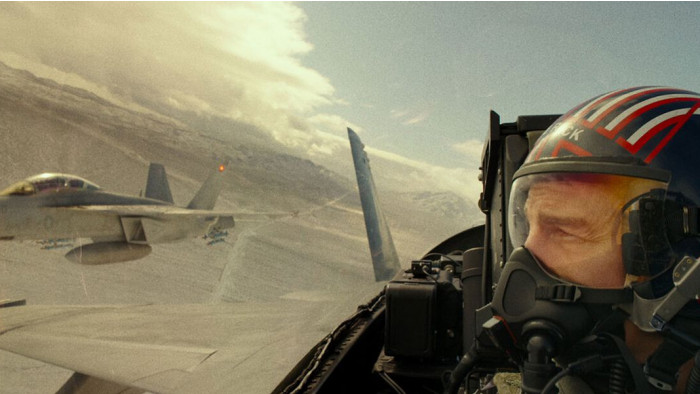 13

. Top Gun: Maverick (2022)
With Top Gun: Maverick delayed because of the pandemic, we weren't the only ones thinking that maybe the sequel wasn't quite up to scratch but, boy, we were wrong. Top Gun: Maverick is one of the best sequels ever made and right up there when it comes to the best Tom Cruise movies. For the first two acts it's a beat for beat rendition of the first movie but then things change and it absolutely soars. We're getting goosbumps just writing about it. Brilliant stuff.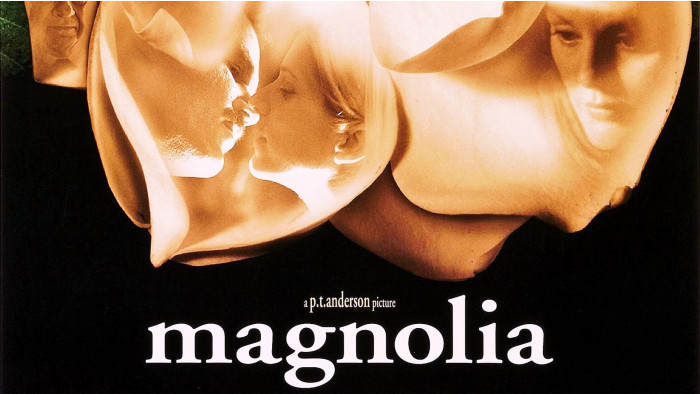 Cruise's performative pick-up artist T.J. Mackay in Paul Thomas Anderson's ensemble masterpiece was monstrous, and uncharted territory for the diminutive heartthrob. His stomach-churning turn is only softened by the façade falling away late in the film. In a flick filled with incredible performances, his is perhaps the most memorable.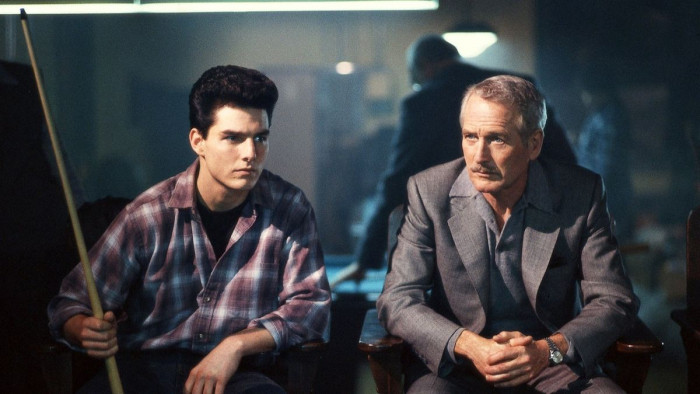 15

. The Color Of Money (1986)
The list of director Tom Cruise has worked with is just unreal. Few actors can say they have acted in a Spielberg, Kubrick and Scorsese flick. Cruise can and Color of Money sees top-notch direction from Scorsese, an acting masterclass by Paul Newman - the movie is a sequel to The Hustler and he reprises his role - and sparks of what Tom Cruise will become.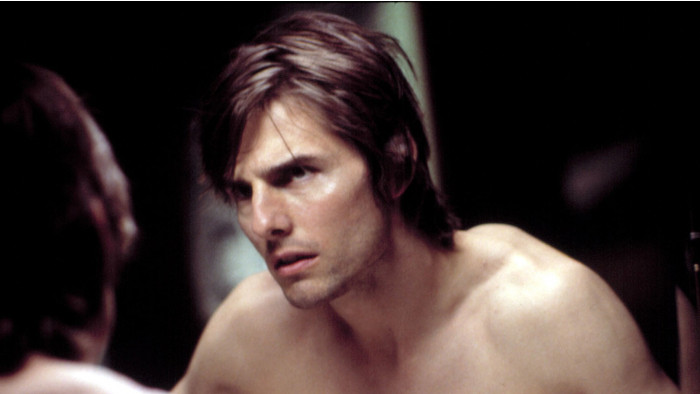 It may have has so-so reviews on its release but there is a lot to like in Vanilla Sky, the future shock movie by Cameron Crowe. Tom Cruise is superb as a rich man who is disfigured in a car accident. It's packed with interesting concepts, superb visuals and a cracking soundtrack. If you like it, then you should check out the superior Open Your Eyes, the Spanish film on which this is based and which also stars Penelope Cruz.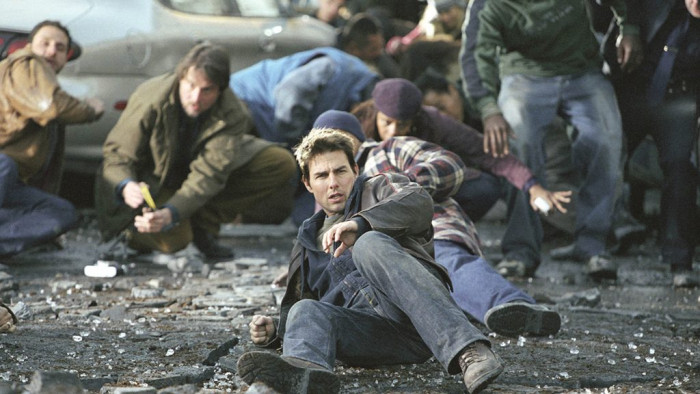 17

. War of the Worlds (2005)
Filled with 9/11-inspired imagery and a sense of foreboding throughout, Steven Spielberg's remake of War of the Worlds is sci-fi gem. The tripods are genuinely terrifying and this was the start of Tom Cruise not playing a superhero but a real person, an estranged father, who is trying to save his two children.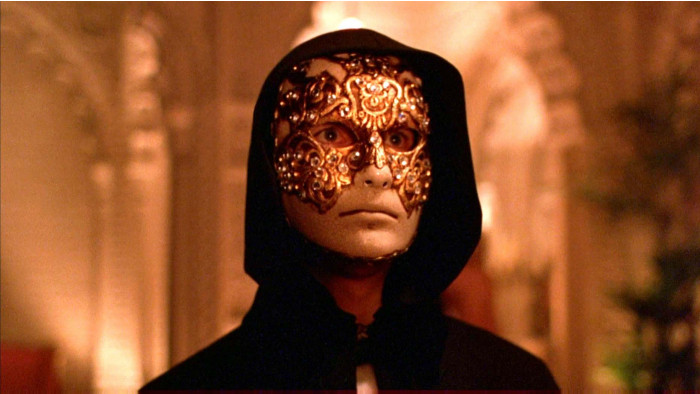 18

. Eyes Wide Shut (1999)
Tom Cruise and Nicole Kidman are perfect as the cold couple on the verge of splitting up (which mirrored real life), who are torn apart because of an apparent affair. This sparks a downfall spiral from Cruise's doctor who find himself embroiled in a long night of sex, cults and potential murder. Stanley Kubrick's last movie is an uncompromising psycho-sexual thriller that demands a rewatch.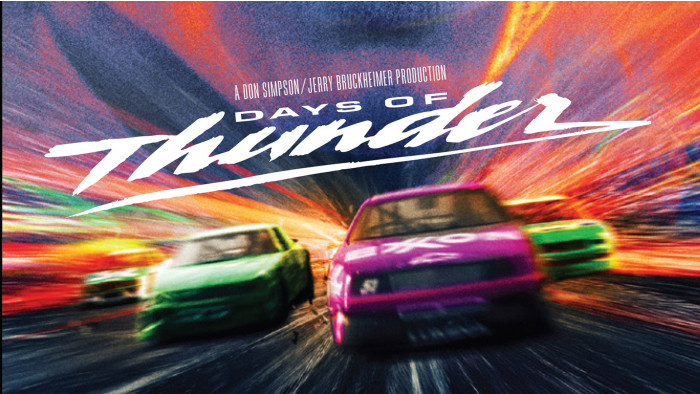 Haven't seen this widely-derided (haters, gotta hate) gem? Think "Talledega Nights made with a straight face". For a brief time in the early 1990, Cruise's daredevil driver Cole Trickle made the redneck trash-fest that is NASCAR the coolest motorsport on Earth. Trickle's steamy on-screen tryst with neurosurgeon Dr. Claire Lewicki would soon crossover into real life with Cruise and Nicole Kidman married later that year.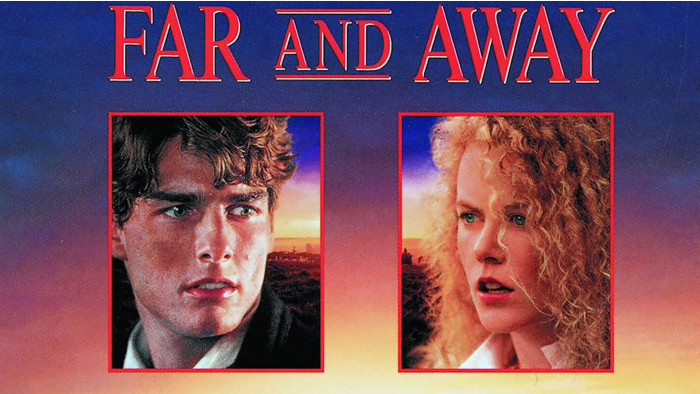 Cruise and Kidman, still kinda liking each other at this point, team up once again in this beautifully-shot 19th century settlers' story. A young Irish couple (with pretty decent accents, to be fair) emigrate to Oklahoma chasing promises of free land, but things don't go to plan and they end up slumming it in Boston. The film falls a little short of epic, but offers a preview of the beautiful melodramatic classics we'd come to expect from director Ron Howard.
Related Reviews and Shortlists