Whether you're heading off on holiday or looking forward to days out, having the best sun cream to hand is a must. It's not just to prevent burning. Sun exposure is responsible for most of your skin's premature ageing, and too much sun can also lead to other nasty ailments.
UPDATED:If you are looking for ways to stay cool as well as get a tan, then we have updated our best fan guide. This will tell you everything you need to know to get the right fan for your office or home.
Even if you're the type who always turns an enviable golden brown while others sit in the shade, it's worth slapping the sun cream on to prevent a leathery look down the line. Ideally, invest in one for your body and one for your face – there's a difference.
Facial skin is more prone to spots, so face sun cream should be made without oil and with ingredients that don't block your pores.
It should also block UVA rays (which contribute to premature ageing), and will often be labelled as 'broad spectrum'. A high SPF alone doesn't guarantee this and only refers to the protection from UVB rays that cause sunburn.
Here are the sun creams we recommend. Upvote the one you'd pick.
Related: Best Bluetooth speakers, perfect for the beach and sunny days out at the park

Best sunscreen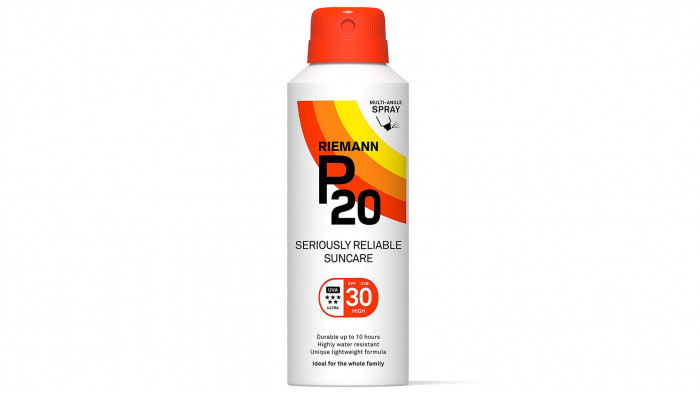 Riemann's 10-hour reliable sun protection hasn't changed – it's still as efficient as ever – but its multi-angle spray format has, making it simple to reach backs of legs and between shoulder blades without asking for help.
Inside, you'll find everything that has made Riemann's water-resistant formula a cult favourite – five-star UVA protection alongside solid UVB in a light formula that doesn't break down in heat or sunlight. Plus, it only usually needs to be applied once for all-day fun in the sun.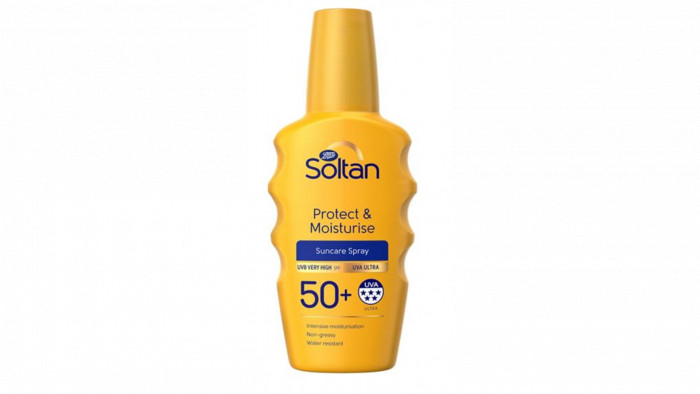 As well as SPF, there's a UVA star rating system that shows how much protection a product has. Fortunately, you don't have to spend lots to get a high rating for both.
While this spray is pocket-friendly, it still includes the highest UVA rating of five stars to keep long-term skin damage at bay and is SPF50+. It rubs in easily without leaving residue behind but the 200ml bottle size may be limiting if you're reapplying frequently, so pack a couple.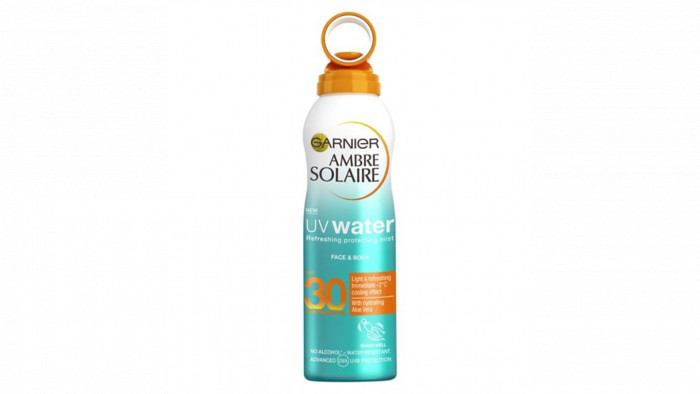 Hate spending time coating yourself in cream? Then this nifty mist with UVA and UVB protection is for you. It comes with a 360-degree diffuser designed to speed up your spray-and-rub-in routine as well as help you reach awkward spots.
However, as the spray is quite light, it's best to use it indoors, especially if it's a breezy day. An added bonus is a slight cooling effect – great if you're already feeling hot and bothered before you step outside.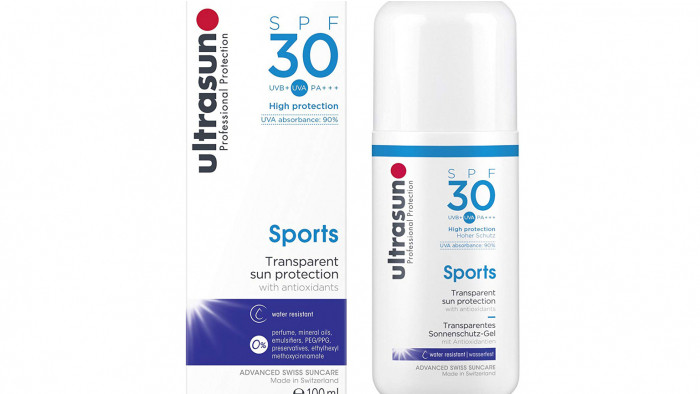 Known for making no-budge sunscreen that often only requires one application, Ultrasun's sports range is popular with everyone from casual joggers to outdoor workers.
Perspiration resistant, non-greasy and transparent, the gel absorbs around 90% of UVA, so whether you're gardening or going on an active holiday, you won't have to worry about spending hours in the sun. There's even a hit of antioxidants in the mix to help protect your skin from free radical damage.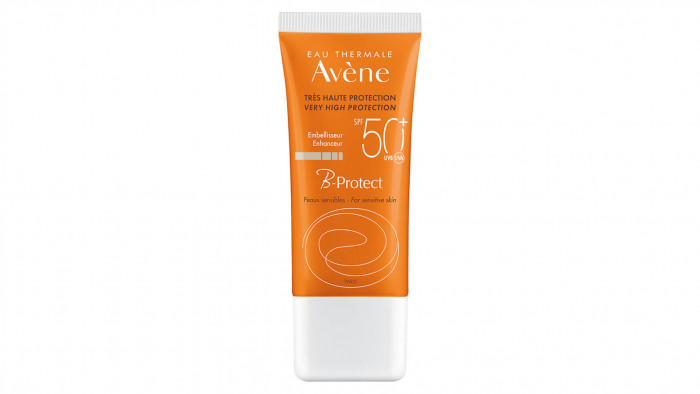 Those with fair or sensitive skin can dread the arrival of summer but tooled up with Avène's face cream, you can power through the sunniest of days. Alongside its broad-spectrum properties, this smart formula includes two antioxidants to further protect your skin from pollution, plus its signature mineral-rich spring water.
An added bonus is a slight tint, so even if you're paler than pale, you'll be able to enjoy the start of a golden summer glow.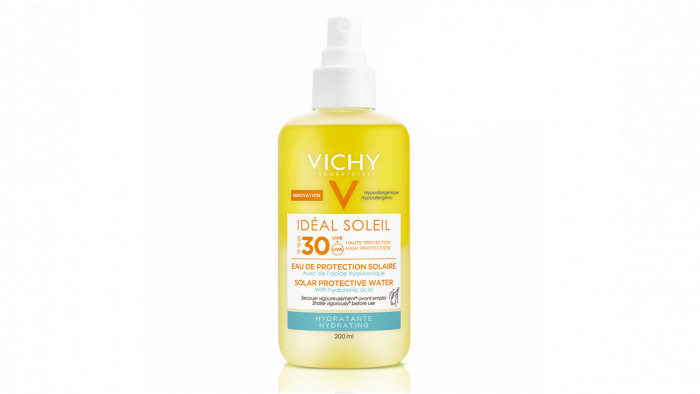 For sunscreen that does more than protect skin, look to Vichy's Solar Protective range. Its three products can enhance your tan or shield you from pollution with antioxidants, but it's the hydrating spray that delivers bang for buck.
It contains hyaluronic acid that irons out fine lines, so you can look fantastic on the beach. Fast-absorbing and ultra-light, it's suitable for your body or face (though it might look shiny) plus there's no white cast so it's ideal for darker skin.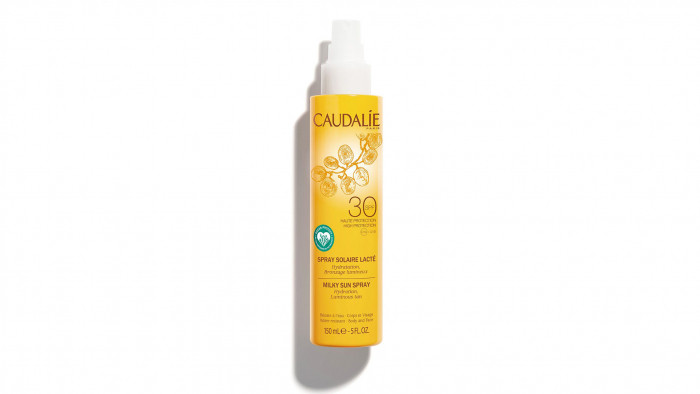 Even if the sun doesn't always have its hat on, it's worth spritzing on this spray so you can waft around smelling of summery frangipani flowers.
Its plus points don't end there – not only is it a two-in-one that can be used on your face and body, it includes UVA/UVB protection and is suitable for sensitive skin. It's even biodegradable and non-toxic for marine life (reef-safe) – so you can go for a dip in the sea without leaving anything polluting behind.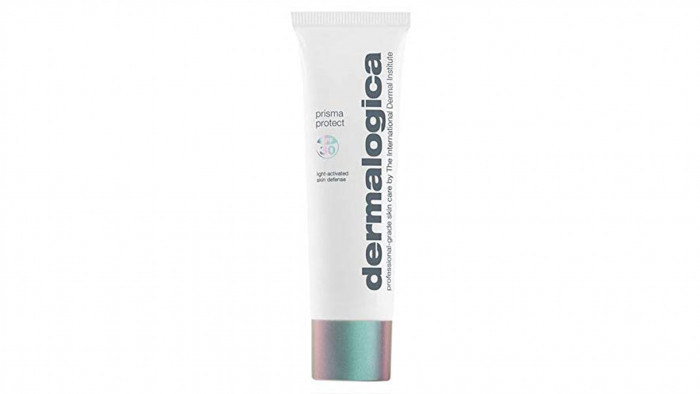 Great as an everyday moisturiser to keep your facial skin plump and perky, this light-activated formula might be on the pricey side but it delivers the goods.
Not only does its broad-spectrum cream stay firmly in place, so even hot sweaty days don't result in burnt noses, it helps protect skin against pollution. It's ideal for city-dwellers. Light under make-up and with no telltale whiff of sunscreen, it also sinks in easily for zero ghost face.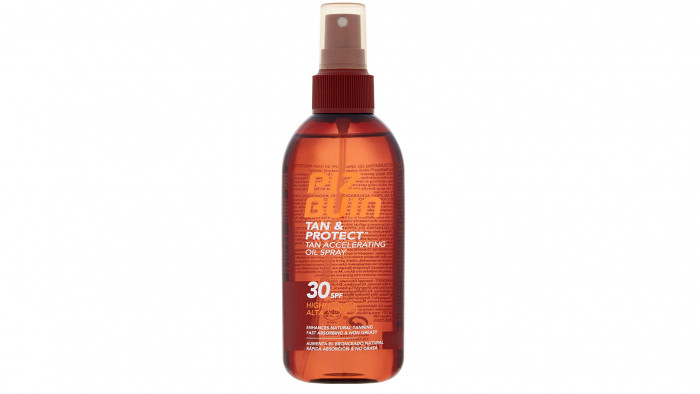 If summer equals tanning, it's time to reach for this intensifying oil. Because not only does it provide protection from UVB and UVA (although this is only three stars out of a possible five), it contains 'melitan', a peptide added to enhance your skin's tanning pigment.
On the plus side, this means becoming a bronzed god/goddess shouldn't involve intense sunbathing. But on the downside, the oil-based formula is more compatible with swimwear rather than everyday clothes.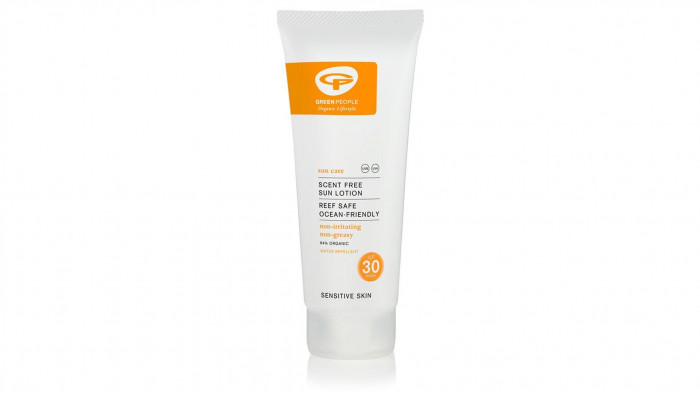 Scent-free and reef-safe, this smart mineral sunscreen is good for sensitive skin (especially if you suffer from prickly heat or are prone to eczema or psoriasis) and the ocean.
Even the renewable sugar cane packaging is recyclable. What's inside is great too, offering UVA and UVB protection in a thick lotion that's 84% organic, moisturising and won't block pores. Despite being water-resistant, you'll need to reapply every couple of hours or so, but that's not much of a big ask when it's so virtuous.