ShortList is supported by you, our amazing readers. When you click through the links on our site and make a purchase we may earn a commission.
Learn more
Best online courses 2020: from learning guitar to magic tricks
Learn something new during lockdown (and impress your mates)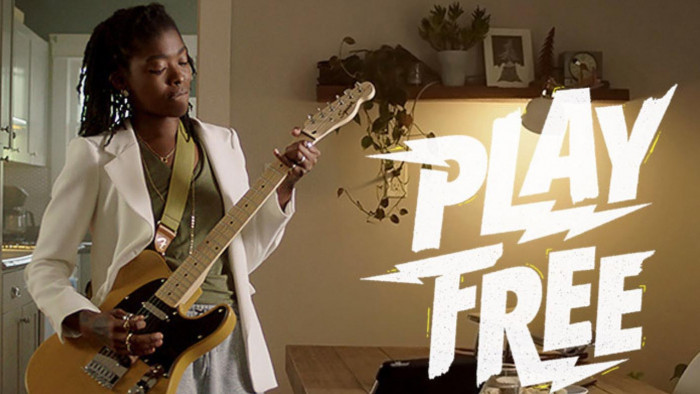 If there's a positive to take from our nation's current lockdown situation, it's that we now have plenty of time on our hands to learn new skills. It's also the precise reason why we've collated this round-up of the best online courses that, in our opinion, aren't complete rubbish.
With all of the courses being either entirely free or massively discounted, they're just the kind of bargain we like. Yes, it turns out you really can learn something new from the comfort of your sofa.
We've trawled the internet to find an eclectic mix of skills that are set to impress your friends once all of this is over, with a few that might even help you out in day-to-day life. Ever fancied
becoming a magician
? No problem. Been meaning to
learn how to code
or hone your lacklustre
Excel spreadsheet
skills? We've got it covered.
There are even a few surprises thrown in for good measure, because, let's face it, who doesn't want to visit an art gallery with enough knowledge to walk around like they own the place? MoMa are currently offering
free contemporary art courses
, while you can even attempt to give Mary Berry a run for her money courtesy of some great
online cooking courses
.
FREE The the Science of Well-Being course from Yale
This is the most popular class in the history of Yale - a third of undergrads took it in its first year - and it's now free for everybody online, though you'll need to pay if you want the certificate at the end of it all. Psychology professor Laurie Santos lectures on misconceptions about happiness and how you can change your own behaviour to find happiness. Sounds like a great way to spend the next few weeks if you ask us.
View now at Coursera
FREE for 3 months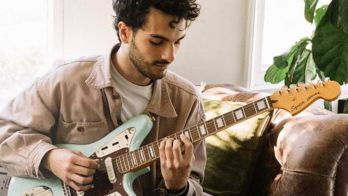 Become a guitar legend with Fender
Fender know their stuff when it comes to guitars, and now they're offering 3 months of their online course, Fender Play, for free for new players. You get loads of short video lessons from world class instructors and can track your progress online. It also works on different devices so you can complete the lessons on your PC, then switch to your phone or tablet. It usually costs around £9.98 pm, so we think this is a pretty good deal.
View now at Fender
50% OFF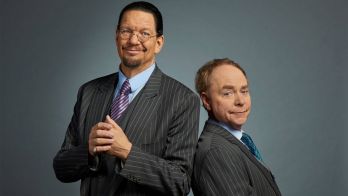 Learn magic with Penn and Teller
£170 for 2 passes
Masterclass offers loads of celeb-led courses you won't find elsewhere. Cookery with Ramsey, film-making with Scorsese, acting with Portman... it's a huge list of, frankly, intriguing online courses and we think learning magic with Penn and Teller is one of the most tempting. Masterclass courses are rather pricey (£79 each) but right now they're doing an all-access 2 for 1 offer. £170 for two passes. So you can gift one, or split the cost with a mate and get stuck into all the courses for £85.
View now at Masterclass
74% OFF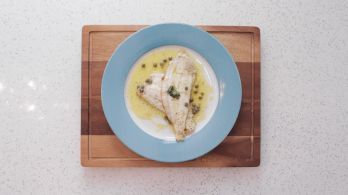 Cook up a storm with Ann's Smart School of Cookery
£39.00
If you're a dab hand in the kitchen and enjoy nothing more than eating other people's culinary endeavours, chances are you'll recognise the name Anne Hood. The former BBC MasterChef contestant has gone on to create her own cookery school, which, funnily enough, currently has some pretty impressive deals across their online cookery courses. With 75% off a one year subscription, there are countless tutorials that are regularly updated to ensure your dinner parties will have endless variety.
View now at Virgin Experience Days
87% OFF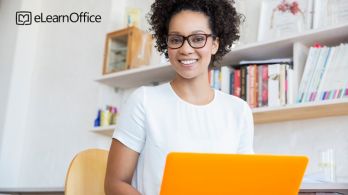 Become an Excel wizard and master other MS Office tools
£19.99
Trust us, getting to grips with Excel macros is going to be one those skills that really comes in after the Corona-wars end. Okay... maybe not, but it's always a good idea to brush up on your MS Office skills and right now this online course is a very decent 87% off via Groupon. Covers the holy trinity of Excel, Word and PowerPoint, and spends time on Access, Visio plus a bunch of related tools. There are 23 lessons devoted to using Outlook alone. How? Why? We don't know, but if you're looking for a thorough MS Office course, this is the one.
View now at Groupon
FREE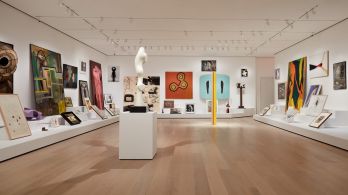 Learn about contemporary art with MoMA
If you've ever dreamed of walking into an art gallery with enough knowledge to start your own tour guide business - and let's be honest, who hasn't? - MoMA's range of online courses might be just the ticket. With a variety of subjects on offer, there's an endless supply of art-based knowledge at your fingertips. We personally like the 'What is contemporary art?' one, which covers art from the past decade alongside 70 works of art made between 1980 and present day. The best part? They're all absolutely free. What a steal.
View now at Corsera
78% OFF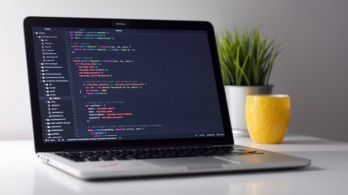 Become a coding whizz and learn how to code apps
£12.99
Take it from us, there are two types of people in this world: those who can code, and those who think, 'Hmm, I should really learn how to code'. If you're in the latter camp, this Udemy course is a great place to start. You get to play around and code an actual app, and also get a start in a proper coding language, like Python, JavaScript, Ruby or C++. We don't know what any of that means, but we will, once we've completed the course. Be sure to check Udemy's other coding courses as there are plenty of others on offer, too.
View now at Udemy
50% OFF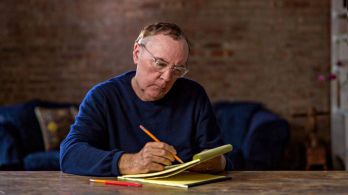 Write a thriller with James Patterson
£170 or 2 passes
Yes, it's another Masterclass entry, because there just isn't anywhere else out there that has such a weird collection of courses. Learn the writing craft from James Patterson. I mean, he's the world's best selling living author, having sold an estimated 300 million books, so he knows what he's talking about. If Patterson isn't your bag, then they also offer writing courses from Neil Gaiman, Judy Bloom, Dan Brown and Margaret Atwood. Impressive, right? (Okay, maybe not Dan Brown).
View now at Masterclass
85% OFF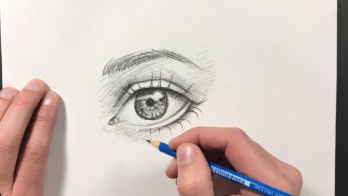 Unleash your inner Leonardo and learn how to draw
£14.99
We've found that drawing is a great way to carve out a little peace at the moment and, best of all, all you need is pencil and paper to get started. This course is a highly rated one and takes you through beginners techniques and basic principles, all the way up to figure drawing, perspective and more advanced skills. Right now it's only £15.99, although this is one offer that expires quickly, so get a shift on if you fancy unleashing your inner artist.
View now at Udemy
Related Reviews and Shortlists