Apple's MacBooks are some of the most desirable laptops in the world.

This is down to a combination of Apple's solid hardware, ever-dependable macOS, and peerless retail and repair experience. The sheer cachet that comes with the Apple brand doesn't hurt either.

It can be a little tricky navigating the modern MacBook range, however. Apple currently offers six distinct models, and it has just injected some of those with fresh CPU options.

We thought now would be a good time to run through the entire line and identify the best MacBooks for your particular requirements. Note that while we've highlighted each of the basic MacBook models, there are additional internal specification options to consider for each.
Upvote the MacBook you love. Downvote the one you really don't.

Related: Best laptop for students, tested

Best MacBook laptop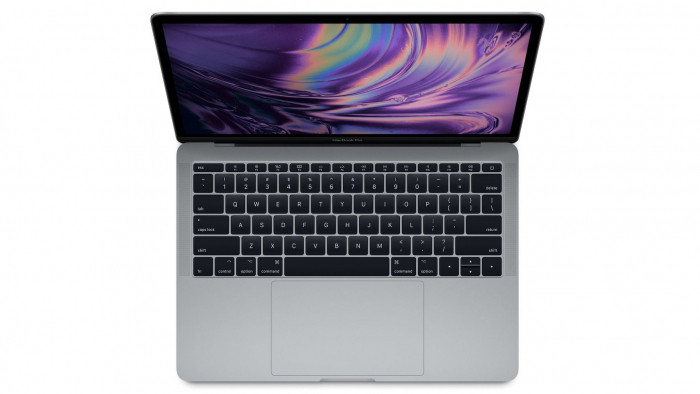 If you don't find Apple's Touch Bar feature particularly useful or appealing, and you don't need cutting edge performance, then you can save a lot of money by going for the plain MacBook Pro model.
It has a 13-inch display, 7th generation Intel Core processors with integrated graphics, and just the two Thunderbolt 3 ports versus the Touch Bar model's four. The clincher is that this entry-level Pro will save you £500 compared to the equivalent MacBook Pro 13-inch with Touch Bar.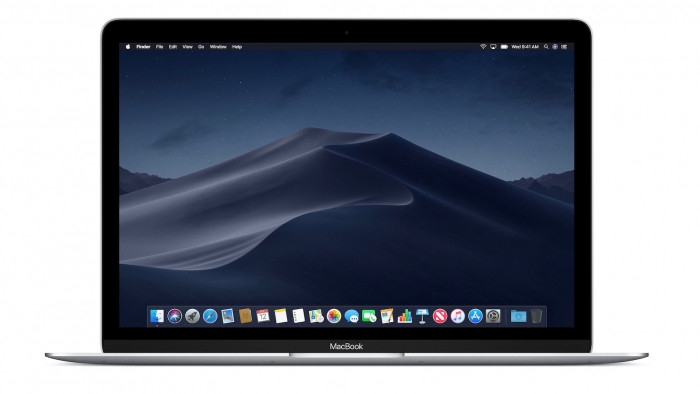 If extreme portability is your priority, the plainly named MacBook could be for you. Its 12-inch screen might be the smallest in the range, but it still reaches Retina levels of sharpness.
Meanwhile it weighs less than a kilogram and will slide into a small bag. When it comes to performance, a 7th-generation Intel Core m3 processor won't help much with advanced tasks. But it's perfectly competent at lighter fare like web browsing and word processing, and it'll last a full work day without running out of juice.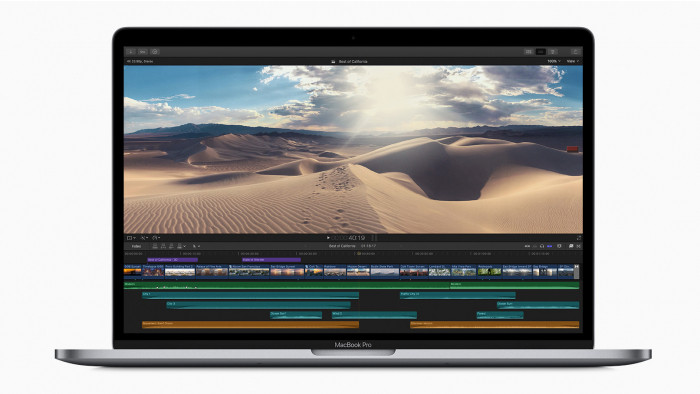 The current top dog in the MacBook line-up is the MacBook Pro 15-inch with Touch Bar. It now features super-fast 9th generation Intel Core processors with up to 8 cores, as well as discrete Radeon Pro GPUs, speedy SSDs and that titular Touch Bar.
The latter is the big distinguishing feature here. It offers a contextual touch-operated command bar right above the keyboard. Apple has also brought its Touch ID system across from its iOS devices, while a new T2 chip makes the laptop much more secure.
The 13-inch model of Apple's flagship MacBook Pro might come in a more compact form than its big brother, but it still packs in the features. They includes the company's innovative Touch Bar, which replaces the function keys along the top of the machine with something much more versatile.
Touch ID is also part of the package, granting you quick access and authentication with a touch of the finger. Elsewhere you get integrated Intel Iris graphics and 8th generation Intel Core processors as standard.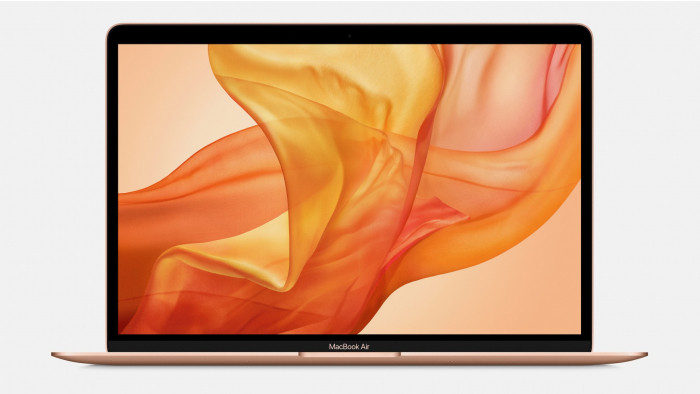 The MacBook Air range is legendary, but it remained largely unchanged for a full decade before this fresh model showed up in 2018. It's an impressively complete laptop, with a super-sharp 13-inch Retina display, punchy sound, exemplary battery life, an 8th-generation Intel Core processor and a neat wedge-shaped form factor.
It's the MacBook most people should probably go for, thanks to a mixture of portability and decent (if not earth-shattering) performance at a lower price than the Pro.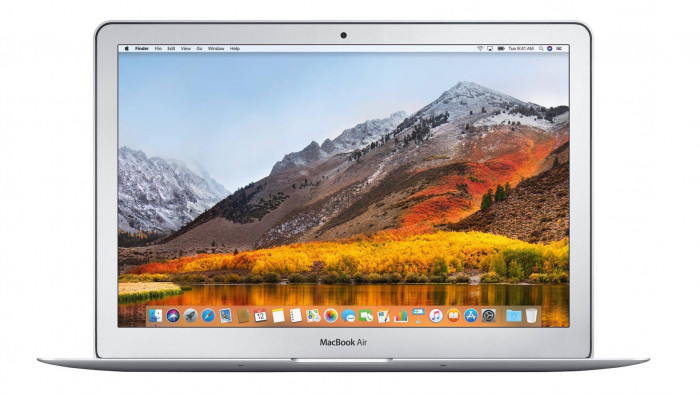 Apple still sells this older version of the MacBook Air, which was the last to subscribe to the original design blueprint. It looks a little dated now, and its 13-inch screen doesn't pack in the pixels like the newer Retina display models.
It also uses an older 5th generation Intel Core processor, which is far from cutting edge. But in its defence, the MacBook Air (2017) is a tried and tested machine with stellar battery life, and it's the only MacBook with an RRP that dips below the £1,000 mark.