Everyone wants a MacBook, right? We wouldn't say no to one.
But then you look at the price. And realise their keyboards are thinner and crispier than an After Eight mint. Oh, and you'll probably have to carry around a big adapter if you dare to use your old mouse.
Suddenly Apple MacBooks don't look quite so rosy.
Let's level with you: we still love MacBooks. But Windows alternatives are often a better buy, particularly if you want a chunky-feel keyboard or are out to spend less money.
Here are today's top options. Upvote the one you'd buy if we put a grand in your pocket.
Related: Save even more with the best budget laptops, tested by our experts

Best MacBook alternatives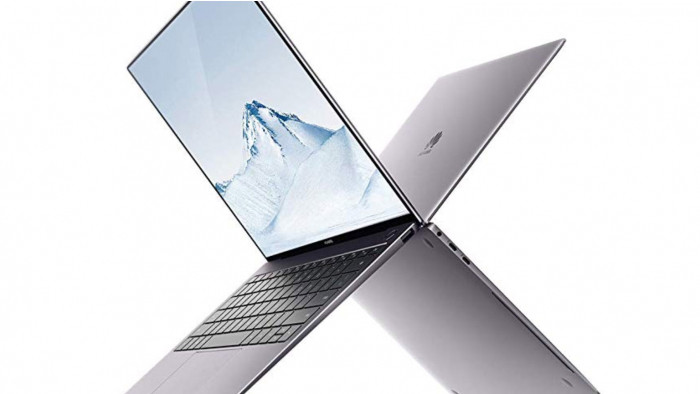 If you're willing to spend real MacBook money on a non-Apple laptop, the 14-inch Matebook X Pro is one of the best. It's extremely slim, has a very powerful Core i7 CPU and the same fast connectors Apple uses. A dedicated graphics card makes it better for games than any 13-inch MacBook Pro too. For a MacBook specced to the level of the £1399 MateBook X Pro, you'll pay over £2200 at the Apple Store.
Huawei's in political hot water right now, though, so we can't be 100% sure it will get Windows updates inperpetuity. We're more worried about its phones, though.

Asus has tried to one-up the Touch Bar of the priciest MacBook Pro, by building a touchscreen display into the trackpad. You haven't seen this before, right? It's an odd one.
You can use it as a calculator, as a shortcut pad for apps like Word. And even treat it like a second screen. It's unusual, but the ZenBook 14 works well as a normal laptop too. There's a slim version and a chunkier "Pro" model with a pretty nifty graphics card, which can handle some surprisingly challenging games.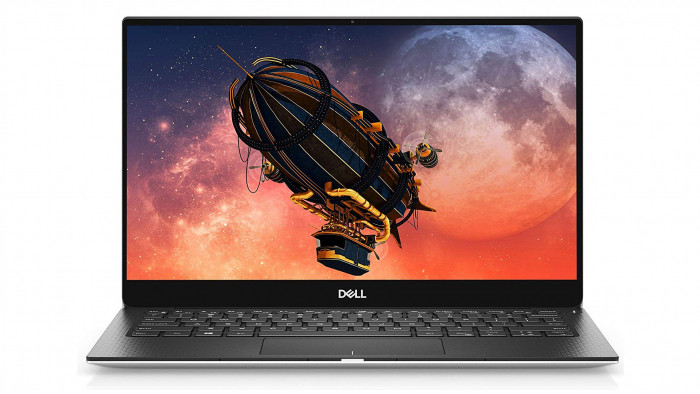 This is the MacBook Pro's key long-standing rival. The Dell XPS 13 is a style laptop with an executive strut. Build quality is excellent, and you have a wide choice of specs, starting at £900 if you don't need oodles of power and storage. This is not the cheapest MacBook alternative, but it offers award-winning quality all-round.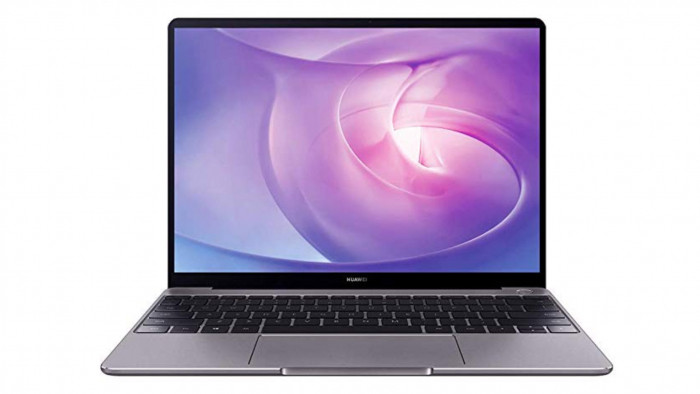 Huawei makes laptops? That's right. The Matebook 13 has the power of a MacBook Pro in a frame more like the MacBook Air's. Its screen is sharp and the shell is aluminium, for that MacBook look and quality feel. Battery life doesn't match the MacBook at around seven hours, though, and the trackpad is tacky plastic rather than glass. You can't win 'em all.

If you want to stick to practical, good value choices, the HP Envy 13 is hard to beat. This is a MacBook Pro equivalent, but is half the price of Apple models that have the latest Intel processors. They are ready for fun too, with a built-in graphics card (in some version) that can handle some older console-style games, newer casual ones. And, yes, Fortnite.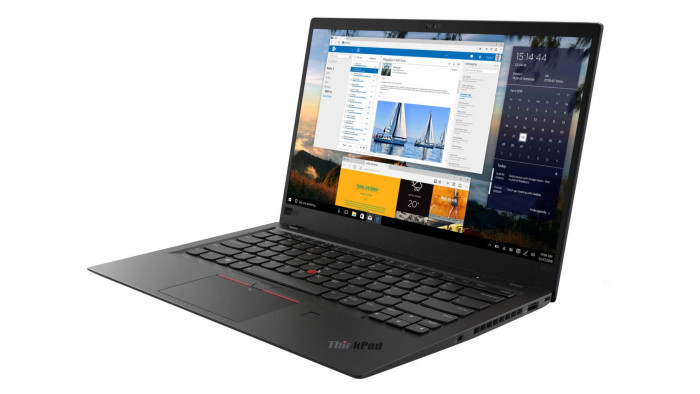 This is the most serious MacBook alternative in the world. Just look at it. The ThinkPad X1 Carbon even has a mouse "nipple", which can seem like it belongs in the last century. Don't mistake this for a relic, though. It has the best keyboard you'll find in a MacBook alternative, with the chunky key feel Apple rejected in favour of slim-line keys. Want to write a novel? This is your pick.

The Acer Swift 5 is one of the lightest 14-inch laptops in the world, at 970g. You won't get shoulder ache if you carry this laptop around. It is also one of the most affordable MacBook alternatives, starting at £649. Far less than any MacBook. Its screen isn't as impressive and thanks to the lower weight the laptop isn't quite as rigid. Still, the Swift 5 is impressive.
This is one of the best hybrid laptops. The Spectre X360 has a touchscreen that flips all the way around so you can use it with the screen sat right on your kitchentop. And it comes with a stylus for doodling or, for the ambitious, designing your house extension. It looks a little more unusual than a MacBook too, with a black and gold dual tone finish.