Reading real books is great. The smell, how they look on the shelf: we like books. We're less keen on dragging around a 1kg hardback, and the pins and needles we get trying to read a weighty novel in bed - a problem the best Kindle solves.
UPDATED:Amazon has revealed new Kindle Oasis that comes with a 7-inch display, waterproofing (IPX8), and Audible. The biggest change is to the light - the new Kindle Oasis has a warmer light that helps with reading in the dark. You can pre-order it now for £229 and it will be available 24 July.

An Amazon Kindle is the way forward. These ebook readers can hold thousands of books, and are much easier on your eyes than a phone screen.
Related: Best dystopian novels | Top YA books adults will love
But which Kindle should you buy? Here are the options, and a couple of alternatives for those not satisfied by Amazon's standard line-up.
Upvote your favourite model below and if you fancy something to read on your Kindle, these are the best Kindle books for holiday reads.
Best Kindle ereader
A Paperwhite is the goldilocks-grade "just right" Kindle pick for many. It has a light-up screen, tough design, and is now water resistant. Amazon only added bath-proofing in late 2018, so make sure you know the exact model if you buy second-hand.
This new model also has Bluetooth, to let you listen to your Audible audiobooks with Bluetooth headphones. A Paperwhite: it does a lot more than it used to.
There are other reasons to buy one over the "cheap" Kindle too. It has a fantastic E Ink screen that makes text look smooth and sharp in the right places. This is particularly important if you like to read word-packed pages rather than flicking them over with the touchchscreen every 45 seconds.
Its full-flat display looks slick too. There's no raised border, seen in the earlier generations of Kindle Paperwhite.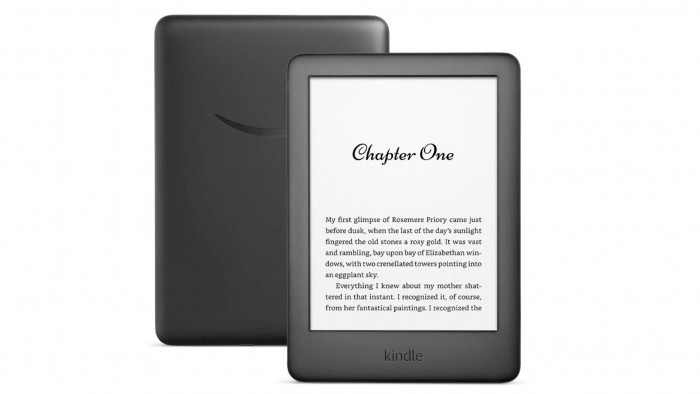 There's still an Amazon ebook reader called simply "Kindle". But it's nothing like the version we used to get.
The all-new Kindle has a front-lit screen. As recent as last year, you had to pay significantly more to get one of these. It lets you read at night without turning a bedside lamp on. We love a lit Kindle screen.
You might wonder: why pay more when the basic Kindle now gets you all the essentials of a sensational ereader for less? Many people shouldn't, frankly. This Kindle can even store audio books and play them through wireless headphones.
But the Paperwhite does have some tasty extras. The standard Kindle's screen looks a little blocky by comparison. It also has a raised screen border rather than a full-flat screen like the pricier Kindles.
The standard Kindle is not water resistant either. We have used one to read in the bath several times. But if you think you might drop your ereader, it had better be a Paperwhite or Oasis.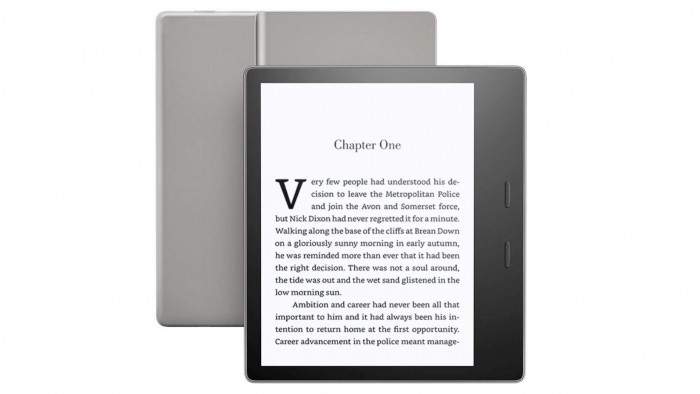 This was Amazon's first waterproof ebook reader. That feature may have come to the Paperwhite, but the Oasis also has a larger 7in screen, perfect if you like your text big, or would rather give your thumb a rest.
It is also the only Kindle with page turn buttons, so you can make your reading feel as lazily relaxed as a beach holiday. Now the latest Paperwhite has most of its headline features, the Oasis is one for real ebook guzzlers only.
You get more storage, for audiobooks, and its shell is aluminium rather than plastic. We recommend the Paperwhite to most friends. But if you want an reader that feel expensive, buy an Oasis.
Look deep into the specs and you'll see the Oasis also has loads more LEDs to its screen light. This gives it a more even glow. But is that worth the extra cost? Think carefully about this one.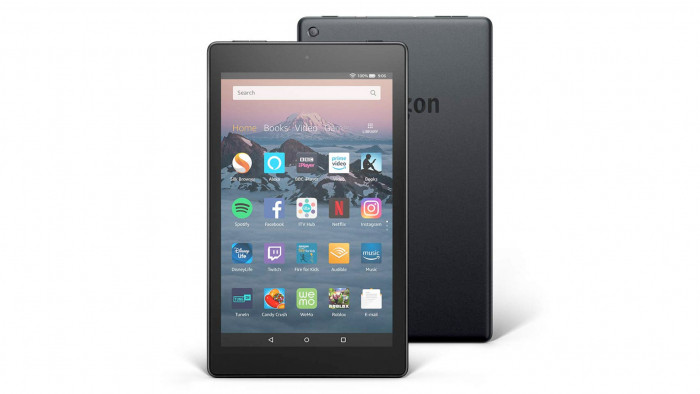 Amazon stopped calling its Fire HD tablets Kindles years ago. But you may want to consider one of these affordable slates if you'll read comics and graphic novels, or watch video, as often as read a book.
A Fire HD 8 can also run all sorts of Android apps and games. Bookworms, take note, this tablet's display is not ultra-sharp. And you may find its LCD screen makes your eyes tired after a while, for more quickly than a "real" Kindle would.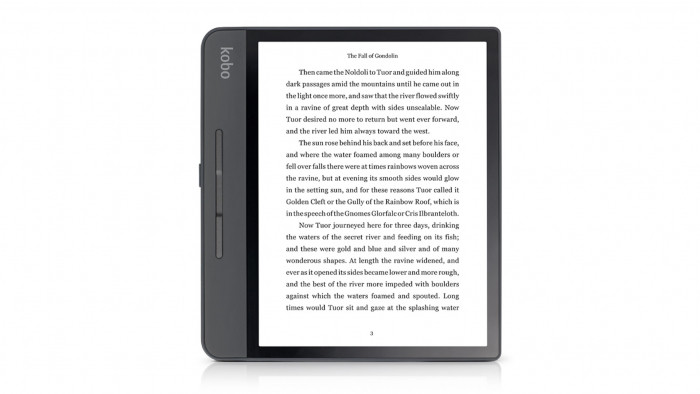 One more sneaky Kindle-that's-not-a-Kindle and were done. The Kobo Forma is a lot like Amazon's Kindle Oasis, but has an even larger 8-inch screen.
And, like the Clara HD, it'll play ball with ebooks from UK library digital platforms. It's water resistant too, but this library support is the main reason to buy it over a legit Kindle. Unless you hate Amazon with a passion, that is.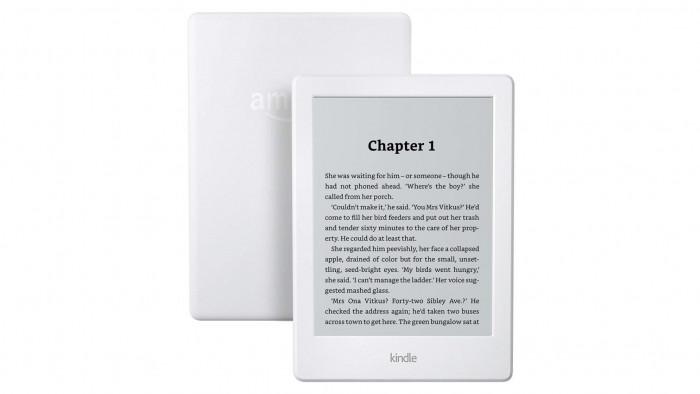 Amazon still sells the old Kindle. There's probably a warehouse of the things left left over, and you can now buy one for under £50. But should you?
This is a solid, sturdy ebook reader with the Kindle series's glare-free screen. However, nowadays it's the only Kindle without a lit screen. We only recommend buying one if you'll read in a well-lit room. Still, if you only need an ereader for beach holidays, it's a perfect fit.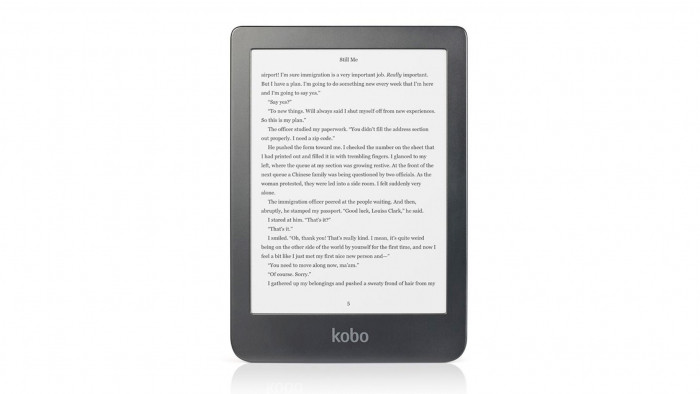 Kobos aren't Kindles. But most people have forgotten these Kindle rivals exist. The Clara HD is Kobo's Paperwhite alternative. Amazon's latest Paperwhite is actually more advanced, but the Kobo has one major benefit.
It lets you read ebooks loaned from libraries in the UK. Kindles do not.